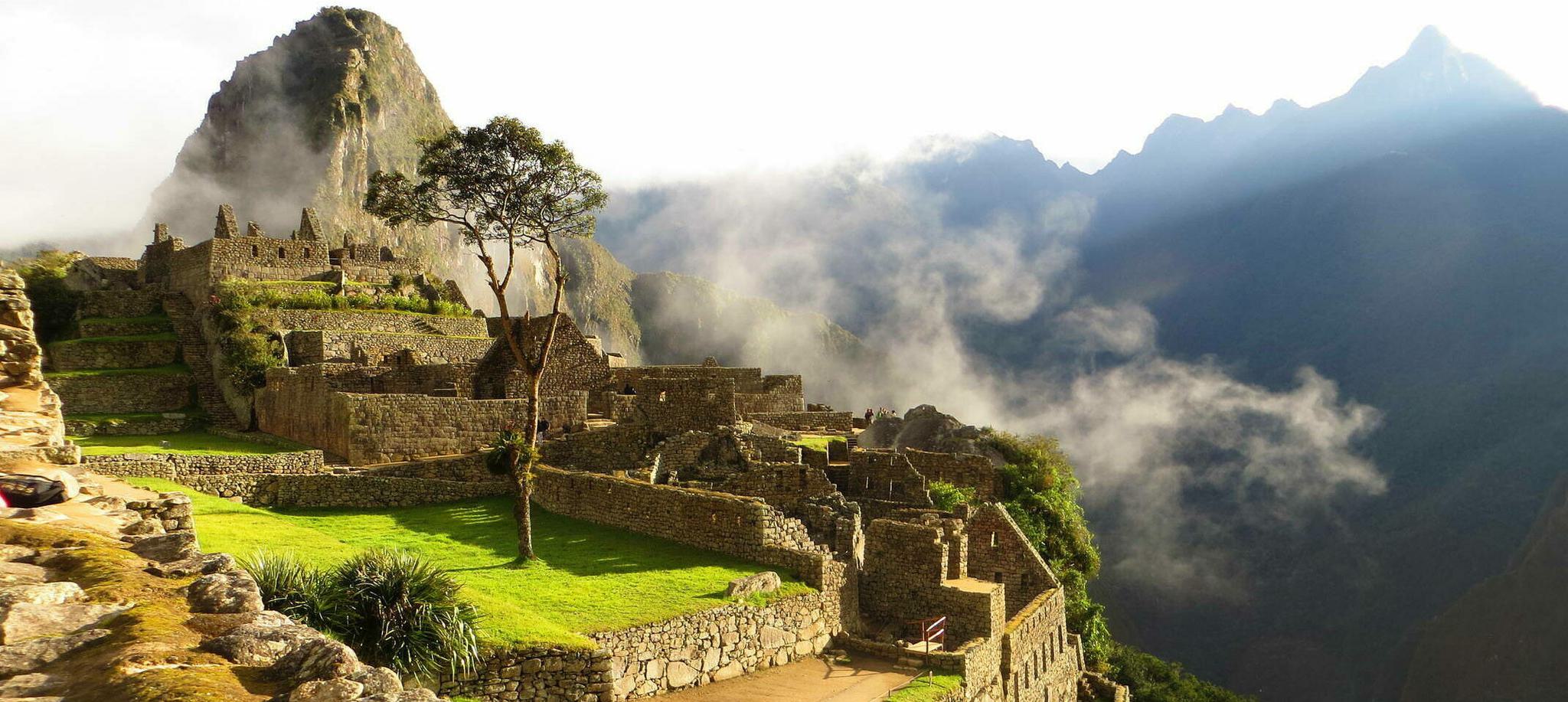 The best thing about having a truly specialist tour operator in your corner is that, because we concentrate our time and efforts into fewer parts of the world, our knowledge is far deeper than it is wide.
So whilst if you asked us to take you on a safari to Africa, you'd likely end up jaguar tracking in Brazil's Pantanal, we have made it our business to know how to get the absolute very best from the places that we most certainly do know, however you want to approach your travels.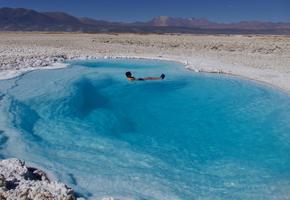 Because we've collectively spent so much time in 'our' countries, we know the places we want to share inside out, and just as crucially, we know which places are best left to others.
That specialist insider knowledge, extended further by our connections with partners spread across our destinations, is a powerful thing to have at your disposal. If you combine it with our readiness to give you straightforward opinions, our commitment to small-scale and certifiably responsible travel and the connections and independence we have to tailor your holiday any which way you'd like, we can do special things together, you and us.
Here's a taster of how we do things. When you're ready, we'd love to chat about your holiday, and how exceptional it's going to be.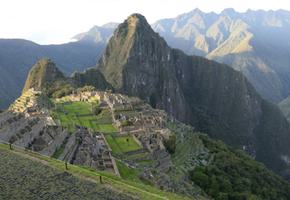 We never take it for granted that we get to take a lot of lovely people to some of the most special places on our planet.
There's a fair chance you won't have heard of many of these special places, more on which soon. But some are famed the world over. To truly do these places the justice they deserve, we have invested in finding new ways to share them with you, away from the crowds.

Sometimes, it's all in the timing. Like helping you to arrive at Machu Picchu on foot in the quiet calm of the afternoon, long after the crowds have left for the day. Having walked up from the base of the Sacred Valley on the one-day Inca Trail, the chance to soak in the great citadel from the Sun Gate in such solitude is utterly priceless. As is the chance to wander around the walkways of Iguazú Falls at your leisure once the 9-5 visitors have downed tools for the day and taken their leave.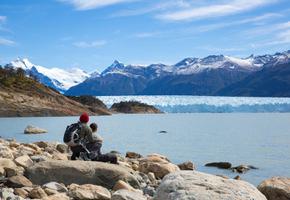 Down in Patagonia, crowds are rarely an issue. But in popular places such as the Perito Moreno Glacier, or Torres del Paine in the height of summer, we've found better ways for you to enjoy these remarkable places in their quieter corners and at their more tranquil moments.
Taking your time to listen to the creaking groans of the glacier and soaking in the view with a glass of whisky in hand, ice hooked out of the lagoon by the captain of your small boat, is the best antidote to the convoy of buses and the drum of a thousand and more footsteps drowning out the birdsong at peak hours. That's why you want a specialist on your side.

Elsewhere, the obvious places are simply not where you want to be.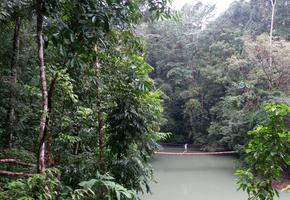 By no measure is flying into Manaus, a city of some 2 million people and the seventh most populous in Brazil, the best way to experience the Amazon Rainforest. It's hardly the stuff of intrepid jungle travel. So instead, we go to a specialist lodge and private reserve further south, where the biodiversity is far greater and the sense of exploration much greater.
Likewise in Costa Rica, the famous places - Manuel Antonio, Monteverde and Arenal - are far from the best places to experience the wildlife, activities and landscapes that probably attracted you to the country in the first place. Those are best sought in places you've probably never heard of. The hidden highlights as we like to call them.

Off the beaten track
For most of the places we share with you, there's simply no need to pick and choose your moments.
In the great terraces of Sistelo, nestled up in the mountains of northern Portugal, you can pretty much walk where you want, when you want, and the only other people you're liable to see are locals quietly going about their business in scenes that have been replayed since time immemorial.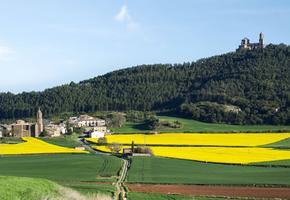 In Peru's Sacred Valley, the locals might pop their head out the window to greet you, surprised that a visitor has found their way to the little trails that cut through the canyons next to their isolated homesteads.
In Spain, they might politely advise you that you're going the wrong way when you, quite deliberately, turn off the Camino de Santiago to walk through the colourful fields of La Rioja in glorious solitude.

Unlocking these beautiful places for you is what we're here for, what we're so lucky to call our day job.
Exclusive departures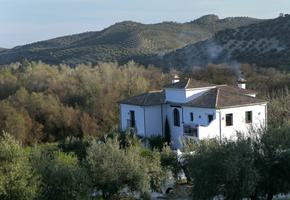 To protect the quality of your experience, and because many of the places you stay in are small family-run guesthouses, we are quite strict
when it comes to other guests setting off at the same time as you.
Meaning as you drive down the wild expanses of Patagonia's Ruta 40, or walk through the quiet olive groves of Andalucia, you might bump into someone once or twice, but you won't be taking your holiday in convoy with them.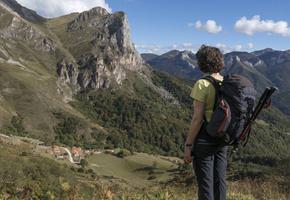 On our Inn to Inn walking holidays, you and you alone set off on your departure day. You might have another party a day ahead or behind you, but none that will be following you around the hillsides. For most other trips, you won't overlap by more than a couple of days - time enough to make acquaintances and catch up down the line, but nothing more.
This does mean that we can 'sell' fewer trips than the next tour operator, but it gives us peace of mind that you'll be happy on your travels and our partners will have a steadier flow of our guests to welcome and spoil.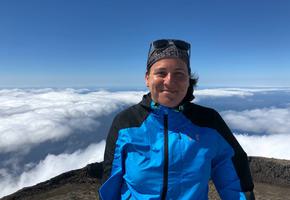 Of course, you don't always want a place to yourself. There's joy to be had in the company of locals on any holiday we could conceive of together, even those which veer farthest off the well-trodden routes.
Read more - Travel Positive: meeting the locals
Our specialist knowledge extends to the partners we choose to work with. These are the local people we trust to guide you on scenic walks, help you get closer to the wildlife, introduce you to the cultures and cuisines of local communities and, if you want something a little more active, to help you raft down a river, explore by eBike or saddle up on a horse.

In the evening, there's often nothing better to be done than putting your feet up with a glass of something local, a homecooked dinner on the way, logs on the fire and the conversation of your hosts to enjoy. If you're luck's in, there might just be a blanket of stars up above.

If that, or anything you've read here, sounds like your sort of holiday, please do pick up the phone and tell us, or share your ideas with us here.