Antarctica
Active wildlife cruises & tailormade tours to Antarctica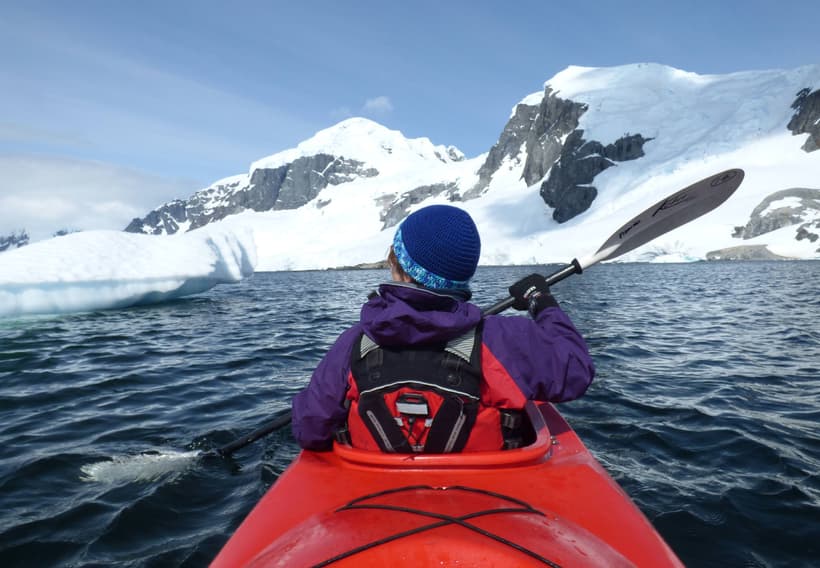 Active Antarctica Adventure Cruise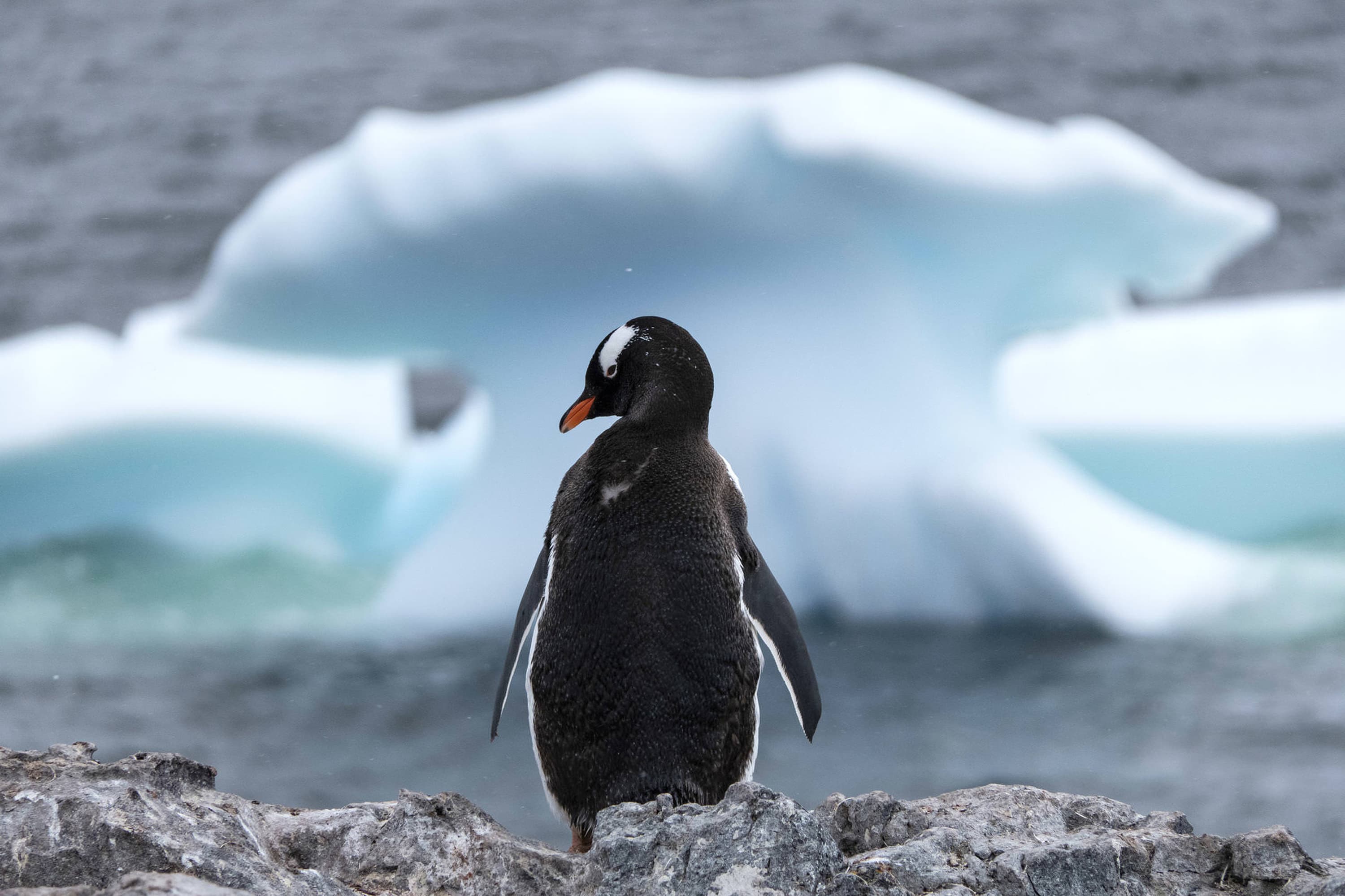 When: Nov-Mar
Price: £9,550 per person
Duration: 17 days
All the wildlife and snowcapes, with added activites and a night under the stars. Experience Antarctica more profoundly on this small-ship expedition cruise.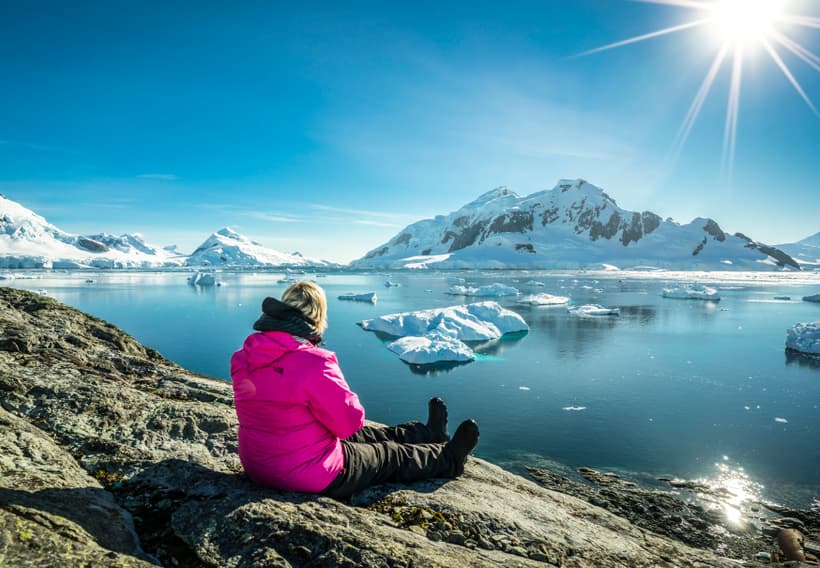 Our Ultimate Patagonia to Antarctica Holiday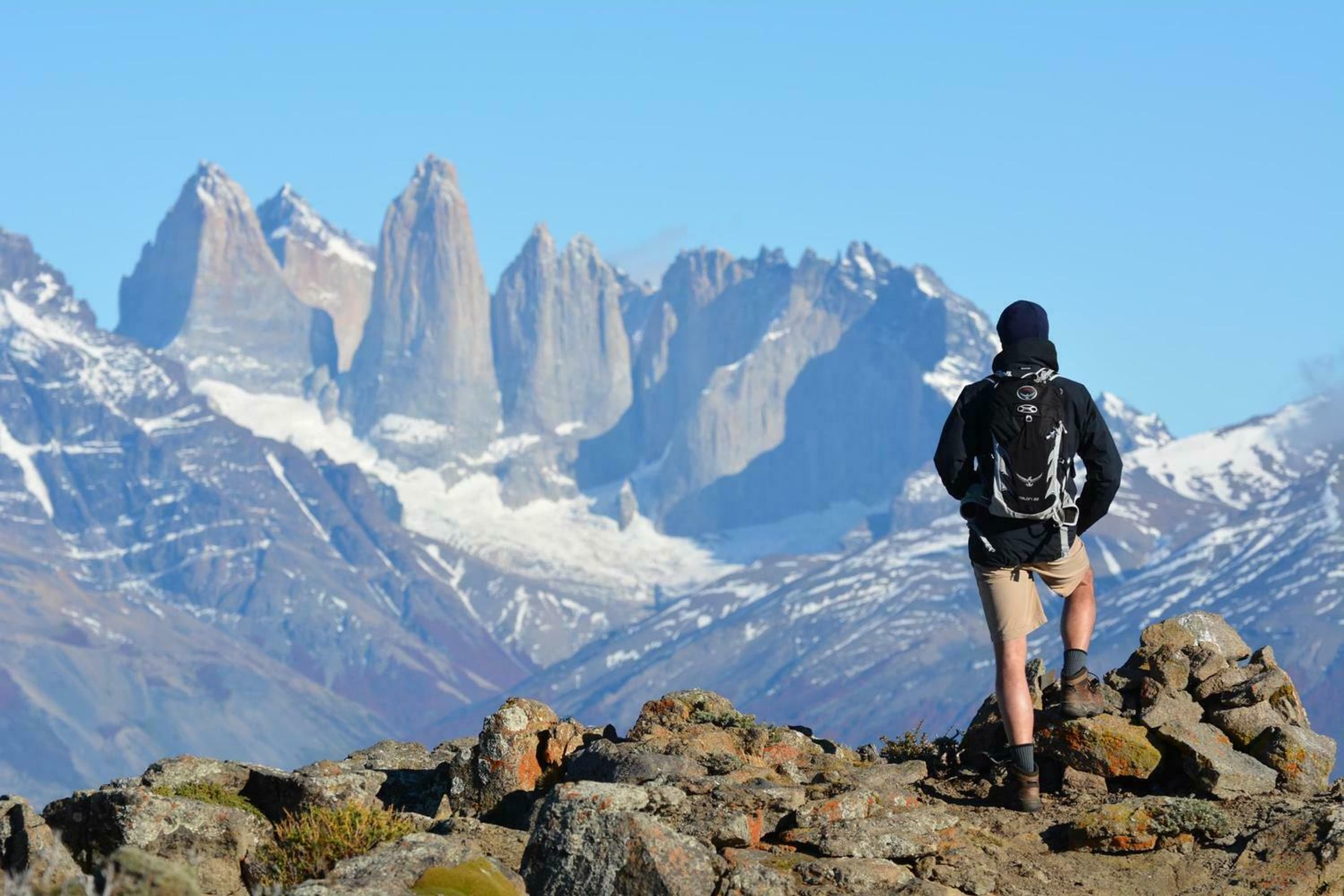 When: Nov-Mar
Price: £13,350 per person
Duration: 27 days
The open roads and mountain trails of Patagonia; an active 'base camp' cruise to Antarctica. This is our ultimate polar adventure. We'd love to make it yours.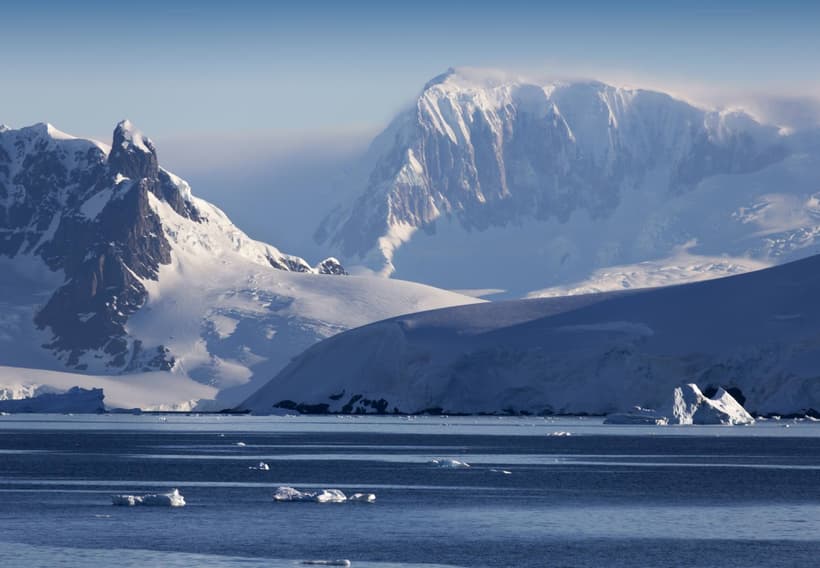 Falklands, South Georgia & Antarctica Cruise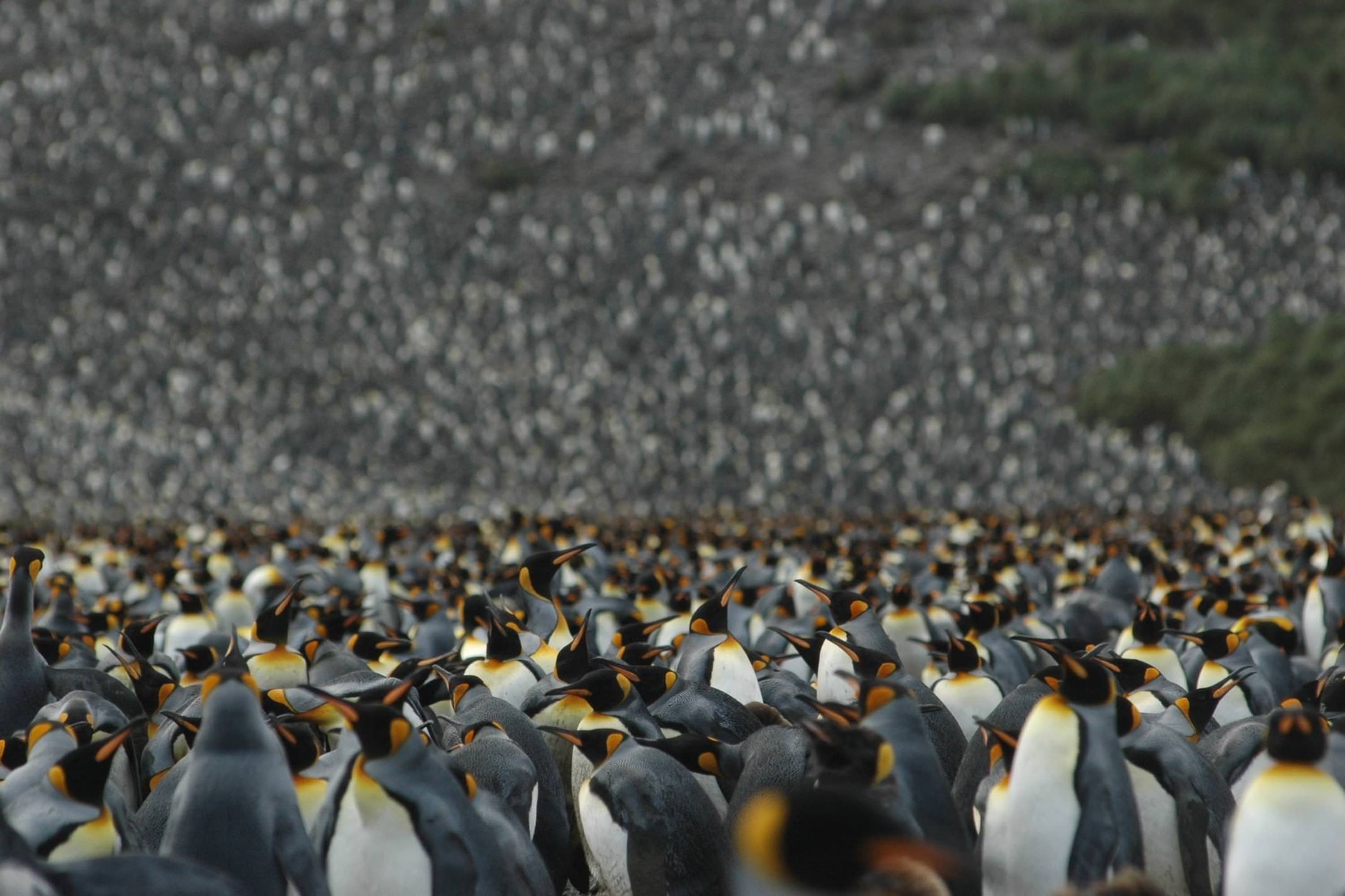 When: Nov-Mar
Price: £13,050 per person
Duration: 26 days
The ultimate wildlife voyage, from the whales of a wild Patagonia coast to the vast penguin colonies of the South Atlantic and on to awesome Antarctica.
Antarctica with Pura Aventura
Active small-ship expediticruises to Antarctica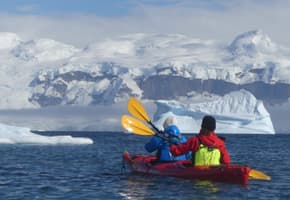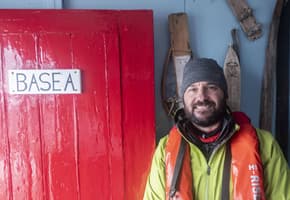 We've been there, done that and met the penguins. So you're in good hands. Added to our decades of Patagonia knowledge, this expertise and passion transform a cruise into your ultimate Polar adventure.