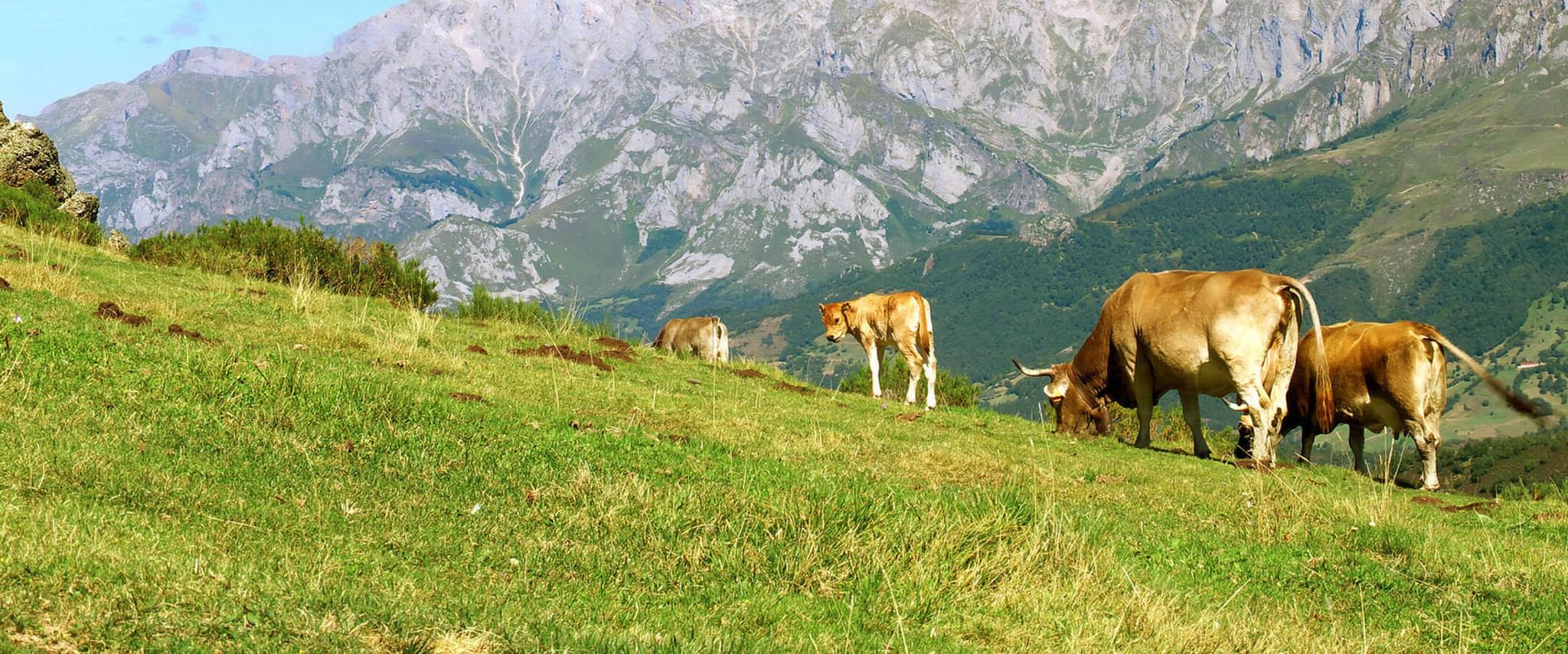 Picos de Europa Holidays
Walking holidays, road trips & family adventures to the Picos de Europa
The gentle clang of a cowbell; the aroma of cave-matured cheese; the colour of a spring meadow. However you explore, there's something in these coastal mountains to engage every sense.

Picos de Europa with Pura Aventura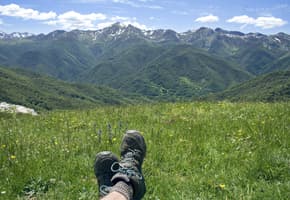 This is a place to take you out of the day-to-day; the echoing cowbells, the constant flow of water, the prospect of a lunch of wood-baked bread with cheese and chorizo, made in the nearby village, eaten high in the hills.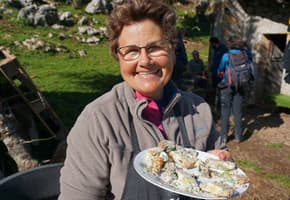 The slow pace of our Picos de Europa holidays lets you enjoy the rich rural culture of the area. Many locals still live from the land and traditional industries are alive and well, from cheesemaking to cider production.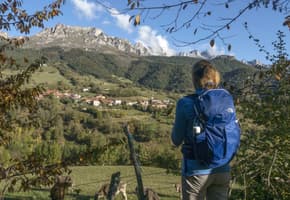 Walking in the Picos de Europa
Our Picos walking holiday remains the gold standard for relaxed Inn to Inn walking, linking family-run inns in red-roofed hamlets along ancient paths through spring meadows, cork forests and summer pastures.