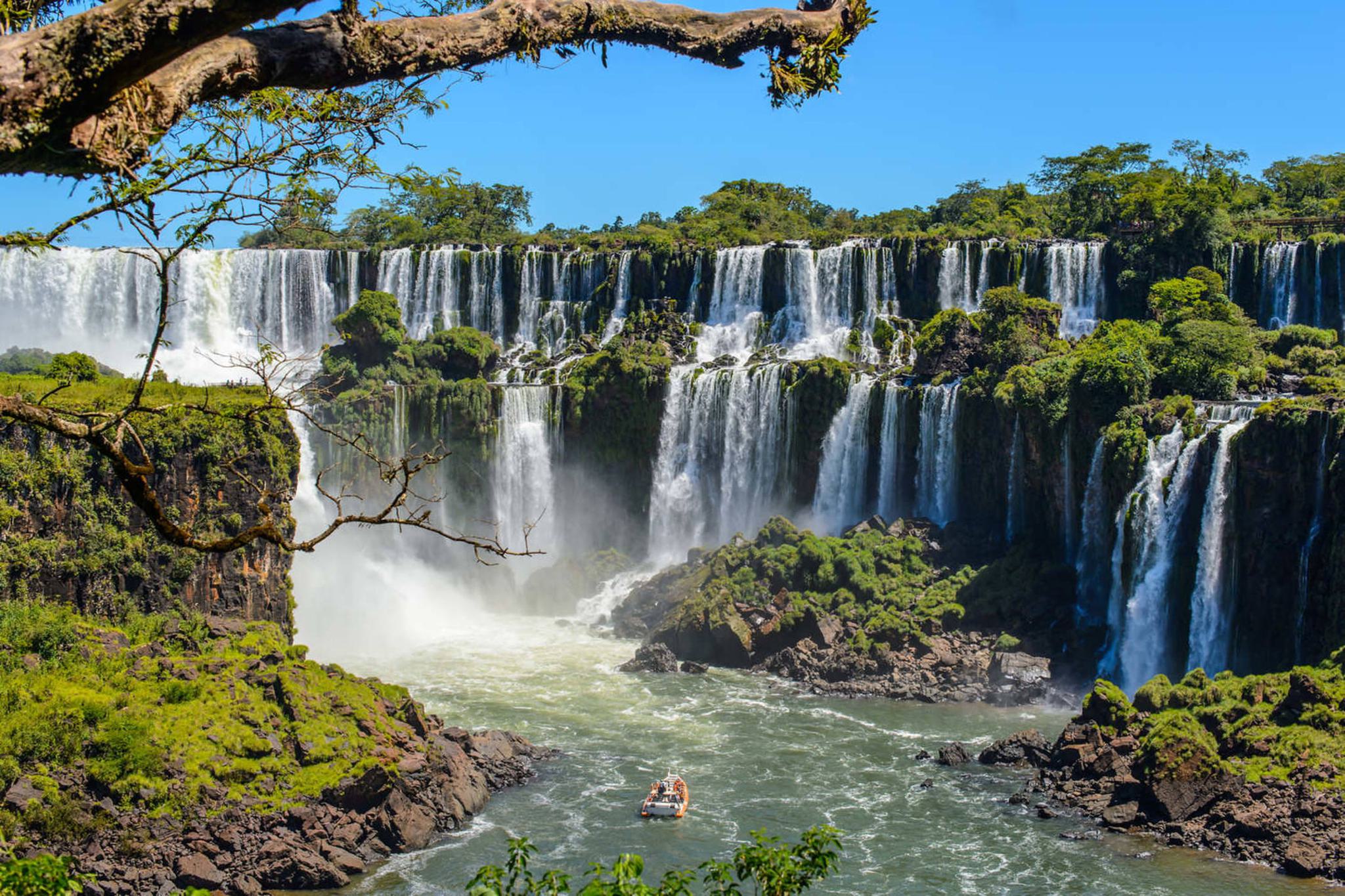 Argentina
Road Trips | Wildlife Holidays | Tailormade Tours


Iguazú Falls
In the jungles that form the southern border of Brazil and the northern border of Argentina are the 275 cascades of the Iguazú Falls. Meaning 'Big Waters' in the local Guaraní language, they are one of the undisputed natural wonders of the world.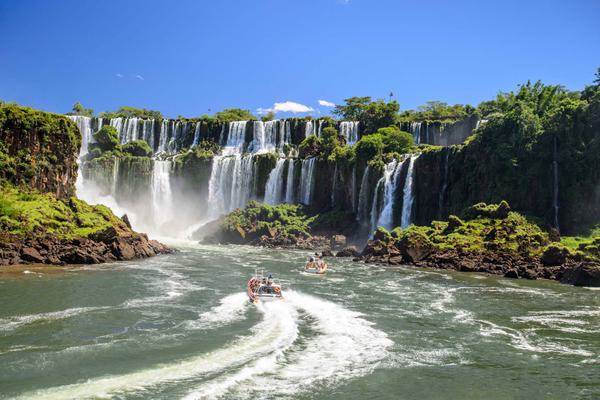 No matter which of our photos we show you here, please don't take them as being fully representative of the true force and wild beauty of this place, particularly the 150 metre wide, 80 metre high Devil's Throat.
We tried, but there isn't a photo we've seen that truly puts you there, not least because keeping the camera dry is a challenge in itself - at its peak, 8,500 tonnes of water a second pour over the edge.
You've probably seen the big rainbows curving their way over the abyss of water. But it's only when you're there that you notice the smaller ones which appear right in front of your eyes, almost close enough that you can reach out and touch them...

It's the sort of place where nature dominates, asserting itself on a vast scale and providing rich habitats for myriad jungle species. This is a little taster of what to expect if you choose us to share it with you...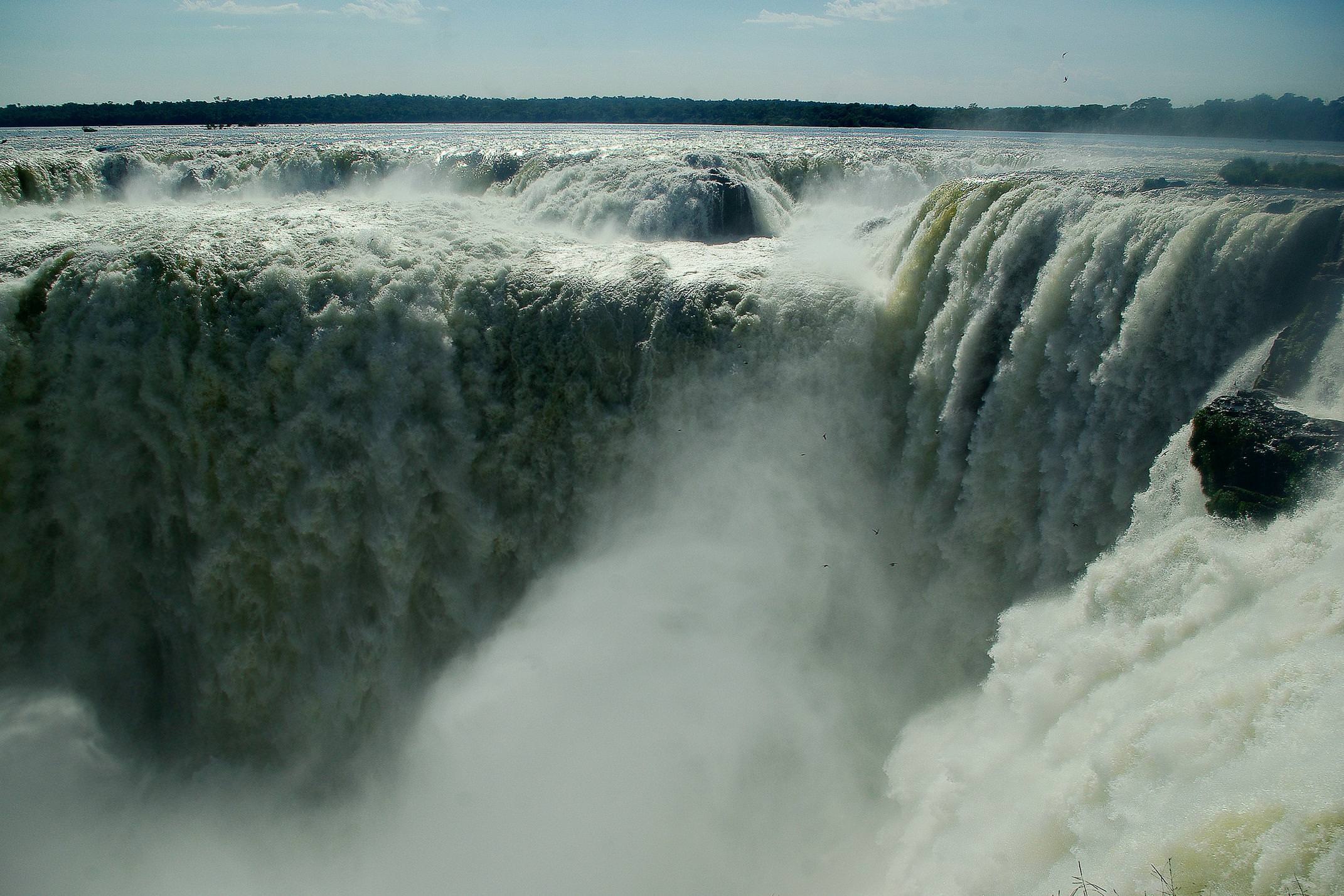 Brazil or Argentina?

The rule of thumb at the Iguazú Falls is that the Brazilian side (when Iguazú becomes Iguaçu) has the best views, the Argentine side has the best 'up-close' experiences.
However, as the bridge between the two countries is quite far from the park entrance, it takes a long time to get between the two sides of the park and cross the border in a single day. It really is better that you dedicate a day to one side or the other. If you are staying on the Brazilian side then it makes sense to visit those on your arrival or departure days, leaving a full day to dedicate to Argentina.
One thing we do recommend though is that you stay in the Das Cataratas hotel within the park itself. Though a little more expensive than options further afield, the pay off is that you can go and explore and soak in the views when others are leaving. The late afternoon light is wonderful for photography in particular.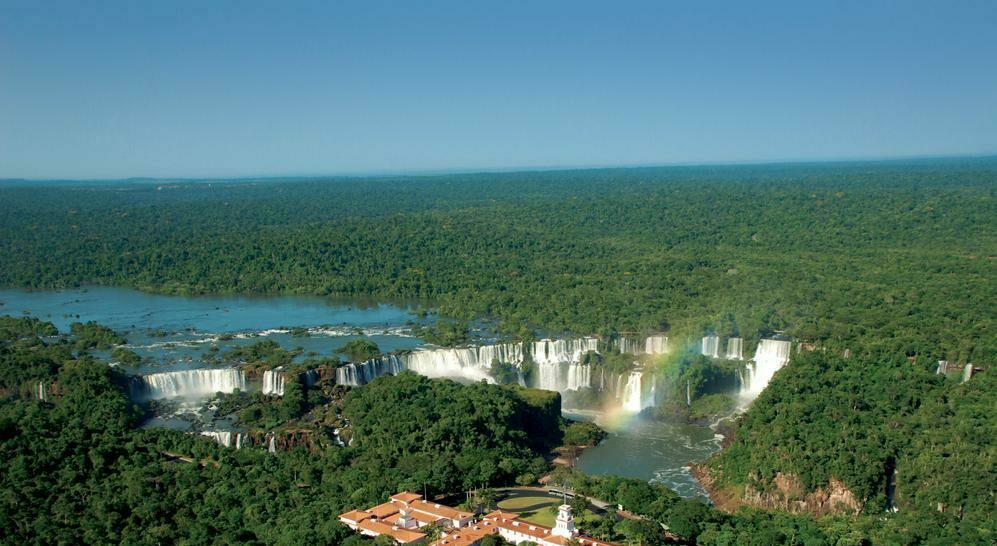 Deep in the jungle

This is the jungle. It's easy to forget that if you focus solely on the water. It's not all about power here...
The falls sit within two national parks and the surrounding rainforest is home to 2,000 plant species and 450 species of birds, including lots of colourful parrots and toucans. You won't see them all, but we'll try to show you a good few. You might see caiman in the rivers and lakes and monkeys in the trees. In theory you could see a jaguar, but that's incredibly rare so run out and buy a lottery ticket if you see one.

Walk down to the lower parts and look out across a dozen or so smaller silvery falls curving their way around a thick bank of green trees, listen to the bird song and rushing water and you soon get that special sense of place.
It's really quite moving.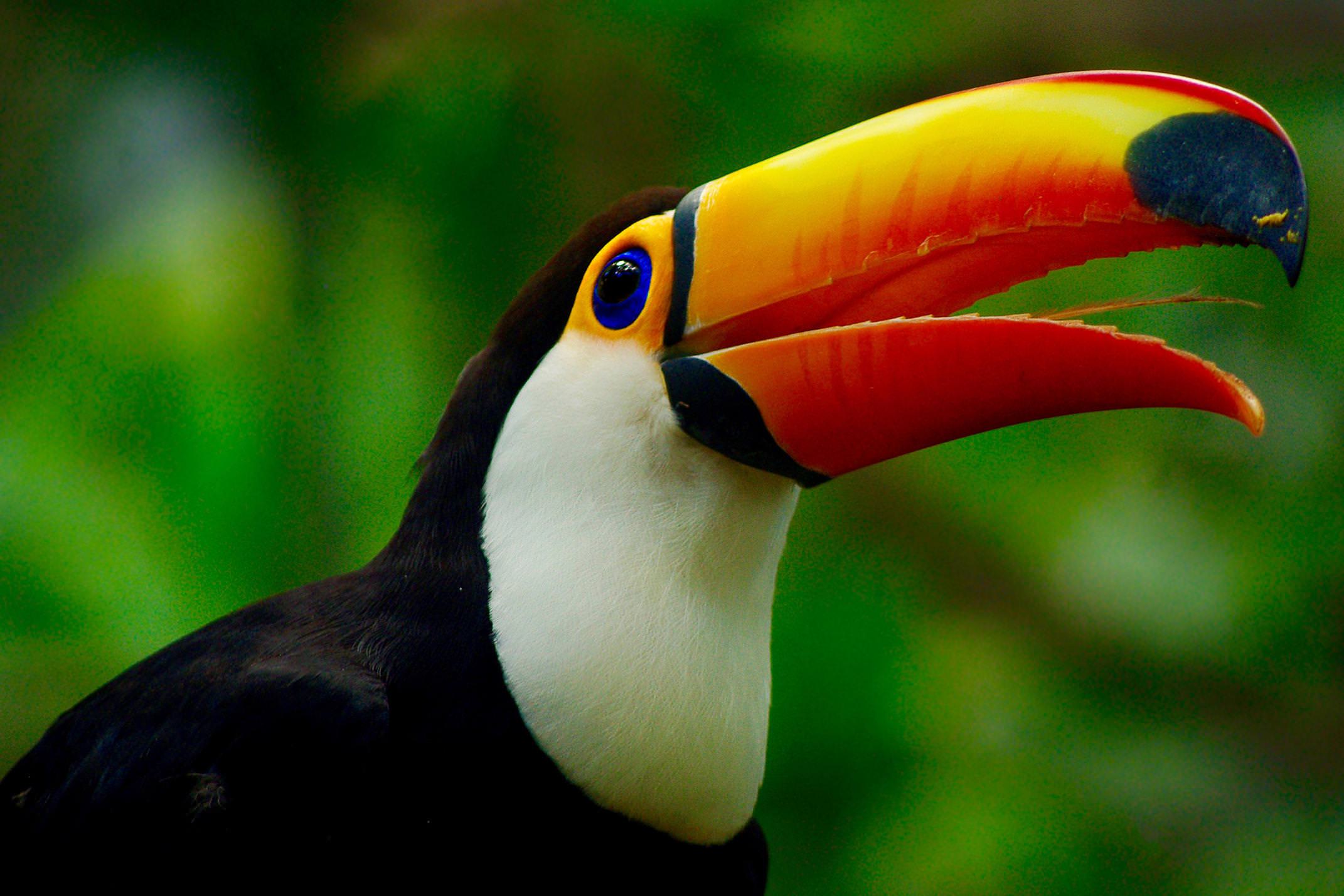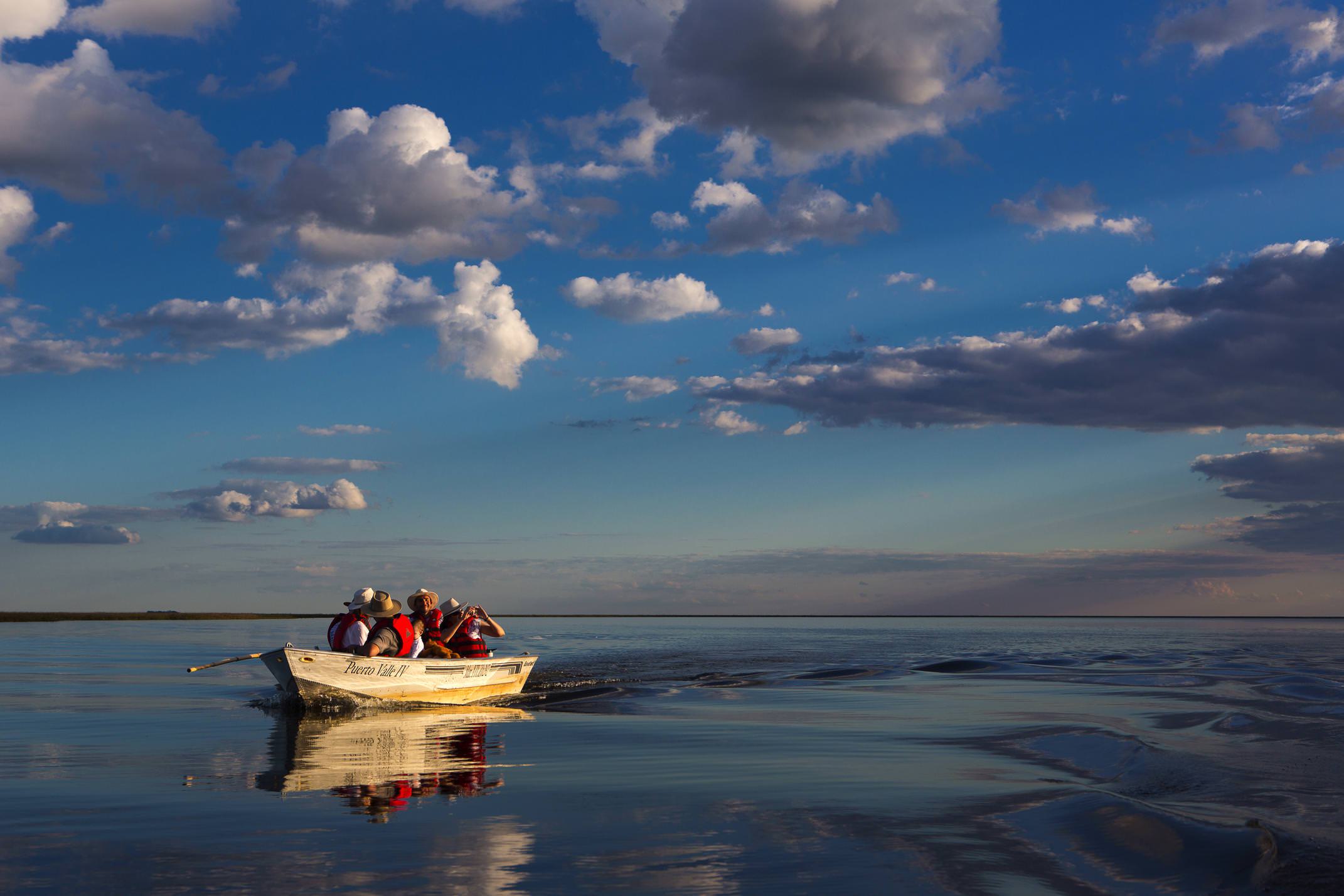 Where to combine with the Iguazú Falls

Beyond the falls, where you head before or after is down to you, with options aplenty.
You can dedicate your time solely to the wilder side of Brazil, looping in the Amazon and The Pantanal, as well as time in Rio. Or, you could focus on the contrasting wildlife-rich wetlands and dry empty deserts of Argentina's north, or head down the country into Patagonia. Or add the two countries together, for which Iguazú becomes the obvious bridge.
You have some trip ideas below which includes these combinations. You might also like to have a rummage around the places we love, both here and in Brazil and let us know your thoughts so we that we can talk through your ideas.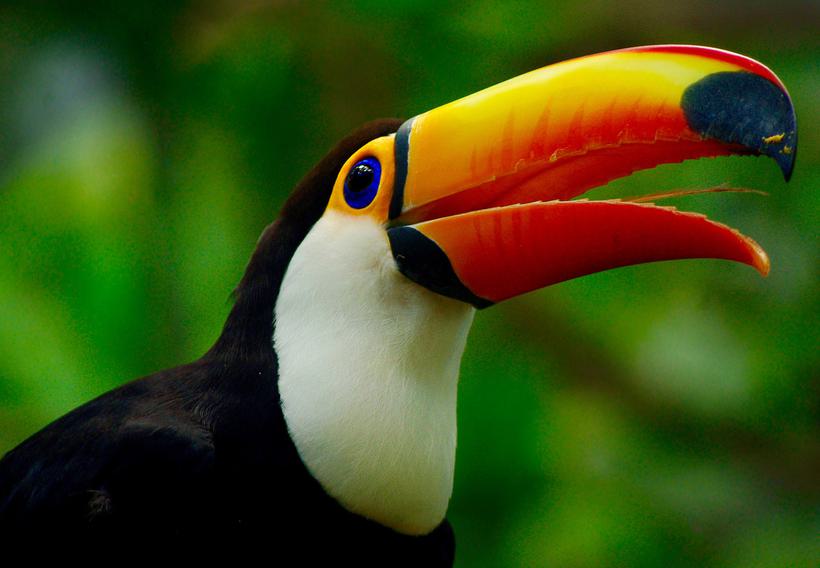 Brazil Wildlife Holiday: Amazon, Pantanal & Iguaçu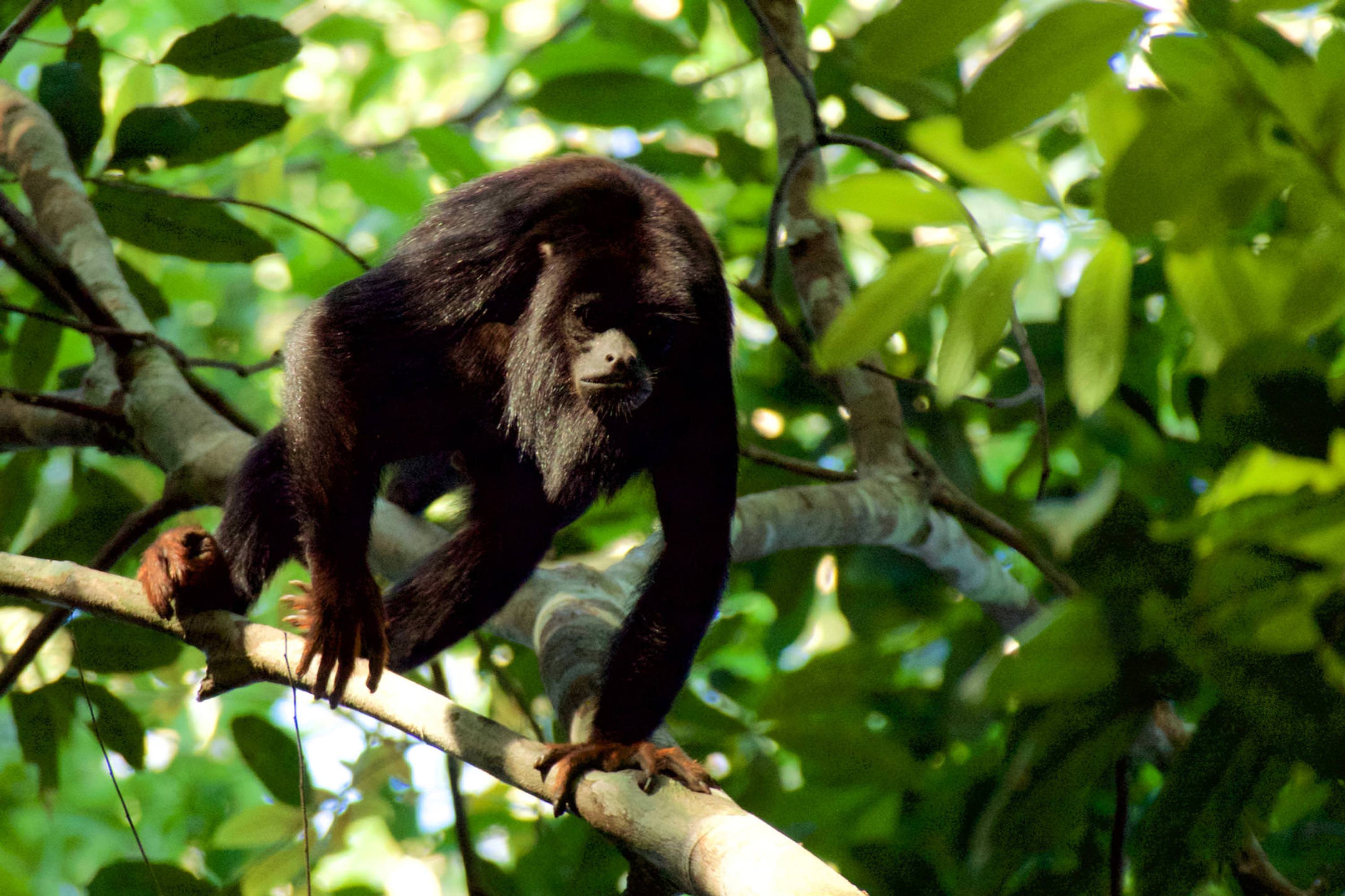 When: Apr-Oct
Price: £6,490 per person
Duration: 13 days
The Pantanal by safari; the Amazon lesser-explored; Iguaçu after hours. This trip brings you closer to nature, with all the comforts that make it a holiday.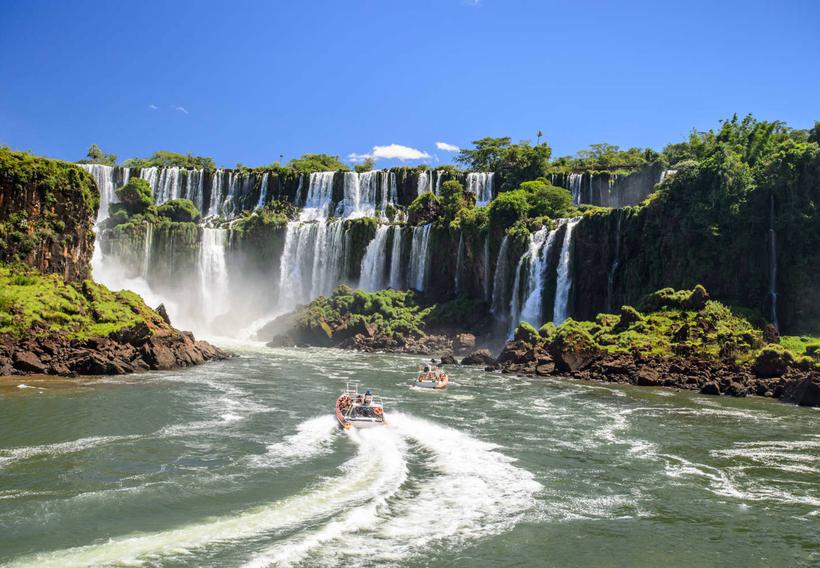 Salta Deserts to Iguazú Falls Argentina Holiday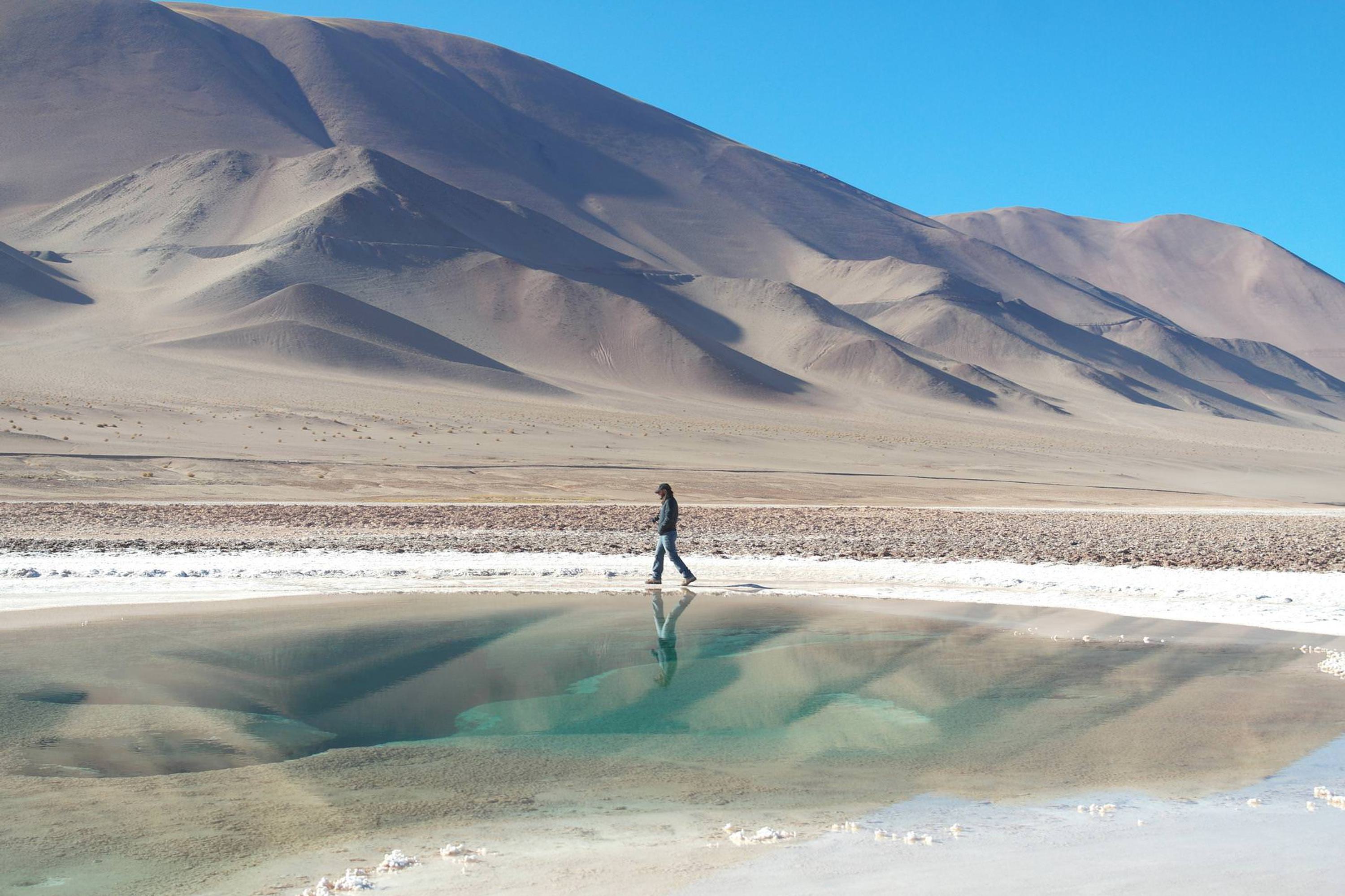 When: Anytime
Price: £5,200 per person
Duration: 16 days
Red rock valleys and turquoise lagoons; sunny vines and silent dunes, explore the north on this scenic drive, bookended by Buenos Aires and mighty Iguazú.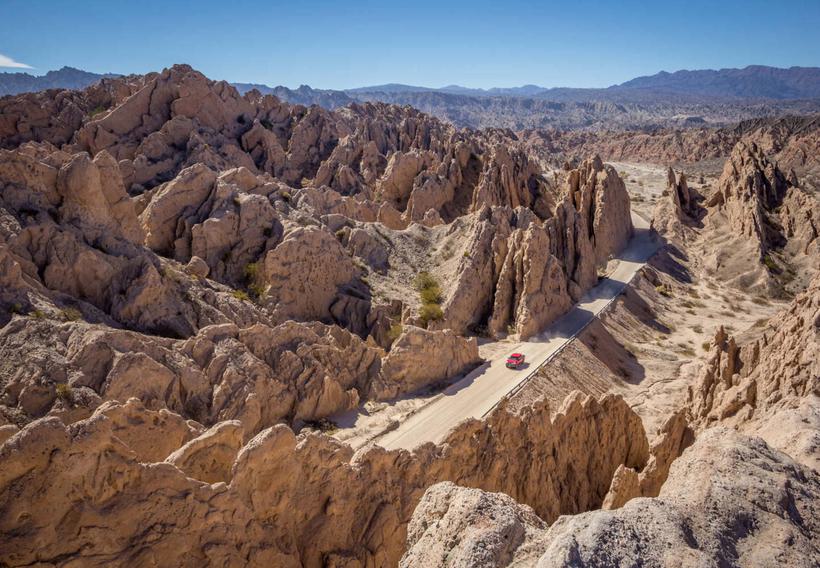 Our Ultimate Argentina Holiday: A Month of Wonders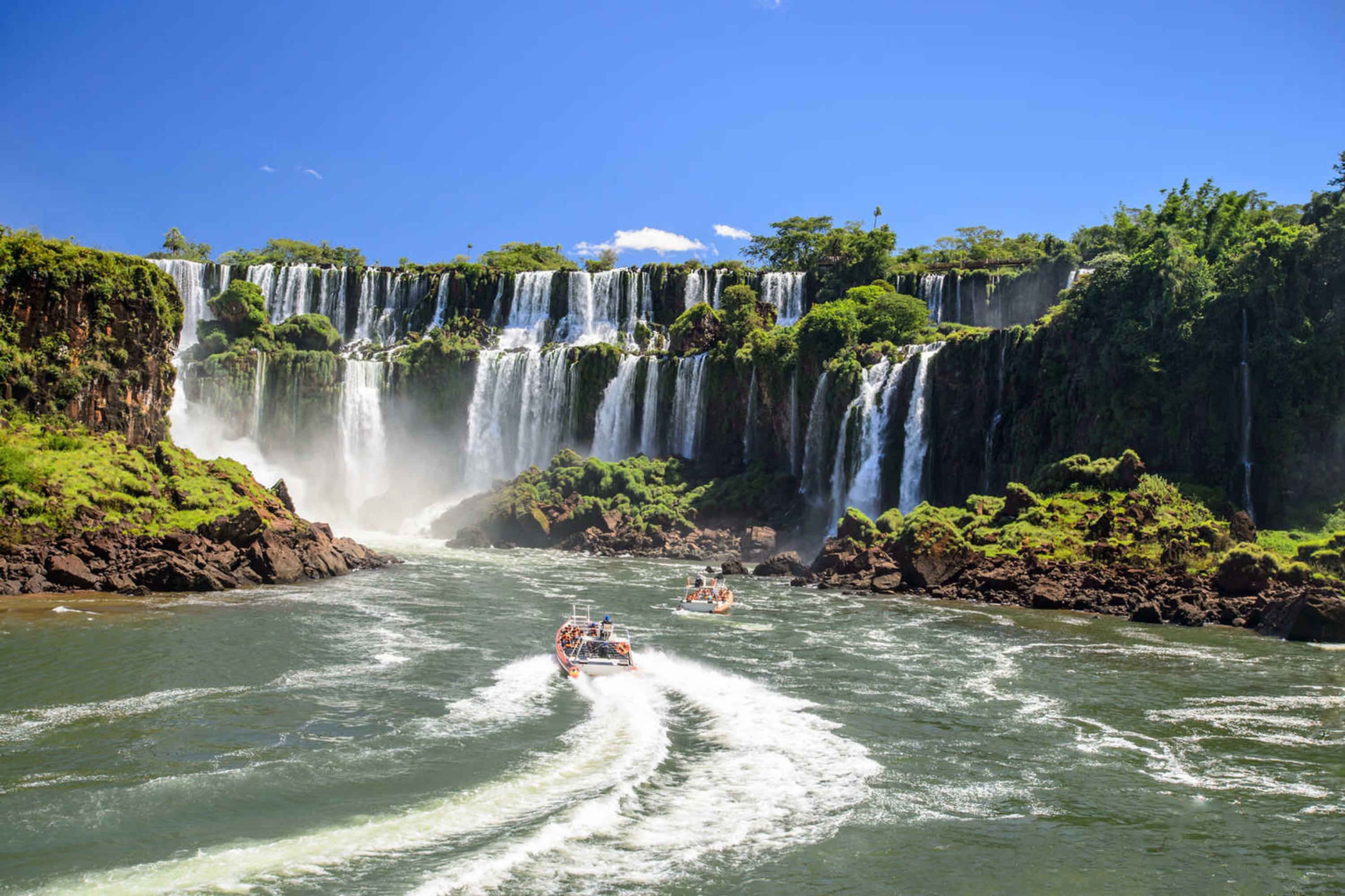 When: Oct-Apr
Price: £10,500 per person
Duration: 28 days
Blue glaciers to red deserts, rewilded wetland to marine sanctuary - unlock Argentina's full diversity, often with your own vehicle, always with our backup.
Travel with Pura Aventura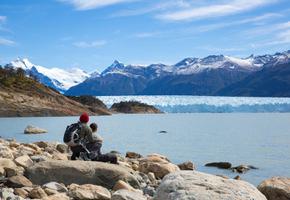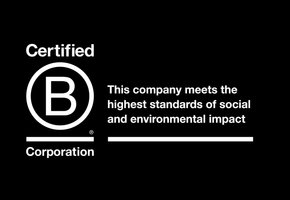 We are one of the first UK travel companies to be certified B Corp – regarded by The Independent as the premier sustainability certification, and described by Which? as "meeting the highest standards of social and environmental performance".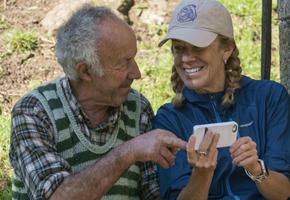 Award-winning Travel Positive