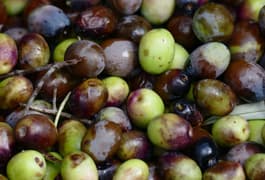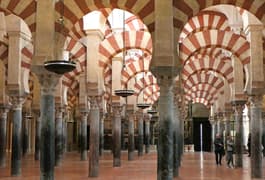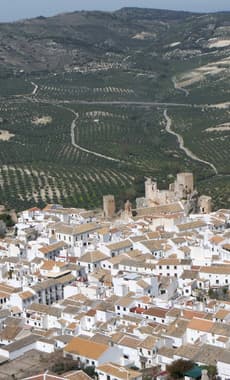 Córdoba to Granada Inn to Inn Walking Holiday
Shepherd tracks, olive groves and whitewashed villages, bookended by great Moorish capitals. This is classic Andalucía, experienced in your walking boots.
Start in Córdoba with a private tour of the Mezquita; end in Granada and a visit to the Alhambra. In between enjoy six distinct walks through the subtly shifting scenery of the little-visited Sierras Subbéticas, staying at three delightful family-run rural inns.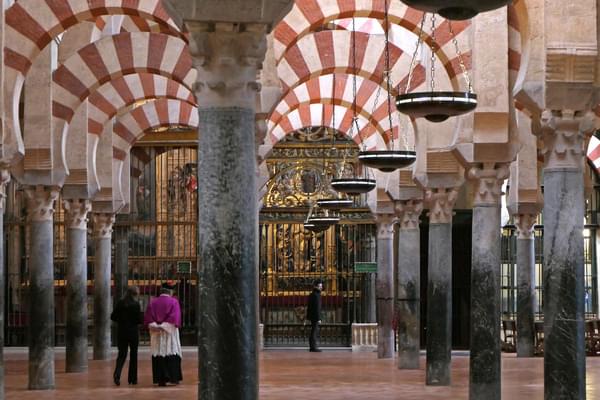 1 of 10
Day 1 - Experience Córdoba's iconic Mezquita
You begin with a fast train from Seville, Málaga or Madrid to Córdoba, the first Moorish capital. Once settled, your private guide will introduce you to this photogenic city and its iconic Mezquita.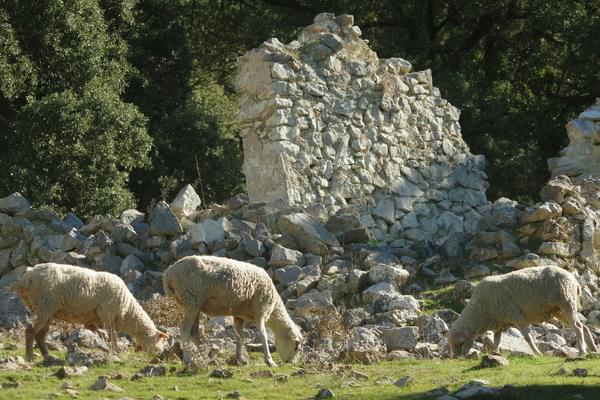 2 of 10
Day 2 - Settle into a pretty village and start to walk
You now move on to Zuheros, strikingly perched above the olive groves. Sit down for a welcome drink before hiking into a gorge, vultures swooping and sheep bells gently tinkling all around.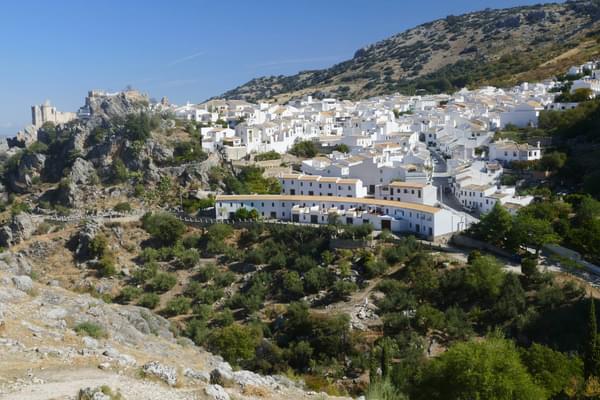 3 of 10
Day 3 - Hike in the footsteps of shepherds
Today's scenic hike follows centuries-old tracks, some used to drive livestock across the countryside and others along which the old 'olive train' once chugged. Stunning vistas abound!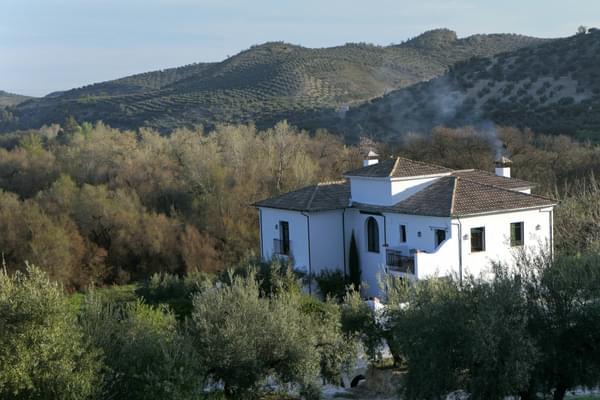 4 of 10
Day 4 - Cross the sierra to a welcoming farmhouse
Your next walk leads down through farmland to Tim and Claire's beautifully rustic B&B. Vistas of mountains and olive groves open up and griffon vultures soar into view as you go.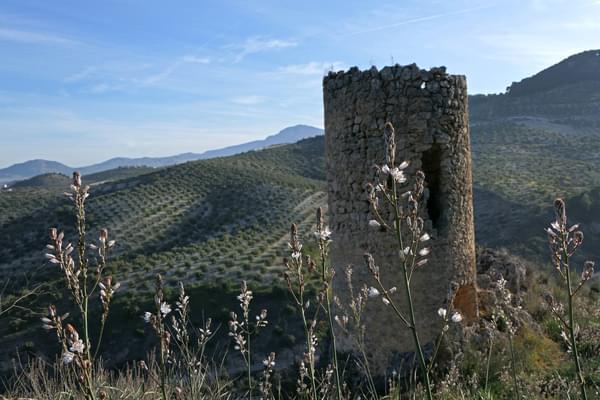 5 of 10
Day 5 - Walk up to a watchtower or through the olive groves
Today can be more relaxed, with a light walk through olive groves or up to a Moorish watchtower, or simply putting your feet up by the pool. Enjoy Claire's exceptional homecooking again tonight.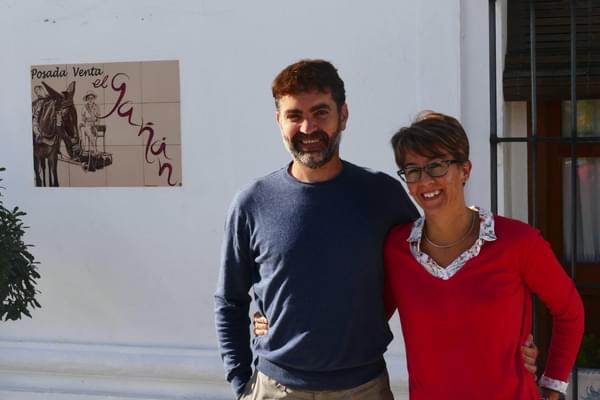 6 of 10
Day 6 - Hike to a historic village inn
You have time to admire the flower-filled streets of Priego de Córdoba this morning, before you walk across the hills to Davinia and Raul's historic village inn, full of local character.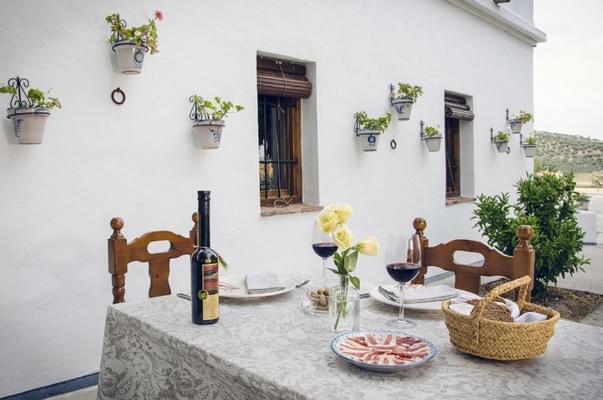 7 of 10
Day 7 - Enjoy great views and great food
Stunning vistas and a picnic by the waterfall await on a circular walk from your hotel. Relax by the pool before a delicious dinner, based on the Slow Food movement and served with local wine.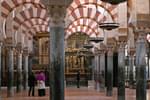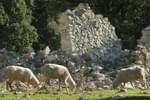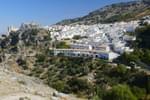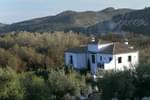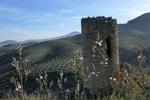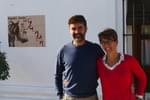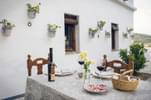 Travel with Pura Aventura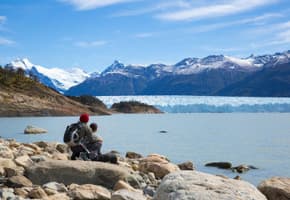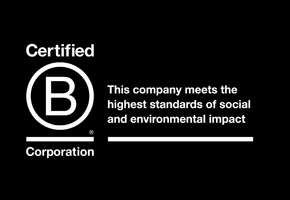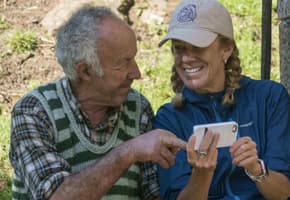 Award-winning Travel Positive