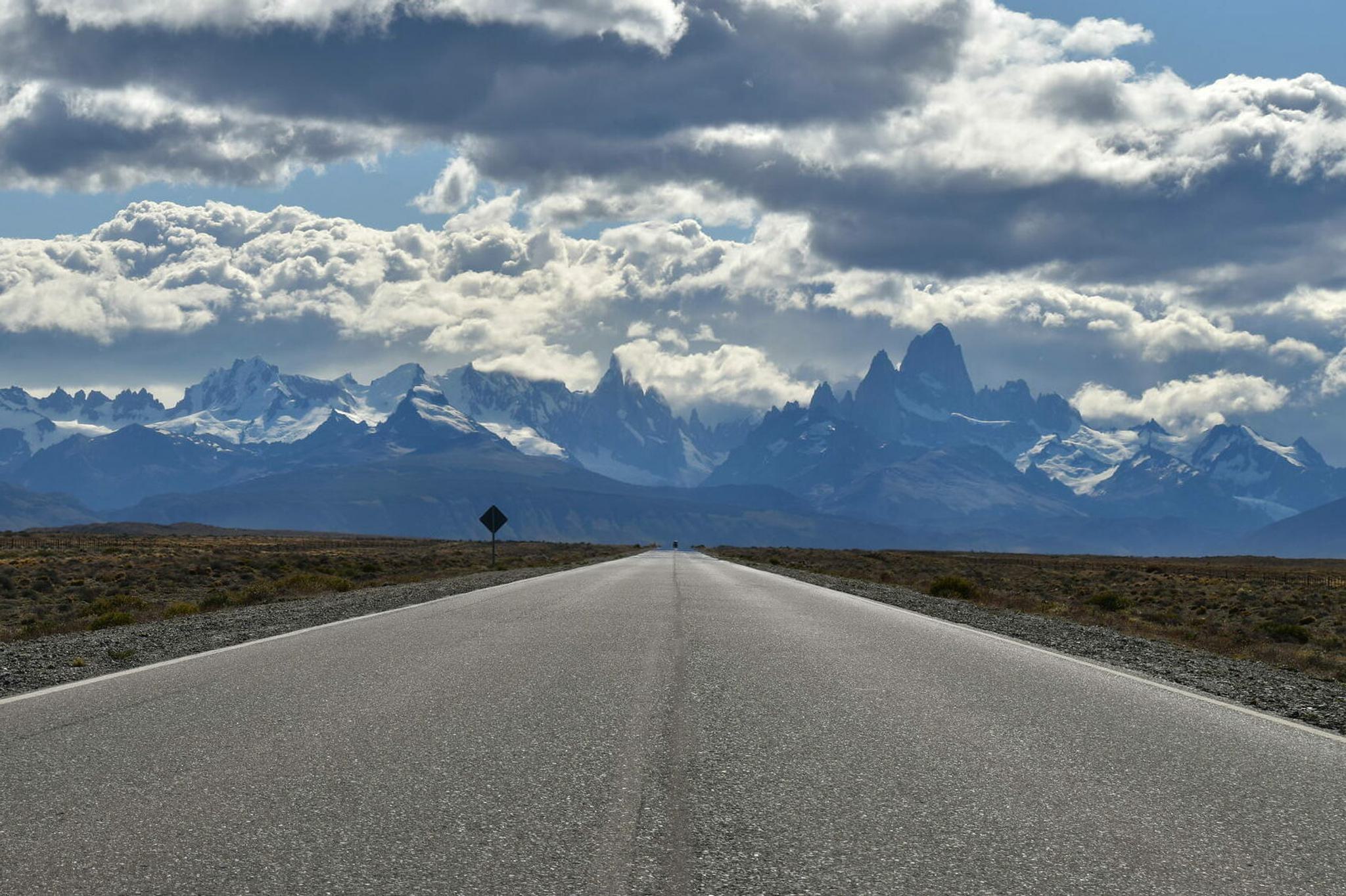 Accountable and trusted
One of the 1st Certified B Corporation® specialists tour operators in the UK
What accountable & trusted means
As the UK's 1st specialist tour operator to achieve the coveted B Corp certification, we're publicly, legally committed to balancing profit with people and the planet. Our more than 20 years' experience has taught us how to fulfill our duty of care to you whilst consistently delivering excellent holidays. We're fully bonded with ATOL and ABTOT for your complete financial protection.
A quick guide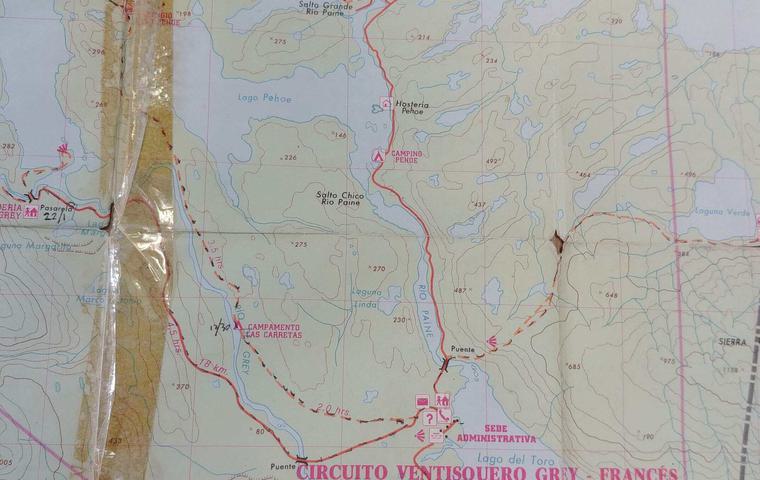 1 of 8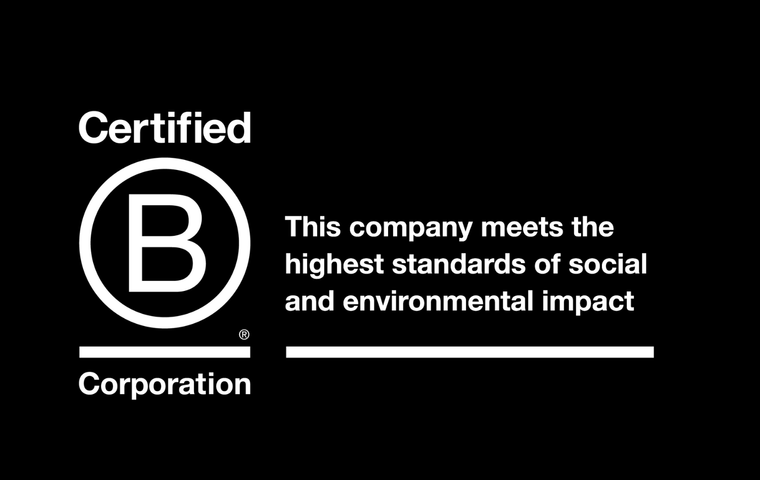 2 of 8
3 of 8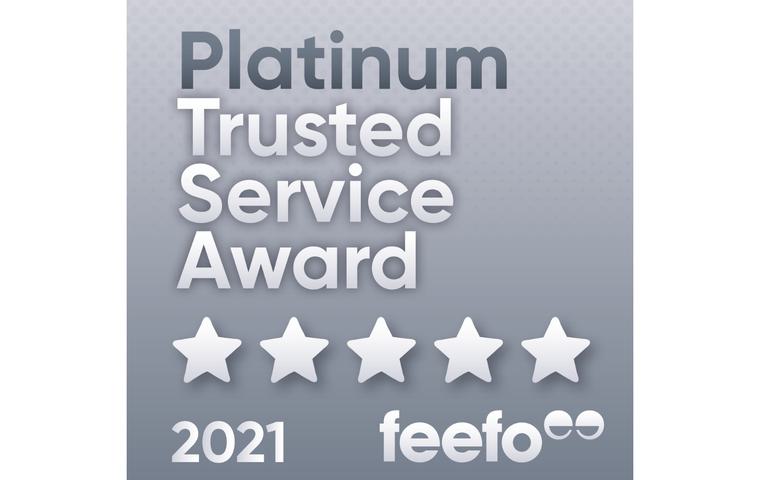 4 of 8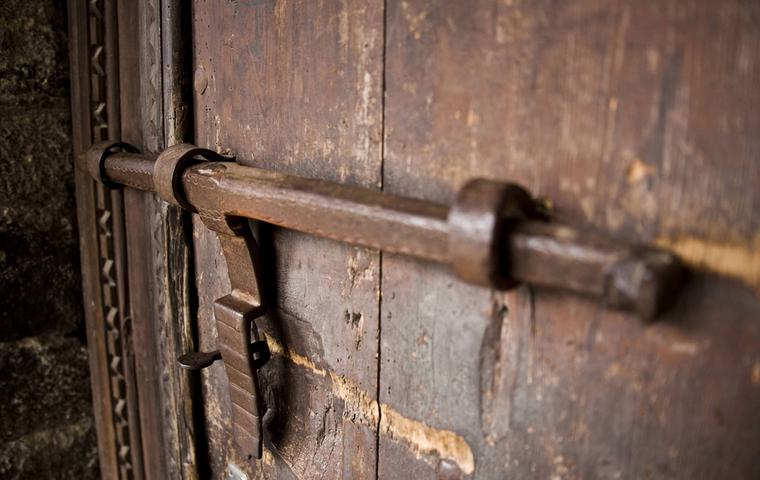 5 of 8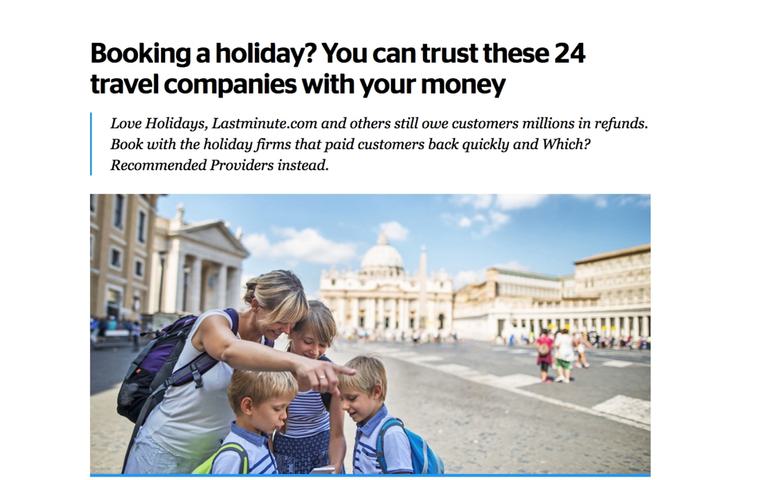 6 of 8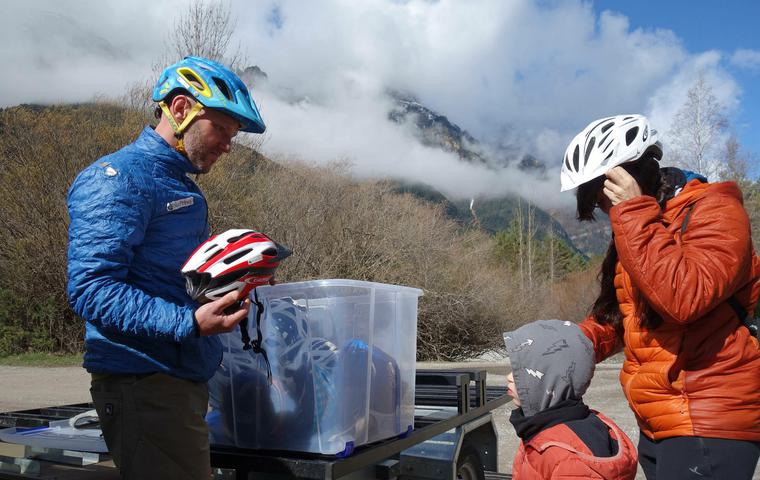 7 of 8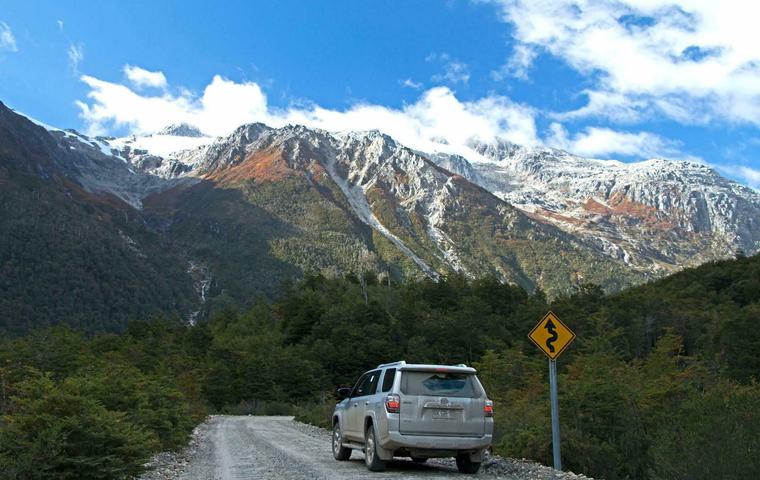 8 of 8








We are a B Corp
We use business and travel as a force for good
Pura Aventura is proud to be the UK's 1st specialist tour operator to become a Certified B Corporation®. We are officially part of an $80bn global movement of nearly 4,000 B Corp certified organisations using business as a force for good. B Corp is not a badge you get to stick on, it's a legally binding commitment to take account of the interests of all stakeholders, not just shareholders.

That doesn't change the fact that our day job is to deliver exceptional holidays, looking after you and your money while we do it.
We hold ourselves accountable
Choose the kind of company you want to do business with
It takes years to achieve certification and many applicants are never approved, so we are proud and humbled to be in the good company of The Body Shop, Patagonia Inc, Danone, Ben & Jerry's, and Innocent.

To earn our keep, we must report on consistent action, doing right in all five key areas of business activity: governance, workers, environment, community & customers. In qualifying, we scored 81.2 against a peer group average of 53.2.

The same analysis that underpins certification is used by organisations like BlackRock Capital (the world's largest investment fund) to identify investable propositions. So it's more than just being an ethical business, it's about being a better business full stop.

It goes to show that our Travel Positive initiatives really are about doing a fantastic job for you while protecting the places we love and treating people well. B Corp is our way of proving to you that we do what we say. In November 2020 Pura Aventura became the first specialist tour operator in the UK to successfully certify as a B Corp. Only one other tour operator with a UK presence has achieved certification to date: Australian headquartered Intrepid Travel, we are proud to join them.
But there's more to do. We need to encourage other travel companies to invest the time, effort and energy to change the way they do business. It would be fantastic to be able to join with other specialists to create a community of tour operators offering verifiably responsible travel worldwide.

Being B Corp is not about being worthy, it is about building a business that is fit for purpose in the face of a changing world – most notably, the climate crisis. Using business as a force for good is simply better business. It brings us a step closer to the change we would like to see.

"A company cannot achieve long-term profits without embracing purpose and considering the needs of a broad range of stakeholders. Ultimately, purpose is the engine of long-term profitability."
Larry Fink's 2020 Letter to CEOs, BlackRock Capital
So take pride in choosing a travel company that's on the hook for these lofty commitments. It scares our pants off, but it's the right thing to do, and we're excited to be on this path.

Read more about the B Corp movement.
We know what we're doing
We've been in business since 1999
We've spent more than 20 years building up a beautiful little black book of treasures to share with you. There is a reason we are a trusted source of information, support and advice for documentary makers, NGOs and journalists. There is a reason travel companies trust us to create and run trips for them (white-labelling). There is a reason we are known for being 'different' within the specialist travel community in the UK – it's a badge we wear with pride. There's a reason we were selected to host the European launch of Patagonia's Route of Parks. There's a reason we are B Corp certified.
We like to think that we're a young 21 and act with humility, after all, you never know what's around the corner! We are constantly looking to listen, innovate and learn.
Your money is safe
Every holiday comes with full financial protection
Your holiday is an investment, make sure you are protected.
Any holiday you book with us is fully financially protected, no matter where you live. In simple terms, if Pura Aventura were to go out of business, you would receive a full refund of all monies paid.
Consumer protection law here in the UK makes a distinction between holidays that do or don't include flights.
If your holiday includes any flights, the entirety of your holiday is protected by the UK government's Civil Aviation Authority in the shape of our ATOL license (5408). Most of our trips to South America will have some internal flights included so are invariably covered by the ATOL. As part of your confirmation documentation you are issued a bright yellow ATOL certificate which lists information about your holiday booking and a number to call if the worst were to happen, it's as simple as that.
Assuming your holiday is land only, your money is fully protected by our ABTOT bond membership (5331). You won't get a bright yellow certificate but you will get the same simple level of protection. If we were to disappear, you would be fully refunded.

We care about health & safety
Keeping you safe is part of our duty of care
We constantly work on health and safety with our partners and suppliers so you can simply relax and enjoy your holiday. Pura Aventura is a founding member of the Latin America Travel Association's working group on health and safety. For the past decade, we have been collaborating with our 'competitors' to share best practices, audit suppliers, and improve standards to the benefit of all. In Spain & Portugal, the regulatory regime is consistently robust so our efforts relate to monitoring compliance.
So, while we train ourselves to handle an emergency, we focus much more of our efforts on minimising the chance of our having to use those skills.
We deliver excellence, consistently
We have to if we want our clients to become fans
More important to you in day-to-day terms, is the fact that we can be trusted to deliver a fantastic holiday experience backed up by world-class levels of service. Feefo is an independent review site which we use to monitor our performance. Feefo maintains an up-to-date list of all our upcoming holidays, automatically generating a feedback request email sent directly to all clients on the day they return from their holiday.
Feefo's platinum rating requires three consecutive years of gold awards, we have 12 and counting. Their gold standard requires a score of 92% over the course of a year, we average over 98%.