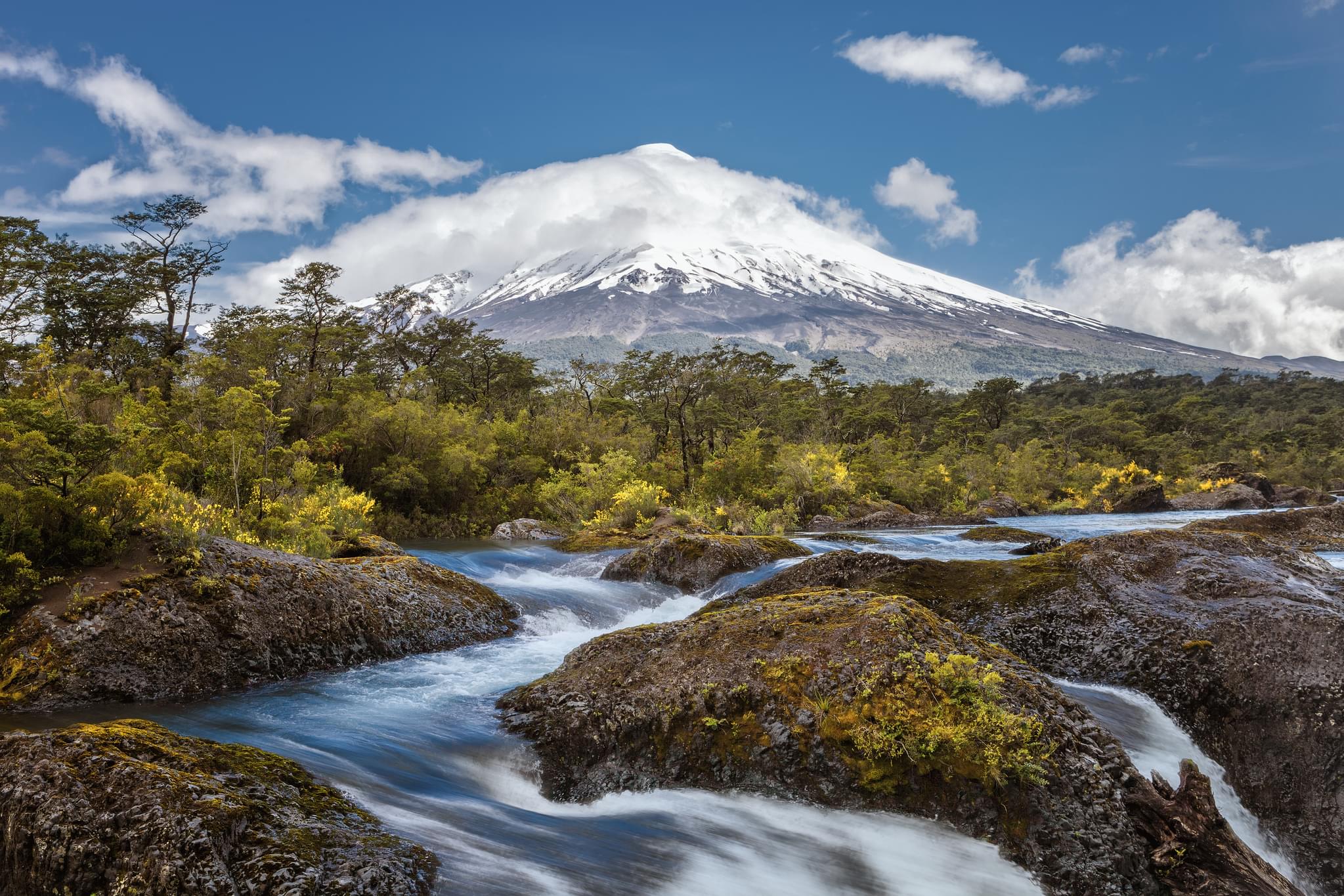 Chile
Beautiful Walks | Local Flavour | Handpicked Hotels



Atacama - Copiapó
Whilst all other visitors concentrate on one small pocket of the Atacama near San Pedro, you can have this bit of it practically to yourself. In fact, you might be the only non-Chileans on the flight up...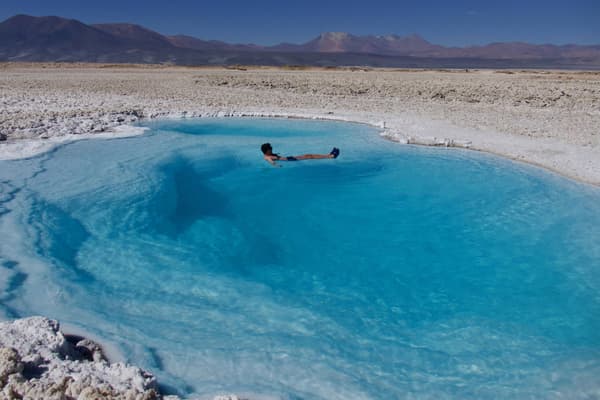 Huge sand dunes rise up into ever-shifting mountains, at their most beautiful at sunset. Colourful flowers burst to life in the world's driest desert. Flamingos gather in high altiplano lagoons, not a trace of civilisation in sight. Copper mines dot the landscape, none more famous than San José of Los 33 fame. On the coast the seafood is fresh, the beaches empty and whales regular visitors to the seas in the summer.
This is a very different way to visit Chile's Atacama Desert, one we're proud to have pioneered.

Here's a taster of what we could share with you...


Los 33 and Chile's copper mines
Mining has been part of the cultural landscape of the Atacama region for over 2,000 years. The most infamous mine here is San Jose; the site of the 2010 rescue of the 33 miners trapped underground following its collapse. A decade on, you can join the trickle of visitors who come for a tour to hear the incredible story of the rescue. We do so on a day dedicated to its mining culture and, if you are lucky and timings allow, you might even be shown around by miner 11, Jorge Galleguillos.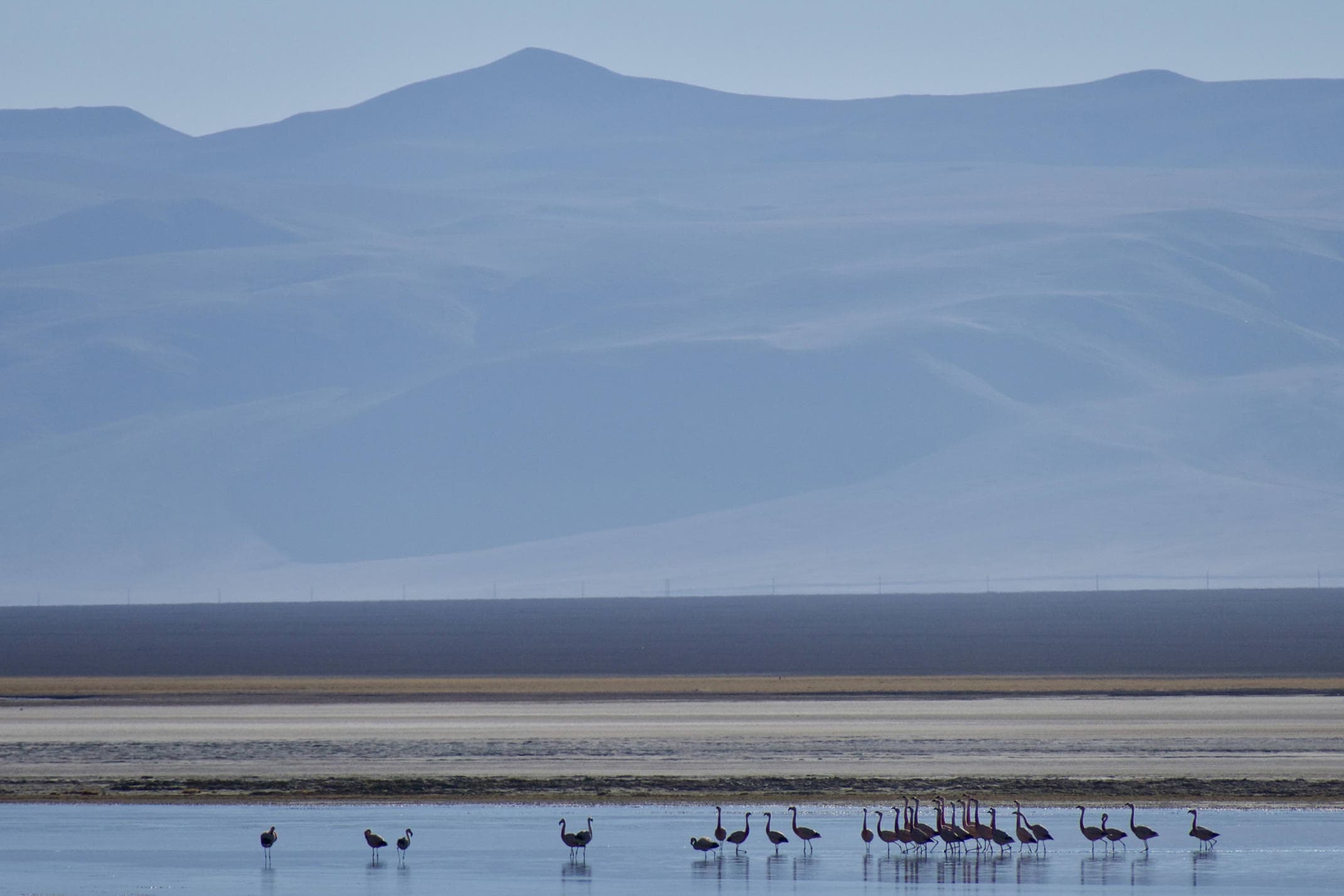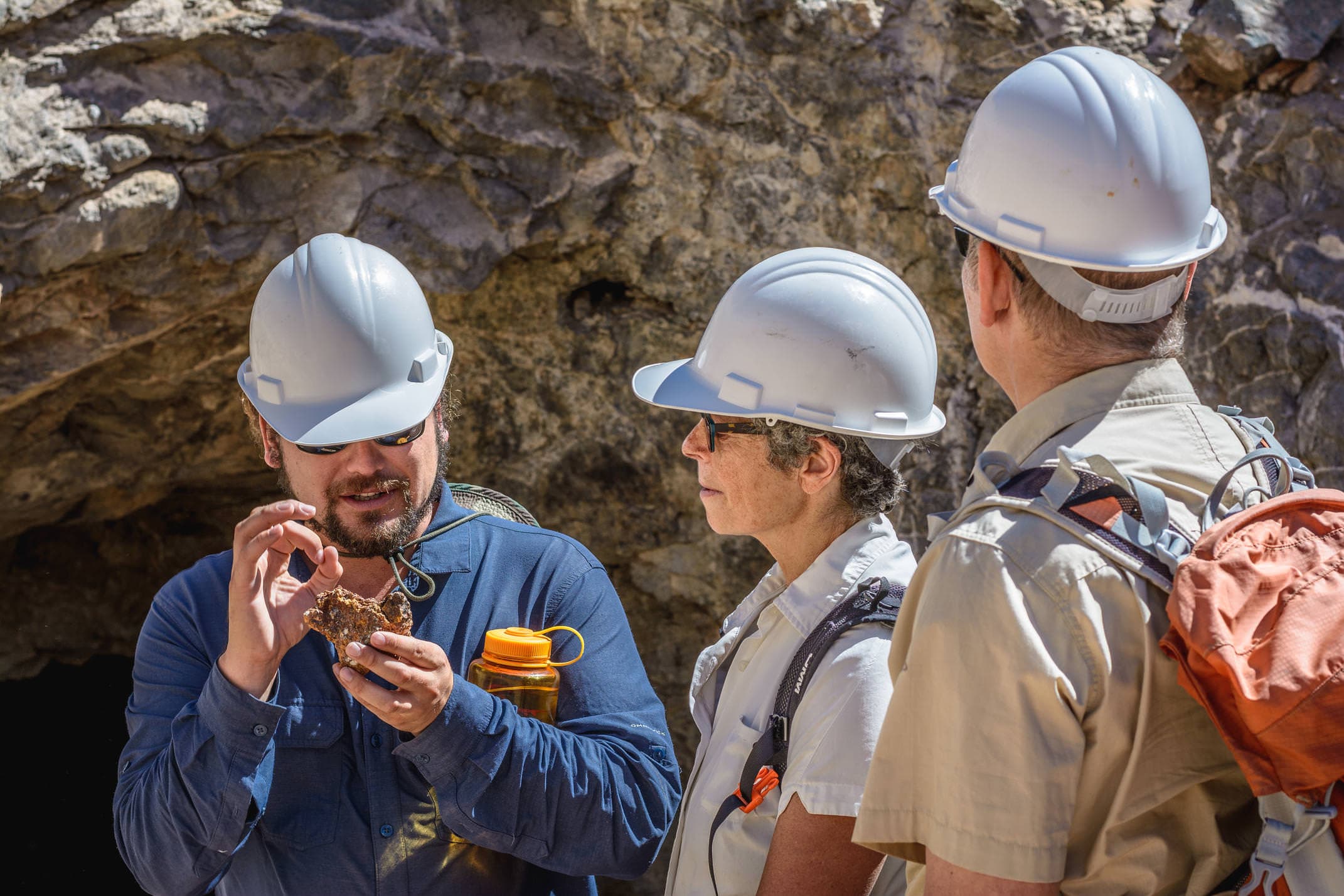 The flowering desert
For a few weeks between September and November, the great swathe of open desert which sweeps down from Copiapó towards the Pacific can become covered in desert. There are flowers as far as the eye can see; some 200 species in a rainbow of colours from red to yellow, white, blue and purple. It's a quite extraordinary phenomenon for the driest place on earth outside of the polar regions.
The desert comes into bloom sometime in spring time, though the scale of it is directly linked to the amount of rainfall the previous autumn (March/April). So on some years the carpet of flowers is more extensive and dense than others.

Whale watching, and lunch with feet in the sand
Between December and February the tiny coastal hamlet of Chañaral de Aceituna in the Atacama becomes a hub for whale watching. With a bit of luck, you can spot Blue, Fin, Humpback and Minke whales, as well as Orca and Bottlenose Dolphins, on two-hour boat trips into the sea. And where most of the Chilean coast is blasted by the cold waters of the Humboldt Current, further north up the coast near Copiapó, the relatively shallow sandy bay and seemingly endless sun makes for an acceptable dip in the Pacific. As well as the long, long beach, you have fantastic seafood. So a long lunch with your feet in the sand might just be the order of the day. Buen provecho!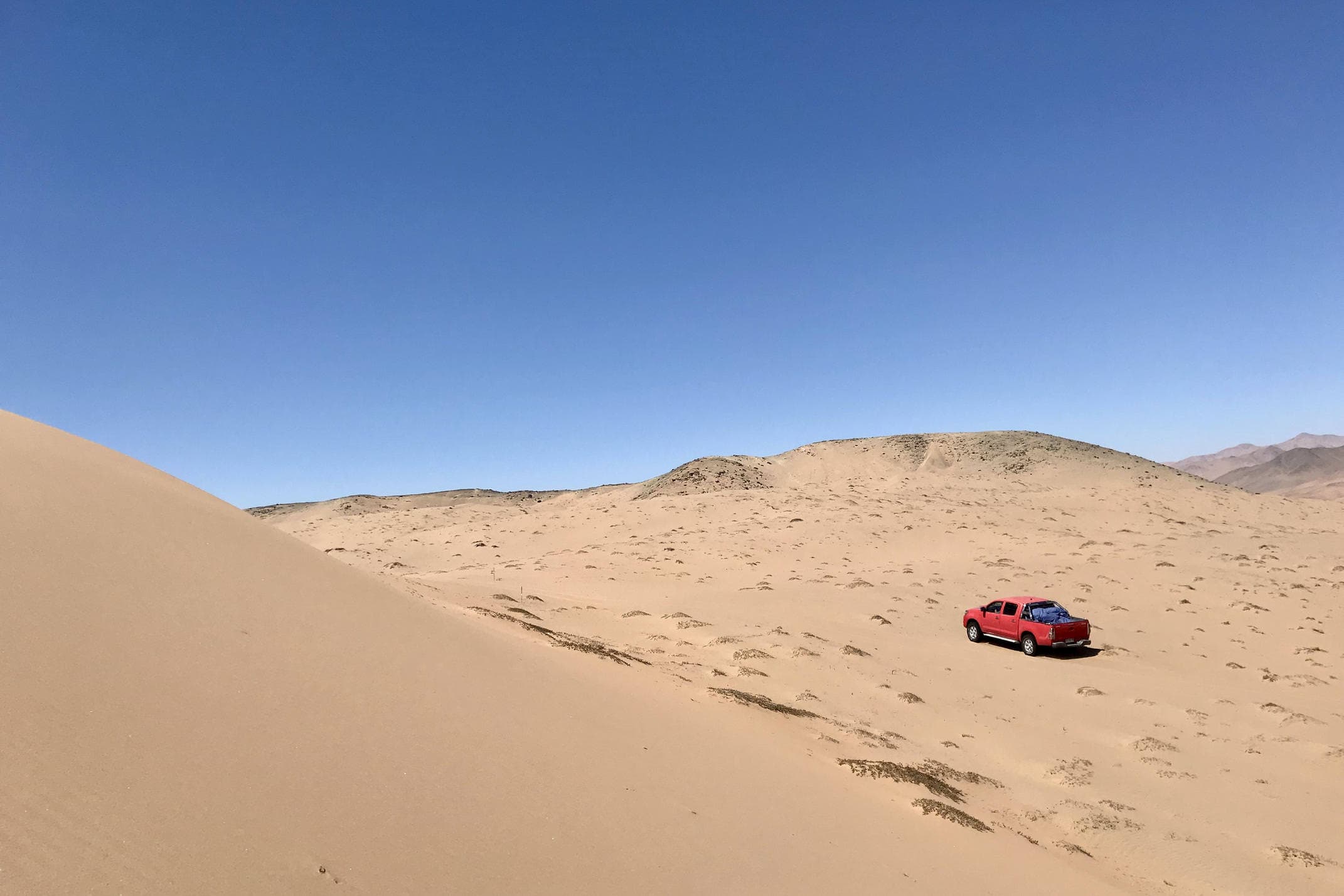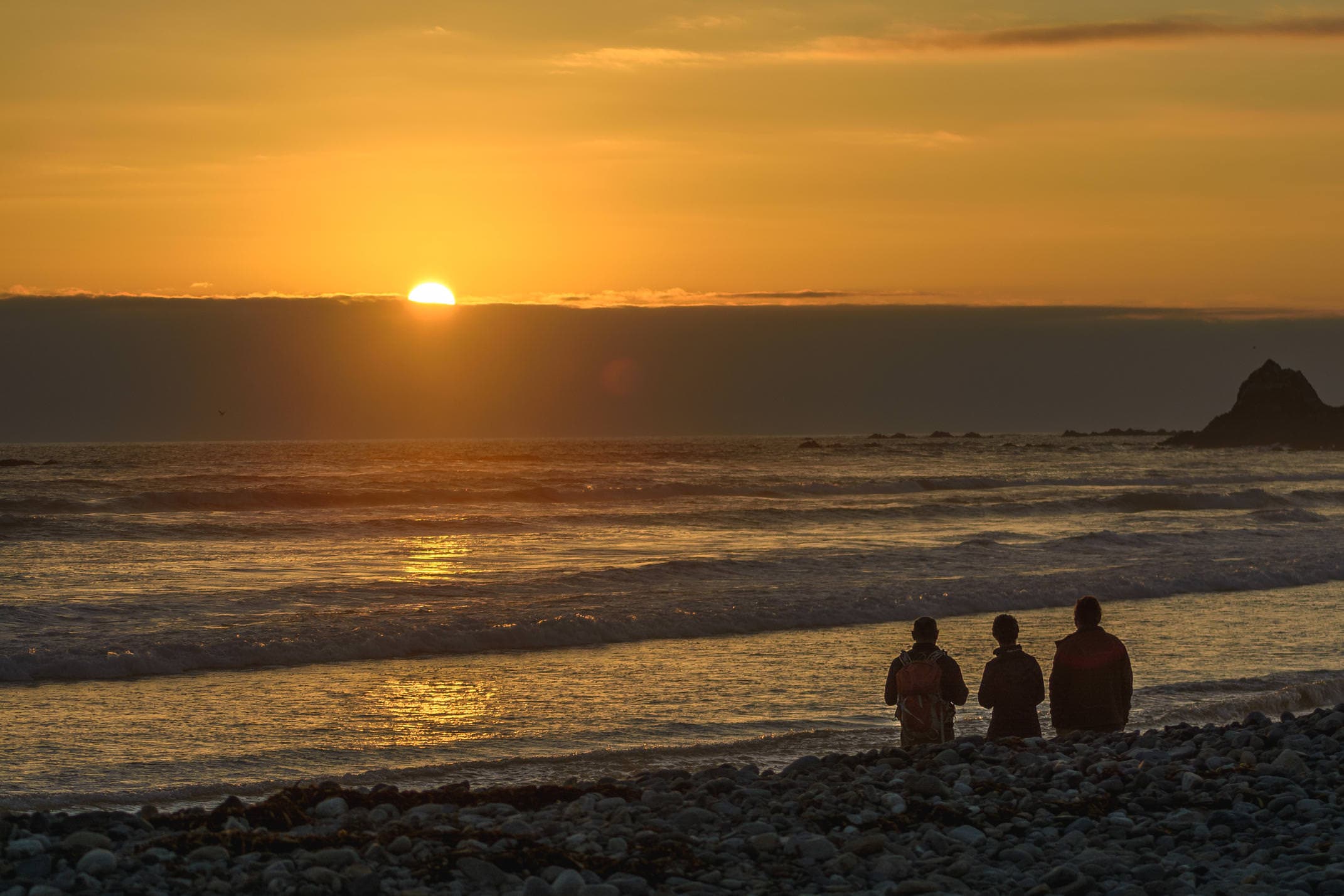 How to visit Copiapó and the Atacama with Pura Aventura

The vast majority of people who visit Chile's Atacama Desert are based at San Pedro, close to the Bolivian border. But when we visited Copiapó for the first time two years ago, we fell in love with it all. With the landscapes, the people, the hotel, the mining stories, the whole untouched emptiness of it all.
You'll probably stay for four or five nights at a lovely 7-room abode located on the edge of town in a wide valley, close to vineyards and olive mills. If it's whale watching season (late Nov-Feb) these will be split between the coast and Copiapó.
Busy as it is, San Pedro might suit you best if you like walking perhaps or simply if you want to see its famous highlights, shared in our own unique way. Either way, the Atacama works particularly well in conjunction with Patagonia, giving you a true feel for the landscapes and way of life at Chile's two extremes.
Enjoy reading through everything we do and share in Chile, and the trip ideas below, but if it's easier to have a chat, please do pick the phone or let us know when we can schedule a call.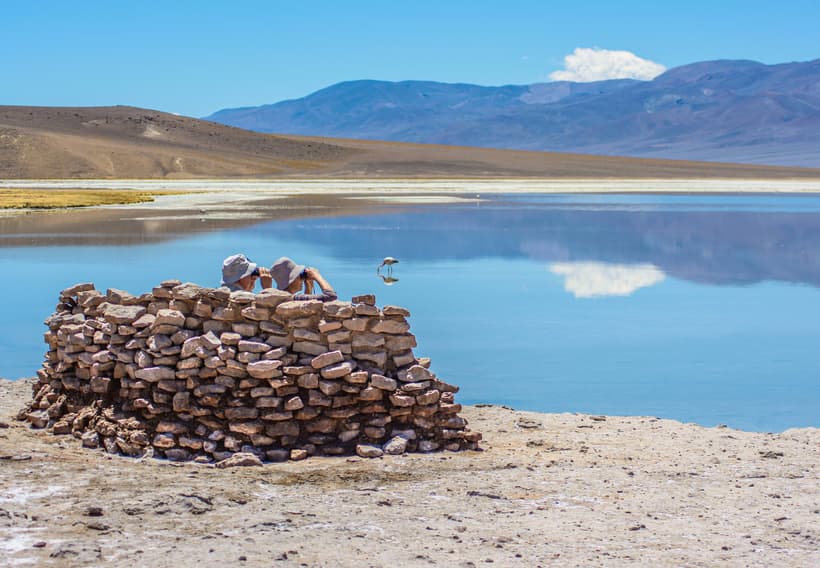 Atacama & Patagonia Off the Beaten Track Holiday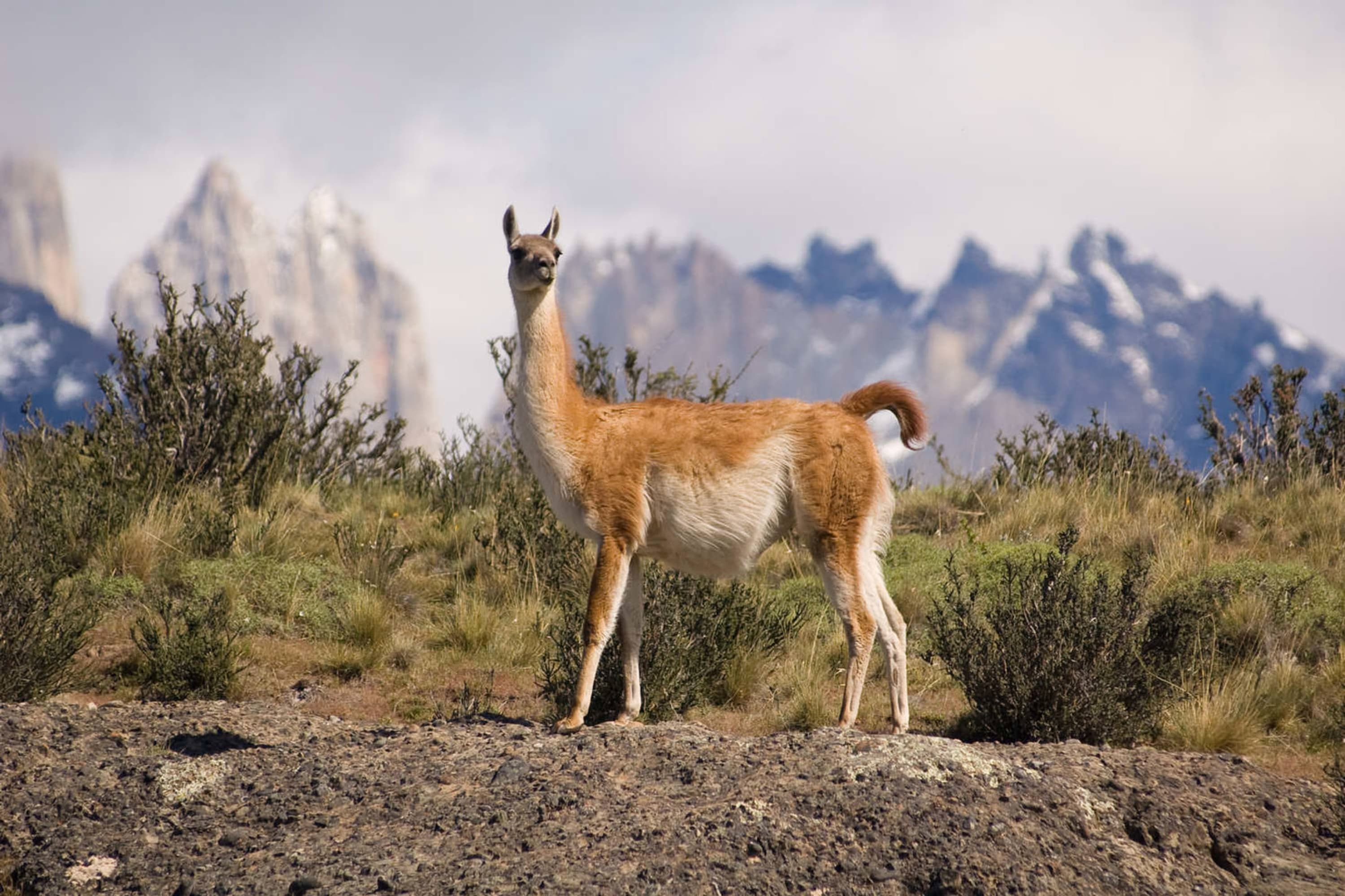 When: Oct-Apr
Guide Price: £7,100 per person
Guide Duration: 21 days (can be longer or shorter)
Coastal dunes and mining stories up north; oceanic glaciers and gaucho tales down south. Visit places few get to experience in Chile's beautiful extremes.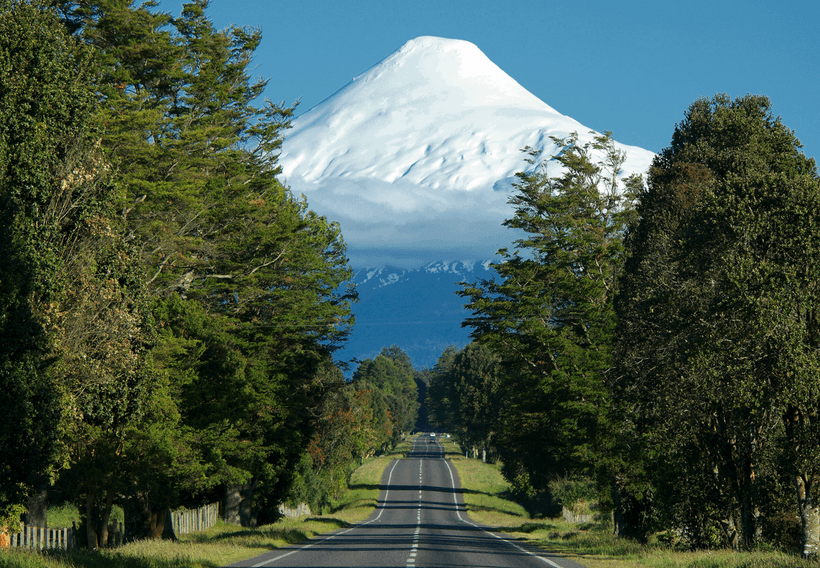 Hidden Treasures of Central Chile Road Trip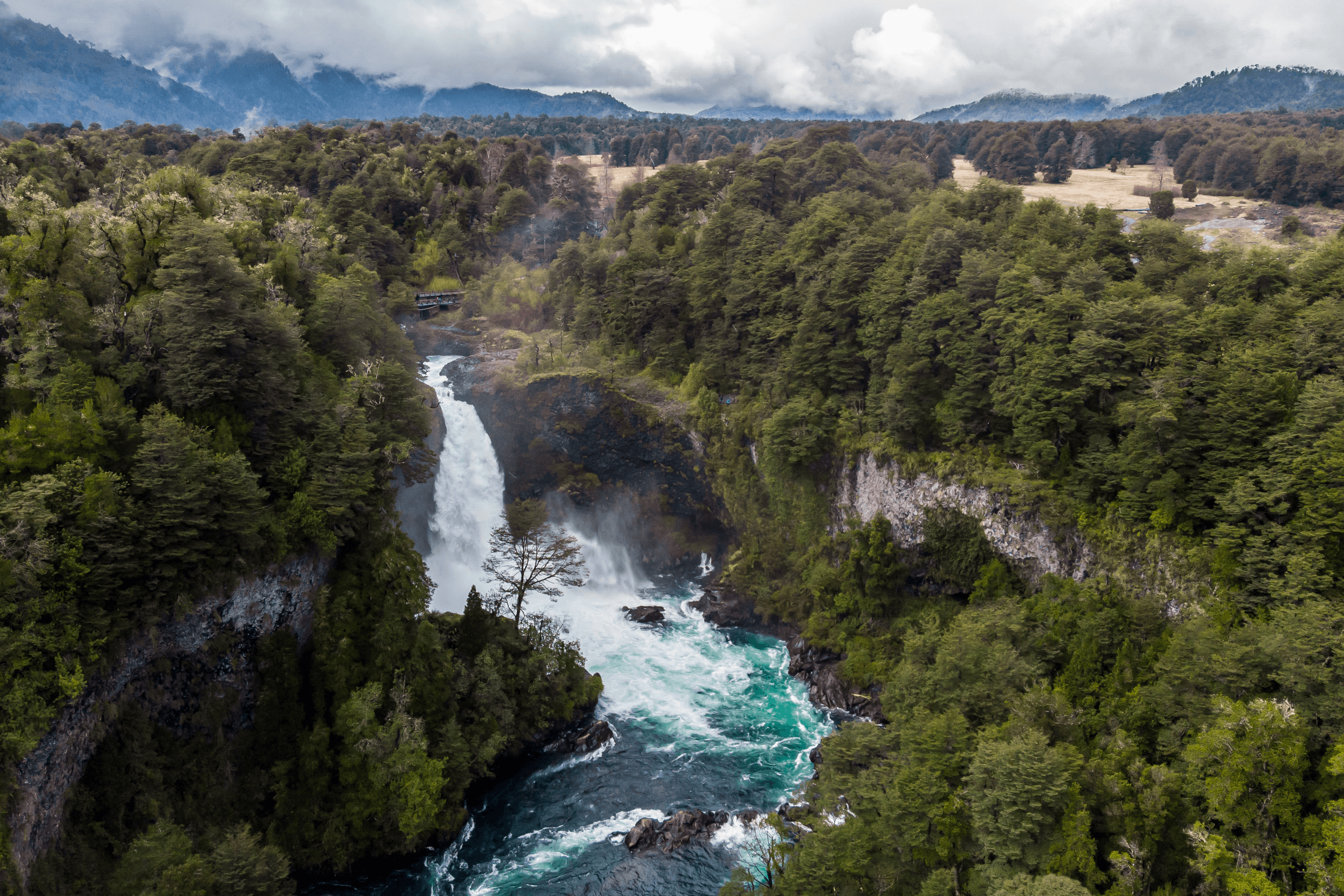 When: Sep-Apr
Guide Price: £8,200 per person
Guide Duration: 26 days (can be longer or shorter)
From volcanoes to vineyards, starry skies to exotic forest, experience Chile's flavours, cultures and landscapes on a special journey along roads less followed.
Travel with Pura Aventura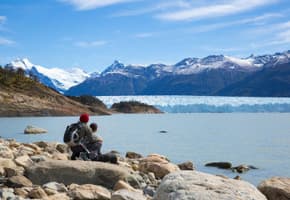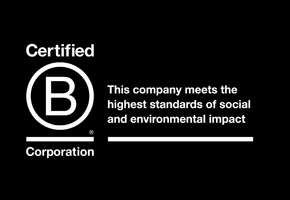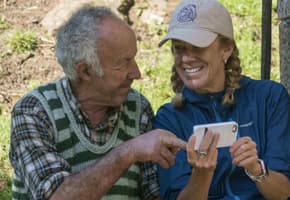 Award-winning Travel Positive