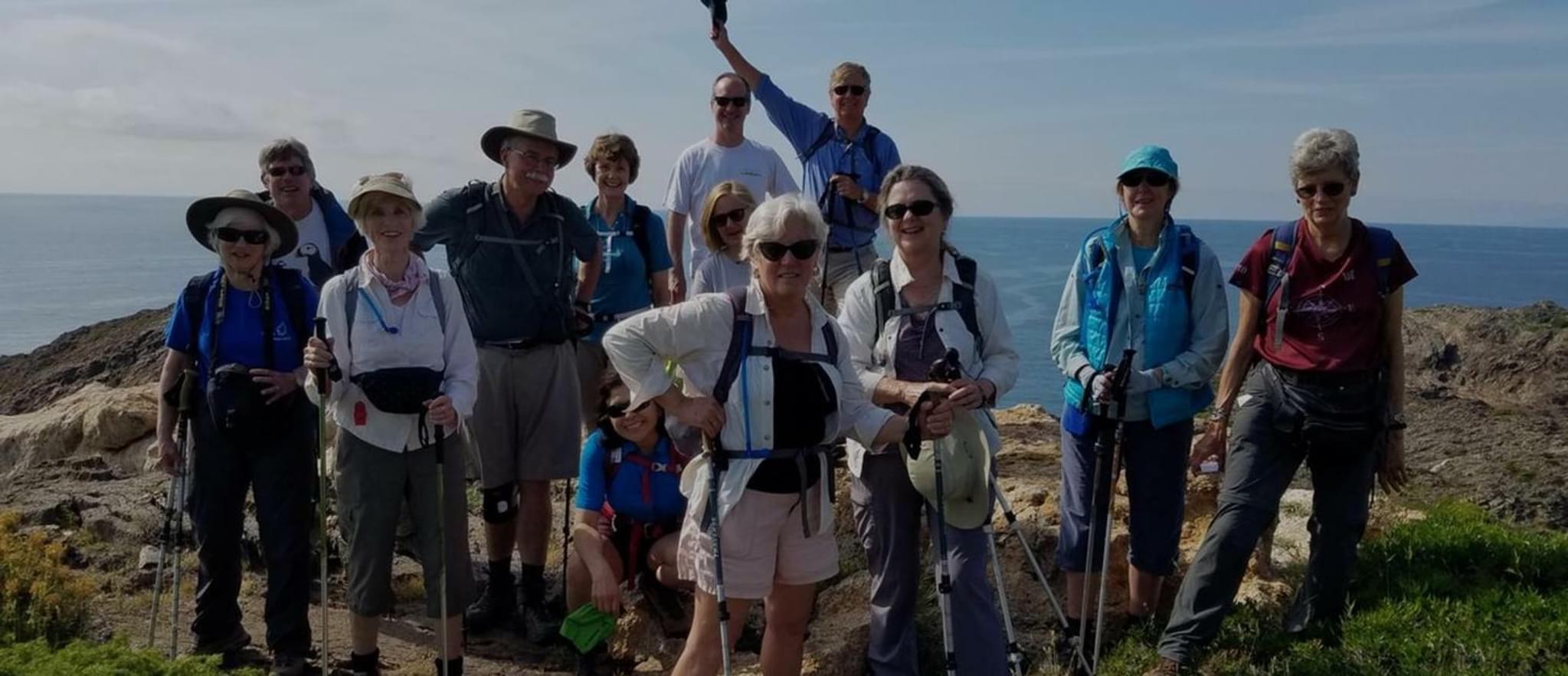 How we work
We provide a comprehensive 'white label' service for tour operators and travel companies looking to deliver high quality, experiential FIT or group trips in Spain, Portugal, and Latin America.
We proudly deliver successful travel products to Sierra Club, Country Walkers, Whole Journeys, Wandering the World, the Riekes Center, and Medecine on the Edge, among other organizations in the EU, USA and Australia.
We have our own tour operations and offices on the ground in Iberia and in South America, meaning we don't have to rely on a series of DMCs (Destination Management Companies) to create or run our trips. This ensures we can maintain control over quality of delivery. It also affords us the flexibility we need to tailor truly unique products, directly with the many local guides and businesses we want to support. This chimes with how we're part of the 1% for the Planet scheme among other initiatives that focus on our making positive impact as a business.

All of this, combined with 20 years experience running our own tour operations from our headquarters in the UK, means that we are able to effectively conceive, create, support and deliver proprietary products for sale into overseas markets. We offer this service globally, but mainly in the USA, Canada and Australia.

We work carefully with each of our partners to design trips that appeal to their type of customer, customizing duration, activity level, and comfort level to required objectives and budgets.

From soft adventures to more hardy hiking, and from group itineraries or corporate retreats to private, bespoke tours, we leverage our network of local partners and guides to offer the right balance of activities alongside high quality accommodation, full of character.

We love including opportunities for customers to have rich and authentic travel experiences away from home. A sampling from past itineraries:

Unique travel experiences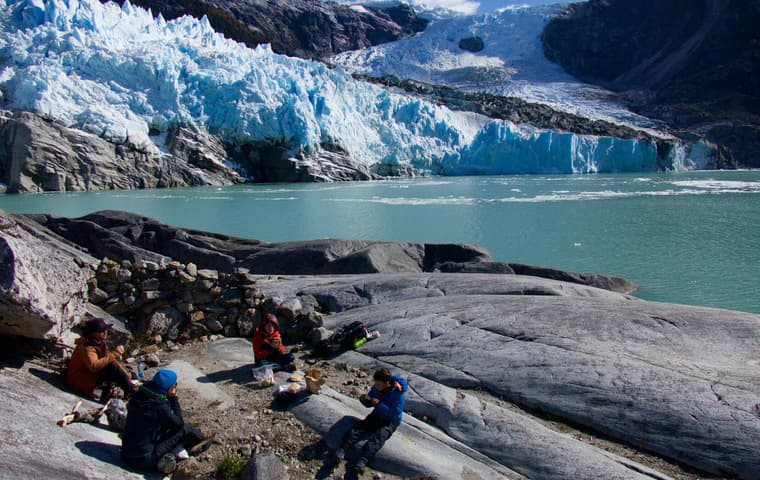 1 of 5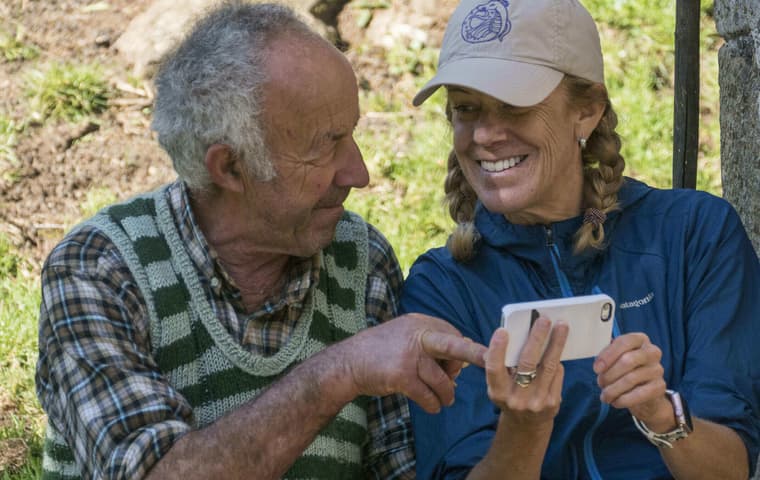 2 of 5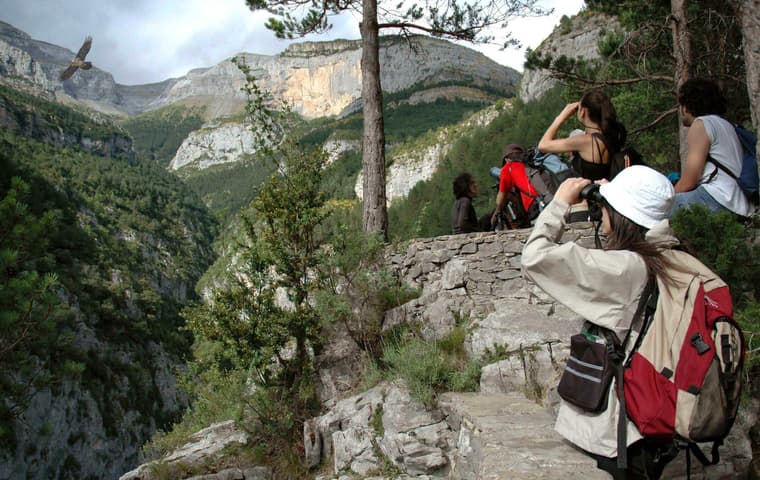 3 of 5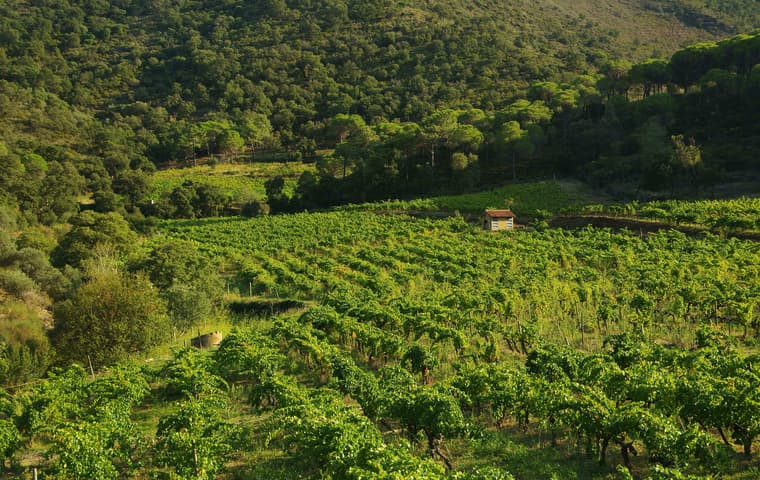 4 of 5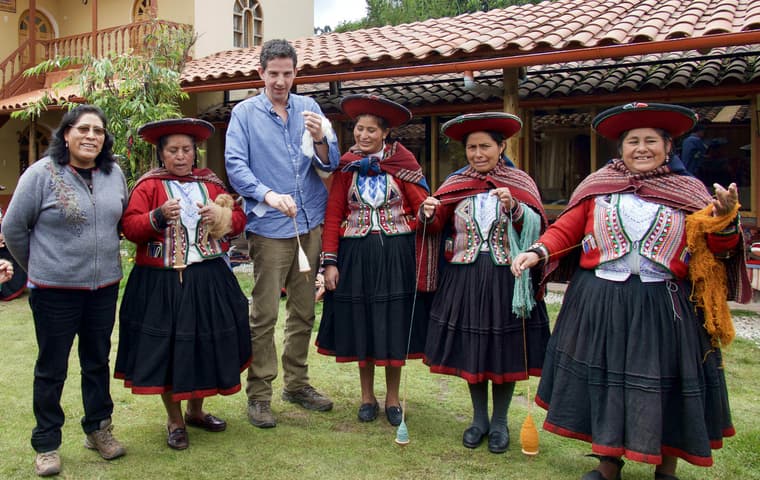 5 of 5





Please contact us now to start the conversation about the trips we could design for your customers or your organization.

Tel: +44 1273 676 712 or toll free from the USA 1-844-368-7192

Email: [email protected]
If you have any queries about the way we work or our itineraries, please contact us here:
Or call us on +44 1273 676712
Visit us: 18 Bond Street, Brighton, BN1 1RD, UK
Please note that our offices are open Monday - Friday 9:00am - 6:00pm. Our phone lines are closed at the weekend and on UK bank holidays, so please get in touch by email.