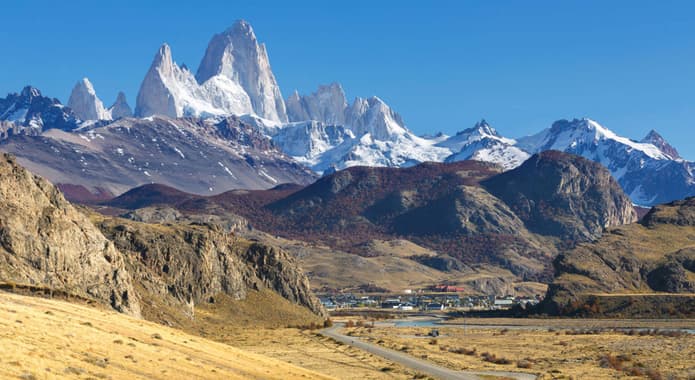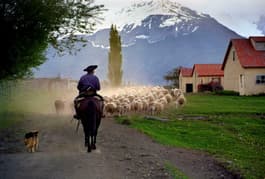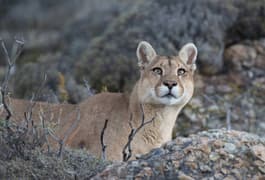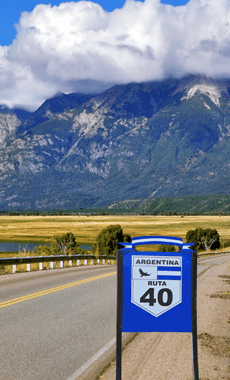 Great Road Trips: Patagonia's Ruta 40
The open roads, epic vistas and remote estancias of Argentina's southern Andes, with you behind the wheel, and the full weight of our local support behind you.
Ruta 40 follows the Andes all the way down the western borders of Argentina. You will drive the southern stretch, from the forests and lakes near Bariloche to the expansive steppe of Patagonia National Park, all the way down to the iconic peaks of the Fitzroy range and glaciers of the Patagonian icefields.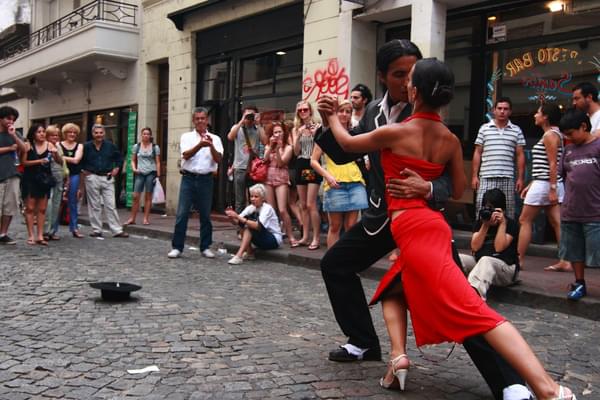 1 of 22
Day 1 - Arrive in Buenos Aires
You begin in Buenos Aires, a city steeped in rich stories and timeless romance. Settle into your boutique hotel in trendy Palermo and head out to stroll in this leafy and quiet barrio.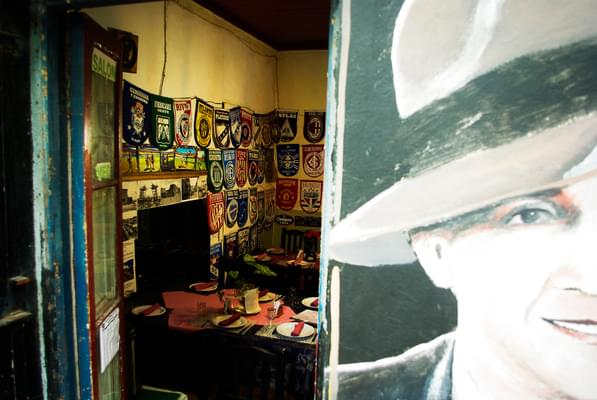 2 of 22
Day 2 - Discover Buenos Aires on and off the beaten path
Today is spent getting to know Buenos Aires. You first have the help of your guide, and then of our own suggestions, to show you both the iconic sights and more local side to this celebrated city.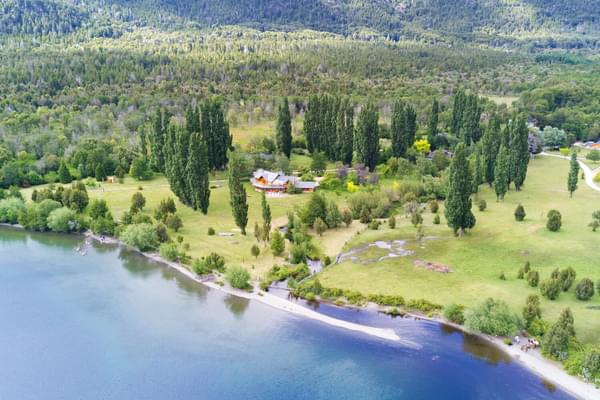 3 of 22
Day 3 - Fly south to the Argentine Lake District
A short flight whisks you south to a place of water, forests and snowy peaks. Drive to Evelyn's estancia hotel in the foothills of the Andes, settling in for a welcome chat and dinner with a view.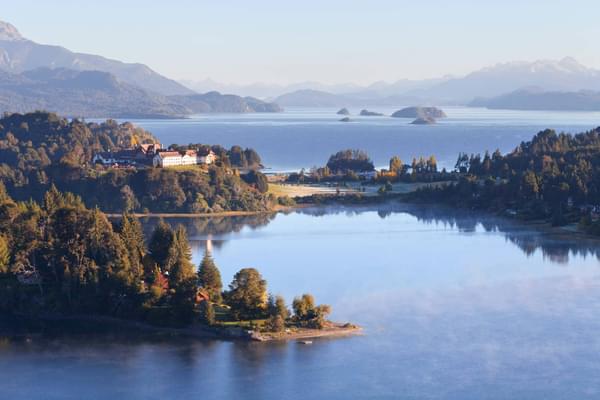 4 of 22
Day 4 - Hike in Nahuel Huapi National Park
Your estancia sits on the edge of the Nahuel Huapi National Park, with a variety of hiking trails exclusive to hotel guests. Cross forests and gorges and pass grand waterfalls to stellar viewpoints.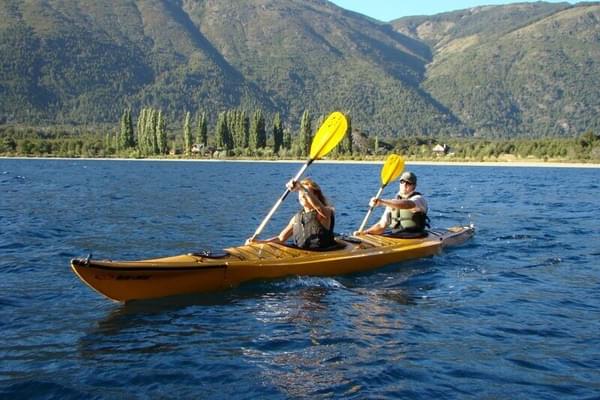 5 of 22
Day 5 - Choose how to explore
Today is yours to explore as you wish, be it by kayak, horseback or on foot. You have time to get to know your hosts, visit a local micro-brewery and, if here on Sunday, enjoy an asado barbecue.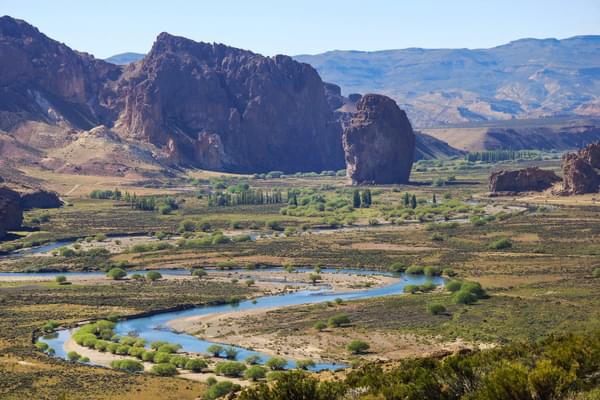 6 of 22
Day 6 - Follow Ruta 40 south to Esquel
You have your first real taste of the Ruta 40 as you drive south past lakes and steppe to Esquel, founded by Welsh settlers. Stop off at the emerald Lago Pehoe or an indigenous heritage museum.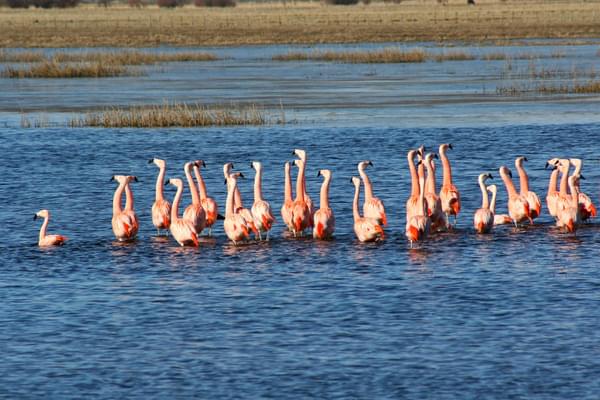 7 of 22
Day 7 - Explore the grand landscapes of Esquel
In the company of an expert on local history, birds and geology, you'll explore the dry lands to the east today. Expect flamingos, salt lakes, canyons, volcanoes and ancient monoliths.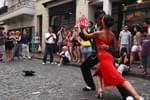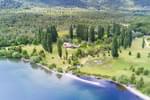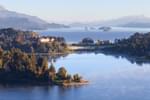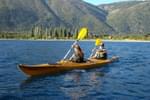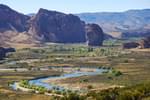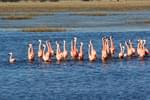 Travel with Pura Aventura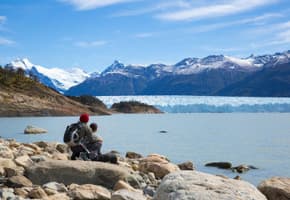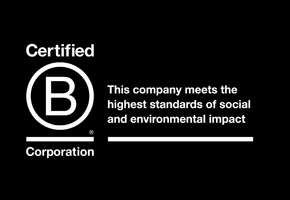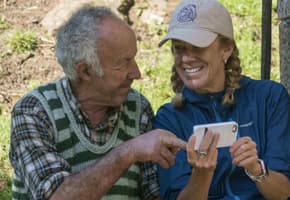 Award-winning Travel Positive