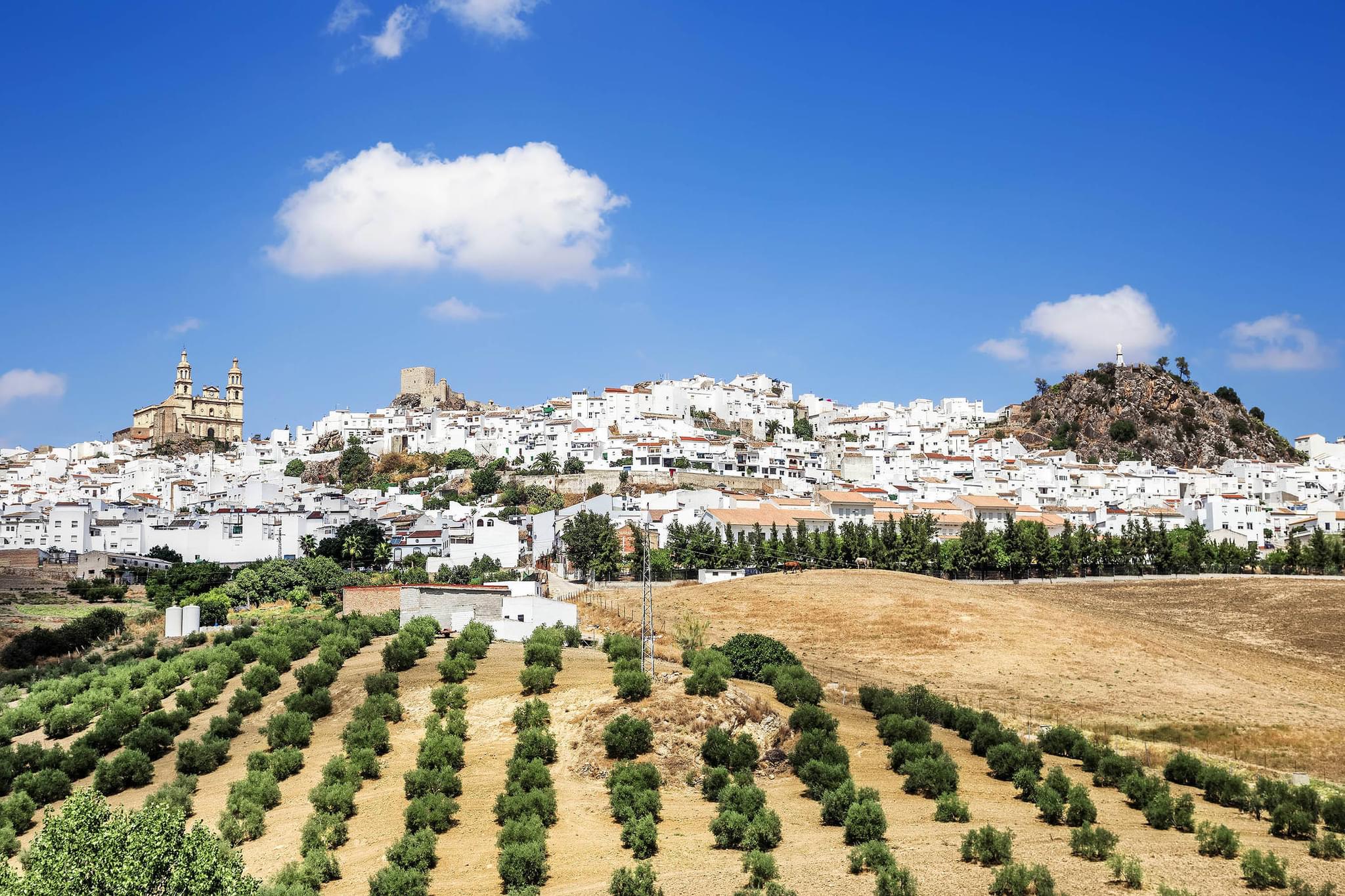 Award-winning sustainable holidays | Latin America, Spain & Portugal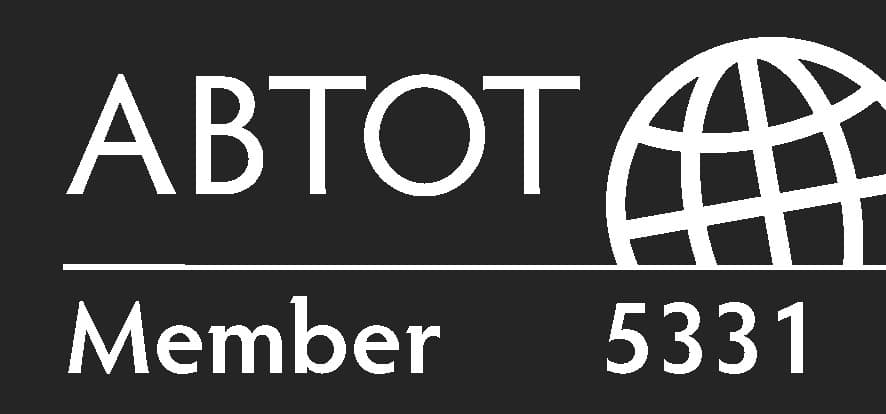 Travel with Pura Aventura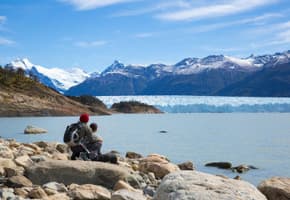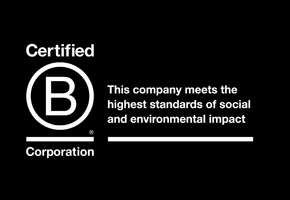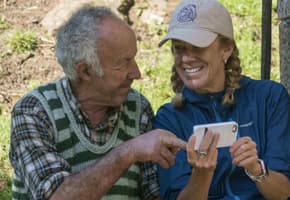 Award-winning Travel Positive
Walk Somewhere Beautiful
If you love hiking in beautiful places like we do, these ideas will get you reaching for your boots.
Experience a Natural Wonder
All of the wonder; none of the crowds. Discover new ways to explore our planet's greatest treasures.
Meet the Locals
To truly know somewhere, you need to meet the people. Here are a few friends we'd love to introduce you to.