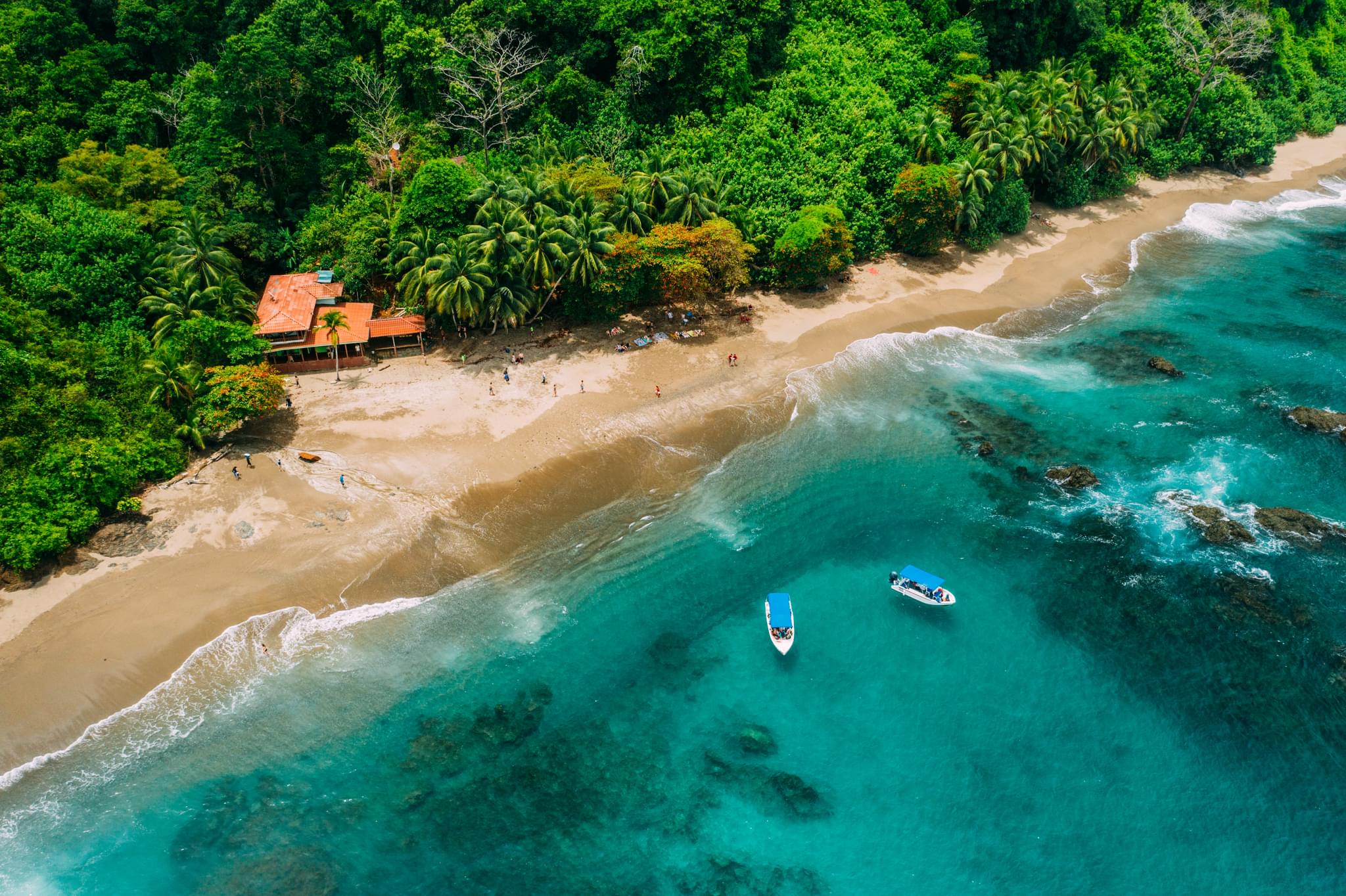 Osa Peninsula Holidays
Award-winning sustainable holidays away from the crowds
Picture perfect
Slow progress
Avian adventures
Burst of pace
Dolphin racing
Walking through paradise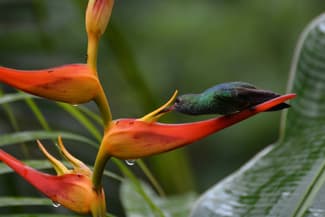 1 of 6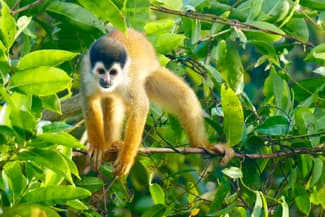 2 of 6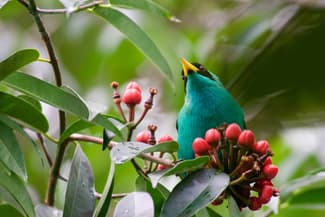 3 of 6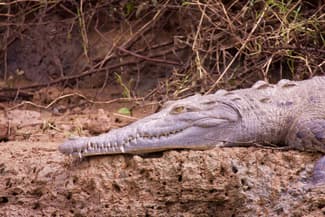 4 of 6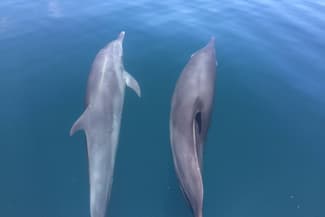 5 of 6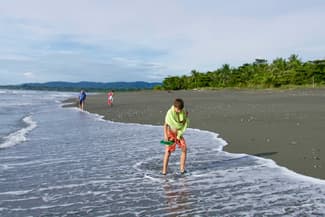 6 of 6






From Osa Peninsula, Costa Rica
First morning of my trip, I was up early, coffee in hand, dawn cacophony ringing all around. I just wanted to absorb it all.
I'd had my eye on, and my zoom trained on, a helicona flower. Losing track of time, I waited. When a hummingbird finally flitted into view, I sprang into action. The clatter of the shutter joined the chorus and from it emerged a photo so crisp that even the ant is in focus. It hangs in my hallway, so I see it every day.
From Osa Peninsula, Costa Rica
Out of the goodness of our heart, we left our cook to prepare breakfast in peace and strolled out from our beach house on the Osa Peninsula for a swim.
Over the driveway the trees were alive with cheeky squirrel monkies, the smallest and cutest of Costa Rica's four species, with dozens of little babies dangling from the branches. It took us over an hour to walk the 50 metres onto the deserted beach. Breakfast was in danger of becoming lunch.
From Osa Peninsula, Costa Rica
I'd never been that fussed by birds, only the really large or really colourful. Then I went to the Osa Peninsula and it wasn't just the Scarlet macaws that had my eyes darting from treetop to treetop. Partly it was the quantity, partly my guide's obvious delight each time he spotted a different species.
I'll never forget that priviliged morning rummaging around the most biodiverse pocket of our planet, even if I've forgotten most of the names.
From Osa Peninsula, Costa Rica
"John, have you seen what's behind you?" "Undoubtedly a massive crocodile, right? Ha ha." "Well, it's not massive but…"
While it was probably just catching some rays, there seemed to be a hungry glint in its eye. The fact that it was actually slightly above our head height did not help improve things for the more squeamish members of the paddling party. Let's just say some people found a sudden burst of pace…
From Osa Peninsula, Costa Rica
OK, we weren't actually racing dolphins. But for several minutes, we could have been, as a pod of dolphins leapt and frolicked all around us. We slowed the boat right down, and sat enthralled. There must have been a dozen or so in all. Absolutely fantastic.
After reluctantly waving them goodbye, the thought occurred to me that a race wouldn't have been much of a contest - those guys could really shift through the water.
From Osa Peninsula, Costa Rica
Monkeys are the seagulls of Costa Rica, they're everywhere! One looks at me confused by my pale young face and green sun hat. I wave goodbye to my friend and his troop and approach the semi-circle shaped clearing in the leaves, a calm shady tunnel of nature leading onto the jaw-dropping beach.
Coastline stretching out forever, it's as if the soft sand has never seen another human foot. Before I can help it I'm leaping into the warm ocean of Costa Rica
The Osa Peninsula is the Costa Rica of your imagination: untouched rainforest meeting empty beaches, where macaws swoop overhead, dolphins frolic in the sea and where there are more howler monkeys than people. These are our greatest adventures to a very special place. Featured trips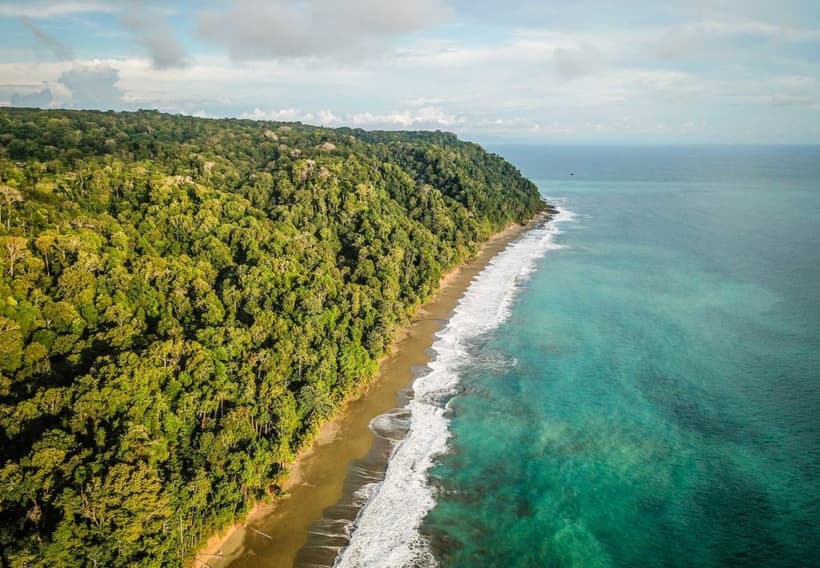 Our Ultimate Osa Peninsula Holiday
When: Nov-Sep
Price: £4,500 per person
Duration: 12 days
Wild beaches, tropical fjords and primary rainforest, brimming with biodiversity and experienced with locals. This is a special trip in a very special place.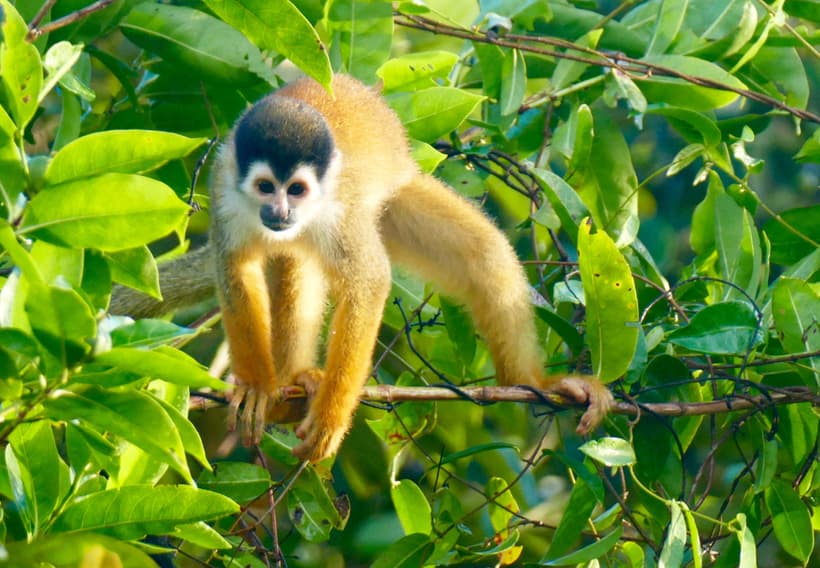 Osa Peninsula Family Adventure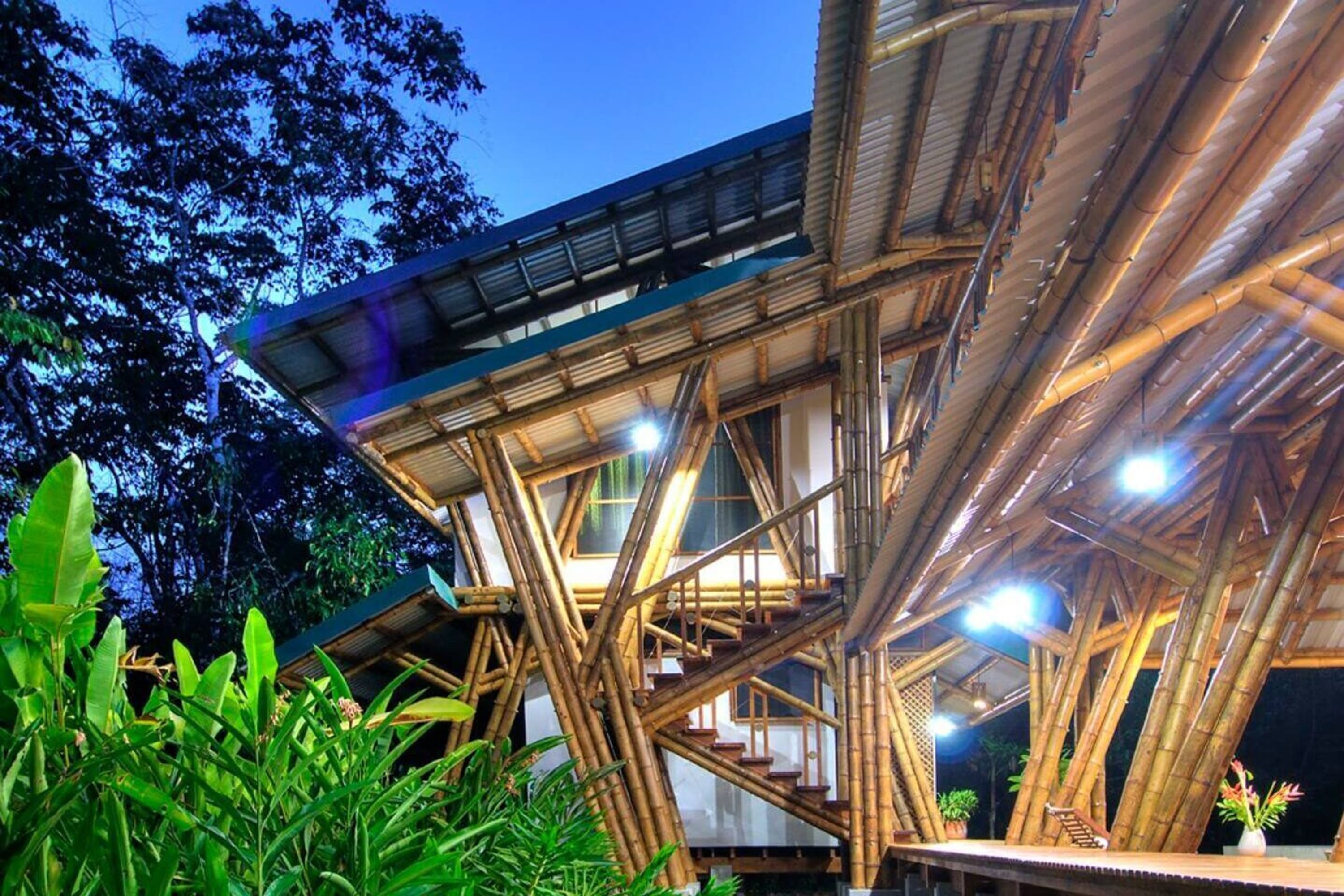 When: Nov-Sep
Price: £2,800 per person
Duration: 15 days
Extraordinary wildlife; wonderful places to stay; miles and miles of empty golden beaches - for a family adventure to remember, the Osa Peninsula has it all.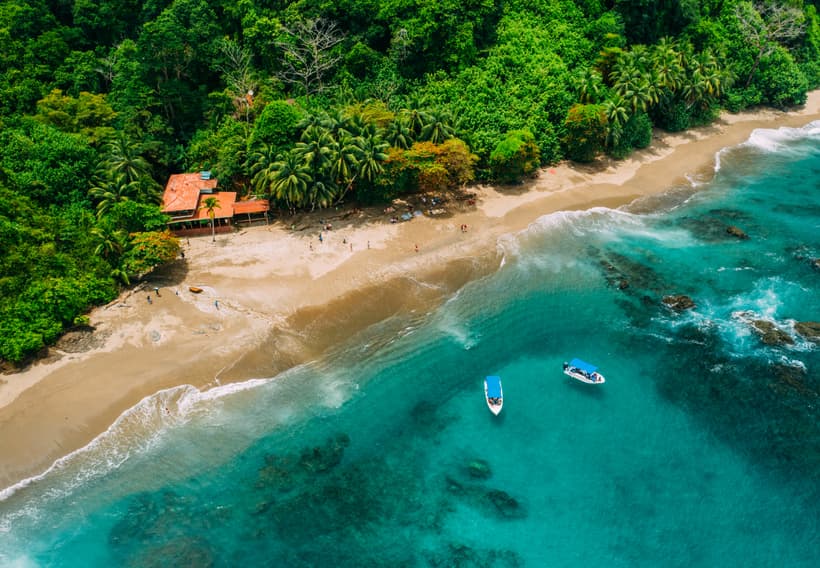 Costa Rica's Hidden Highlights Road Trip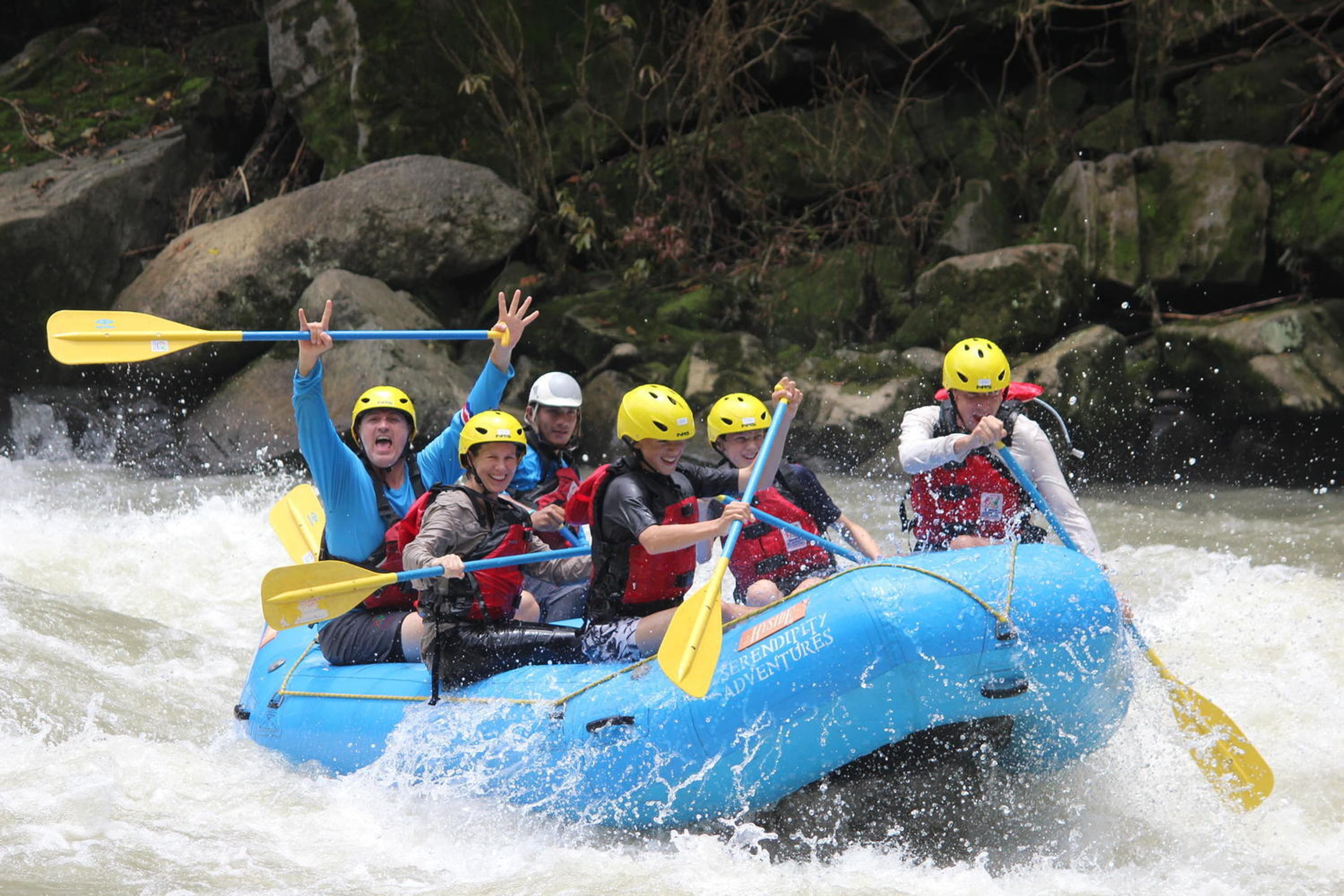 When: Nov-Sep
Price: £5,400 per person
Duration: 19 days
All the diversity, none of the crowds. Cross Costa Rica from golden beaches via coffee fincas and cacao farms to the incredible wildlife of the Osa Peninsula.
Costa Rica's Ultimate Wildlife Wonders Holiday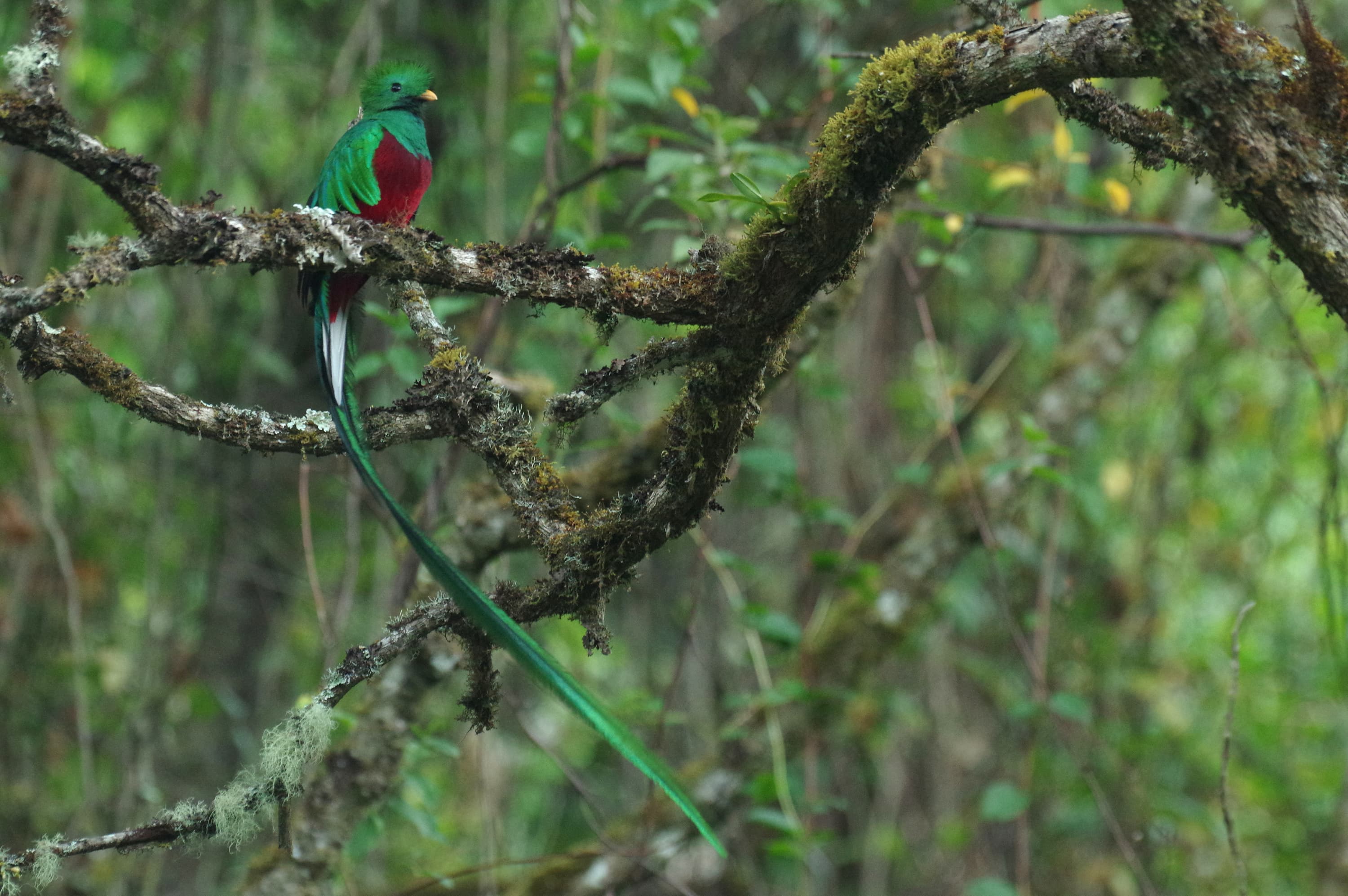 When: Nov-Sep
Price: £6,300 per person
Duration: 22 days
Quetzals in quiet cloud forest; turtles on wild beaches; monkeys in remote jungle. You're in the very best places for Costa Rica's greatest wildlife encounters.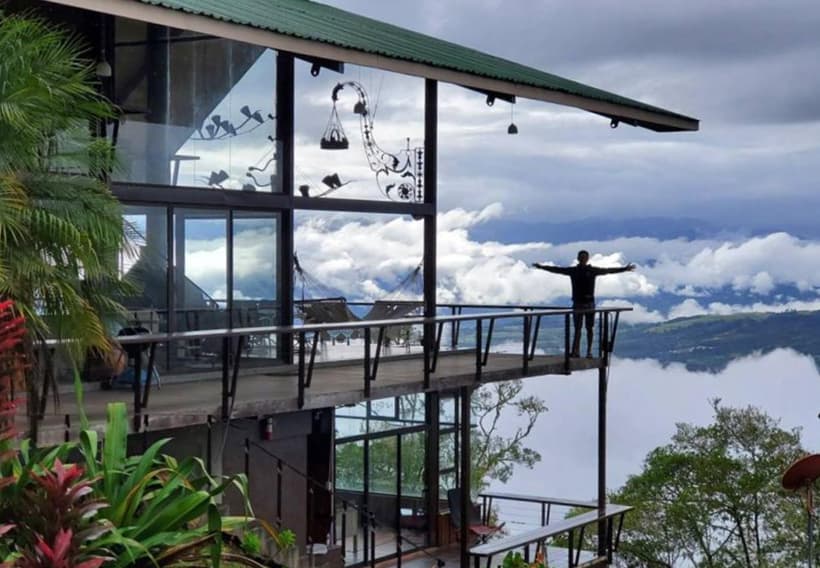 Costa Rica Family Holiday: Beach Cabins & House in the Sky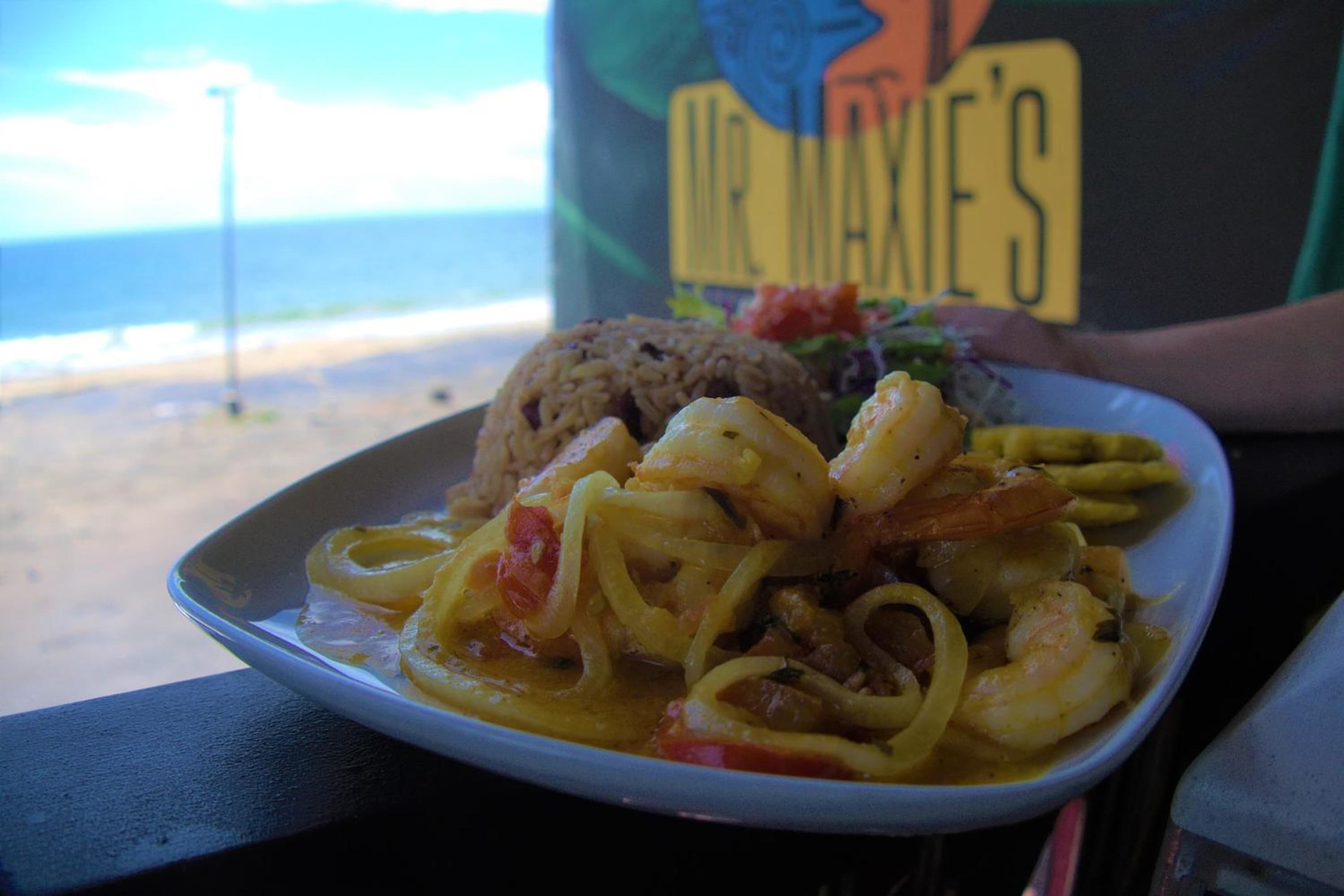 When: Nov-Sep
Price: £3,580 per person
Duration: 18 days
A relaxed cabin on the Caribbean; a House in the Sky above the hills; a Pacific hangout with miles of empty beach. Three amazing houses, one incredible trip.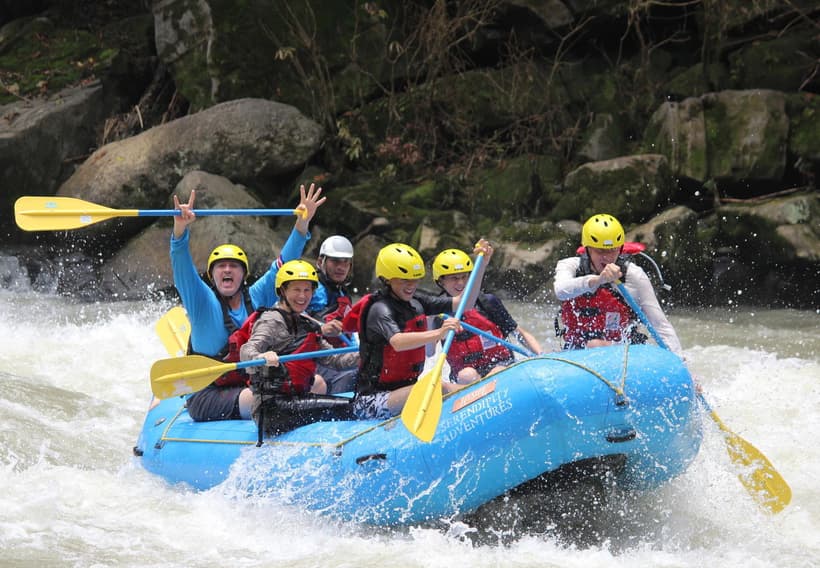 Costa Rica's Ultimate Family Adventure Road Trip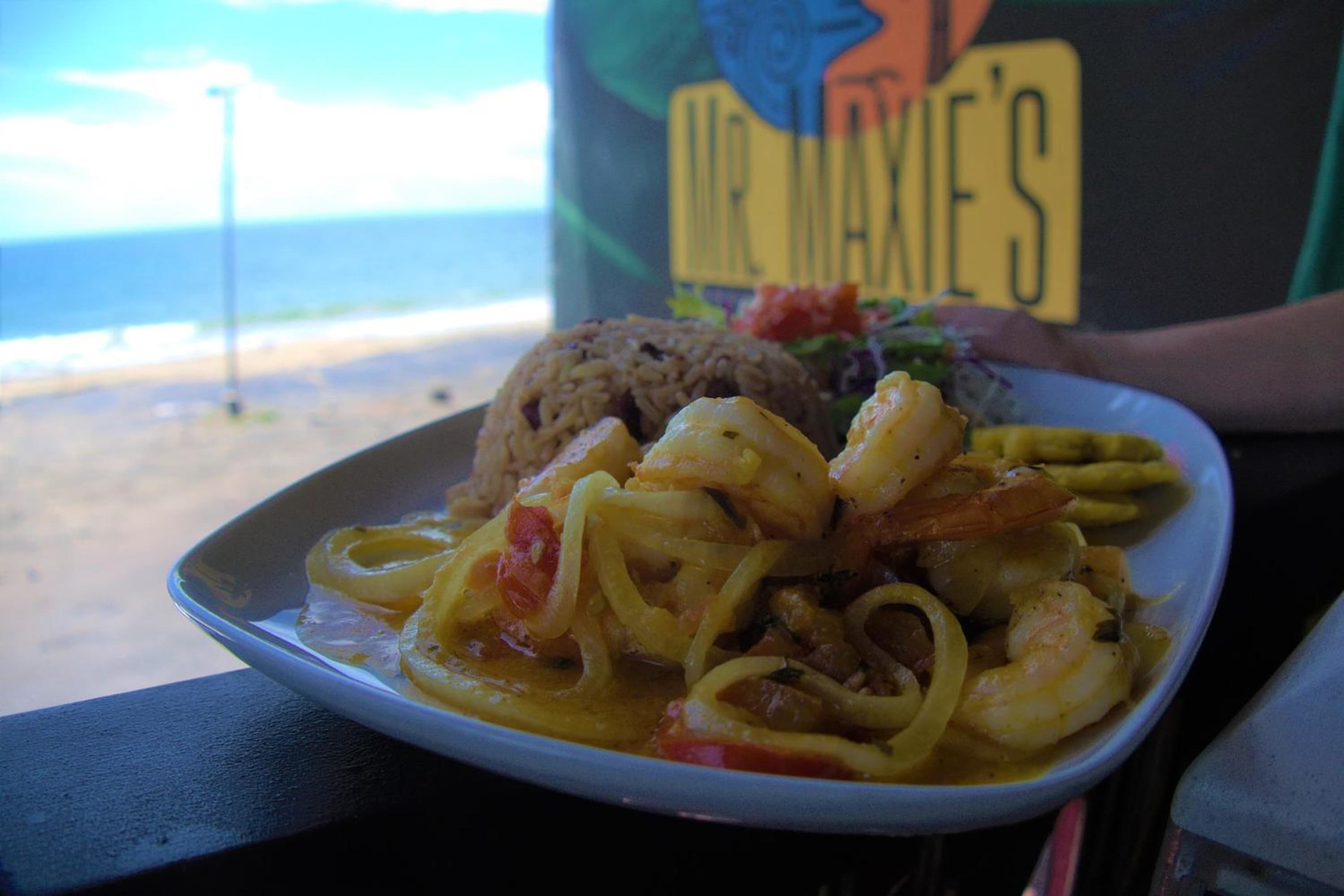 When: Nov-Sep
Price: £4,300 per person
Duration: 21 days
Adventure on tap, wildlife all around, the freedom to explore and relax. If you're only going once with the kids, make it count and let the memories begin.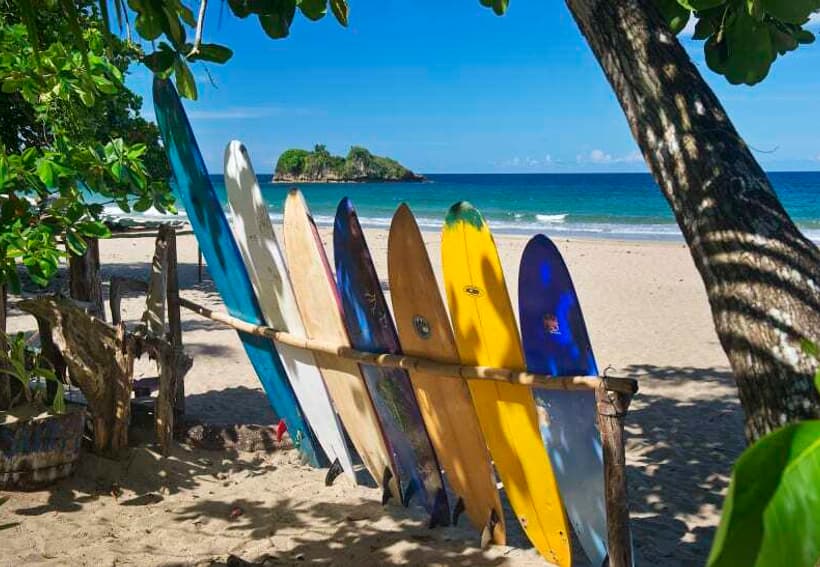 Costa Rica's Hidden Highlights Family Adventure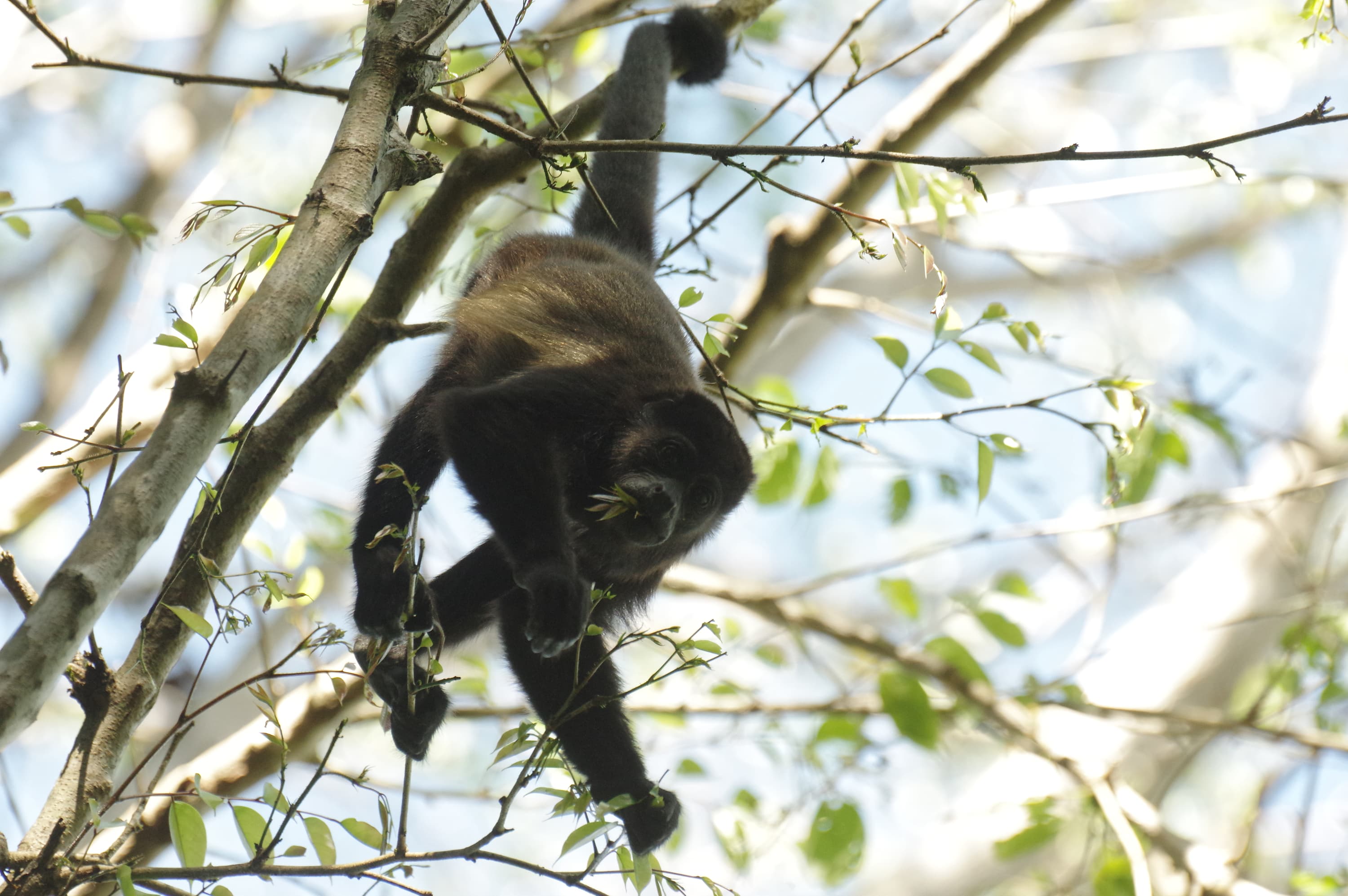 When: Nov-Sep
Price: £1,975 per person
Duration: 15 days
Caribbean culture and volcano views; rich rainforest and beautiful beaches. Enjoy our favourite hidden highlights, and leave the logistics and driving to us.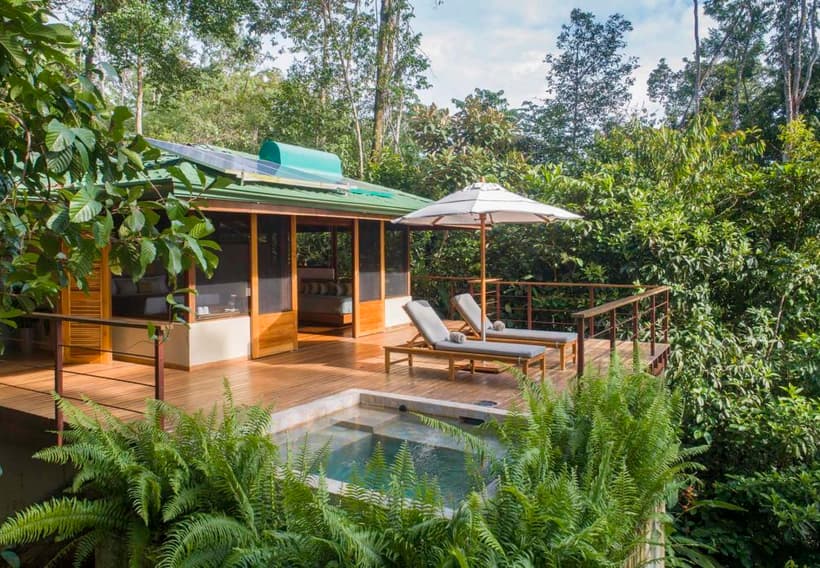 Premium Ecolodges of Costa Rica Holiday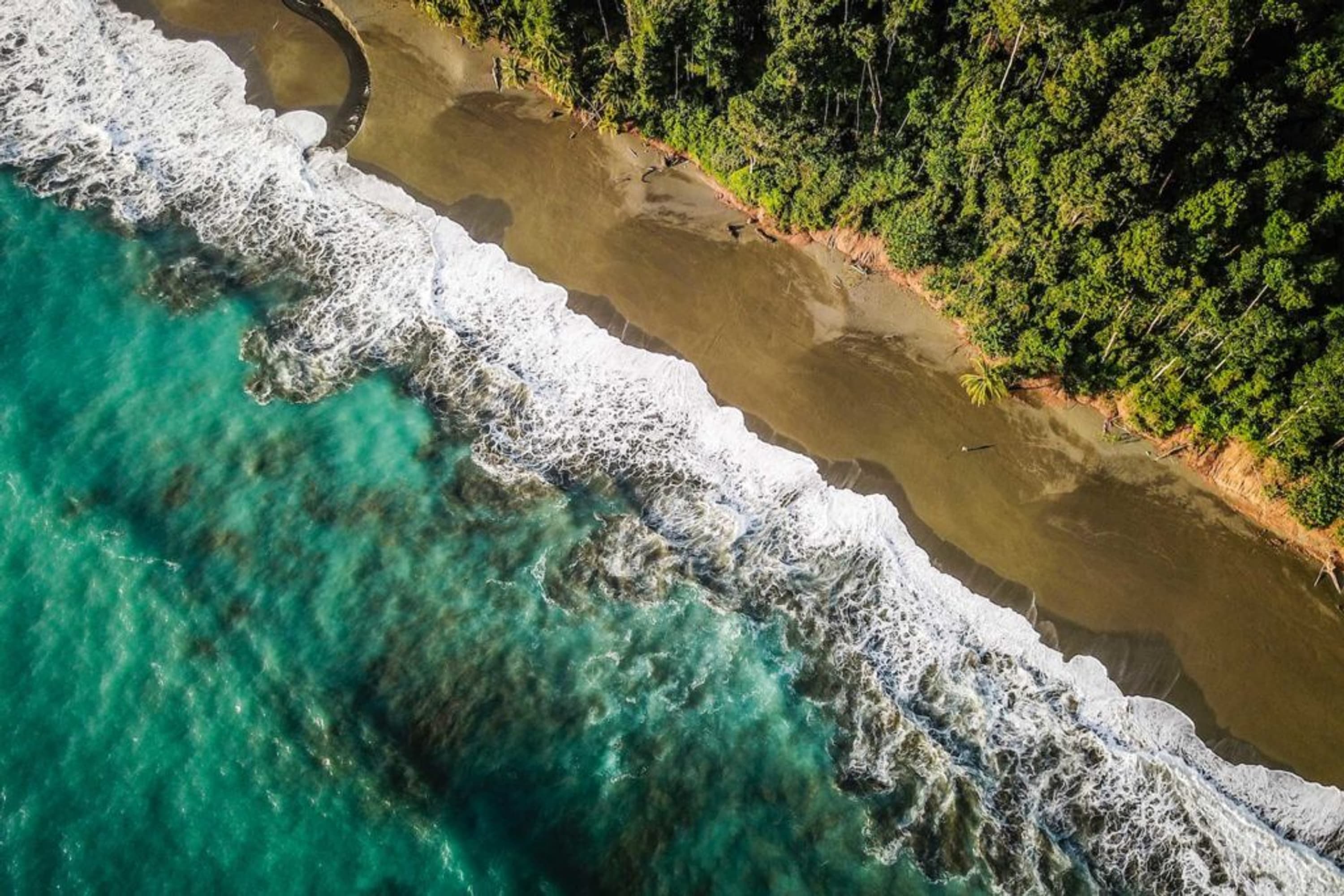 When: Nov-Sep
Price: £6,800 per person
Duration: 15 days
All the wildlife of Costa Rica, all the creature comforts of premium ecolodges. Enjoy Costa Rica's most biodiverse hotspots, guided by our expert helping hand.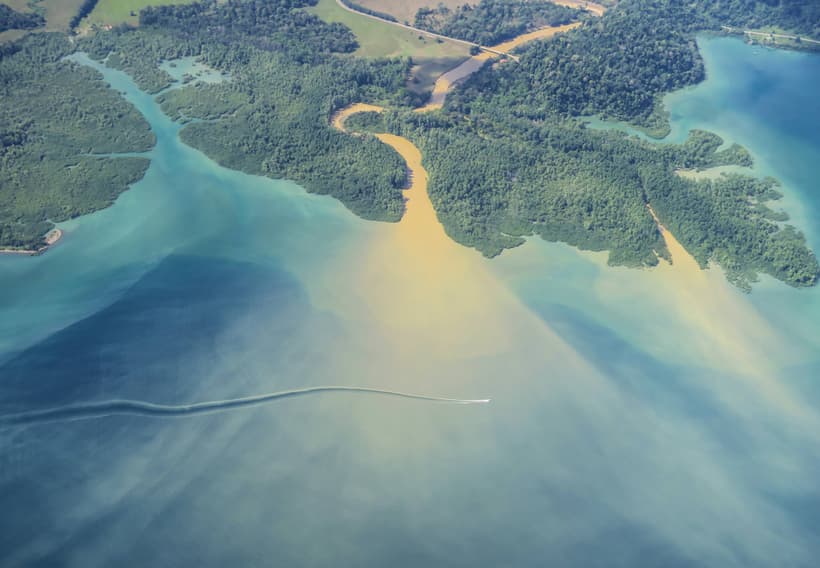 Ultimate Costa Rica Hidden Highlights: A Month of Wonders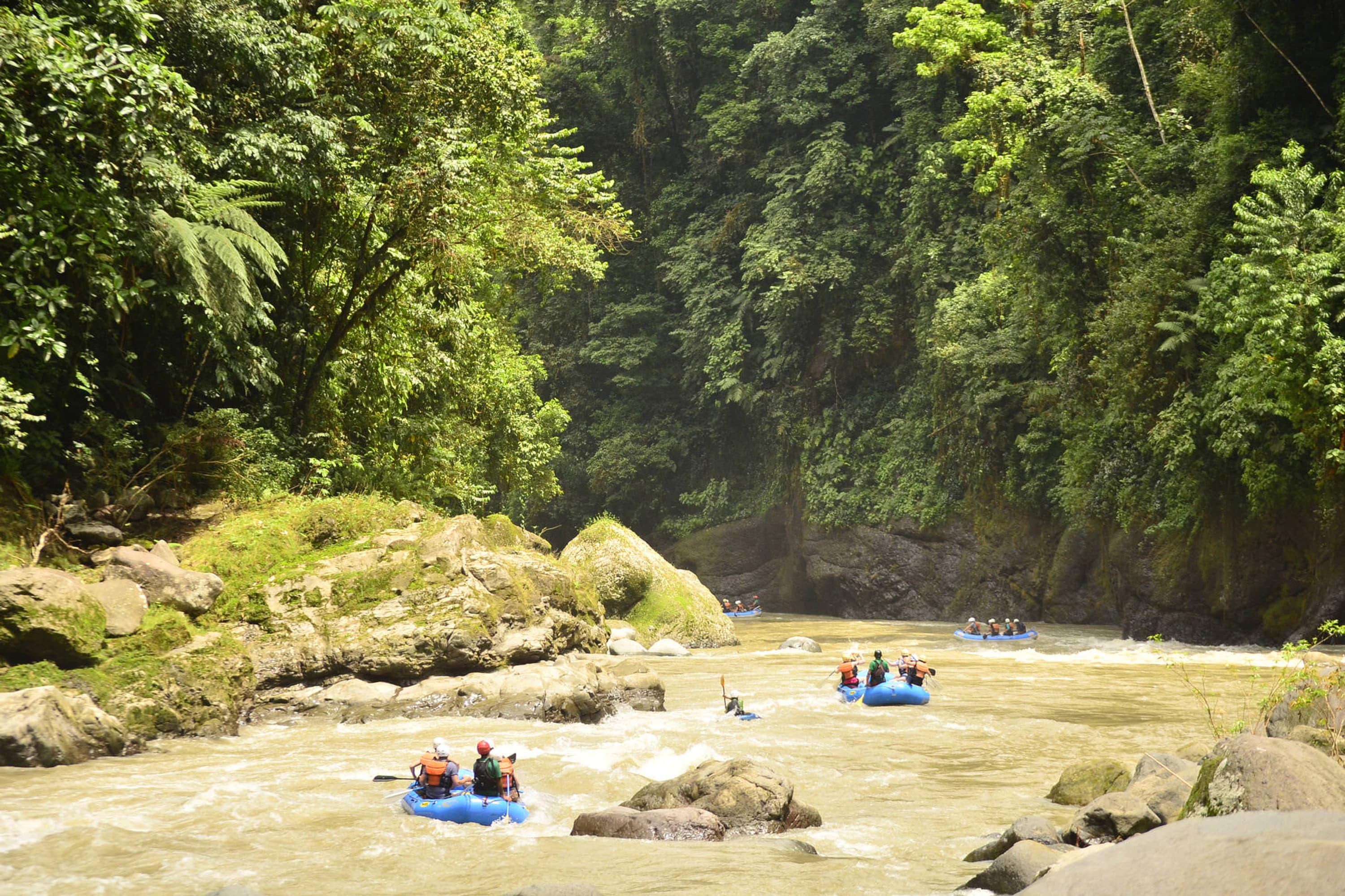 When: Nov-Sep
Price: £7,500 per person
Duration: 28 days
Give us four weeks and we will give you the full variety of Costa Rica's wildlife and ecosystems, following roads less travelled, meeting a country less known.
Visiting the Osa Peninsula
Holidays created by specialists, tailored to you.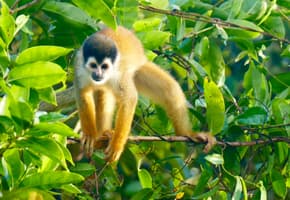 Our Osa trips immerse you in the beating heart of one of our planet's great wildlife destinations, with monkeys and in the trees, whales and dolphins in the fjords, tapir and anteaters on the ground.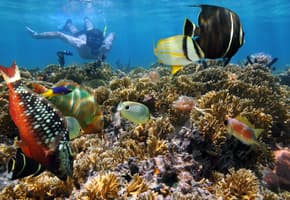 Unforgettable Experiences
Snorkel off a tropical island; track nesting sea turtles with conservationists; hike in primary rainforest and see the jungle come alive at night. Our Osa trips are packed with life-affirming moments.
Outstanding Accommodation
We have some special places for you to stay, from ocean-view cabins to a conservation biolodge and luxury retreats by a tropical fjord. Best of all? A memorable night at a remote jungle ranger station.