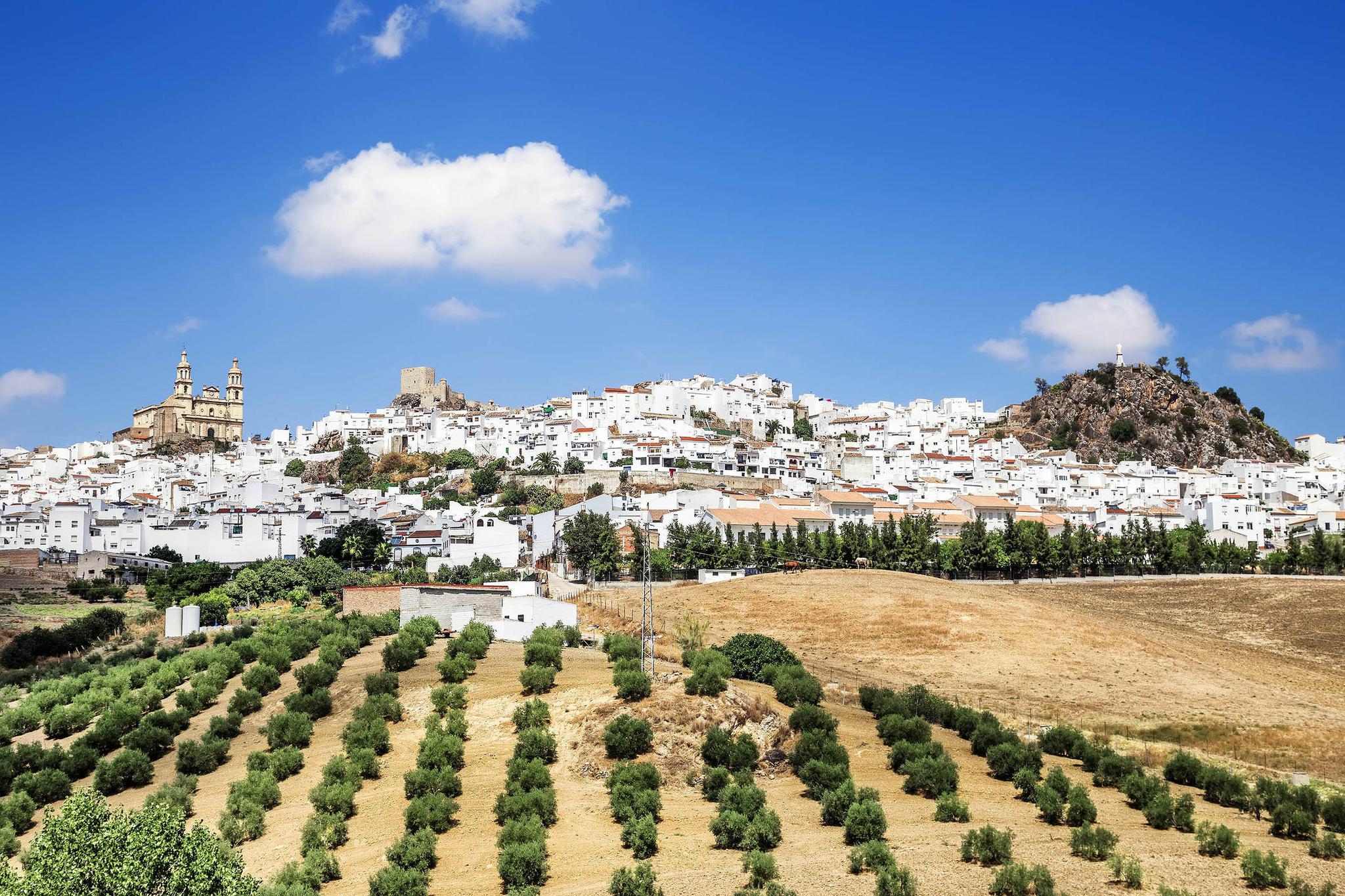 Spain
Walking Holidays | Food & Culture | Family Adventures



Camino de Santiago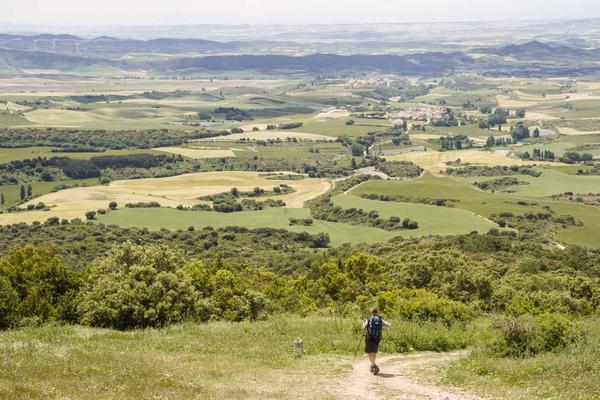 The Camino de Santiago, also known as the 'Way of St James,' is one of the world's most famous walking routes. However, there is no one Camino, but rather a number of pilgrim trails which converge on the city of Santiago de Compostela (and onto Finisterre).
Of the principal routes, the Camino Francés (French Way) is by far the most trodden of the trails, 54% of pilgrims walked it in in 2019. In fact, over a quarter of all pilgrims start in Sarria, walking the 100km minimum distance required to gain a Compostela certificate. The inland and coastal Portuguese routes account for another 25% of pilgrimages, with the rest of the routes jostling for position behind.
It would take several weeks to walk one of these routes in full. But we're not here to make a pilgrim of you, nor win you forgiveness for your sins. No one has ever come away from one of our Camino holidays clutching a compostela certificate. For that, you really don't need us.
By cherry picking our favourite walks, taking your luggage ahead of you each day and providing you a welcoming and comfortable place to rest up each night, in less than two weeks we aim to give you a genuine flavour of the Camino experience and showcase the full variety of the people, places and food of northern Spain, from the foothills of the Pyrenees all the way to Santiago.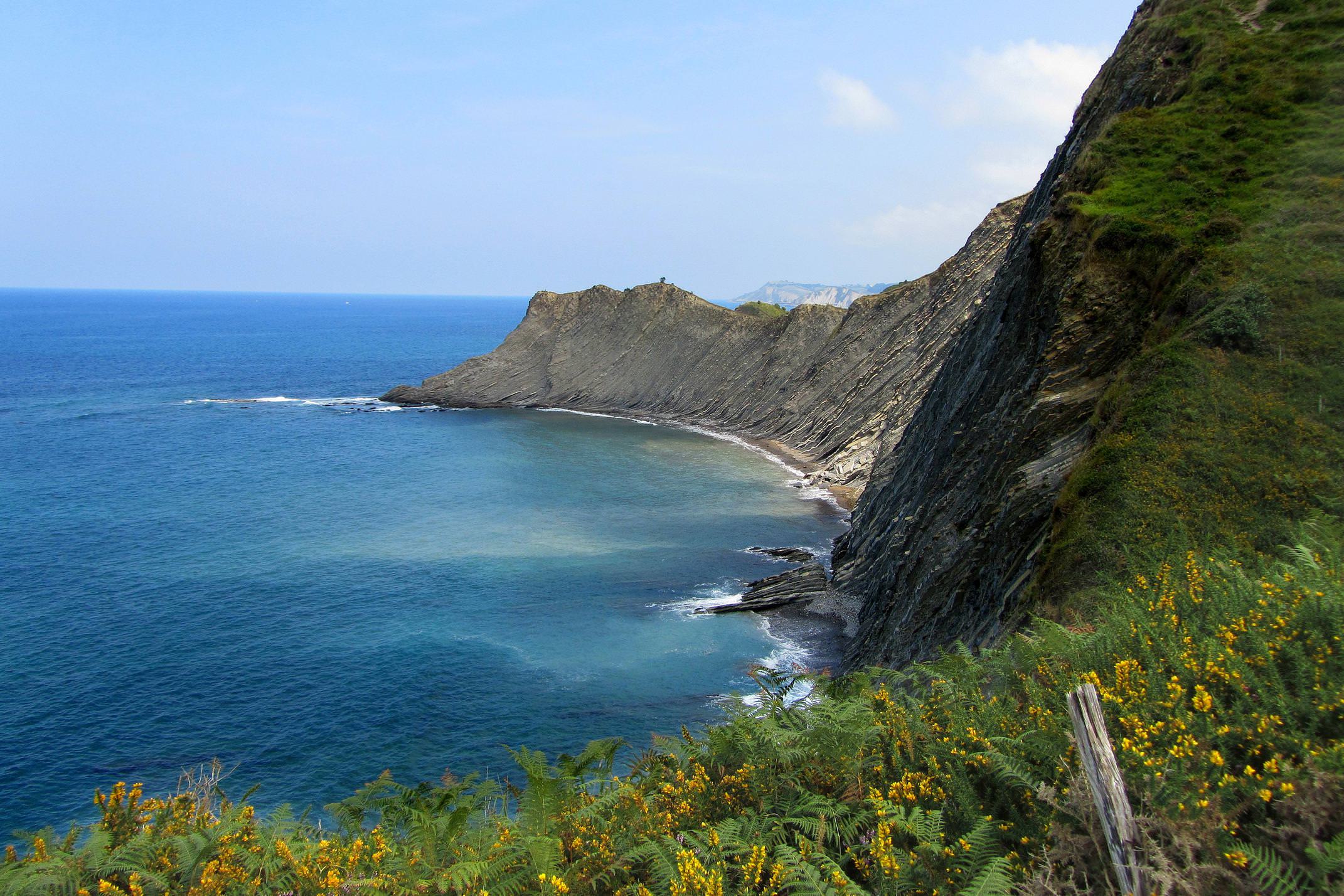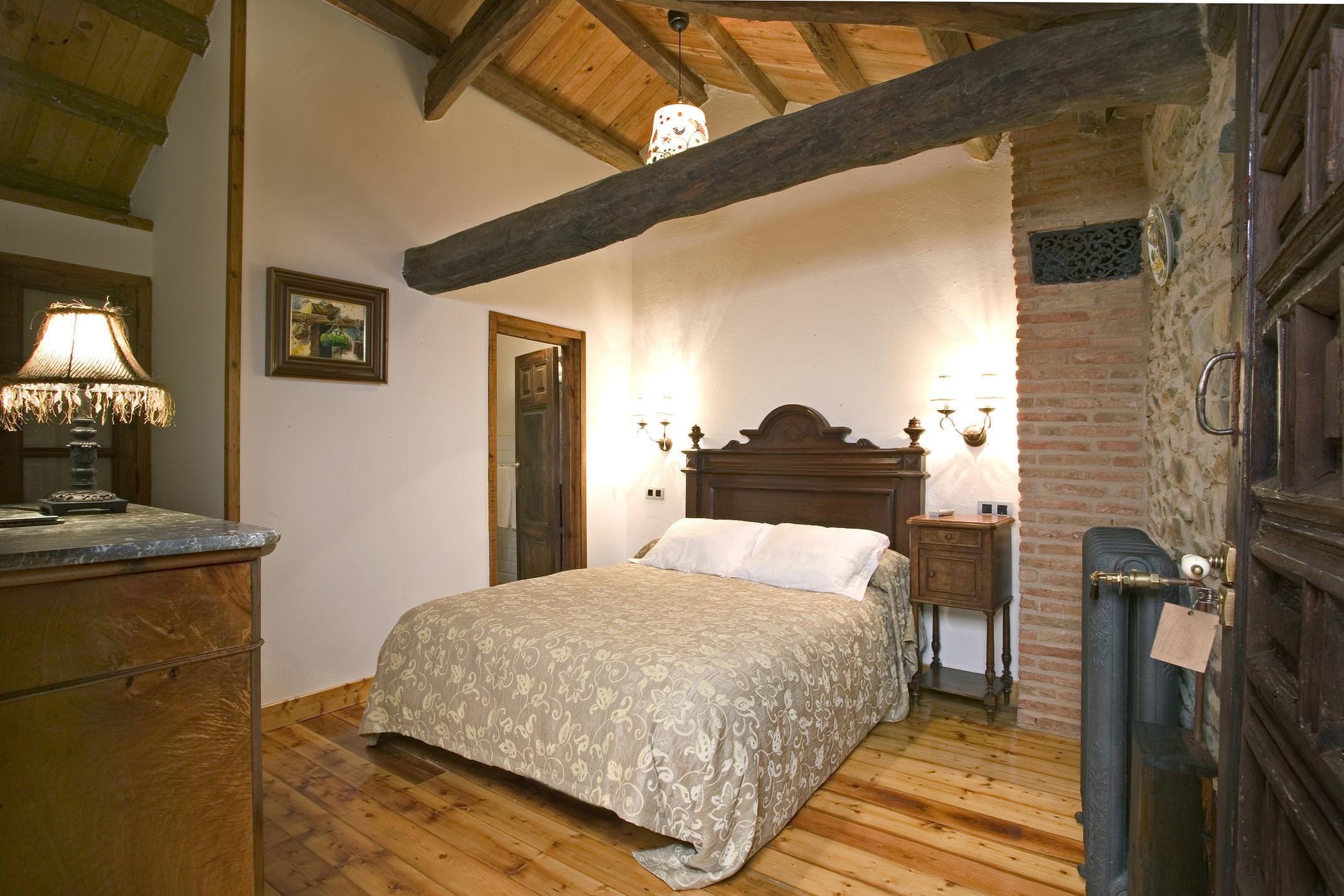 The Way, your way
"Your Camino will be a private self-guided walking holiday. You'll be met at the start by our local host to talk through the route, walking notes and the transfer timings and to lend you the considerable benefit of their local knowledge. They remain just a phone call away for the rest of your trip. During your walk you'll also have your Pura Holiday Guide, which provides substantial background information and suggestions for places to eat and visit..."
Read more: The Way, your Way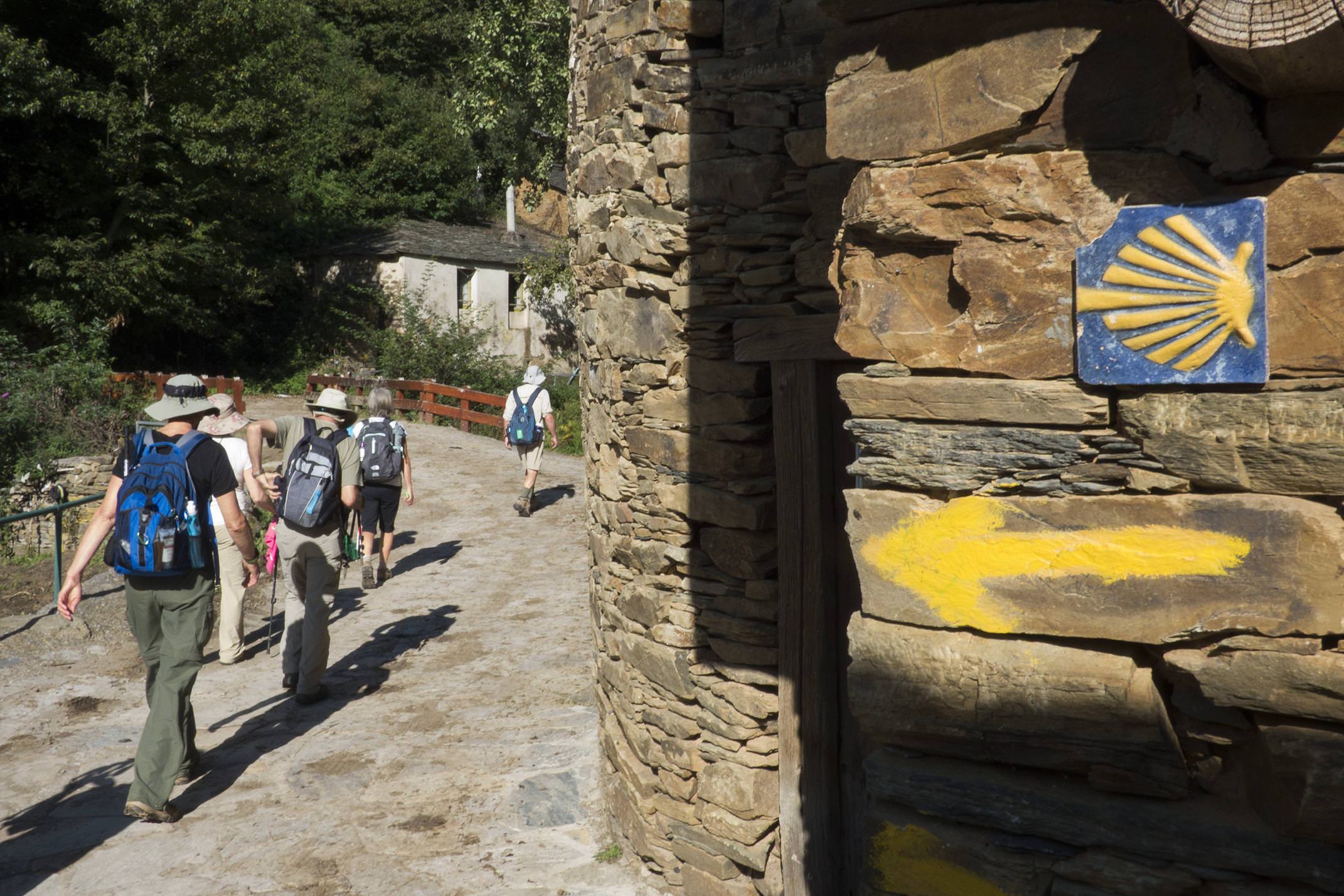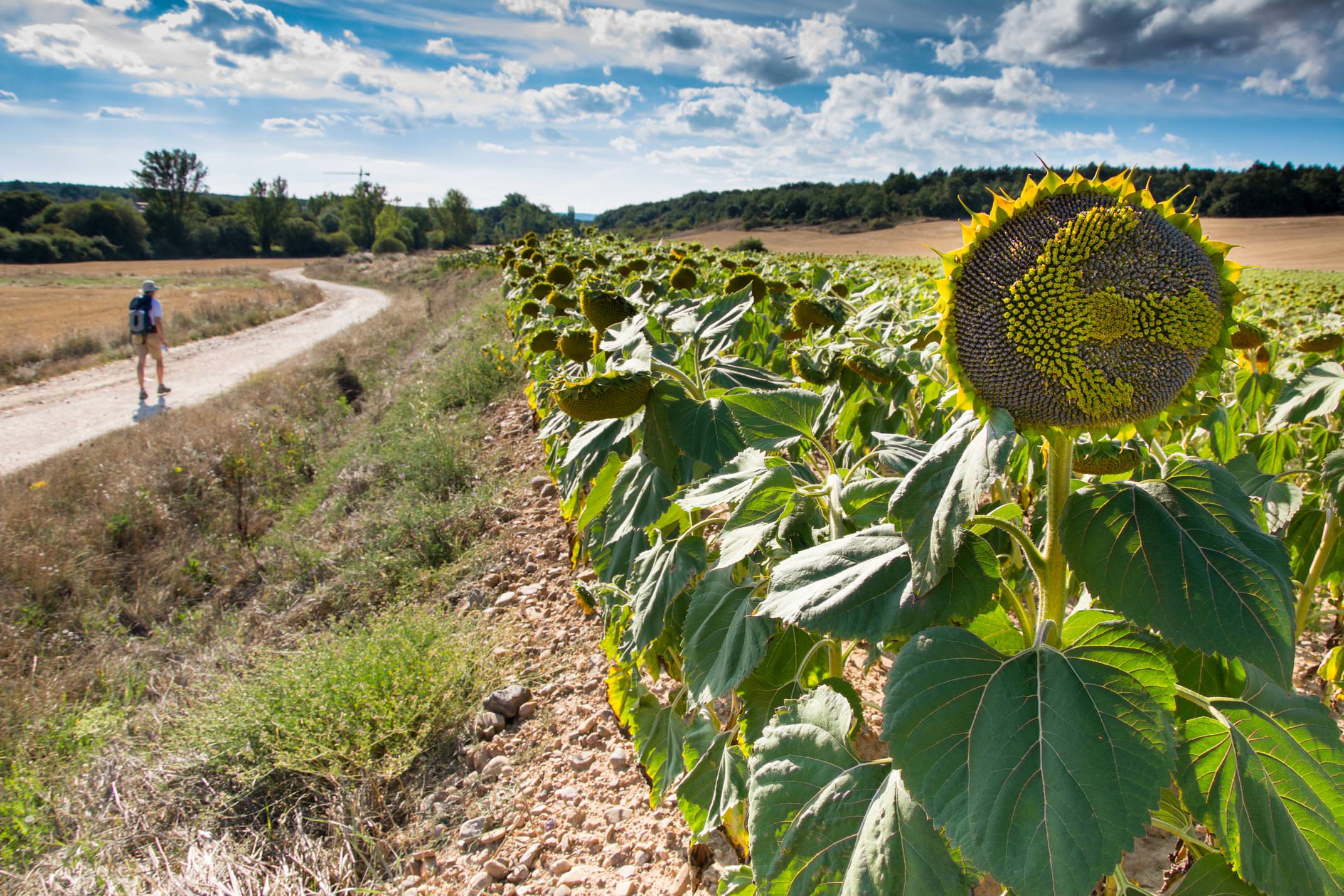 Combining Caminos
"The coastal Camino del Norte and the inland Camino Francés can be linked by the Camino Vadiniense. This short and little-used route was once a popular detour taken by pilgrims to visit important relics hidden in the depths of the Picos de Europa. By combining these three Caminos, we can showcase an even greater contrast of landscapes, adding in the lush pastures and undulating cliffs of the Costa Verde and the craggy peaks and high meadows of the Picos de Europa..."
Read more: Combining Caminos
Trip idea: Three Caminos Inn to Inn Walking Holiday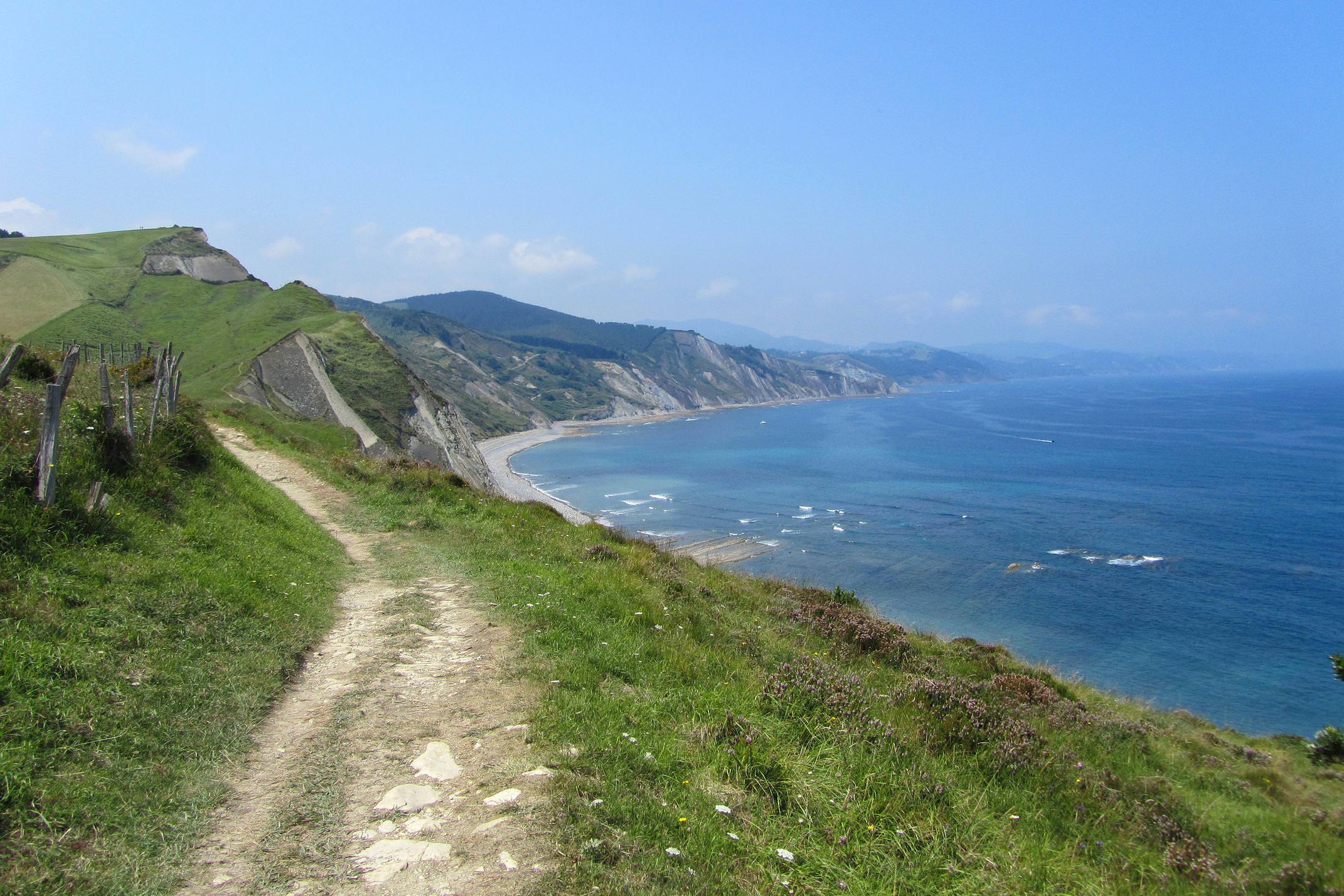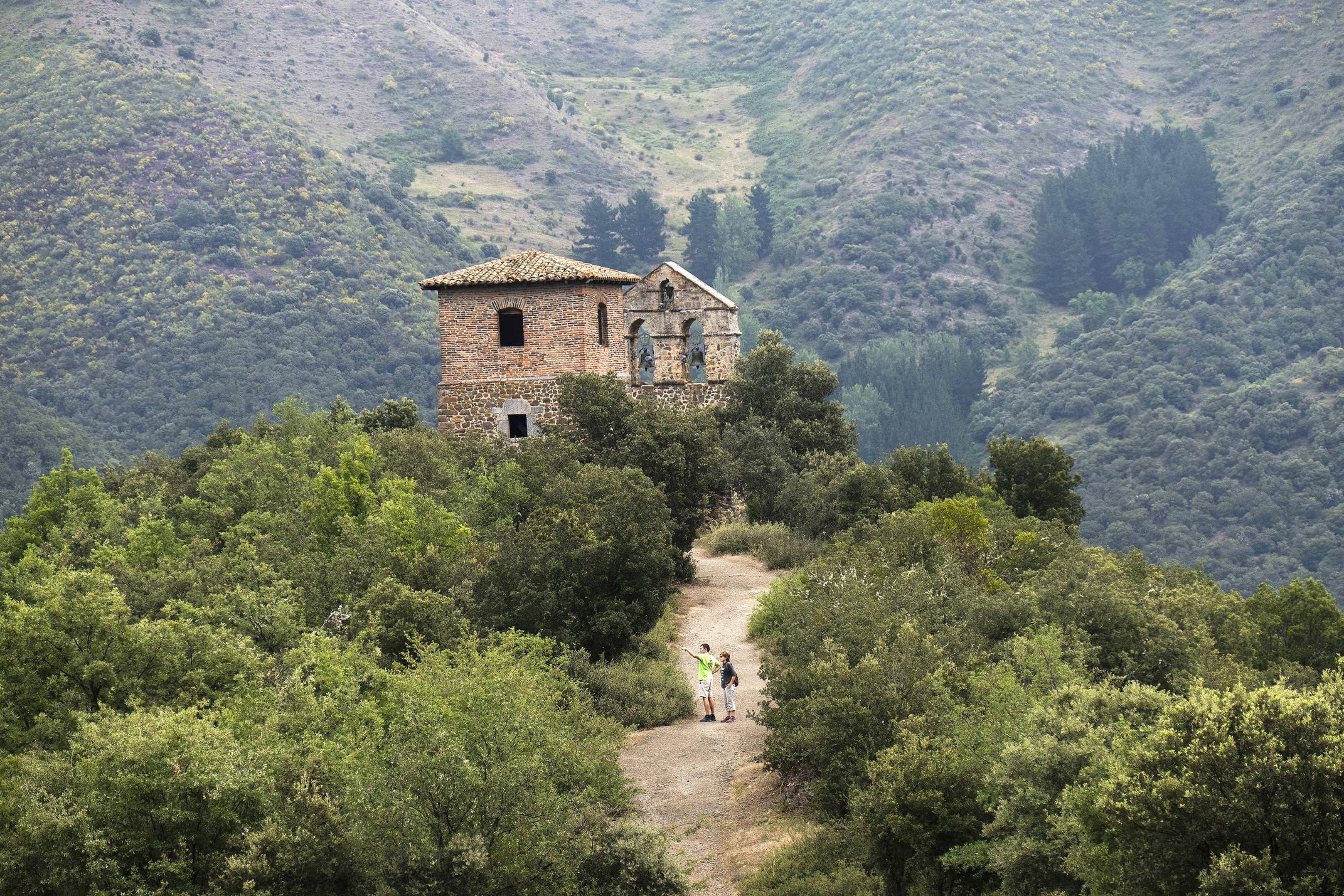 Highlights of the Francés
"The forests of Navarre give way to open, rolling landscapes punctuated by vineyards, olive groves, Roman bridges and villages rich in history as you reach Rioja. Beyond these are Castile's vast plains of cereal fields and enormous churches with nesting storks. Beyond these are the lush green hills of Galicia and journey's end in Santiago de Compostela..."
Read more: Highlights of the Francés
Trip idea: Highlights of the Camino Inn to Inn Walking Holiday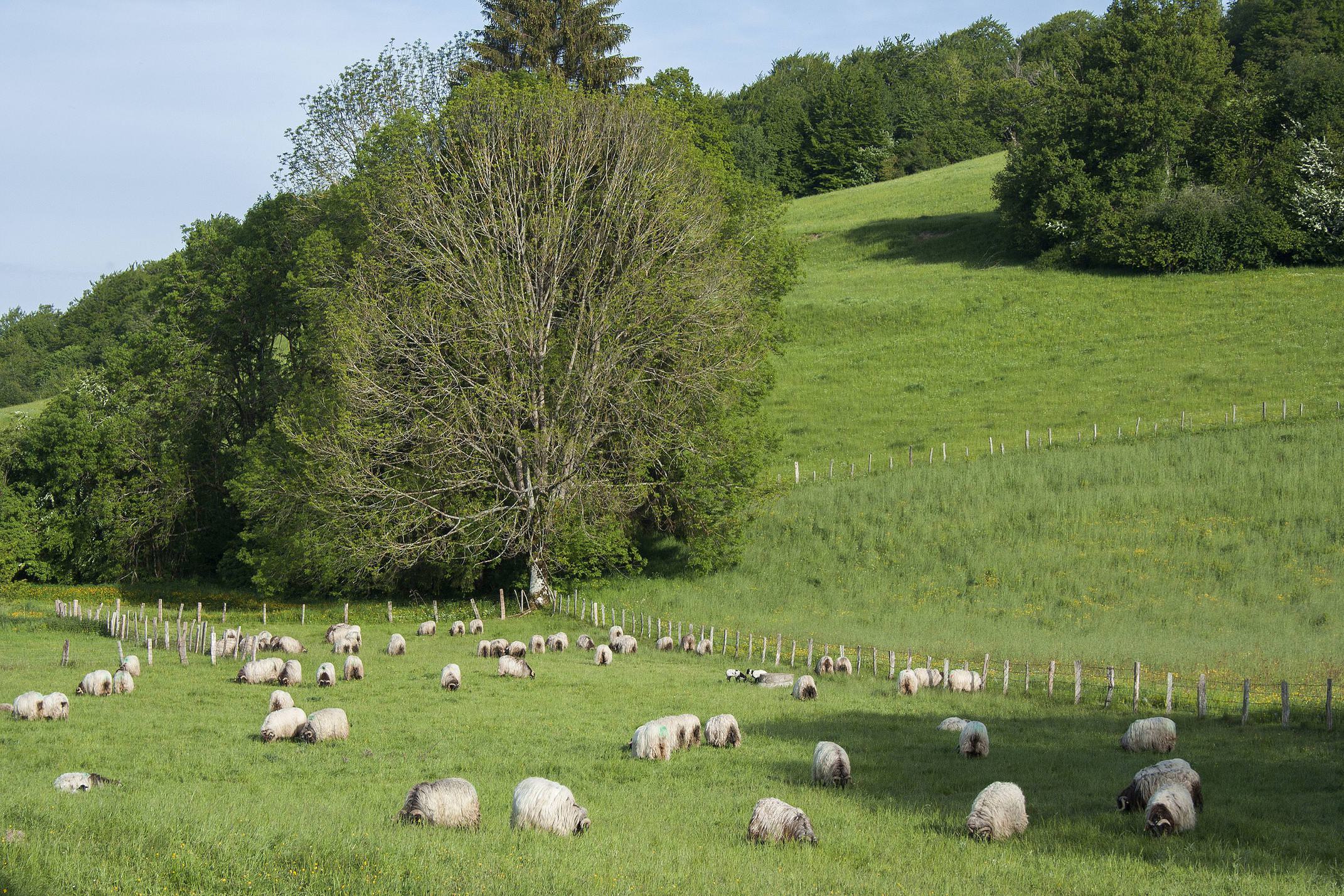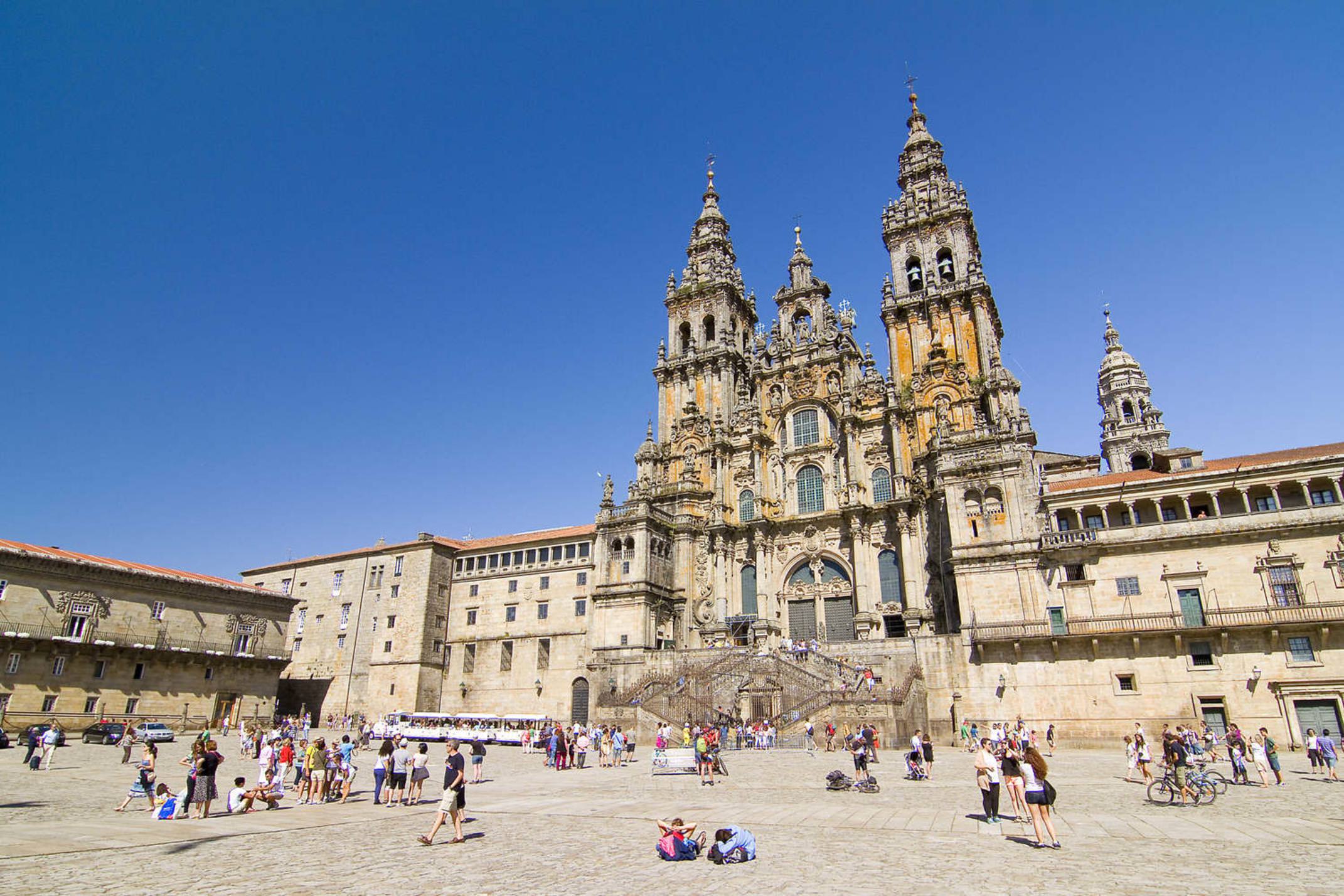 Special places to stay
"For us, a great place to stay needs a clear sense of place and identity, a big comfortable bed that you can sink into at the end of a busy day and owners who we'll enjoy working with and take pride in introducing you to. Tasty local food, memorable views and a well-stocked bar are all more than welcome too, naturally..."
Read more: Special places to stay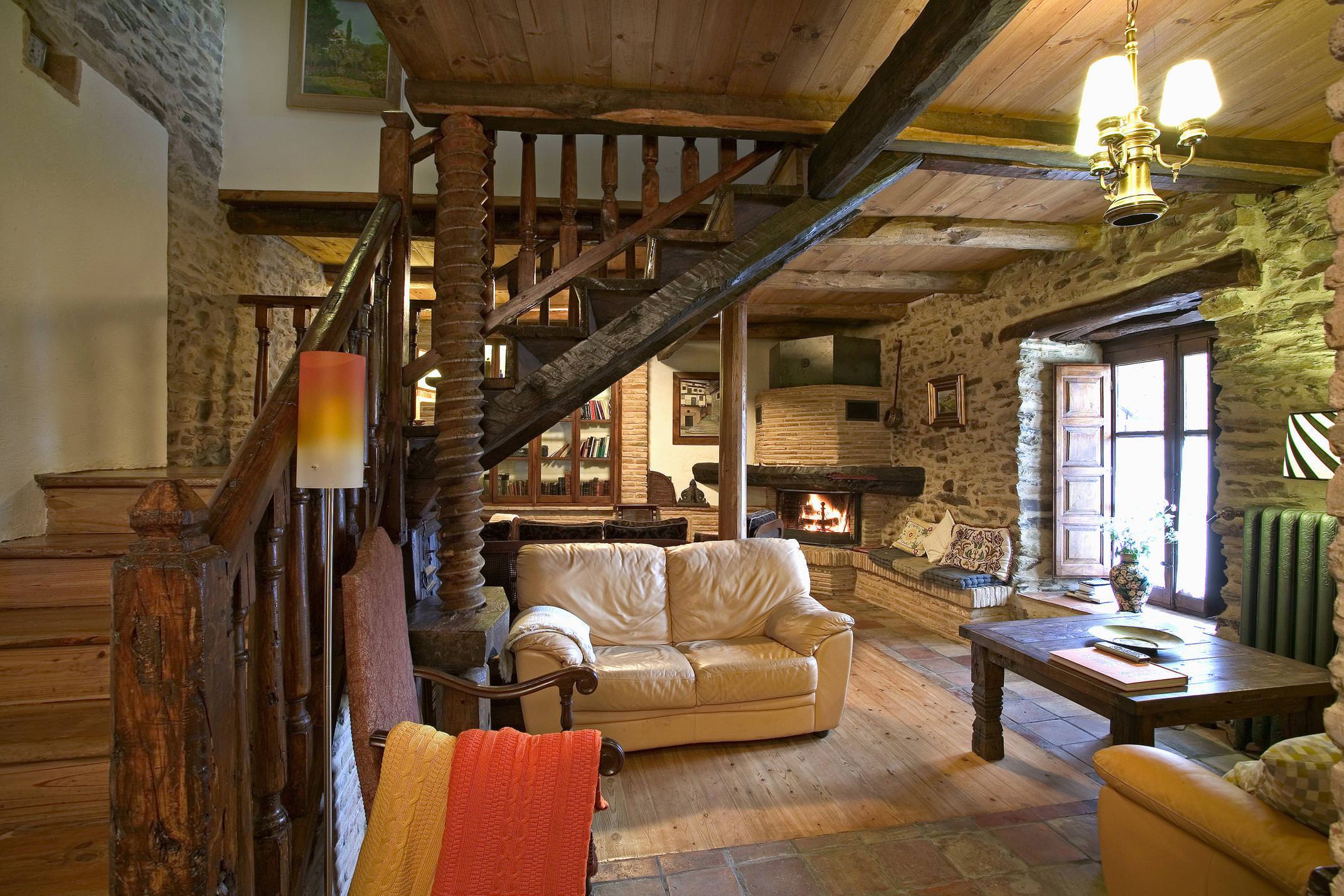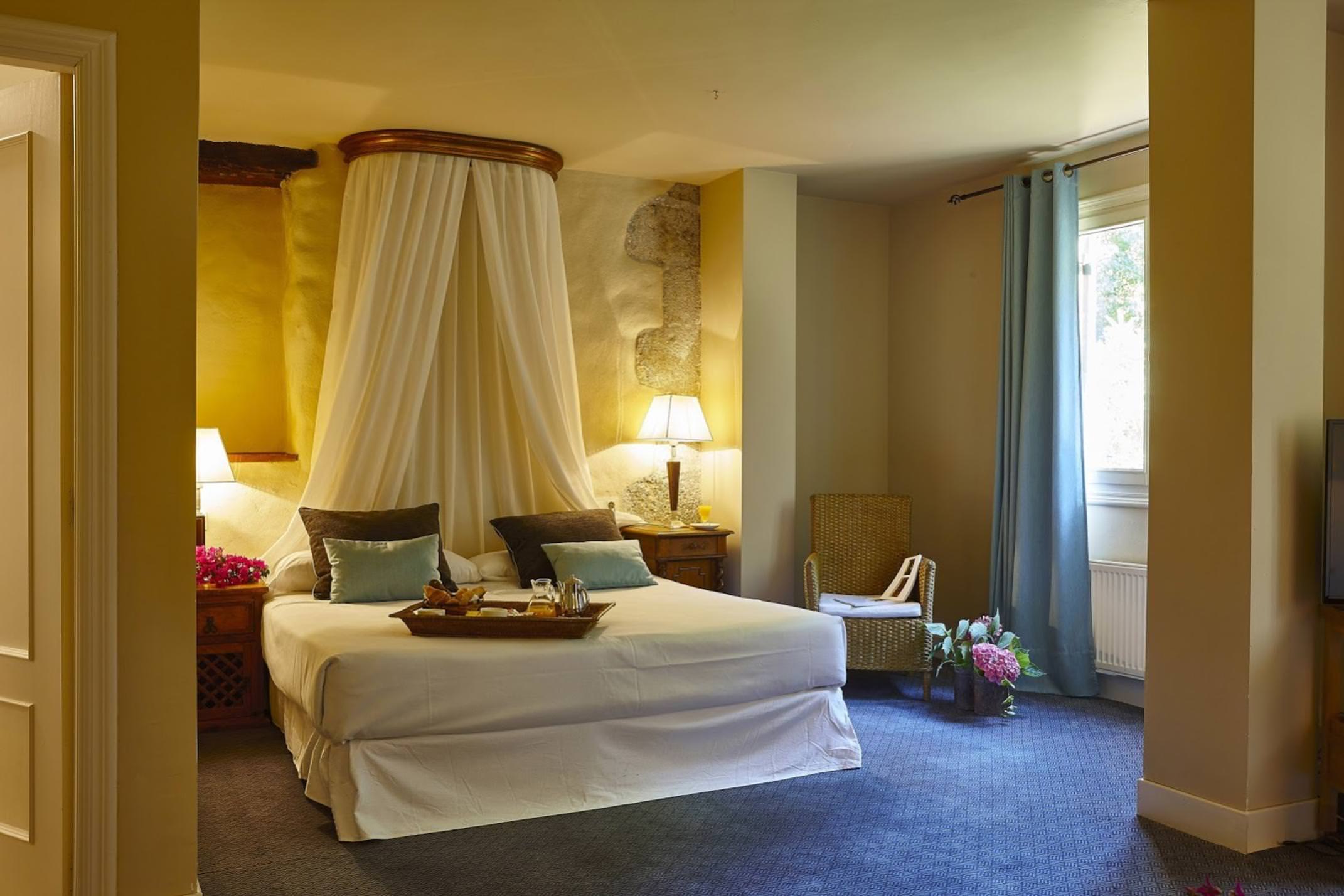 People of the Camino
"Our job here isn't to contrive ways to force human interactions for you. If anything, it's to get out of the way so that they can happen naturally. That means giving you enough time to stop and talk to the locals or pilgrims or to notice the little touches of humanity as you walk. It means taking away the worry about navigating or where you're staying that night so that you can just focus on what's going on around you..."
Read more: People of the Camino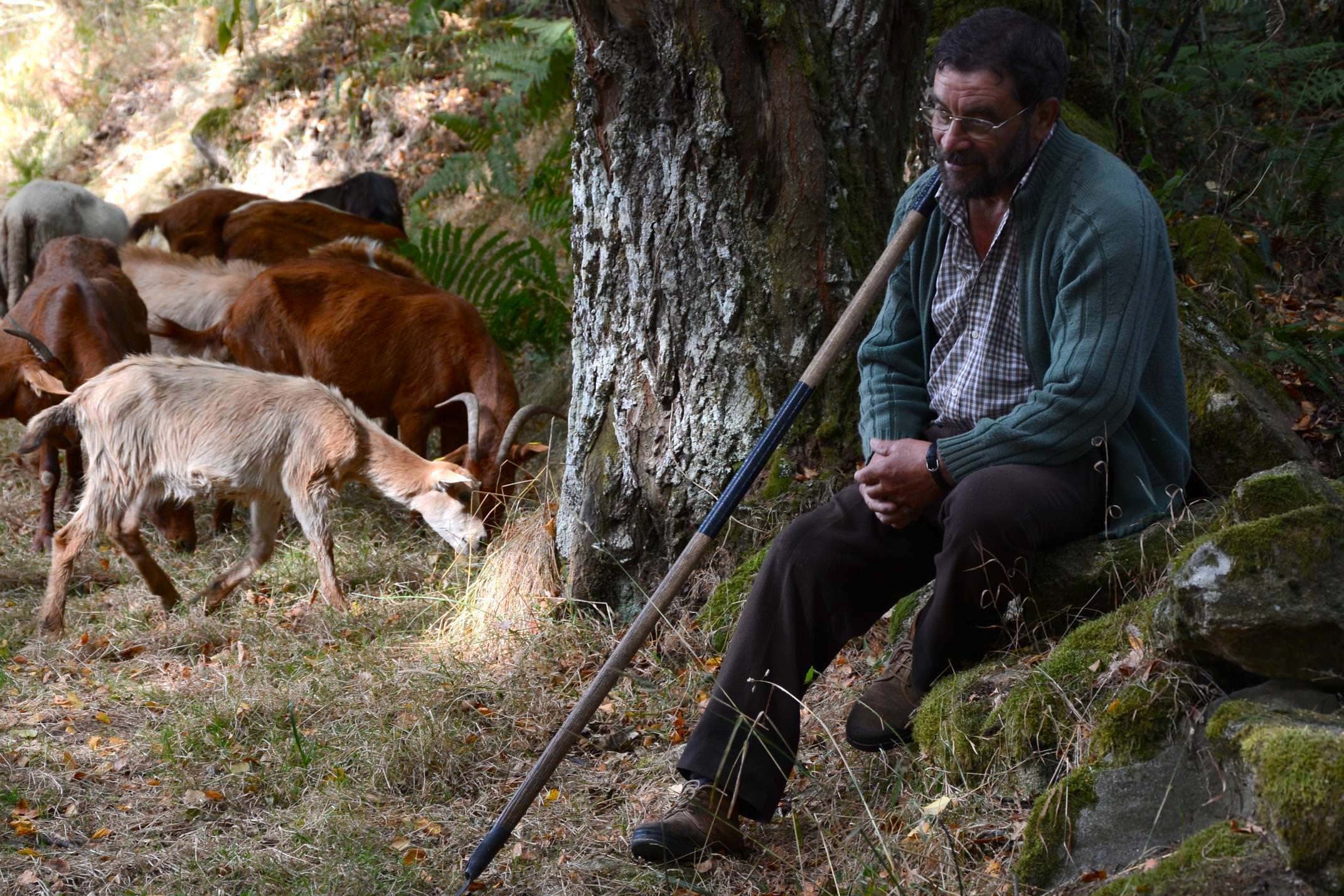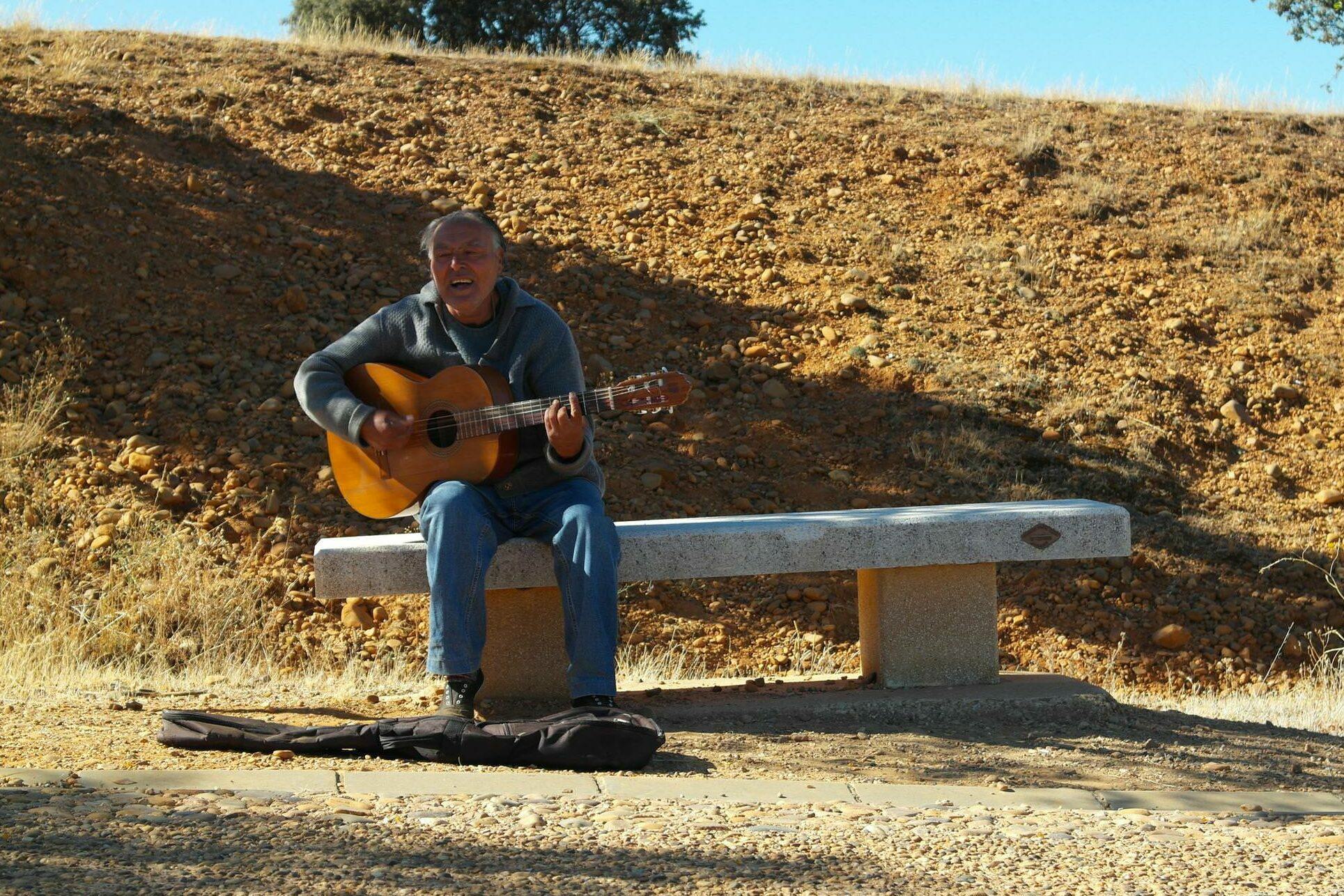 Exploring beyond Santiago
"Stay an extra night and we could take you out to the coast, to the cape of Finisterre (Land's End), for example. This was the westernmost point of the Old World before the discovery of the Americas. It's also known for its seafood, so lunch with a crisp glass of white wine and a view over the Atlantic sea might be in order. If you have extra time to play with, we'd love to get you down into northern Portugal, just 100kms or so south of the city..."
Read more: Exploring beyond Santiago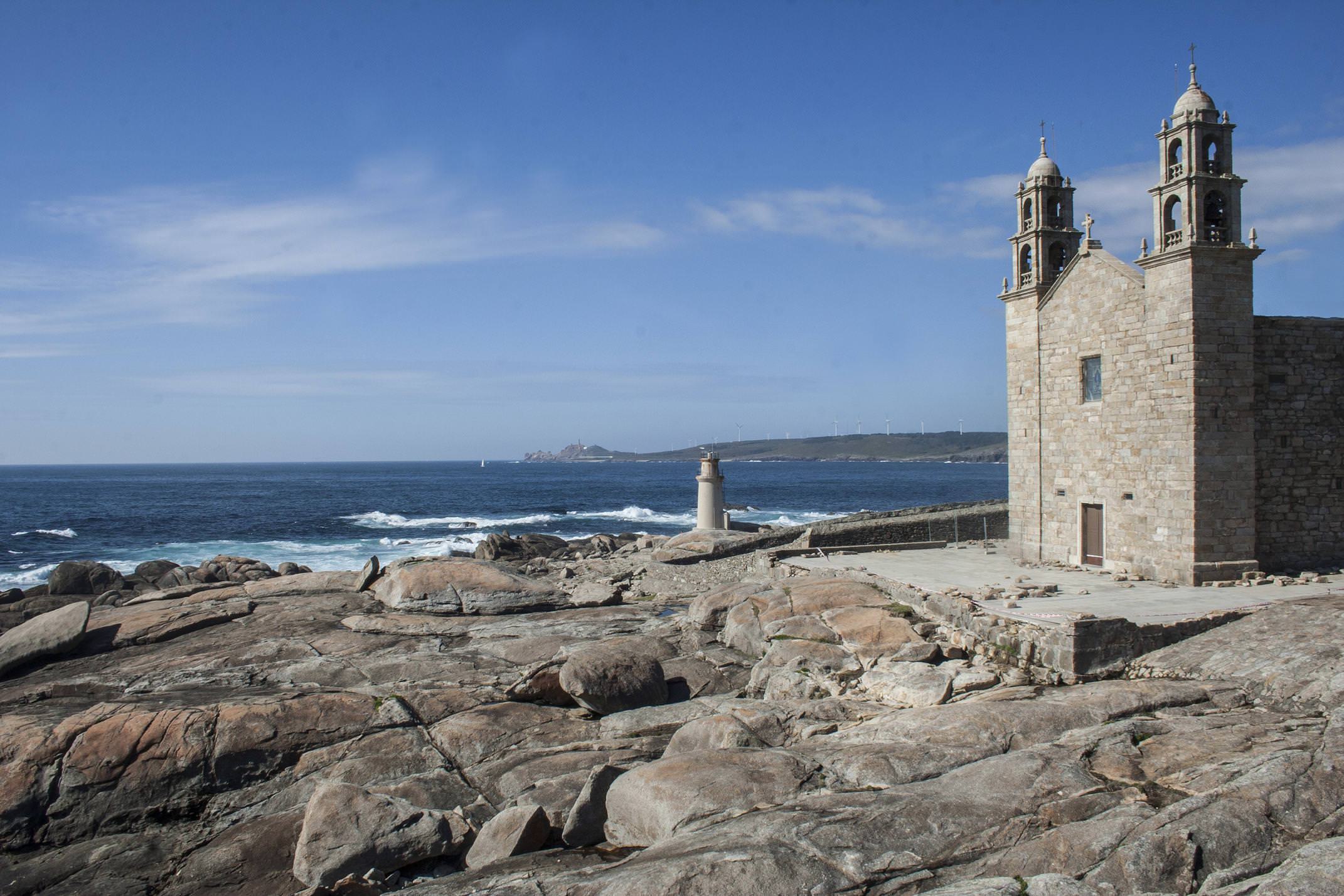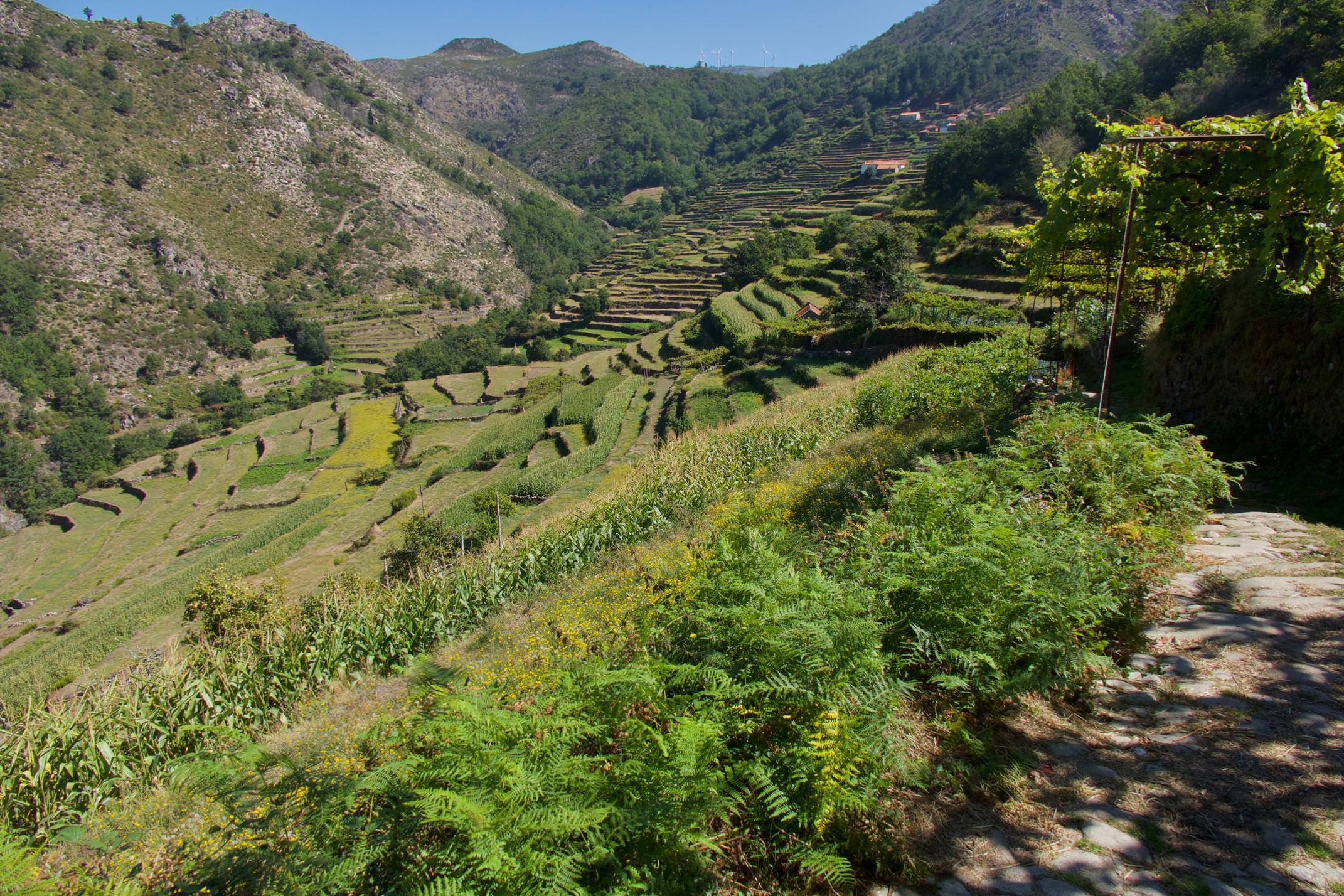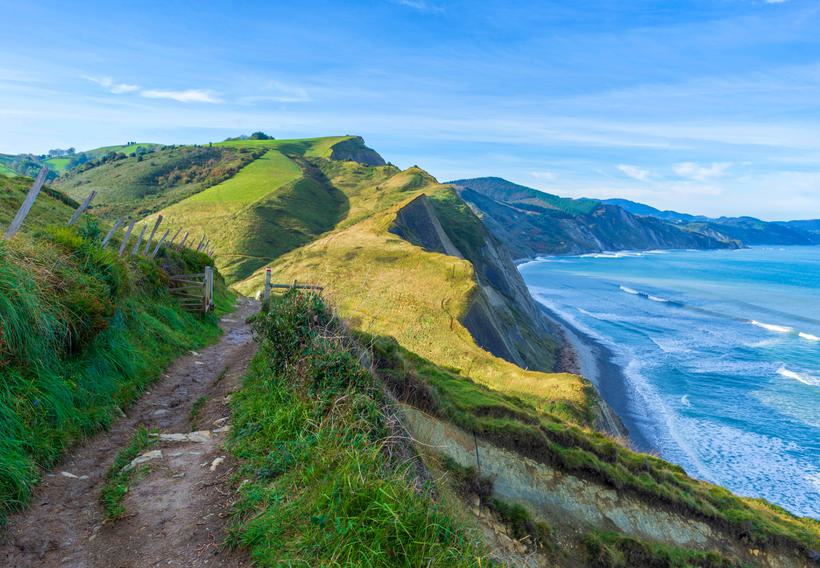 Three Caminos Inn to Inn Walking Holiday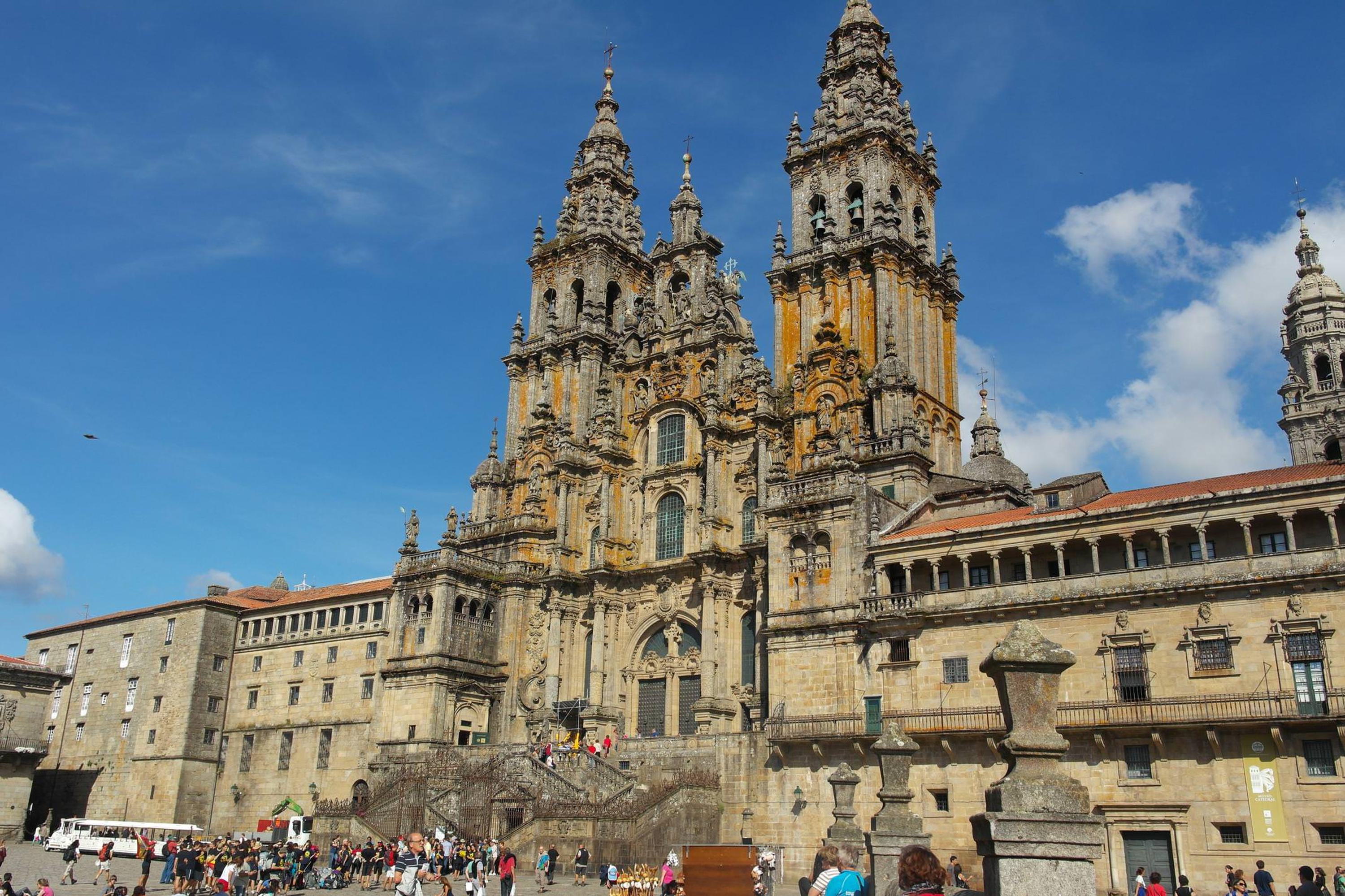 When: Apr-Jul; Sep-Nov

Price: £3,560 per person
Duration: 12 days
Walk our handpicked highlights, along the coast, in the mountains and across the plains, following three ancient pilgrim routes to Santiago de Compostela.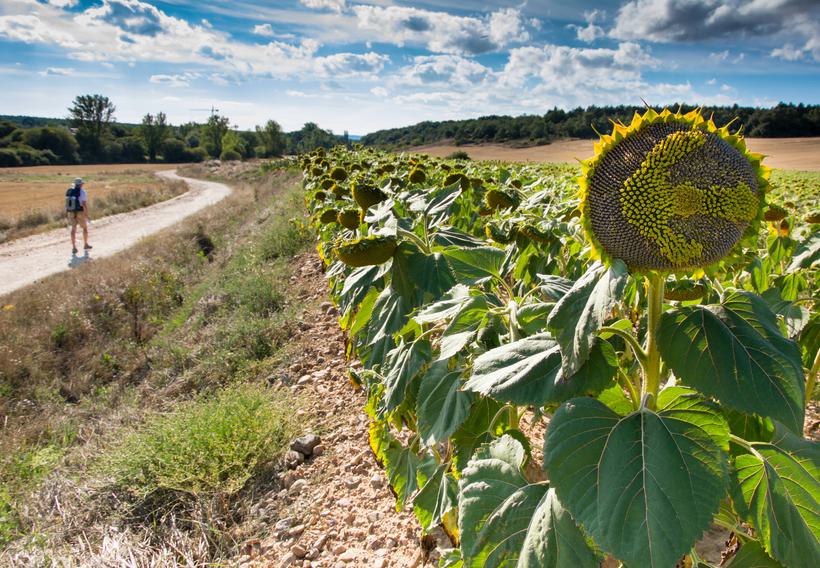 Highlights of the Camino Inn to Inn Walking Holiday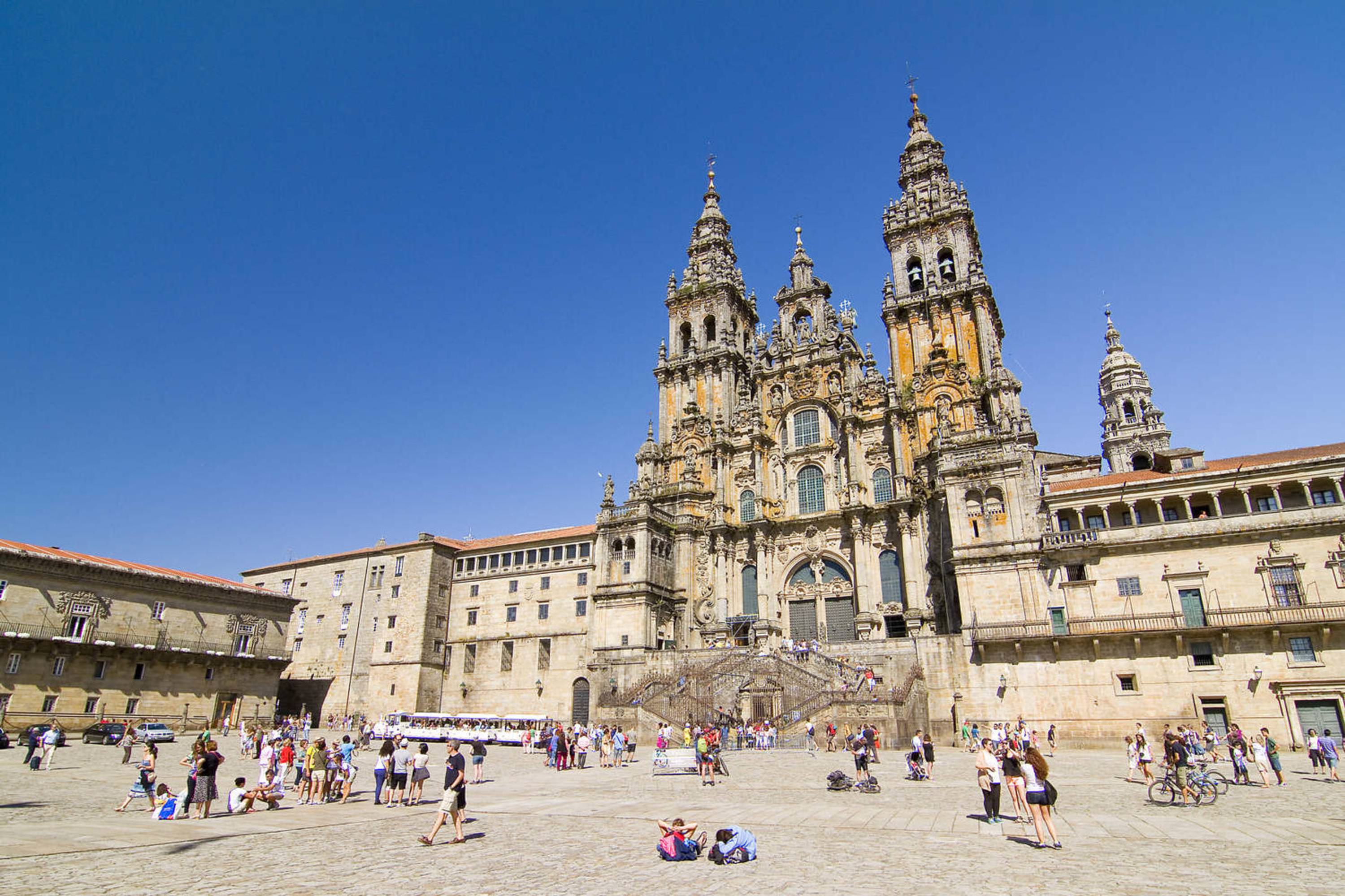 When: Apr-Jul; Sep-Nov

Price: £3,000 per person
Duration: 11 days
The French Way, your way. Walk six iconic sections, with your load lightened, distances tailored and charming hotels to relax and refuel at the day's end.
Travel with Pura Aventura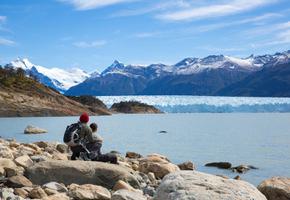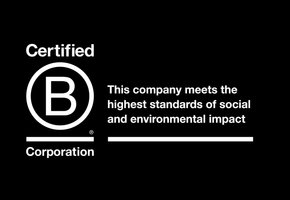 We are one of the first UK travel companies to be certified B Corp – regarded by The Independent as the premier sustainability certification, and described by Which? as "meeting the highest standards of social and environmental performance".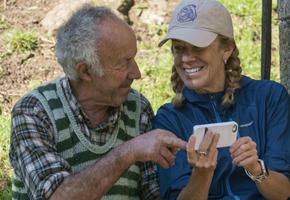 Award-winning Travel Positive