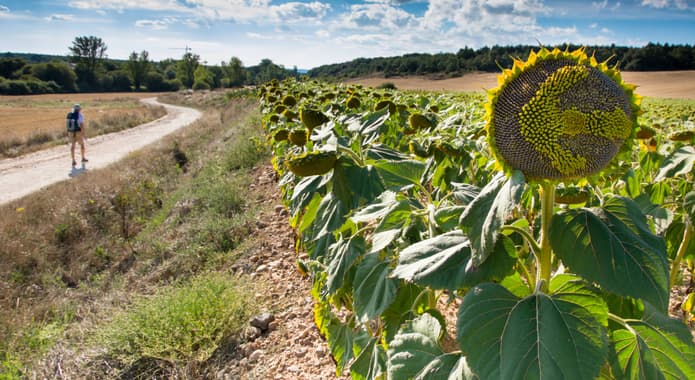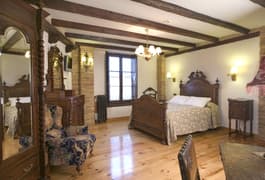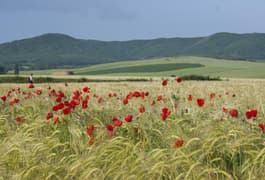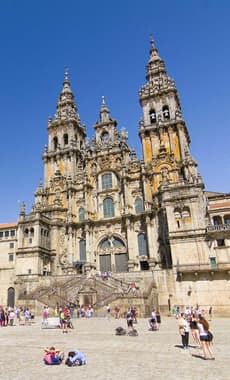 Highlights of the Camino Inn to Inn Walking Holiday
The French Way, your way. Walk six iconic sections, with your load lightened, distances tailored and charming hotels to relax and refuel at the day's end.
From Roncesvalles near the French border, all the way to Santiago, enjoy the best of the Camino Francés at your own pace. With your own private transport on hand, you walk our favourite sections of the route during the day before being whisked off to stay in one of our carefully-selected hotels.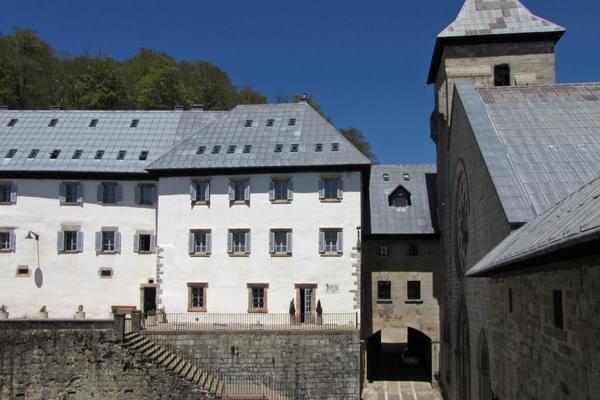 1 of 11
Day 1 - Arrive to the foothills of the Pyrenees
On arrival in Bilbao, you transfer to the foothills of the Pyrenees at Roncesvalles, the traditional start point of the Camino in Spain. Your guide runs you through the walk ahead.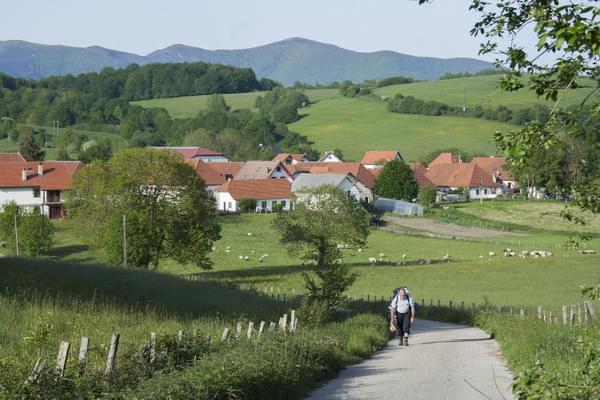 2 of 11
Day 2 - Walk towards Pamplona
Walk from your hotel along the Camino, leaving the Pyrenees to walk through pastures, forests and pretty villages. This evening explore Pamplona and anjoy a pinchos dinner with our guide.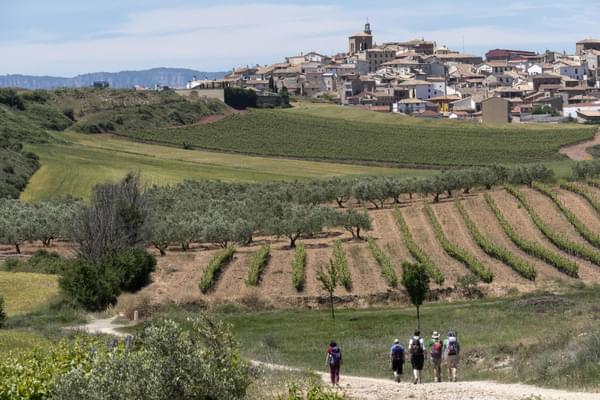 3 of 11
Day 3 - Walk into Rioja wine country
Walk through hilltop villages and across rolling landscapes covered with vineyards as you move into La Rioja. This afternoon enjoy a winery visit and a tapas menu for dinner.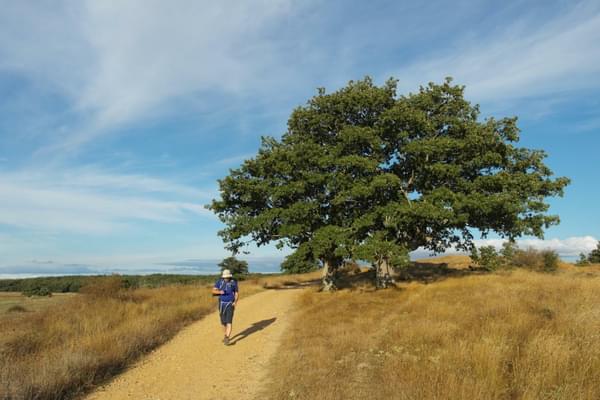 4 of 11
Day 4 - Arrive into the old capital of Castile
Walk through bird-filled forests and out into the plains of Spain's plateau. Spend tonight in the old capital of the Kingdom of Castile, the beautiful town of Burgos.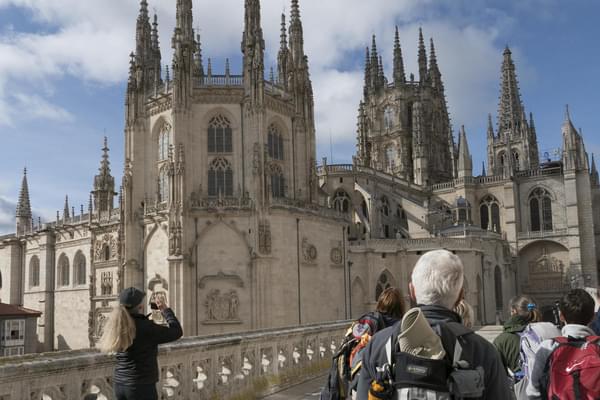 5 of 11
Day 5 - Explore Burgos with our guide
Take a break from walking today as you explore Burgos gothic cathedral and historica center with our guide. Later you can visit the fascinating museum of Human Evolution at your pace.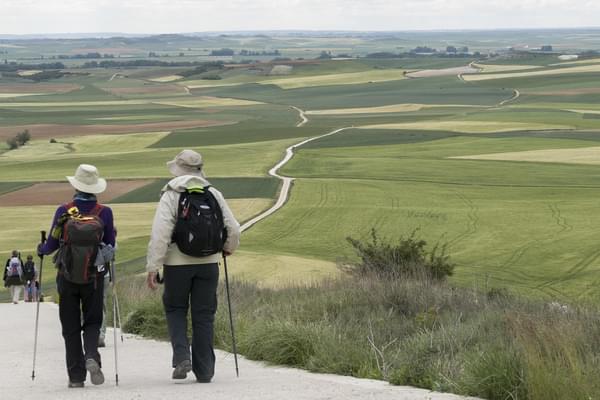 6 of 11
Day 6 - Walk across endless cereal fields
Set off across the vast central plain of Spain: seemingly endless cereal fields stretch out below an infinite sky. Tonight enjoy some of the best food of your trip on your remote stylish hotel.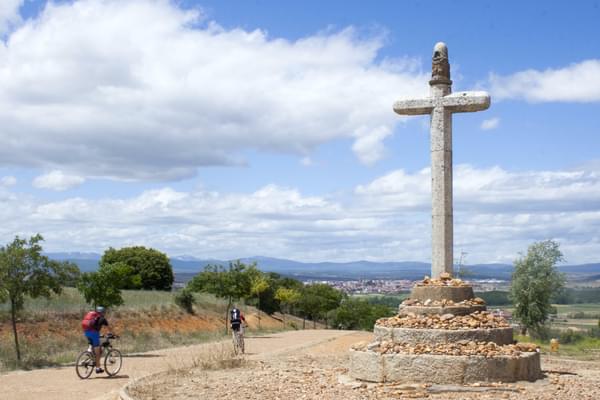 7 of 11
Day 7 - Walk to the old Roman town of Astorga
Leave the plains behind as the landscape becomes a bit more hilly, the Cantabrian mountains are visible in the distance. Arrive to the pretty town of Astorga, the old Roman capital of the region.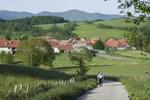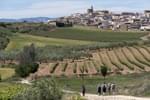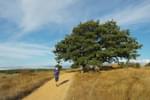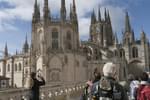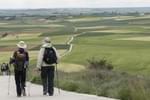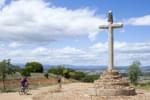 Travel with Pura Aventura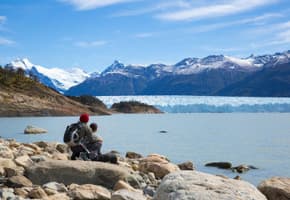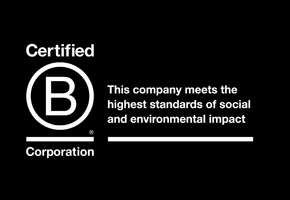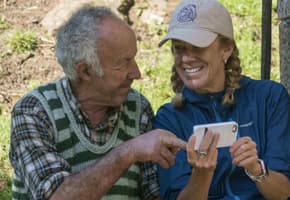 Award-winning Travel Positive