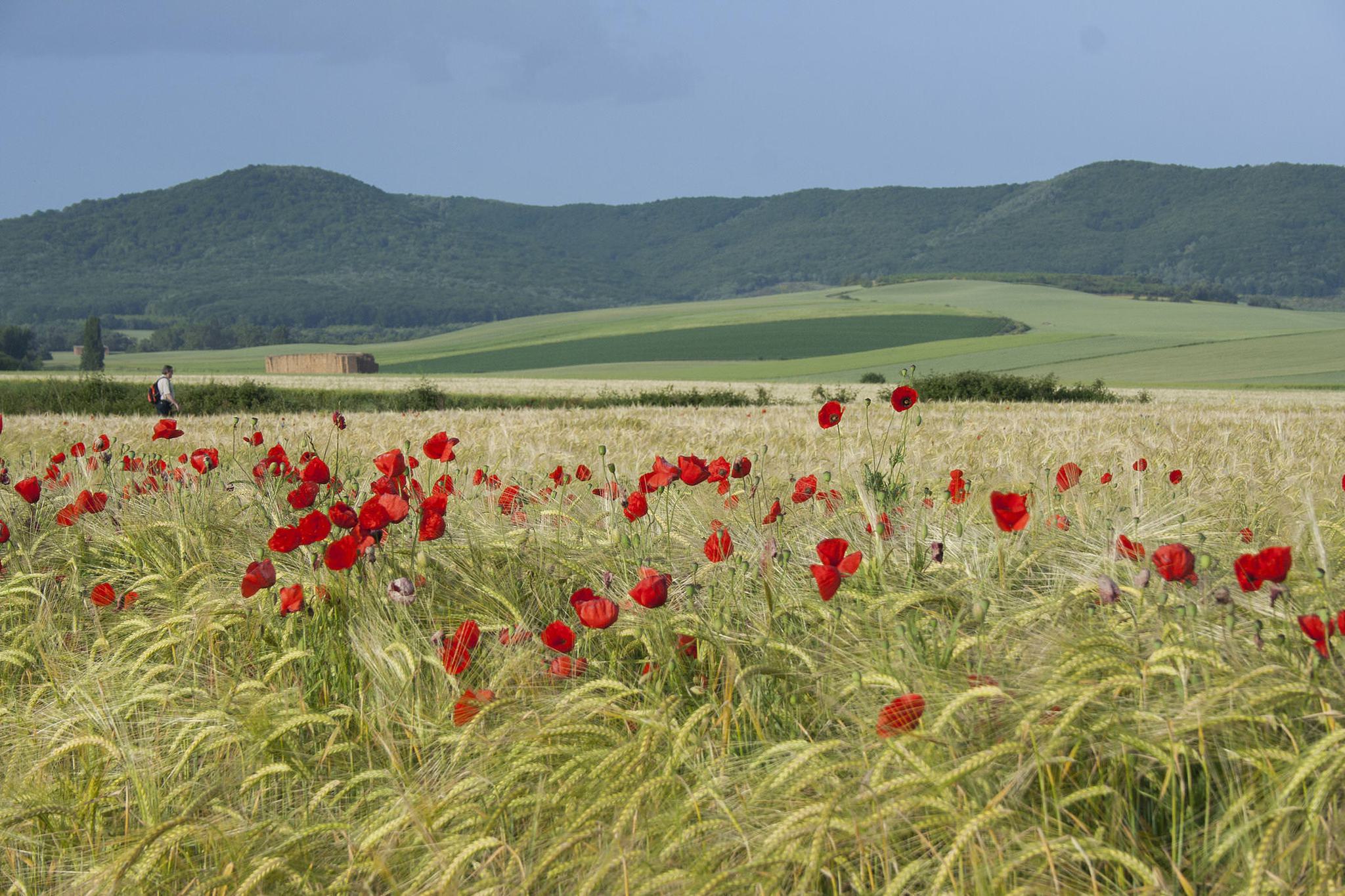 Camino de Santiago Holidays
The most emblematic, beautiful and storied sections of Spain's Caminos

Exploring beyond Santiago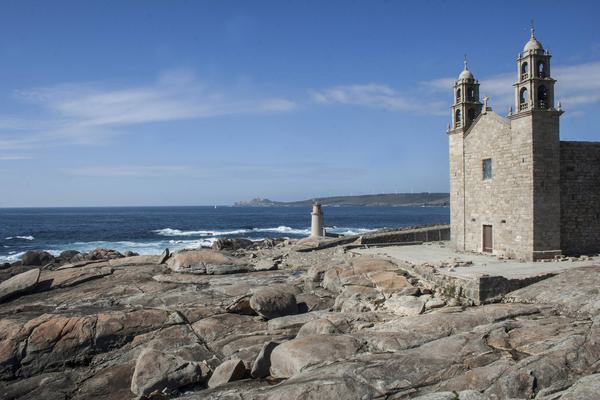 You don't have to finish your holiday in Santiago. Even this far west, there's still plenty of the peninsula left to explore.
Stay an extra night and we could take you out to the coast, to Muxia and the cape of Finisterre (Land's End), for example. This was the westernmost point of the Old World before the discovery of the Americas and there are records of ancient pilgrimages to this coast to worship the sun as it fell from the horizon into the unknown.
This wild Galicia coast is known as the Costa da Morte (Death Coast) for the numerous fishing accidents provoked by its rough seas and rocky cliffs. But on a more joyful note, it's also known for its stunning sea food, so coming here is a great way of celebrating with a special post-Camino lunch, a crisp glass of white wine and a view over the Atlantic.
If you have extra time to play with, we'd love to get you down into northern Portugal, just 100kms or so south of the city...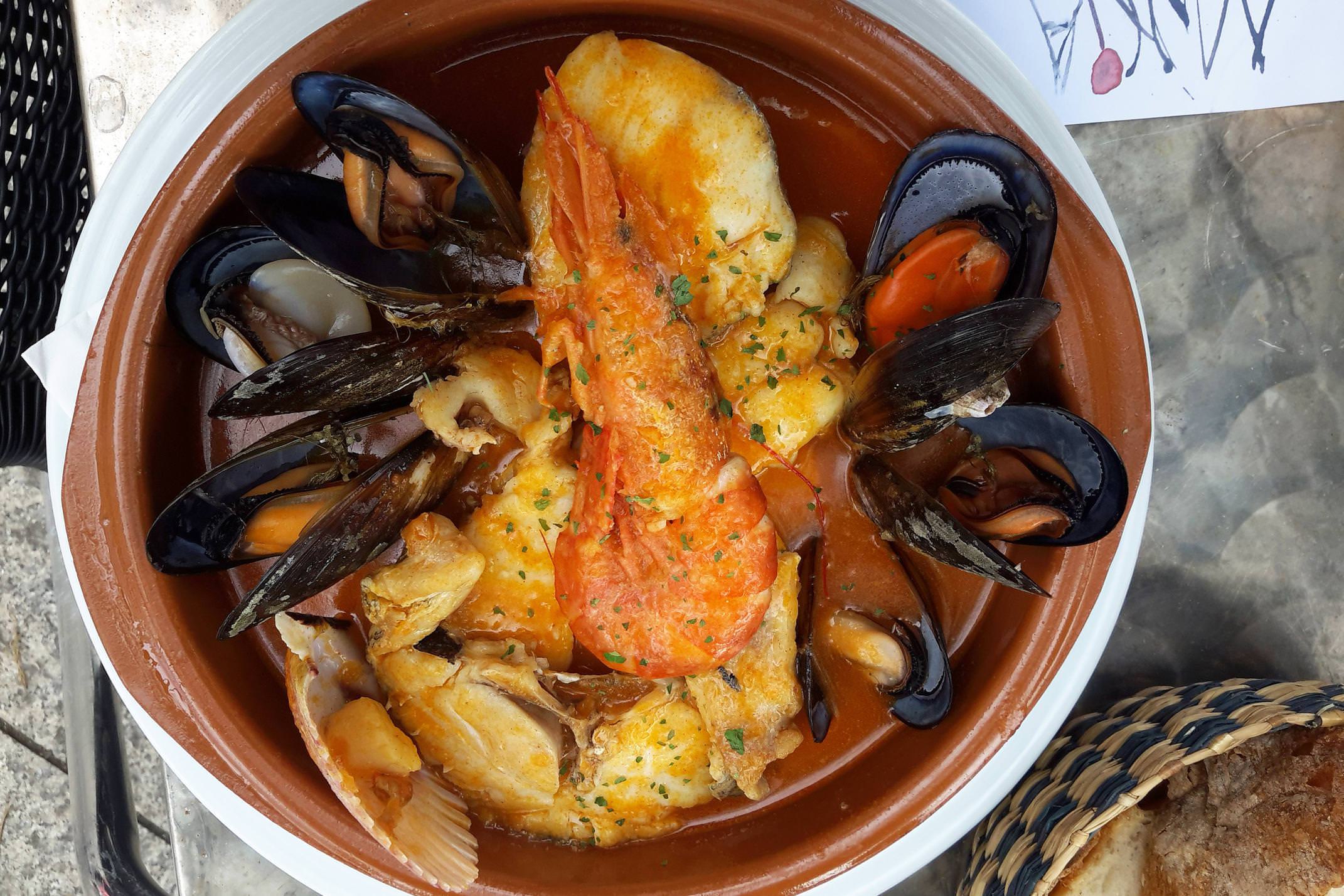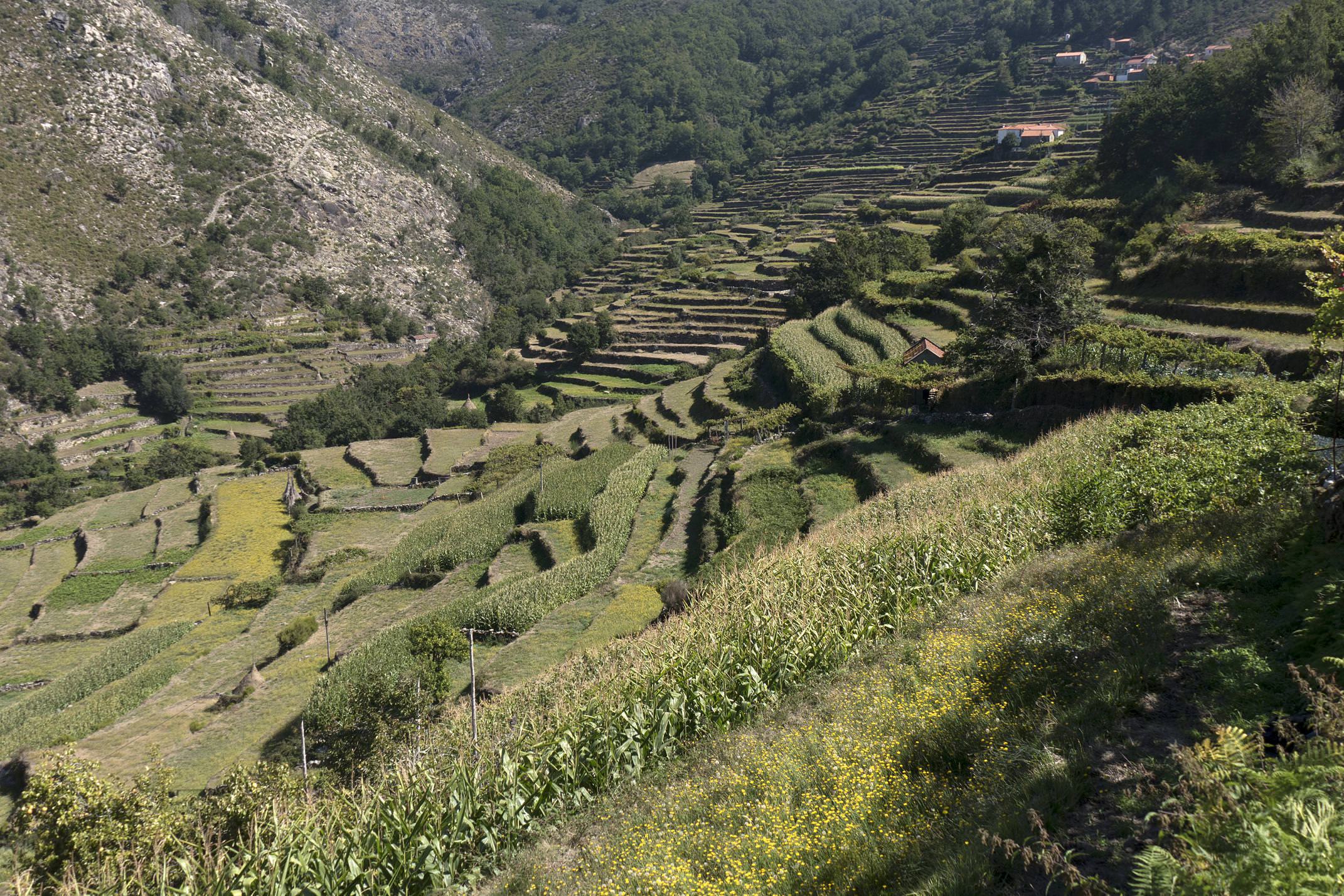 Having spent a week two on foot following sea shells, the freedom of a hire car and a Holiday Guide full of suggestions for places to visit, eat, relax or walk might be just the tonic. Minho is a little pocket of Portugal unaffected by modernity and by tourism. It's an area defined by its cobbled agricultural pathways, spectacular hillside terraces, resolutely Portuguese towns and villages and its web of rivers which flow out into the clear blue Atlantic.
You can even say hello to pilgrims headed the other way on the Portuguese Camino.
Have a look at our Camino itineraries below, any of which can be extended beyond Santiago.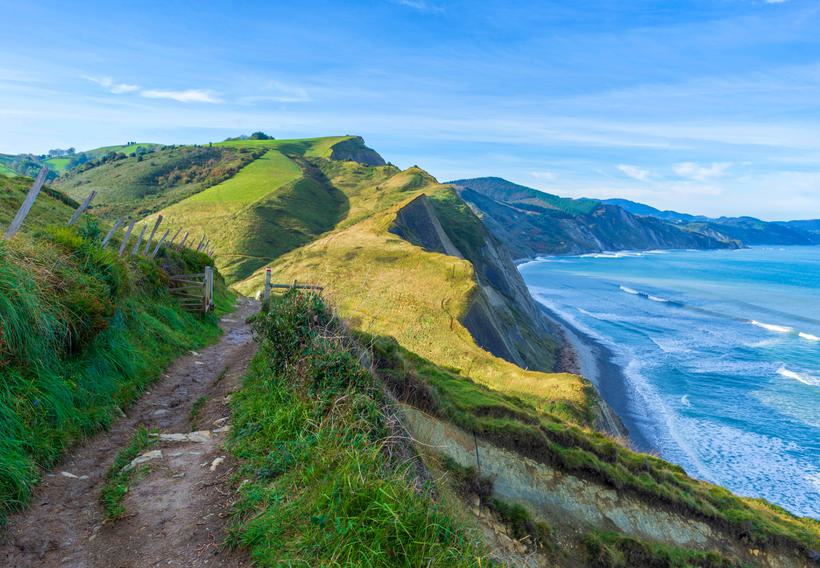 Three Caminos Inn to Inn Walking Holiday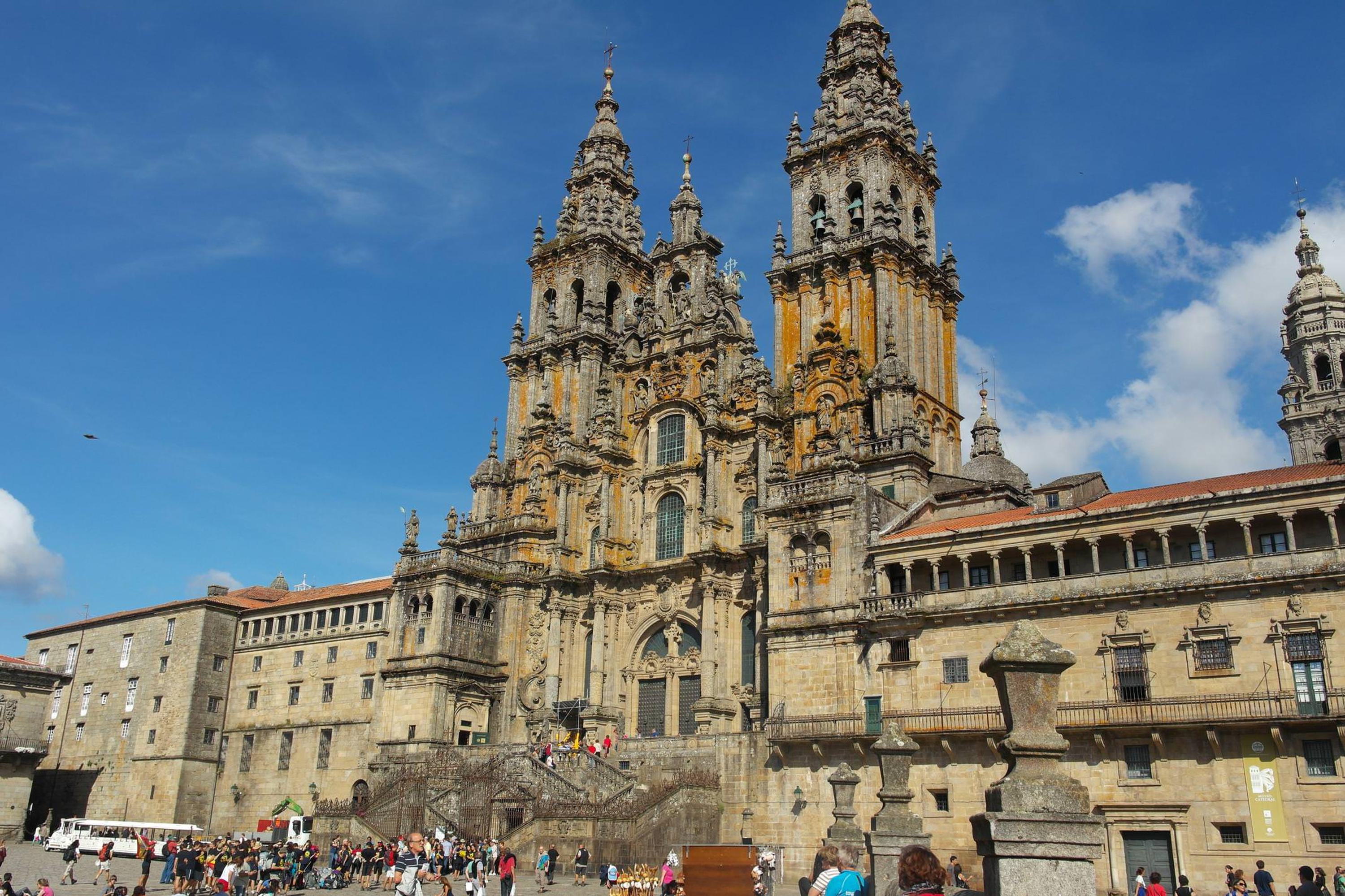 When: Apr-Jul; Sep-Nov

Price: £3,560 per person
Duration: 12 days
Walk our handpicked highlights, along the coast, in the mountains and across the plains, following three ancient pilgrim routes to Santiago de Compostela.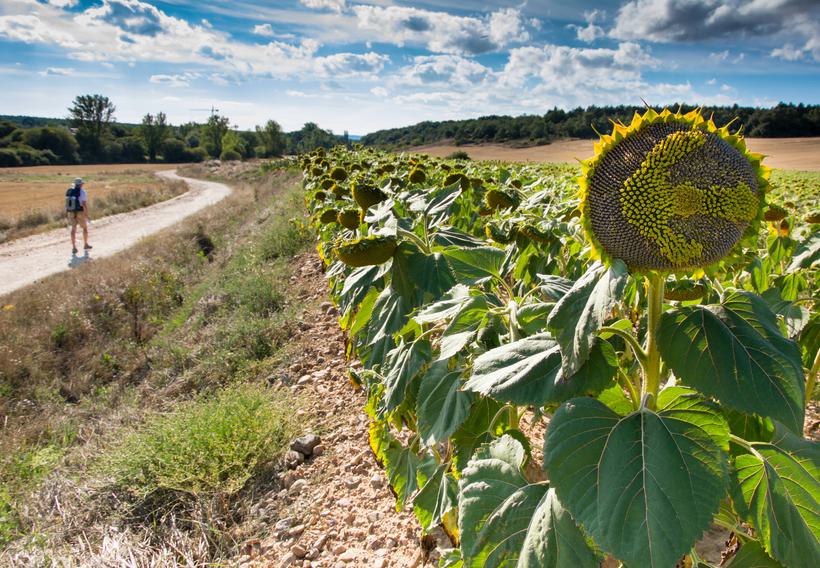 Highlights of the Camino Inn to Inn Walking Holiday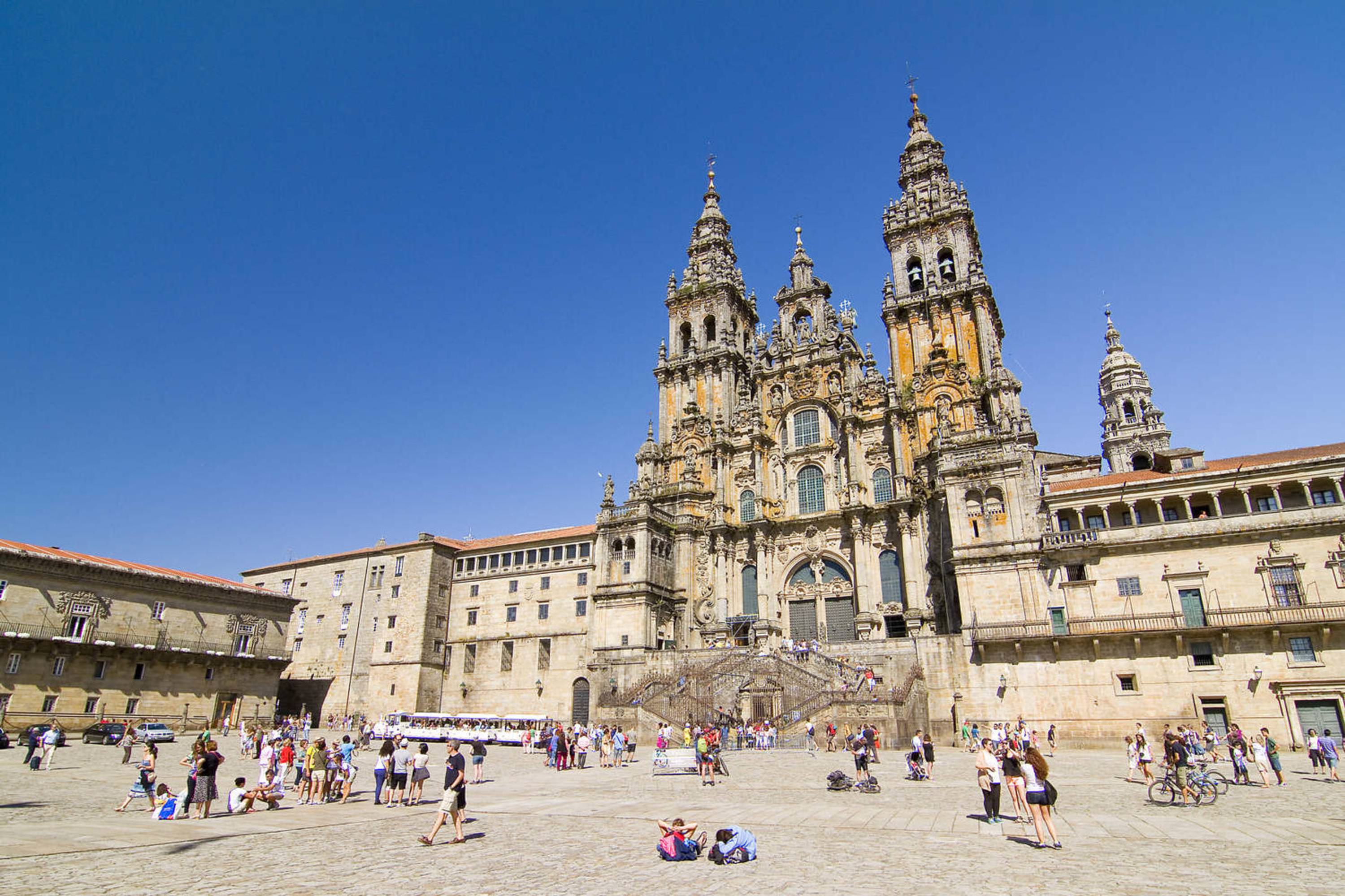 When: Apr-Jul; Sep-Nov

Price: £3,000 per person
Duration: 11 days
The French Way, your way. Walk six iconic sections, with your load lightened, distances tailored and charming hotels to relax and refuel at the day's end.
Travel with Pura Aventura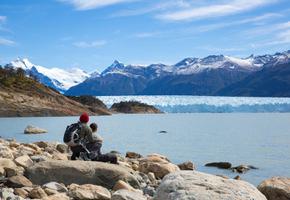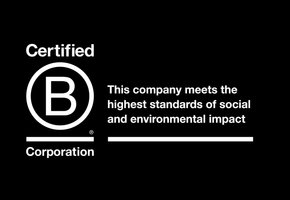 We are one of the first UK travel companies to be certified B Corp – regarded by The Independent as the premier sustainability certification, and described by Which? as "meeting the highest standards of social and environmental performance".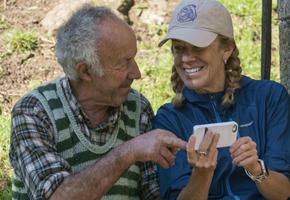 Award-winning Travel Positive