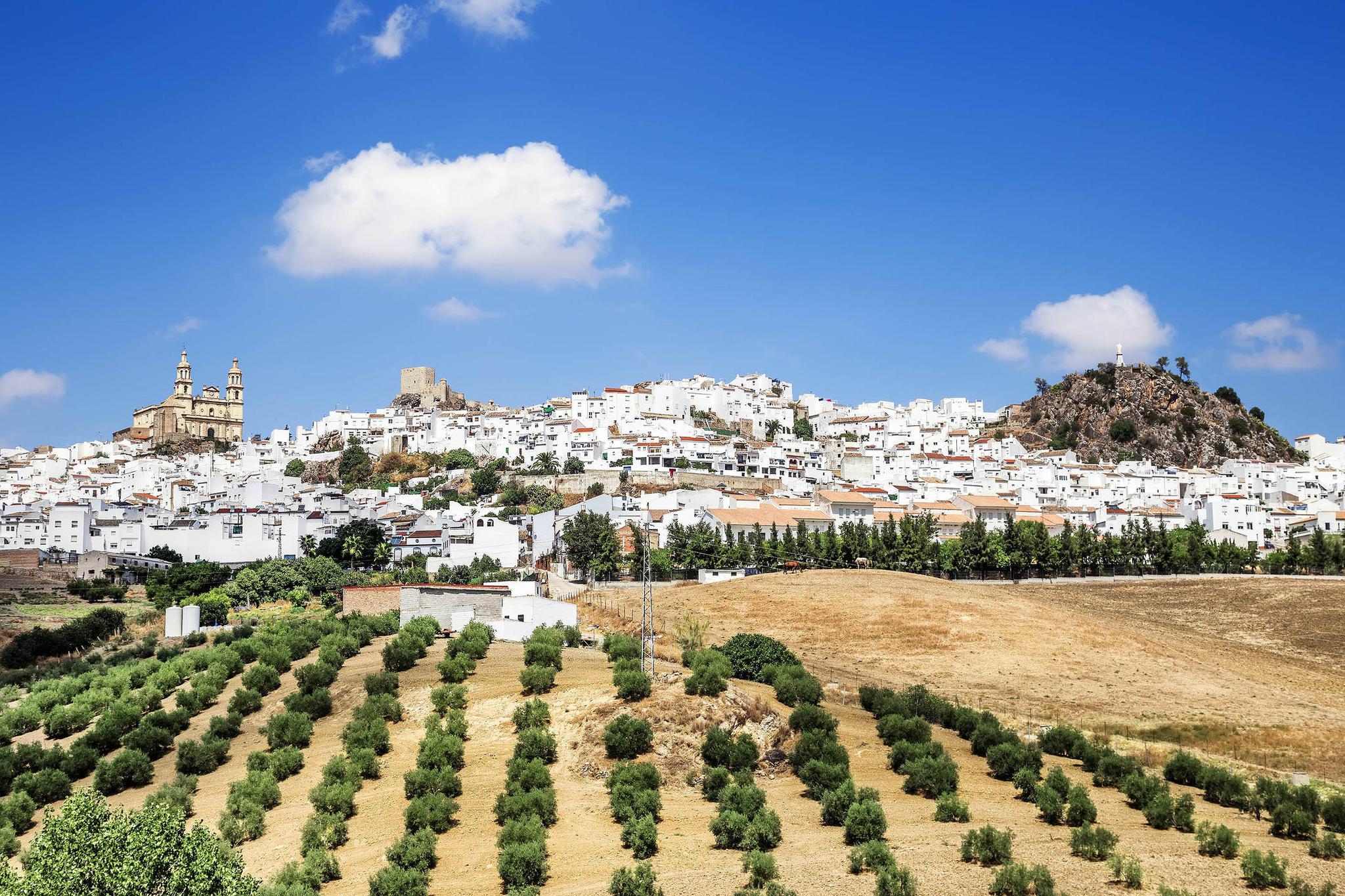 Spain
Walking Holidays | Food & Culture | Family Adventures



No Fly Holidays to Spain
Whether it's the joy of the journey, the comfort of the car or a far lighter carbon footprint, the chance to take off without 'taking off' is on the rise...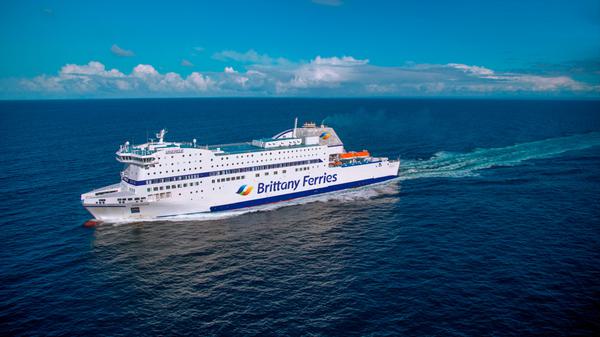 For decades now, ferries have been navigating back and forth across the Bay of Biscay, as ever-increasing numbers of Boeing 737s zip overhead and off into the distance to complete in under two hours a journey that takes over 24 hours by sea. But as we plan longer trips, embrace slower journeys and travel with a greater awareness of our impact on our planet, the tortoise is coming back into fashion.
Independent calculations show that ferries reduce the carbon footprint of our Spain trips by 40-75% when compared to flying - a substantial saving we heartily endorse. And given that you're not paying for flights, luggage, seat selection, airport parking and, if you're taking your own car with you, a hire car, the overall cost is often comparable. That includes a sleeping cabin and, often, breakfast and dinner.

Departing from Portsmouth, there are regular overnight crossings to and from Santander or Bilbao, both of which drop you towards the east of Spain's north coast. Alternatively you could choose to sail between Plymouth and Santander, a slightly shorter sea journey. When it comes to choosing the specific ferries, we'll give you our advice on what will work best with your itinerary. There are usually at least a couple of options, so no need to sweat that at this stage.
Here are three simple steps to a great No Fly holiday, and some trip ideas below that to get you started.

1. Choose your journey
The first part is deciding which way to turn when you get to northern Spain.
You could head west and make your way along Spain's lesser-visited north coast, loosely following the course of the Caminos all the way to Santiago. From colourful fishing villages to cities steeped in medieval history, ancient pilgrim paths to quiet coastal trails, it's all there for you to piece together over a couple of eminently relaxing weeks of exploring.
Trip idea: Across Northern Spain: Drive & Explore Holiday
Turn east and you're into the Spanish Pyrenees and peaceful landscapes of black pine forests, glacial lakes and wildflower meadows. By day you can be out in your boots, breathing in the fresh air and surrounded by scenery that wouldn't look out of place in Patagonia, Canada or New Zealand. By night you can put your feet up in languid medieval villages and beautiful stone farmhouses converted into lovely B&Bs, wine in hand and a local homecooked meal on the way.
Trip idea: High Pyrenees: Hike & Drive Holiday
South of Bilbao and Santander are the extraordinary coastal mountains of the Picos de Europa, the prized vineyards of Basque Rioja and the vast canyons and plains of Castile. All are within easy reach of the ports and can be worked into a tailormade and fully supported road trip, along with whatever else you fancy doing.
If you're not sure what to choose, the best thing to do is fill out our Travel Planner form to tell us what ideas you have in mind and what you'd like to do and see. Then we'll come back to you with some suggestions.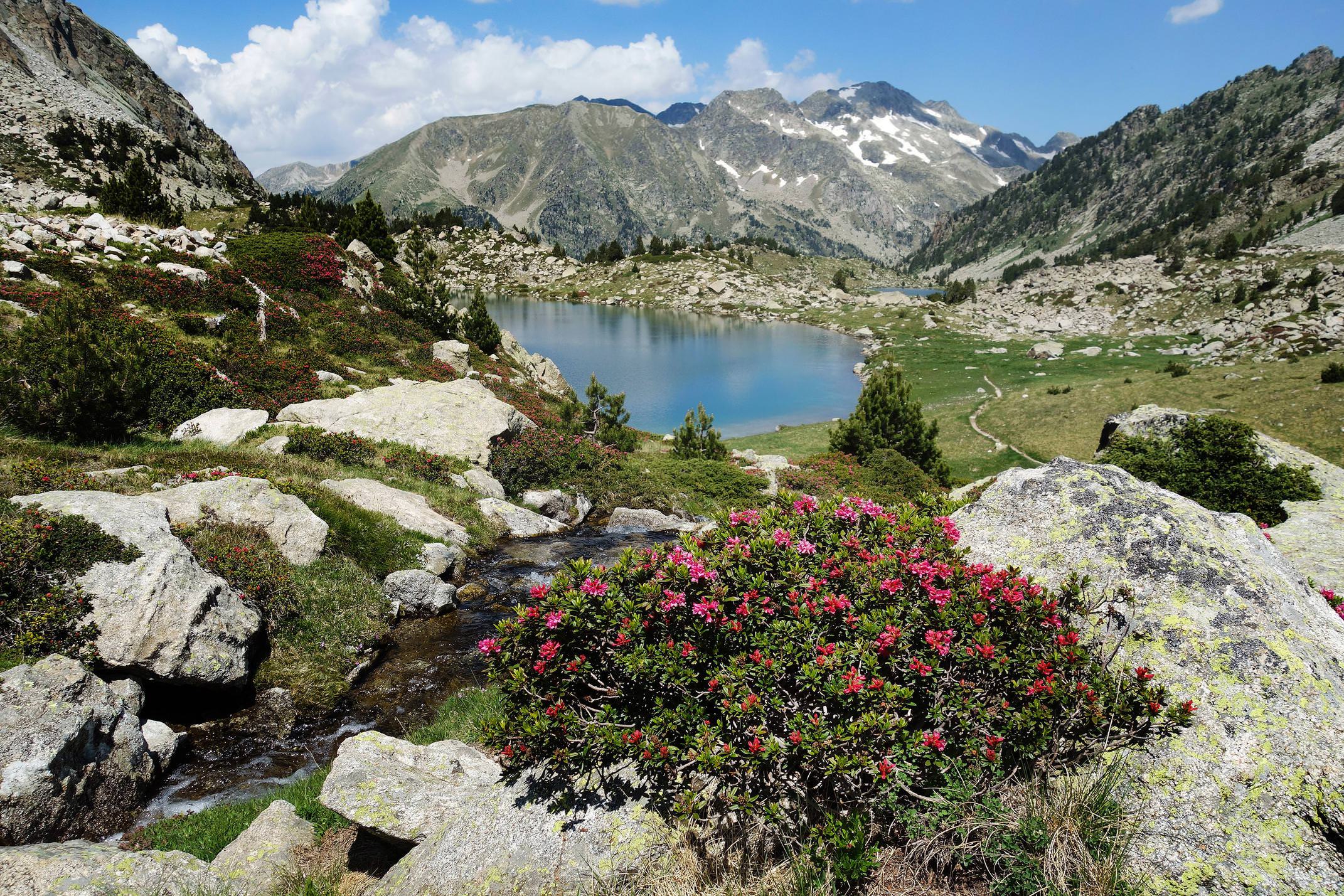 2. Lower your carbon footprint
We independently measure the carbon impact of every single Pura Aventura holiday, from front door and back again, and so will tell you the footprint of your trip. But that alone isn't going to achieve a whole lot. So we do the very best thing we can for our planet and invest in a leading community development scheme based around sustainable and long-term reforestation to balance this carbon by 160% - a mile for every kilometre you travel. The more trees, the better we figure.
The great thing about the ferries is that we can go beyond mitigation and proactively reduce the amount of carbon being emitted - by up to 70% in fact. To put that into context, using London as a start and end point, it makes the total footprint of our northern Spain holidays comparable to a road trip around the Scottish highlands and islands.

3. Relax into your holiday

One of the real joys of ferry travel is the precious space it gives you to switch off and disconnect from the world. It's a quiet moment to draw breath, to read books and make plans, to let your mind wander and leave the busyness of daily life behind. You have time to gently switch focus from emails, admin and putting the bins out, to the mountain trails, scenic roads and harbourside dinners that lie in wait. Get yourself into 'holiday mode', and then when you get there, you just drive out into Spain and get going, fully focused on the here and now.
It works the same on the return crossing too. You have time to sit and be still for a little while, before life gets going and takes over again. You can look back, flick through photos and let your mind drift from memory to memory to soak in the places you've been and the people you've met. The washing can wait a little longer.
Flying is quick and convenient, but you therefore don't get that luxury. Embrace it.

No Fly Holidays with Pura Aventura

We've created some brilliant holidays across the north of Spain that all fit neatly into the ferry schedules and which can easily be lengthened or shortened to fit whatever timeframe you're working to. And with all the tricky logistics taken care of beforehand, the full weight of our local support ready to help and with your trip's carbon decisively acted upon, you can board the ferry with complete peace of mind.
When you get there, you'll have a lovely place to stay each night, delightful hosts to spoil you and all the walking notes, restaurant recommendations and sightseeing suggestions you could ever need. Everything is taken care of for you.

Now just go and enjoy. Go and be flight-free, and carefree too.
Here are some trip ideas to get you started. Call us or send us a message when you want to chat about any of them.
Start Planning: Great Places To Enjoy a No Fly Holiday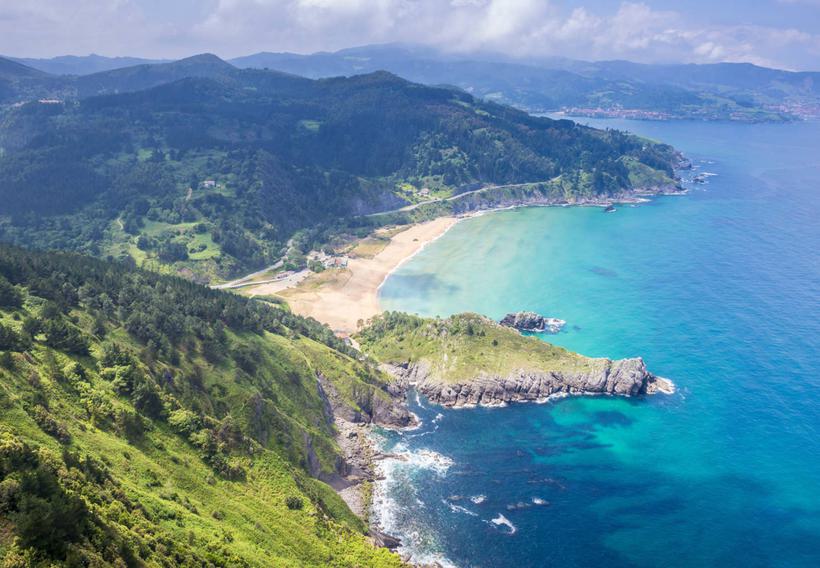 Self Drive
Across Northern Spain: Drive & Explore Holiday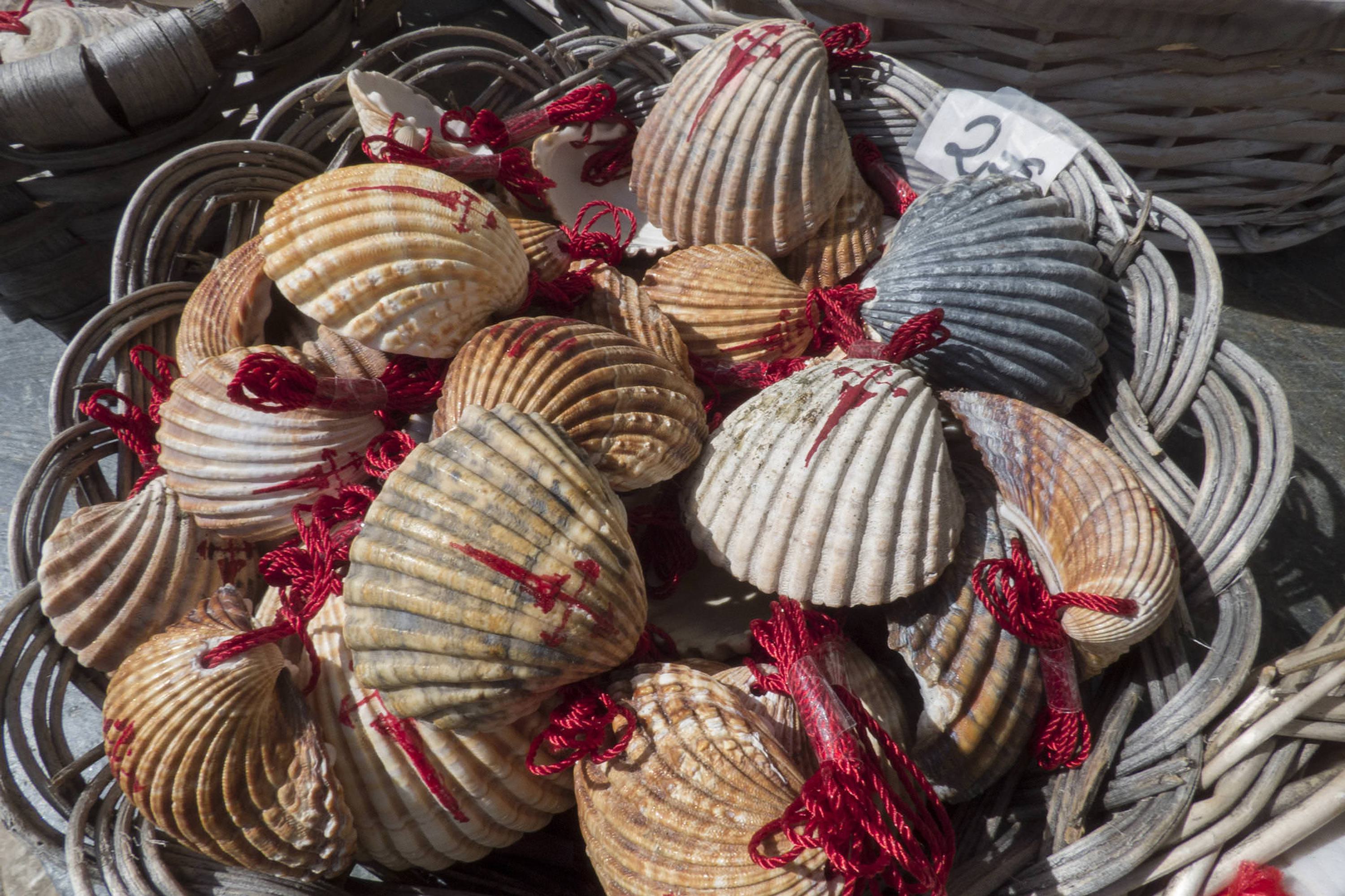 When: May-Oct
Guide Price: £2,950 per person
Guide Duration: 18 days (can be made longer or shorter)
Hikes along pilgrim paths; cheese from mountain caves; wine by sunny vines. Trace a coastal Camino course on this deliciously indulgent drive to Santiago.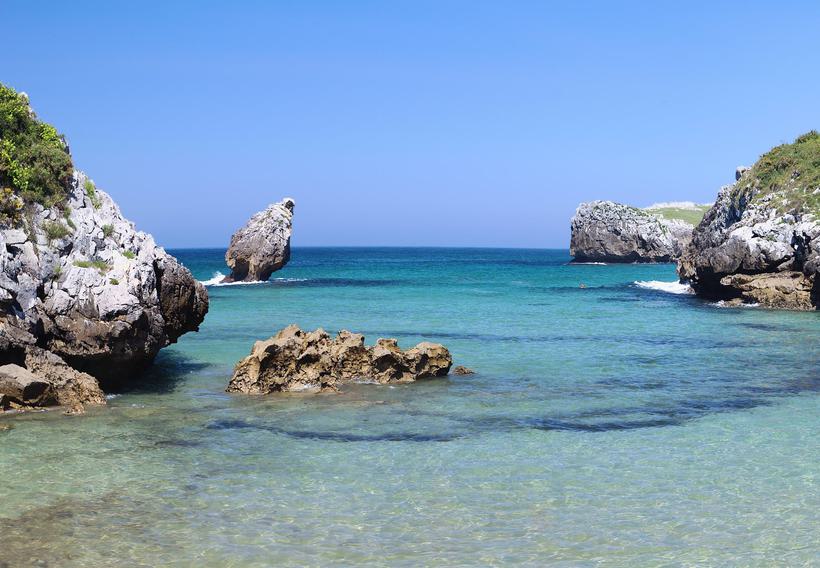 Self Drive
Picos de Europa Family Adventure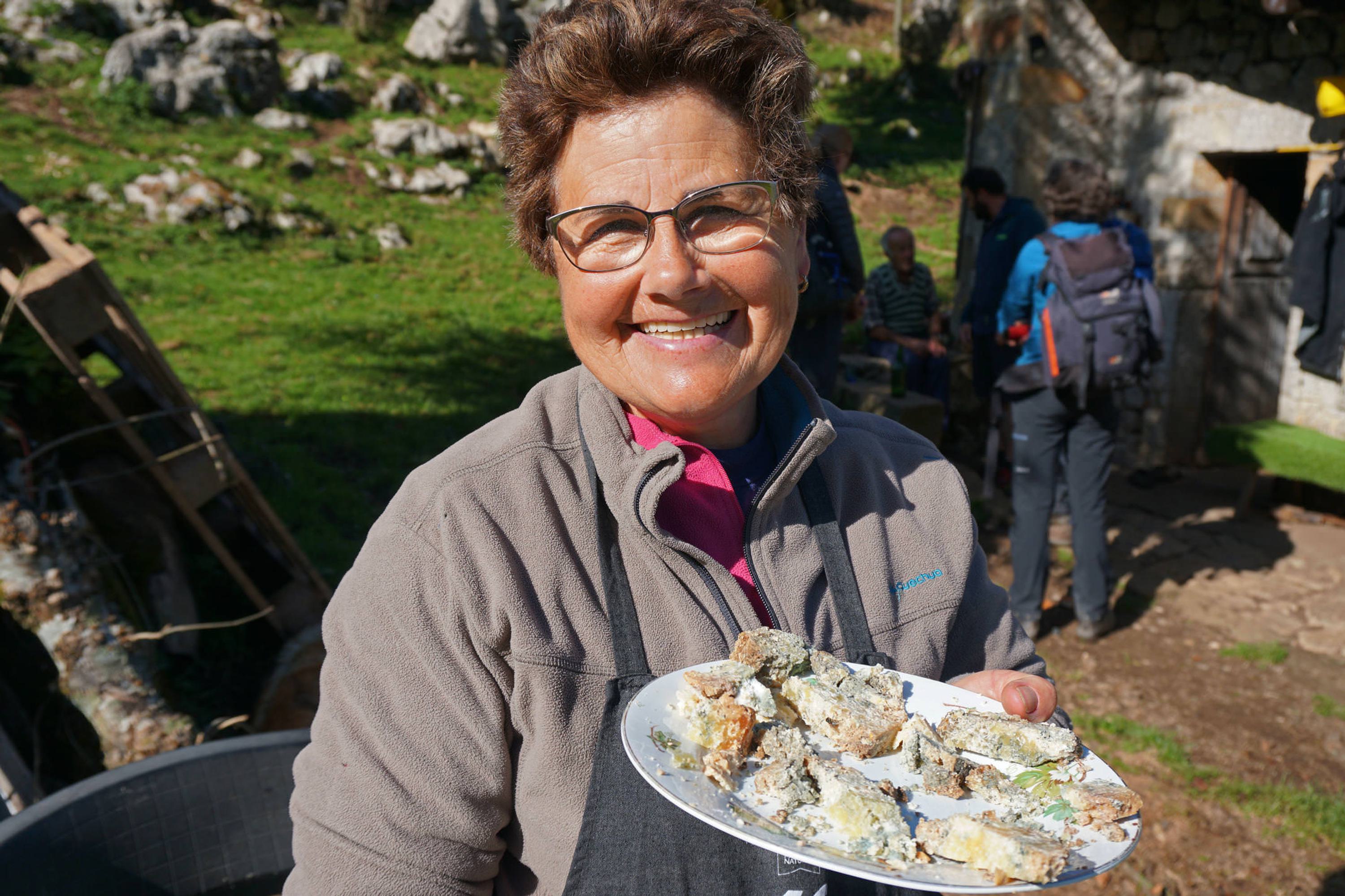 When: Apr-Oct

Price: £1,550 per person
Duration: 11 days
Giggle down a river canyon, amble across alpine meadows, linger over delicious dinners. Come make memories together in these beautiful coastal mountains.
Travel with Pura Aventura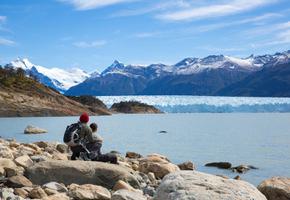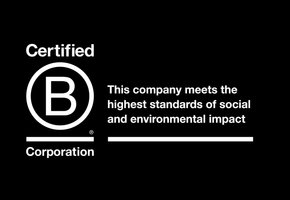 We are one of the first UK travel companies to be certified B Corp – regarded by The Independent as the premier sustainability certification, and described by Which? as "meeting the highest standards of social and environmental performance".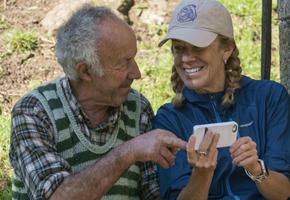 Award-winning Travel Positive