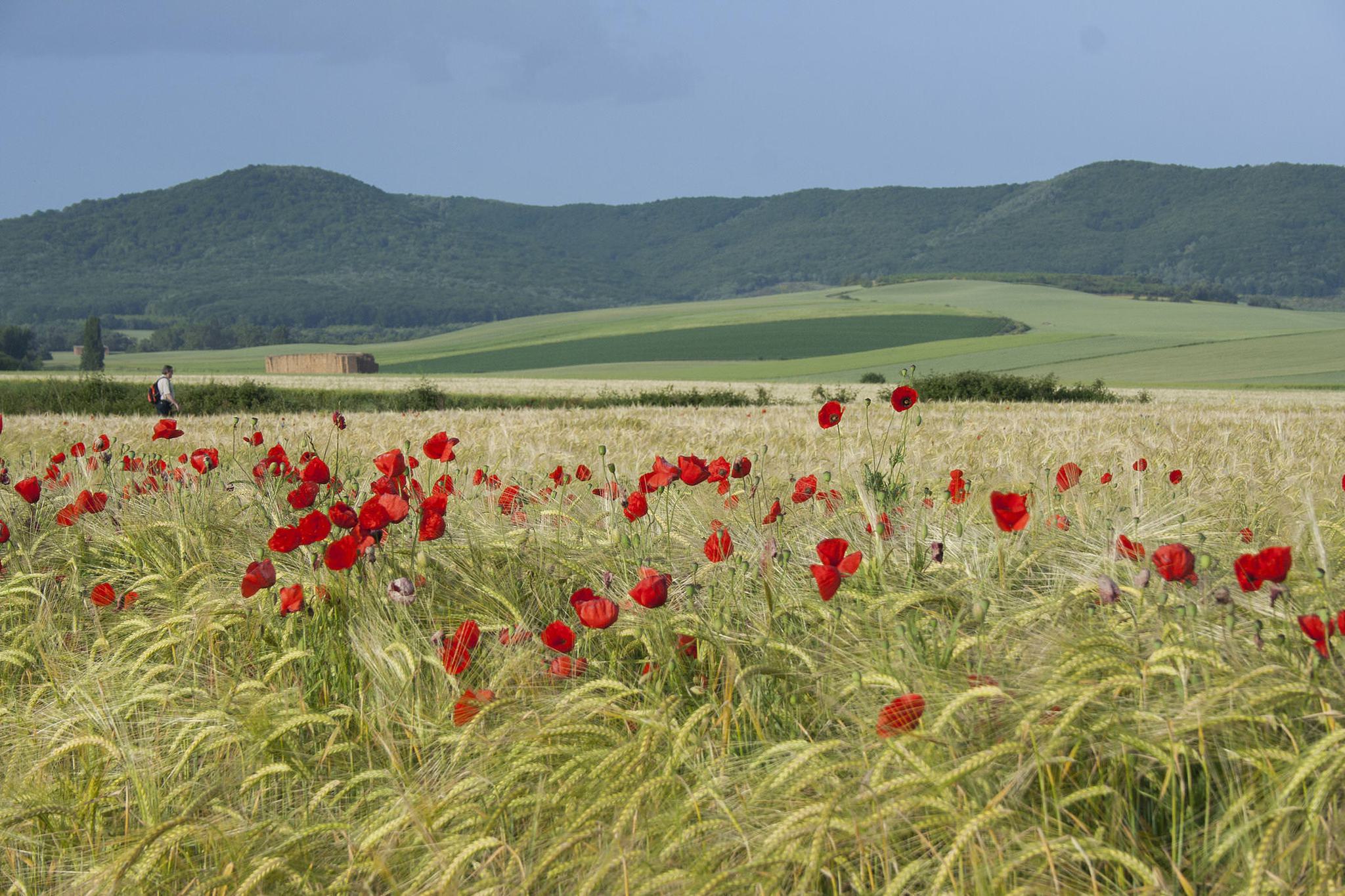 Camino de Santiago Holidays
The most emblematic, beautiful and storied sections of Spain's Caminos

Highlights of the Francés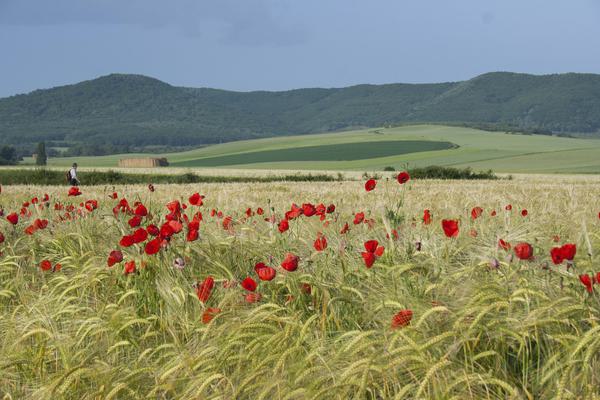 As you may have just read, we are able to combine different Caminos into a bespoke itinerary for you. But for some, focusing purely on the French route is the best way to unlock the variety and cultural fabric of northern Spain.
The Camino Francés, or French Camino, is the most popular of the myriad ancient pilgramage routes which arrive at the Galician city of Santiago de Compostela. From Roncesvalles, where the route arrives into Spain over the Pyrenees, to Santiago is around 780 kilometres. To walk it all is therefore a serious undertaking of several weeks, hiking long distances each day.
As a pilgrimage, it's a momentous feat of endurance and perseverance. But it's plainly not supposed to be a holiday.
Our job is to make it so, handpicking seven or so walks over the course of around 10 days, to take you clear across northern Spain in a way that suits you. The simple beauty of walking, with a hotel of comfort and character to enjoy each night.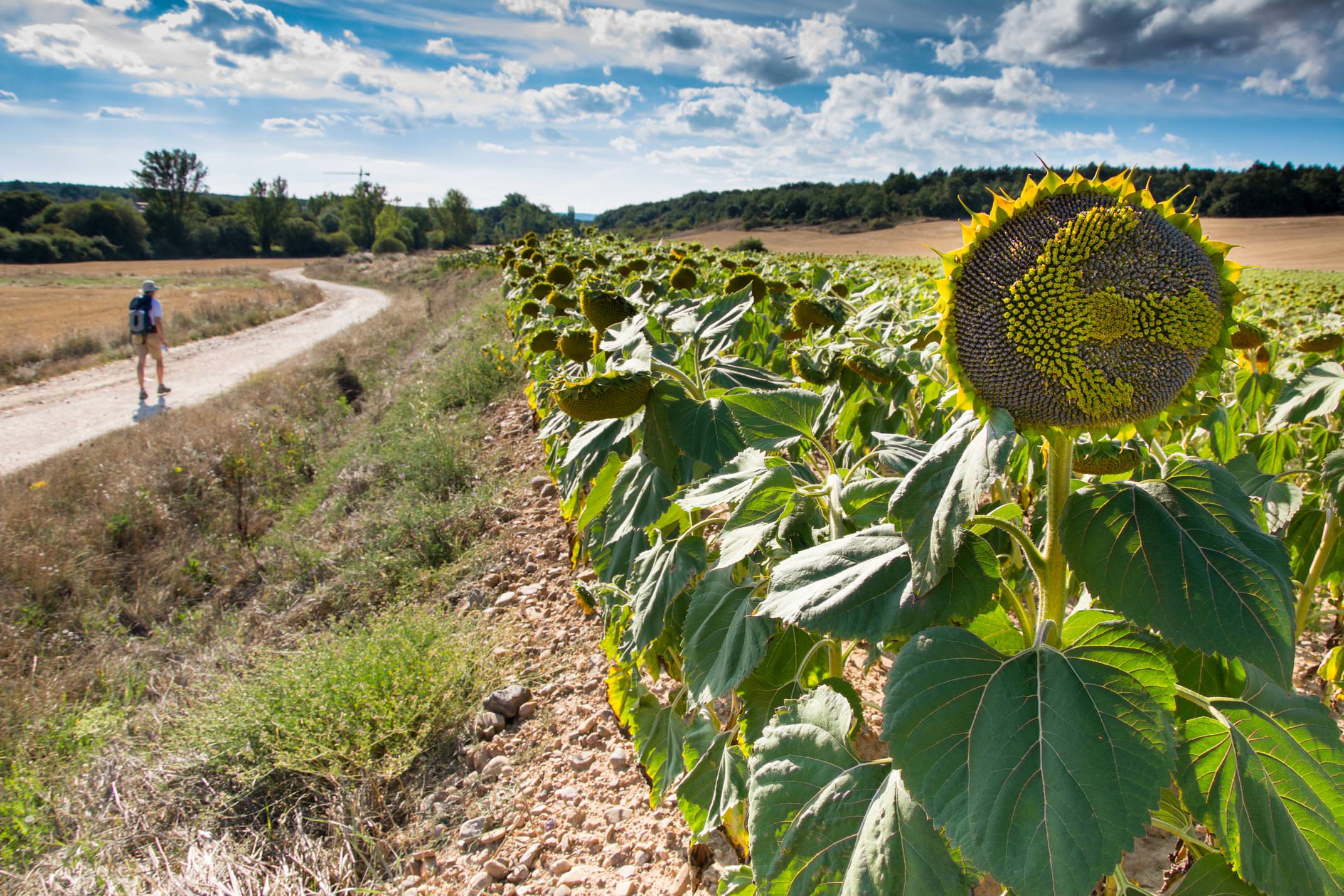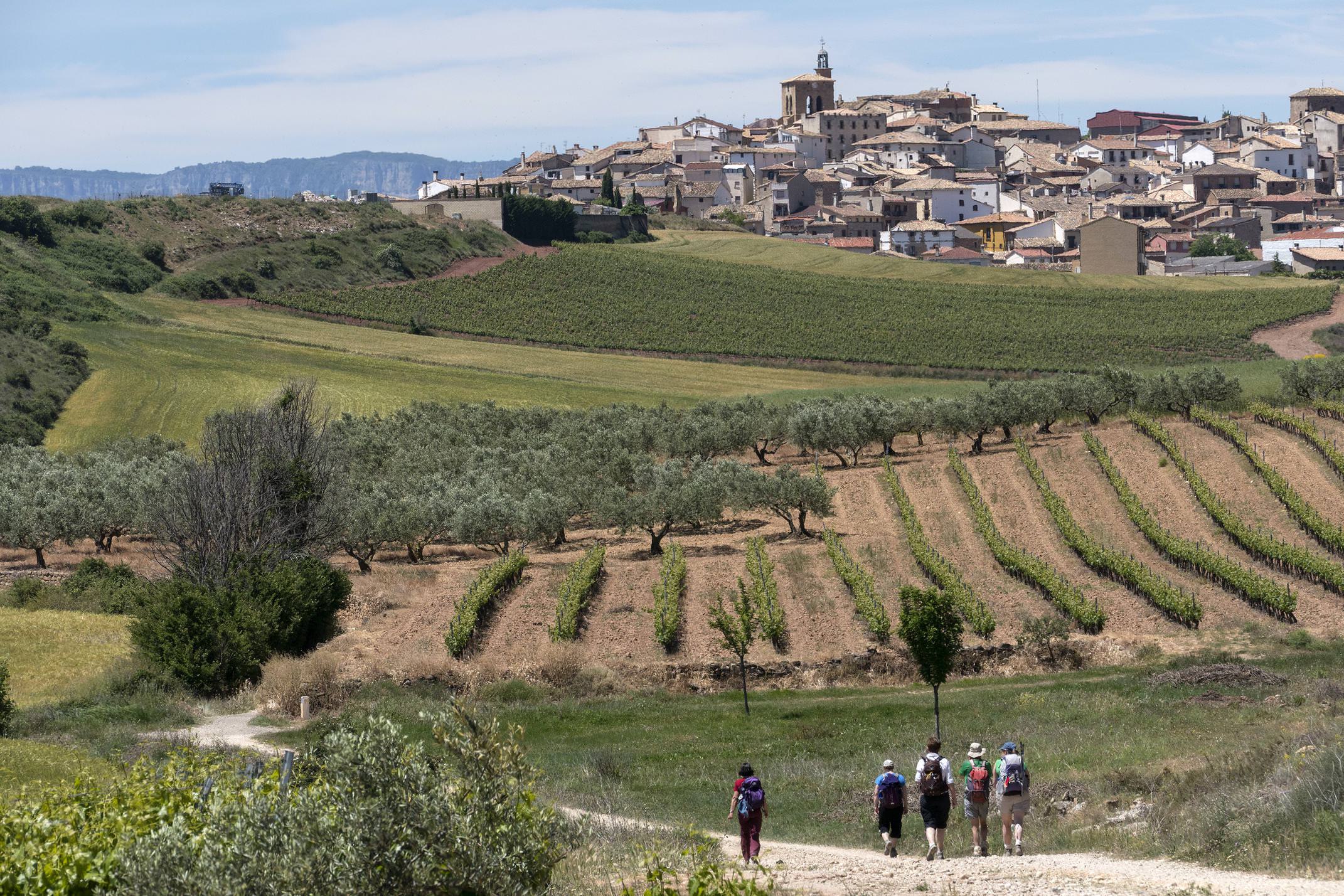 Your Camino walk will likely start amid a gentle landscape of pastures, streams and beech forests in Navarre. This scenery gives way to open, rolling landscapes punctuated by vineyards and olive groves, Roman bridges and villages rich in history as you reach Rioja. Beyond these are Castile's vast plains of cereal fields and enormous churches with nesting storks.
As you head further west, forests and mountains appear on the horizon, features which become more pronounced as you enter the rich greenery of Galicia. From here, it's on to Santiago.
That, in a nutshell, is the variety of landscapes you can experience, which is to say nothing yet of the people you'll meet and the places you'll visit. Each day you will walk unencumbered by heavy luggage, with options to shorten or lengthen your routes on most days and with the more monotonous and less inspiring parts simply skipped out.
If you want a bit more than a nutshell though, please do have a look at the itinerary below.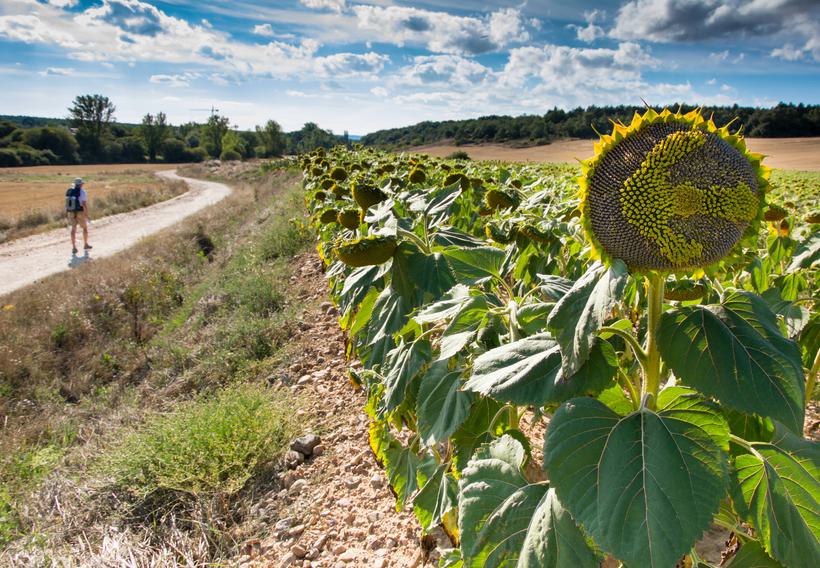 Highlights of the Camino Inn to Inn Walking Holiday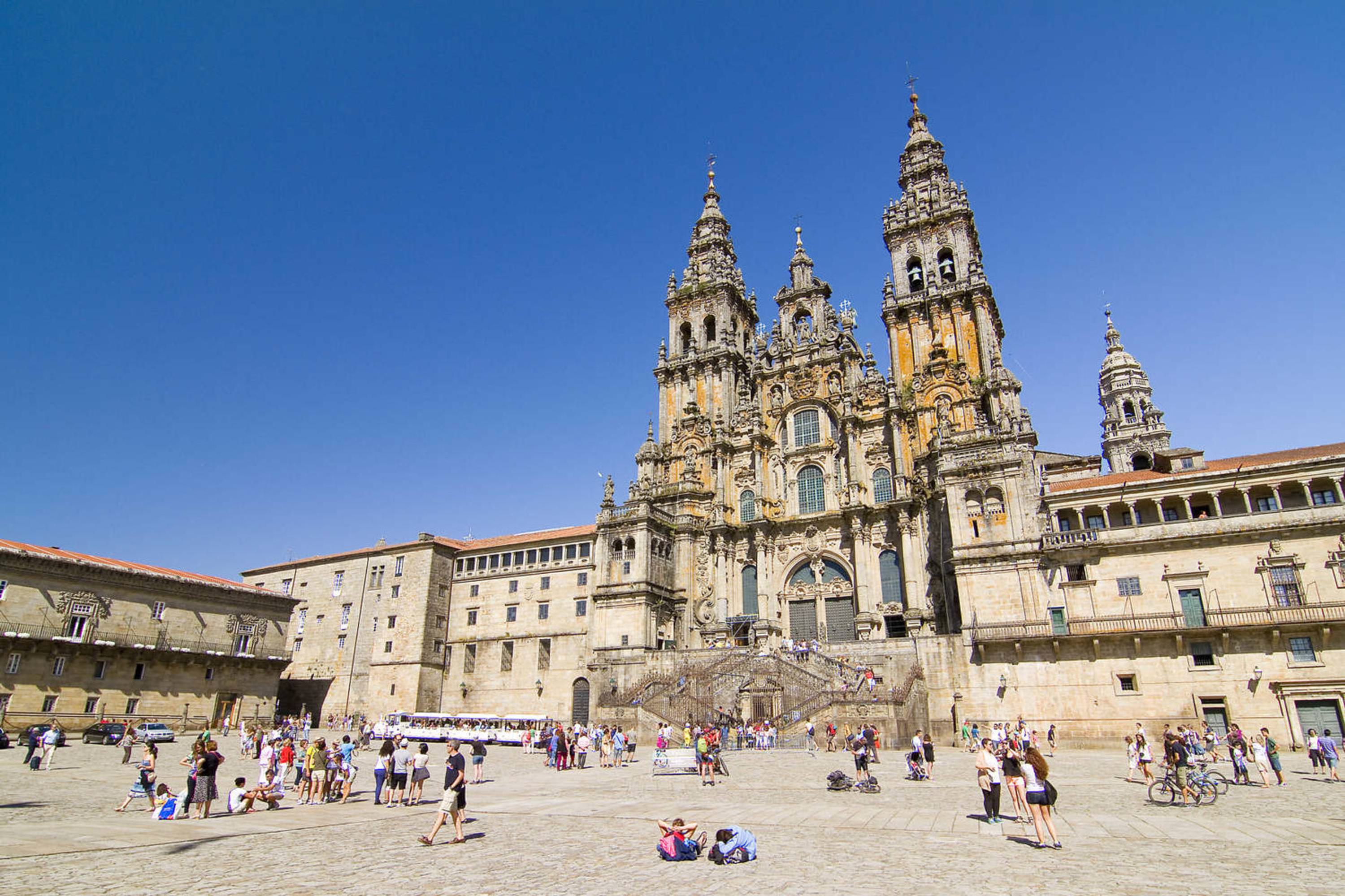 When: Apr-Jul; Sep-Nov

Price: £3,000 per person
Duration: 11 days
The French Way, your way. Walk six iconic sections, with your load lightened, distances tailored and charming hotels to relax and refuel at the day's end.
Travel with Pura Aventura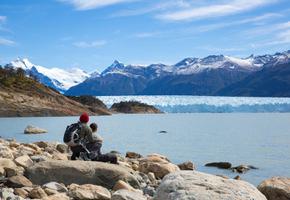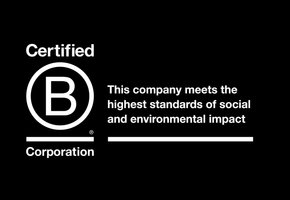 We are one of the first UK travel companies to be certified B Corp – regarded by The Independent as the premier sustainability certification, and described by Which? as "meeting the highest standards of social and environmental performance".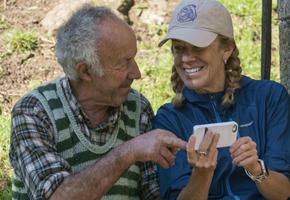 Award-winning Travel Positive