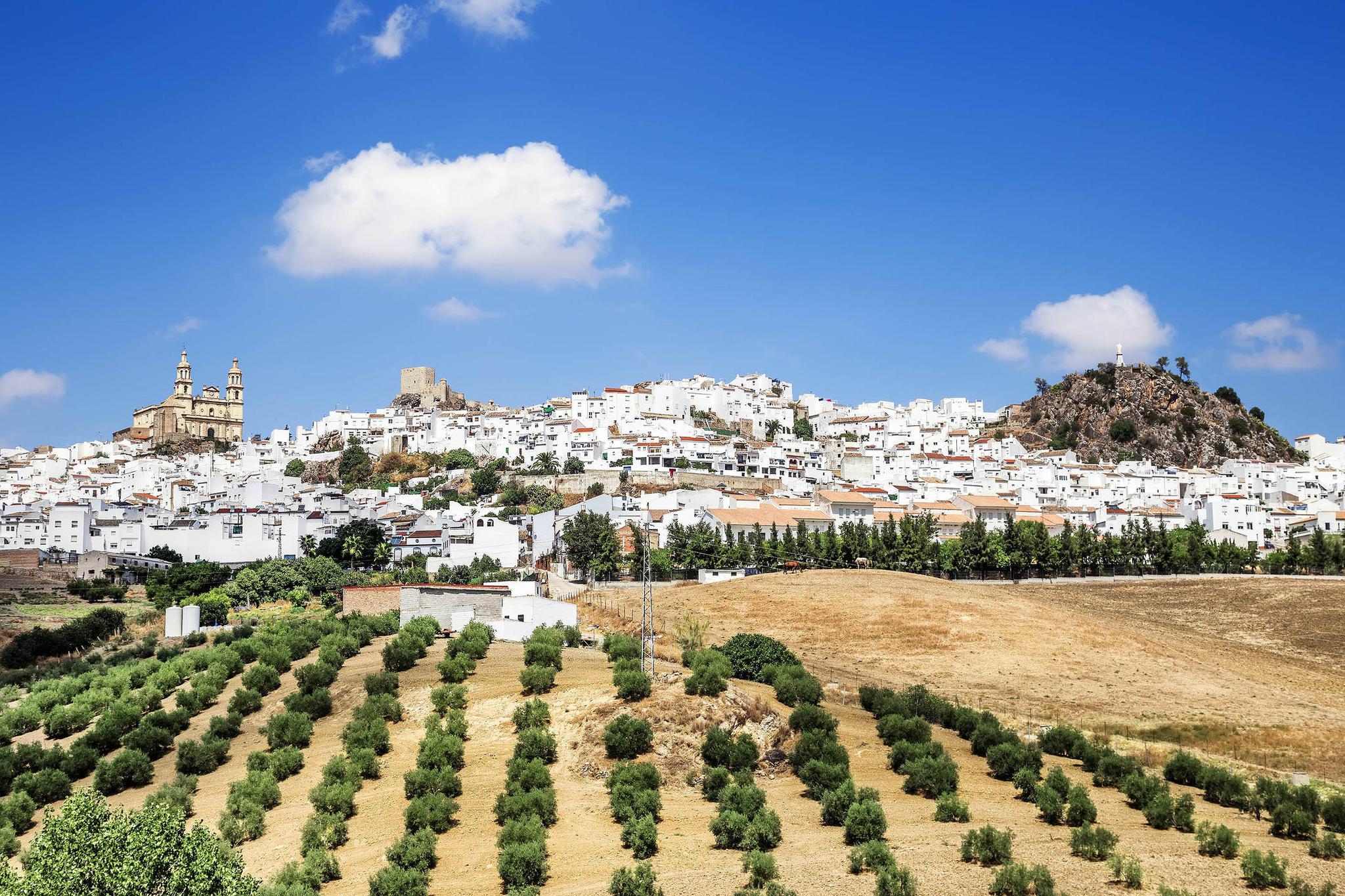 Spain
Walking Holidays | Food & Culture | Family Adventures



Catalonia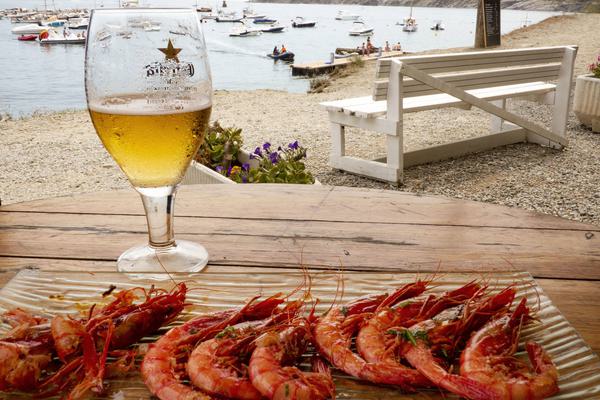 Autonomous and diverse, Catalonia offers a wealth of contrasts in its location in the northeast of Spain. 'Mar i muntanya' ('Sea and mountains') describes both the local cuisine and the varied landscapes you explore in this corner of Spain.

From the granite peaks and black pines of the beautiful Pyrenees, to the low volcanic cones and stone villages of the hinterland, all the way out to the sunny vineyards, Mediterranean fishing villages and quiet coves of the Costa Brava, Catalonia is a sight to behold.
No wonder it was always such a source of inspiration to Salvador Dalí and Pablo Picasso.
In between is the city of Girona, walkable and compact, with ancient monuments, tempting shops and wonderful restaurants. By contrast Barcelona is a buzzing city of worldwide fame, with the monuments and visitor numbers to match. We work hard to take you off the tourist trail to the quieter corners, still resolutely Catalan in nature.
Here's how we could share it with you.


Catalan hospitality
"It's not just the beech forests and dormant volcanoes that make the little-visited Garrotxa natural park so special to us. Here in the Catalan hinterland, you can spend all day walking through those peaceful forests, the medieval stone villages and the fertile farmland, then come back to a B&B which feels completely embedded in that very same landscape. There's no sense whatsoever of shutting the door on it all..."

Read more: Catalan hospitality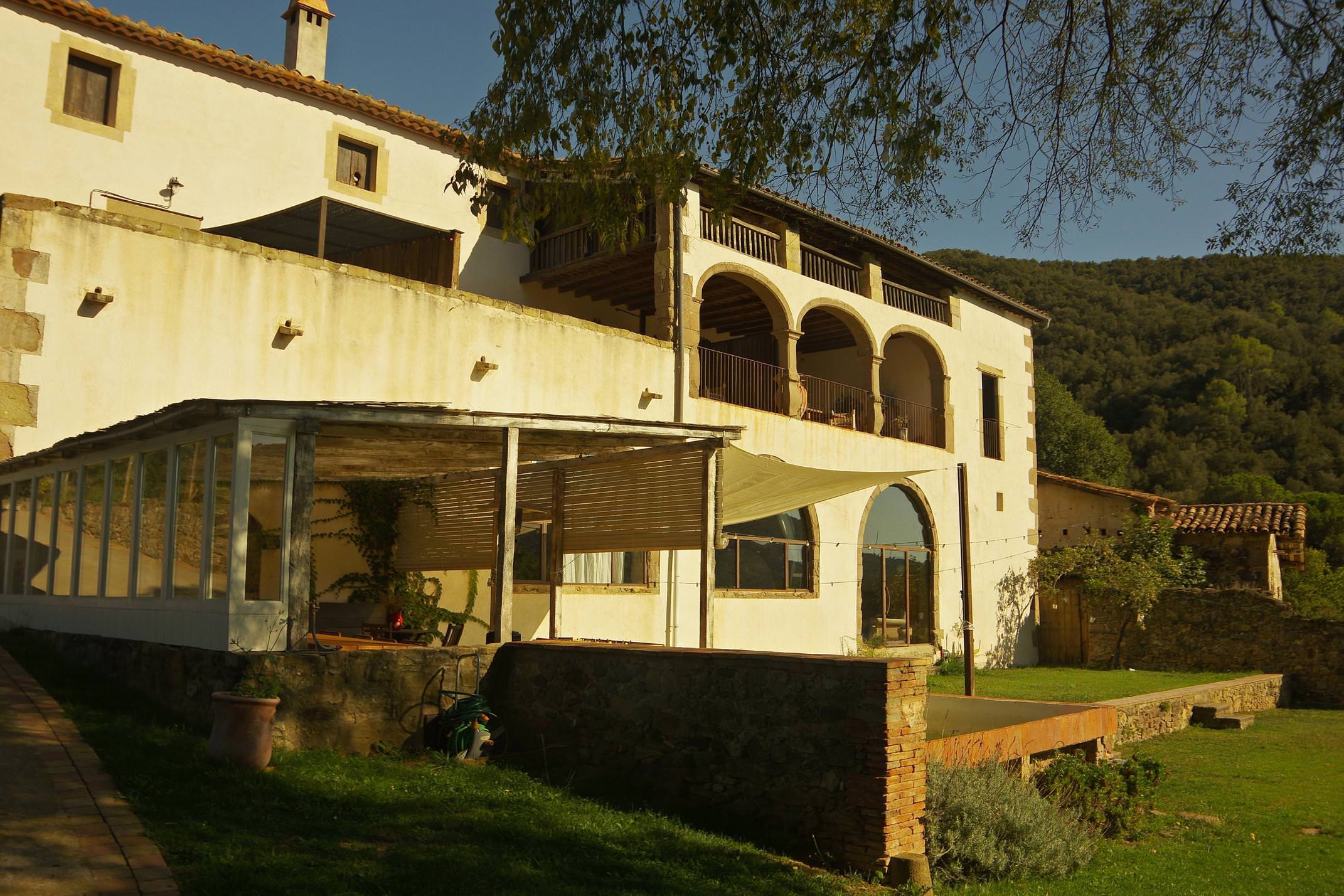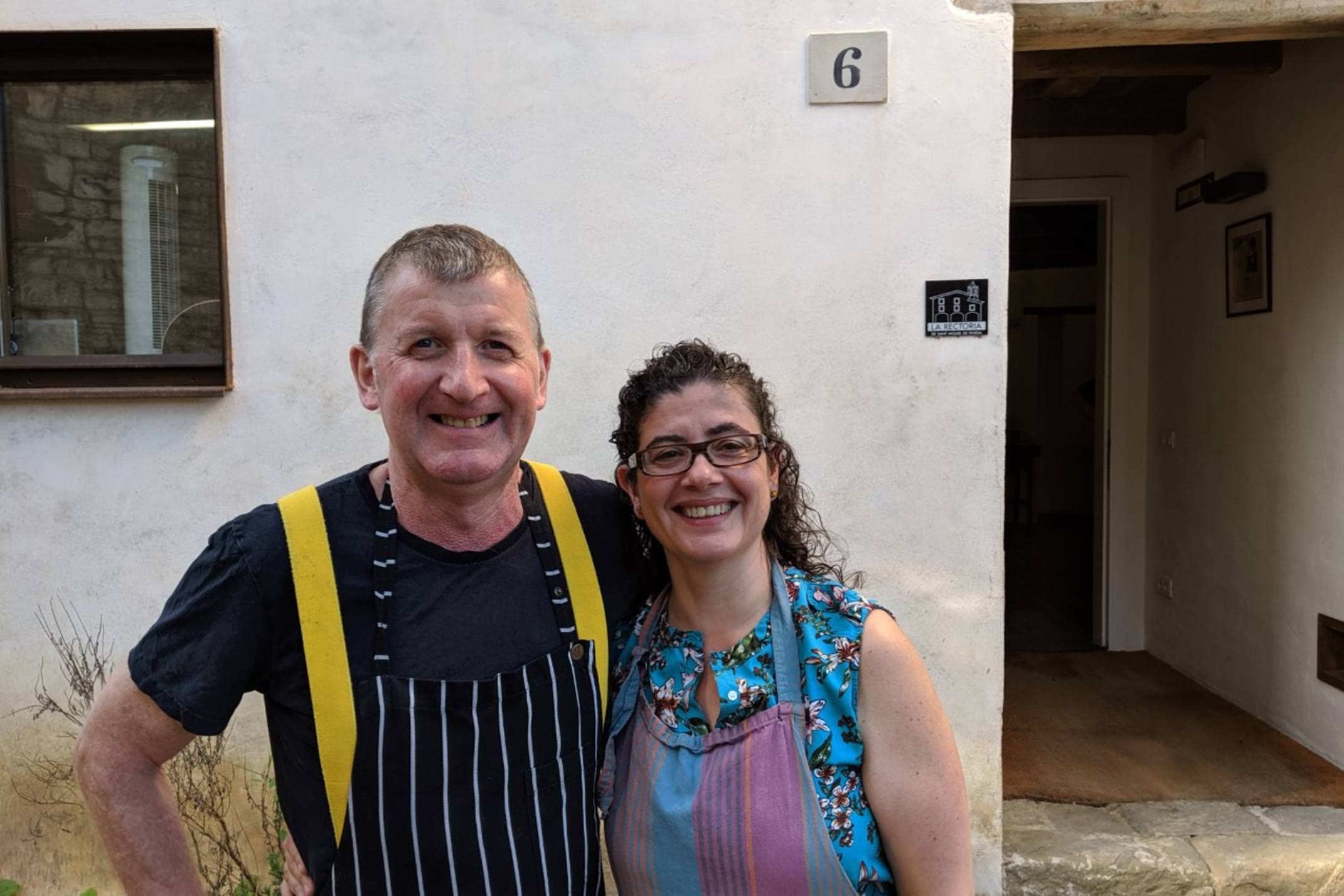 High mountain hikes
"The Aigüestortes National Park is a precious tapestry of wildflower meadows, swift waterfalls and glacial lakes, where the emblematic black pines and sheer granite peaks are mirrored in the still waters. In other words, it's the sort of scenery that would look right at home in the wilds of Patagonia. Myriad walking trails join it all together, of which we naturally have our favourites to share with you..."
Read more: High mountain hikes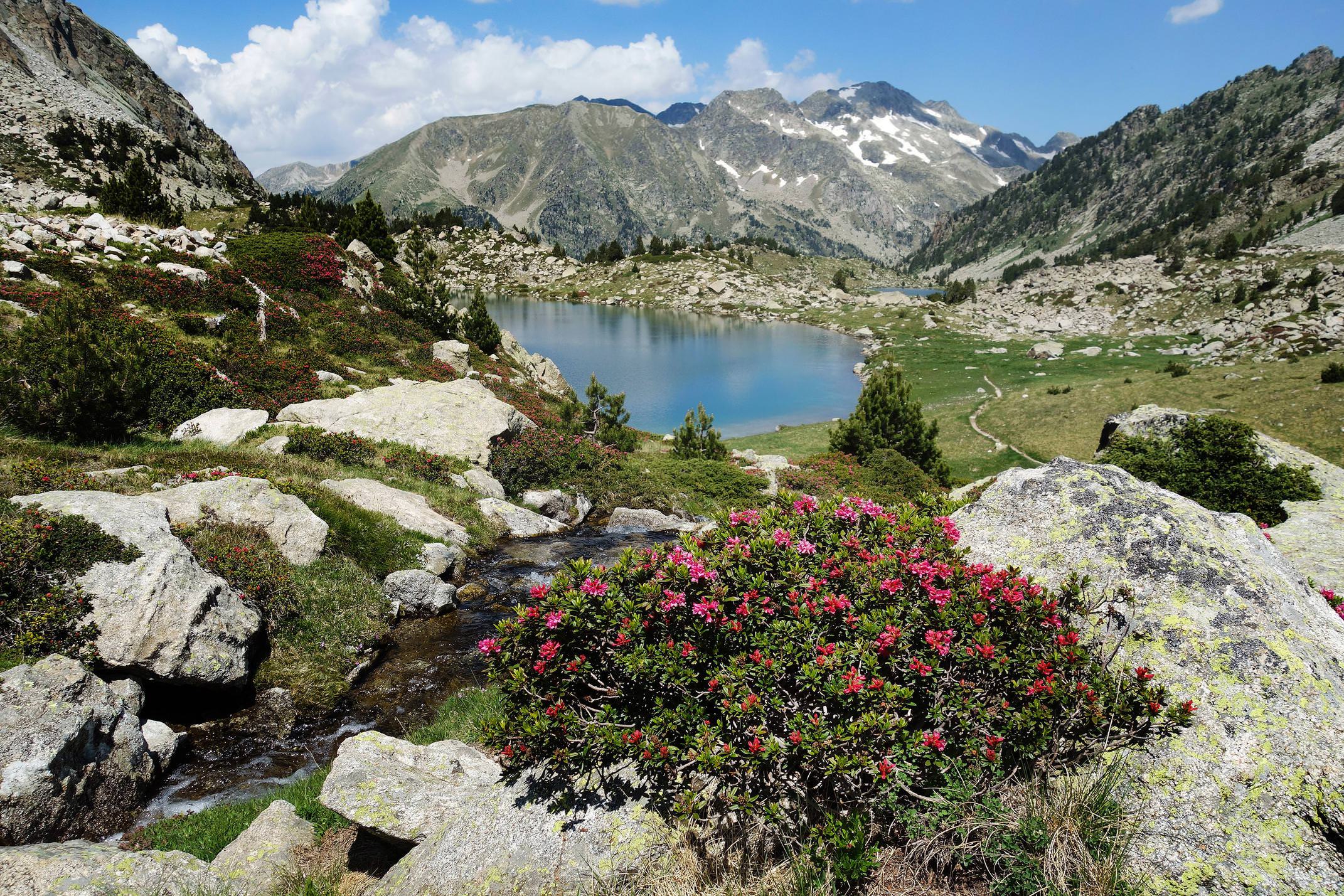 Photogenic Girona
"Back down at street level it pays to take your time criss-crossing the Onyur River to capture the mishmash of hanging mansions, a surrealist scene to make Dalí proud. It's a jumble of yellows and oranges, ochres and ambers, tangerines and golds, saffrons and terracottas. Faces poke out from the opened windows, fluttering banners demand freedom for political prisoners, the yellow ribbons ask for peace..."
Read more: Photogenic Girona

Dalí's Costa Brava
"Our favourite walk carries you along the headland past vineyards and olive groves to Dalí's former house at Port Lligat. Having perhaps stopped for a visit and to enjoy the stunning views from the garden, it's a short walk back to the fishing village of Cadaqués, a place many of us in the office dream of escaping to when the winds blow and the heavens open in Brighton. Having completed your walk, a harbourside plate of grilled fish and crisp white wine might just be in order..."
Read more: Dalí's Costa Brava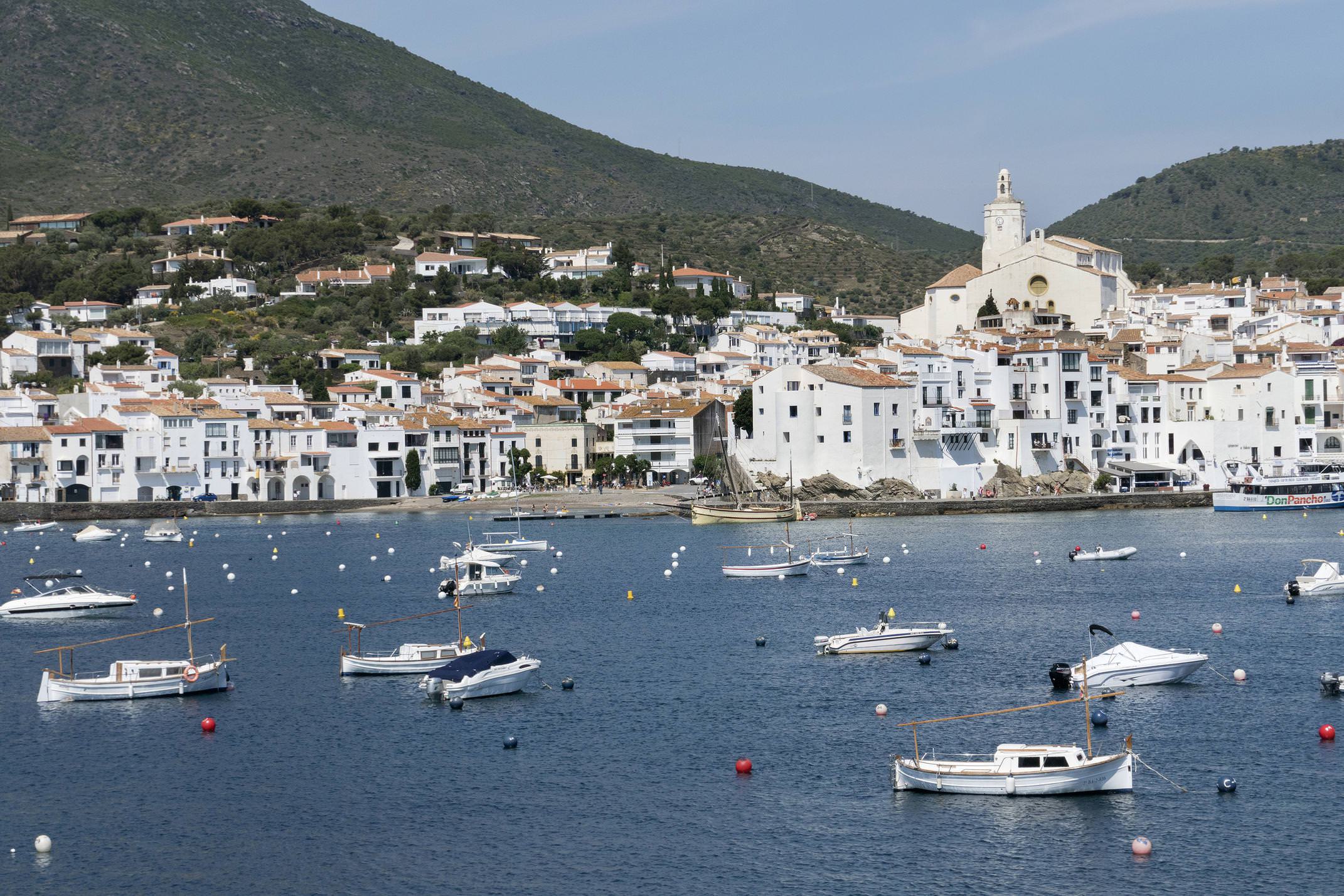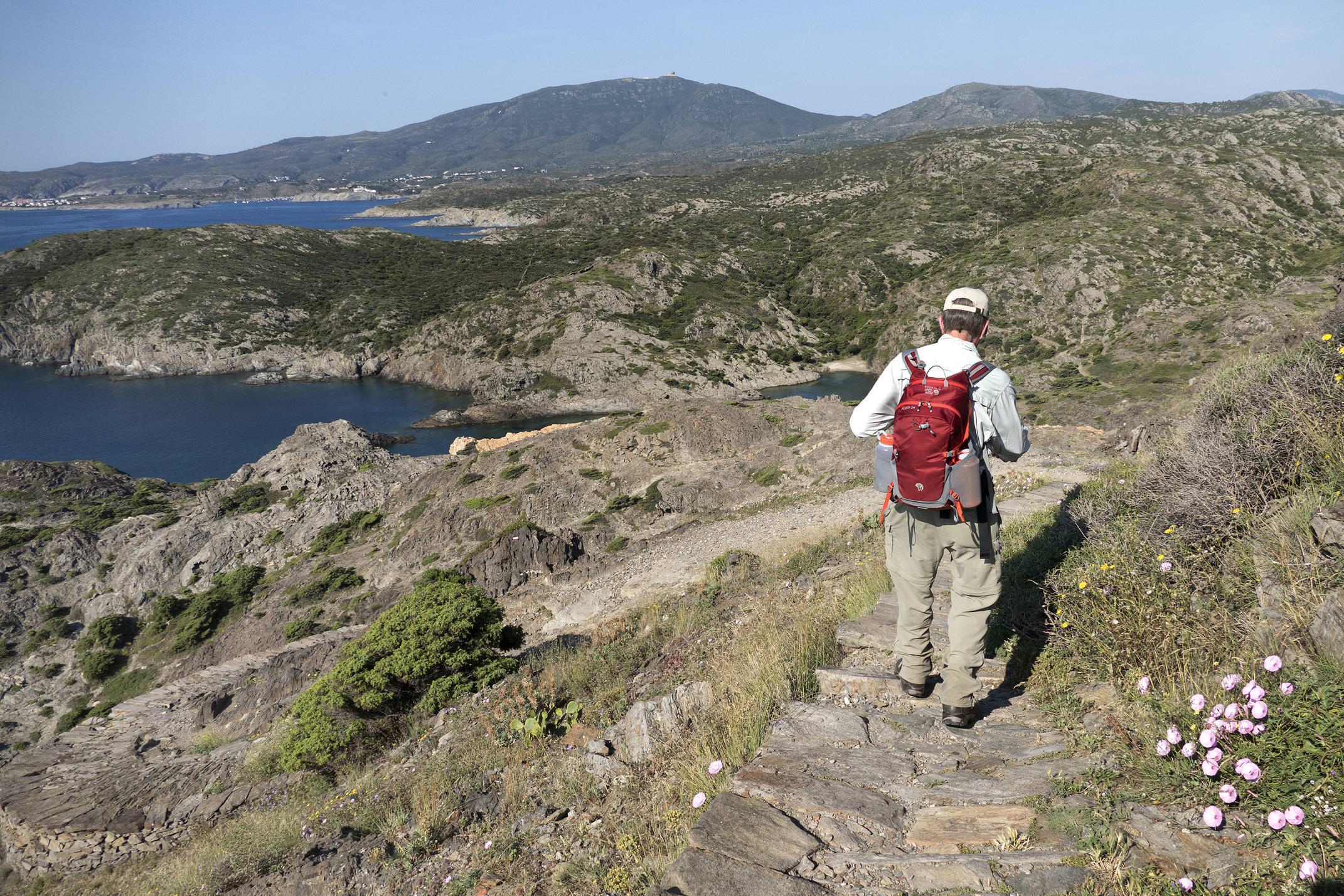 Fresh food, great wine
"Picture yourself in the sleepy little stone village of Besalú tasting wild mushrooms, truffles and game meats with a view across its iconic Romanesque bridge, the Fluvía River gently tinkling below on its way to the Mediterranean. Or maybe you're sitting by the bay, fresh grilled seafood on your plate, the sunlight playing on the boats as they gently bob, the faint whiff of the salty sea filtering into your nose as you tuck in..."
Read more: Fresh food, great wine

Romans & Greeks
"What makes Empúries particularly interesting for you is that you can wander between the Greek statues of Aesclepius, around the central agora main square and past the mosaiced floors of the banqueting hall, then walk directly towards the mosaiced floors of a Roman city. One foot in Athens, the other in Rome. The agora is now the forum, the Greek statues now Roman columns. It is the only place on the Iberian Peninsula that vestiges of these two great empires rub shoulders..."
Read more: Romans & Greeks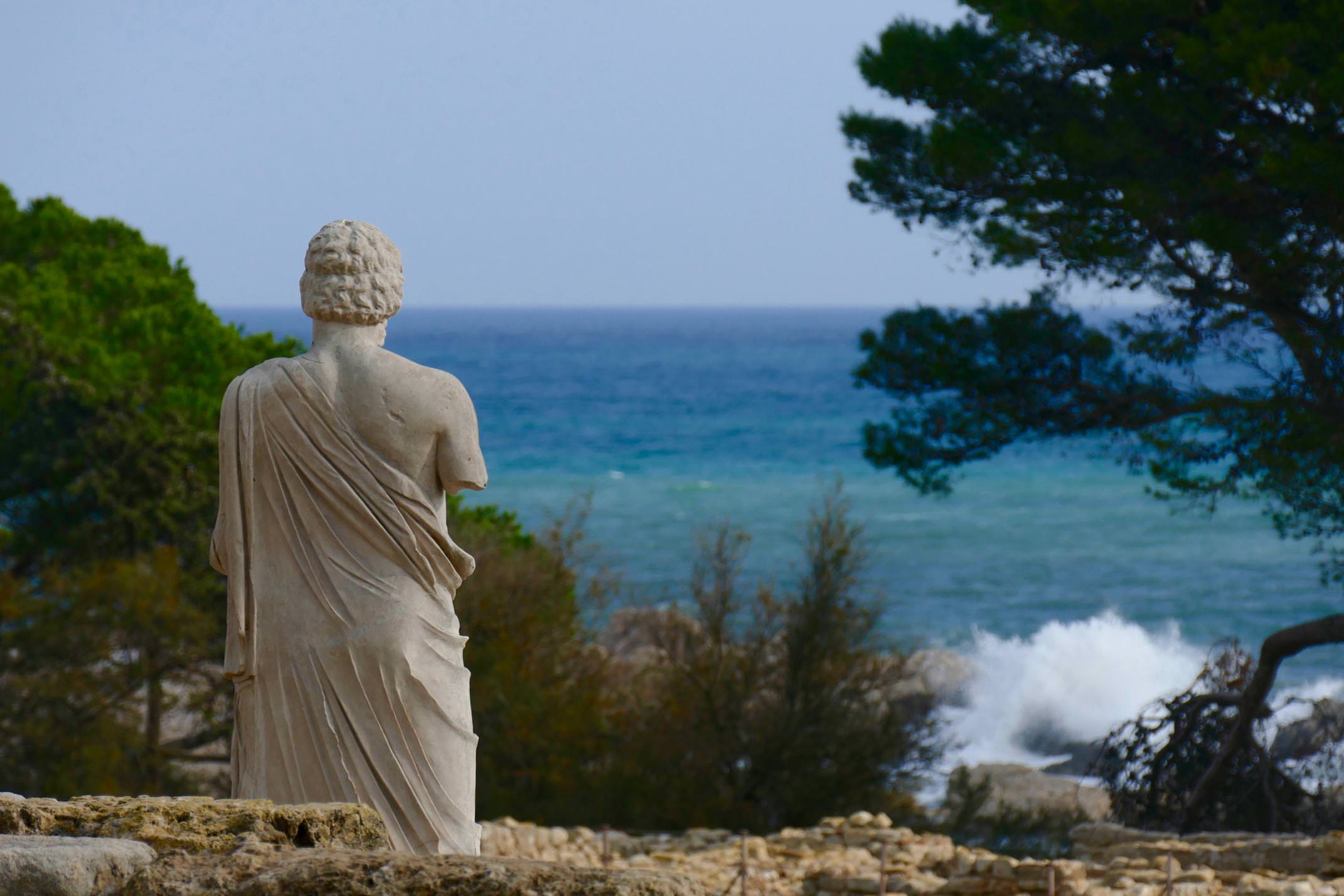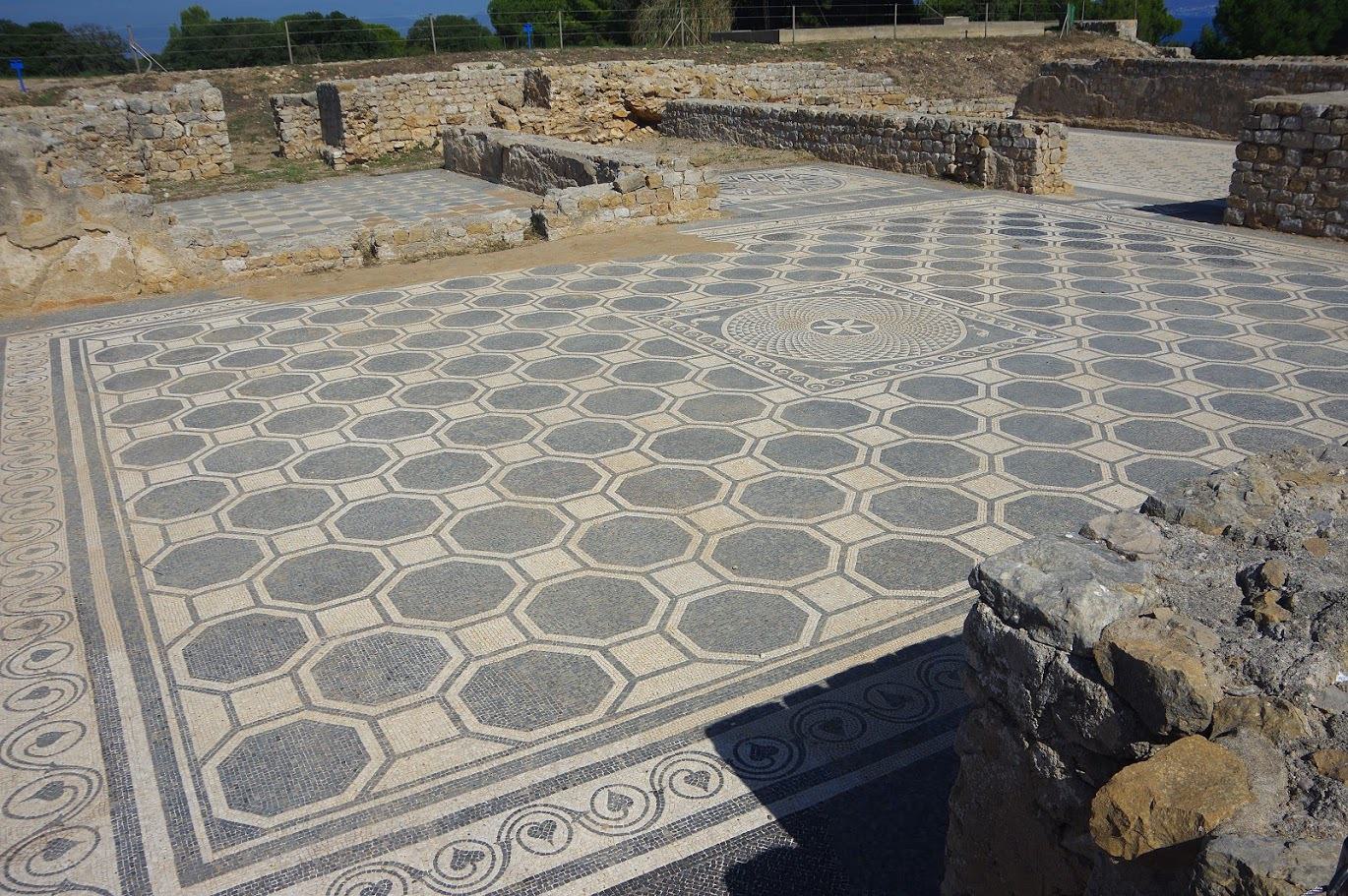 Story of Barcelona
"Barcelona is a grand old city, whose culture has shifted and morphed for thousands of years. There is, somehow, an unbroken line of humanity running between the four remaining Roman columns of the Augustus Temple and its annual Sonar Techno music festival. In between Emperor Augustus and the Pet Shop Boys are 2,000 years of humans trying to express their beliefs and aspirations through architecture and art..."
Read more: Story of Barcelona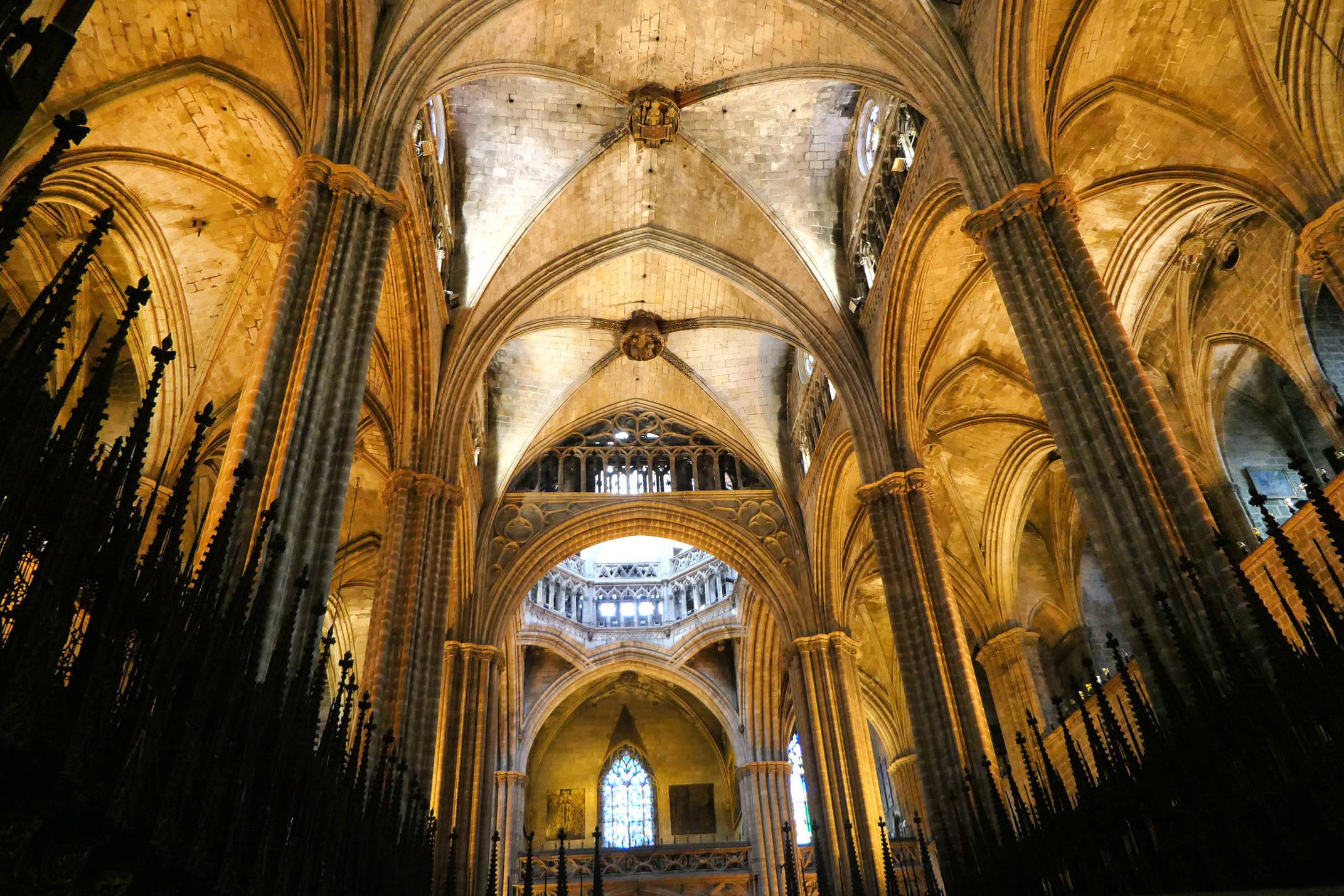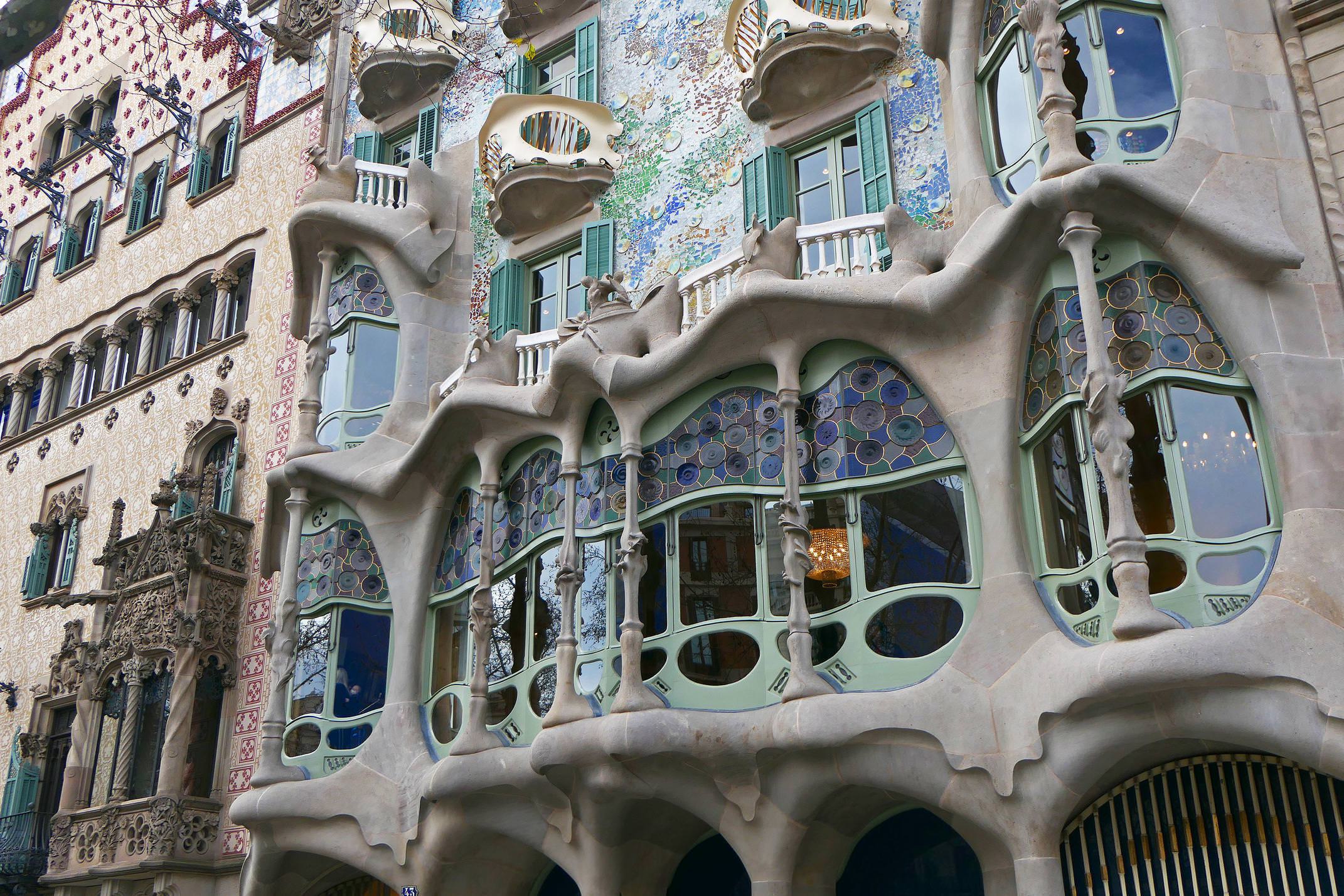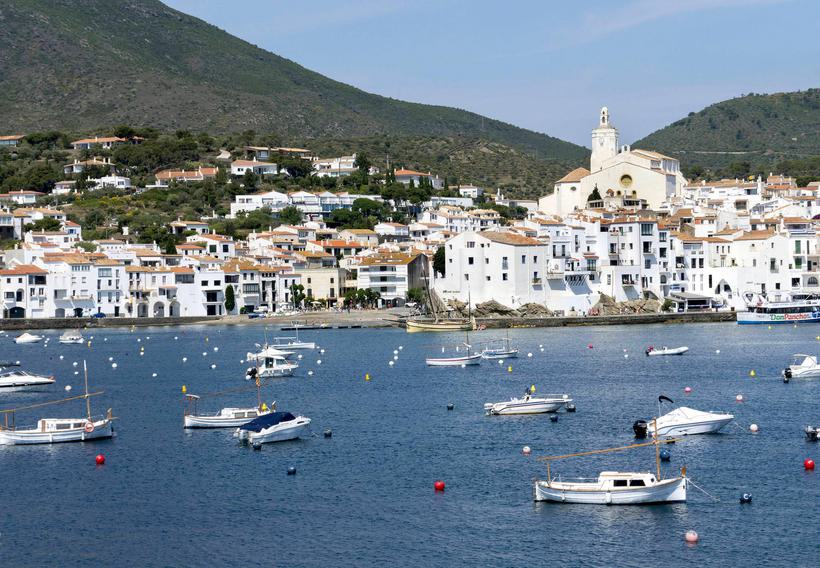 Self Drive
Around Catalonia: Drive & Explore Holiday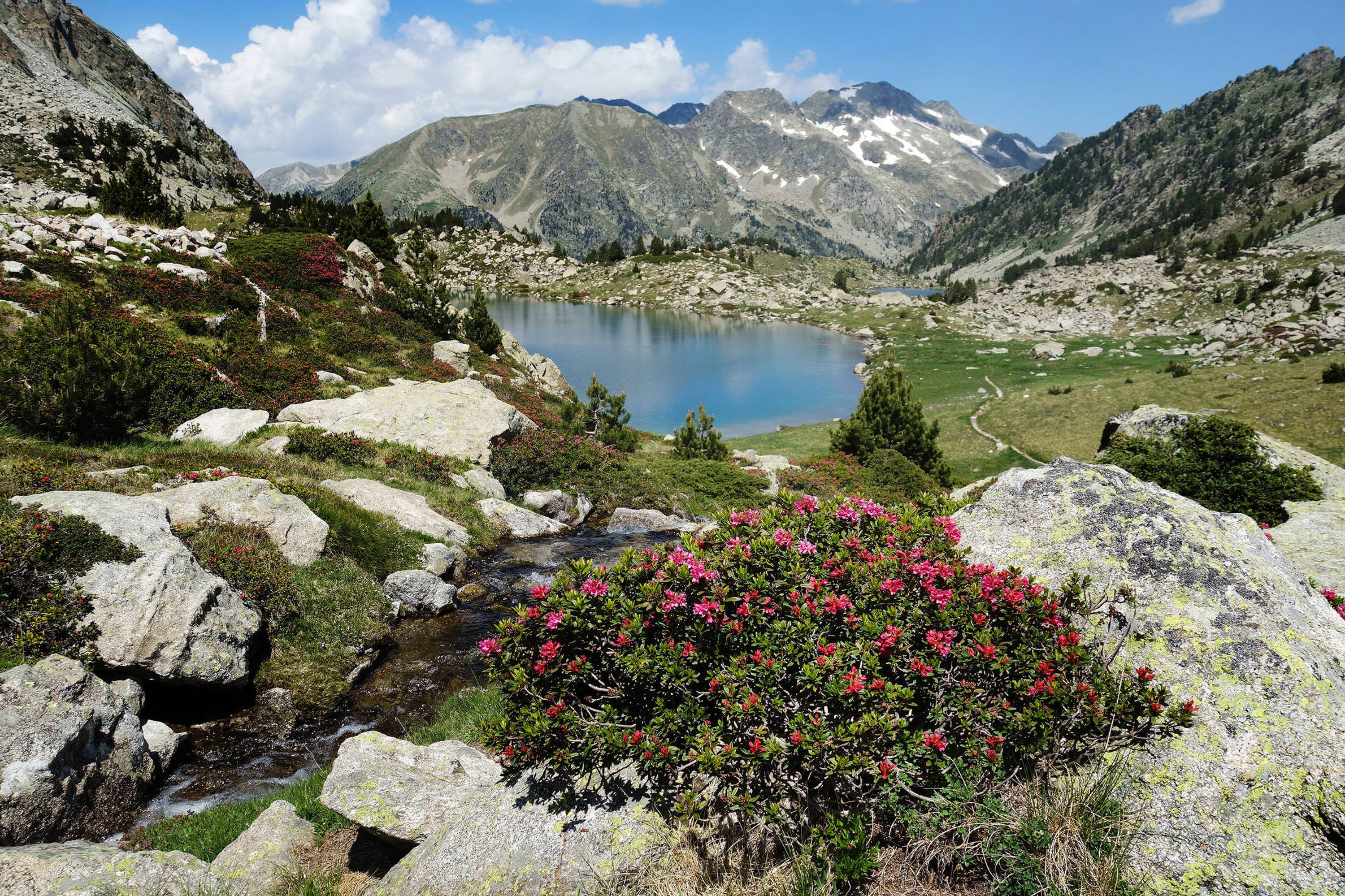 When: Mar-Nov

Guide Price: £2,400 per person
Guide Duration: 12 days (can be made longer or shorter)
From storied city street to Pyrenees peak; forested volcanic cone to sunny sea cove, we present Catalonia's greatest hits, entwined with its trademark hospitality.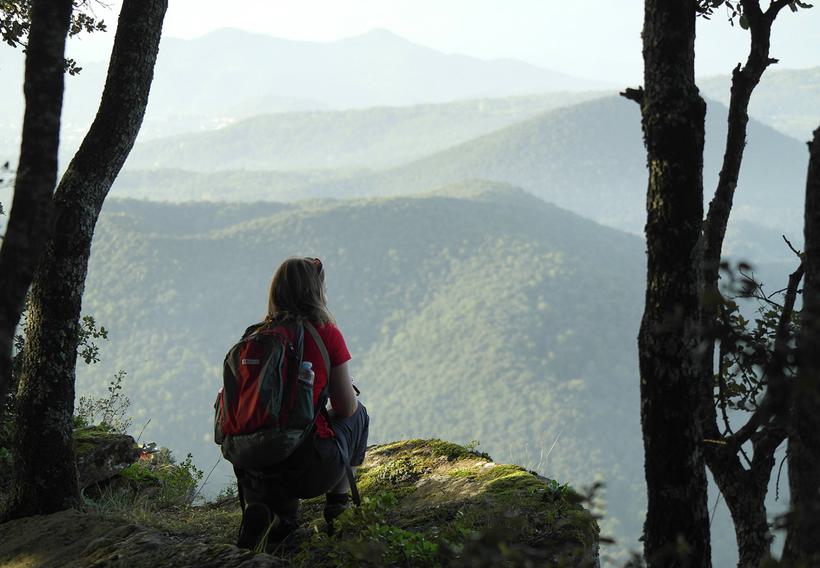 Hills of Girona to Costa Brava Walking Holiday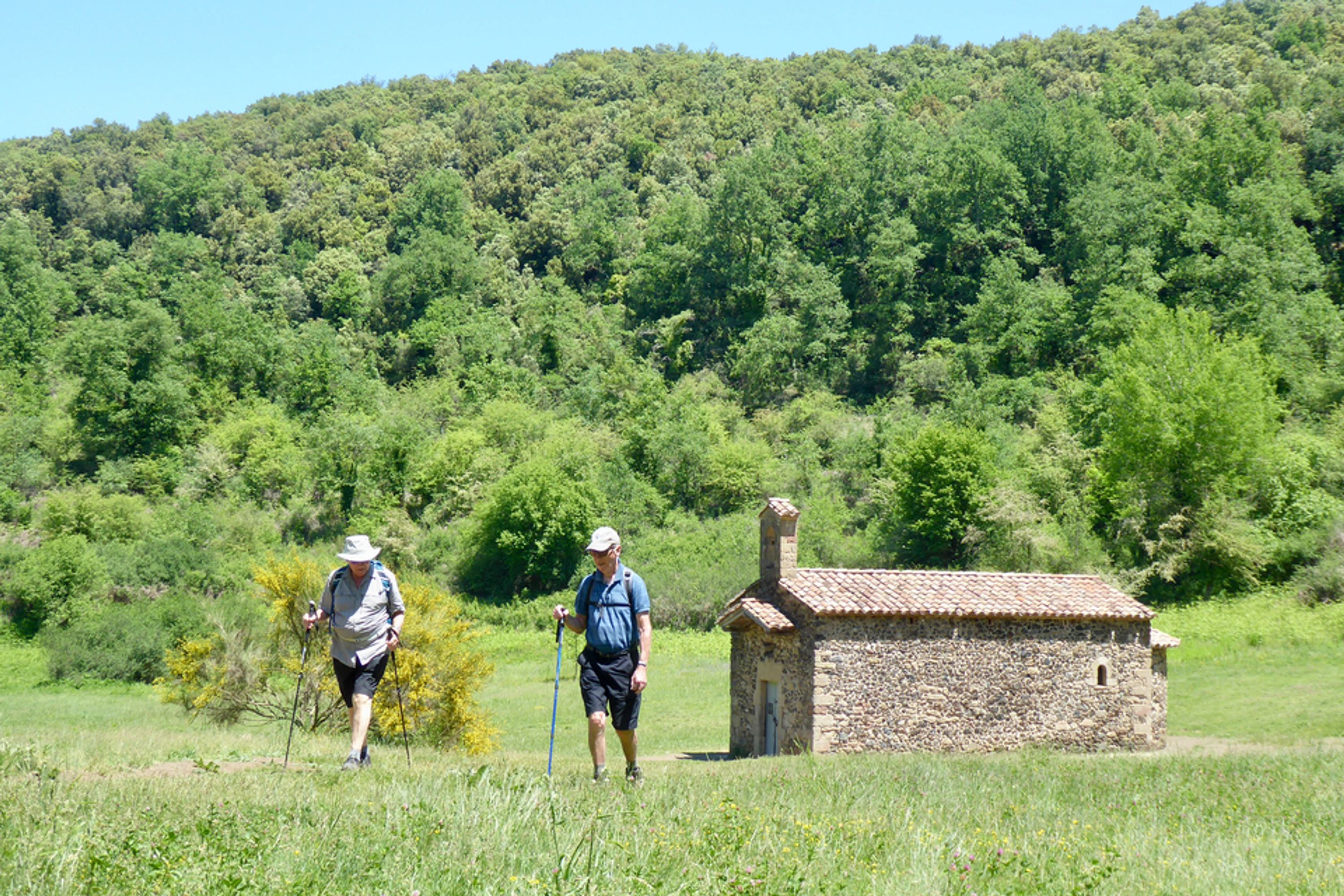 When: Mar-Jun; Sep-Nov

Price: £1,750 per person
Duration: 10 days
From the countryside to the city to the sea, walk our exclusive route between beautiful rural inns, through one of Spain's culinary and cultural hotspots.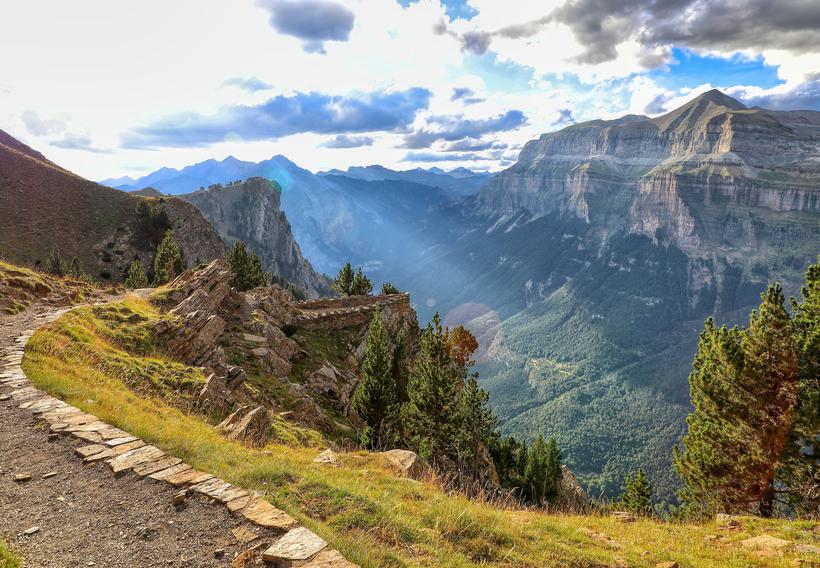 Self Drive
Walking Highlights of the Pyrenees: Bay of Biscay to Costa Brava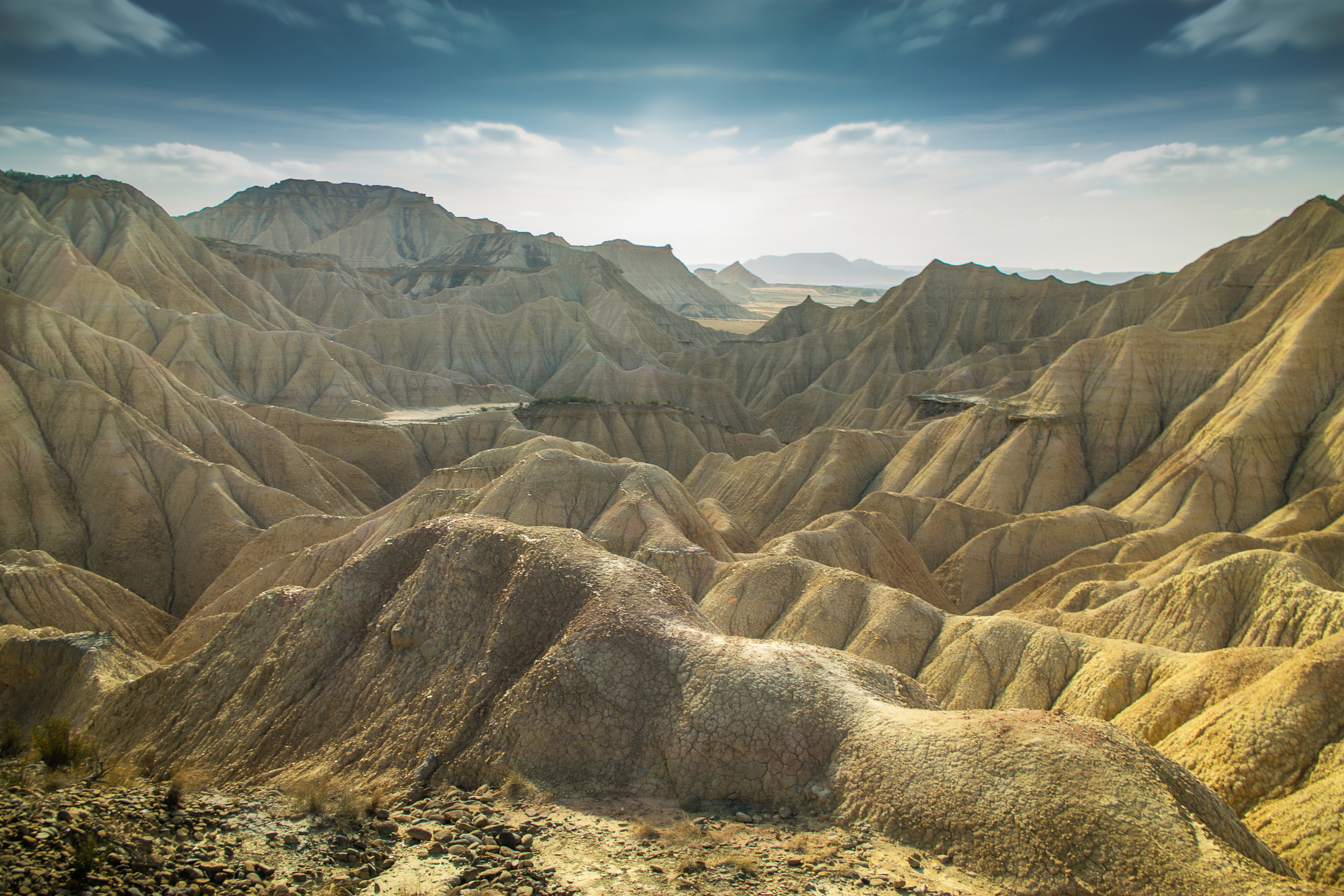 When: Apr-Jun; Sep-Oct
Guide Price: £3,600 per person
Guide Duration: 17 days (can be made longer or shorter)
Basque Country to the Pyrenees to Catalonia, we bring you a rich journey of storied cities, mountain wonders and generous hospitality along Spain's historic frontier.
Travel with Pura Aventura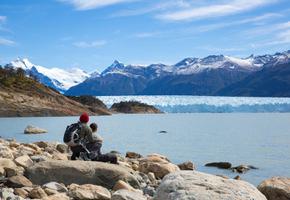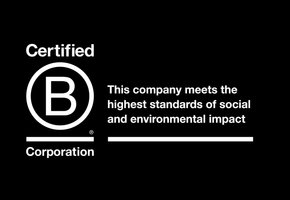 We are one of the first UK travel companies to be certified B Corp – regarded by The Independent as the premier sustainability certification, and described by Which? as "meeting the highest standards of social and environmental performance".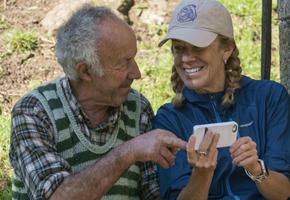 Award-winning Travel Positive