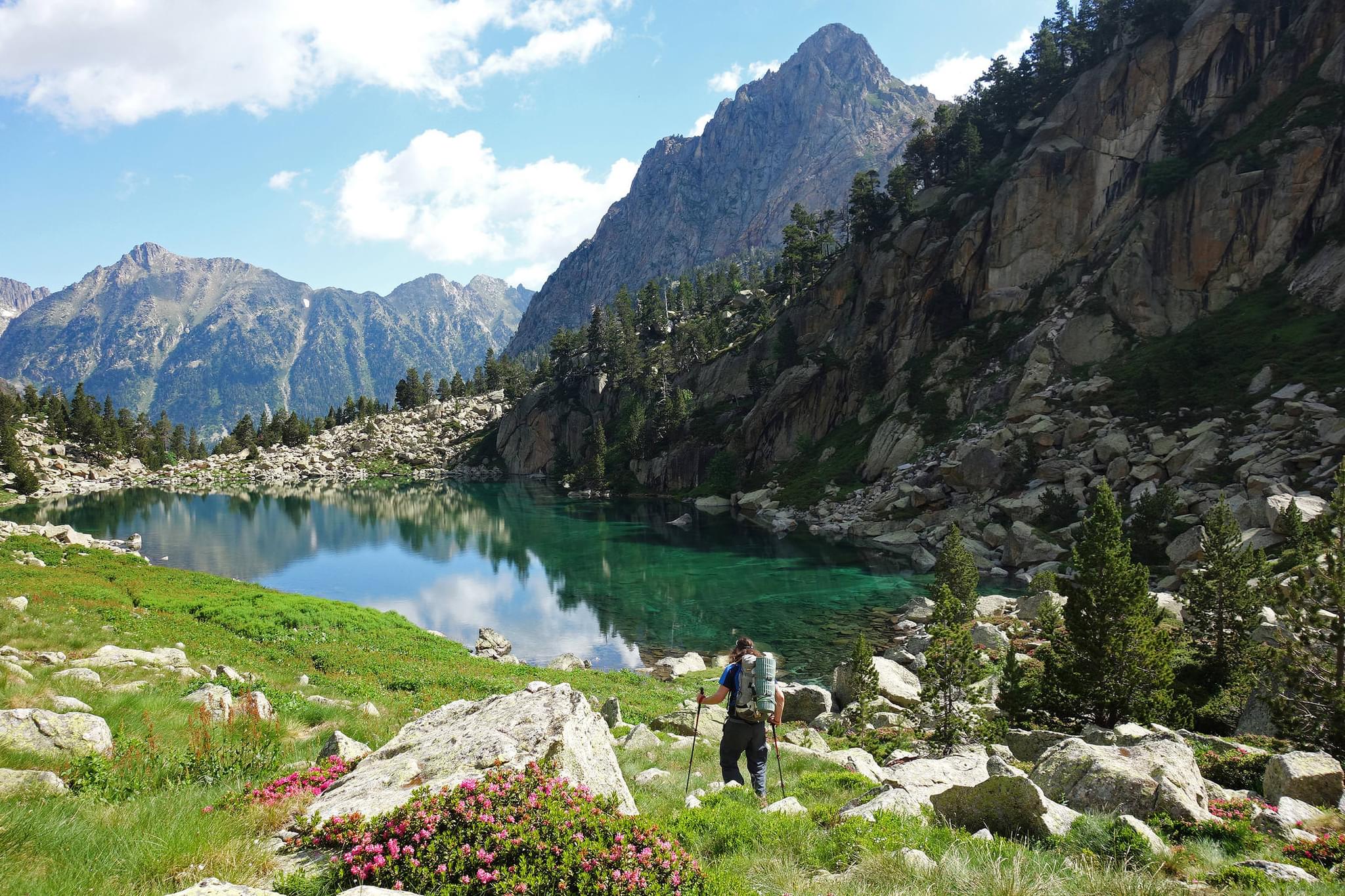 Pyrenees Holidays
Walking holidays, road trips & family adventures to the Pyrenees
Sweeping canyons and soaring vultures; wildflower meadows and pine forests lush from the roots up. If the high mountains are calling, there's no one who knows them better.

With Car
Walking Highlights of the High Pyrenees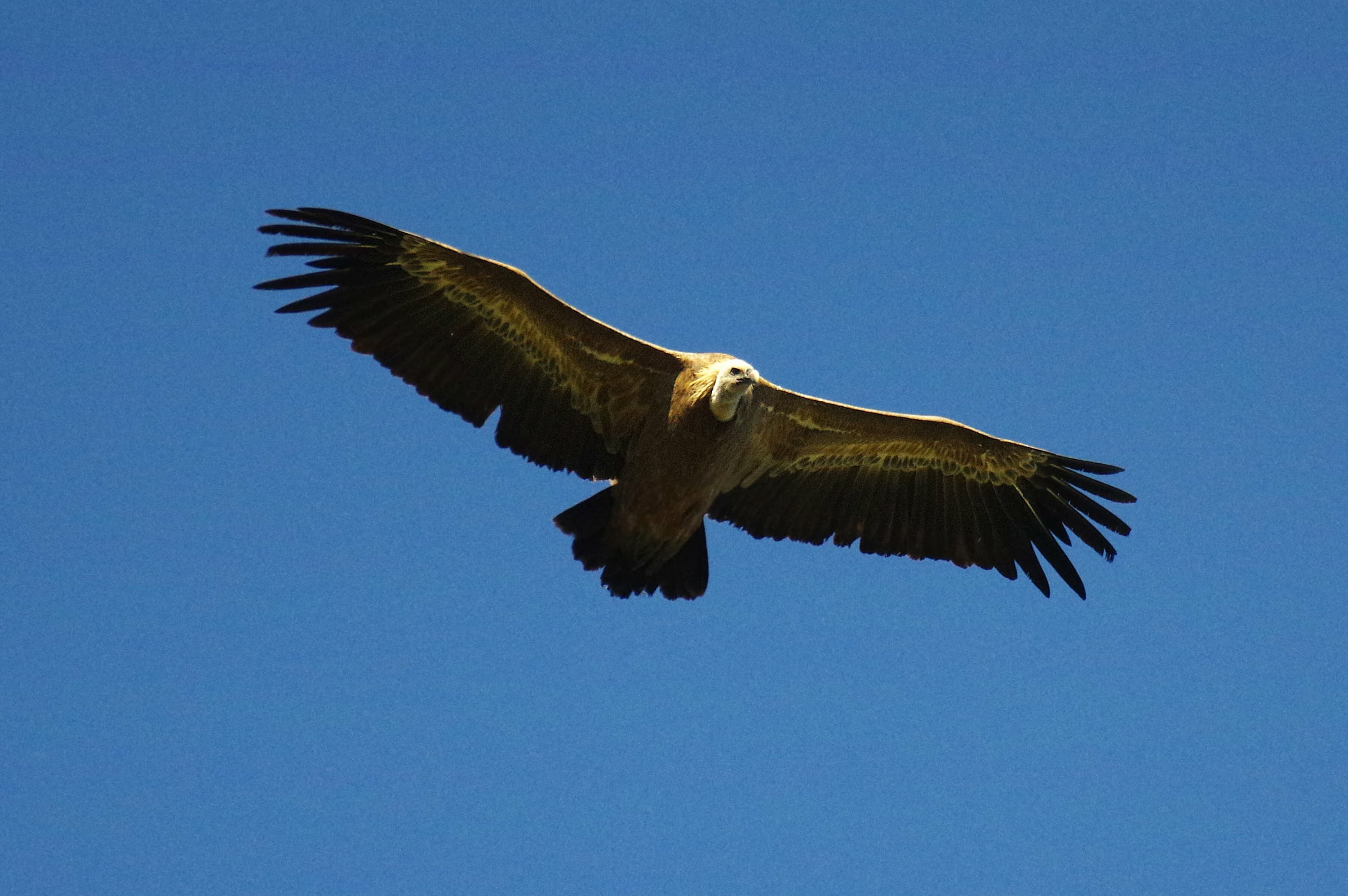 When: Apr-Jun; Sep-Oct
Guide Price: £1,700 per person
Guide Duration: 8 days (can be longer)
Blend guided hikes with a choice of self-guided trails in two grand national parks, where the scenery is stunning, the hospitality warm and the food truly delicious.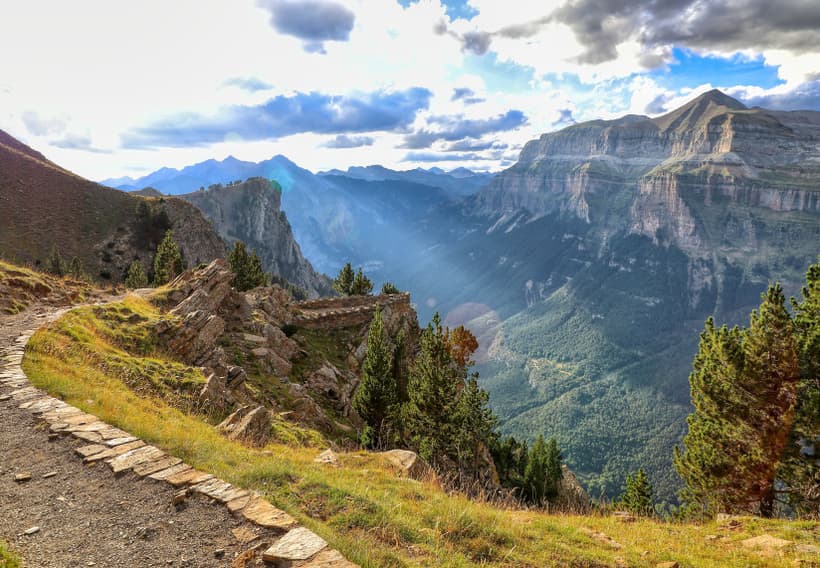 With Car
Walking Highlights of the Pyrenees: Bay of Biscay to Costa Brava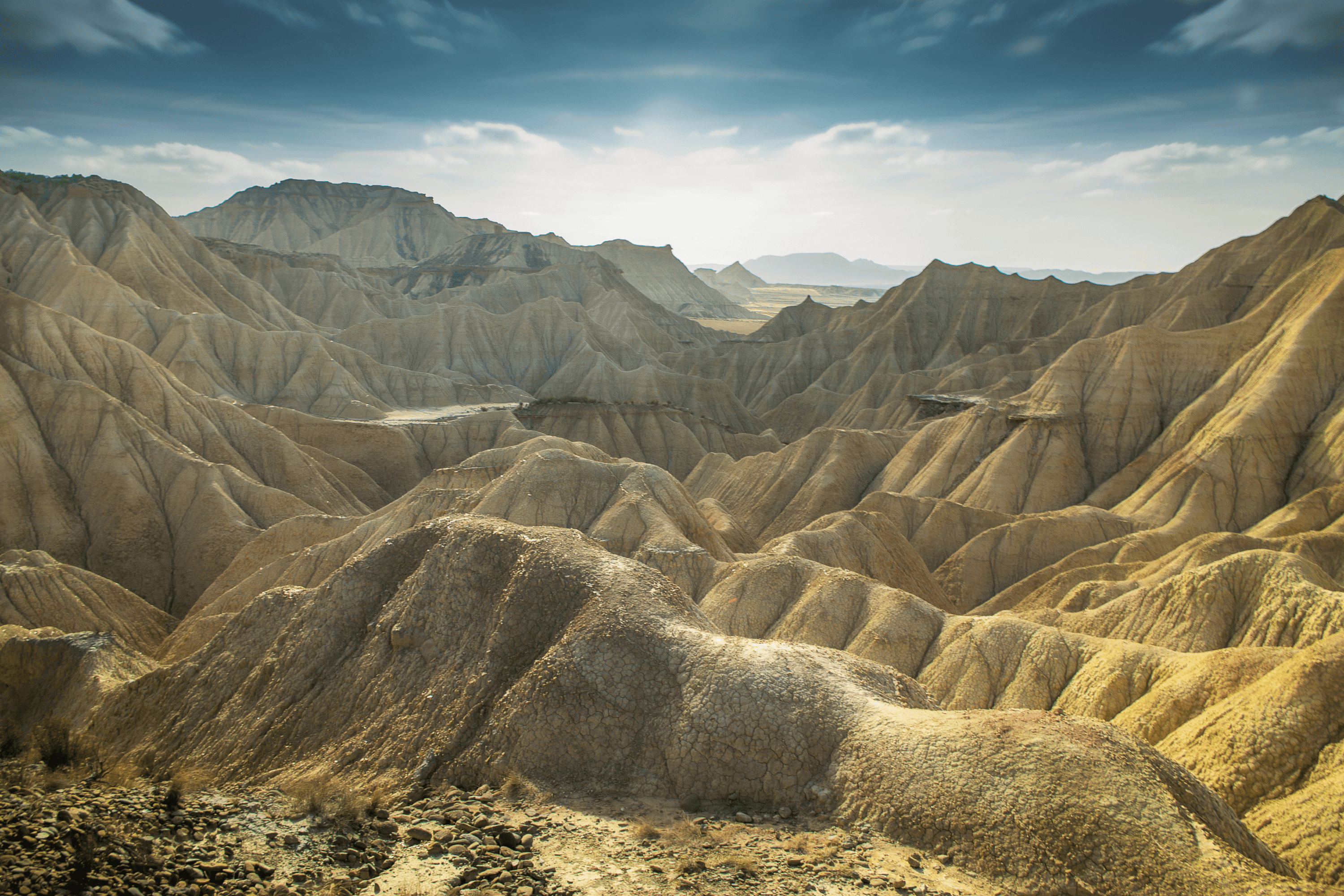 When: Apr-Jun; Sep-Oct
Guide Price: £3,600 per person
Guide Duration: 17 days (can be made longer or shorter)
Basque Country to the Pyrenees to Catalonia, we bring you a rich journey of storied cities, mountain wonders and generous hospitality along Spain's historic frontier.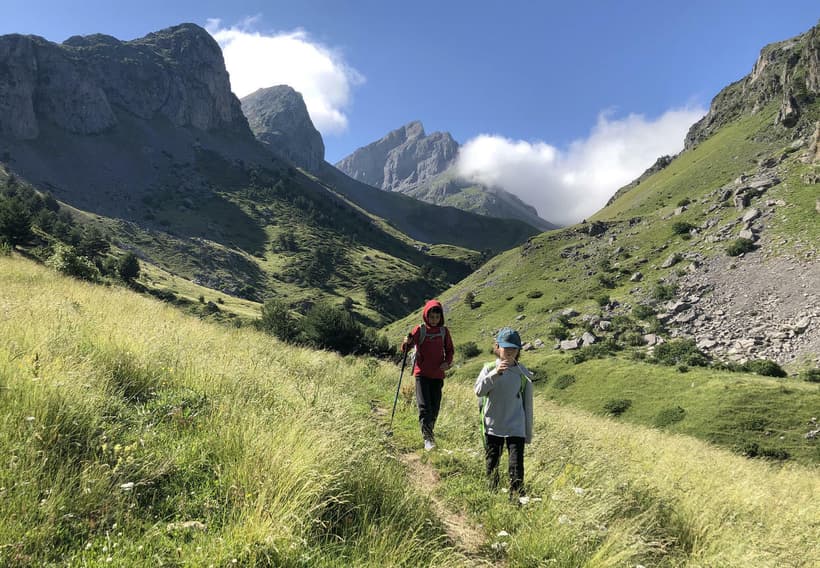 Mountains to Med: Northern Spain Family Adventure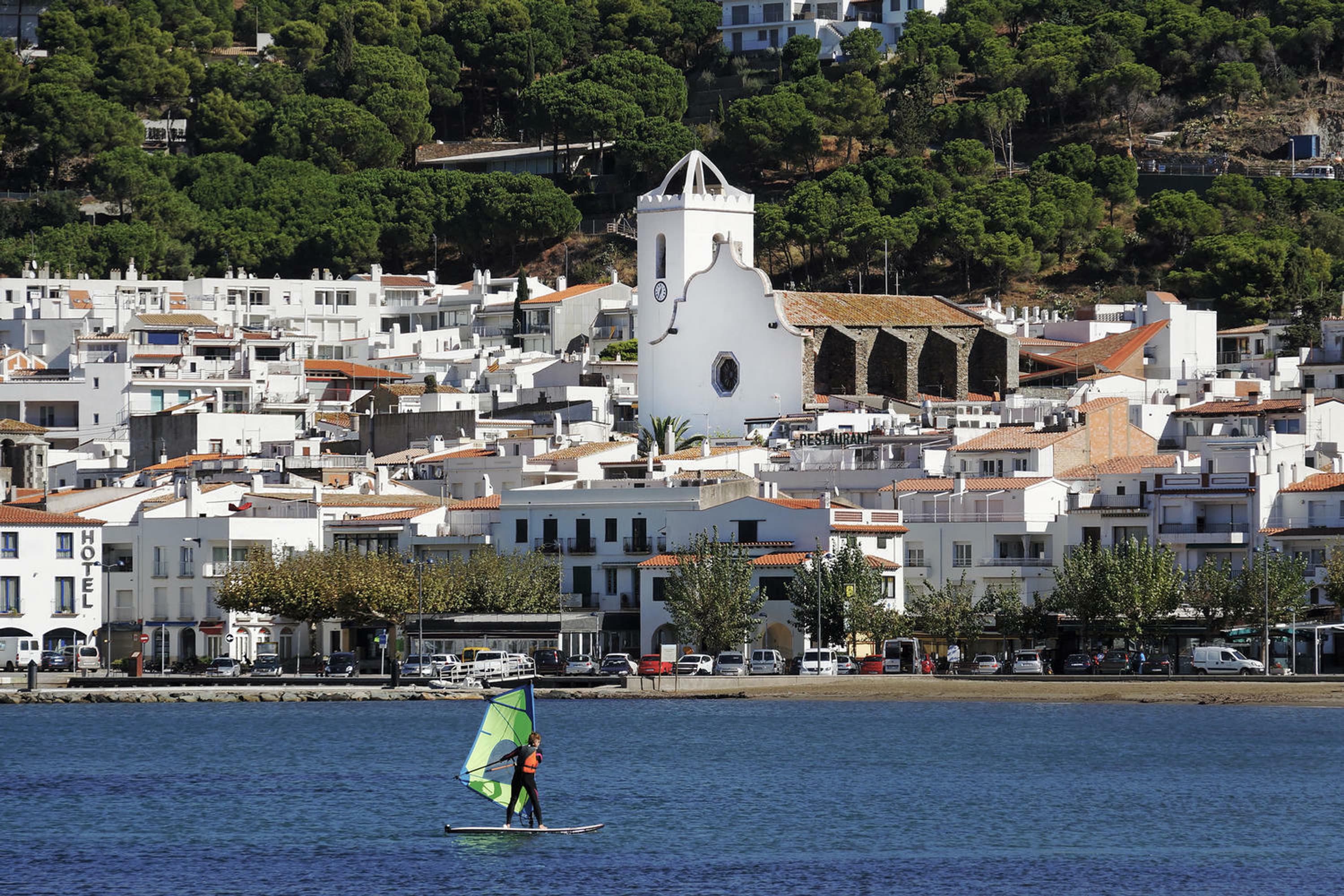 When: May-Oct
Price: £2,400 per person
Duration: 15 days
From the peaks of the Pyrenees to the coves of the Costa Brava this fun, active, family holiday has everything you need to keep the whole gang happy, together.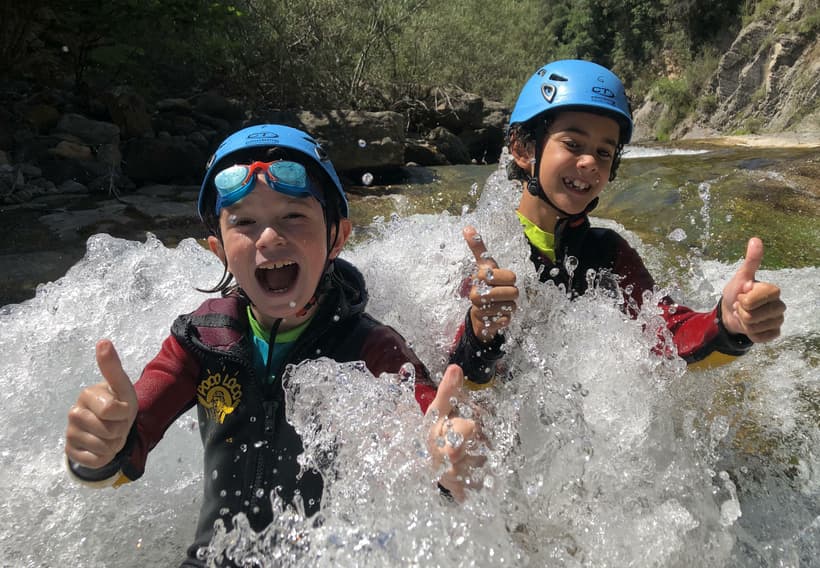 Pyrenees Family Adventure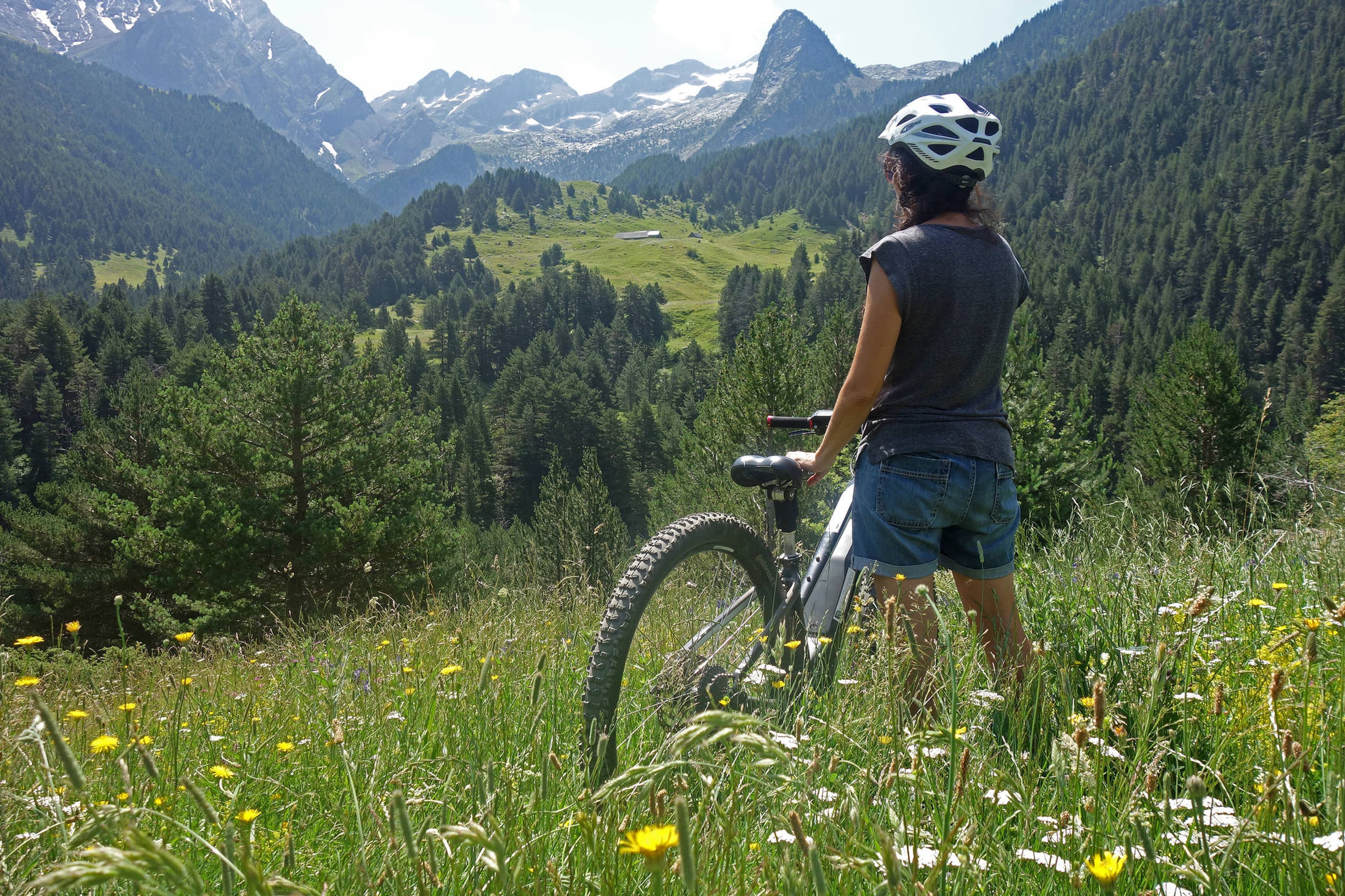 When: Apr-Oct
Price: £1,750 per person
Duration: 11 days
Family, meet nature's adventure playground. Soaring peaks, activities a-plenty and the luxury of time to connect with nature, and each other.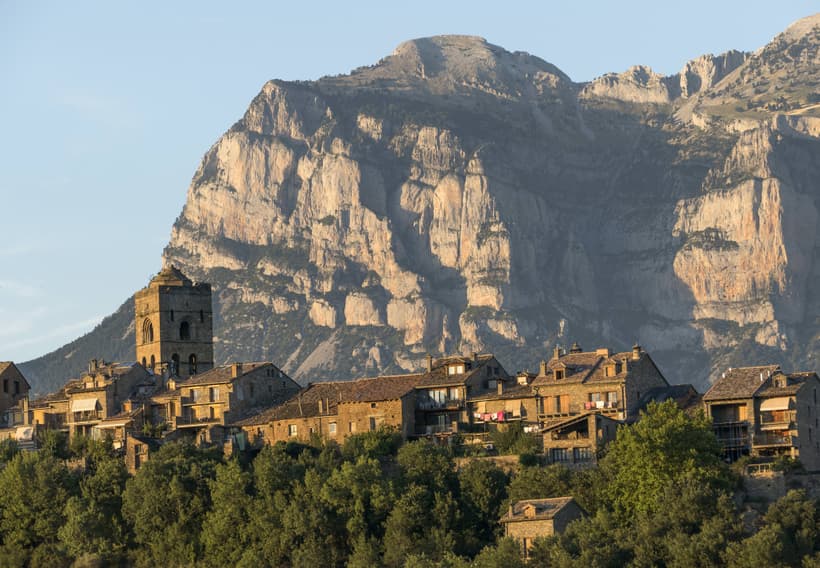 Great Road Trips: Spain's Month of Wonders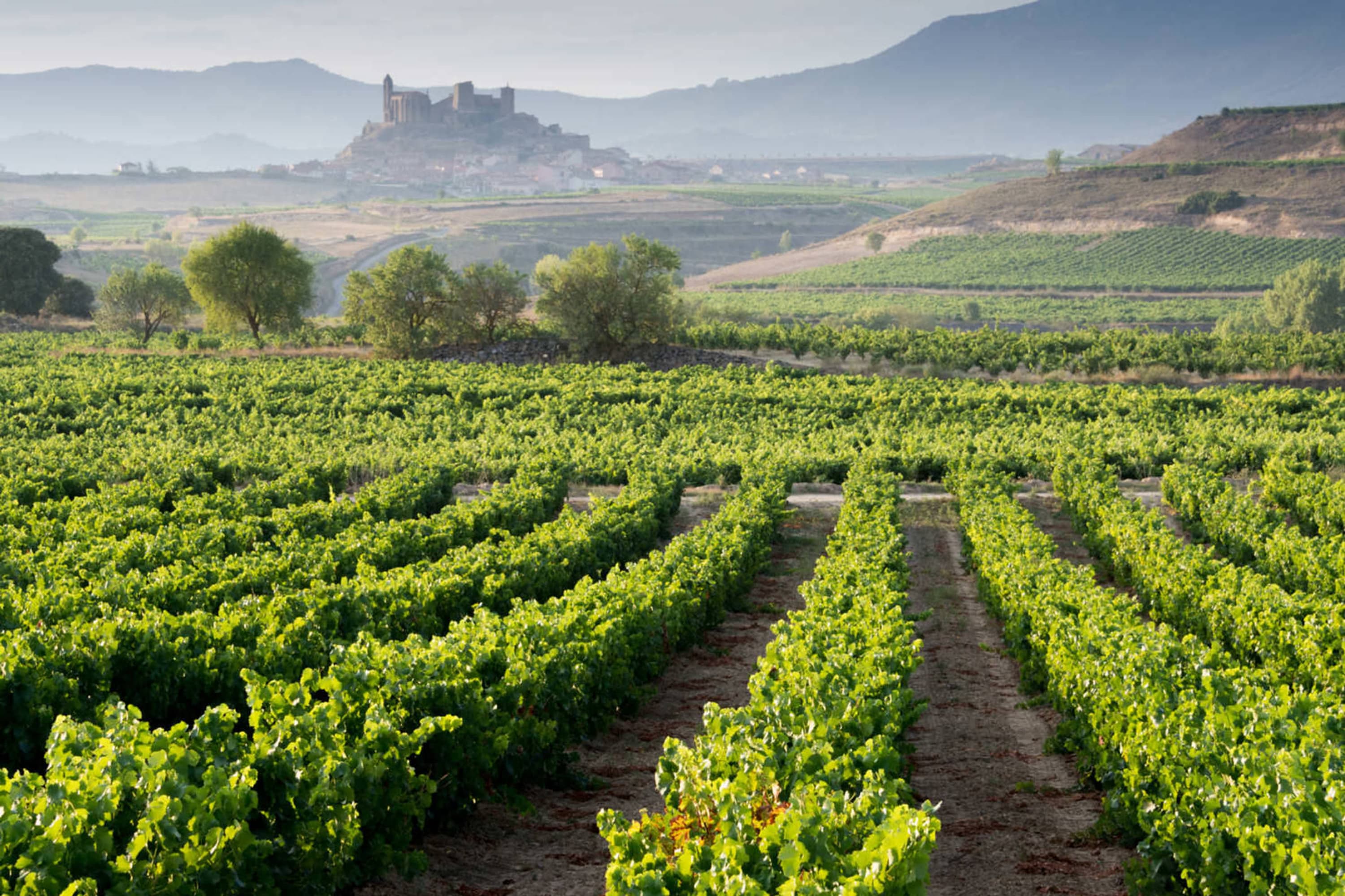 When: Apr-Jun; Sep-Nov
Price: £6,900 per person
Duration: 31 days
Everything we love about Spain in four epic weeks on the road. Let us immerse you in its cultures and cuisines, tales and trails, on a journey tailored to you.
Pyrenees with Pura Aventura
Hiking holidays and relaxed road trips in the big mountains.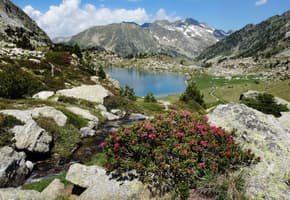 With your eyes feasting on glorious vistas, your ears tuned to the sounds of nature and your lungs filled with deliciously fresh alpine air, mountain walking simply doesn't get much better than this. Come take a look.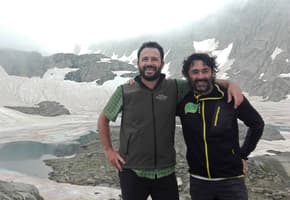 Why You'll Love Pura Aventura
Ours is an Anglo-Spanish family. It's full of mountain lovers, with decades of Pyrenees hiking experience, and extends to include our wonderful local partners who have been looking after our guests for many years now.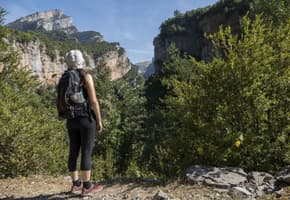 Come and enjoy the peaceful paths on a Pyrenees walking holiday, with stunning views to inspire, detailed notes to ease navigation, no heavy bags to carry and a beautiful lodge and homecooked dinner ahead.