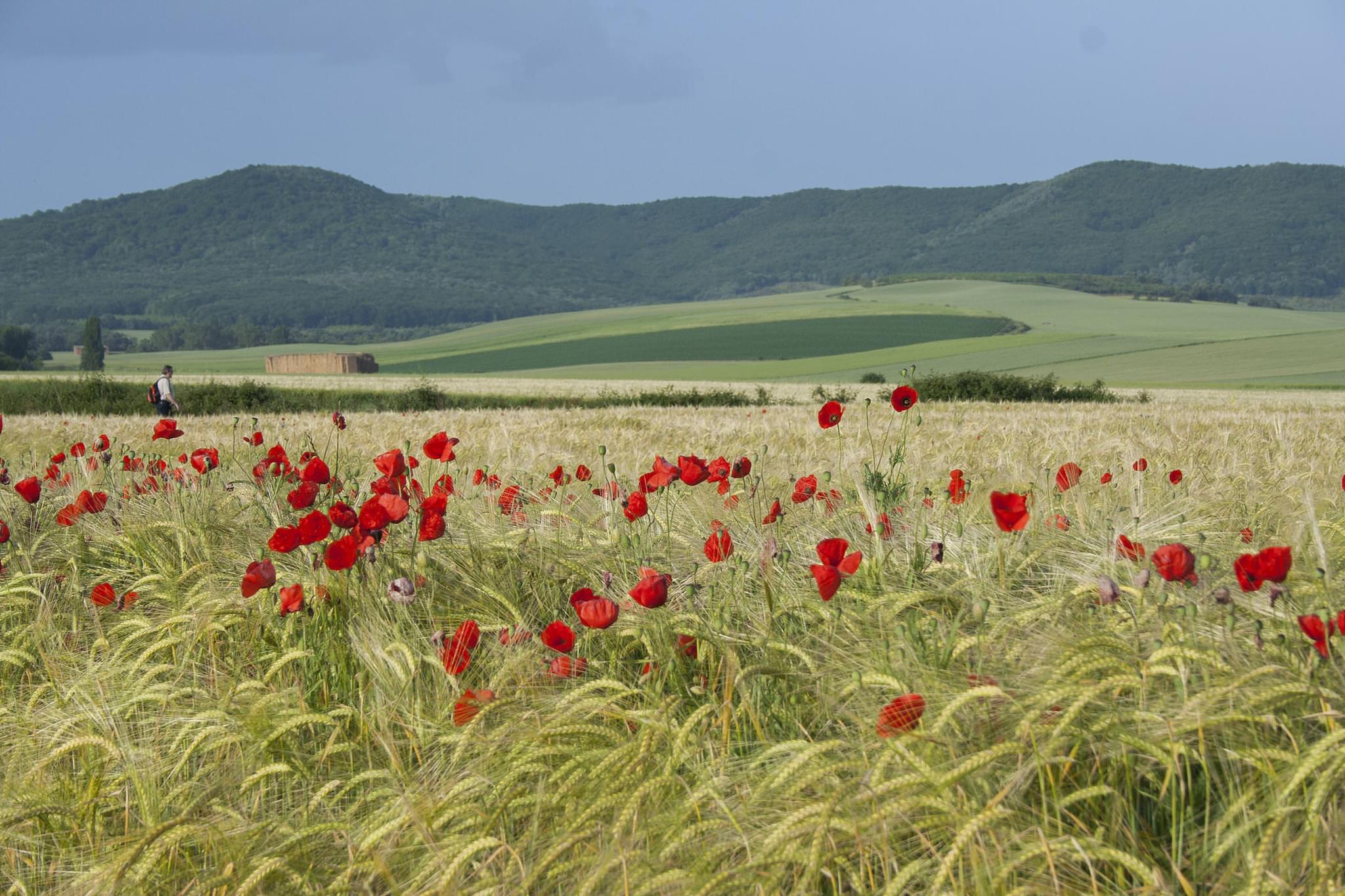 Camino de Santiago
The most emblematic, beautiful and storied sections of Spain's Caminos
With tailored handpicked hikes, welcoming guesthouses and no luggage to carry, enjoy only the very best sections of Spain's ancient Caminos on a relaxing walking holiday.

The Way, your Way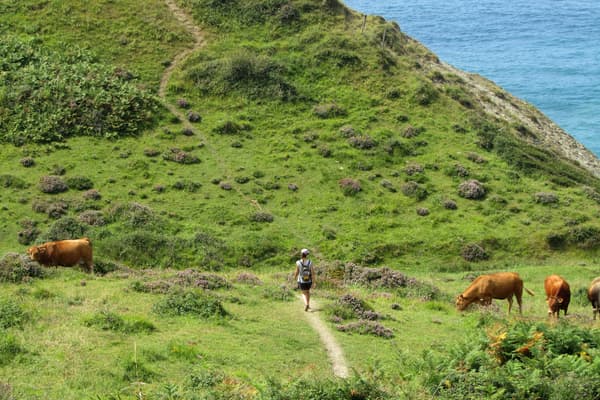 On a Camino holiday, you'll walk only what we believe to be the most beautiful, diverse and emblematic stretches of The Way.
By walking our handpicked hikes, each day brings a change of scenery, from the green foothills of the Navarran Pyrenees on your first walk, to the sunny vineyards of La Rioja on the next. One day you'll cross the dry rolling plains of Castile, and find yourself in the lush forests of Galicia two days later.
If you're combining Caminos, you might start on the coast and join the Francés in Castile via the Picos de Europa mountains, for even more variety.
Whichever route you plot, we skip out the less inspiring or repetitive days which, in truth, form a large part of a full Camino. Walking through the outskirts of cities is rarely a lovely prospect, nor are the hundreds of kilometres of monotonous plains!
In doing so you get the full diversity of the Camino's landscapes, people, history and communities, in less than two weeks of wonderfully relaxed walking. Keep reading to find out how we lighten your load, tailor each walk to you and rest you up in a series of lovely hotels and historic inns.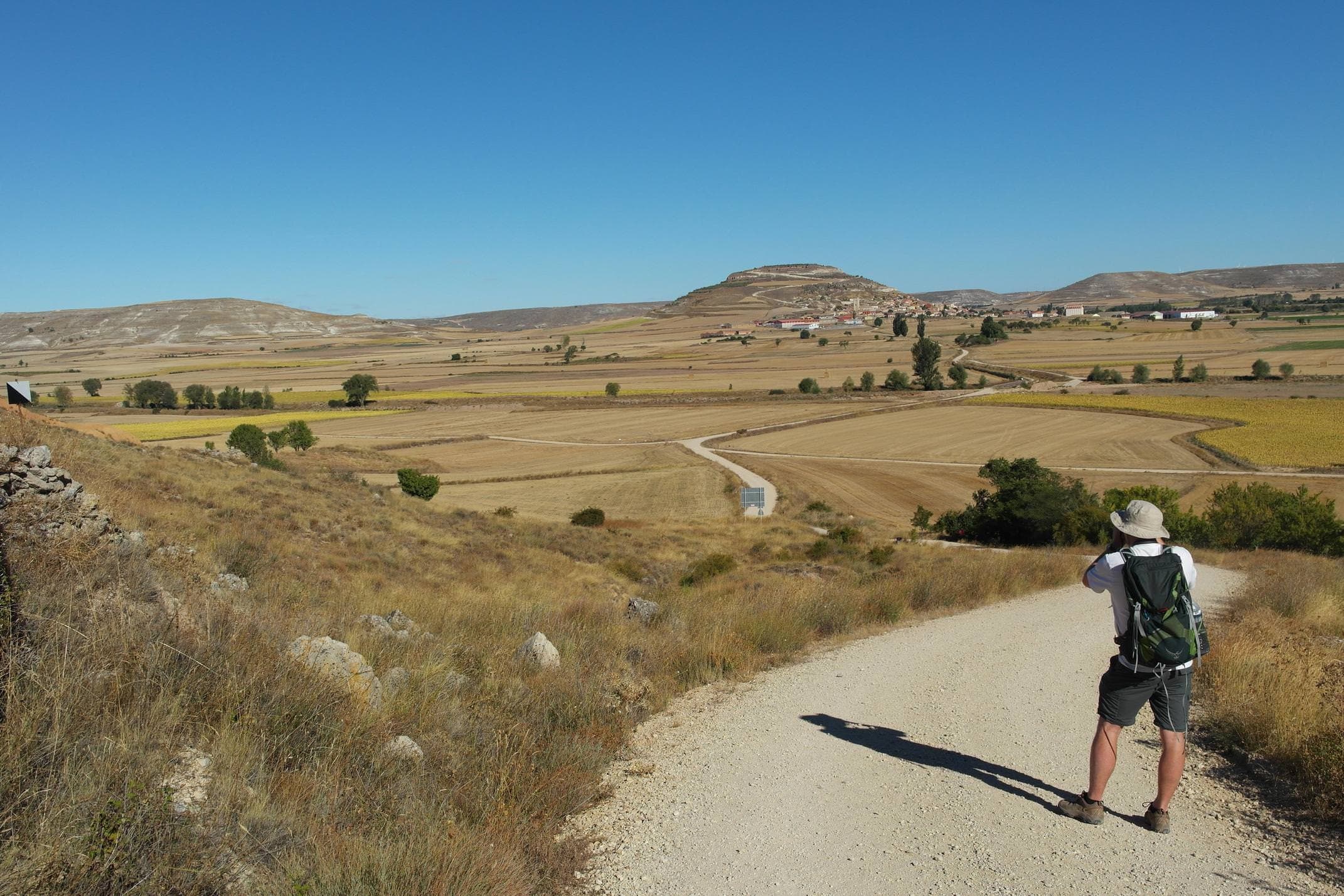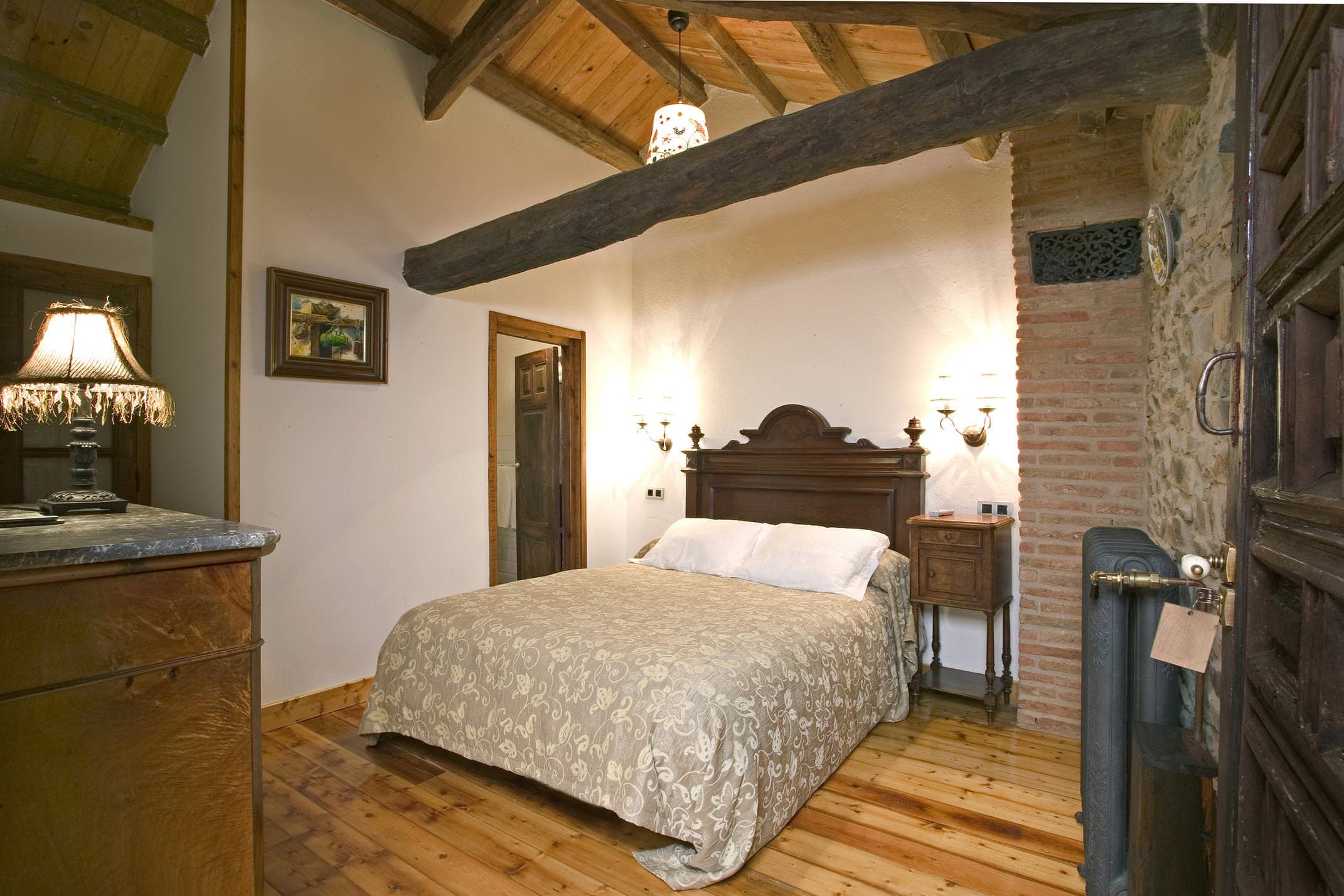 How does it work?
Your Camino will be a private self-guided walking holiday. You'll be met at the start by our local host to talk through the route, walking notes and the transfer timings and to lend you the considerable benefit of their local knowledge. They remain just a phone call away for the rest of your trip. During your walk you'll also have your Pura Holiday Guide, which provides substantial background information and suggestions for places to eat and visit where appropriate. So you certainly won't be dropped in Roncesvalles and just pointed in the direction of Santiago.
Throughout, you'll have a private driver with you to take you to the start of the walk, and onwards to your hotel. By and large these road journeys take between 30 minutes and an hour. As part of the transfer system, your main luggage will be collected in each hotel and taken on to the next, leaving you to walk with just a daypack.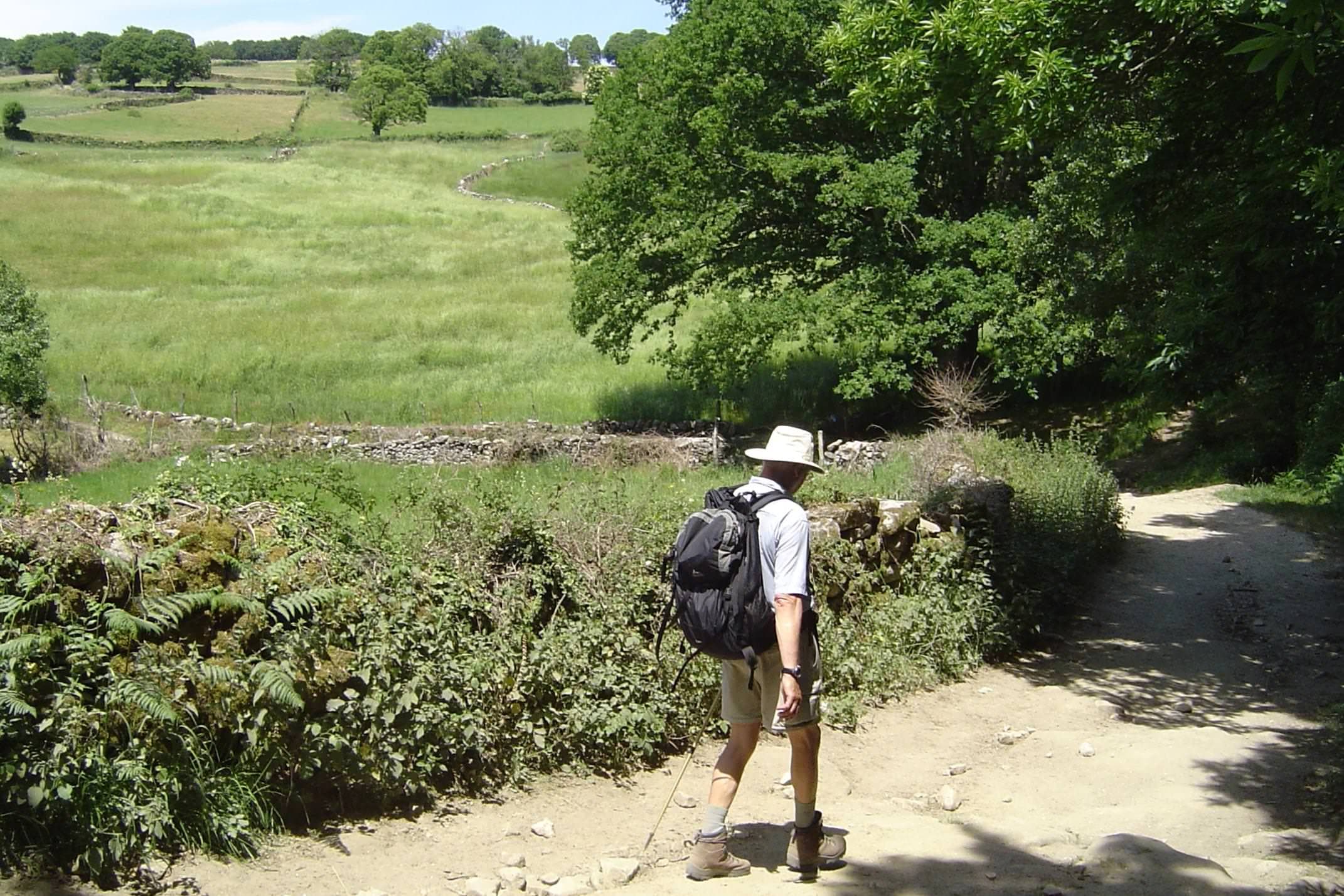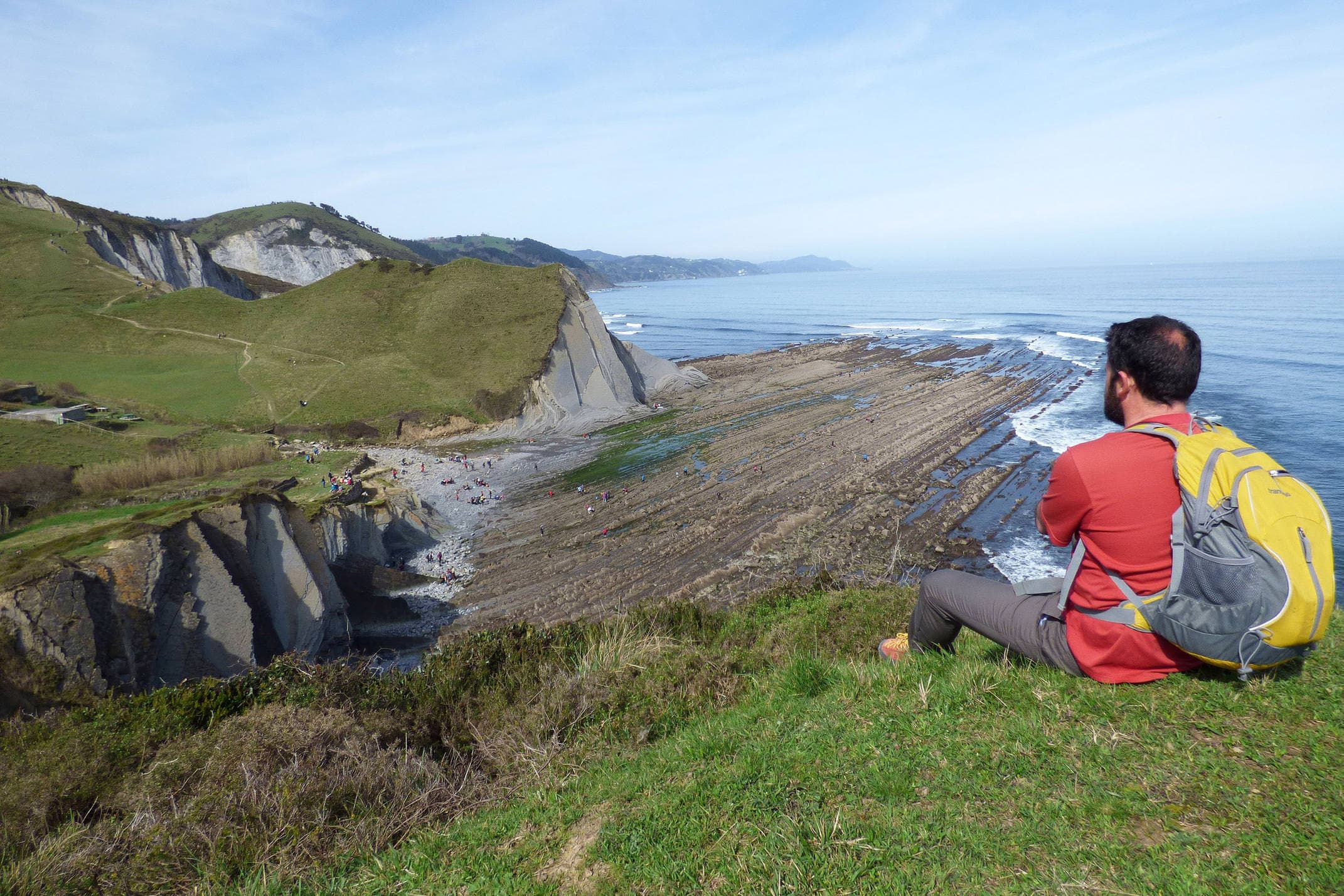 Our approach allows you to walk at your own pace.
Each stage varies somewhat in length, but on average you will be walking around 12 kilometres - typically four or five hours - though usually there are options to shorten or lengthen walks depending on your energy levels. You can of course opt out of the walk on any given day and explore the local area instead and you'll usually have a more relaxed day in the middle, perhaps to wander around the streets of Burgos and visit its magnificent cathedral.
Each night you stay in carefully selected small hotels, full of character and always very comfortable, to ensure that this remains a holiday rather than an endurance test.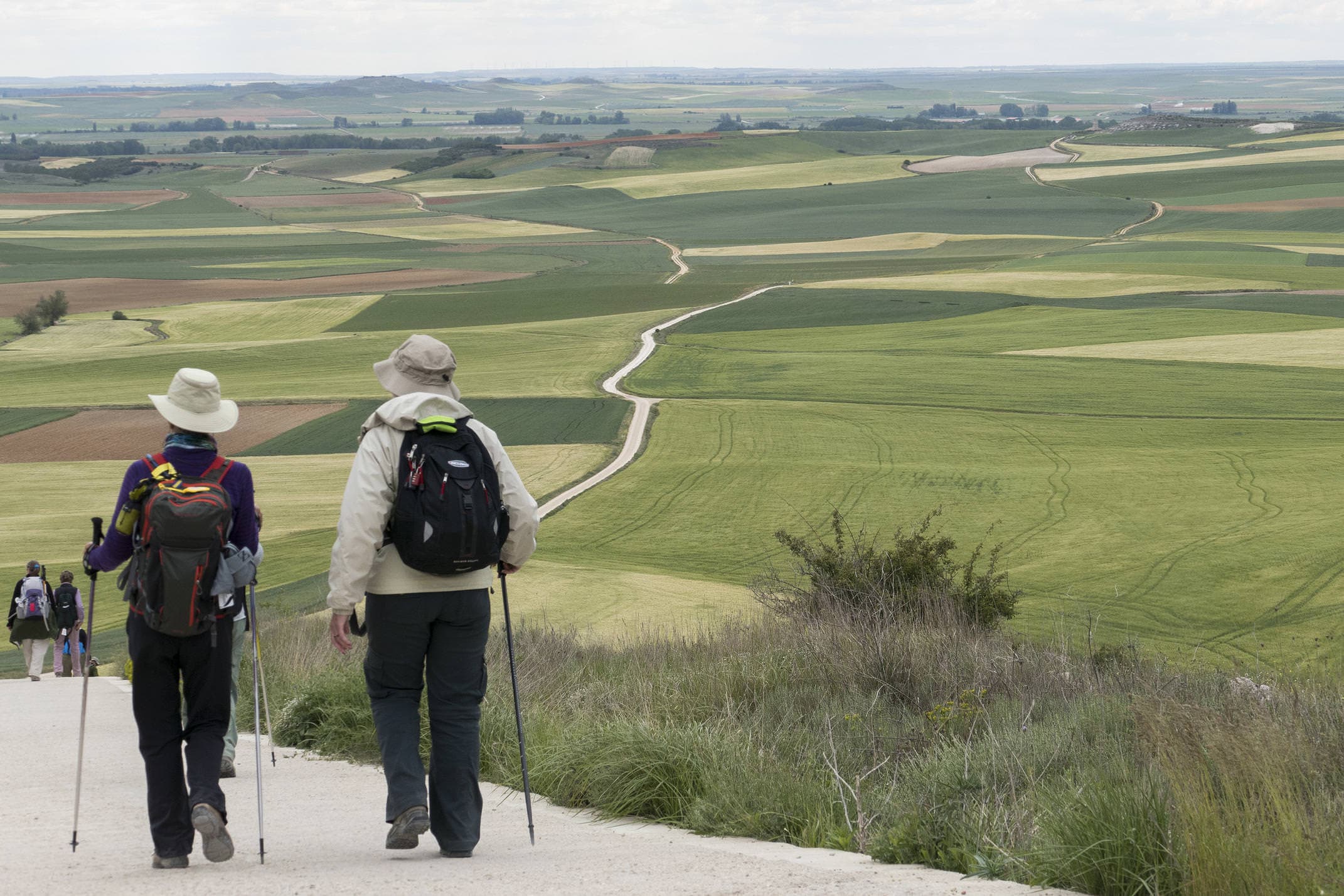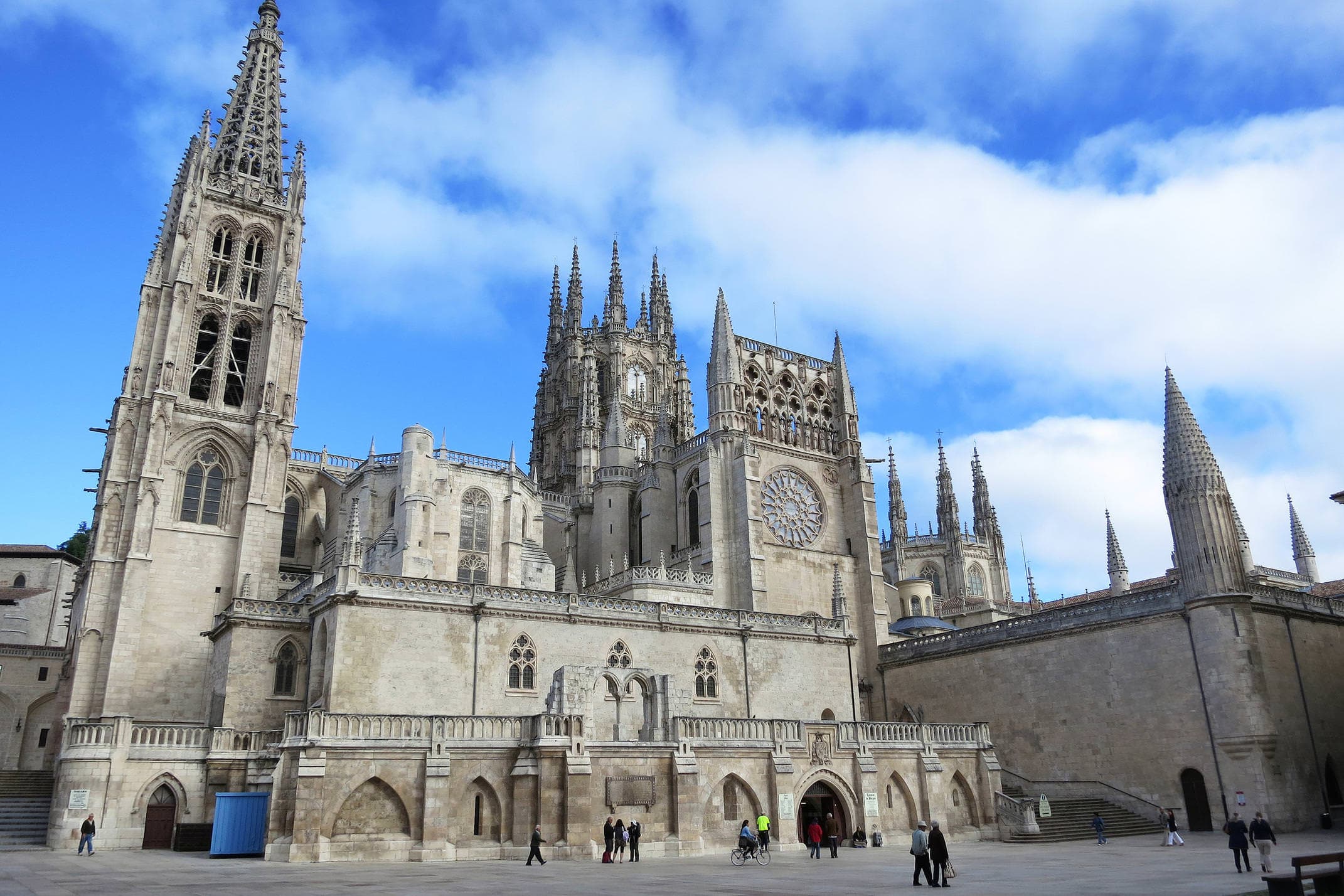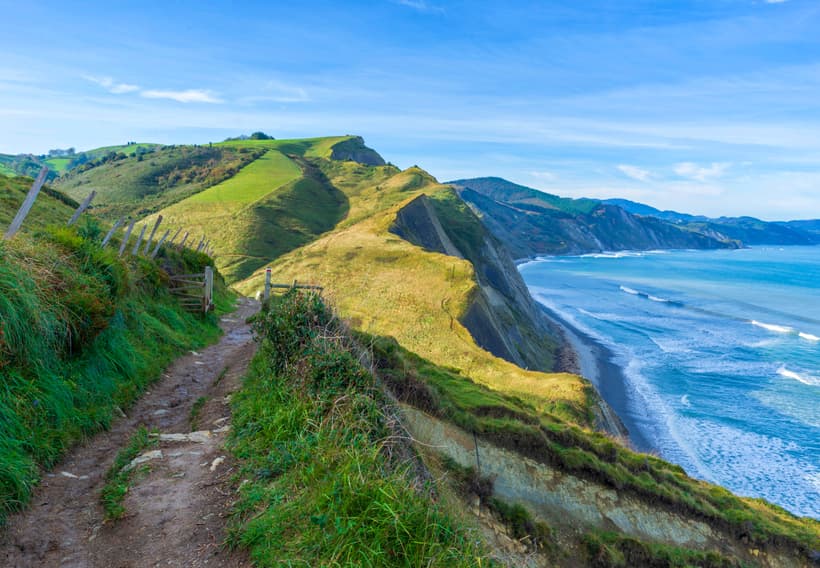 Three Caminos Inn to Inn Walking Holiday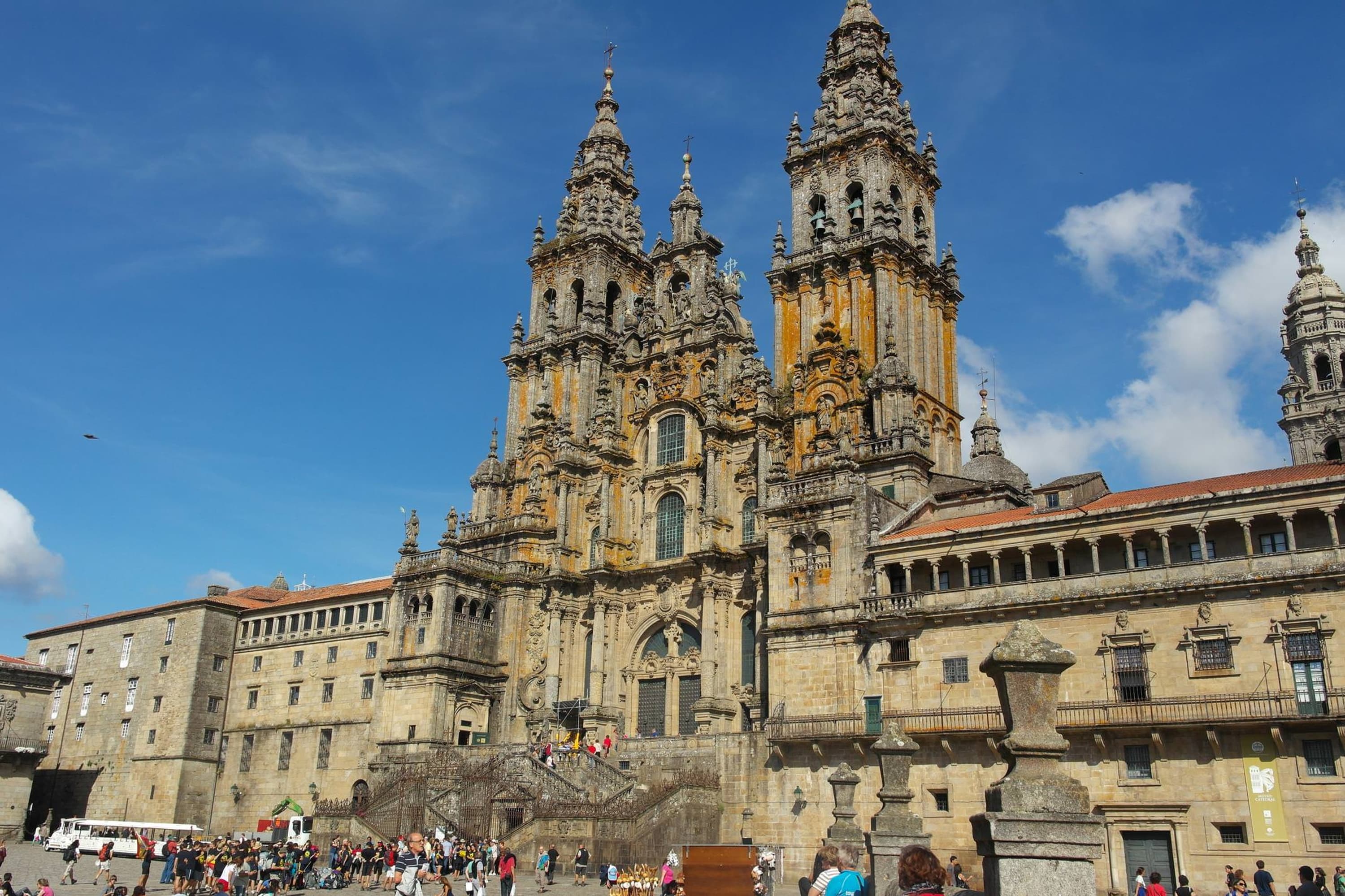 When: Apr-Jul; Sep-Nov

Price: £3,560 per person
Duration: 12 days
Walk our handpicked highlights, along the coast, in the mountains and across the plains, following three ancient pilgrim routes to Santiago de Compostela.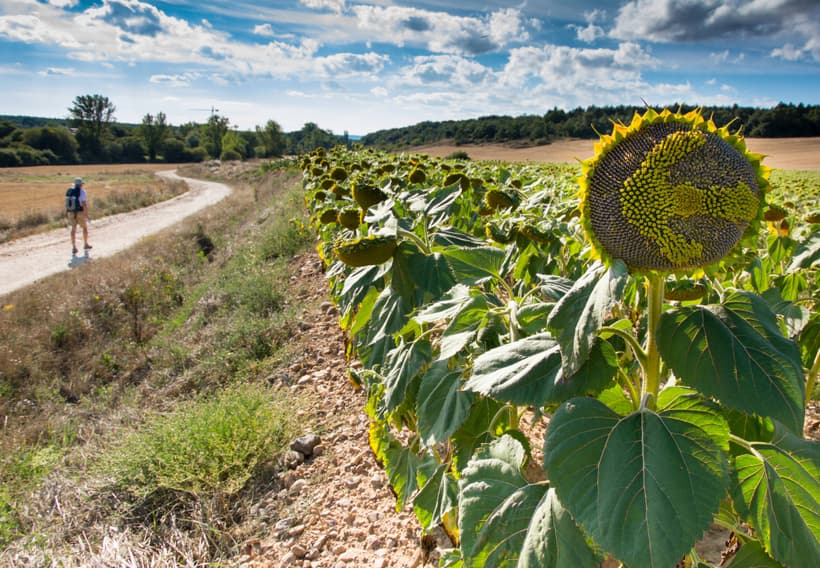 Highlights of the Camino Inn to Inn Walking Holiday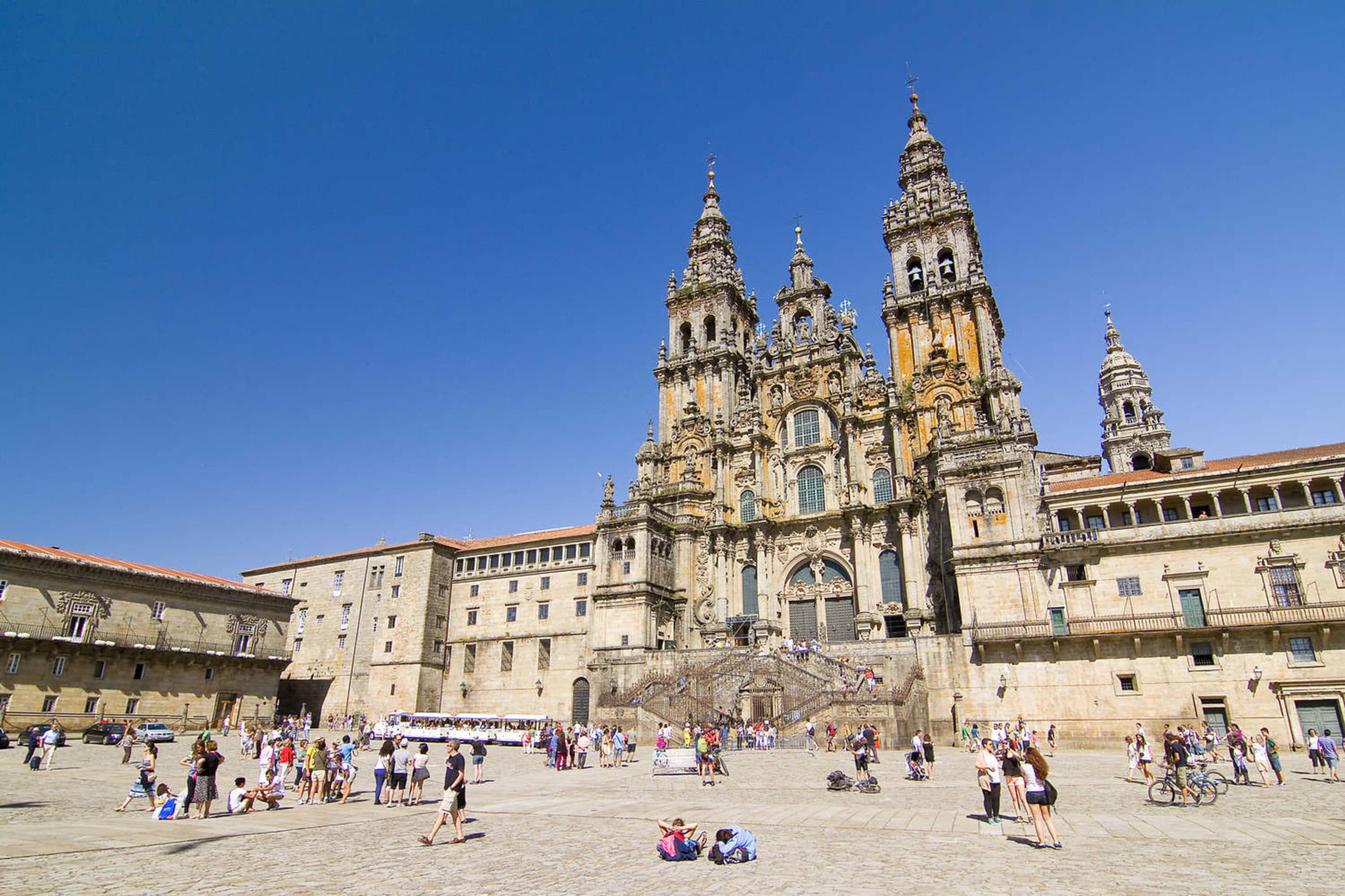 When: Apr-Jul; Sep-Nov

Price: £3,000 per person
Duration: 11 days
The French Way, your way. Walk six iconic sections, with your load lightened, distances tailored and charming hotels to relax and refuel at the day's end.
Travel with Pura Aventura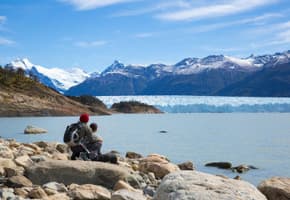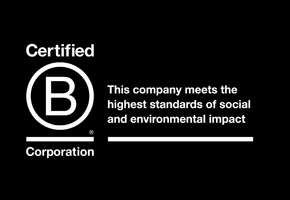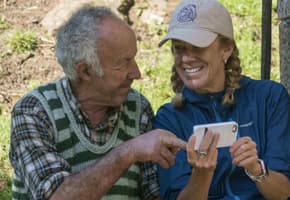 Award-winning Travel Positive