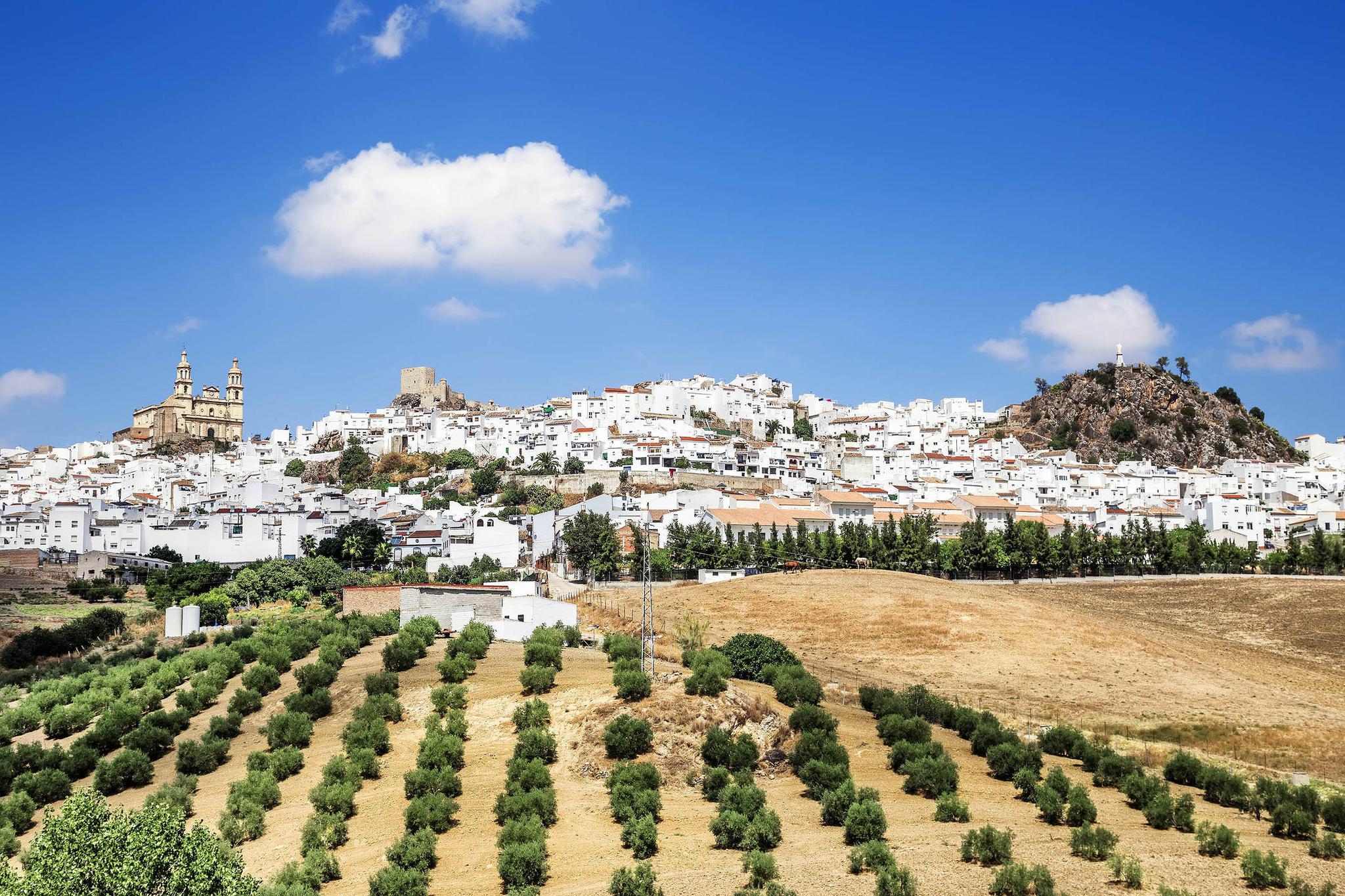 Spain
Walking Holidays | Food & Culture | Family Adventures



Andalucía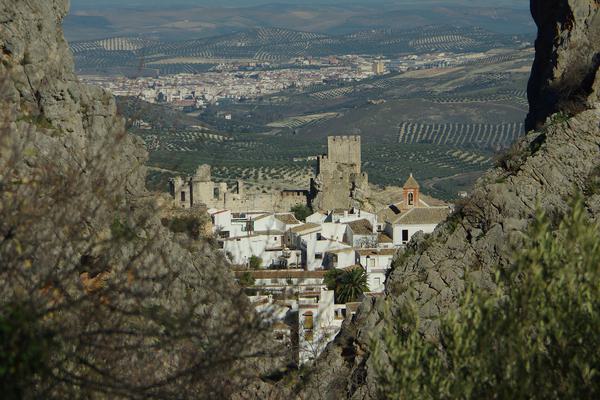 What is it about Andalucía that has captured your imagination? Is it the Moorish masterpieces of Seville and Granada or the walking trails through chestnut forests? The din of a cosy tapas bar or the silent beauty of olive groves? Sherry, jamón and flamenco?
Whatever it is, both on this page and when you eventually get to Andalucía, we see it is our job to help both introduce you to the headline sights, but also to take you off into the quieter corners, where history, culture and nature flourish away from the traditional tourist trail.
To give but one example, Reconquest history has left its mark in an indelible way in Andalucía. Most obvious, striking and storied are the three great Arabic monuments; Seville's Alcázar, Granada's Alhambra and Córdoba's Mezquita. But what about the frontier watchtowers in the countryside? The sleepy fortress at Alcalá? Málaga's Alcazaba and the hilltop 'Mezquita in miniature' of Almonaster?
Just like all of Andalucía's treasures, Reconquest heritage comes in all shapes and sizes, well-known and barely visited. So to get right at the heart of Andalucía, it pays to get both into and out of the cities. Here's a taster of how.
Walking in Andalucía
"We know no better way to slow down and relax into the rhythm of rural Andalucía, than by exploring on foot. Landscapes become richer, more detailed with every step; a plump pomegranate tree here, a group of wild mushrooms there. Locals look up from their daily duties to exchange a friendly buenos dias. A wide view across a wildflower meadow makes even the humblest of picnics memorable..."
Read more: Walking in Andalucía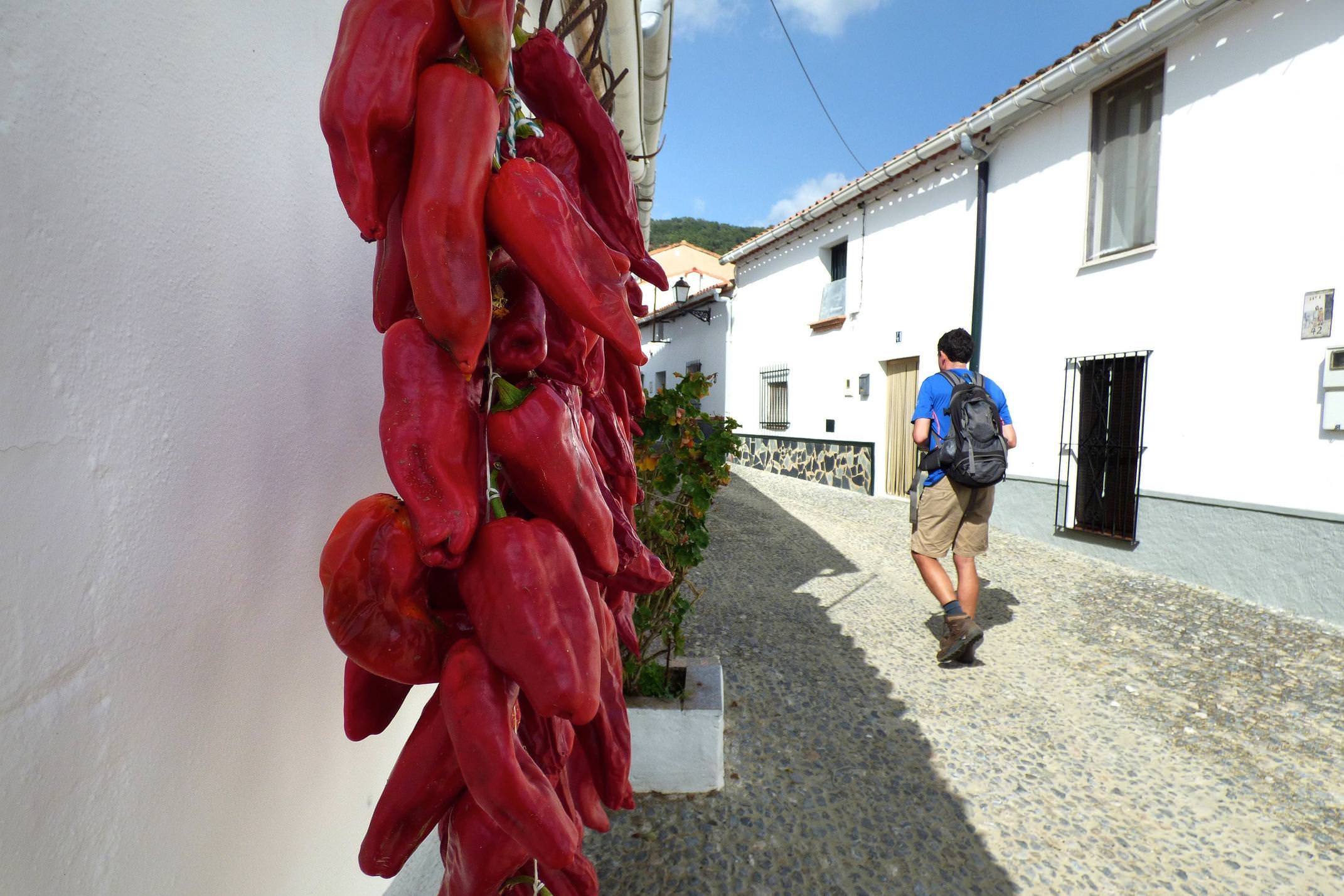 Andalucía's great cities
"Let's start in Seville and its nostalgic backstreet tapas bars, fixed so resolutely with one foot in some bygone era; its flamenco tablaos which sweep you into the sultry Andalucían night with a head full of rhythms and mournful cries; its palatial Royal Alcázar, transformed for Christian landlords by the skilled hands of Muslim artisans, forced to convert to Catholocism or flee their homeland..."
Read more: Andalucía's great cities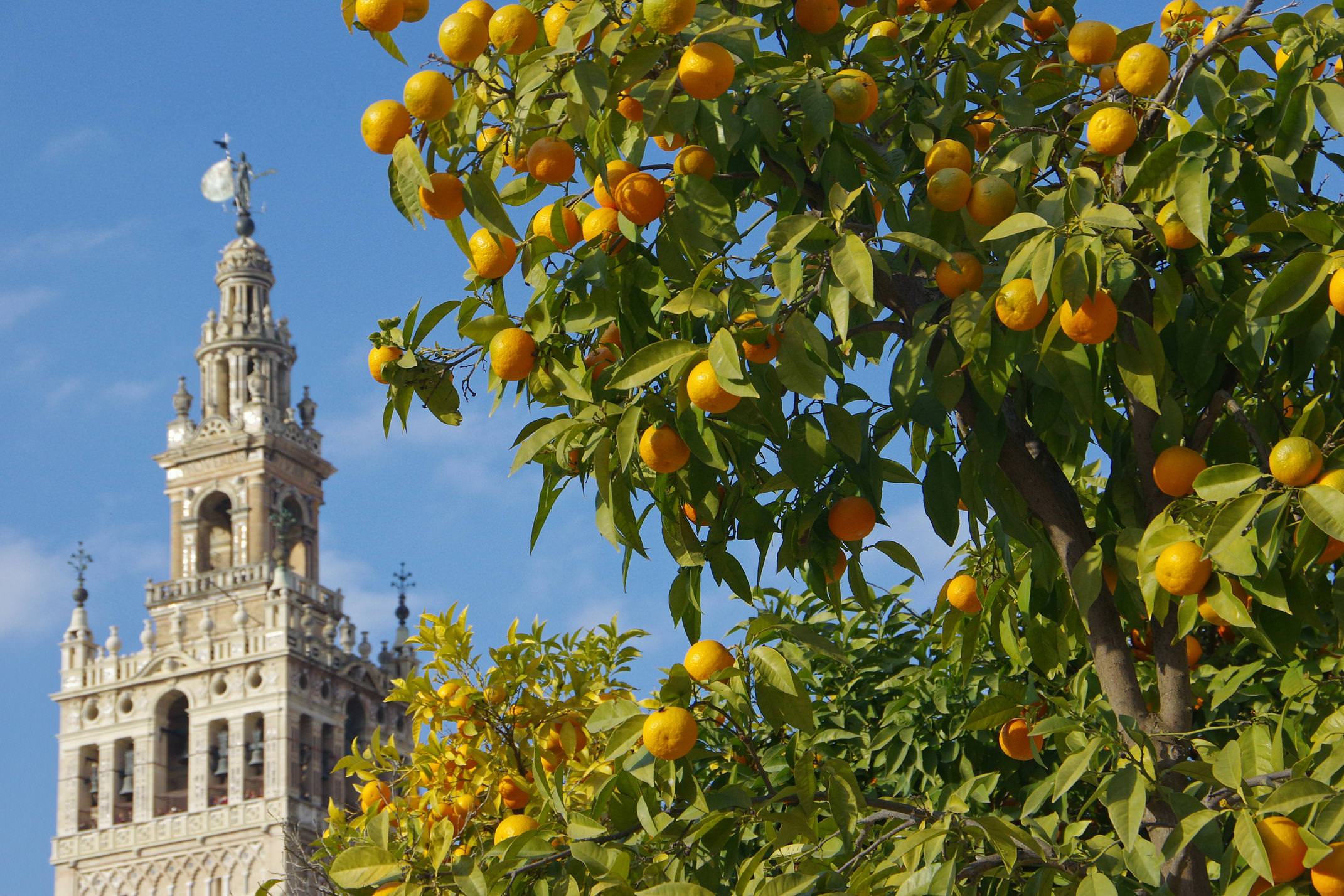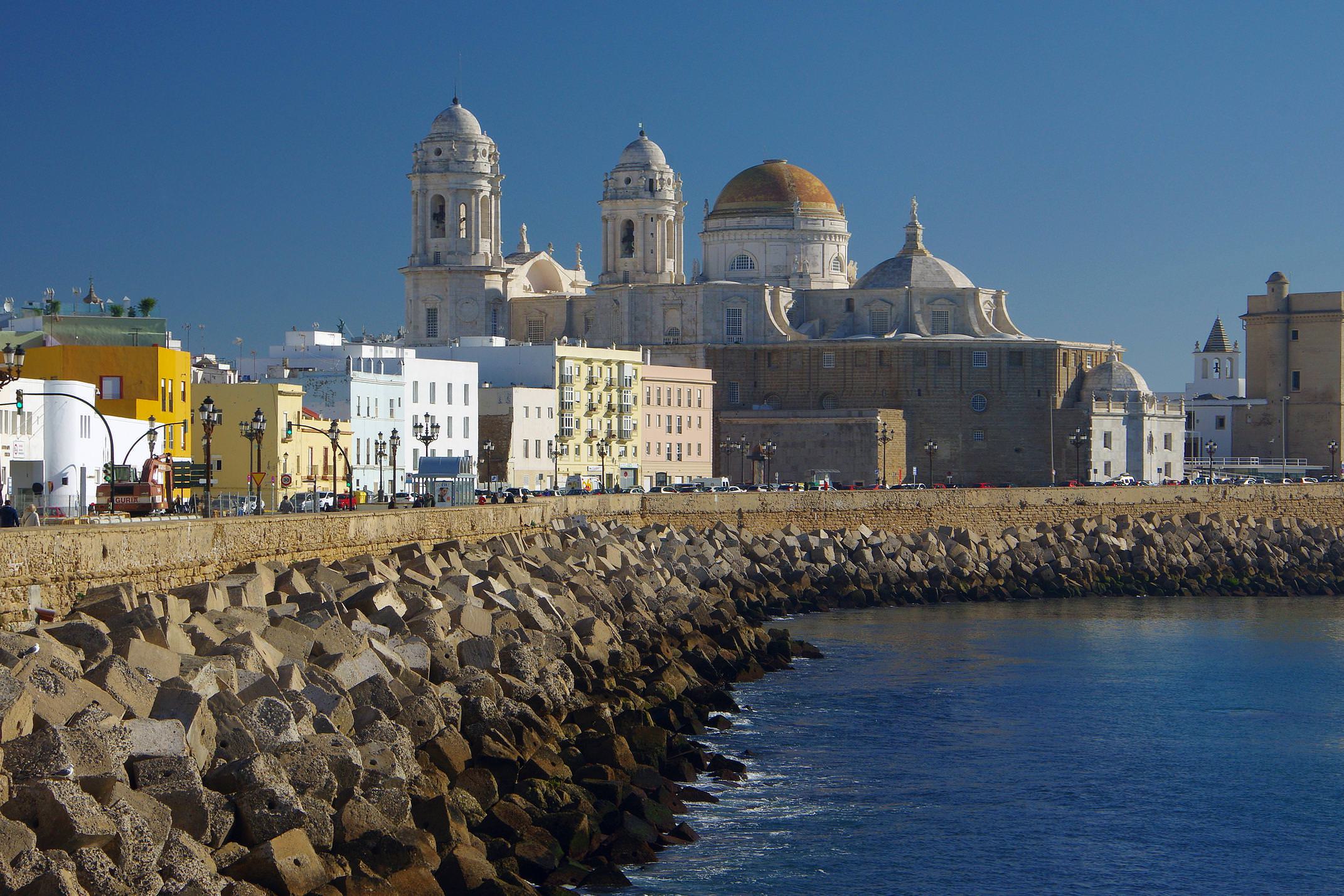 A storied coastline

"A remarkable amount of history has unfolded along Andalucía's Costa de la Luz. But from the uproar of empire building, life has reached a more peaceful plateau these days. Your goal here is not to conquer new lands, but a more modest one; to pick your way through what is quite the tangled web of history, nature, cultural texture and cuisine..."
Read more: A storied coastline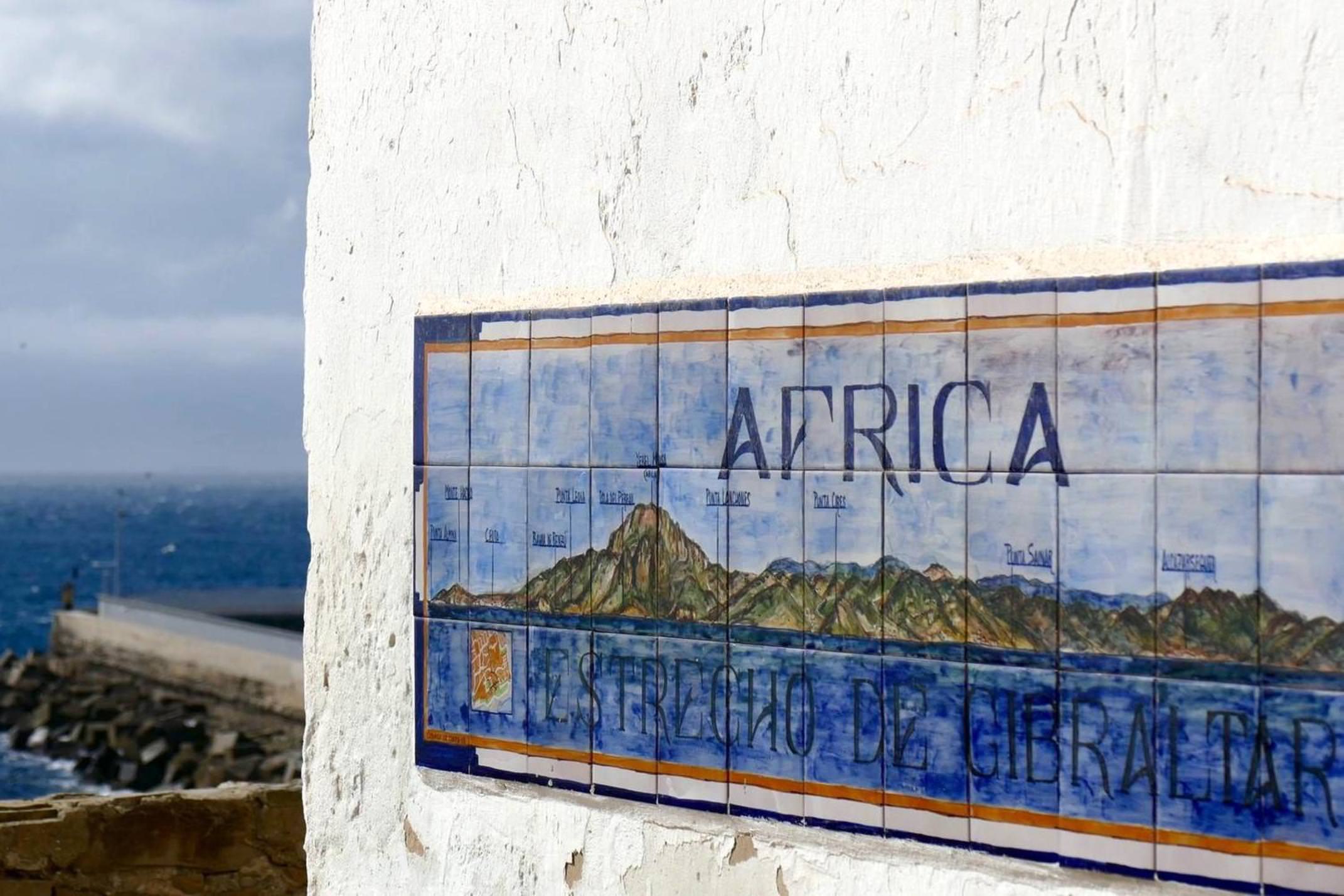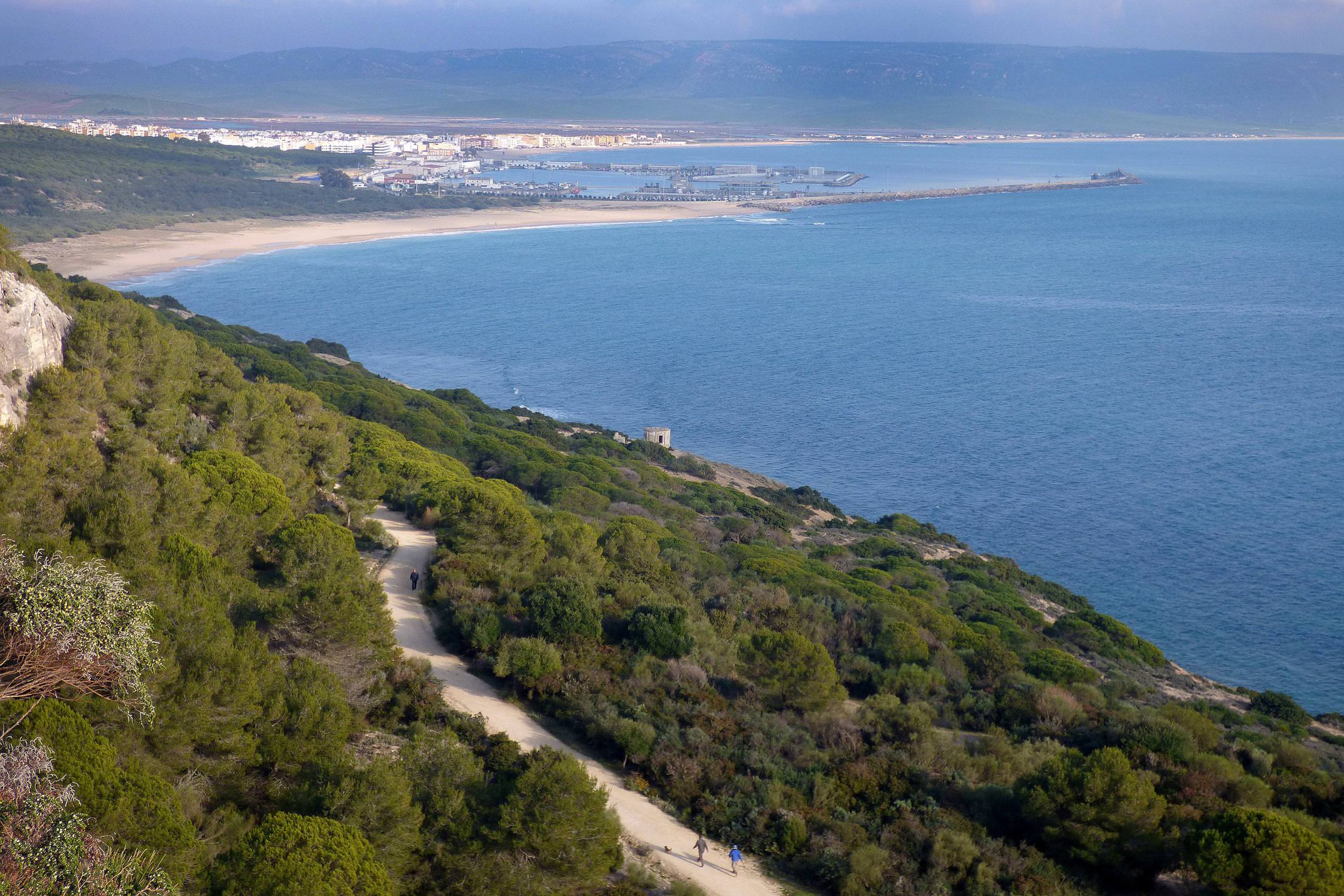 White villages
"Under the watch of the Moors, the white villages assumed their now familiar aspect; pretty whitewashed houses and internal patios rising and falling along undulating streets, encircled by stout walls. In central Andalucía, villages and their castles rise above endless sweeps of olive groves, like a shimmering oasis in a parched desert. Further west, they pop up out of the thick woodland in the distance, islands of white and red in a sea of green..."
Read more: Andalucía's white villages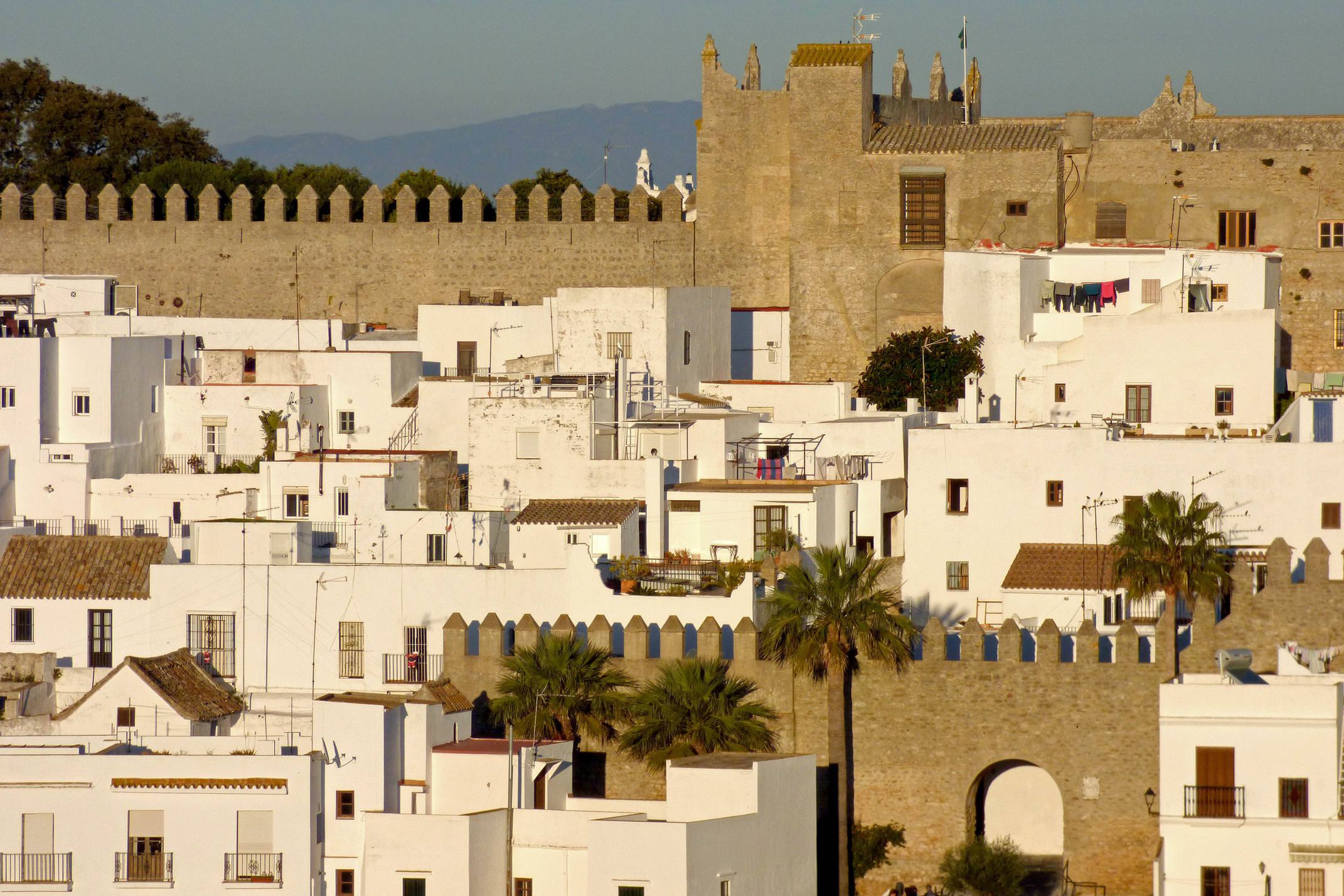 Reconquest monuments

"You probably know about the Alhambra and Mezquita. Together with Seville's Royal Alcázar, this triumvirate represents the crown jewels, compulsory chapters of an age which defined modern Spain. But there are other lesser-known Reconquest monuments we'd also love to share with you. There's the Muslim-mosque-cum-Christian-chapel, way out west above the sleepy village of Almonaster. With its horseshoe arches, minaret-turned-bell-tower and prayer niche pointed to Mecca it could be a Mezquita in miniature. You probably won't have to share it with many other visitors either..."
Read more: Andalucía's Reconquest monuments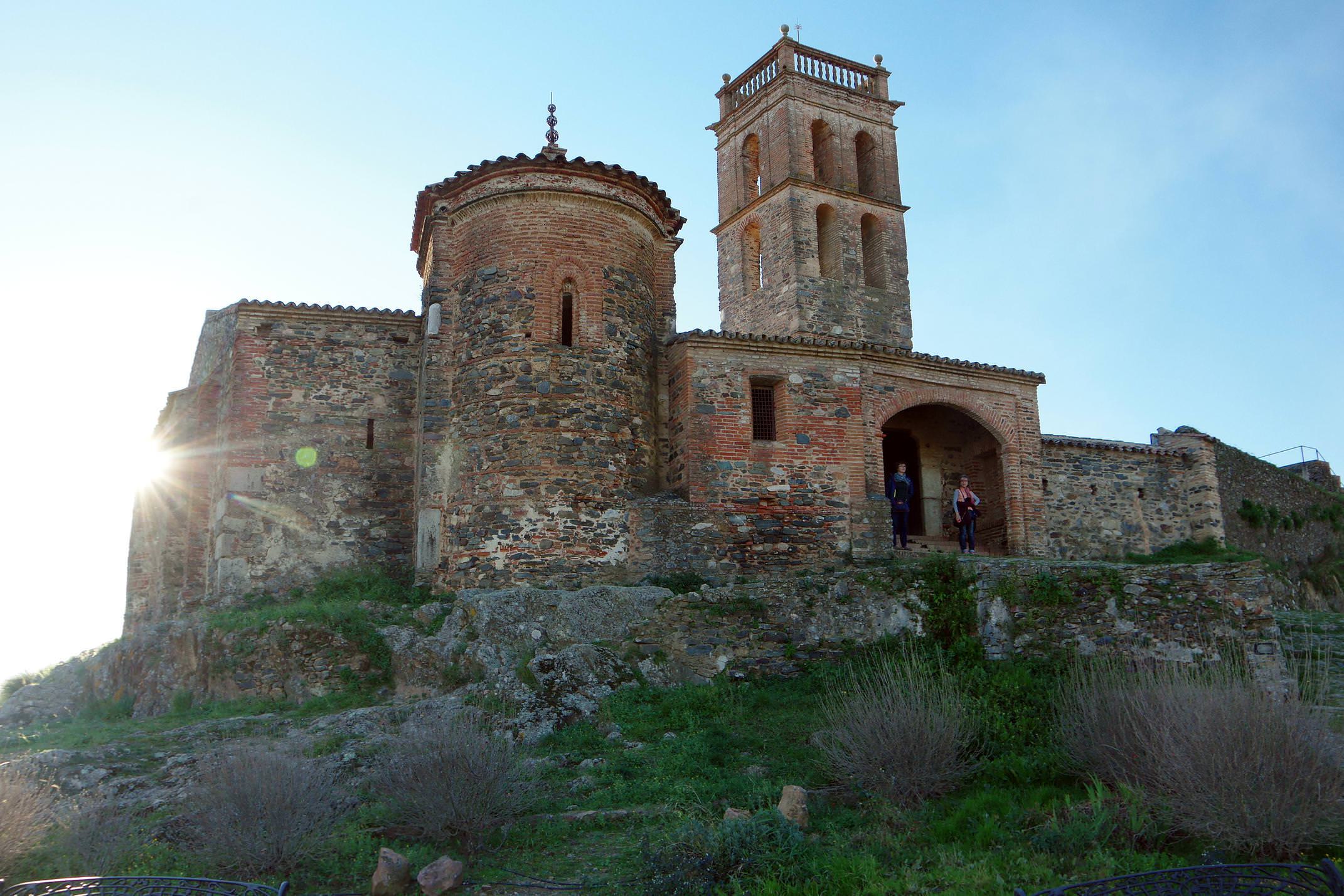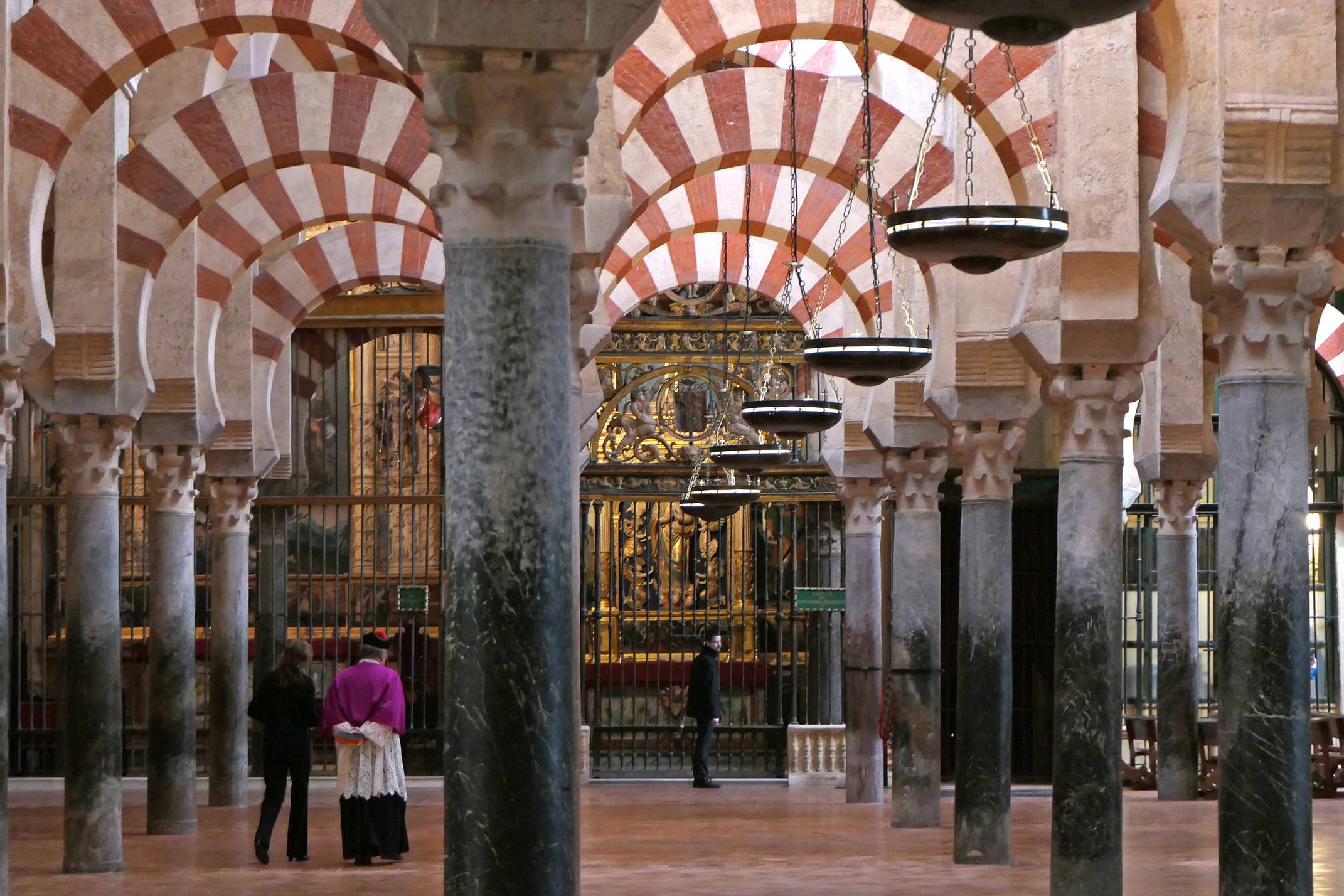 Tapas bar hopping
"Seville is the home of the tapa. So while you might want to sit down for a full meal in a restaurant at lunch, what is more normal of an evening is to stroll from bar to bar, enjoying a drink and a bite to eat at each, in the Barrio Santa Cruz - the maze of narrow streets in front of the Cathedral bell tower. There are excellent tapas bars and tourist traps in equal measure, but follow your guide Davíd, our recommendations or indeed your nose and you'll likely walk into the right bar at the right time..."
Read more: Tapas bar hopping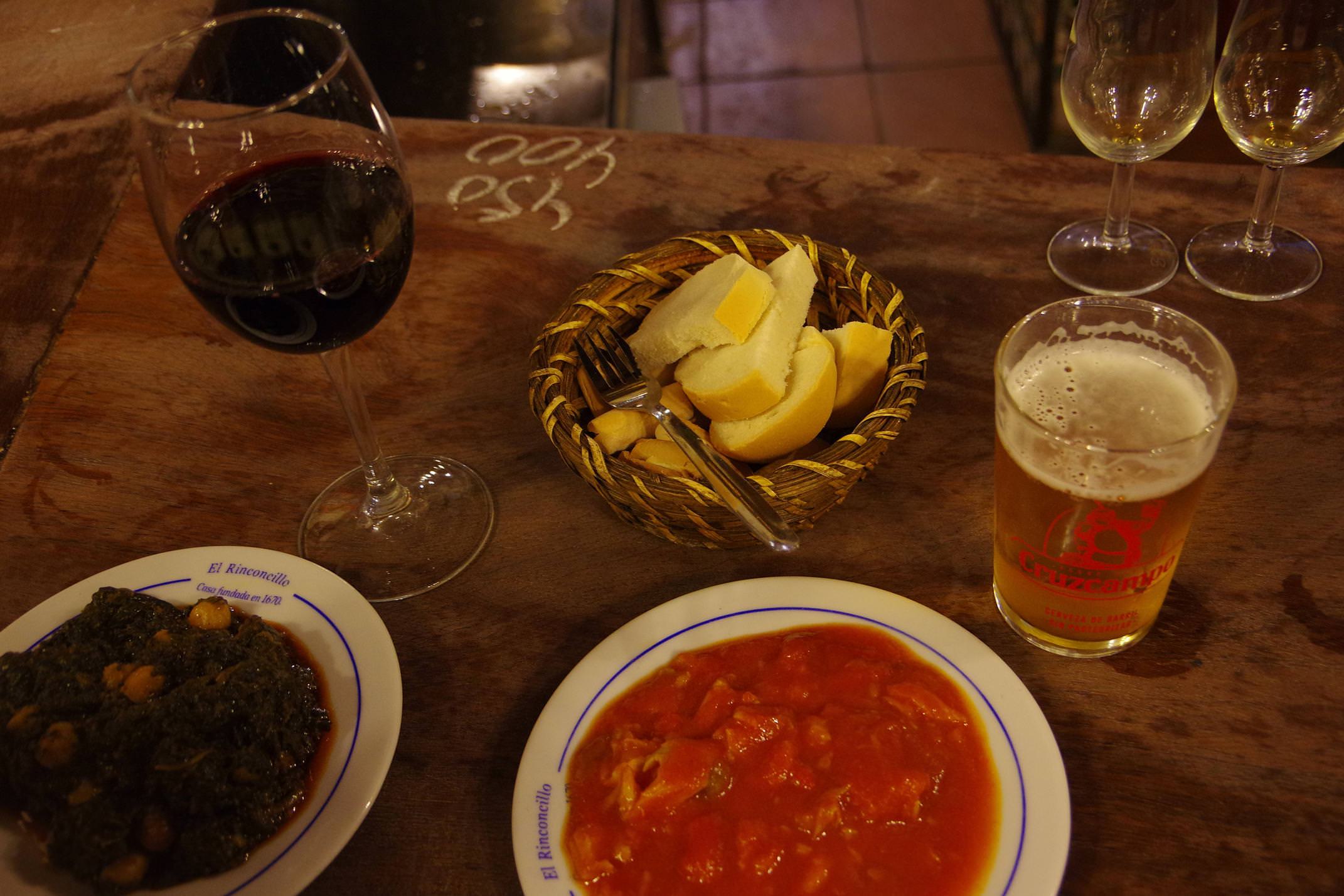 Live flamenco
"When flamenco goes right you'll just know. You'll feel it, genuinely feel it. Something will move you - a mournful cry expelled directly into the depths of your heart, a guitar solo that sweeps you away and fills your whole body with energy and impulse or the slow, deliberate movements of a dancer, where you feel every twist of a hand, every drawn out drag of a toe. Time seems to stand still, watching with you to see where we go from here..."
Read more: Flamenco in Andalucía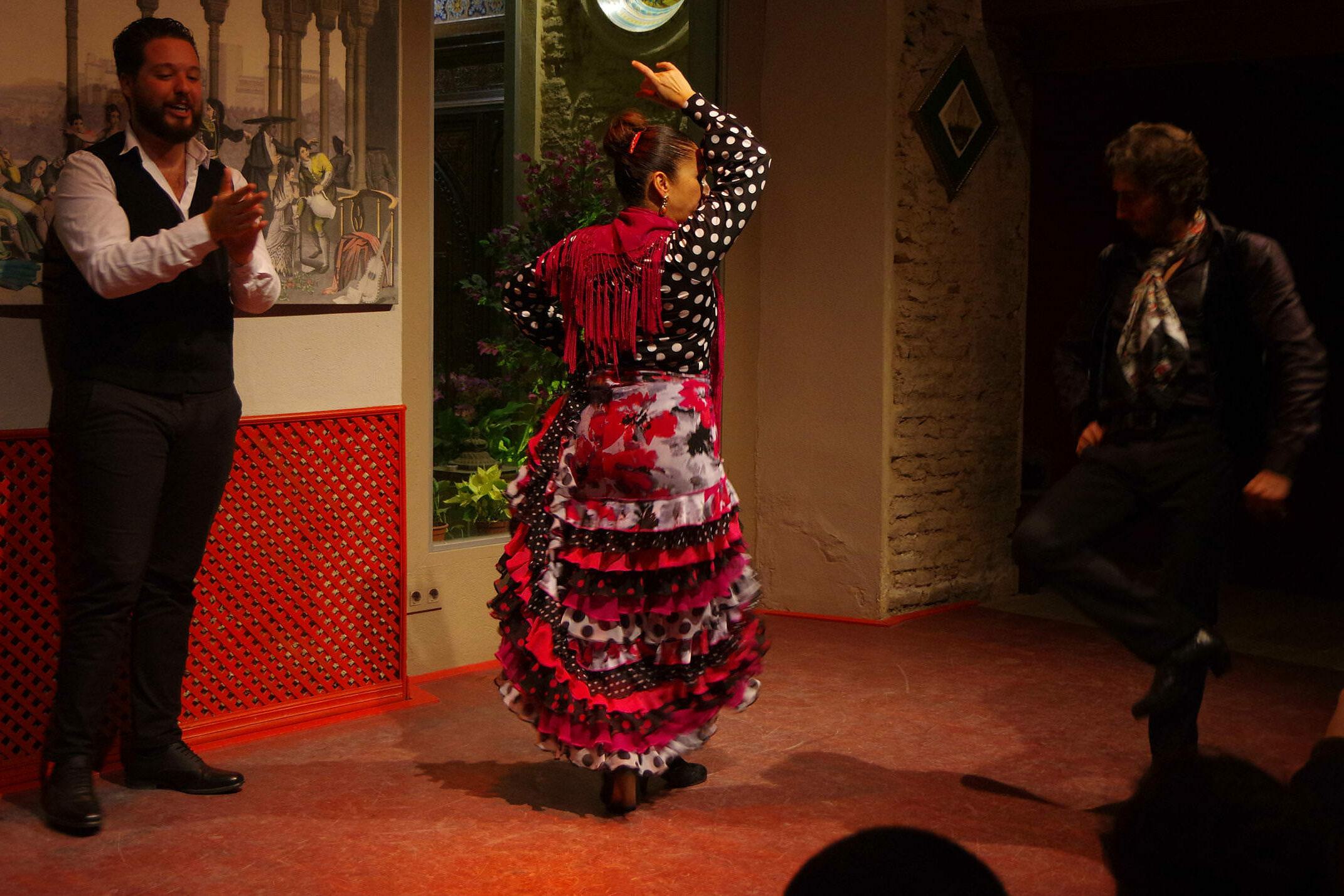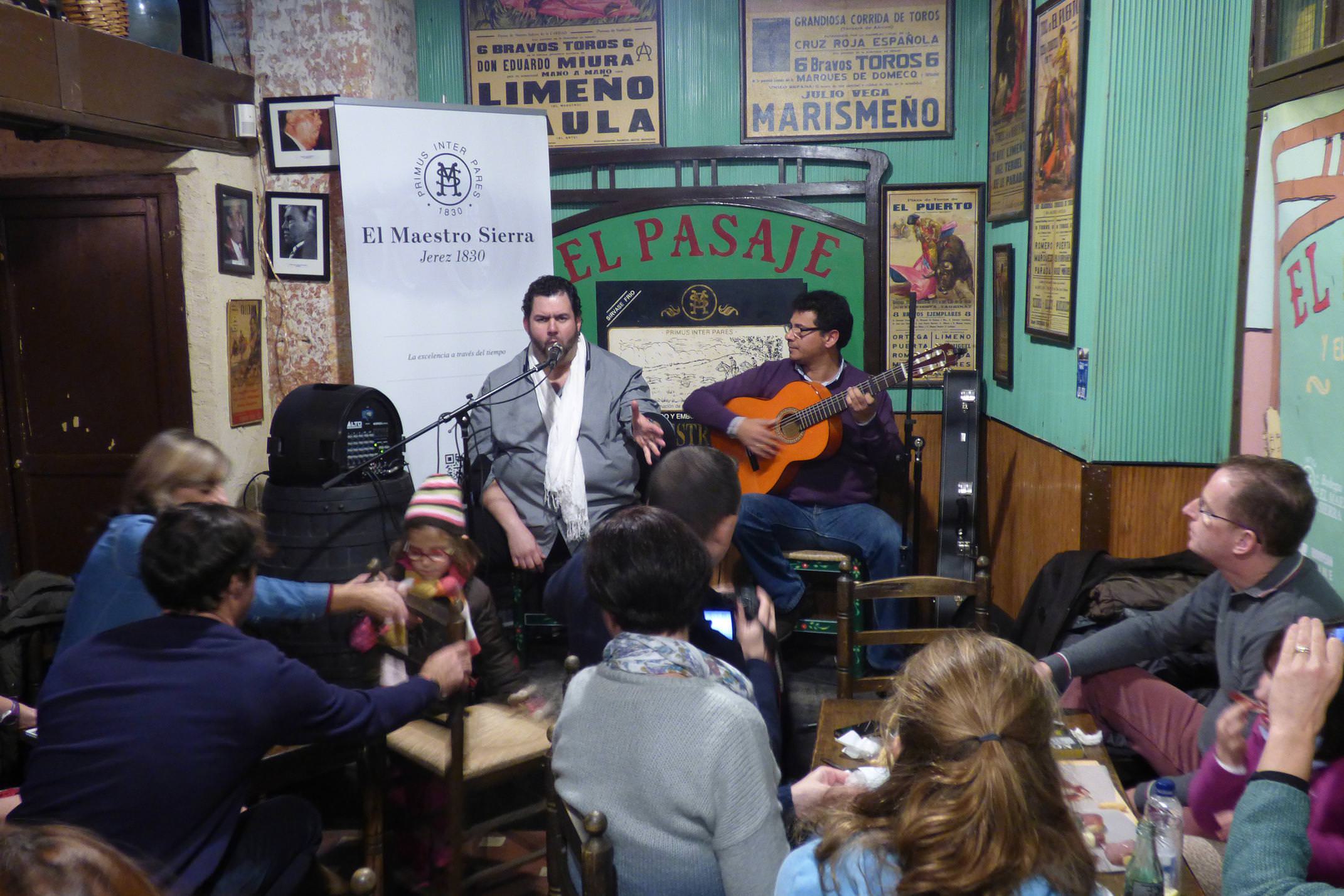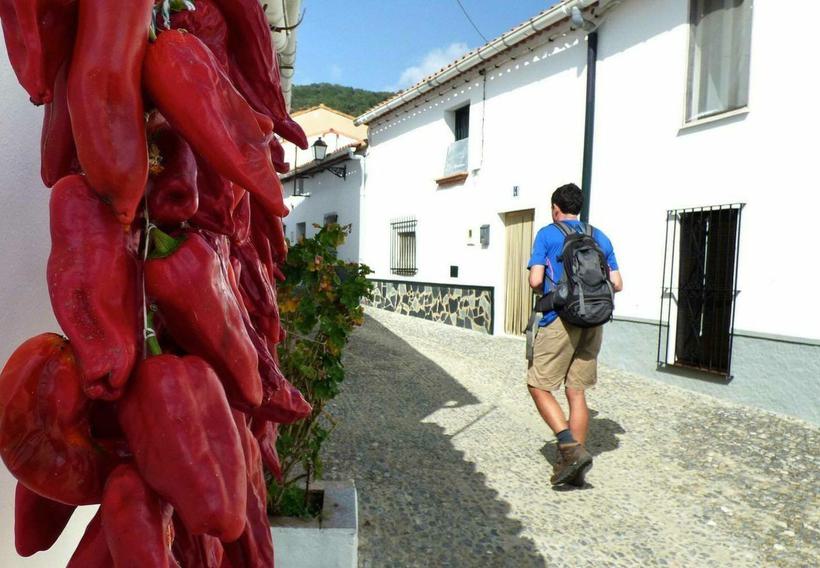 Villages of Andalucia Inn to Inn Walking Holiday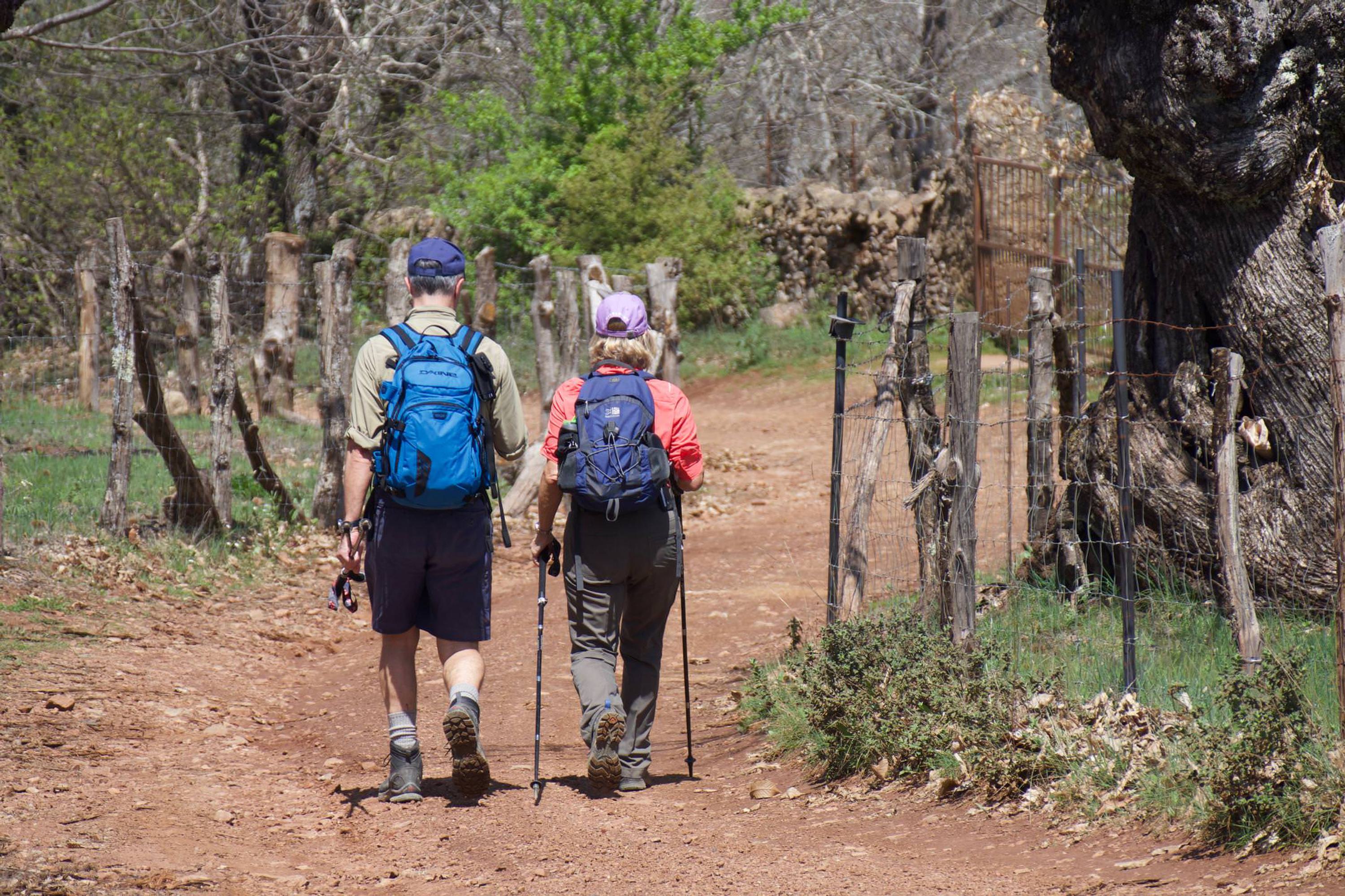 When: Mar-Jun; Sep-Nov
Price: £1,140 per person
Duration: 8 days
Enjoy a slower pace of life along the cobbled paths, open forests and white villages of the Sierra de Aracena, swapping trails for tapas as you end in Seville.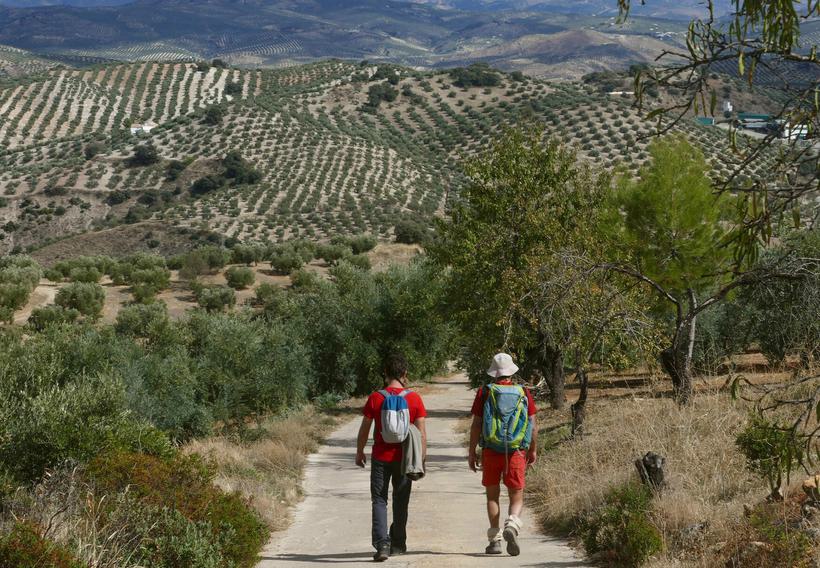 Córdoba to Granada Inn to Inn Walking Holiday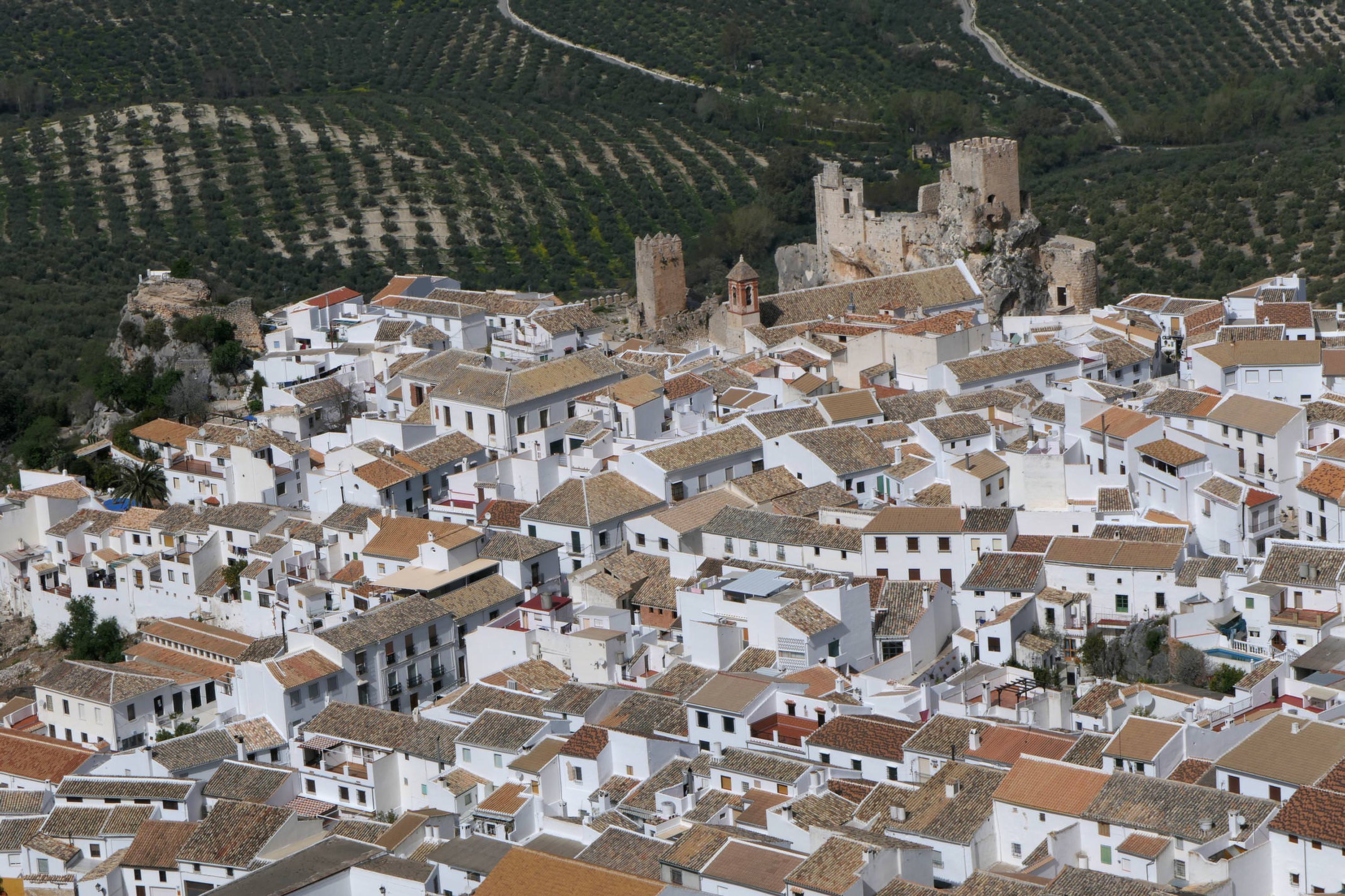 When: Mar-Jun; Sep-Jan
Guide Price: £1,880 per person
Guide Duration: 10 days (can be shorter or longer, contact us to discuss)
Shepherd tracks, olive groves and whitewashed villages, bookended by great Moorish capitals. This is classic Andalucía, experienced in your walking boots.
Travel with Pura Aventura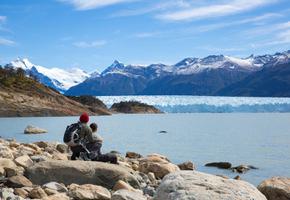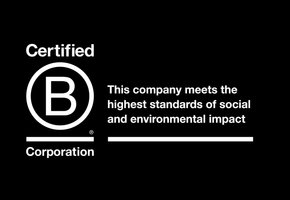 We are one of the first UK travel companies to be certified B Corp – regarded by The Independent as the premier sustainability certification, and described by Which? as "meeting the highest standards of social and environmental performance".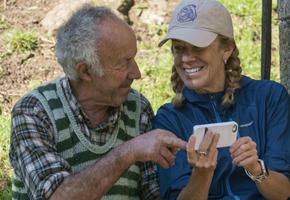 Award-winning Travel Positive