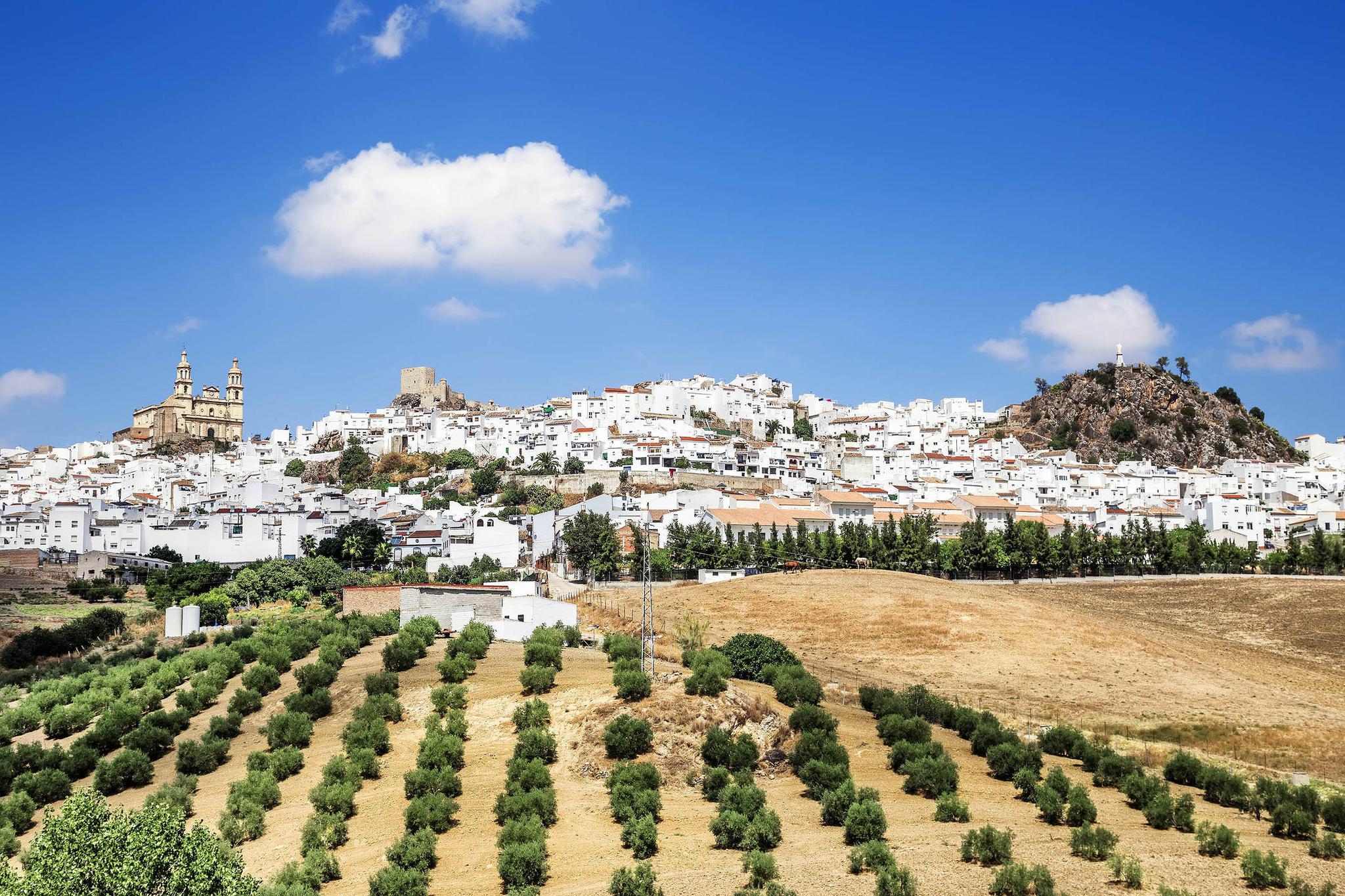 Spain
Walking Holidays | Food & Culture | Family Adventures



Spanish Pyrenees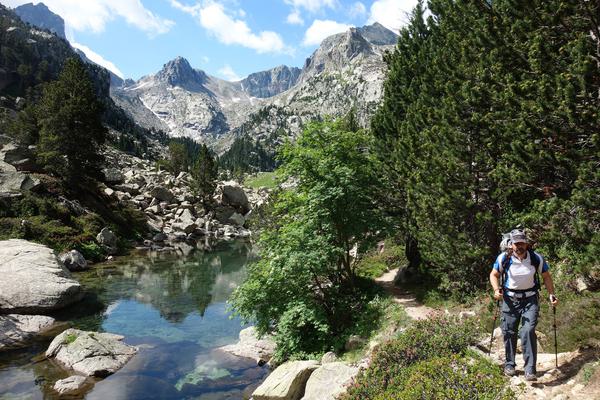 A journey into the alpine heart of the Spanish Pyrenees reveals a precious landscape of high peaks, glacial lakes and great forests, where the power of nature is untamed by the human hand.

To traverses the entire range is to link those same mountains with the contrasting cultural texture of Navarre, Aragón and Catalonia, along roads less travelled from the Atlantic to the Mediterranean, Bilbao to Barcelona.

Whether you want to do it all, or focus on walking in the high valleys, our job is to put it all together and share it in a way that makes it all personal to you. For walkers, adventurous families and the adventurous at heart, we have myriad ways to do so. We've shared a few at the bottom.
If any or all of it captures your imagination and has you yearning for the high mountains, we'd love to take you there.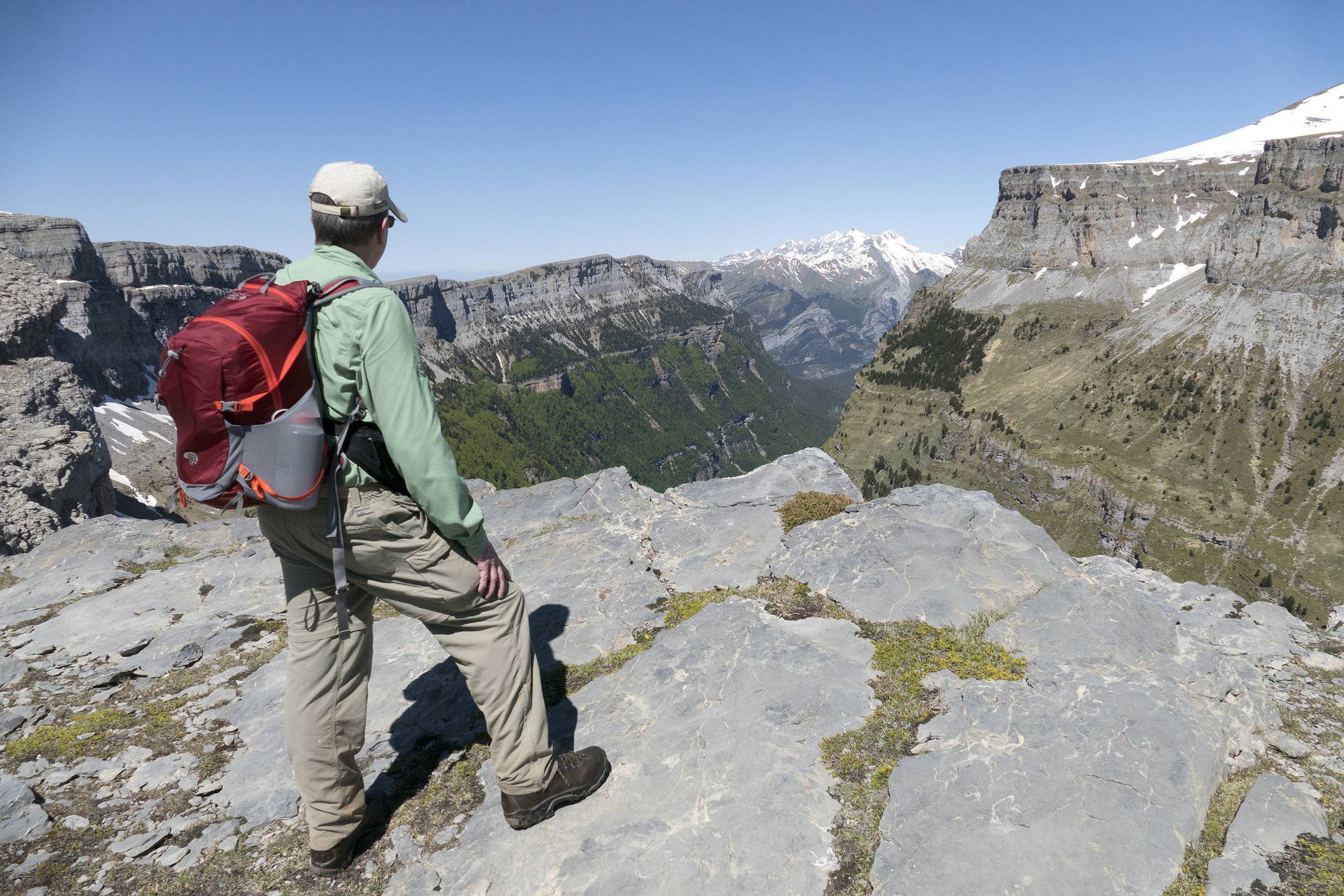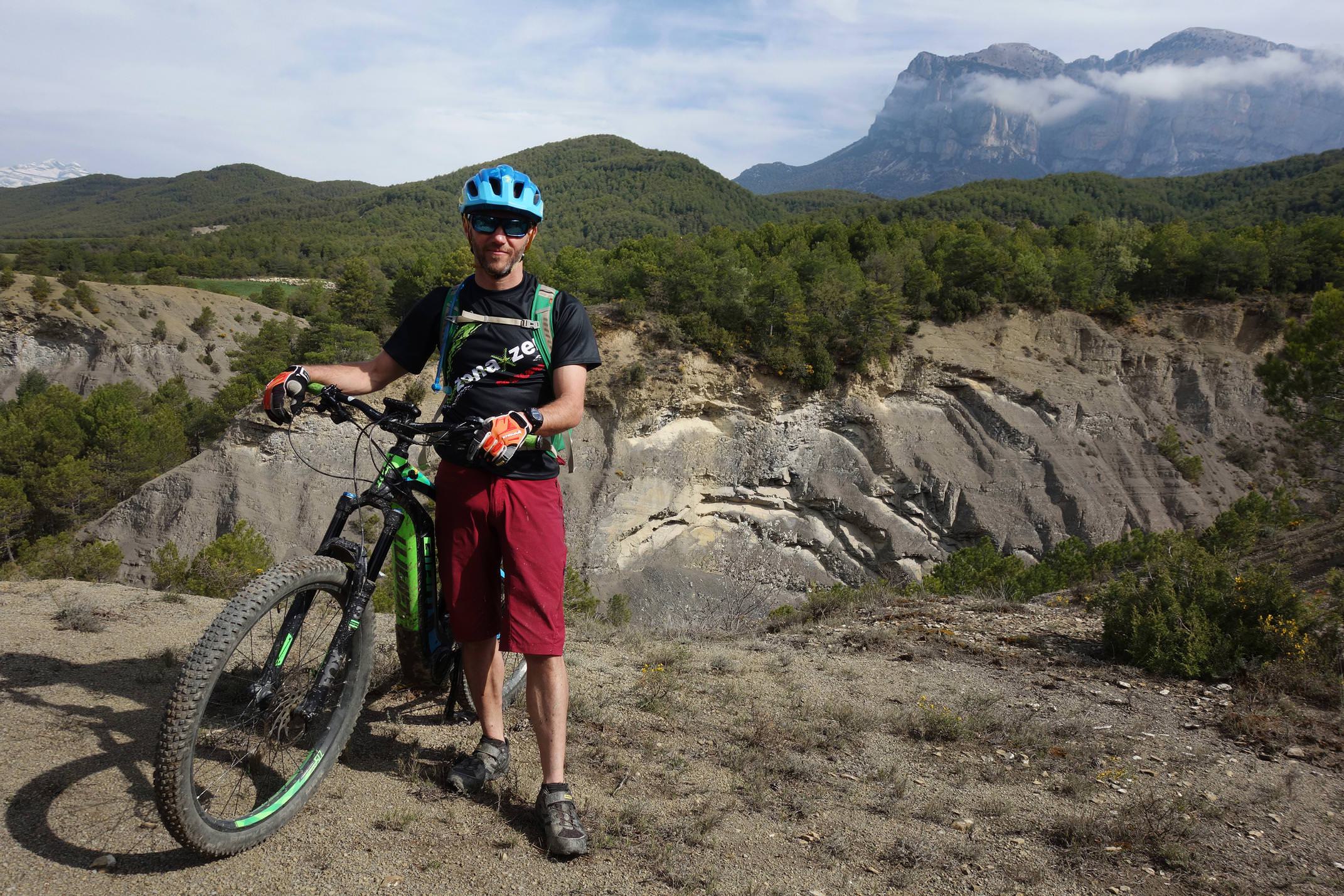 Spain's best hike?
"What makes the walk so special? Maybe it's the fresh mountain air or the peaceful birdsong. It certainly has a lot to do with the sheer drama of the high mountains, so precious in a world increasingly tamed by us humans. The manmade confines of our everyday fade away and for once it's us who are the guests of nature, not the other way around. Our impact is reduced to a few primitive trails, some humble signposts and a few simple refuges. The mountains make life feel refreshingly simple again..."
Read more: Spain's best hike?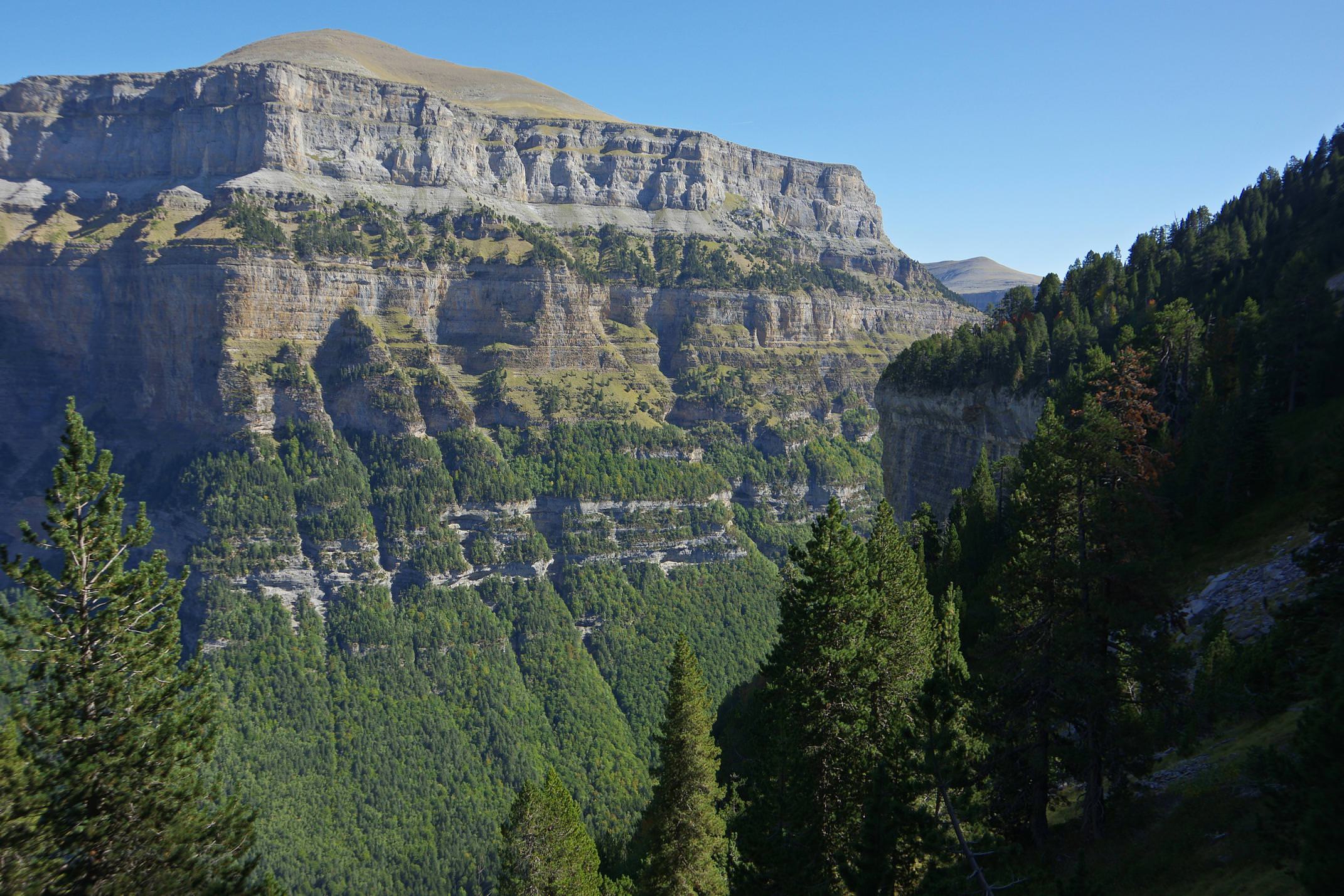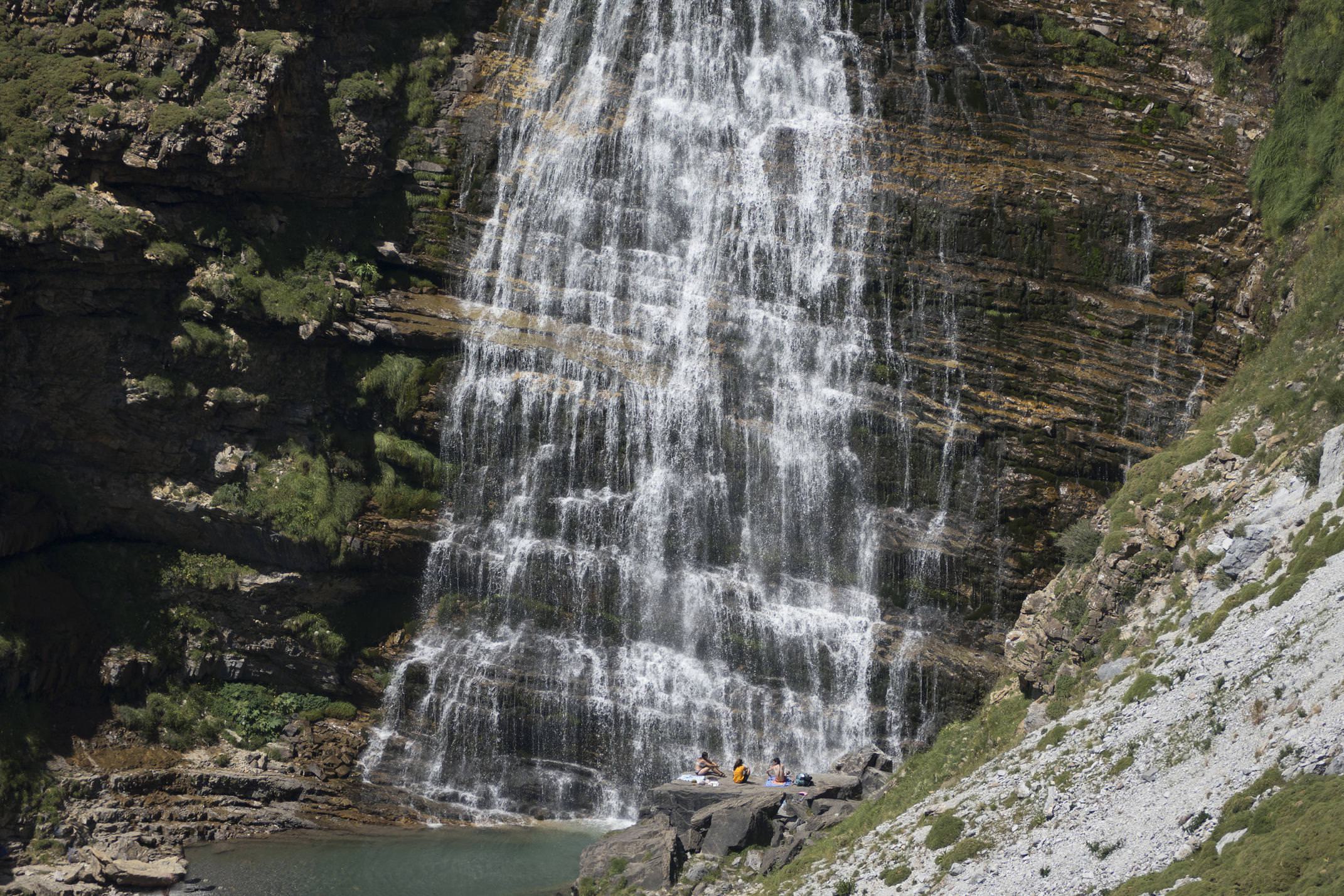 More great walking

"Catalonia's Aigüestortes National Park is named after its 'twisted waters'; plunging waterfalls, crystalline mountain streams and glacial lakes which mirror the park's distinctive black pines and granite towers. Coming off of the big mountains and dropping into the Pyrenean foothills, our scenery changes, but the feeling of wilderness and untamed nature holds firm. We're now in the precious Irati Forest, whose expanse of beech and fir trees rolls out unchecked by civilisation, all the way up to France."
Read more: More great walking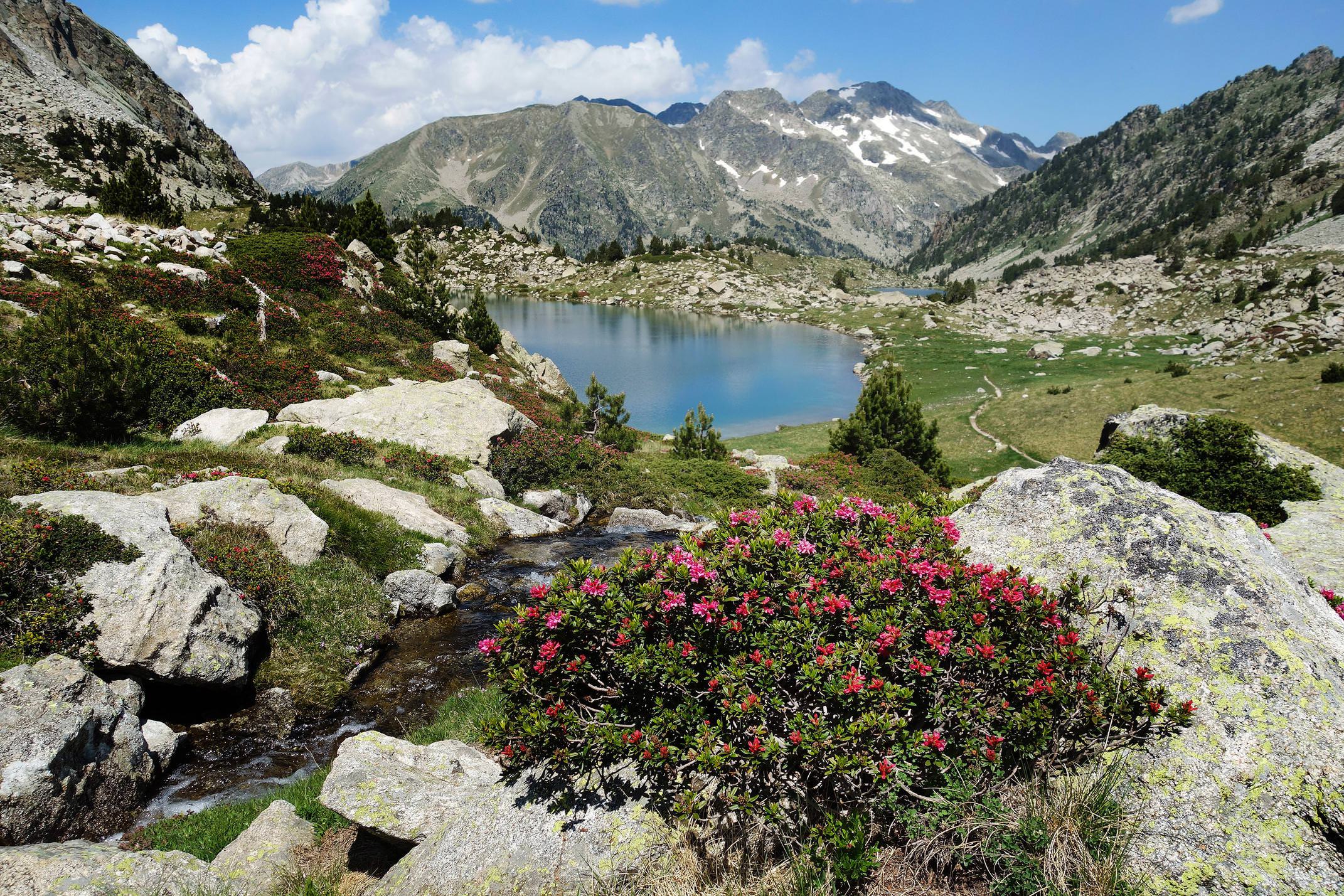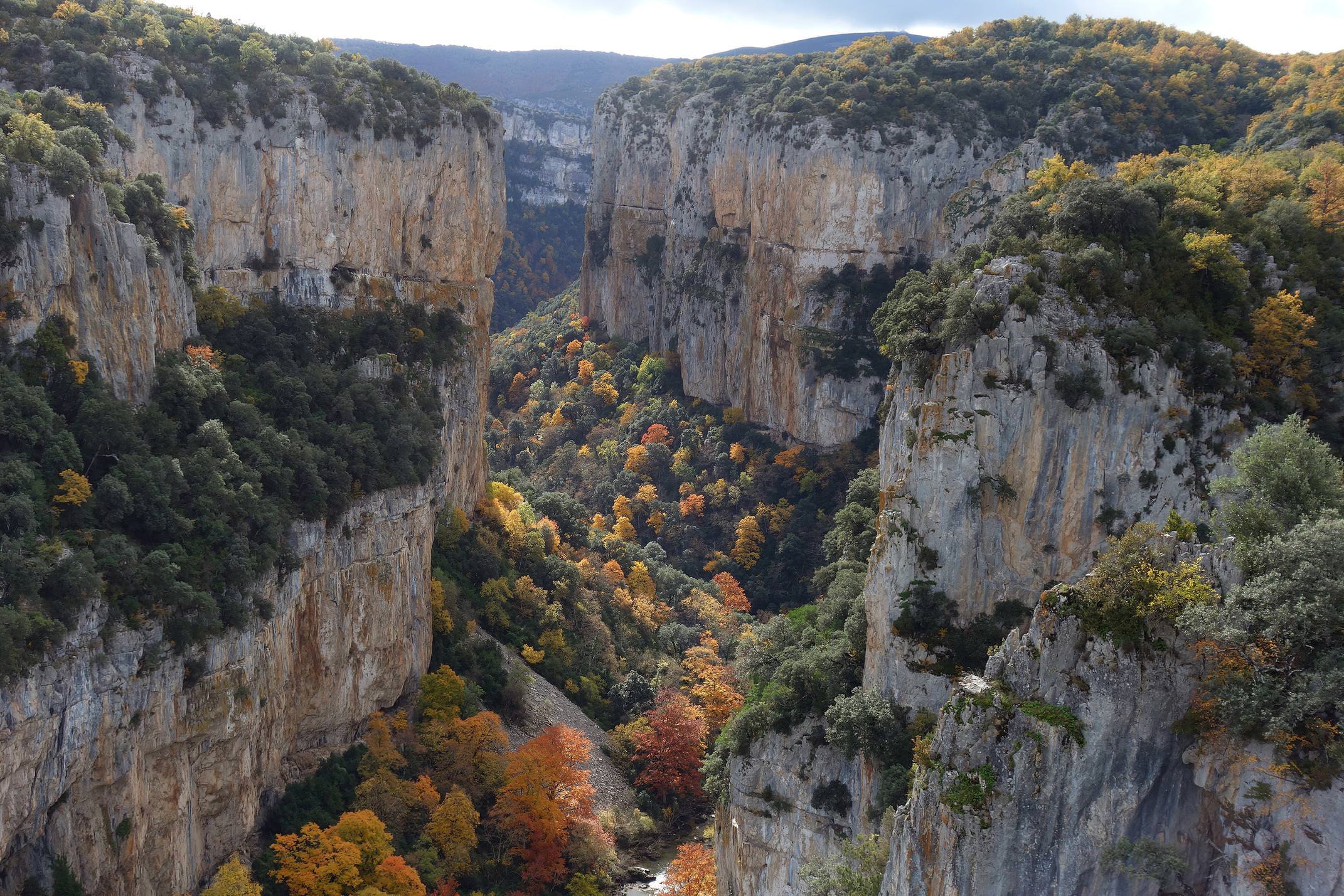 A Pyrenean road trip
"Driving the length of the Spanish Pyrenees range should be considered one of the world's great road trips. We say should, rather than is, because we seem to be the only ones who have really noticed. But that's fine by us, because driving from the Atlantic to the Mediterranean, Bilbao to Barcelona, takes you on a journey for adventurous explorers, along a road less travelled..."
Read more: A Pyrenean road trip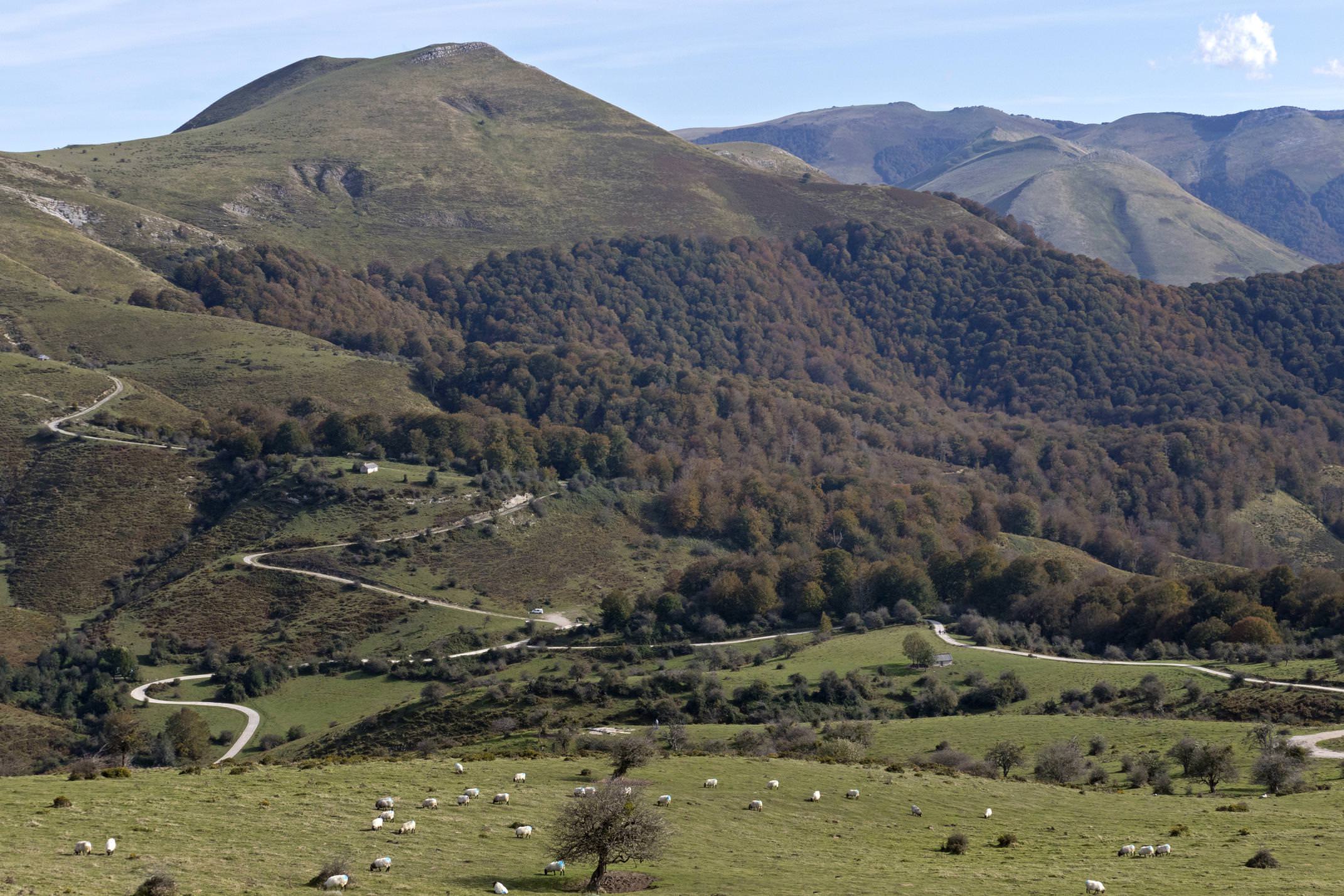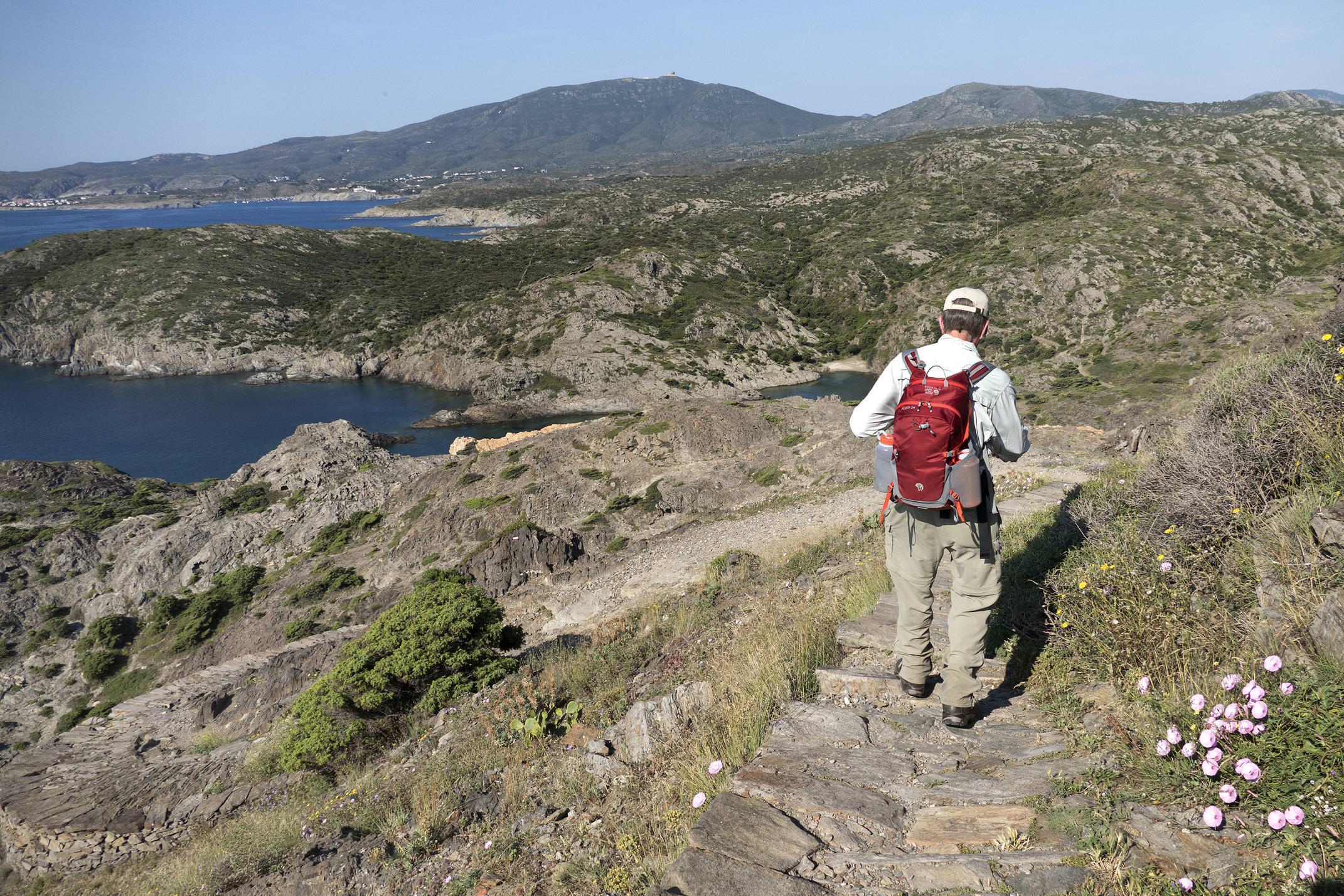 Immersive activities
"Ebiking is a fun, easy and highly addictive way to explore and cover a large distance in a relatively short space of time. You don't need to be Alberto Contador to enjoy it; the bikes work in pretty much the same way as a normal bike, but with varying levels of thrust to call upon as you pedal. The extra propulsion makes it easy enough to sail along the woodland trails or ride the bumps of protruding tree roots, without it feeling like your legs are not pulling their weight..."
Read more: Immersive activities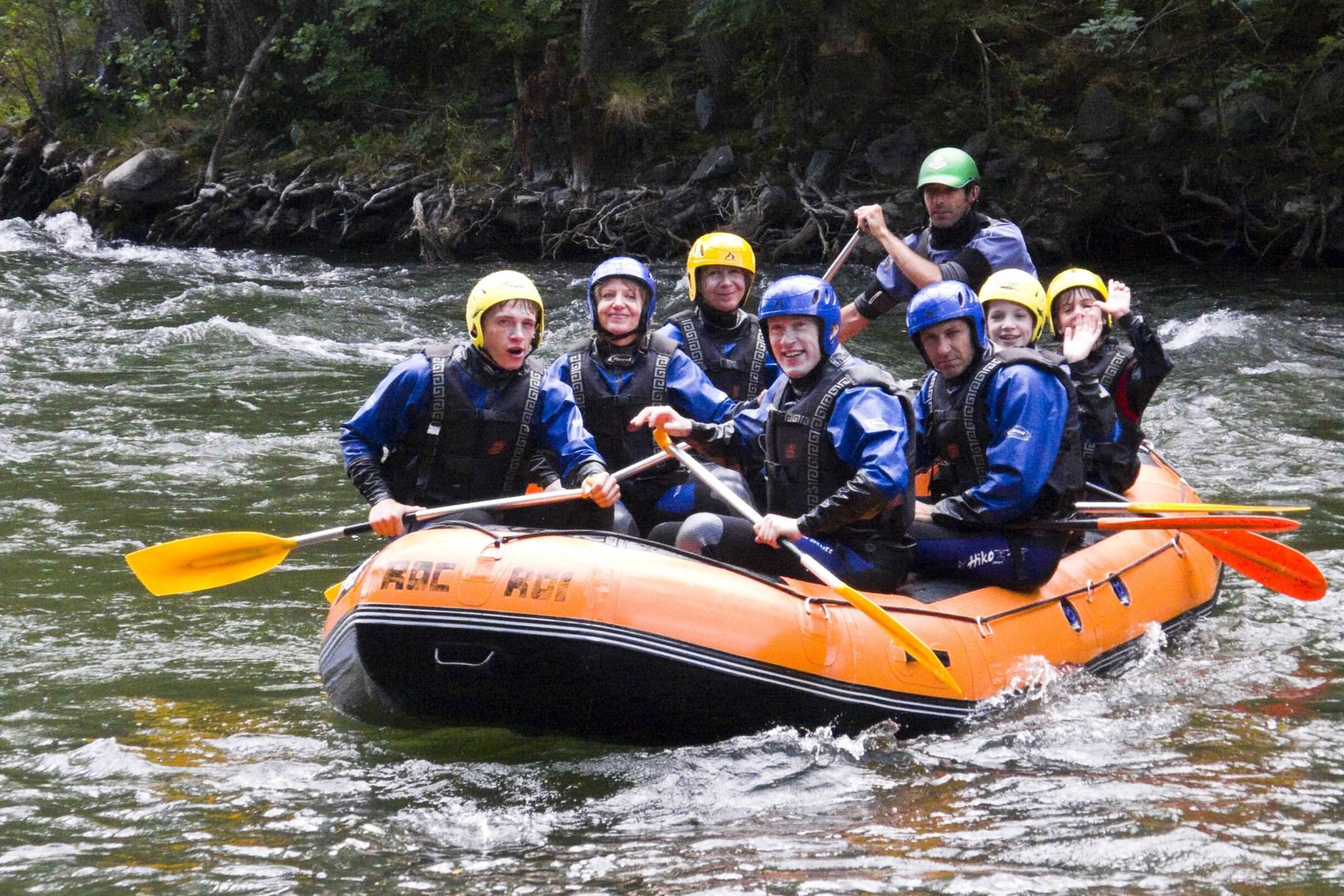 Raptor encounters
"Of all the raptors, probably the most spectacular and certainly the most endangered is the Bearded vulture, or quebrantahuesos to give it its Spanish name. Together, those two names go a long way to describing its most distinguished features. The former describes the wispy beard which protrudes below its beak and above its often bright orange throat. The latter translates as 'bone breakers', describing a unique feeding habit in which it drops the bones of predated or deceased animals onto the ground from a great height..."
Read more: Raptor encounters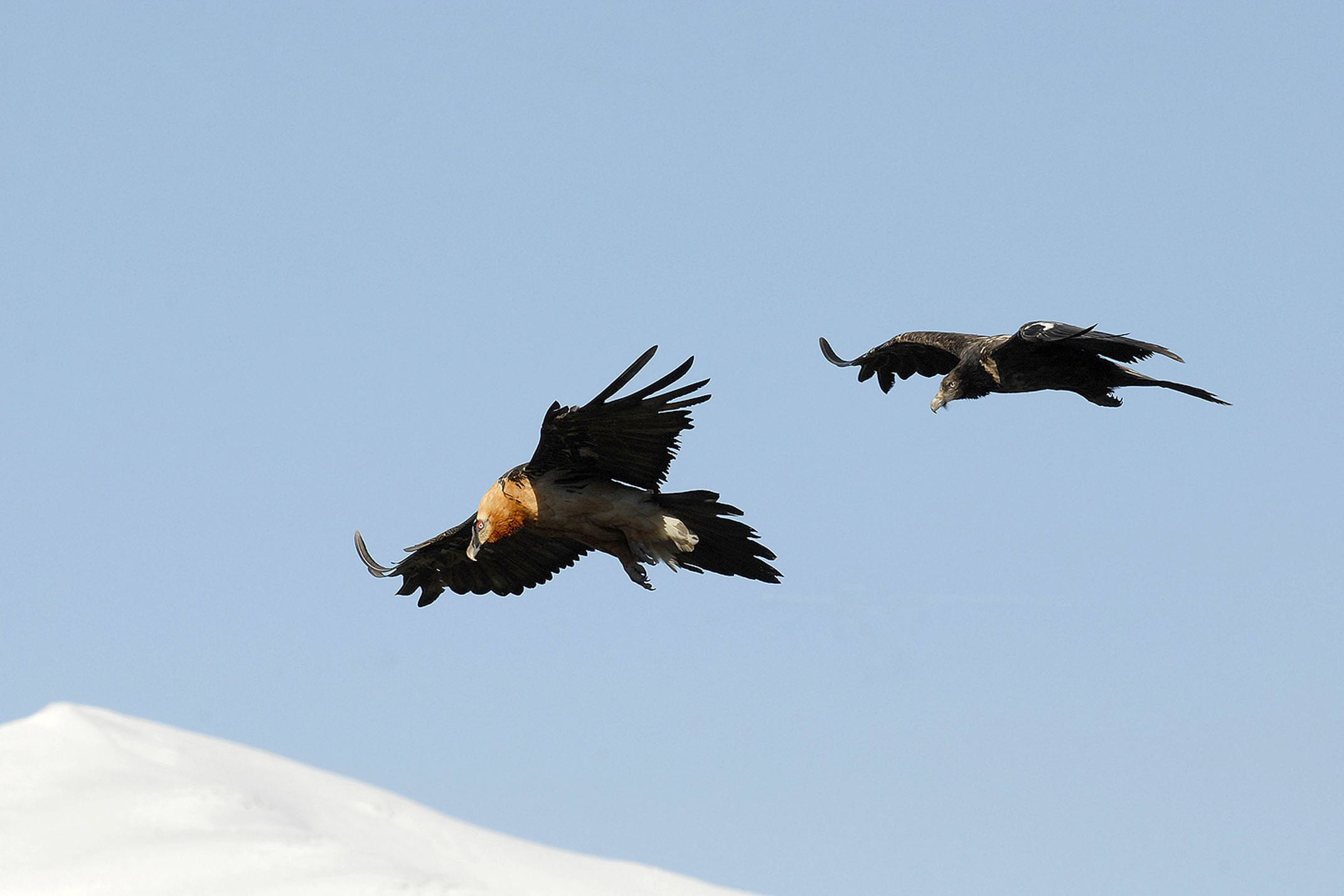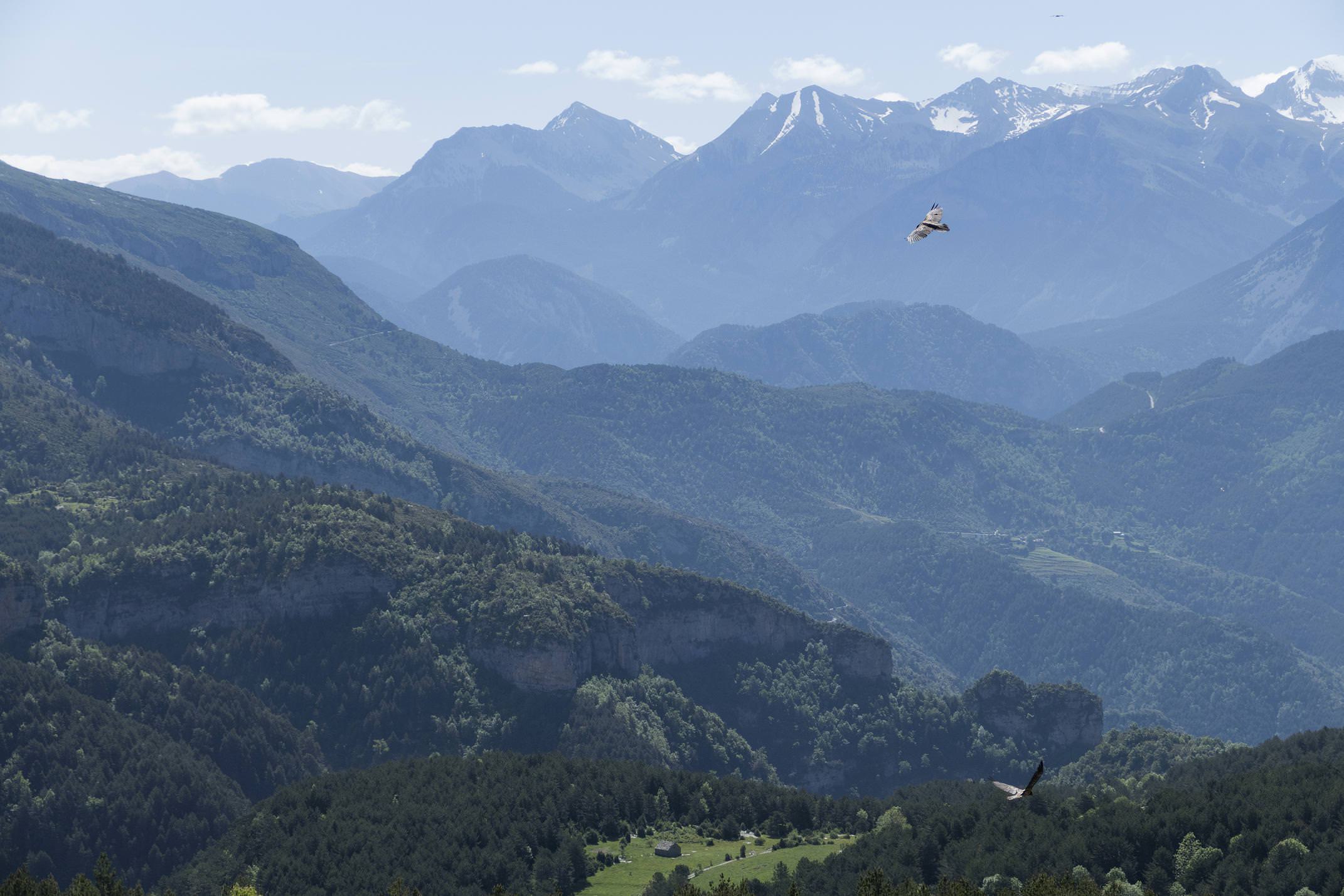 Age of Empires
"The Pyrenees have always formed a semi-permeable border between southern and northern Europe. Pilgrims and smugglers have crossed the high mountain passes for millennia. But in the late 8th century, bigger moves were afoot. What we know of as Spain can trace its origins to these mountains..."
Read more: Age of Empires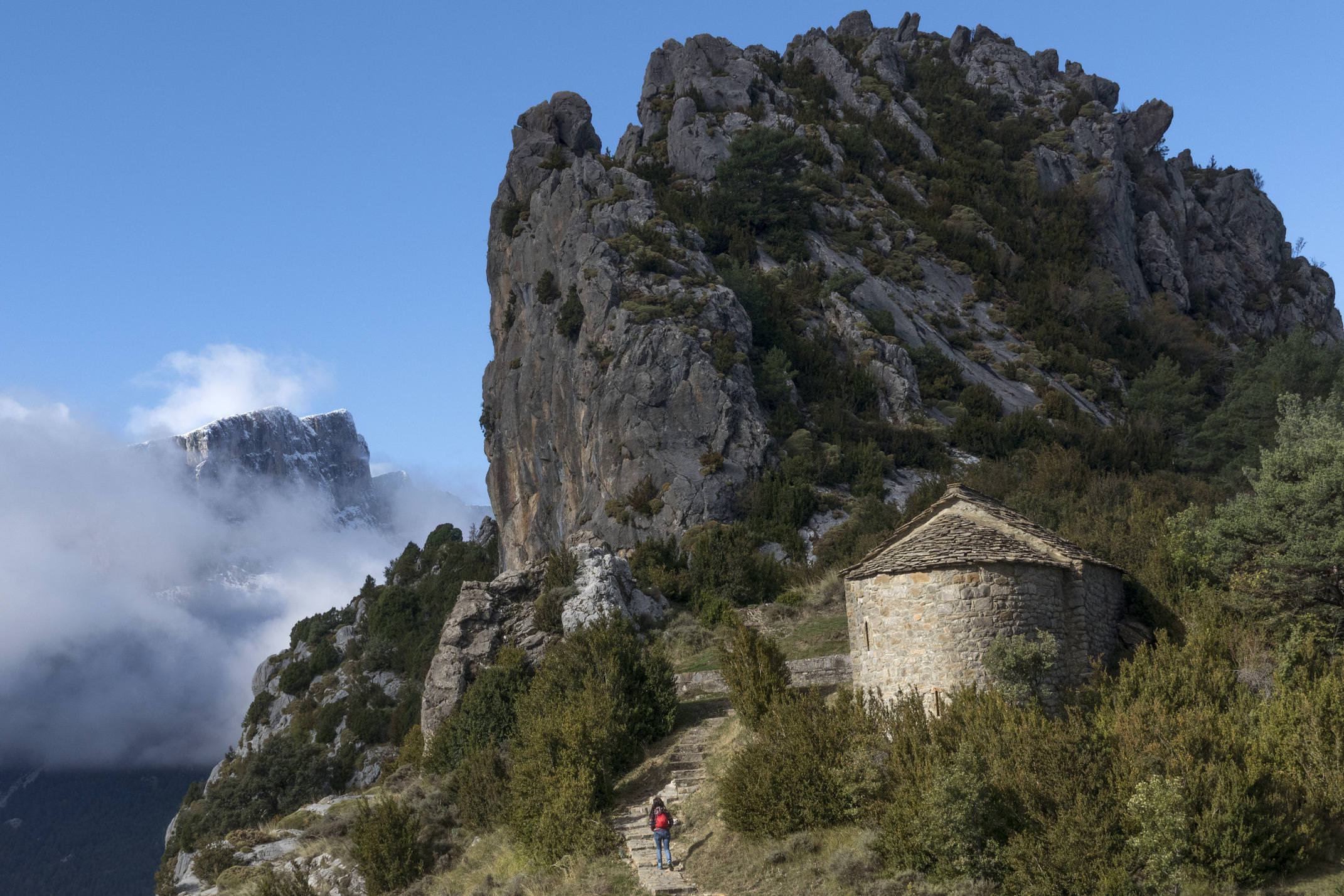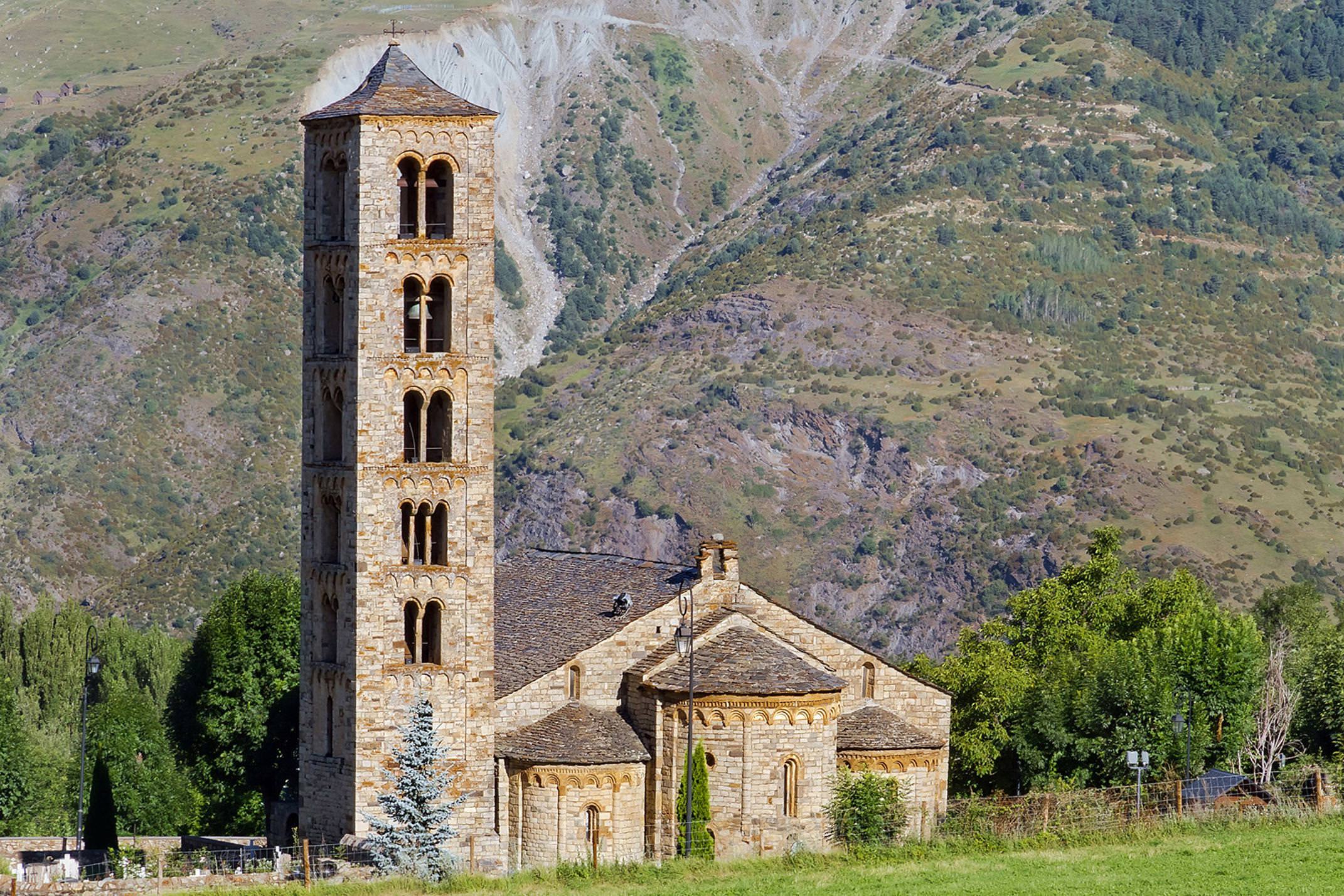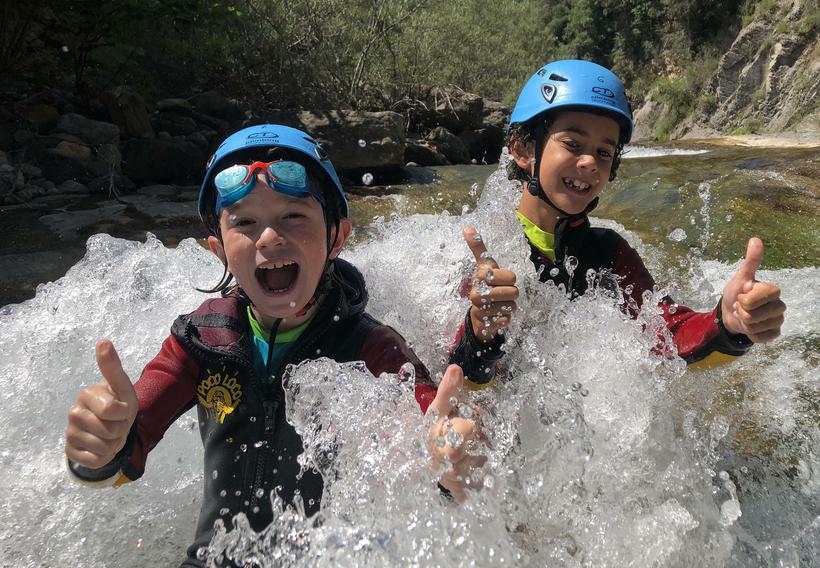 Self Drive
Pyrenees Family Adventure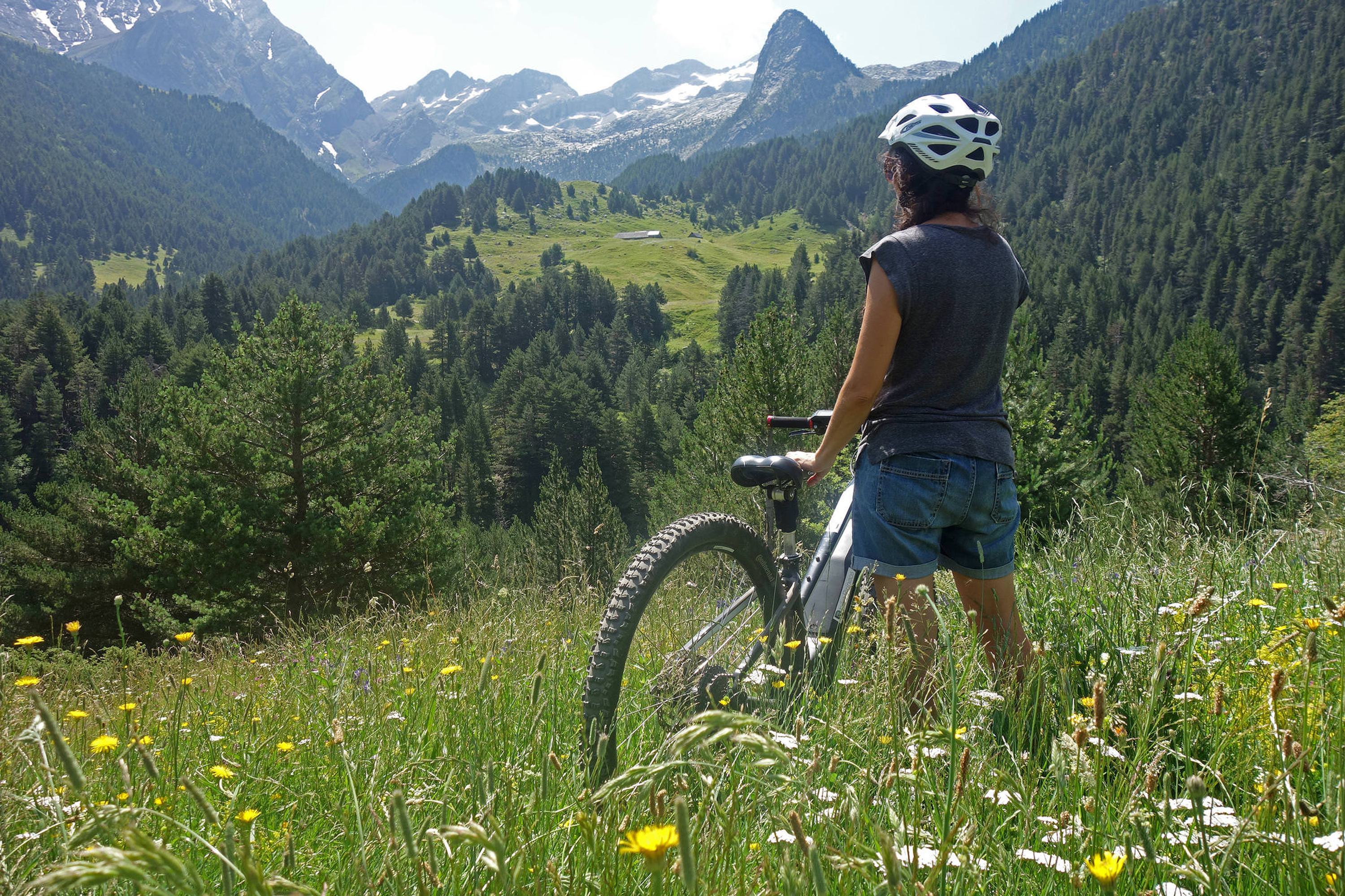 When: Apr-Oct
Price: £1,750 per person
Duration: 11 days
Family, meet nature's adventure playground. Soaring peaks, activities a-plenty and the luxury of time to connect with nature, and each other.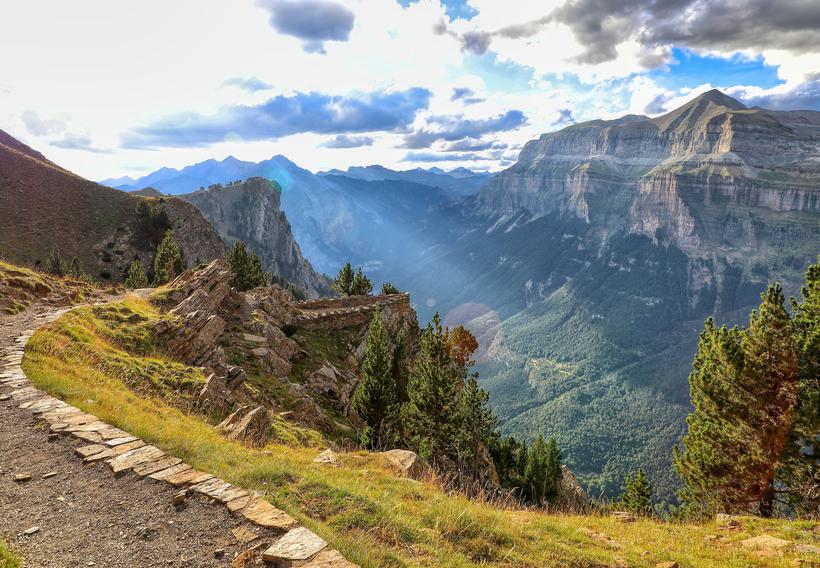 Self Drive
Walking Highlights of the Pyrenees: Bay of Biscay to Costa Brava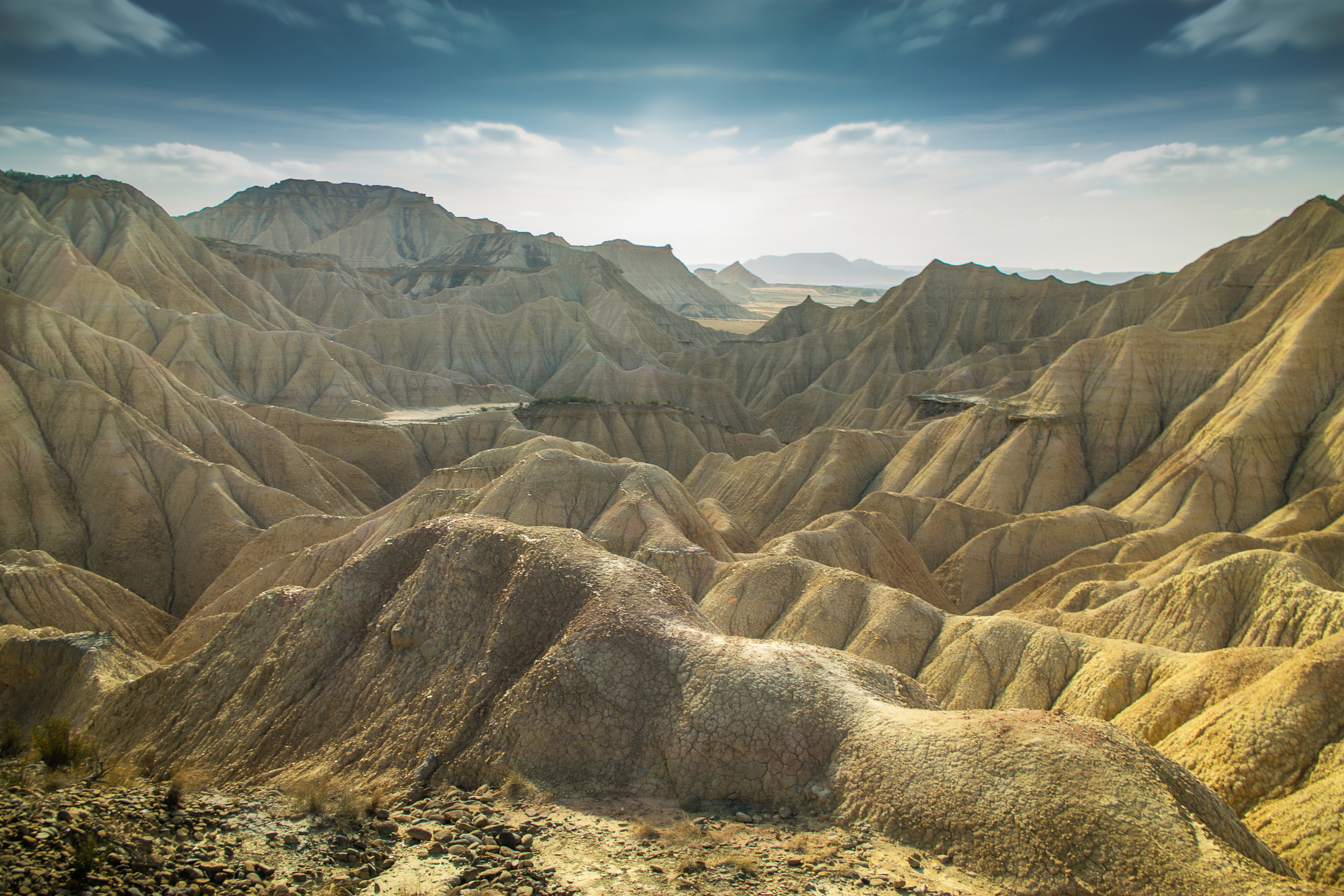 When: Apr-Jun; Sep-Oct
Guide Price: £3,600 per person
Guide Duration: 17 days (can be made longer or shorter)
Basque Country to the Pyrenees to Catalonia, we bring you a rich journey of storied cities, mountain wonders and generous hospitality along Spain's historic frontier.
Travel with Pura Aventura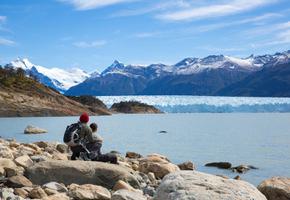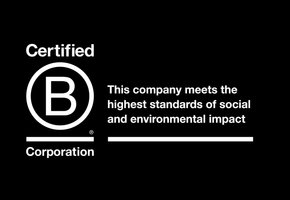 We are one of the first UK travel companies to be certified B Corp – regarded by The Independent as the premier sustainability certification, and described by Which? as "meeting the highest standards of social and environmental performance".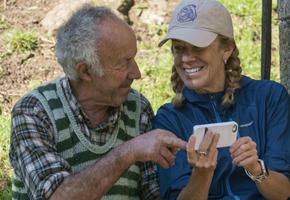 Award-winning Travel Positive