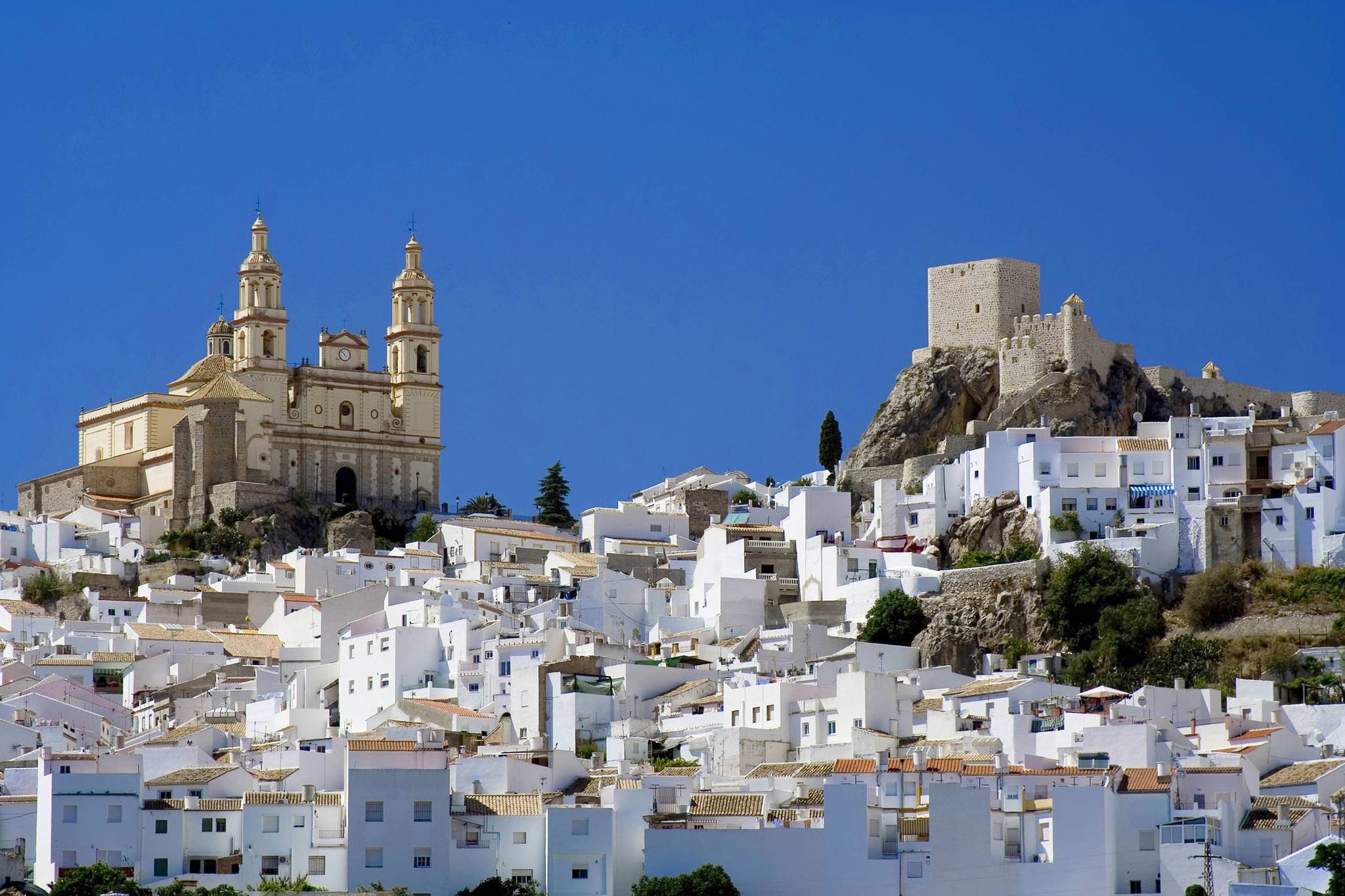 Andalucía
Walking Holidays | Food & Culture Journeys



Tapas bar hopping
According to a 2010 study, there is (or at least was) one bar or restaurant for every 129 Spaniards.
Read that number again – a bar or restaurant for every 129 people. Whether or not that number holds true over a decade later, it does prove that you simply can't understand Spain without understanding its food.
Spanish food is an amazing melting pot, both outside its borders but also within: the ancient kingdoms that united to become Spain all having their own culinary traditions.

The one that stands out above all though is that of the tapa - a great social institution around which we can come rub shoulders with locals and graze the culinary delights of Spain.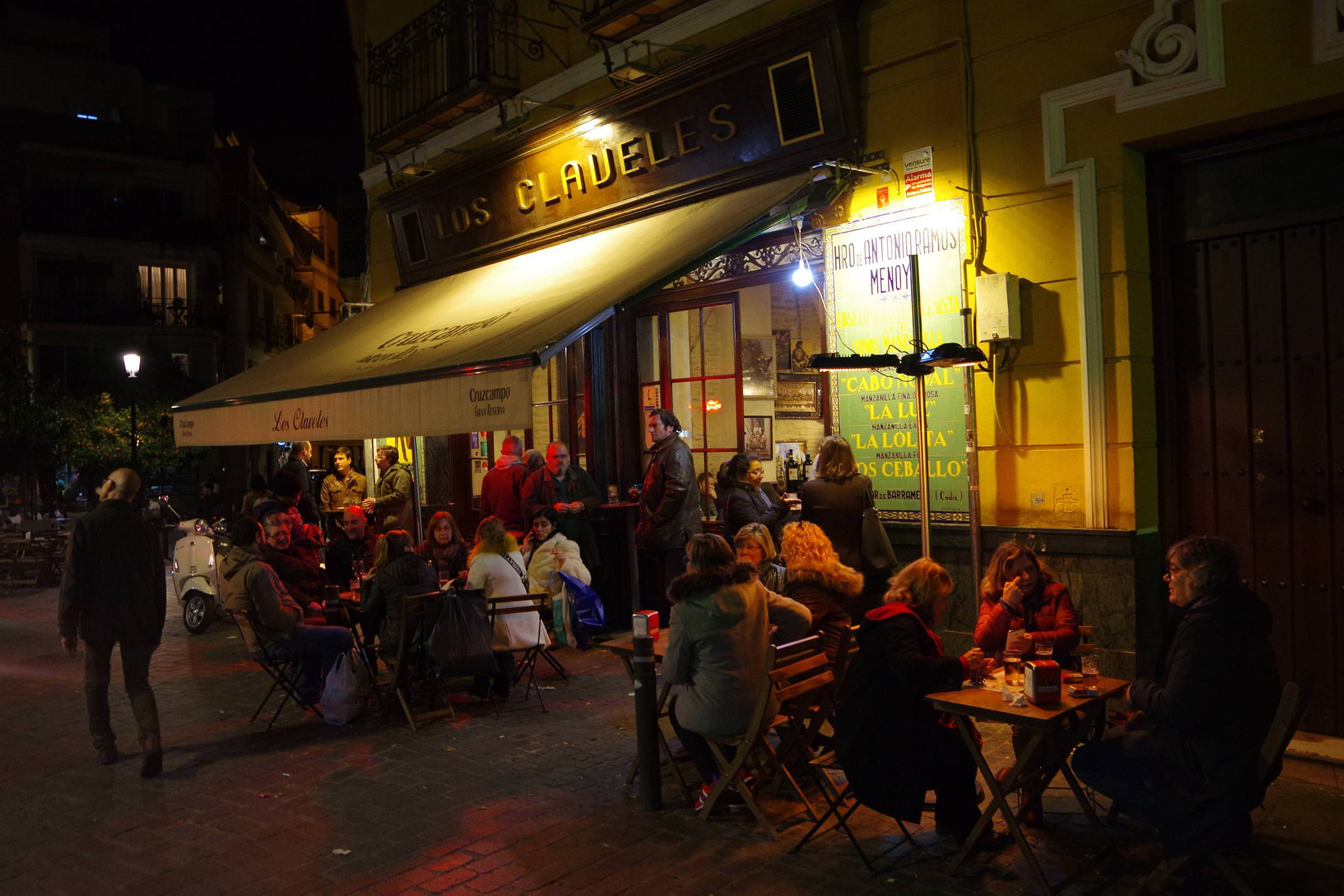 Tapas can be practically anything, from a chunk of tuna, olives or a piece of Spanish omelette, to hot meat with sauce served in a miniature clay dish. Strictly speaking, it can be any kind of food as long as it comes out of a bar's kitchen on a small plate - so paella or cheese on toast can be tapas too. 'Tascas' (tapas bars) are a window into the Spanish soul and local gastronomy. To go 'de tapeo' is thus not only a panorama of the local cuisine, but also a fun and expedient manner in which to chat to locals.
Seville is the home of the tapa.
So while you might want to sit down for a full meal in a restaurant at lunch, what is more normal of an evening is to stroll from bar to bar, enjoying a drink and a bite to eat at each, in the Barrio Santa Cruz - the maze of narrow streets in front of the Cathedral bell tower. There are excellent tapas bars and tourist traps in equal measure, but follow your guide Davíd, our recommendations or indeed your nose and you'll likely walk into the right bar at the right time.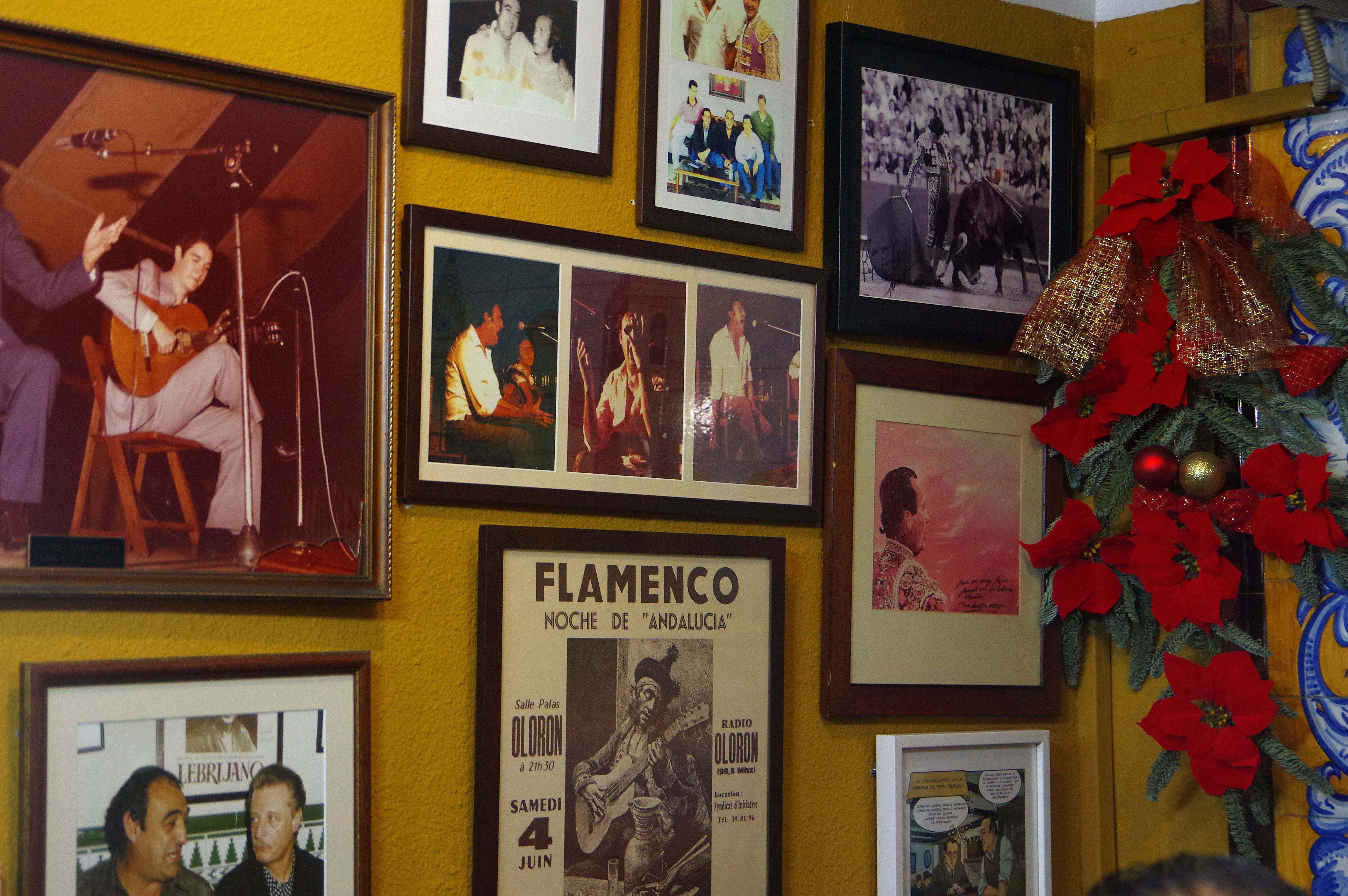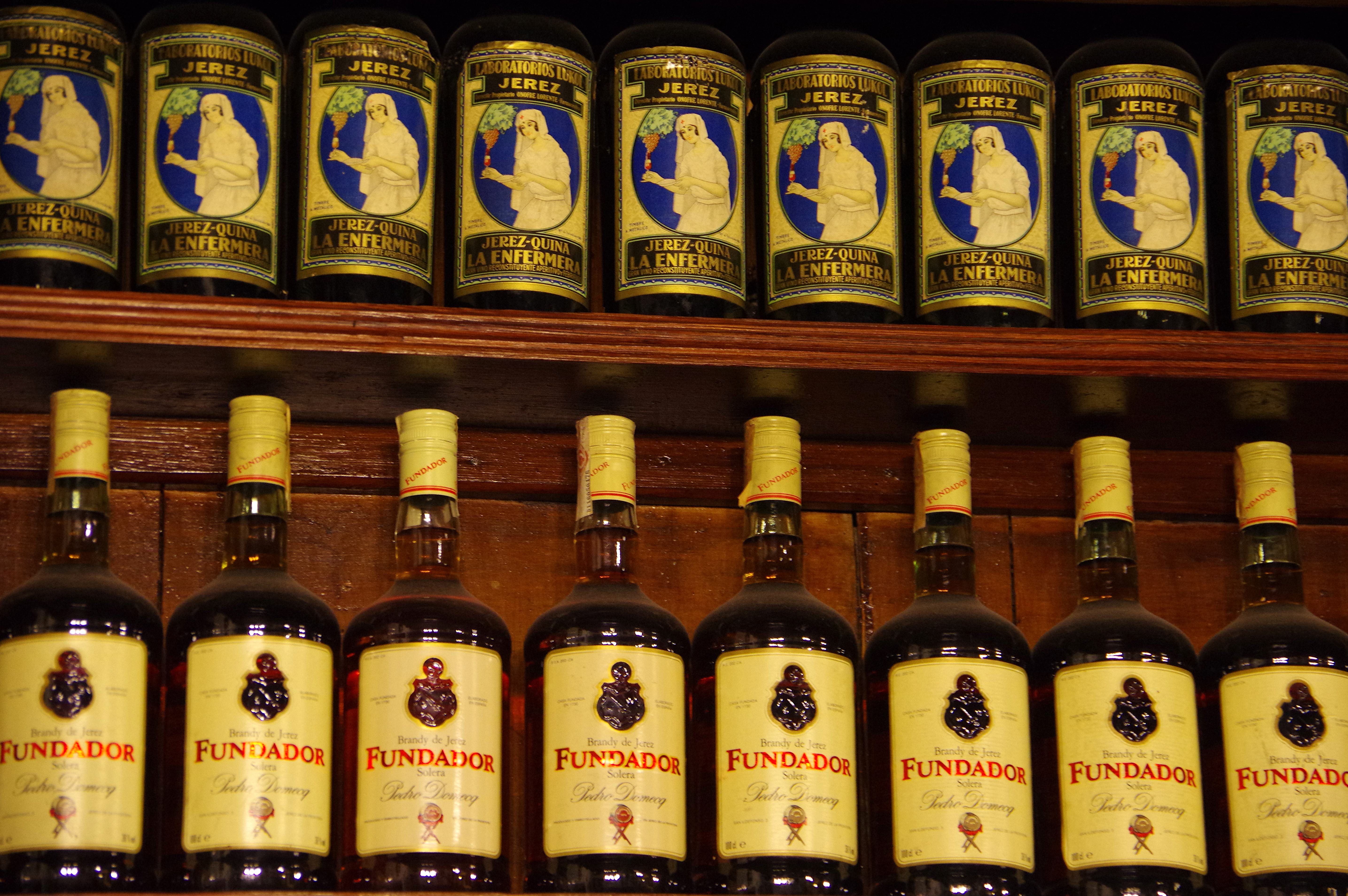 In Jerez you might spend an evening with locals in the tabancos (old wine shops), sipping sherry, eating tapas and listening to gypsies playing guitar and singing flamenco songs of pain and love. If the stars are aligned, your wine might come with a side of spontaneous flamenco dancing. Of which you can read more here.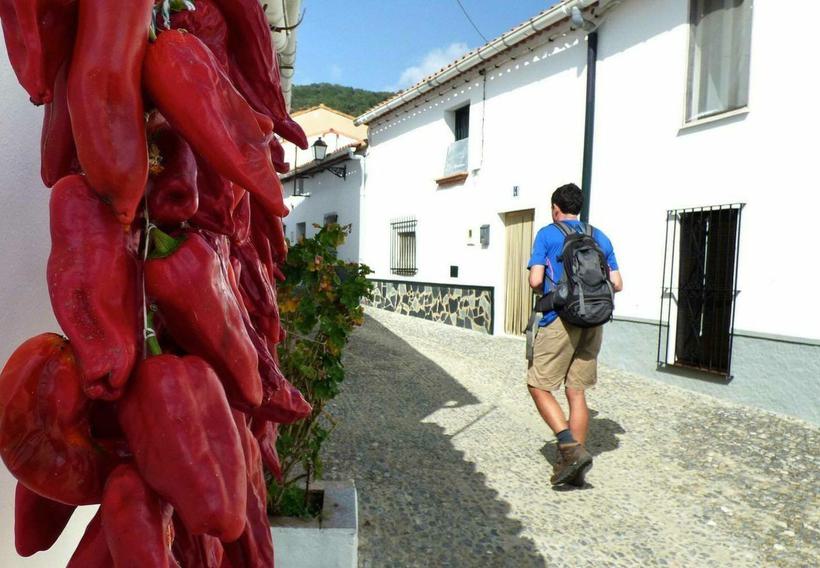 Villages of Andalucia Inn to Inn Walking Holiday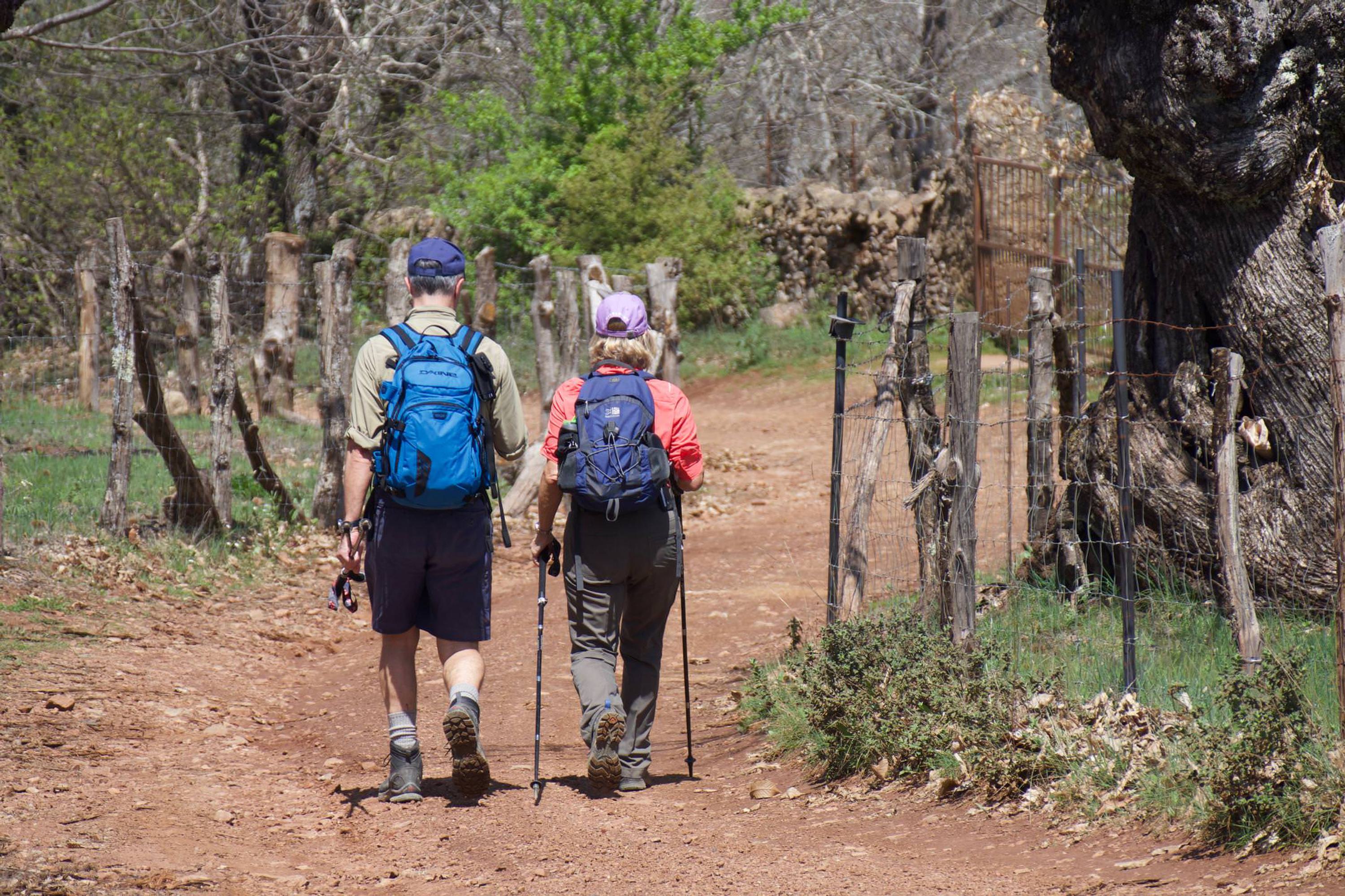 When: Mar-Jun; Sep-Nov
Price: £1,140 per person
Duration: 8 days
Enjoy a slower pace of life along the cobbled paths, open forests and white villages of the Sierra de Aracena, swapping trails for tapas as you end in Seville.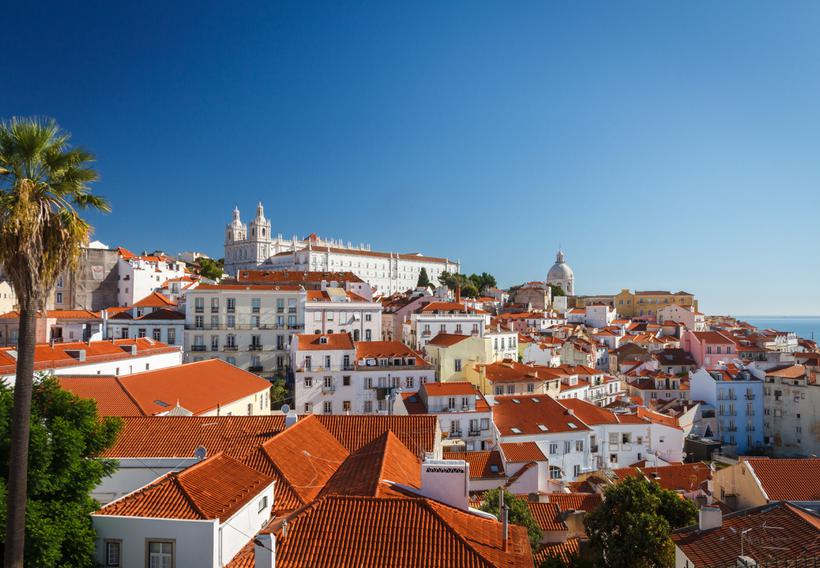 Self Drive
Great Road Trips: Southern Spain & Portugal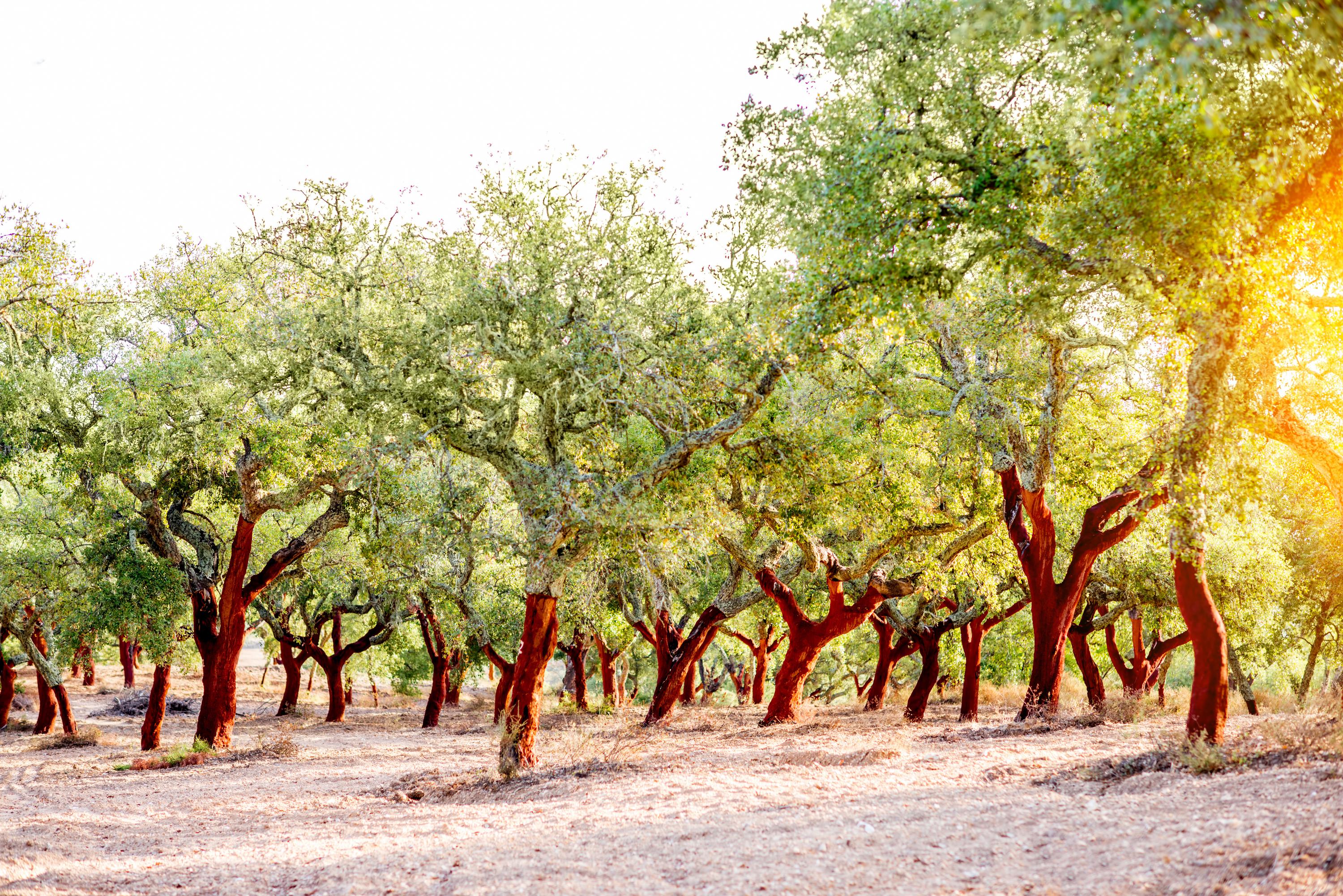 When: Apr-Jun; Sep-Dec
Price: £3,840 per person
Duration: 22 days
Cities of flamenco, fado and Moorish monuments combine with landscapes of bays, forests and olive groves on this scenic journey across Iberia's sunny south.
Travel with Pura Aventura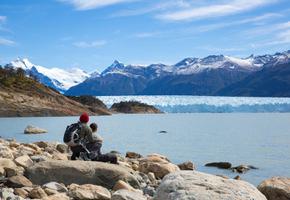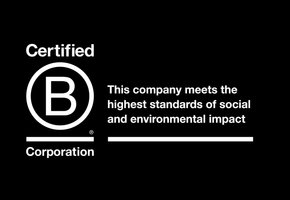 We are one of the first UK travel companies to be certified B Corp – regarded by The Independent as the premier sustainability certification, and described by Which? as "meeting the highest standards of social and environmental performance".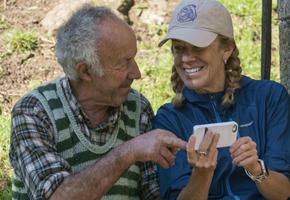 Award-winning Travel Positive