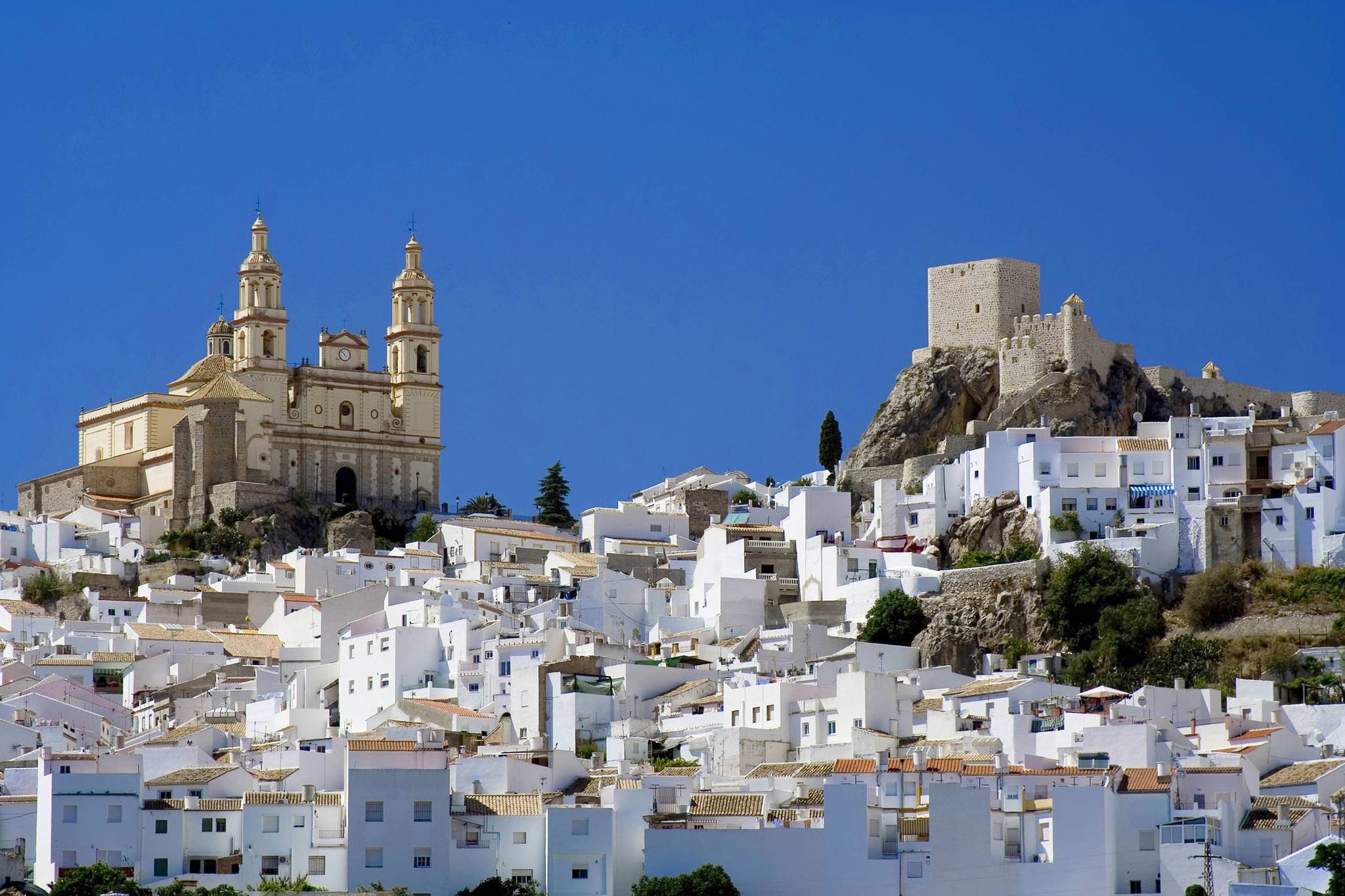 Andalucía
Walking Holidays | Food & Culture Journeys



Reconquest monuments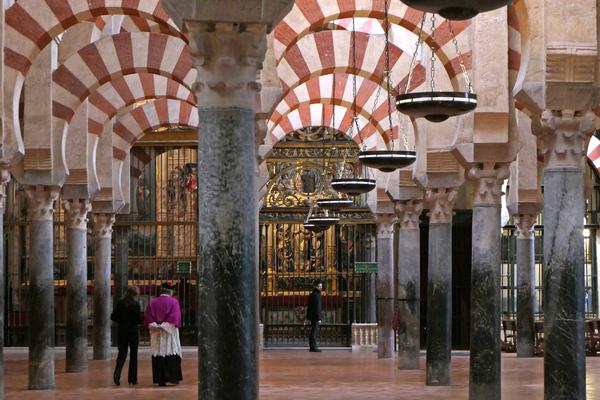 For anyone with even a passing interest in history, Andalucía is quite the storybook.
Reconquest monuments great and small, illustrious and obscure, are scattered throughout the region, each with their own tale to tell, each part of a spider's web which narrates the history of a country as it passed from Moorish to Christian hands.
You probably know about the Alhambra and Mezquita. If your trip takes you to Granada or Córdoba, we'll likely pair you with our guides to help make sense of it all.
And into that same bracket, if you're swinging out west, you can put Seville's Royal Alcázar, adorned with the craftsmanship of Mudéjar artisans from post-Reconquest Granada, forced to convert to Catholicism or flee persecution.
Together, this triumvirate represents the crown jewels, compulsory chapters of an age which defined modern Spain. But there are other lesser-known Reconquest monuments we'd also love to share with you...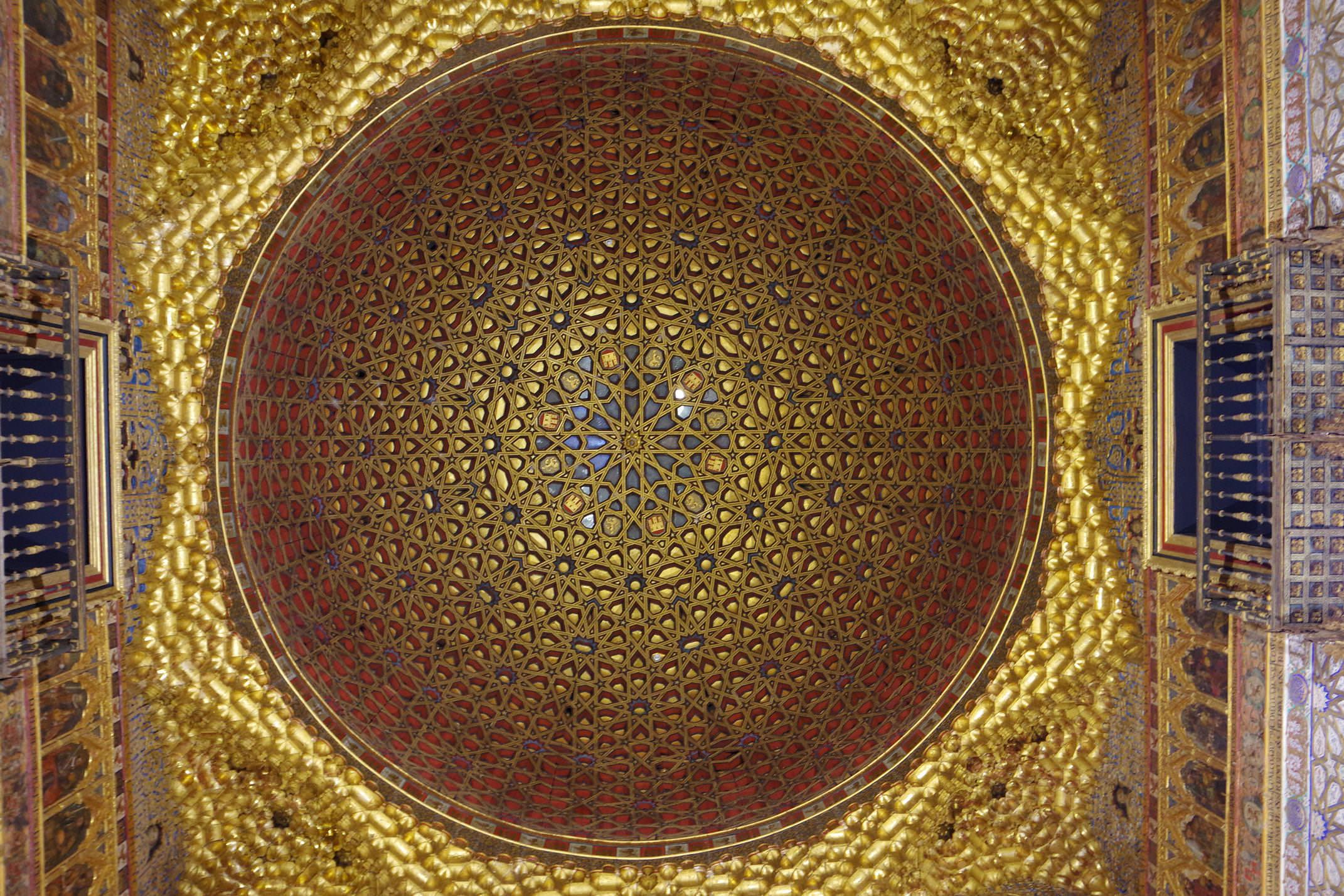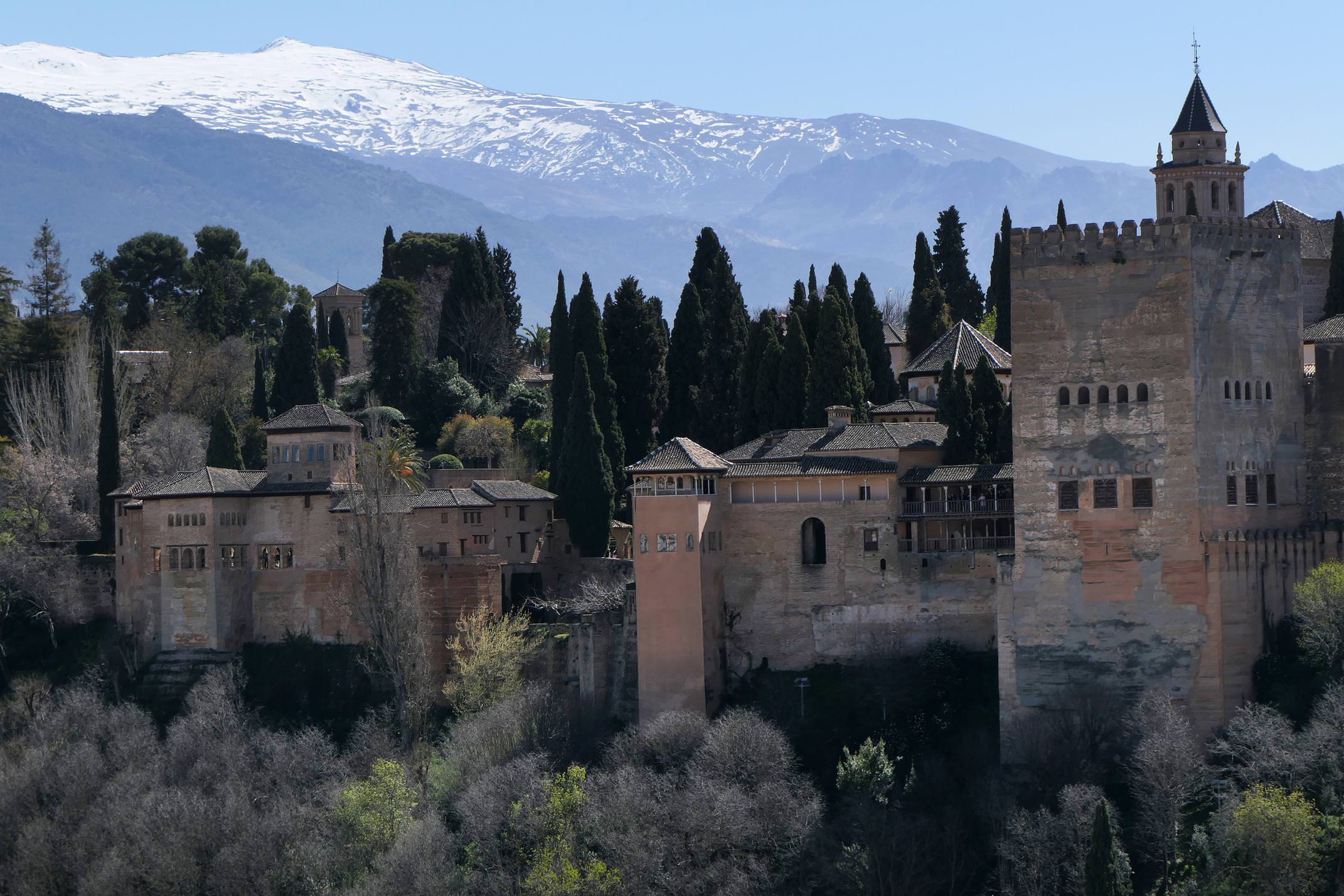 There's the Muslim-mosque-cum-Christian-chapel, way out west above the sleepy village of Almonaster. With its horseshoe arches, minaret-turned-bell-tower and prayer niche pointed to Mecca it could be a Mezquita in miniature. You probably won't have to share it with many other visitors either.
Peace and quiet also reign at the hilltop castle-fortress of La Mota in Alcalá la Real.
Despite being on the road between Córdoba and Granada, it gets barely 5% of the visitors of the Alhambra. And yet it was from here that the Catholic Monarchs launched their offensive on Granada to complete the Reconquest. Extensive fortifications remain, watchtowers provide expansive views across the snow-topped Sierra Nevada mountains and a graceful Gothic-Renaissance abbey church sits in the middle of it all. So you really do have to wonder why so few stop en route.
We're glad they don't though, because sharing somewhere this special with so few people is a luxury we'd selfishly like to hold onto.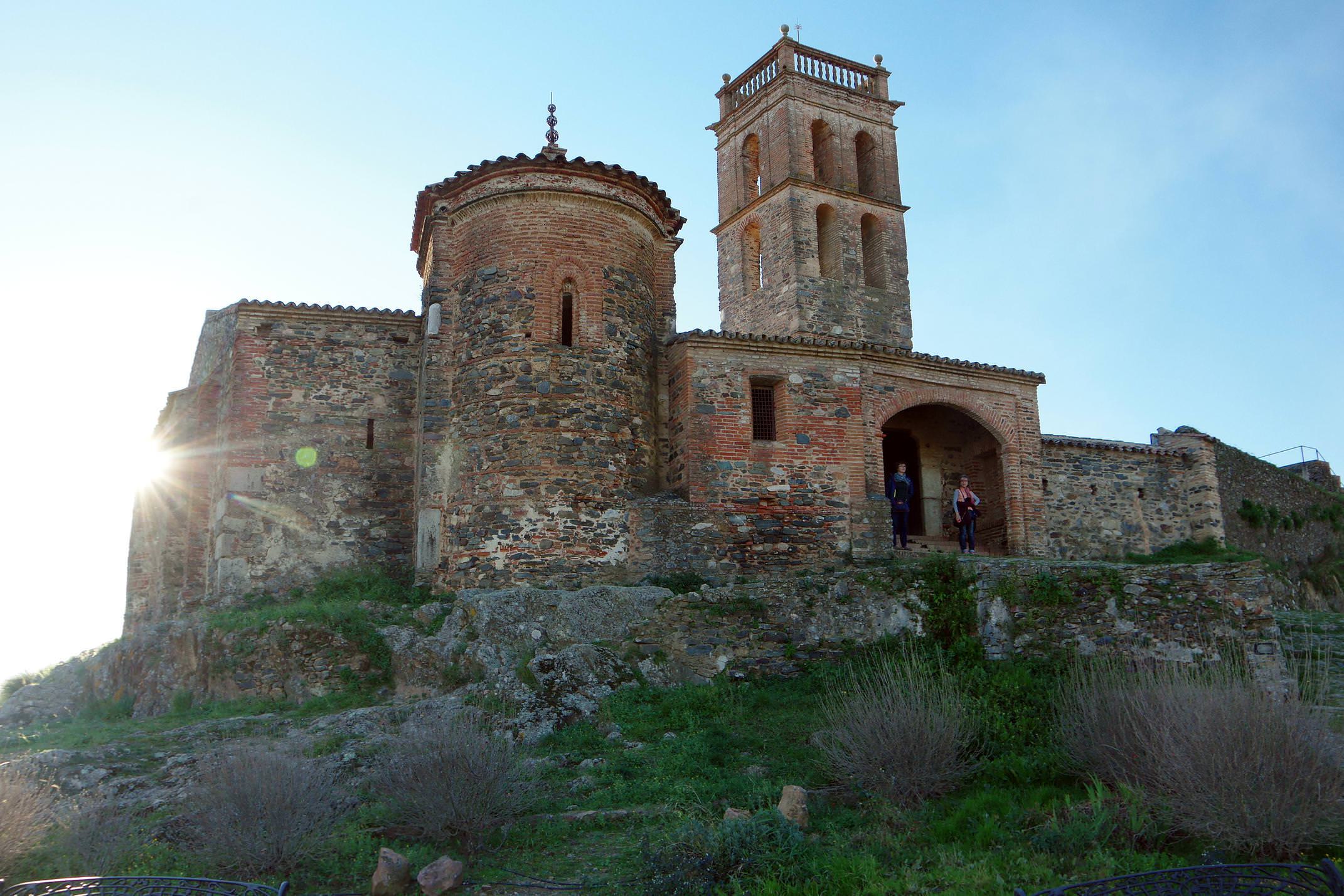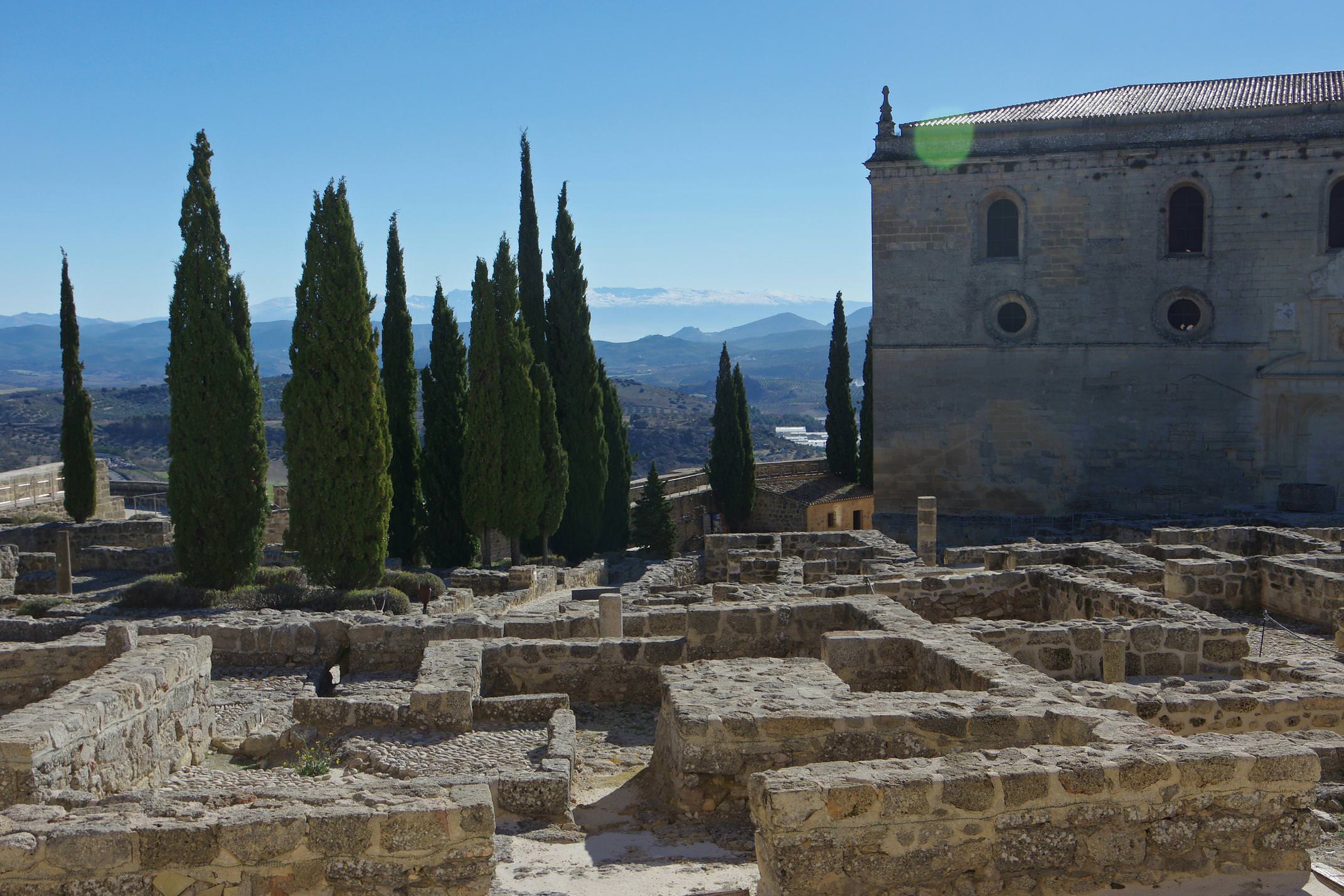 Then there's the twisting, turning Alcazaba of Málaga, with its stout watchtowers rising up over the Mediterranean, and its palatial patios soothed with exotic orange trees and the gentle tinkle of water. And the crumbling network of 'Atalaya' watchtowers forming a melancholy chain across the hills of the Subbéticas between Córdoba and Granada. They're perfect picnic spots, history at your back, olive groves far below your feet.
And there are more still, but they can wait until your holiday.
If you want to weave together all of, or some of the above, then this Andalucía by road itinerary is a good place to start. We can tailor it all, down to the smallest detail, just to you. Alternatively, several Reconquest monuments, including the Mezquita and Alhambra, are visited on our Cordoba to Granada Inn to Inn Walking Holiday.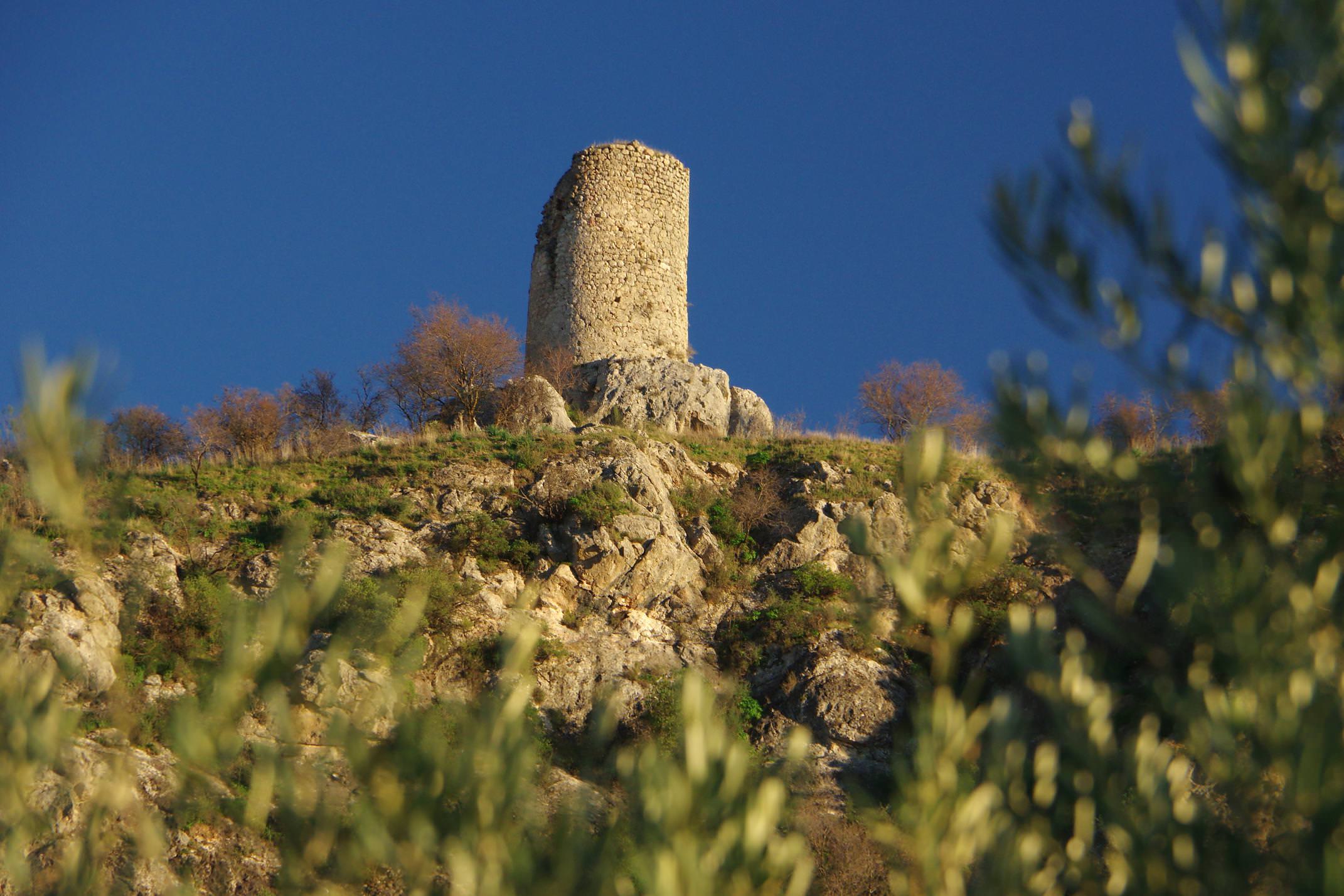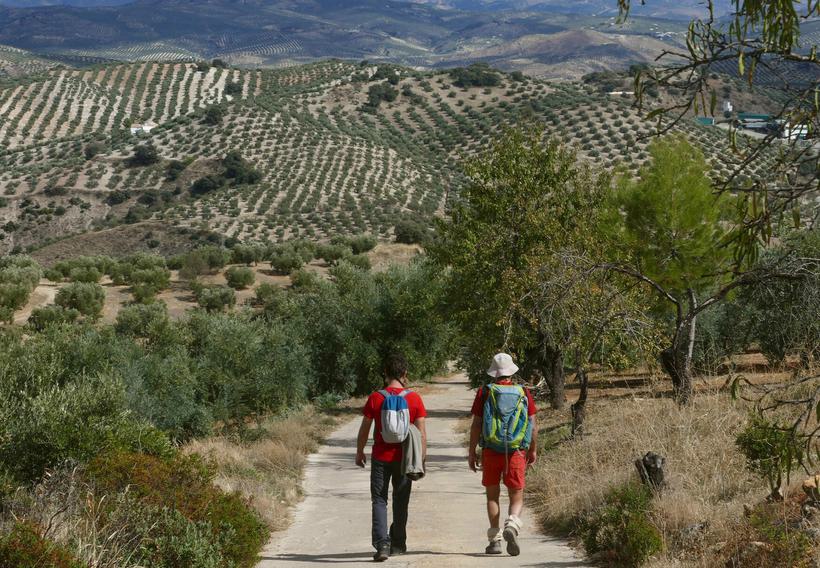 Córdoba to Granada Inn to Inn Walking Holiday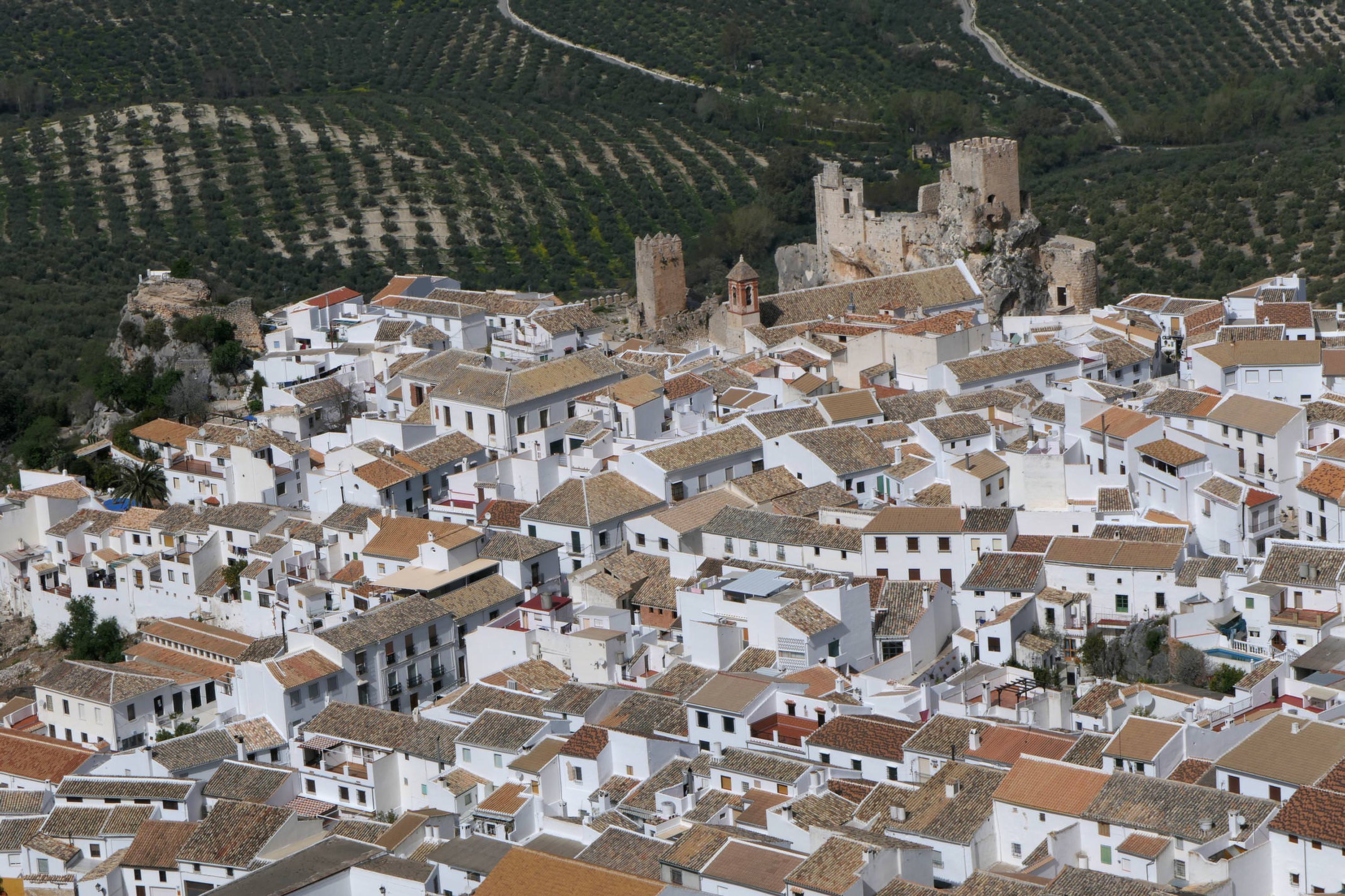 When: Mar-Jun; Sep-Jan
Guide Price: £1,880 per person
Guide Duration: 10 days (can be shorter or longer, contact us to discuss)
Shepherd tracks, olive groves and whitewashed villages, bookended by great Moorish capitals. This is classic Andalucía, experienced in your walking boots.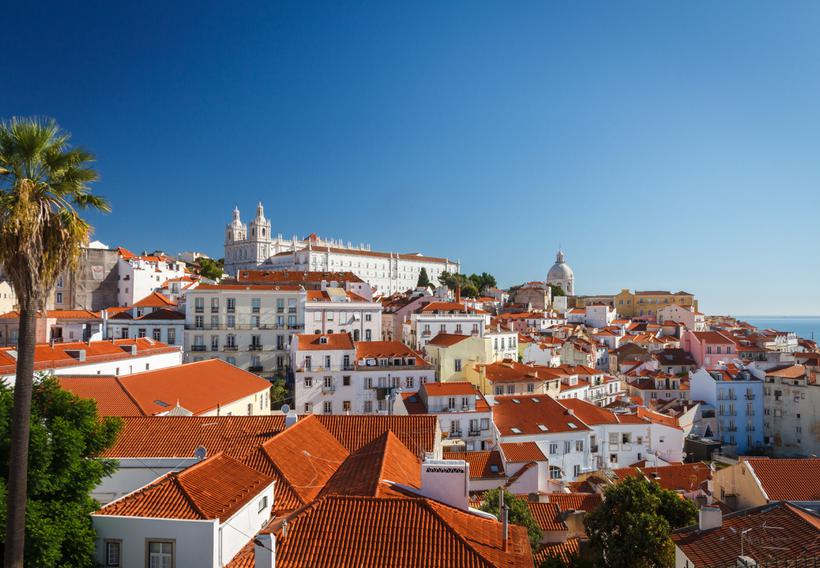 Self Drive
Great Road Trips: Southern Spain & Portugal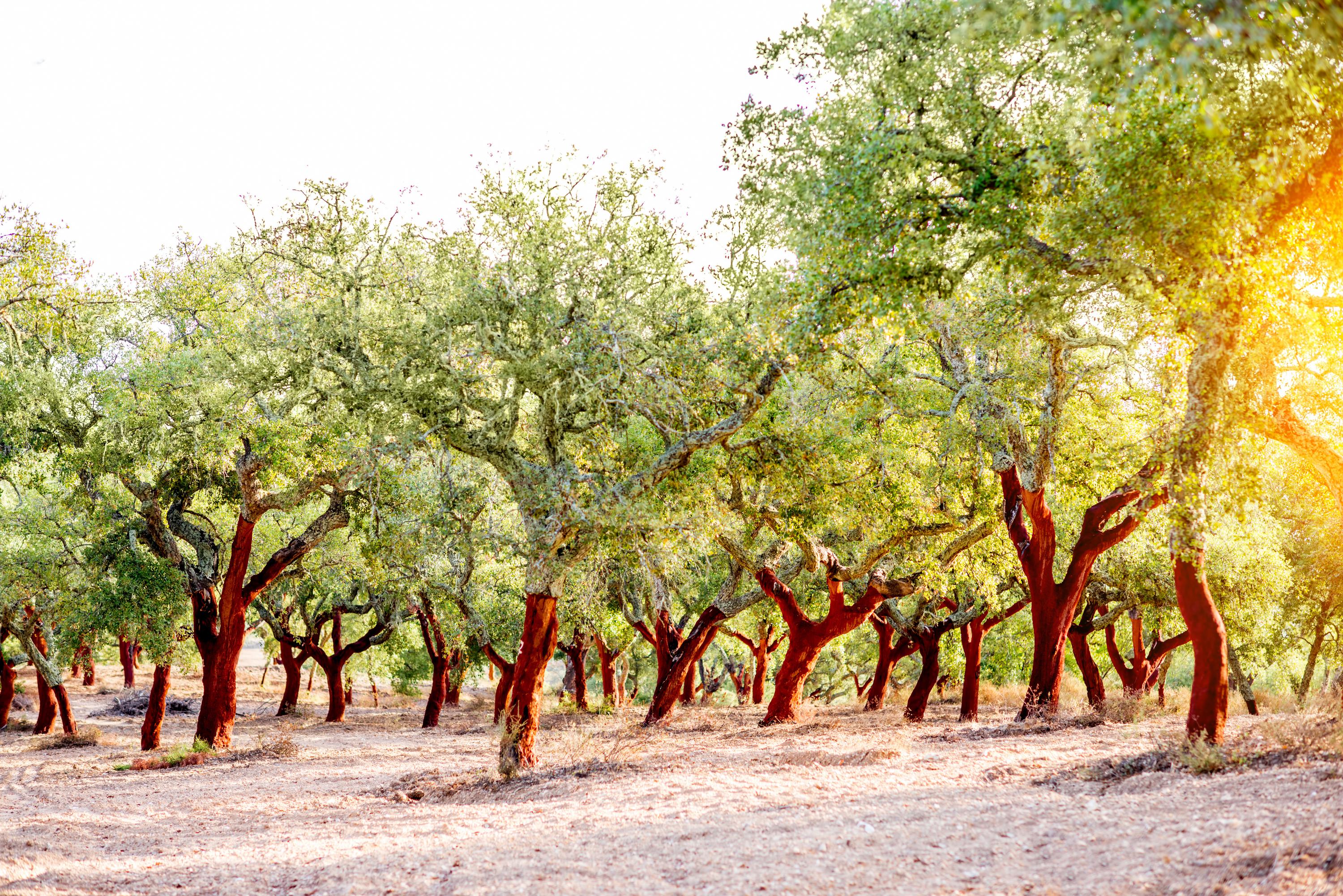 When: Apr-Jun; Sep-Dec
Price: £3,840 per person
Duration: 22 days
Cities of flamenco, fado and Moorish monuments combine with landscapes of bays, forests and olive groves on this scenic journey across Iberia's sunny south.
Travel with Pura Aventura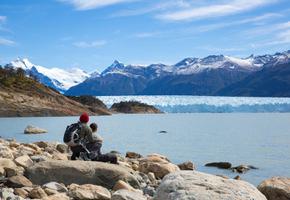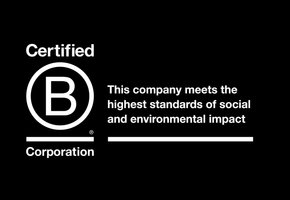 We are one of the first UK travel companies to be certified B Corp – regarded by The Independent as the premier sustainability certification, and described by Which? as "meeting the highest standards of social and environmental performance".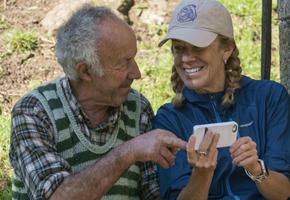 Award-winning Travel Positive