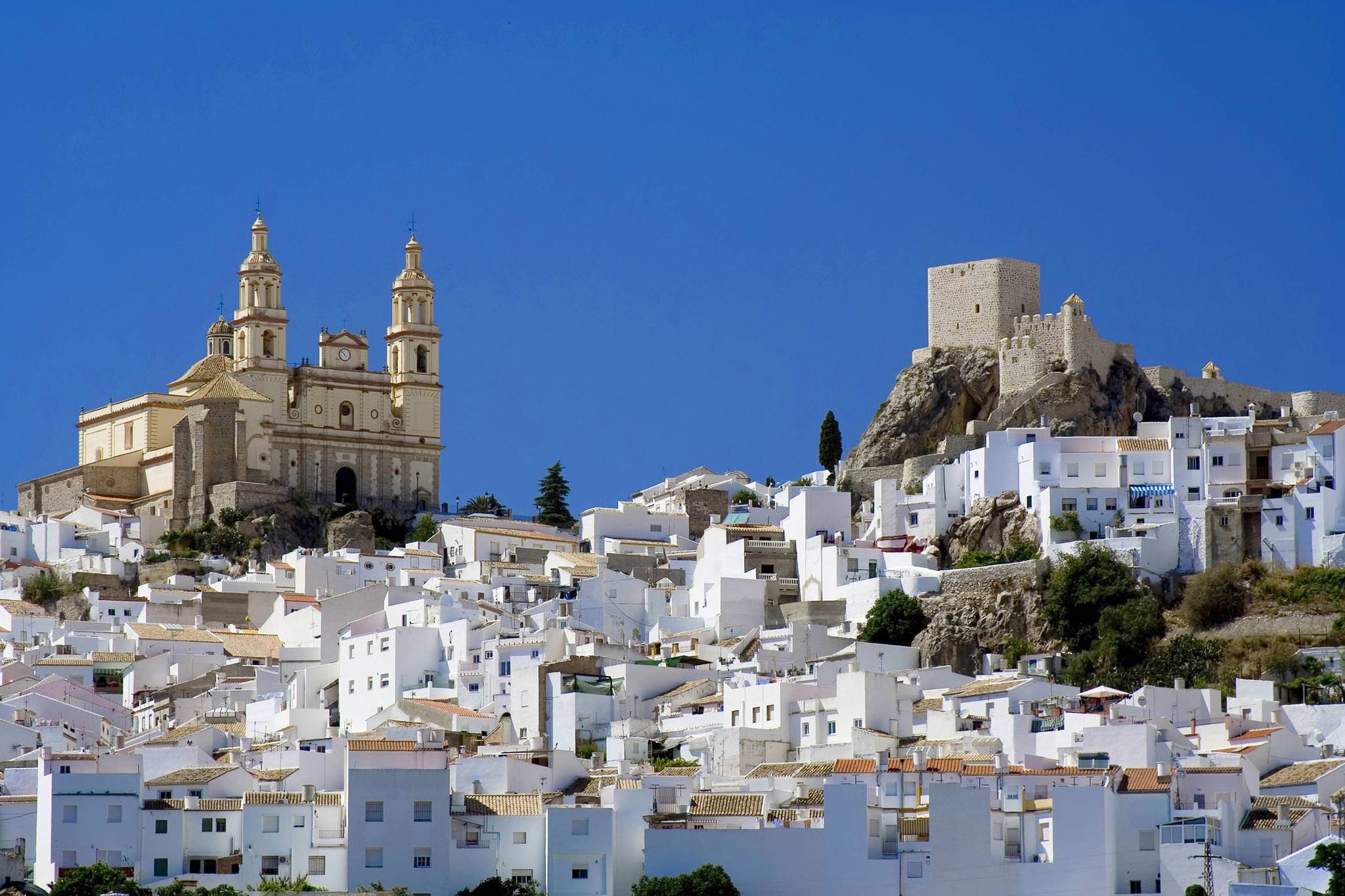 Andalucía
Walking Holidays | Food & Culture Journeys



Walking in Andalucía
We know no better way to slow down and relax into the rhythm of rural Andalucía, than by exploring on foot.
Landscapes become richer, more detailed with every step; a plump pomegranate tree here, a group of wild mushrooms there. Locals look up from their daily duties to exchange a friendly buenos dias. A wide view across a wildflower meadow makes even the humblest of picnics memorable.
So whether you want a holiday of self-guided hotel-to-hotel walking, or a bespoke driving trip which weaves together our best day walks, you're in the right place if you're a like-minded soul.
Here, sketched briefly, are two places we love walking in Andalucía.

Sierra de Aracena
An hour or so northwest of Seville, chestnut forests cover the hillsides of the little-known Sierra de Aracena as they roll off towards the Portuguese border. On the trails, floppy-eared ibérico pigs snuffle through the acorns of scattered Mediterranean holm oaks. In villages, locals still wash clothes in the fountain together. Our Villages of Andalucía Inn to Inn links it all together over a week of peaceful walking.
At the end of each day, you can kick your boots off in welcoming guesthouses and enjoy the food for which the region is famed. With their melt-in-the-mouth texture and dense, smoky flavour, the Ibérico hams produced here are amongst Spain's most prized. Tangy goat's cheese, chestnuts and delicate wild mushrooms are similarly sought after.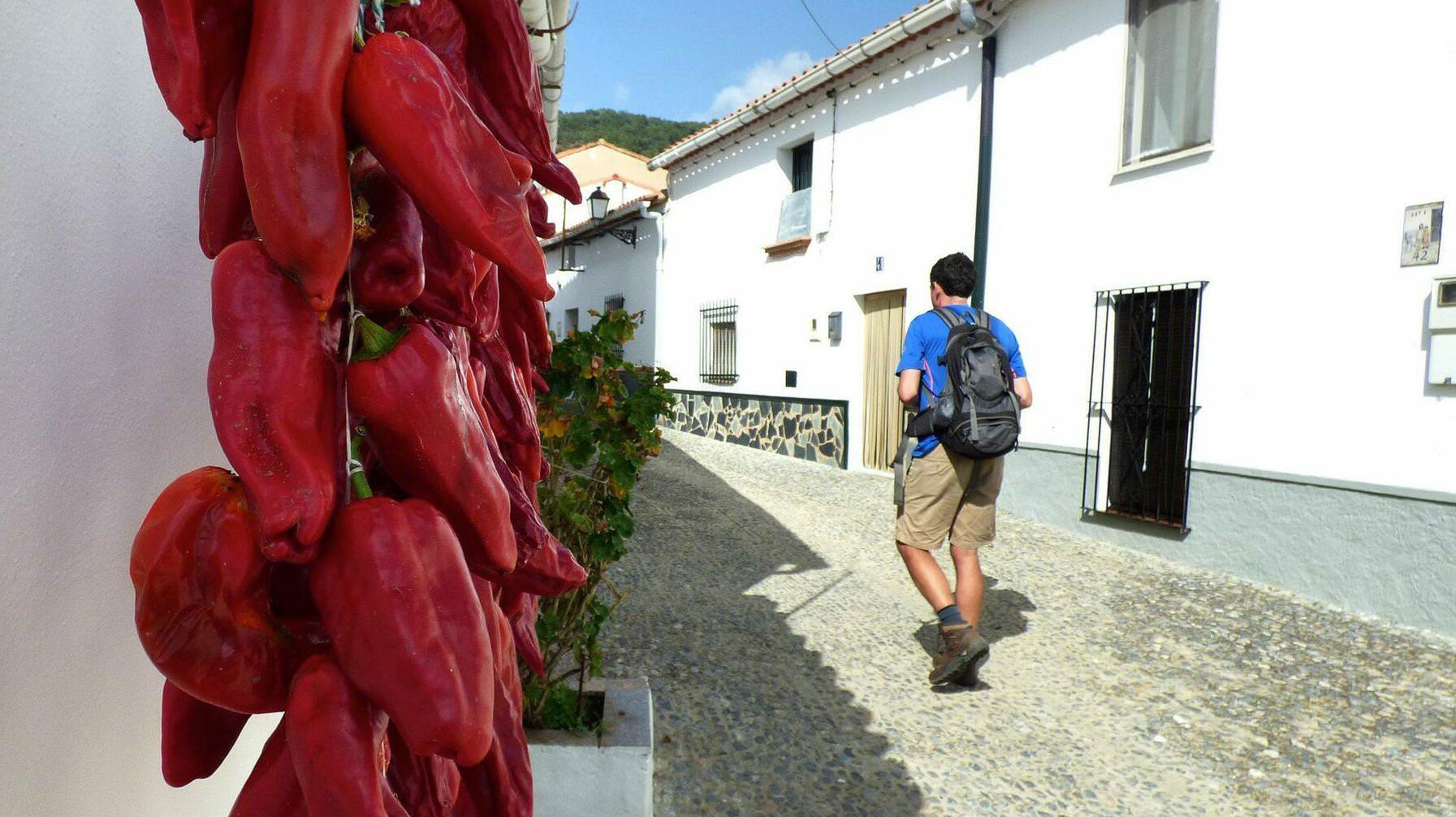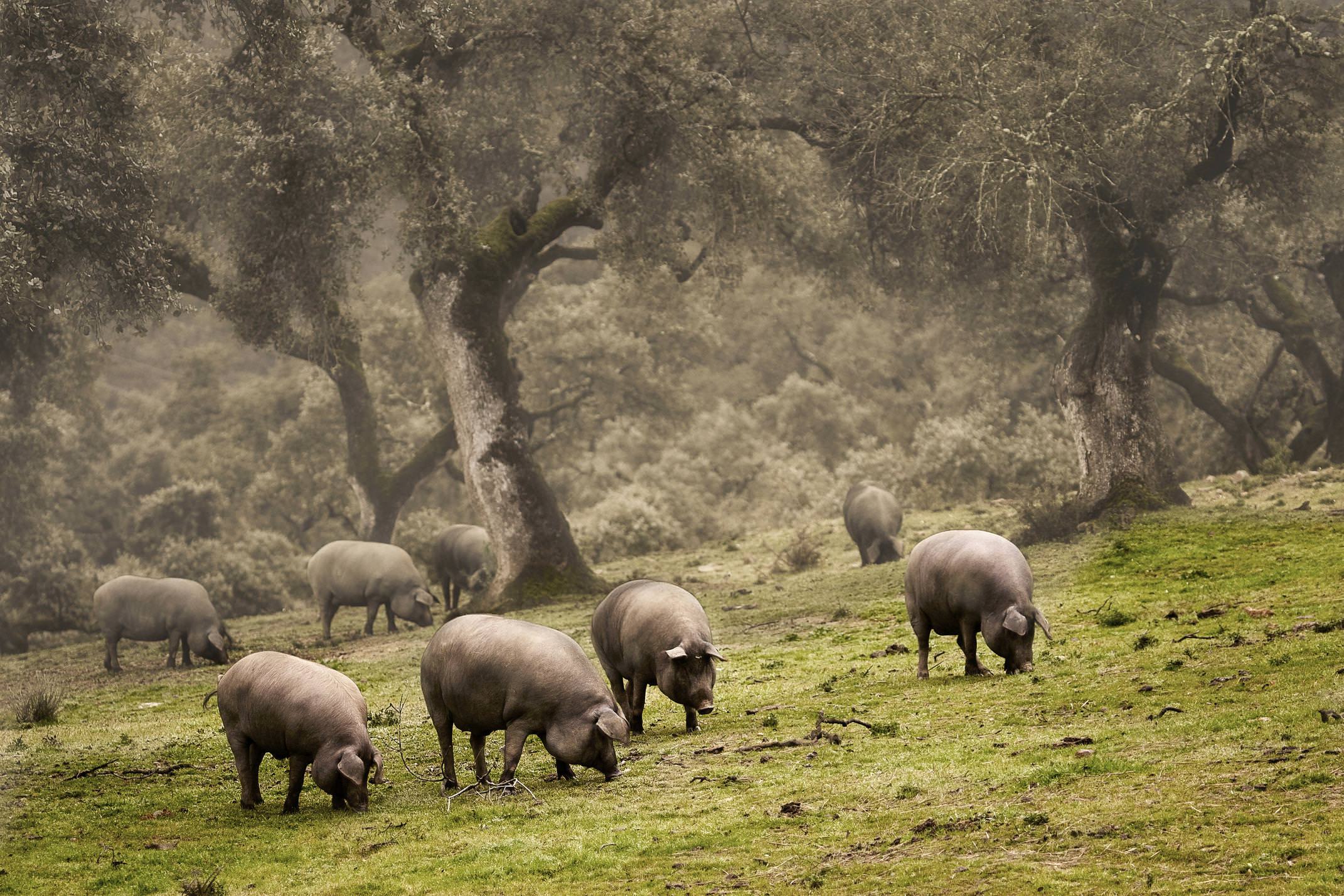 Sierras Subbéticas
Moving east, the Sierras Subbéticas natural park is another little-visited pocket of peace, an hour away from Córdoba.
Here, your surrounds take on an altogether different aspect; aceituneros gather up the harvest in olive groves planted by the Romans; shepherds lead their flocks across rich upland pastures; spanish ibex skillfully clamber up steep walls in limestone river gorges.

The walking is relaxed, invariably under a big blue sky and in absolute solitude. Figs, pomegranates, quince, almonds and mushrooms grow in abundance along many trails and will all, in some form or another, likely wind up on a plate in front of you to tuck in to and savour. This pocket of Andalucía is also the heart of the world's most prolific and prestigious olive oil producing region, with two prized Denominations of Origin at hand - Priego de Córdoba and Baena - around which factories cluster, producing their award-winning 'vintages'.
Again, some of our walks here would slot neatly into a self-drive itinerary. But we're also very proud of our Inn to Inn walk which starts in Córdoba and ends in Granada; from the city where Al-Andalus sparked to life, to the city where it took its last breath.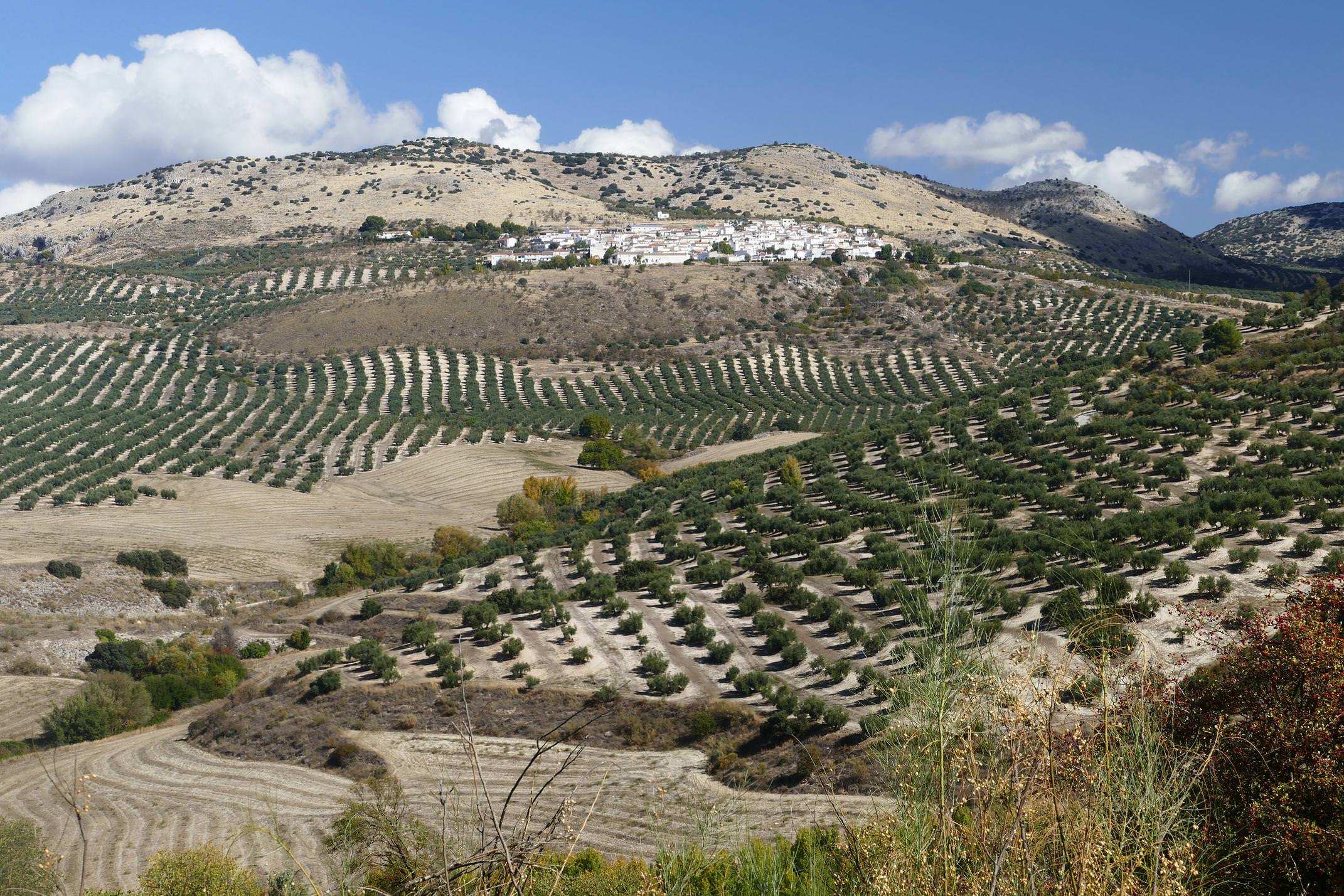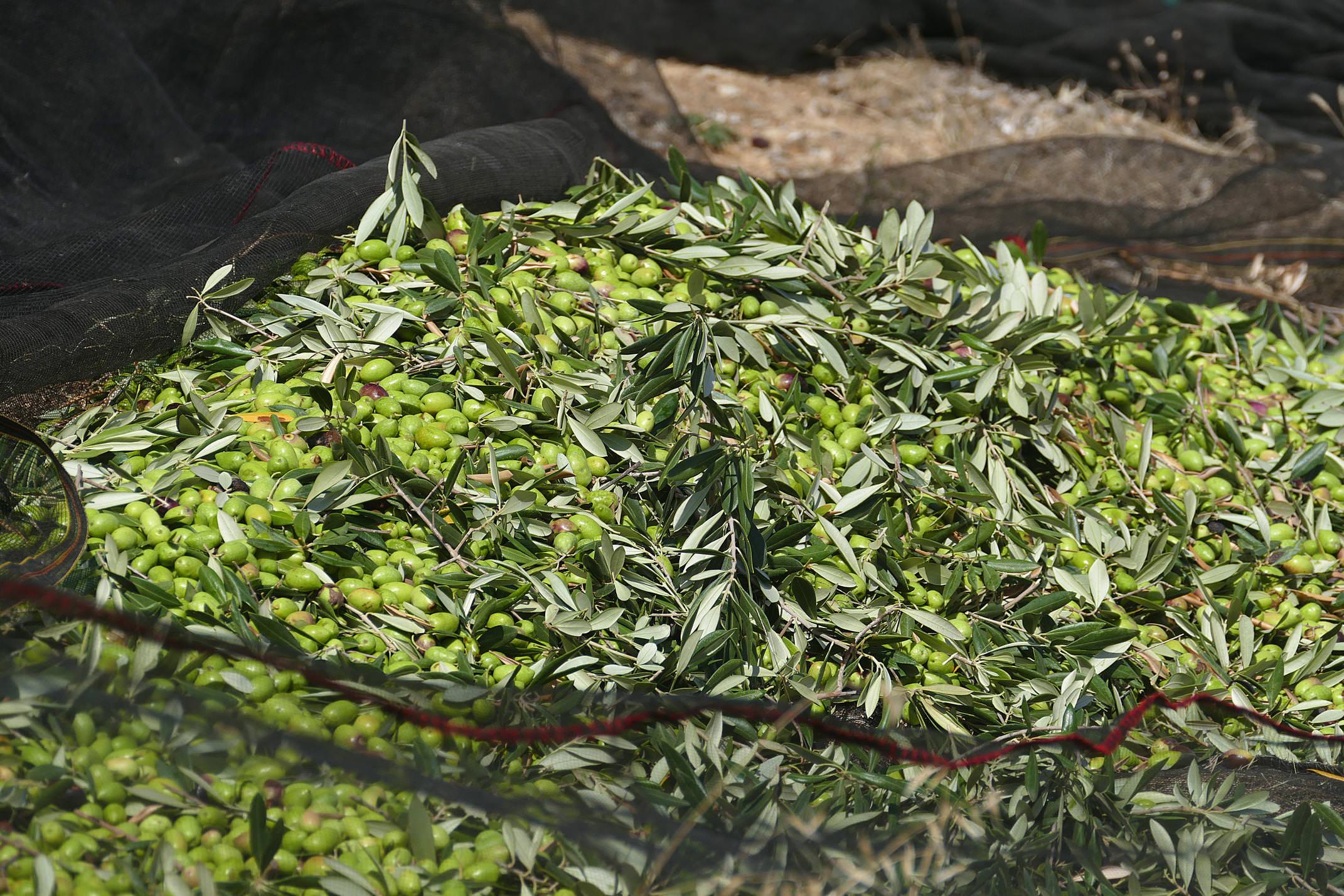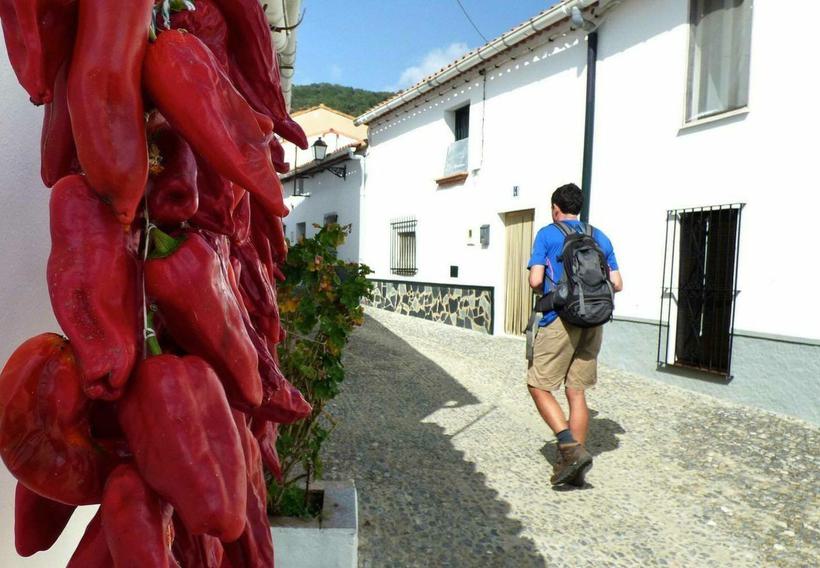 Villages of Andalucia Inn to Inn Walking Holiday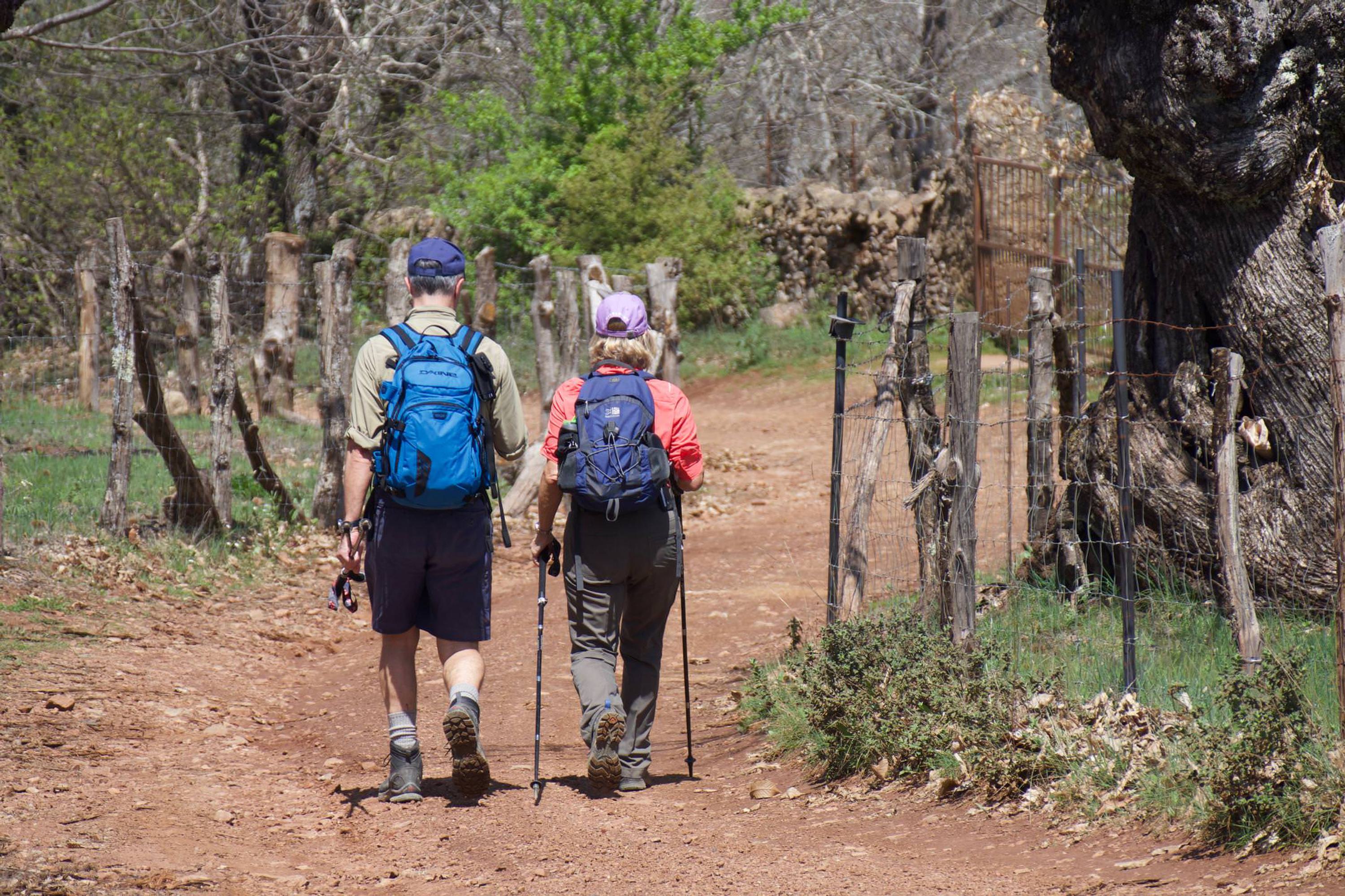 When: Mar-Jun; Sep-Nov
Price: £1,140 per person
Duration: 8 days
Enjoy a slower pace of life along the cobbled paths, open forests and white villages of the Sierra de Aracena, swapping trails for tapas as you end in Seville.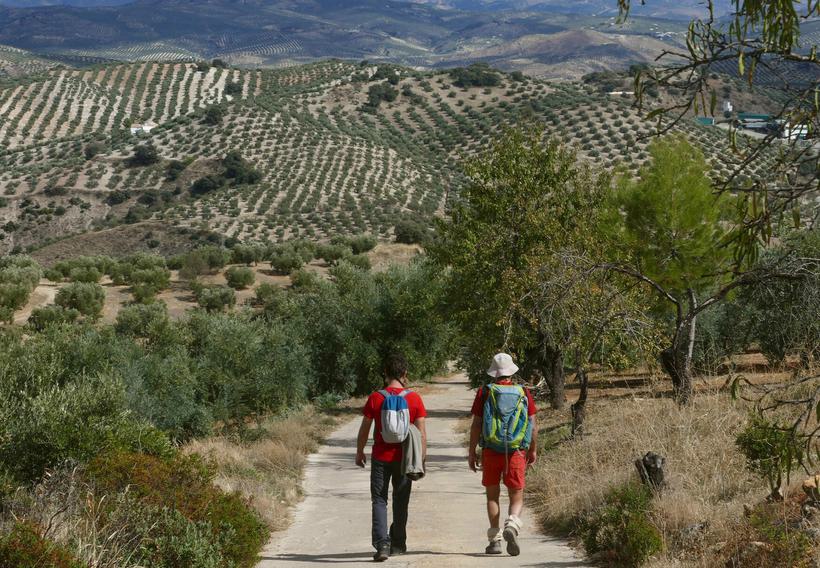 Córdoba to Granada Inn to Inn Walking Holiday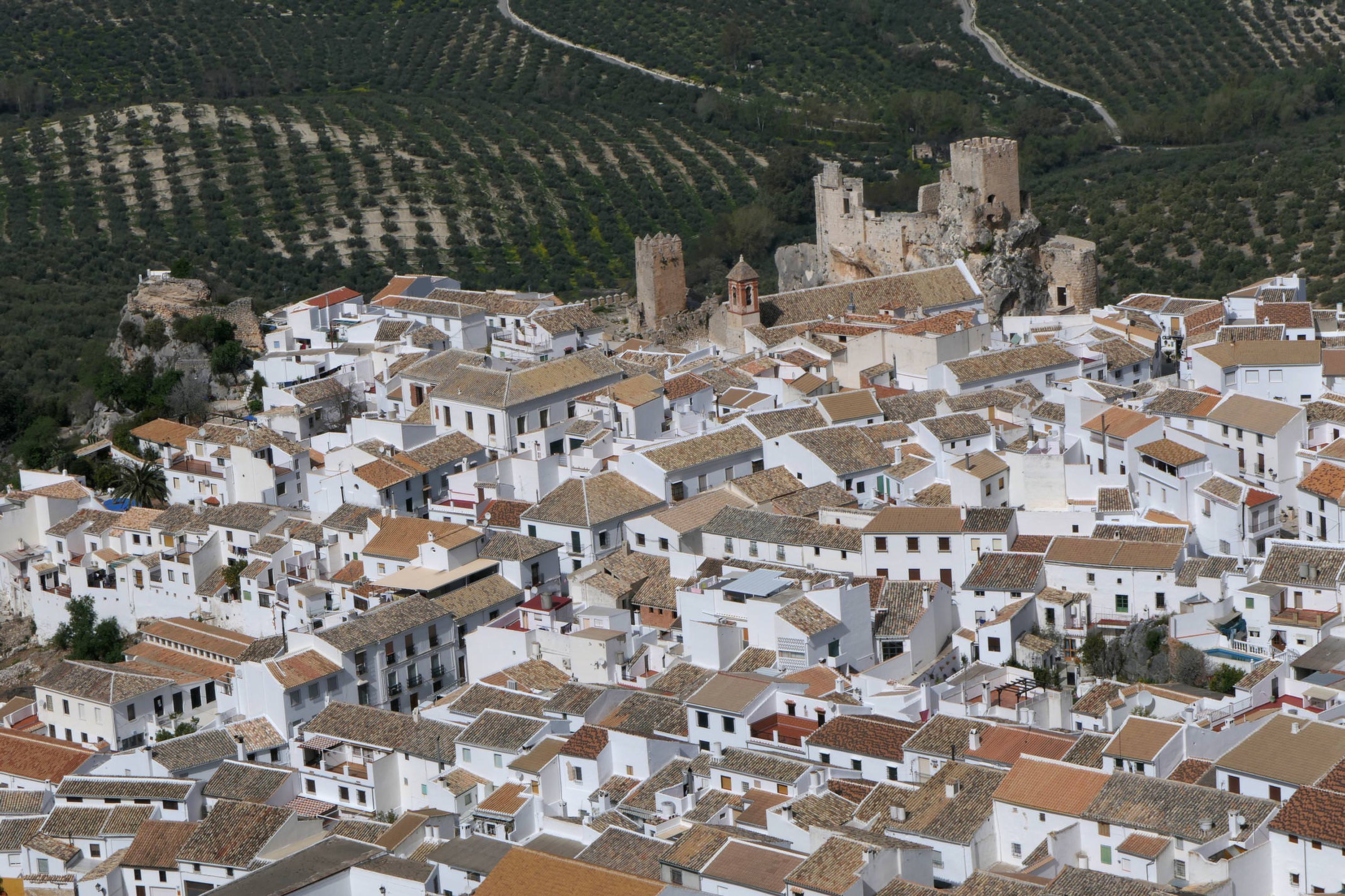 When: Mar-Jun; Sep-Jan
Guide Price: £1,880 per person
Guide Duration: 10 days (can be shorter or longer, contact us to discuss)
Shepherd tracks, olive groves and whitewashed villages, bookended by great Moorish capitals. This is classic Andalucía, experienced in your walking boots.
Travel with Pura Aventura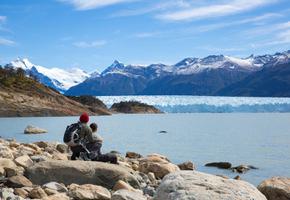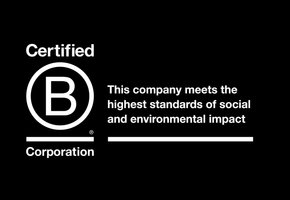 We are one of the first UK travel companies to be certified B Corp – regarded by The Independent as the premier sustainability certification, and described by Which? as "meeting the highest standards of social and environmental performance".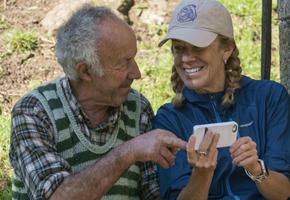 Award-winning Travel Positive