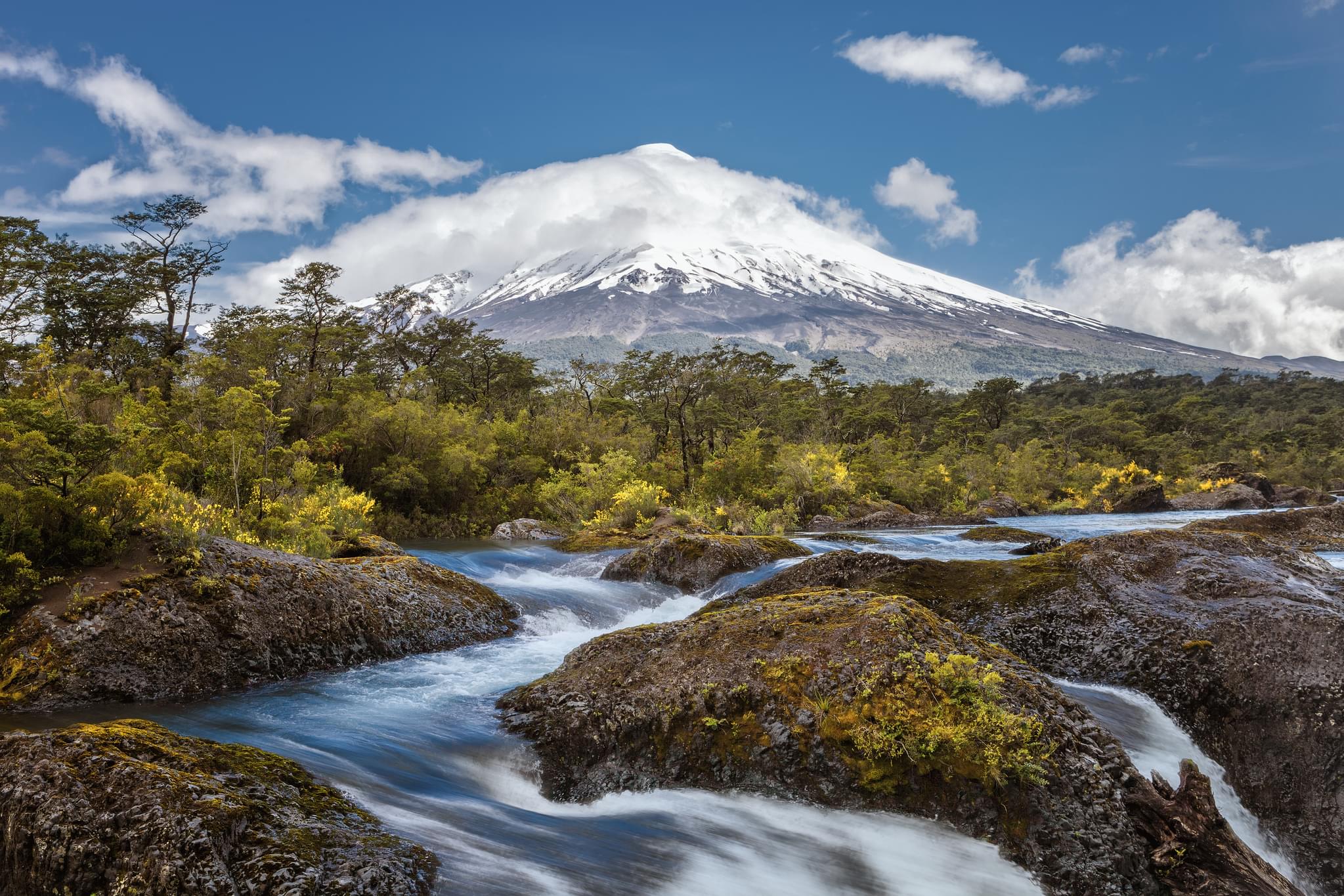 Chile
Beautiful Walks | Local Flavour | Handpicked Hotels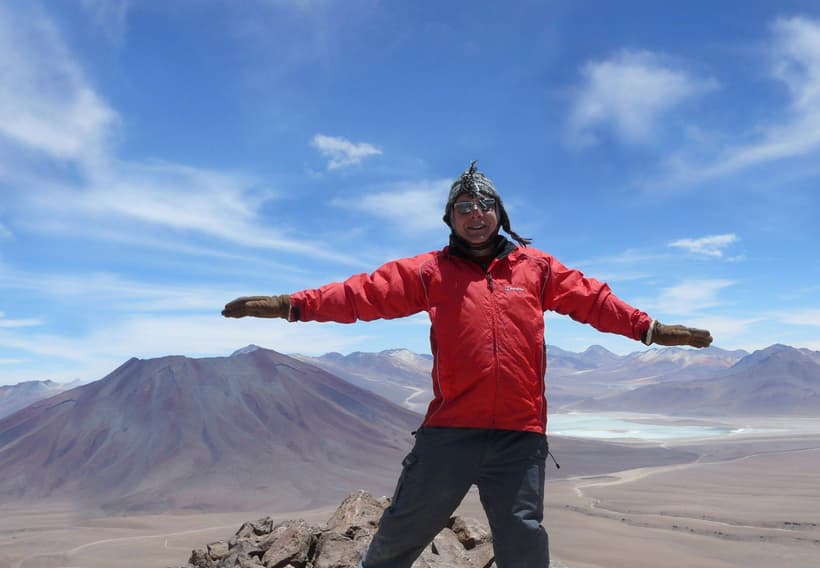 Atacama to Patagonia: Walking & Wine Holiday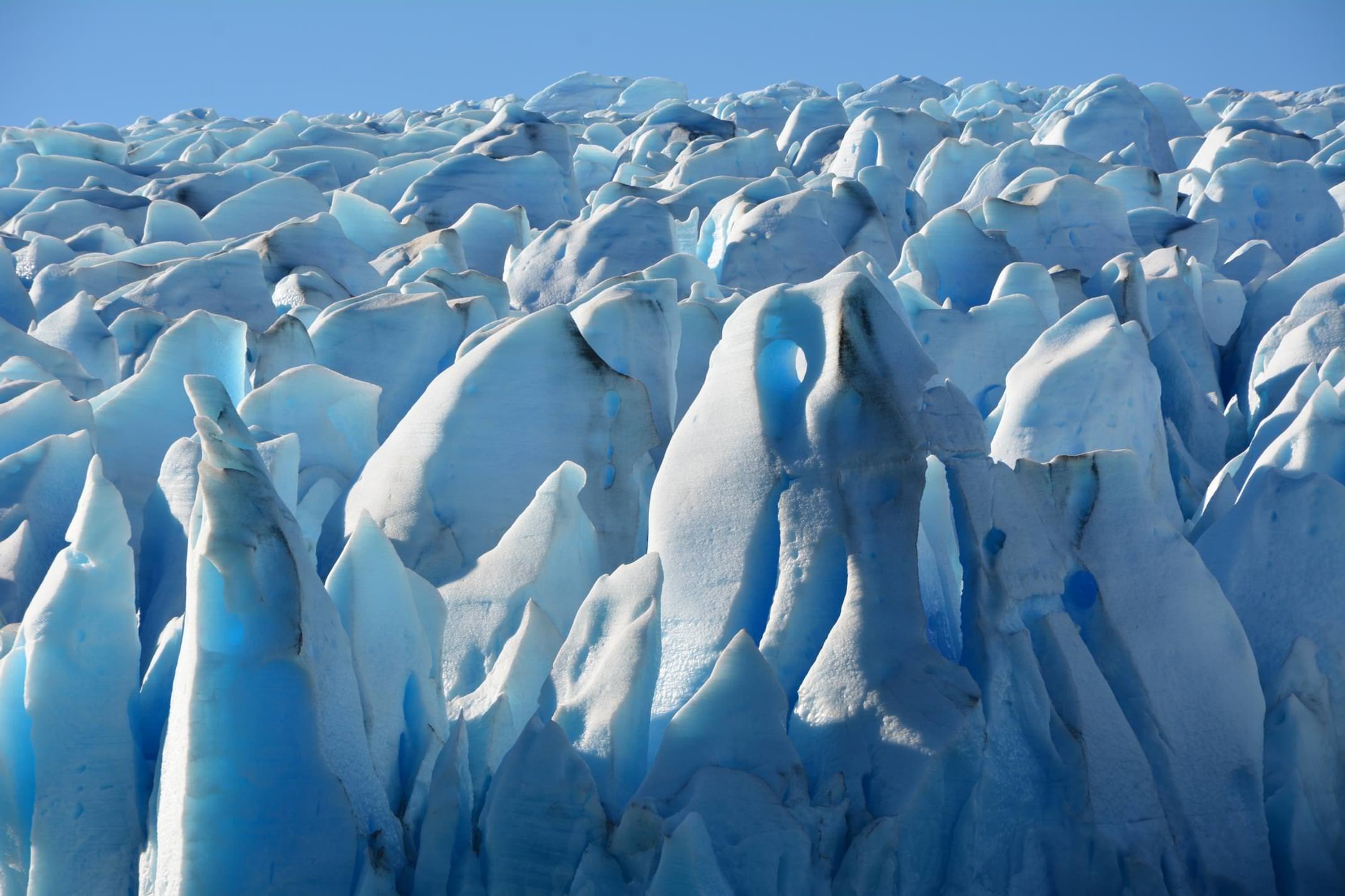 When: Sep-Apr
Guide Price: £8,000 per person
Guide Duration: 16 days (can be longer or shorter)
Steer clear of the crowds with private guides in the deserts, explore Torres del Paine from the comfort of an exclusive lodge, then wind down in the winelands.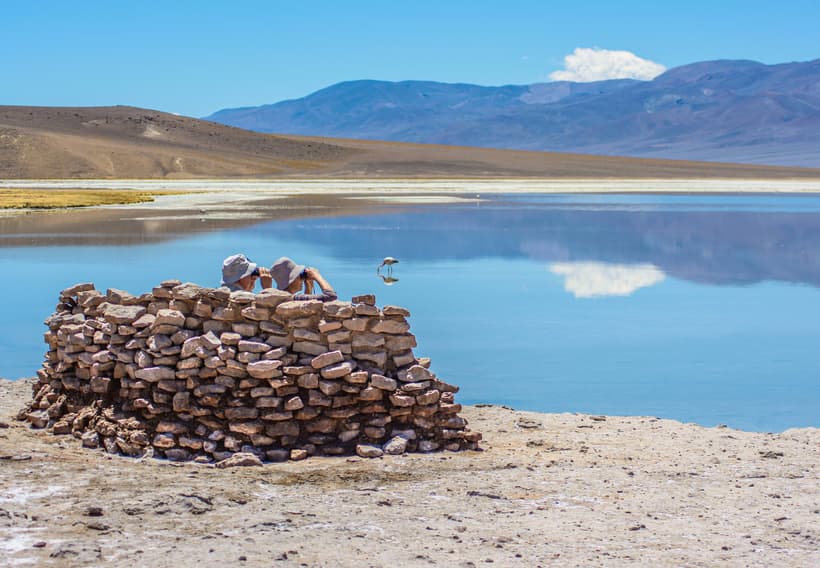 Atacama & Patagonia Off the Beaten Track Holiday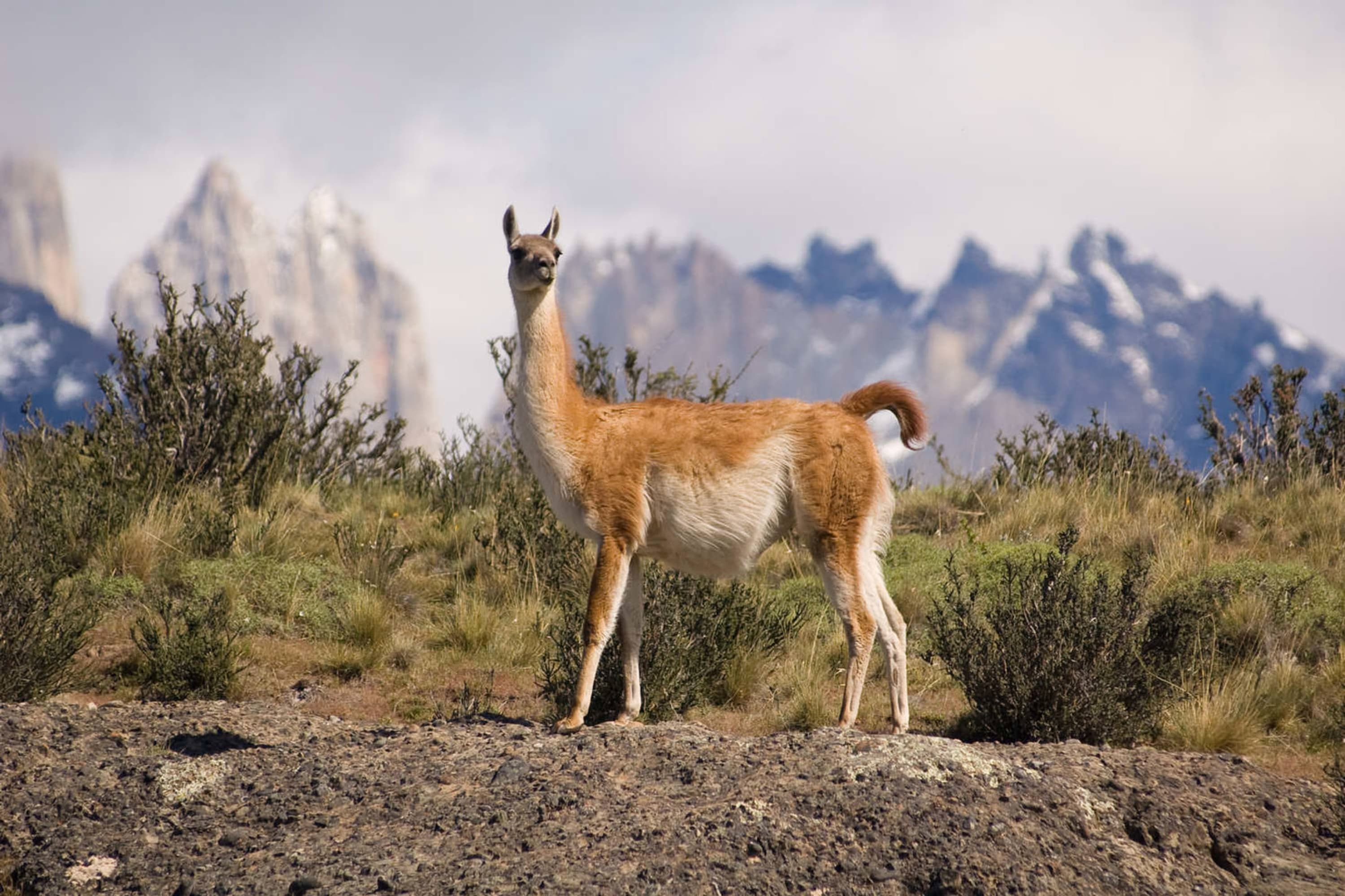 When: Oct-Apr
Guide Price: £7,100 per person
Guide Duration: 21 days (can be longer or shorter)
Coastal dunes and mining stories up north; oceanic glaciers and gaucho tales down south. Visit places few get to experience in Chile's beautiful extremes.
Chile with Pura Aventura
Award-winning sustainable holidays away from the crowds.
Exceptional Chile Holidays
As showcased in The Times, the FT and The Telegraph, and as loved by Pura Aventura guests, our Chile holidays are truly exceptional. In this extraordinarily beautiful country, please don't settle for anything less.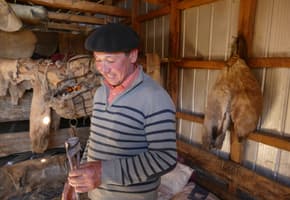 Our team is as specialist as it gets. Camilo is known as el abuelo (the grandfather) by the Atacama guides; Xabi wrote the Torres del Paine guide manual; nobody knows the Carretera Austral better than Thomas Power.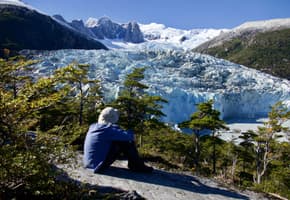 So with 25 years' worth of stellar hikes, picture-perfect lodges and hidden gems to share with you, and with an extensive local team to look after you as you travel, there's no one better to have by your side in Chile.