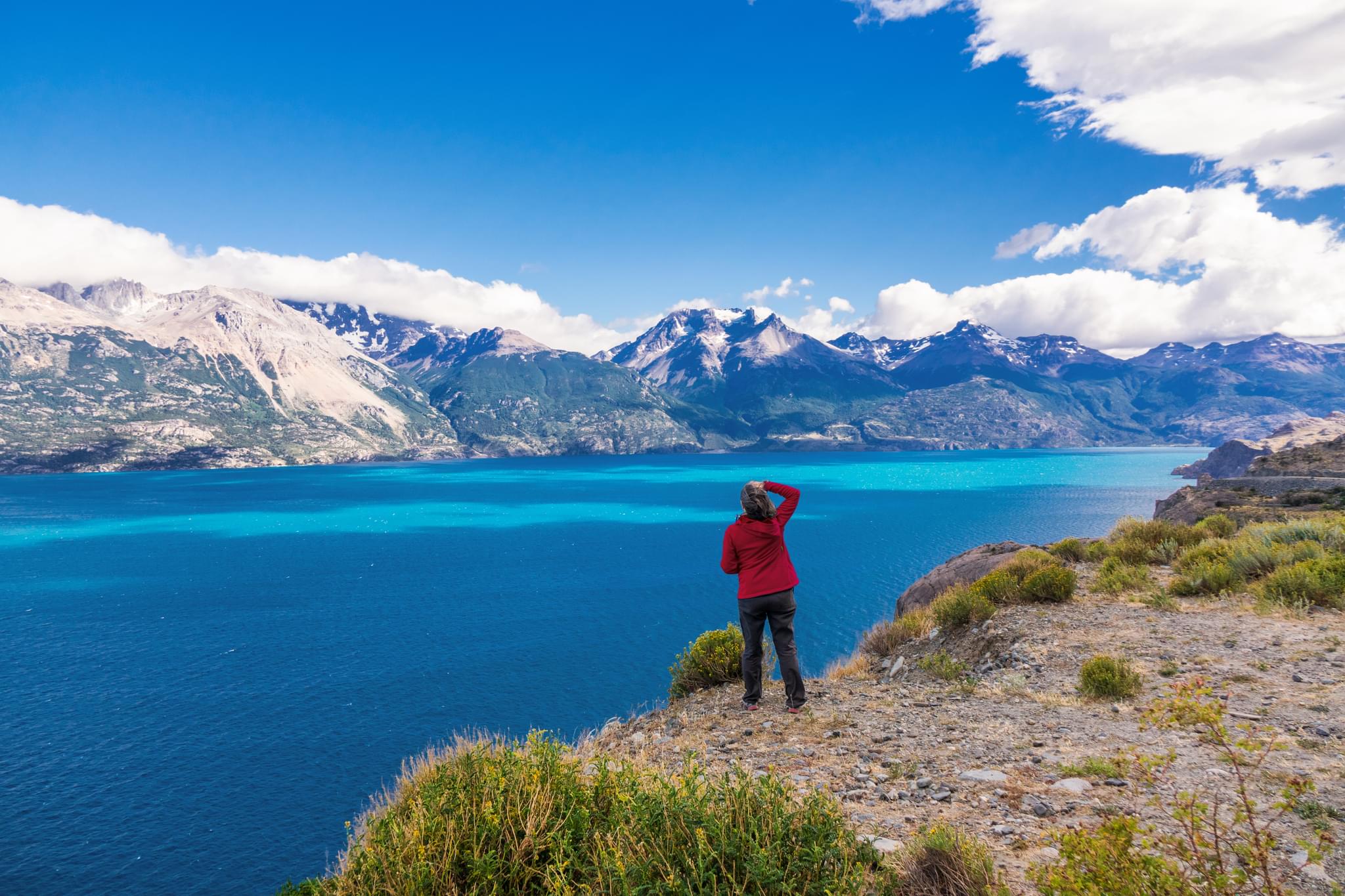 Route of Parks Holidays
From the Lake District to Cape Horn, Chile's Route of Parks links together 17 national parks in the world's most ambitious tourism conservation project. 20 years since we began tailoring small-scale travel to Patagonia, in 2019 Pura Aventura was proud to be selected as the European partner for the Route of Parks. Simply put, if you want to experience the wilds of Patagonia, no tour operator knows it better. Let's talk.
Route of Parks with Pura Aventura
Award-winning sustainable holidays, away from the crowds.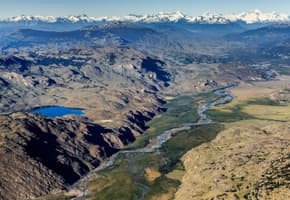 What is the Route of Parks?
Linking 17 national parks from the Lake District to Cape Horn, the Route of Parks celebrates Patagonia in all its unspoilt glory, protected through planet positive tourism and rewilded through pioneering conservation.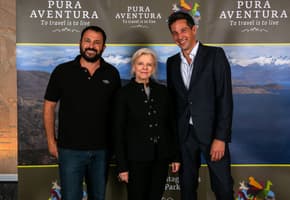 Where Will the Route Take You?