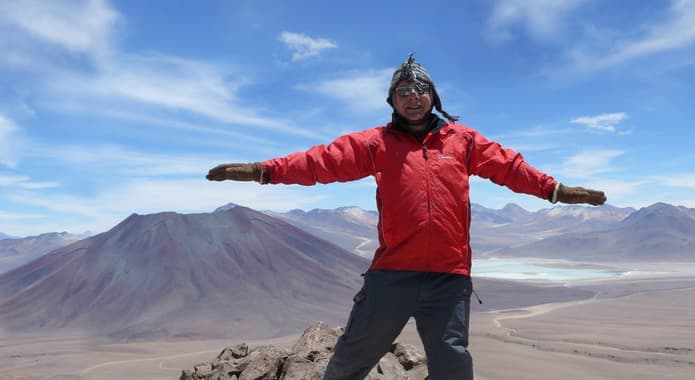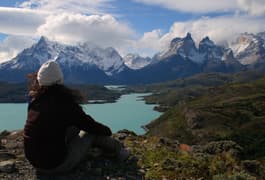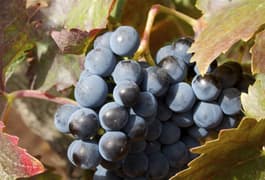 Atacama to Patagonia: Walking & Wine Holiday
Steer clear of the crowds with private guides in the deserts, explore Torres del Paine from the comfort of an exclusive lodge, then wind down in the winelands.
This is a classic combination of Chile's extremes, made extraordinary. Experience Atacama away from the crowds with your private guide, then explore the pathways of Torres del Paine in comfort from a specialist lodge. To finish it all off, you have time to relax in the winelands of the fertile Central Valley.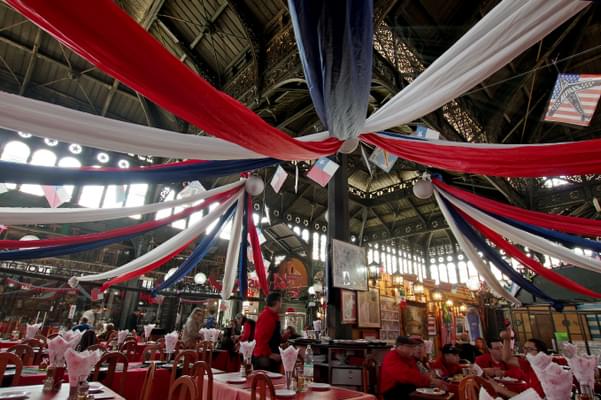 1 of 16
Day 1 - Explore Santiago with a helping hand
Your trip begins in Chile's thriving capital, where a friendly face will introduce you to their home city. You'll have no trouble finding somewhere good for dinner tonight in this foodie hotspot.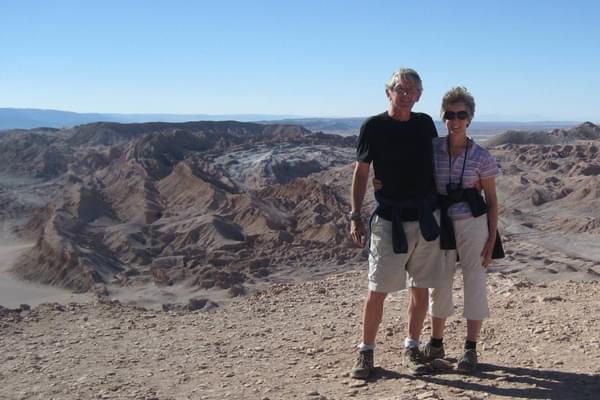 2 of 16
Day 2 - Travel to the Atacama Desert
Welcome to the Atacama, where your private guide will help you blend the iconic sights with the hidden highlights, starting with a peaceful walk to a crater to watch sunset in the Moon Valley.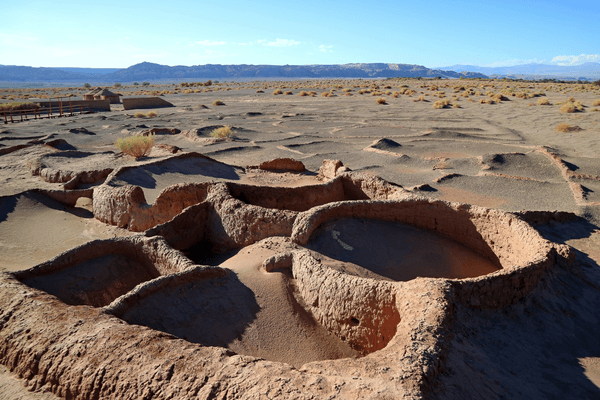 3 of 16
Day 3 - Walk along a riverbed to an ancient settlement
Your gentle aclimatisation to the altitude continues with a wonderful off the beaten track walk through the open desert. Lunch today is traditional Atacameña fare in a family smallholding.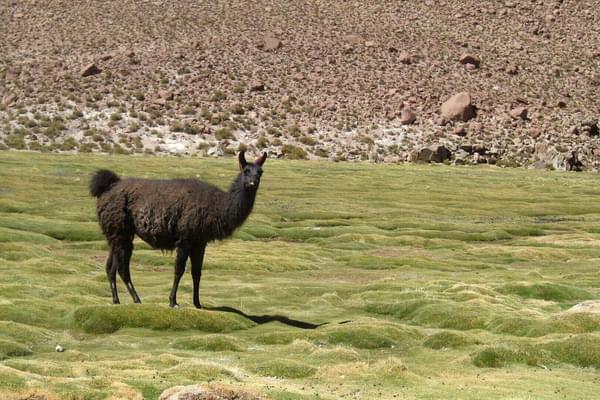 4 of 16
Day 4 - Follow an Inca pathway
You now travel higher this morning for a full-day walk down through a wide valley, rich with birdlife and grazing llama. Pass giant cacti and Inca farm terraces to a remote Andean village.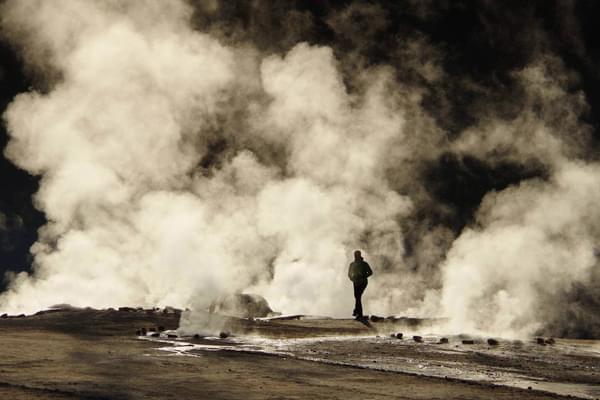 5 of 16
Day 5 - Experience the Tatio Geysers
A sunrise visit to the Tatio Geysers is compulsory in our book. Later, as the crowds head back to San Pedro, you can instead enjoy a quiet walk across high plains to soak in some hot springs.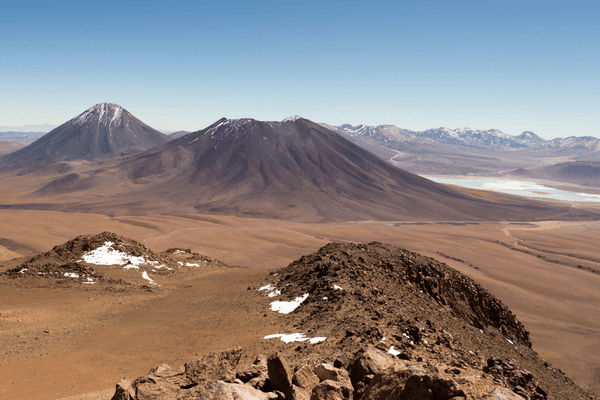 6 of 16
Day 6 - Summit a volcano and marvel at the stars
Having fully acclimatised, today brings a short but steep climb to the top of a 5,600m volcano, affording views into Bolivia and Argentina. This evening, explore the night skies by telescope.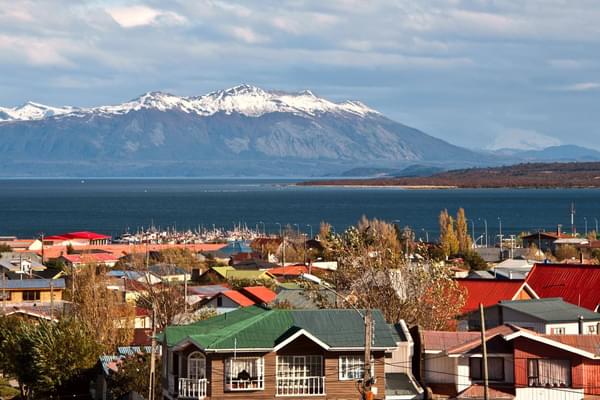 7 of 16
Day 7 - Travel to the far south of Patagonia
Today brings a contrast of landscapes that only Chile can offer, as you wake with views of the desert and go to sleep looking out over glaciers across the watery expanse of the Last Hope Sound.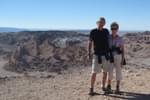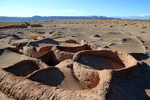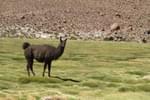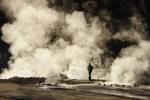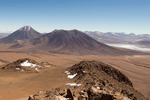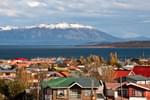 Travel with Pura Aventura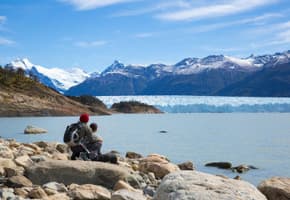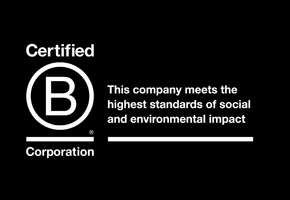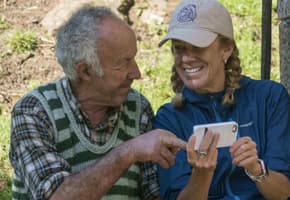 Award-winning Travel Positive