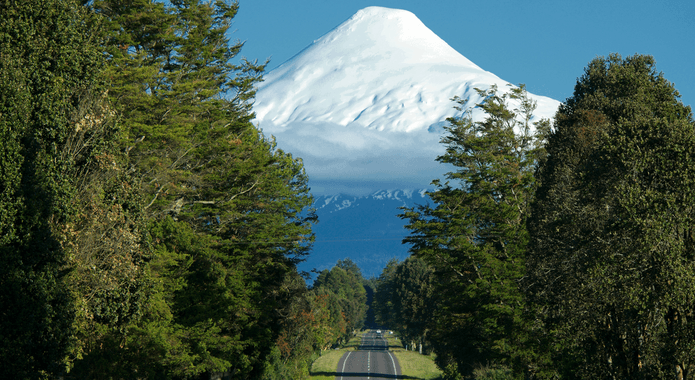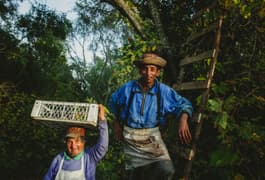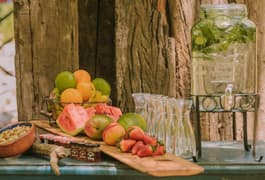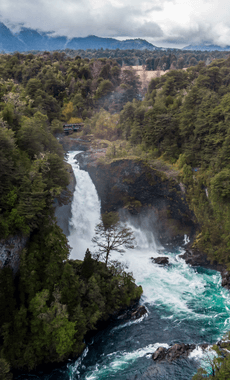 Hidden Treasures of Central Chile Road Trip
From volcanoes to vineyards, starry skies to exotic forest, experience Chile's flavours, cultures and landscapes on a special journey along roads less followed.
This is a grand driving tour dedicated to Chile's beautifully varied landscapes, people and cuisine, all the way from Chiloé on the northern edge of Patagonia, through the Lake District and winelands to the southern edge of the Atacama.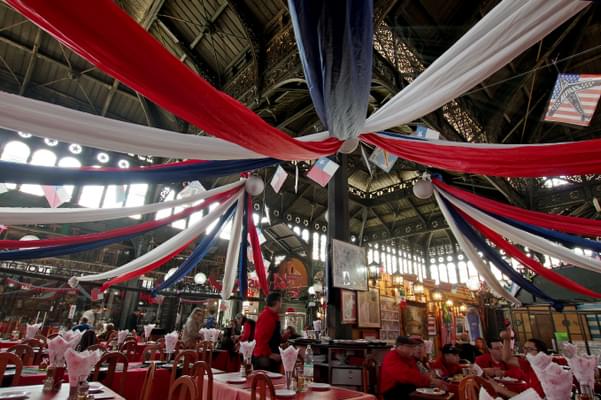 1 of 26
Day 1 - Explore Santiago with a helping hand
Your trip begins in Chile's thriving capital, where a friendly face will introduce you to their home city. You'll have no trouble finding somewhere good for dinner tonight in this foodie hotspot.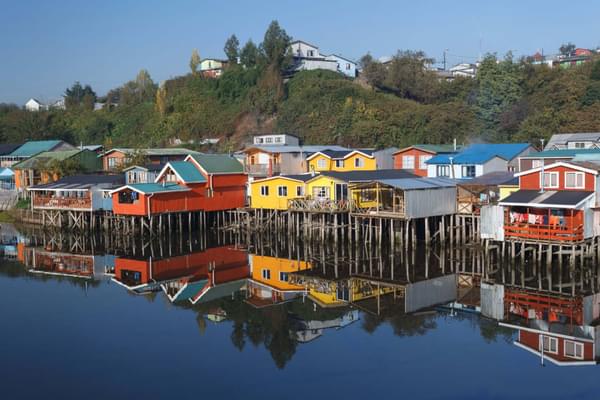 2 of 26
Day 2 - Discover the stories of Chiloé
Before you drive north, you must first fly south. Chiloé is famed for its colourful stilt houses, wooden chapels and fishing heritage. You'll discover all its rich stories with your private guide.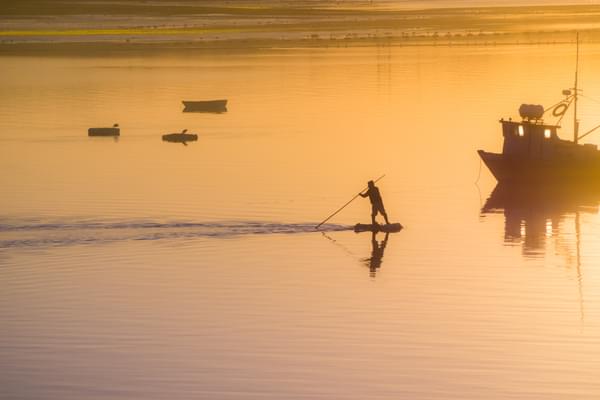 3 of 26
Day 3 - Travel along Chiloé's Pacific coast
Today is dedicated to the coastal areas of Chiloé, home to penguin colonies, remote fishing communities and traditional smallholders. The photo and storytelling opportunities are endless.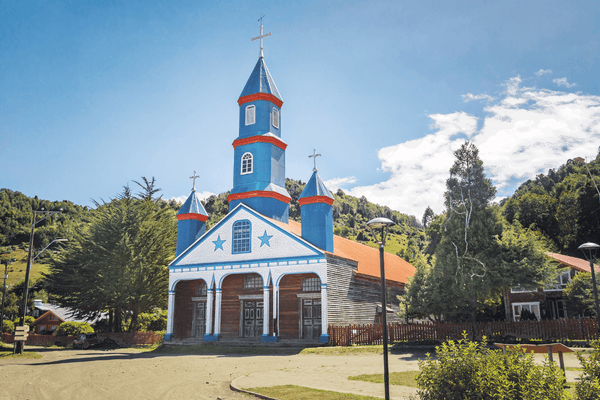 4 of 26
Day 4 - Admire Chiloé's iconic churches
You are with your local host again today, this time exploring inland and getting up close to the famous stilt houses and wood-tiled churches, testament to the craftsmanship of the islanders.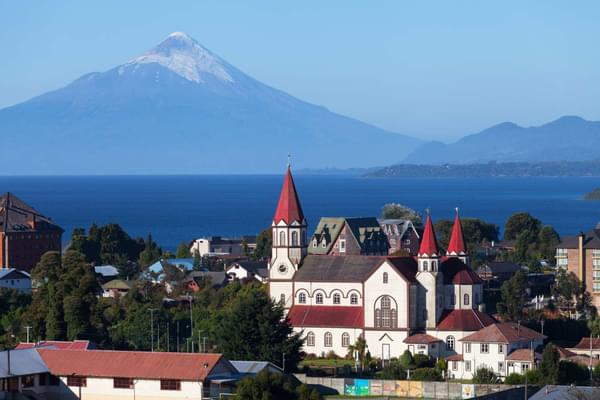 5 of 26
Day 5 - Explore the beautiful Lake District
From Chiloé you cross to the fêted Lake District. It's hardly 'hidden', but you really shouldn't miss it. You have a walking tour of Puerto Varas to enjoy, and a cosy hotel on the lakeside to relax in.
6 of 26
Day 6 - Hike, drive or get active in the Lake District
Today is yours to go explore, with scenic driving routes, beautiful forest walks and fun activities on offer. Your reference point is always the Osorno Volcano, best seen from the Petrohué Falls.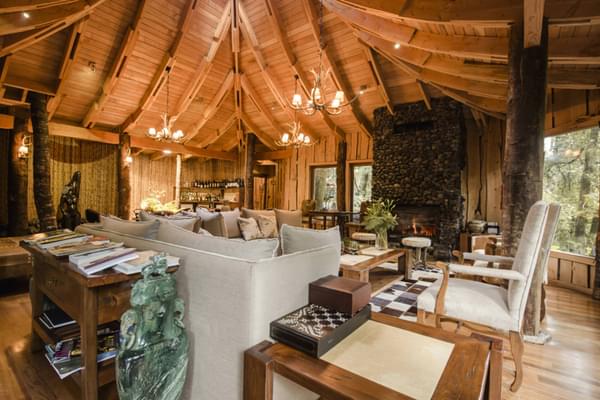 7 of 26
Day 7 - Drive north to a forest hideaway
Your road trip takes you along roads less travelled to Huilo Huilo, a grand reserve of lush forests and flowing falls. Stay in a wonderfully eccentric hotel, deep in its lsuh green heart.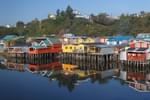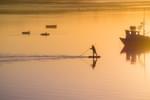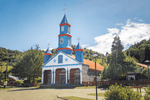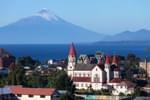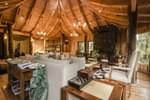 Travel with Pura Aventura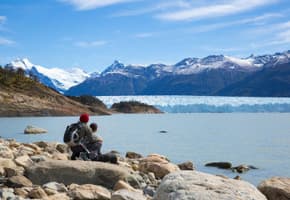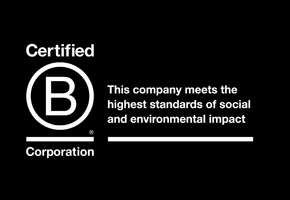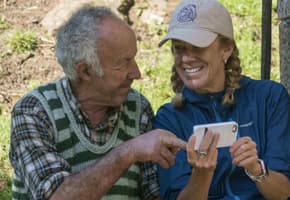 Award-winning Travel Positive