Video inspiration
Route of Parks European Launch with Pura Aventura (5:15)
Following 20 years of specialising in travel to this beautiful part of the world, it was with immense pride that Pura Aventura hosted the official European launch of Patagonia's Route of Parks, the world's most ambitious conservation project.
On September 24th 2019 we welcomed UN Patron of Protected Areas and President of Tompkins Conservation, Kristine Tompkins to discuss her 25 years of work that resulted in one of the largest land donations in history for the creation of national parks across Chile and Argentina.
You can watch the full talk here: In conversation with Kristine Tompkins at the European launch of Patagonia's Route of Parks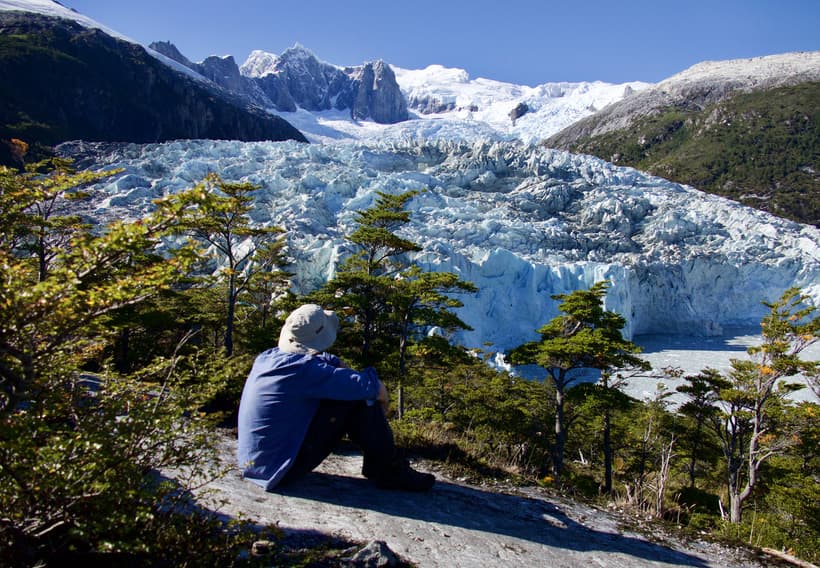 Route of Parks: Our Ultimate Patagonia Journey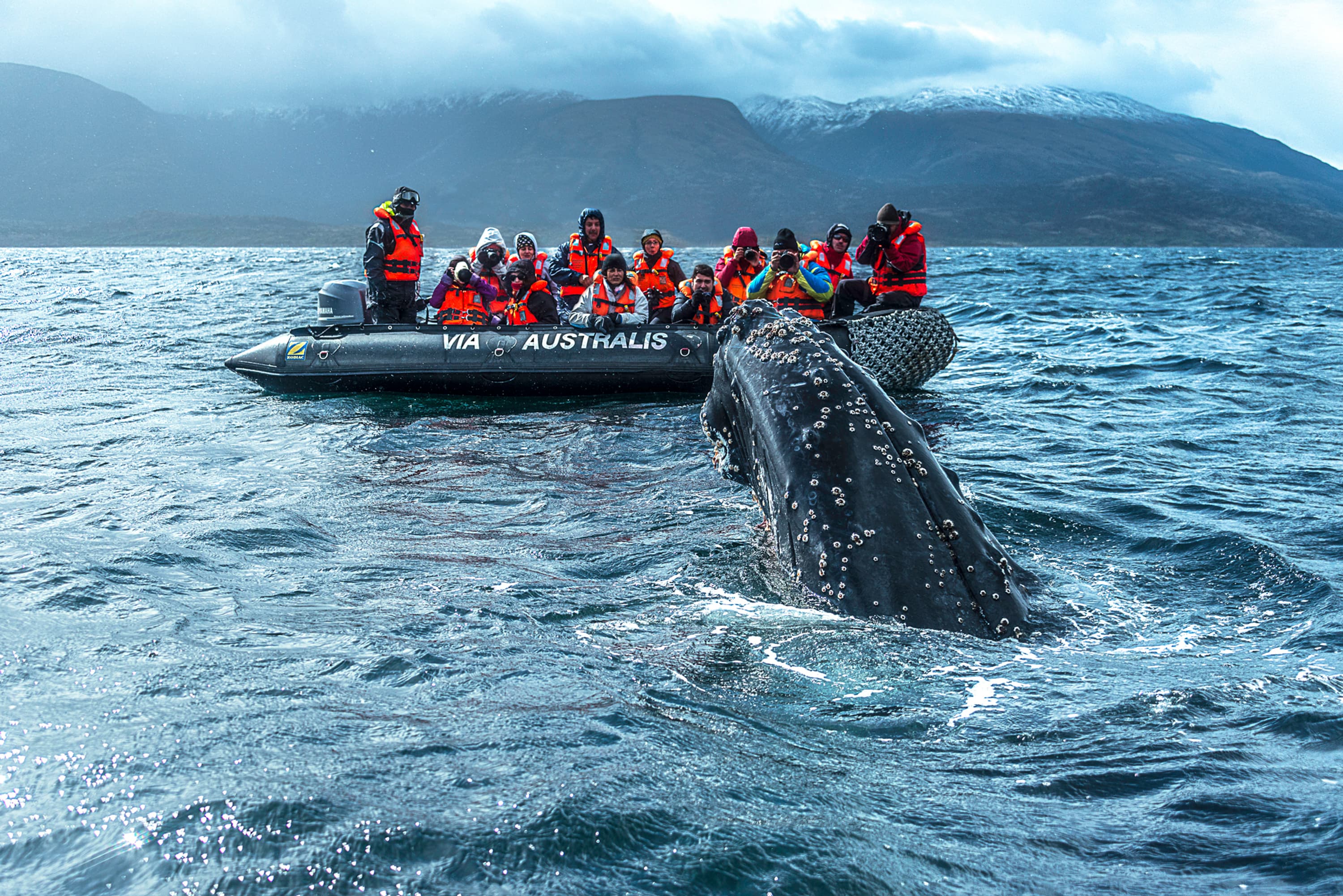 When: Oct-Apr
Price: £14,995 per person
Duration: 42 days
A road trip weaving through the Andes; walking in Torres del Paine and Fitz Roy; a voyage through fjords to Cape Horn - this is epic Patagonia, no compromises.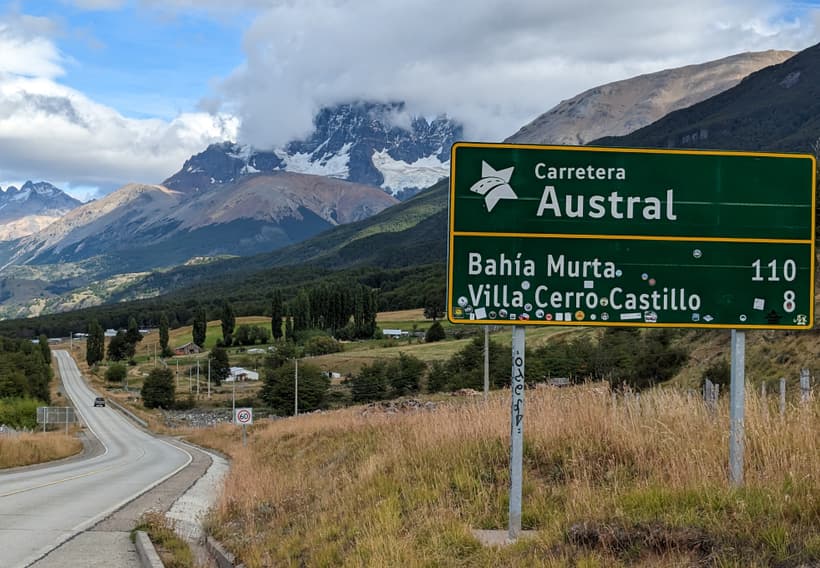 Great Road Trips: Patagonia's Carretera Austral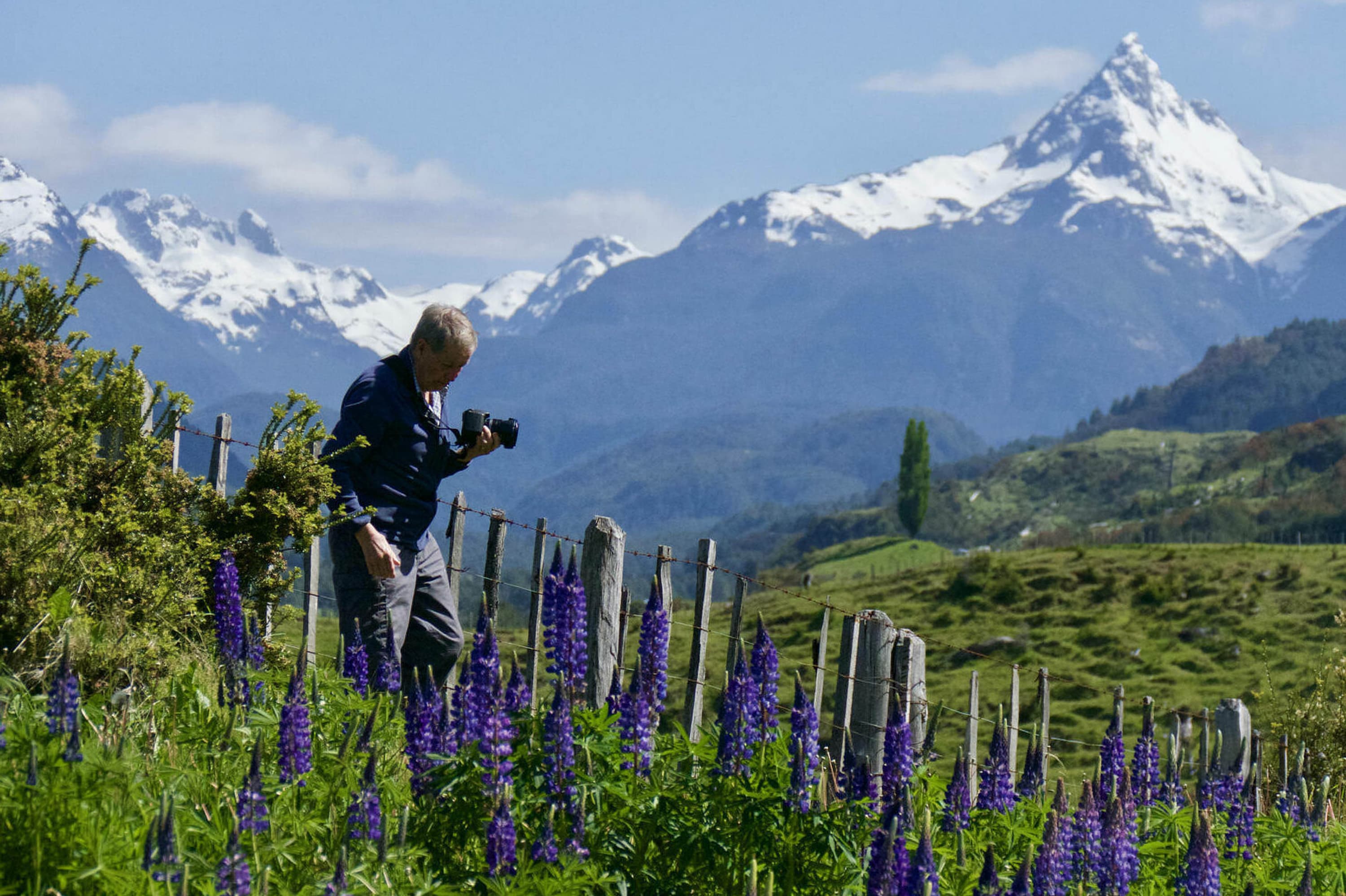 When: Oct-Apr
Price: £6,400 per person
Duration: 22 days
From rainforests to the icefields, this is Patagonia is at its untamed best. Enjoy cosy lodges, stellar walks and exclusive experiences along a road less travelled.
Torres del Paine to El Chaltén: Drive & Hike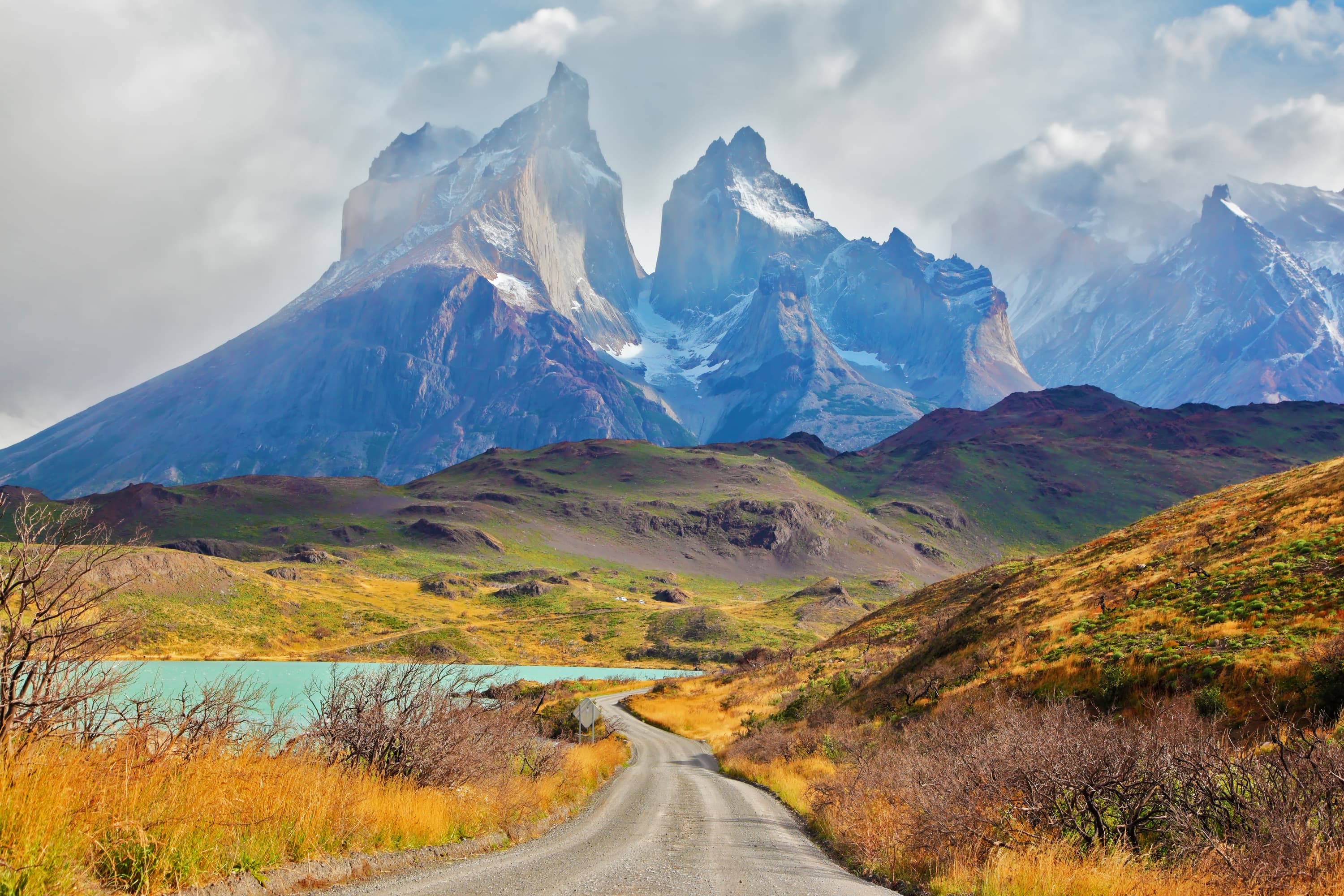 When: Oct-Apr
Guide Price: £5,350 per person
Guide Duration: 19 days (can be longer or shorter)
From Paine to the Magellan Straits, Perito Moreno Glacier to Mount Fitz Roy, explore on foot and in your 4x4, with our support every step of the way.