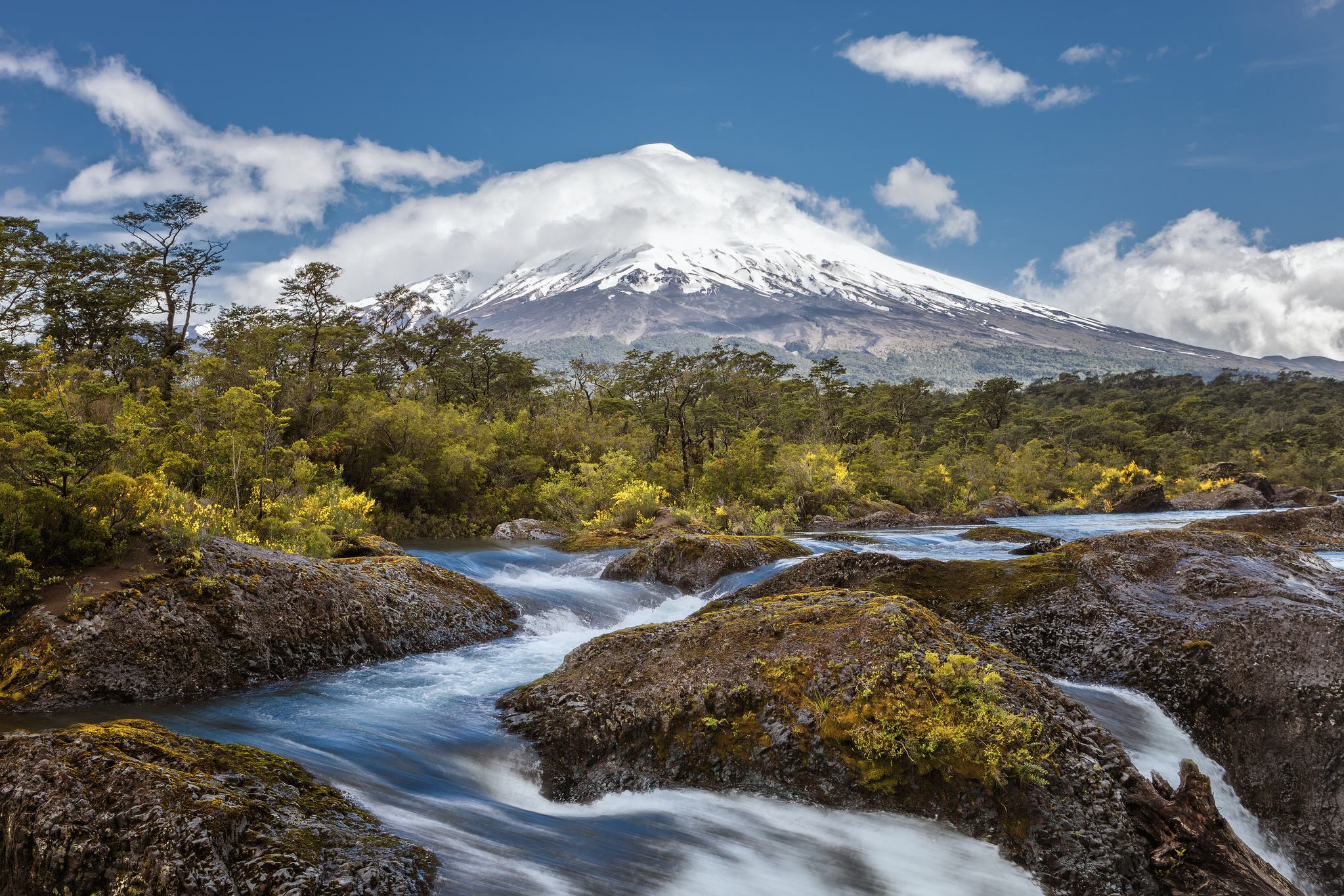 Chile
Road Trips | Walking Holidays | Tailormade Tours



Huilo Huilo
Covering some 100,000 hectares, Huilo Huilo is part of a unique and little-explored ecosystem in the Patagonian temperate rainforest territory, set right in the Austral Andes...
There are still a few magical places left on Earth, where life goes by at its intended, and more natural pace - this is one of them. It's quite unlike anywhere else we've been in Chile.
The Huilo Huilo Reserve is in a volcanic area, and lots of activities are available: rafting, zip lining, hiking, mountain biking and horse riding, but also waterfalls and thermal springs.

We love the walking here. The most popular include the easy self-guided 'Tres Saltos' (three waterfalls) trail through the forest, every bit as scenic as it sounds, and the guided walks into volcano-formed caves and under a waterfall. For a more strenuous hike, the flanks of the Mocho Volcano are a good bet, or indeed the summit.
But, as we say, there's much more than walking on offer at Huilo Huilo: mountain biking, kayaking, horse riding and the 4x4 journeys to see dawn or sunset over the volcano. For a little more adrenaline, the white water rafting on the Río Fuy is highly impressive. You also have zip lining, suitable for adults and children alike. All in all, plenty of options to get you out and about in this beautiful, precious and, thankfully, protected forest reserve.

A special place to stay
Tucked away in a secluded part of the forest are a set of expansive and very comfortable cabins, each with a private deck and its own rustic hot tub, perfect for listening to the sounds of the river running past or the rain falling on the leaves. The immersion in the surrounding nature is total, with wood and water ever-present. Sometimes it's hard to tell where the construction ends and nature begins. This is perhaps most true in the spa, where you can drift from floating in the inside to the outside pools almost without noticing.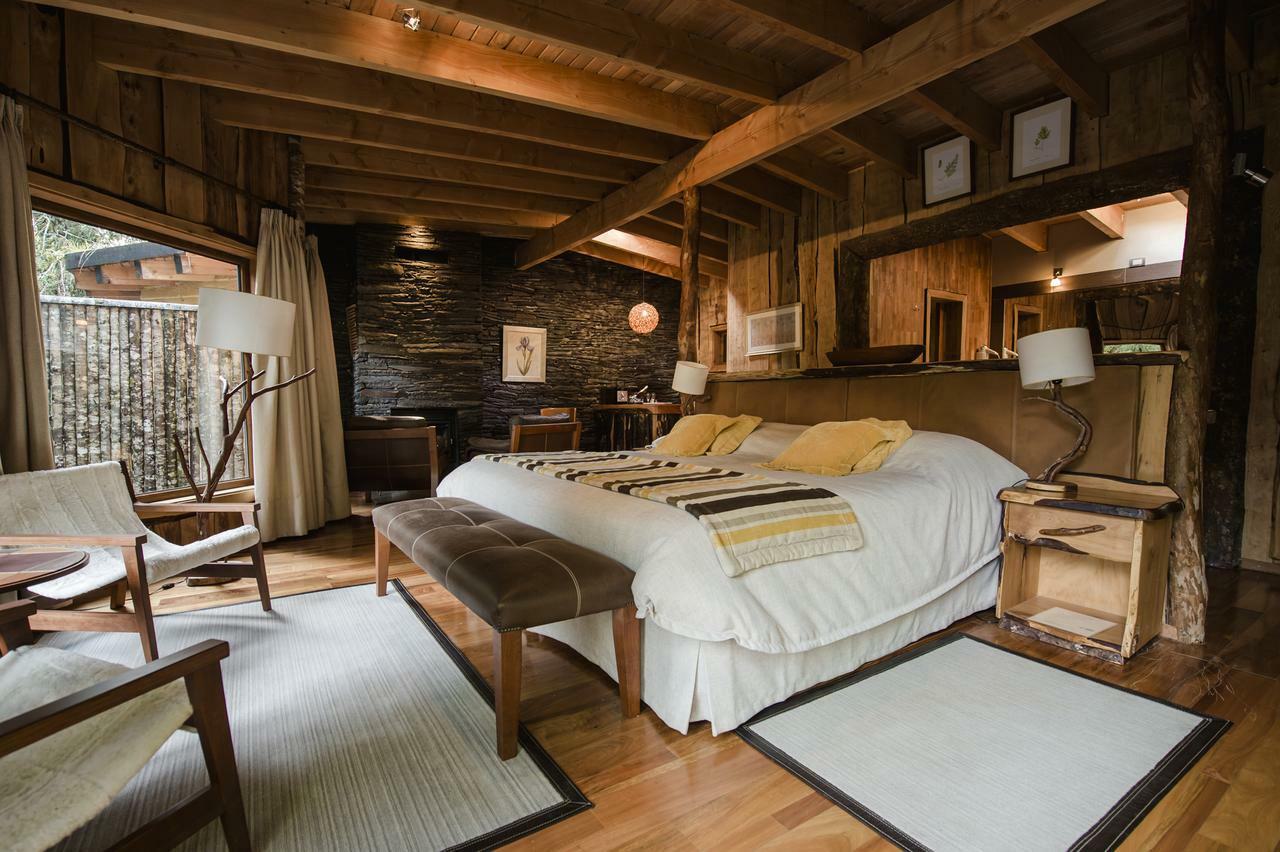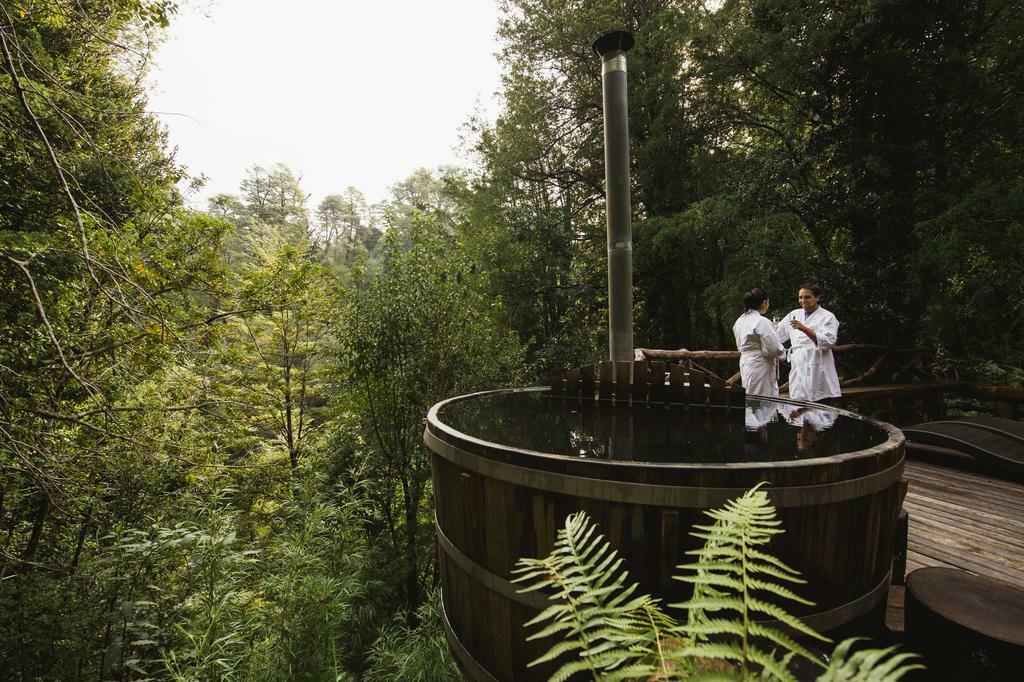 How to visit Huilo Huilo with Pura Aventura
Nestled in the midst of the Chilean Lake District, Huilo Huilo actually bears little resemblance to the more famous Pucón and Puerto Varas, which lie to the north and south respectively. It feels like a little pocket someone has hidden away on the long trouser leg that is Chile. A few days here is therefore an ideal complement to the lakes and a bridge into the winelands of central Chile and onto the relaxed and very Chilean-feeling coast up north. That's the route our Central Chile self-drive trip charts, something particularly interesting to second or third time visitors to the country, might we suggest. Full details below.

And with so many activities on offer, accommodation immersed into the rainforest and plenty of ways to relax together, Huilo Huilo works particularly well for families and three-generation groups, if the grandparents want to come along too. As David from our Brighton office wrote: "it's certainly the sort of place that brings out the inner child in us if we let it – and definitely somewhere which would enchant your average child". If we can help bring out your inner child, please do let us know.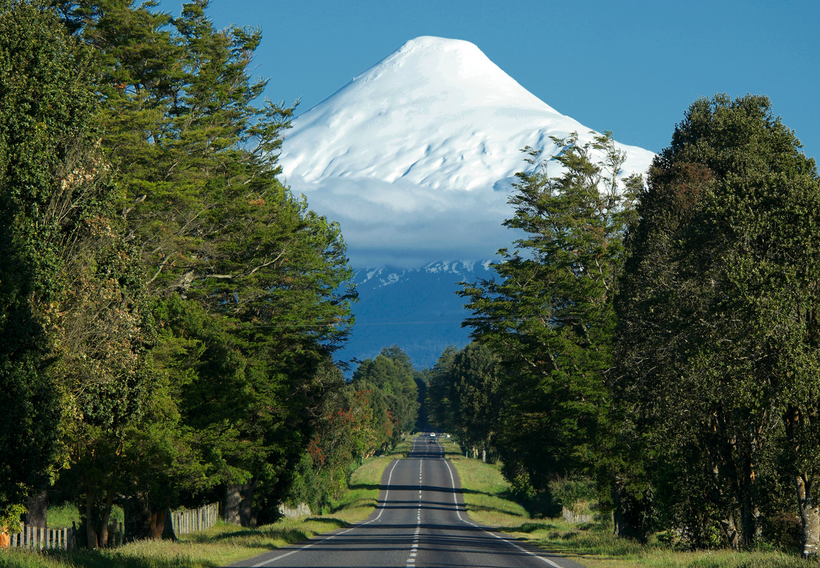 Self Drive
Hidden Treasures of Central Chile Road Trip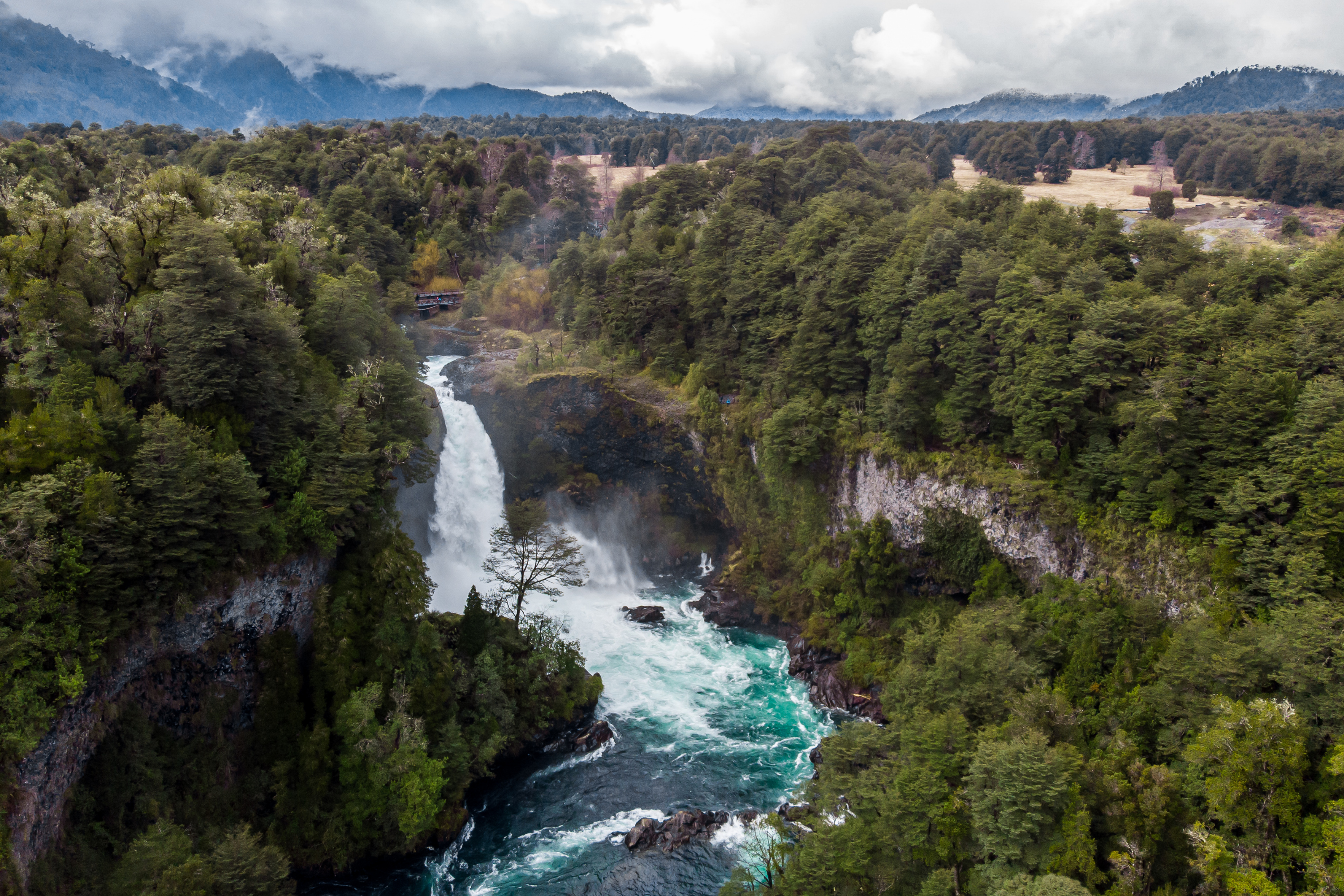 When: Sep-Apr
Guide Price: £8,200 per person
Guide Duration: 26 days (can be longer or shorter)
From volcanoes to vineyards, starry skies to exotic forest, experience Chile's flavours, cultures and landscapes on a special journey along roads less followed.
Travel with Pura Aventura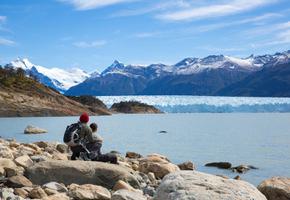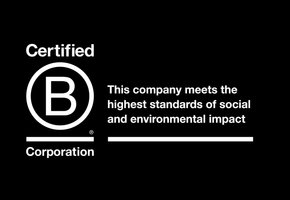 We are one of the first UK travel companies to be certified B Corp – regarded by The Independent as the premier sustainability certification, and described by Which? as "meeting the highest standards of social and environmental performance".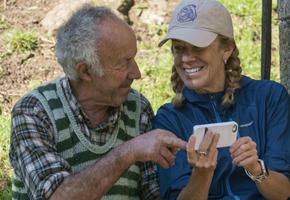 Award-winning Travel Positive