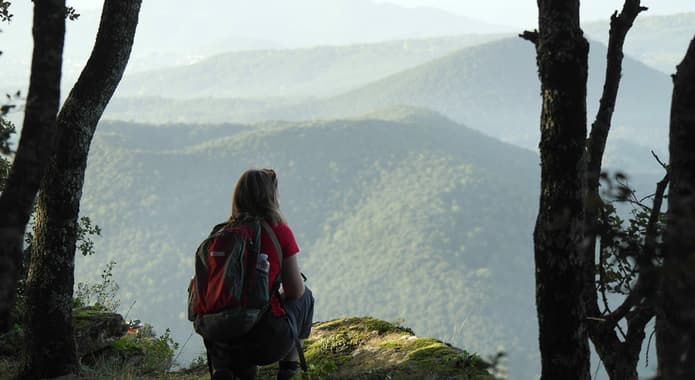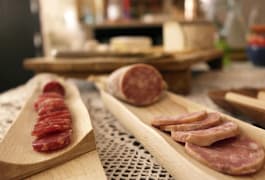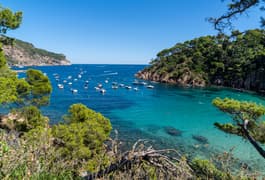 Hills of Girona to Costa Brava Inn to Inn Walking Holiday
From the countryside to the city to the sea, walk our exclusive route between beautiful rural inns, through one of Spain's culinary and cultural hotspots.
Enjoy the wonderful variety of Catalan landscapes, cultures and cuisine, as you walk from the forested volcanic hills of Garrotxa to medieval Girona, and across timeless fertile plains punctuated by hilltop villages to the rugged Costa Brava. With easy-to-follow walking notes, private luggage transfers and beautiful B&Bs, it's a walk that is as relaxing and carefree as it is beautiful.
Hills of Girona to Costa Brava Inn to Inn Walking Holiday
Cookies must be enabled in order to view maps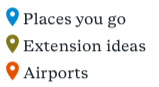 View Map
Itinerary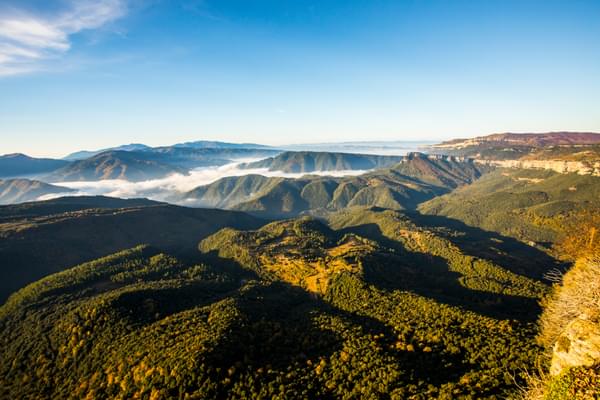 1 of 9
Day 1 - Settle into the Catalan countryside
Your holiday begins with a private transfer from Girona to an 800-year-old rectory house, converted into a lovely B&B. Run through your trip with your host and enjoy an easy first walk.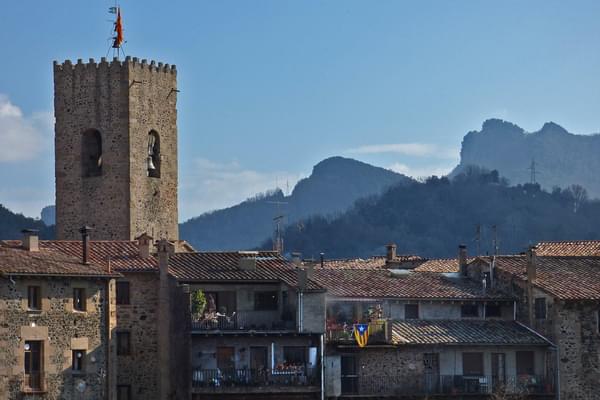 2 of 9
Day 2 - Explore Garrotxa's beech forests and medieval villages
Today leads through sun-dappled forests and a pretty stone village, detouring to a Romanesque chapel in an extinct volcanic crater. Finish at a quirky farmhouse retreat next to a waterfall.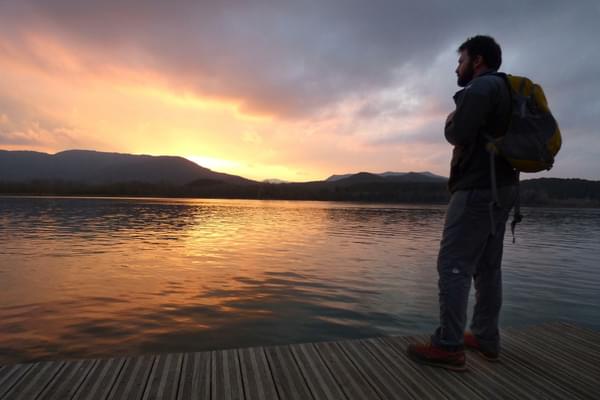 3 of 9
Day 3 - Cross the hills to Banyoles lake
A long walk over the hills leads to the beautiful Banyoles lake and a short ride to Girona, where a gourmet dinner awaits. In common with other walks, this route can be shortened if you like.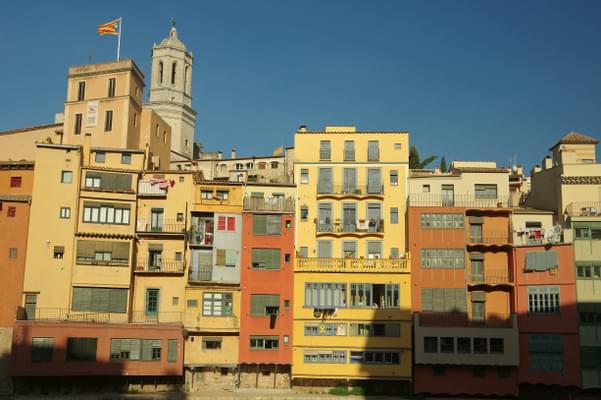 4 of 9
Day 4 - Explore the photogenic streets of Girona
Boots off today as you wander the compact medieval streets of Girona, from the hanging houses and city walls to its grand cathedral.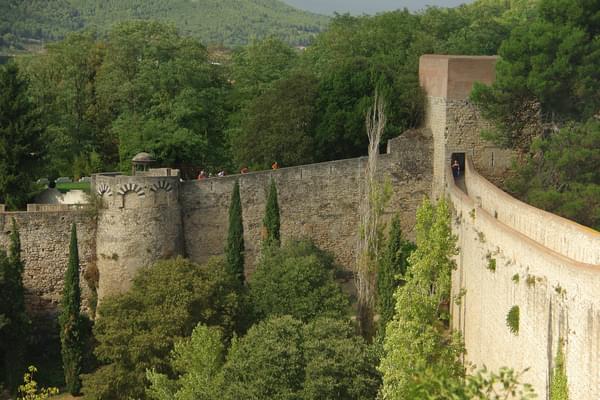 5 of 9
Day 5 - Walk out of the city and onto the coastal plains
This morning you walk directly out of Girona's old town into the hills, following an old pilgrim trail out onto the coastal plains of the Empordá. Finish at a lovely inn in a lovely medieval village.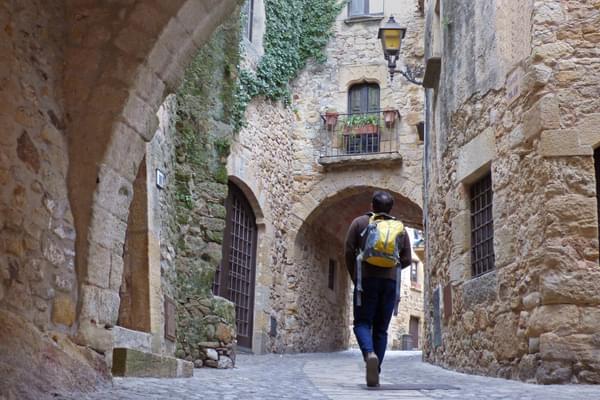 6 of 9
Day 6 - Hike between medieval villages
Across the fields, woods, villages and olive groves you'll go today on a long but fairly flat 21km walk. Stay in another historic village, a wonderful place to stroll and enjoy the atmosphere.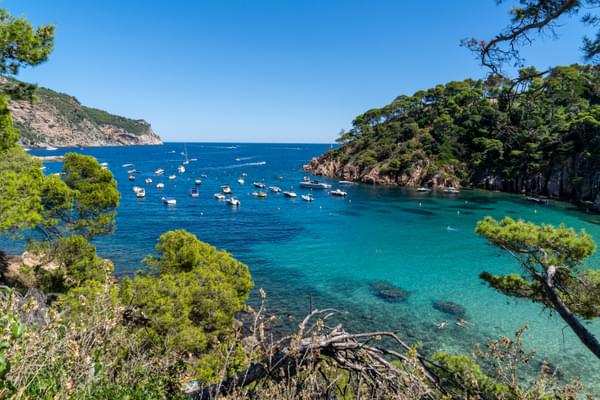 7 of 9
Day 7 - Arrive at the Mediterranean coast
Your last walk is a relaxed and relatively short one through sandy coastal pine forests to your last stop - a tiny cove on the Costa Brava, the Mediterranean Sea lapping at the sand.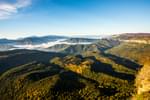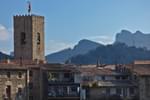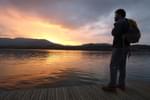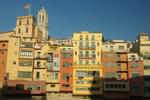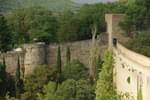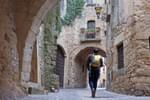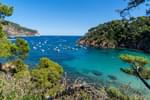 Travel with Pura Aventura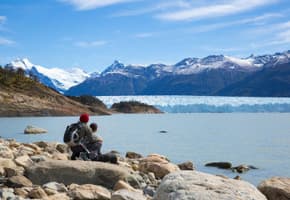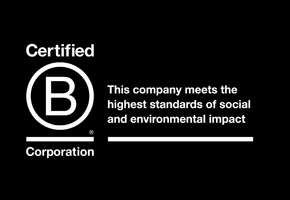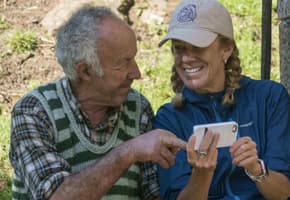 Award-winning Travel Positive