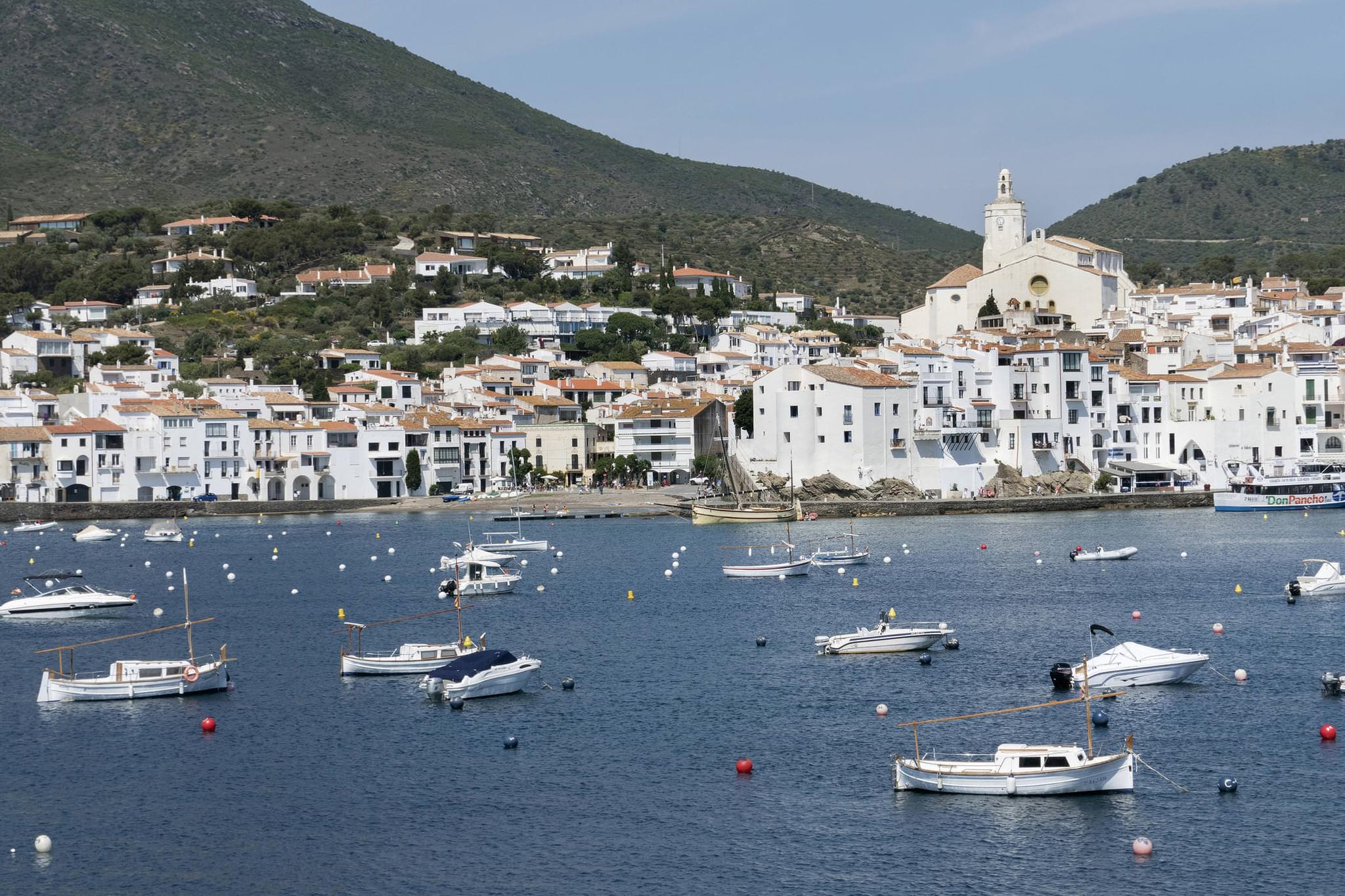 Catalonia Holidays
Walking holidays, road trips & family adventures to Catalonia
From high mountain to lush forest to quiet coast, our job is to entwine Catalonia's wealth of natural beauty with the culture, cuisine and proud people that define this storied land.

Fresh food, great wine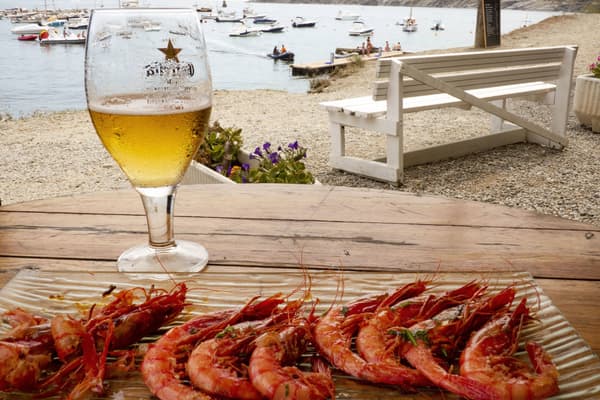 With a reputation for producing some of Spain's finest cuisine, Catalonia's gastronomy is distinct from that found elsewhere in the country. And with the sea, mountains and forests all around, your food won't be travelling many miles from source to plate.
But it's not just about the quality of the food. Where you eat is important too. When those two things come together, you have a meal to remember.
Picture yourself in the sleepy little stone village of Besalú tasting wild mushrooms, truffles and game meats with a view across its iconic Romanesque bridge, the Fluvía River gently tinkling below on its way to the Mediterranean.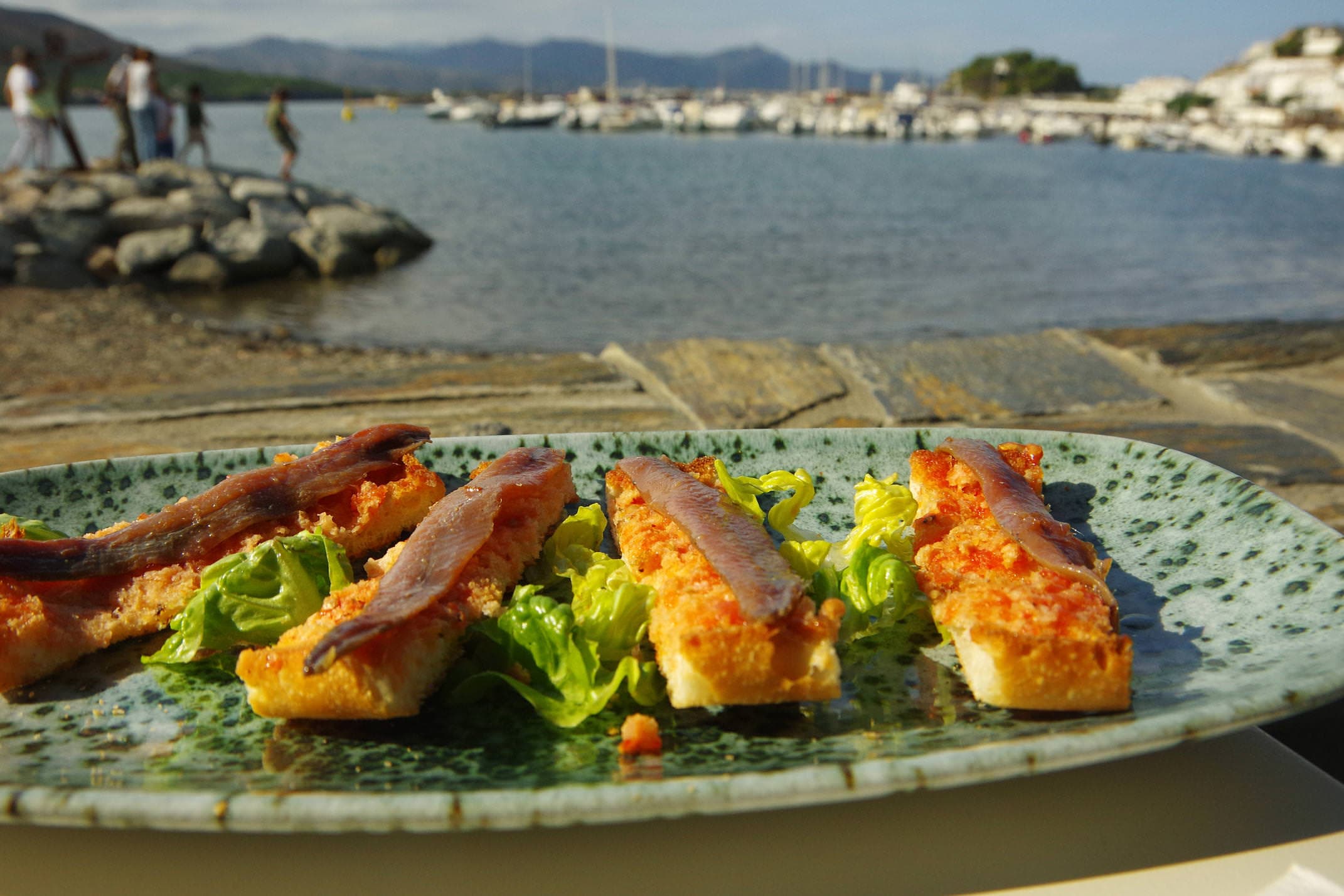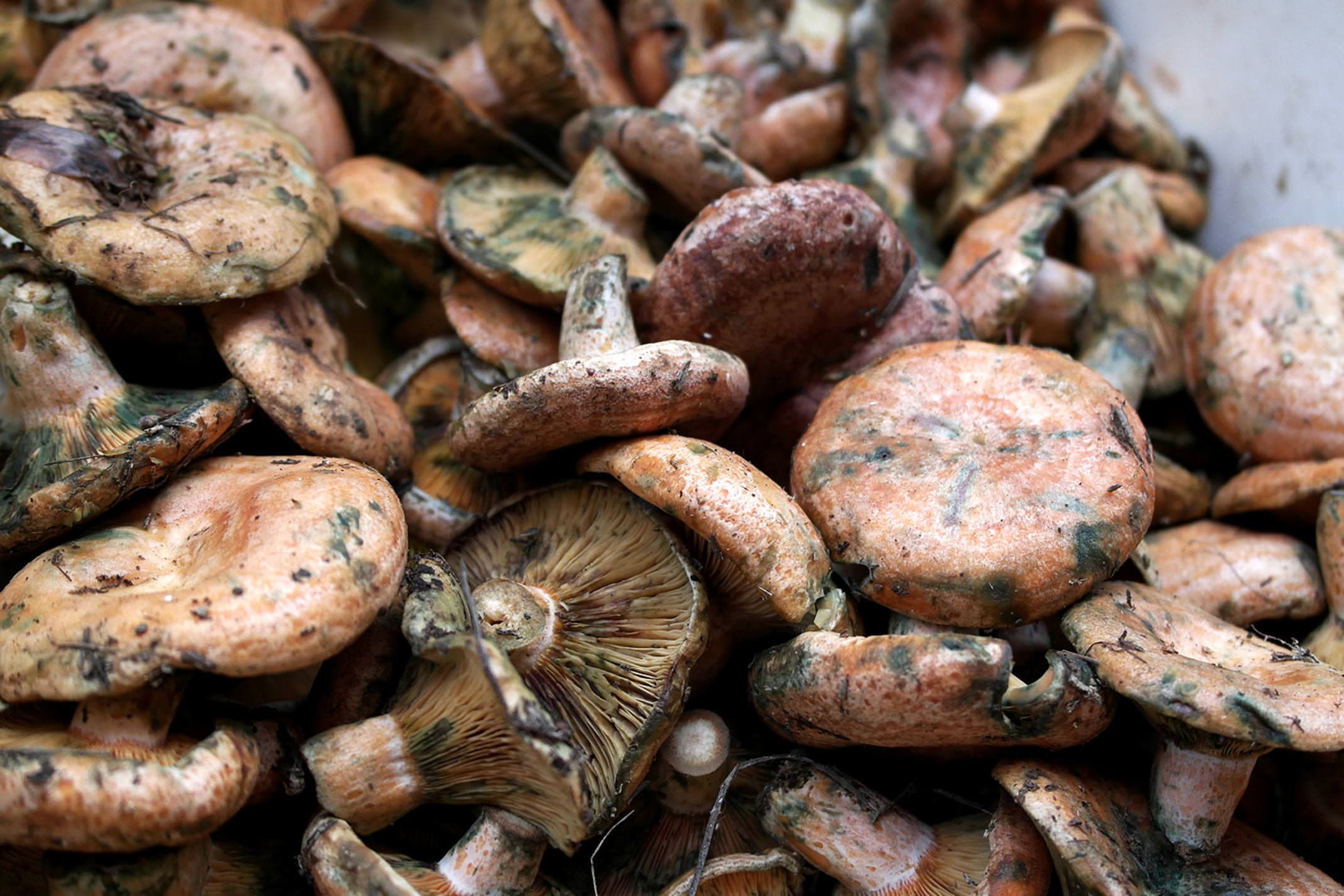 Or maybe you're sitting by the bay in Cadaqués or Port de la Selva, fresh grilled seafood on your plate, the sunlight playing on the boats as they gently bob, the faint whiff of the salty sea filtering into your nose as you tuck in. In the backstreets of Barcelona, you might find yourself nestled into a lively tapas bar, an institution imported into the Catalan eating tradition not so long ago.
All that good food is only one part of the story.
Catalan wines are less world-renowned than La Rioja's, but are in fact among Spain's best. The Penedés region produces 75% of all the country's cava. If you're in the UK, don't be put off by the industrial stuff we see being sold for next to nothing over here - there are small producers of cava who turn out some quite fantastic sparkling wine.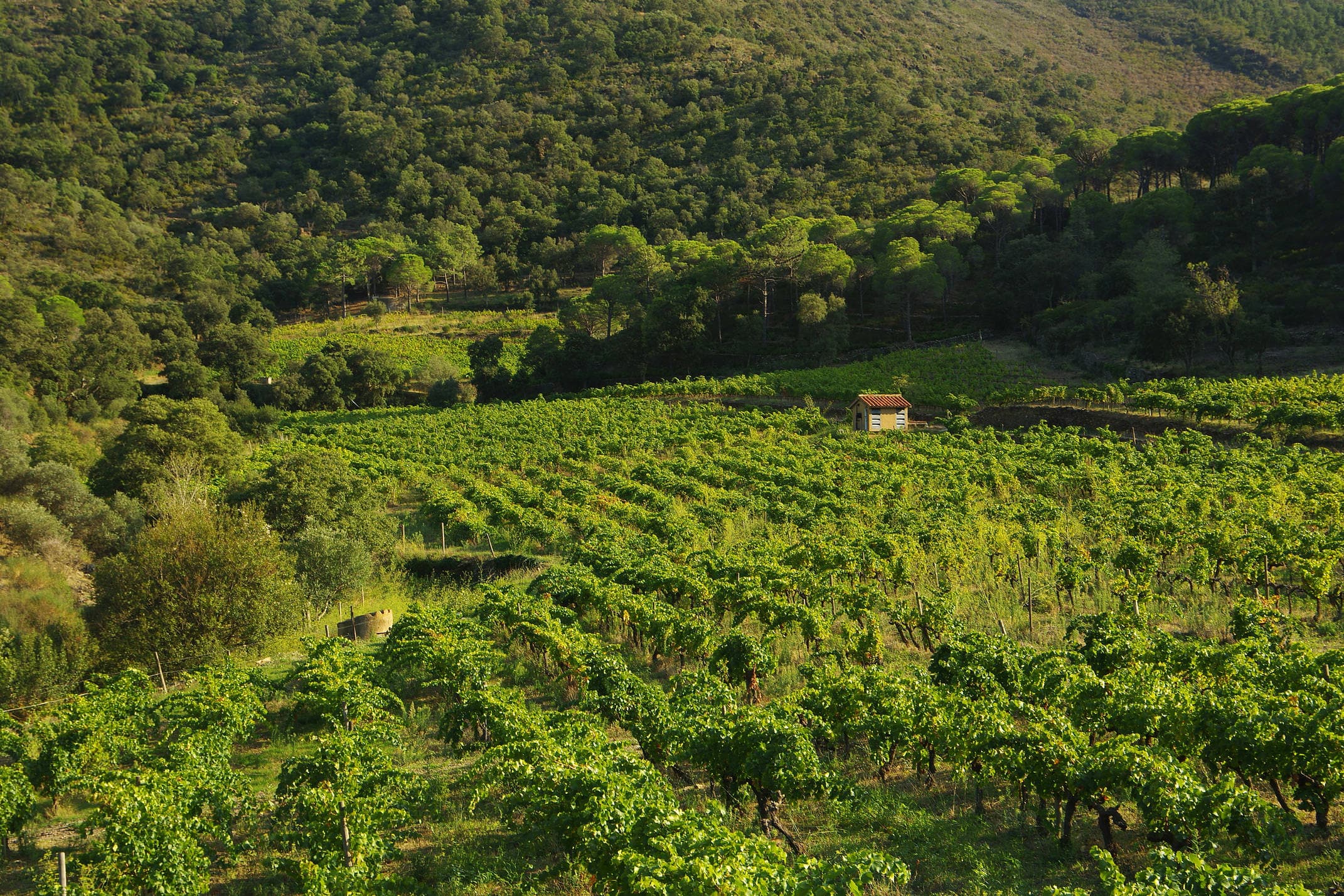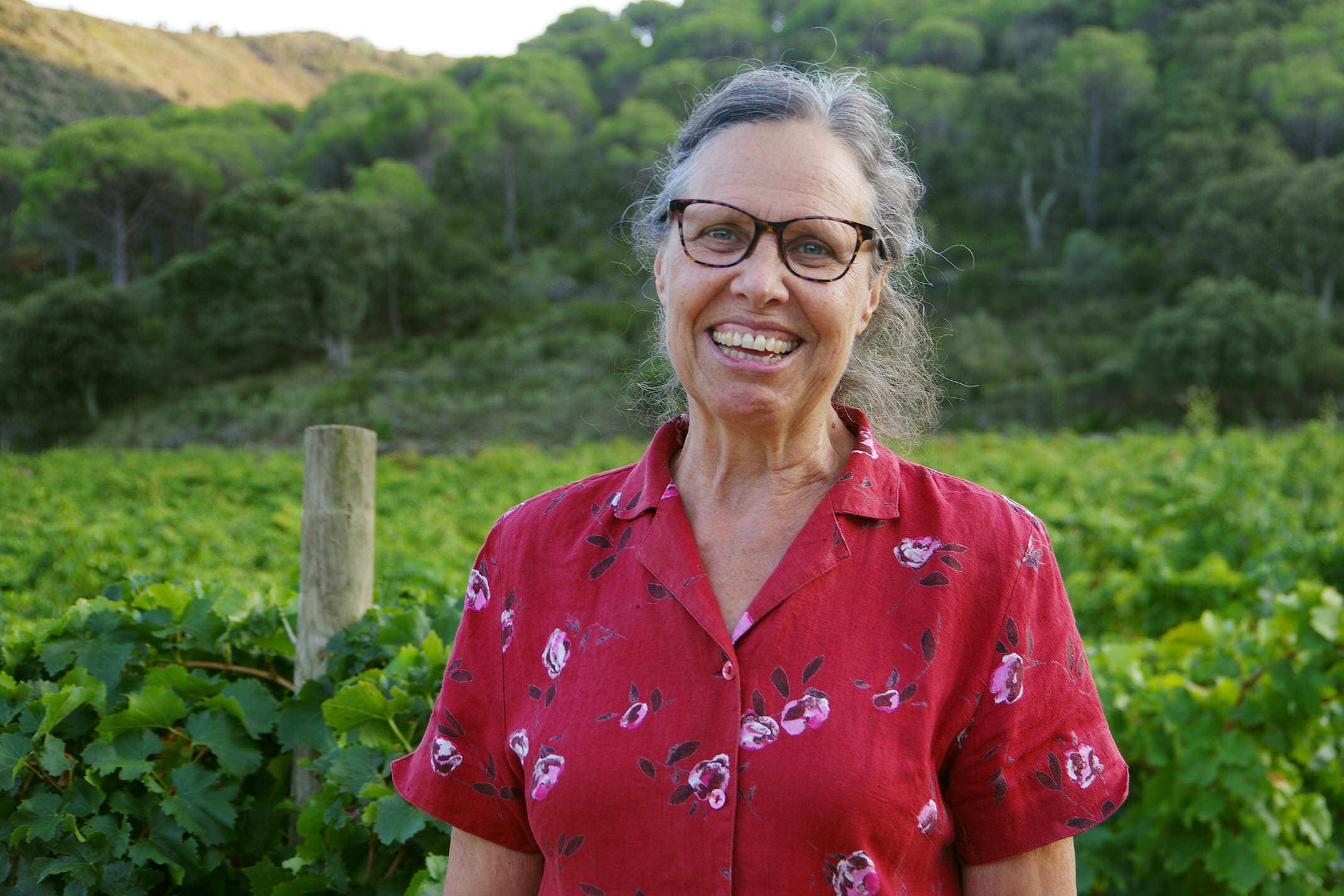 If red wine is your thing, there are a couple of vineyards that we'd love to share with you. Our favourite is a little slice of paradise, tucked away in the hills up a bumpy dirt track, just past the donkey enclosure. It feels like somewhere the term 'pristine vineyards' was created for; rolling green hills, 100% organic vines, absolute peace and quiet. Núrea, who co-owns the winery with her husband Diego Soto, is a smiley, relaxed and generous host. And the wine is top notch.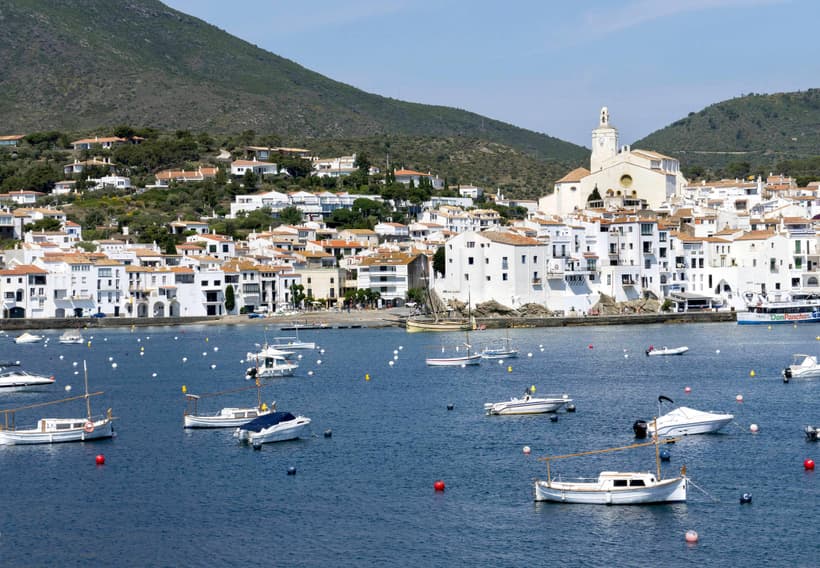 Around Catalonia: Drive & Explore Holiday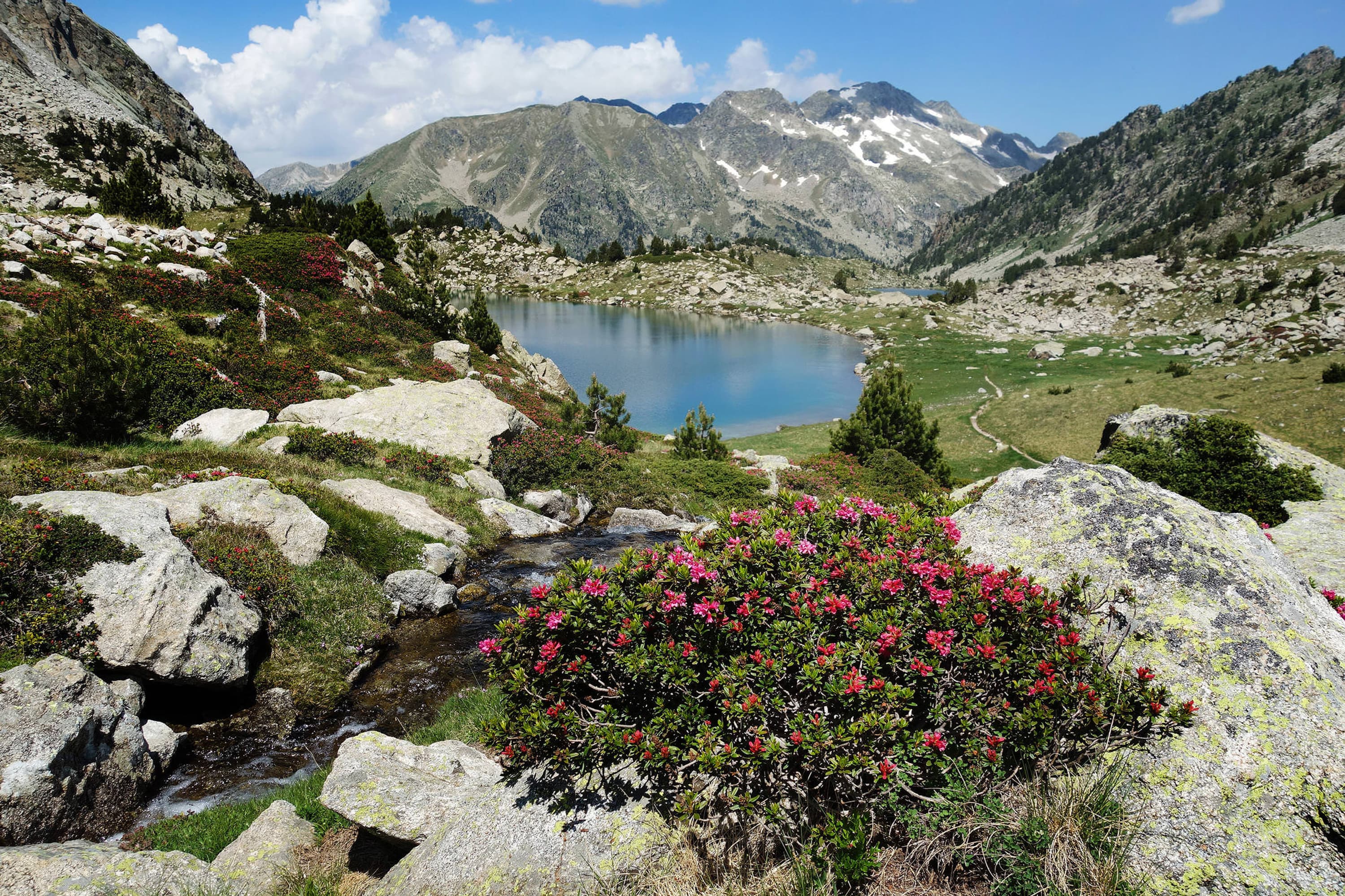 When: Mar-Nov

Guide Price: £2,400 per person
Guide Duration: 12 days (can be made longer or shorter)
From storied city street to Pyrenees peak; forested volcanic cone to sunny sea cove, we present Catalonia's greatest hits, entwined with its trademark hospitality.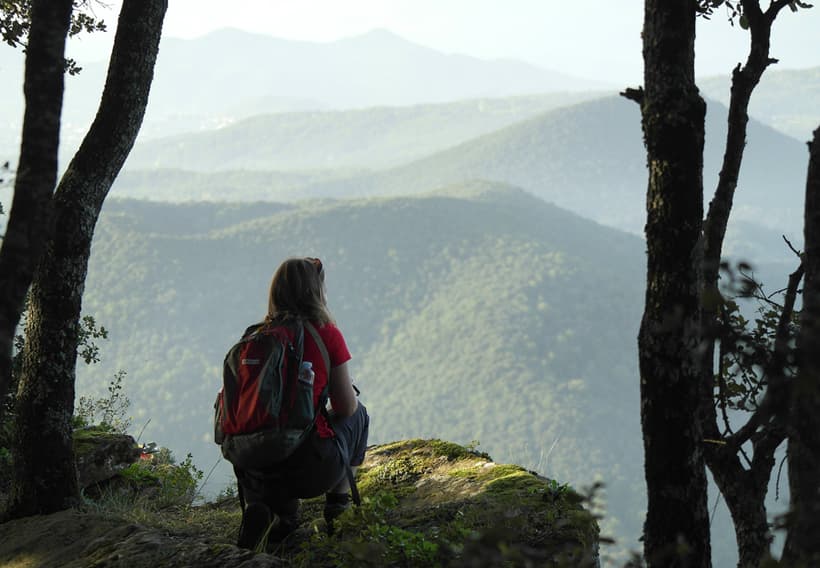 Hills of Girona to Costa Brava Inn to Inn Walking Holiday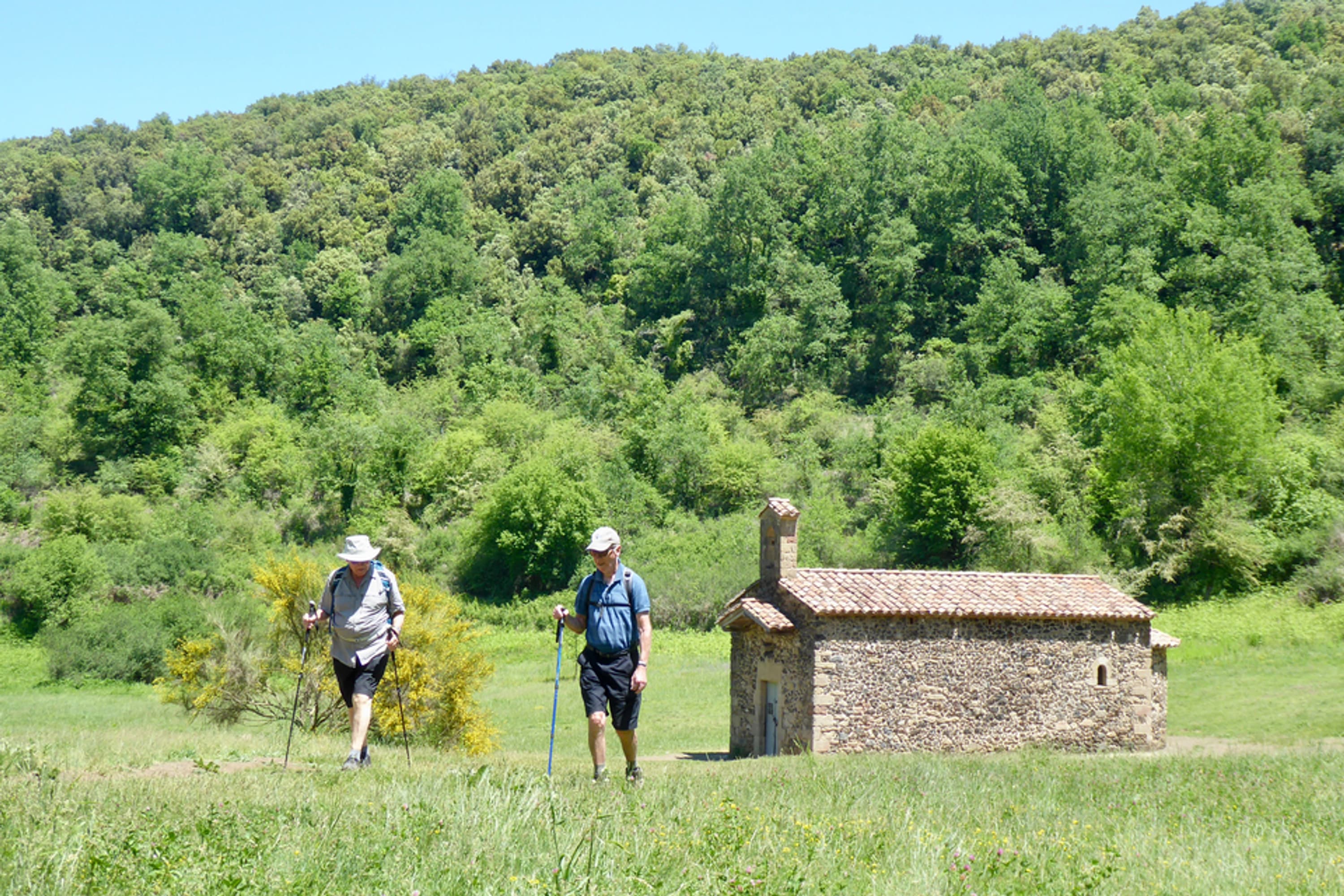 When: Mar-Jun; Sep-Nov

Price: £1,750 per person
Duration: 10 days
From the countryside to the city to the sea, walk our exclusive route between beautiful rural inns, through one of Spain's culinary and cultural hotspots.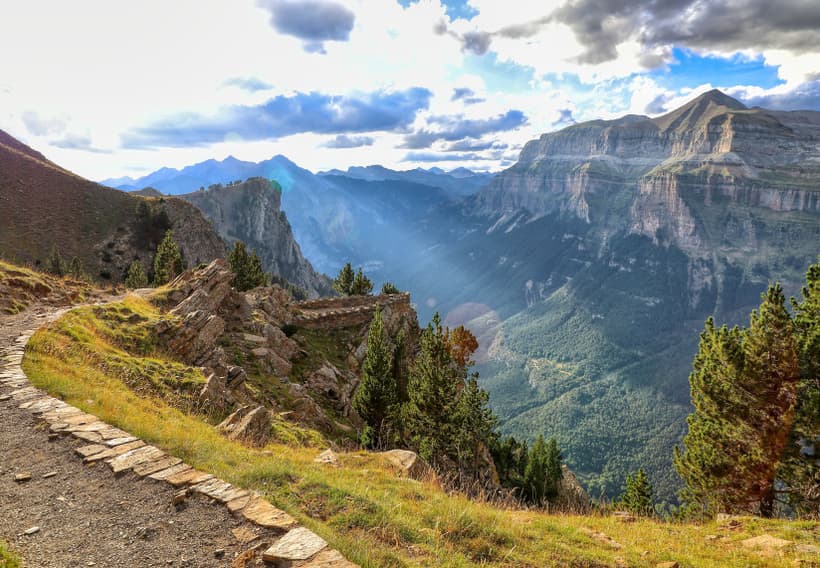 With Car
Walking Highlights of the Pyrenees: Bay of Biscay to Costa Brava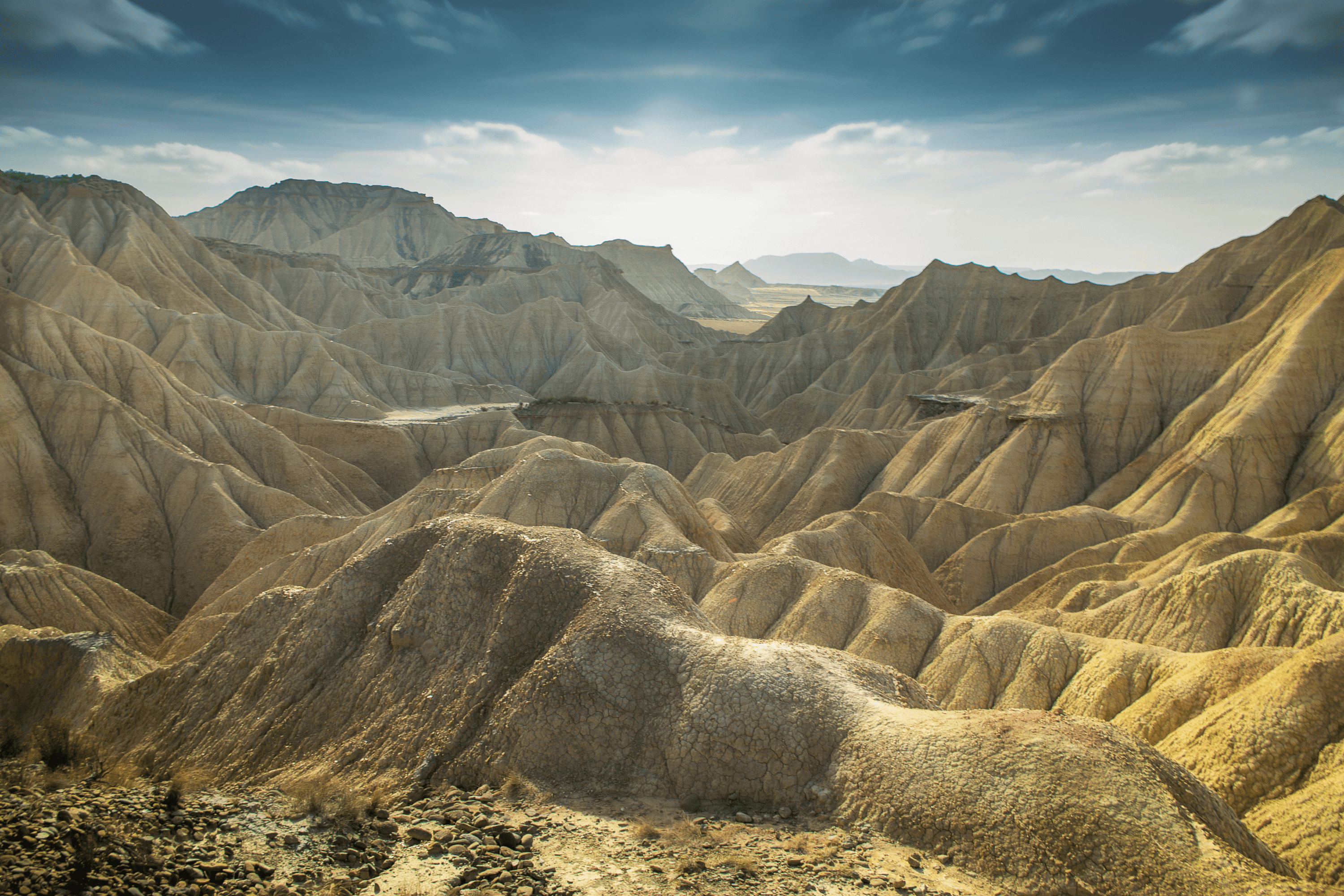 When: Apr-Jun; Sep-Oct
Guide Price: £3,600 per person
Guide Duration: 17 days (can be made longer or shorter)
Basque Country to the Pyrenees to Catalonia, we bring you a rich journey of storied cities, mountain wonders and generous hospitality along Spain's historic frontier.
Travel with Pura Aventura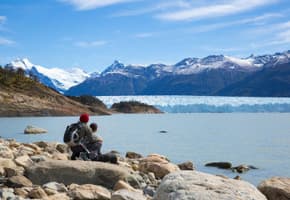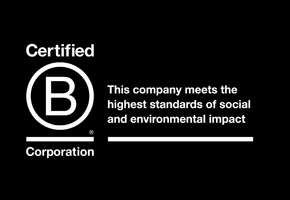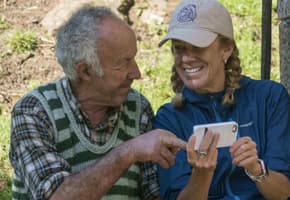 Award-winning Travel Positive