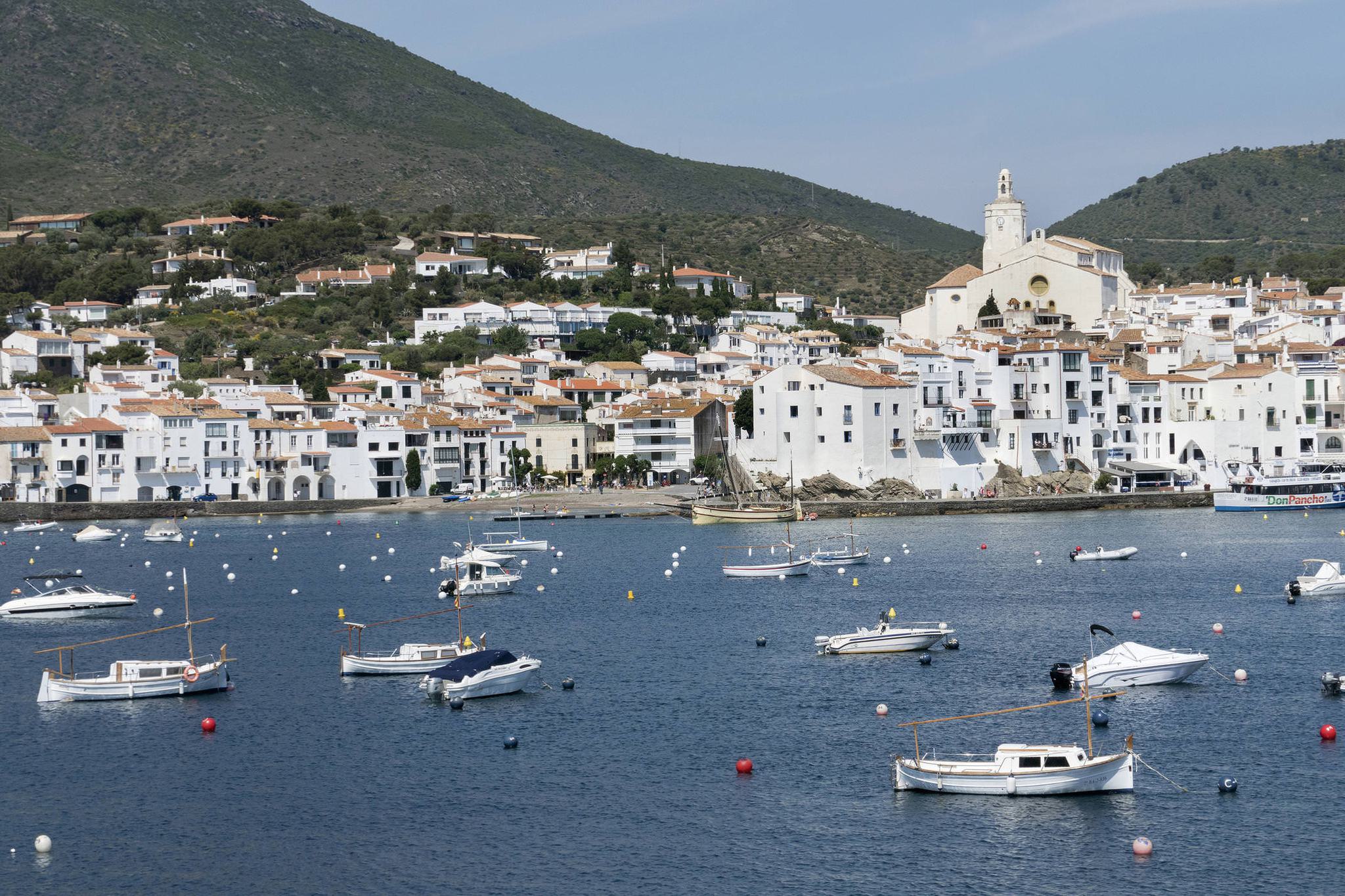 Catalonia Holidays
Walking Holidays | Family Adventures

Romans & Greeks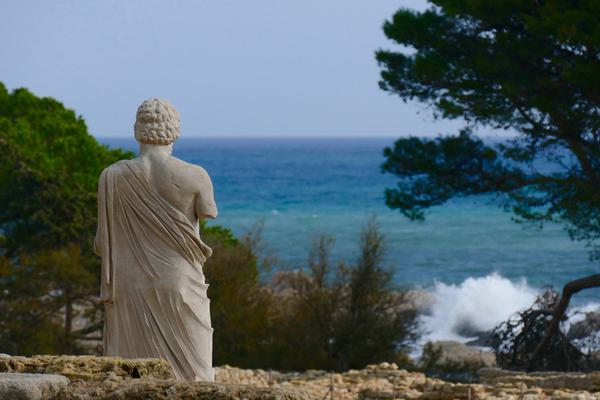 Catalonia wouldn't be Catalonia without Empúries.
First settled by the Greeks, seeking new horizons over two and a half millennia ago, this was a trading port thrown together next to where the Fluvià River used to flow into the sea. Once established, ceramics, cloth, metal and cereal crops flowed freely around the Mediterranean, bolstering the coffers of this Carthaginian outpost.
Life followed a seemingly sweet rhythm for many years, until much later when Empúries became a walled city of refugees as the motherland empire was felled by Persians.
Then the Romans turned up and things got interesting...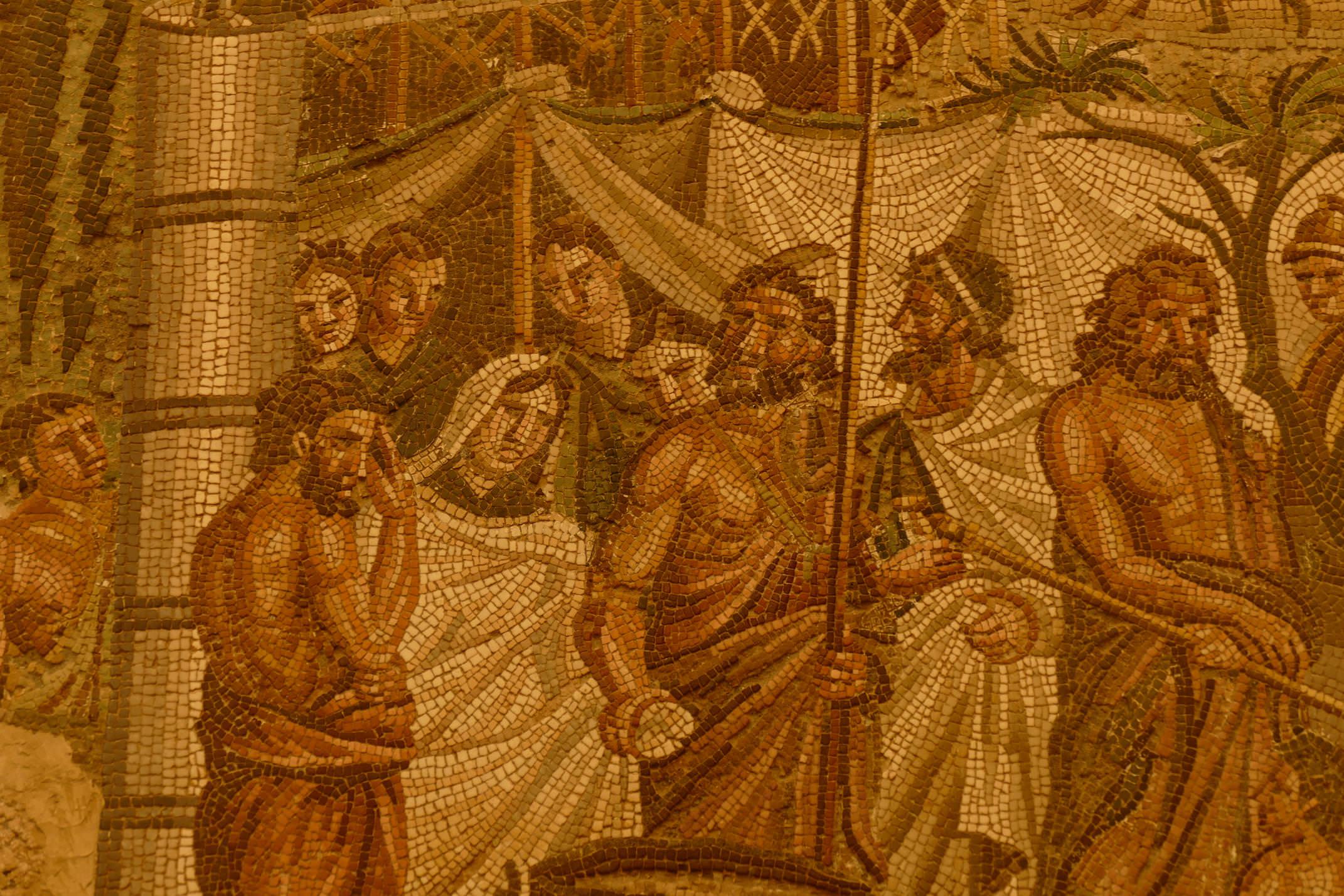 What makes Empúries particularly interesting for you is that you can wander between the Greek statues of Aesclepius, around the central agora main square and past the mosaiced floors of the banqueting hall, then walk directly towards the mosaiced floors of a Roman city. One foot in Athens, the other in Rome. The agora is now the forum, the Greek statues now Roman columns.
It is the only place on the Iberian Peninsula that vestiges of these two great empires rub shoulders.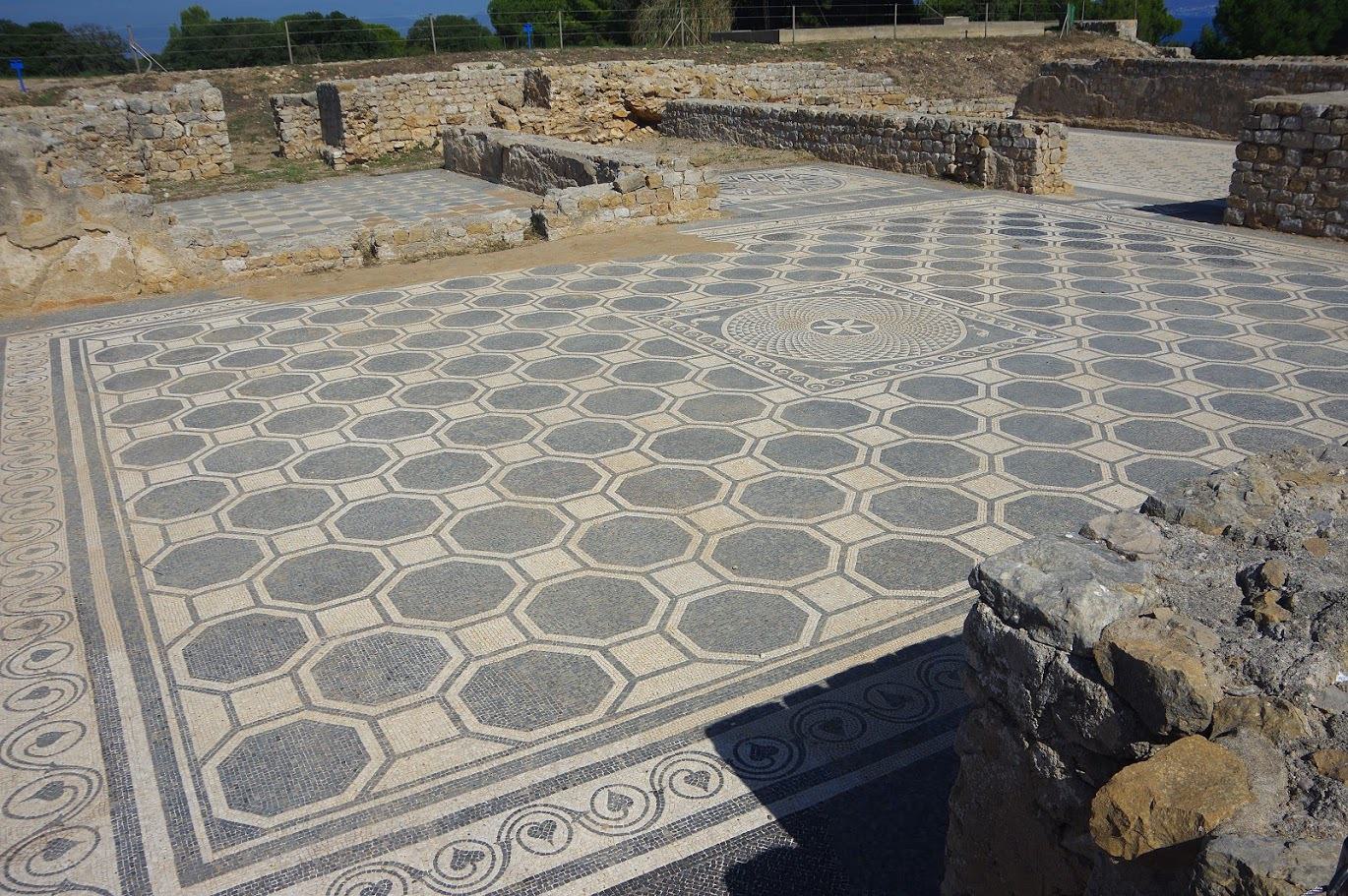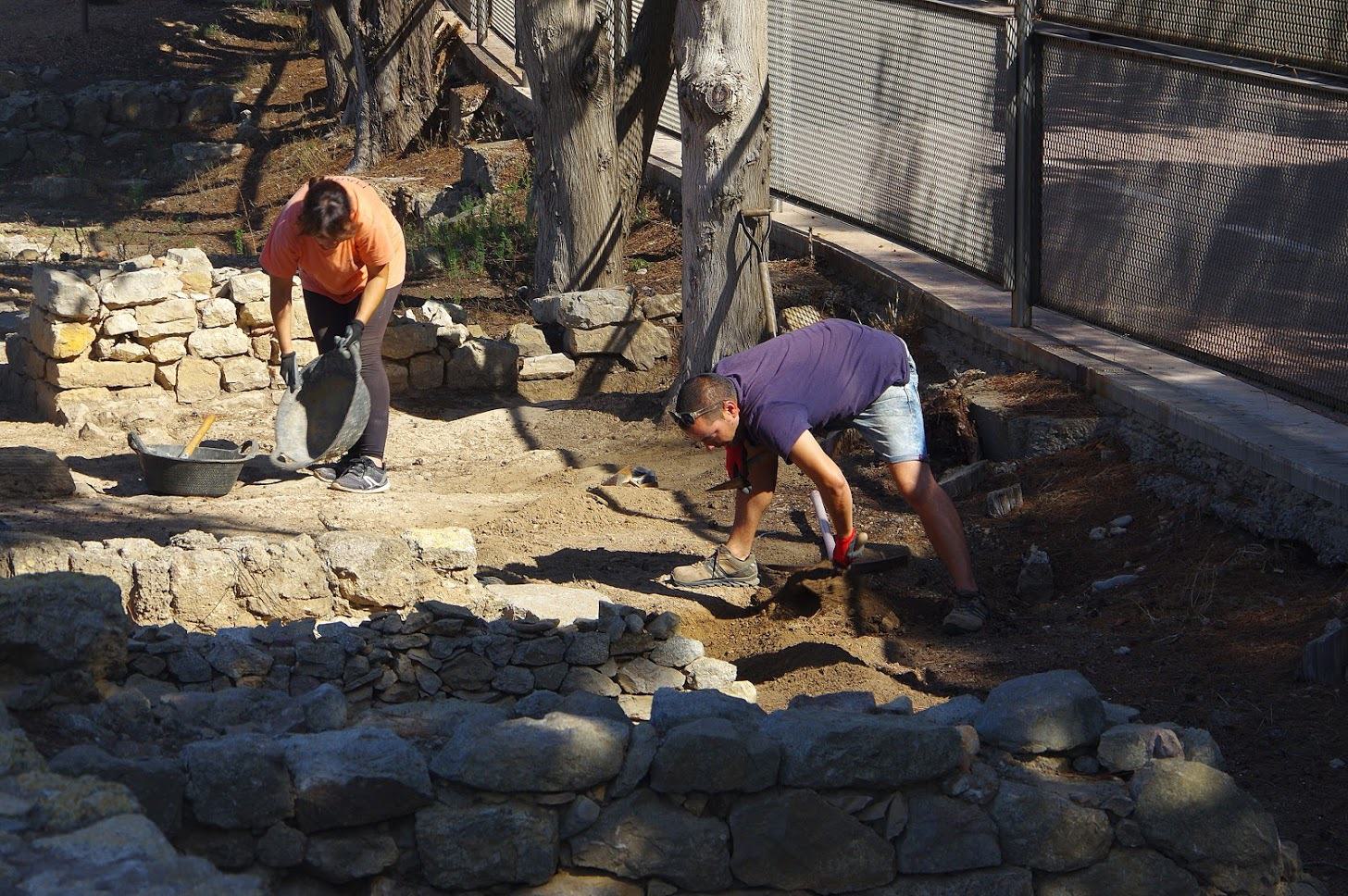 Then there's the setting.
Rows of lush pine trees loll left and right in the gentle breeze. Behind them, the golden sands of a small Costa Brava beach, the bright blue waters of the Mediterranean sea and the shimmering white façades of a not-so-far-off village, spillIng down the hillside. Bright green monk parakeets squawk loudly overhead. Out there in the hinterland, far out of view, are the fertile plains in which the Romans cultivated olive oil, wine and cereal crops from their country houses.
History, entwined with nature, under a cloudless sky and a generous sun. Life in ancient times was probably harder than we might imagine for the Greeks and Romans, but boy what a special place to call home.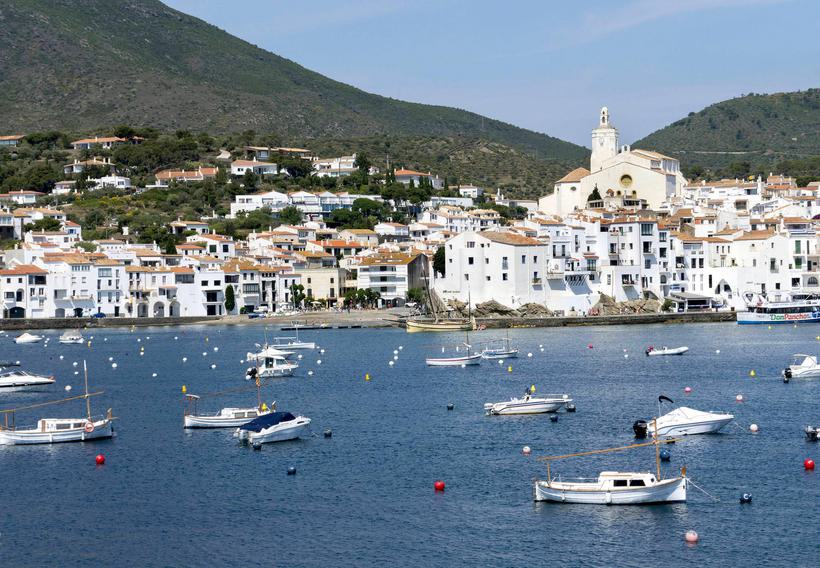 Self Drive
Around Catalonia: Drive & Explore Holiday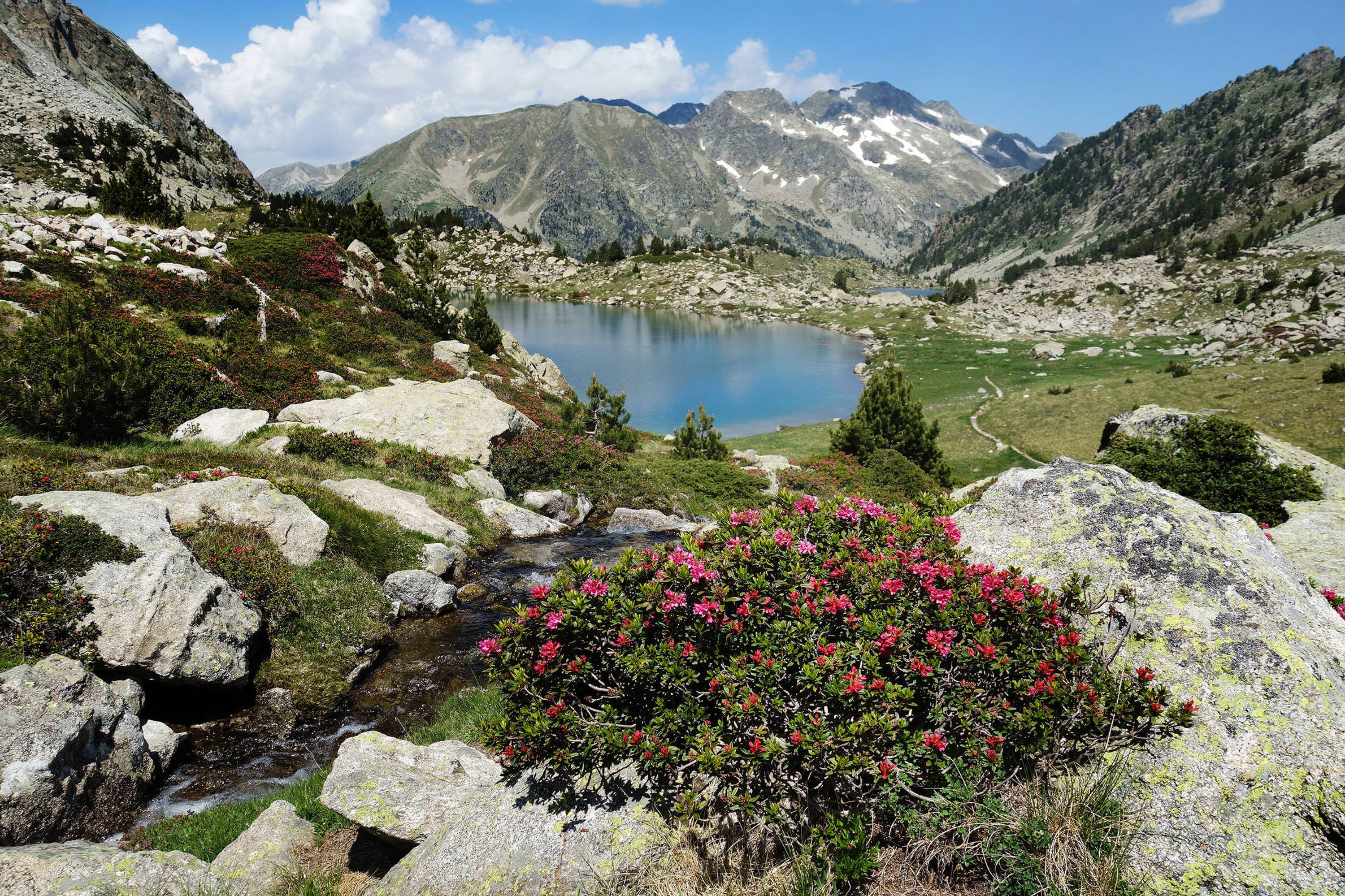 When: Mar-Nov

Guide Price: £2,400 per person
Guide Duration: 12 days (can be made longer or shorter)
From storied city street to Pyrenees peak; forested volcanic cone to sunny sea cove, we present Catalonia's greatest hits, entwined with its trademark hospitality.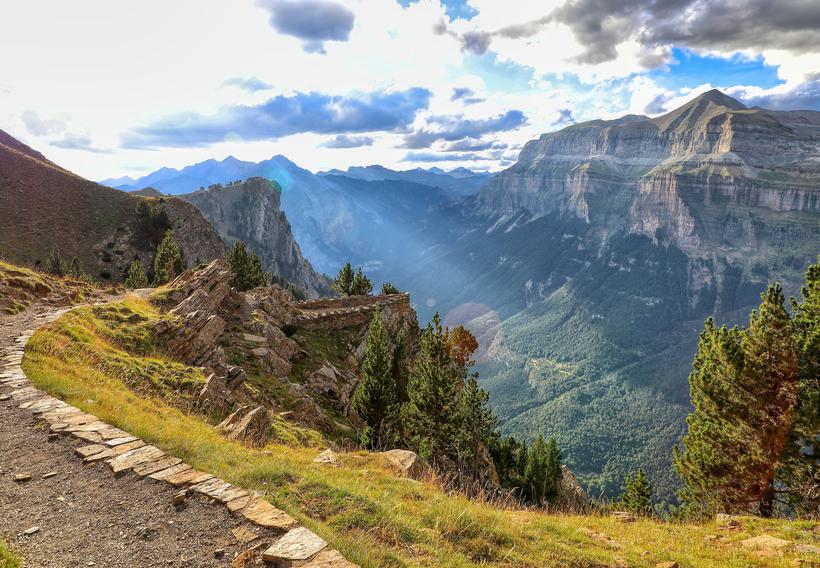 Self Drive
Walking Highlights of the Pyrenees: Bay of Biscay to Costa Brava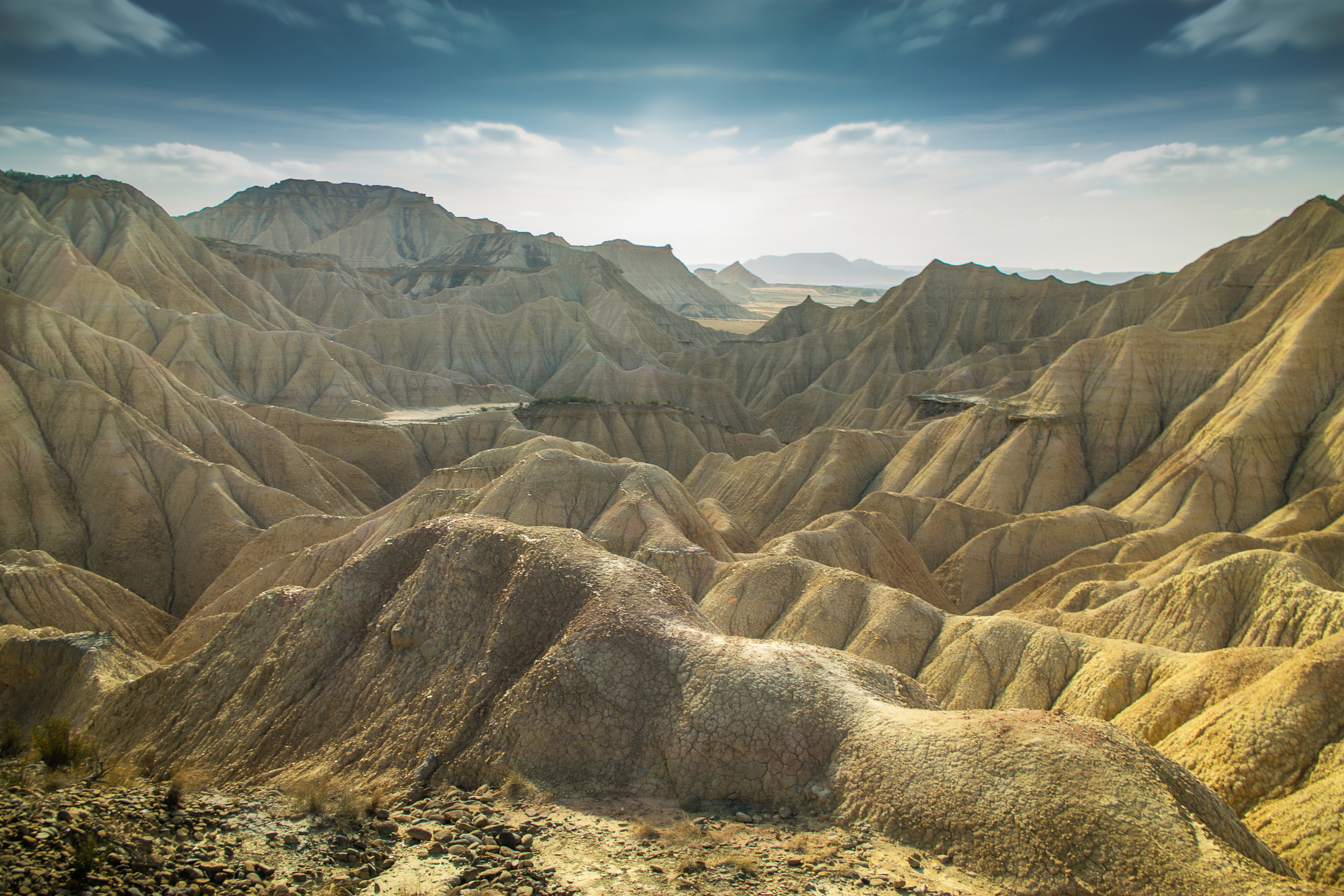 When: Apr-Jun; Sep-Oct
Guide Price: £3,600 per person
Guide Duration: 17 days (can be made longer or shorter)
Basque Country to the Pyrenees to Catalonia, we bring you a rich journey of storied cities, mountain wonders and generous hospitality along Spain's historic frontier.
Travel with Pura Aventura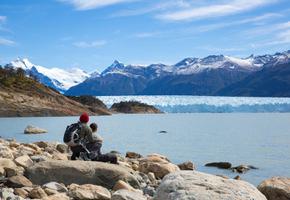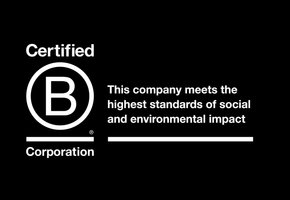 We are one of the first UK travel companies to be certified B Corp – regarded by The Independent as the premier sustainability certification, and described by Which? as "meeting the highest standards of social and environmental performance".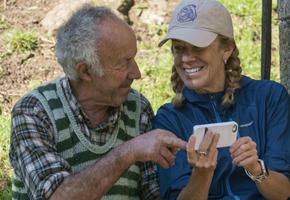 Award-winning Travel Positive