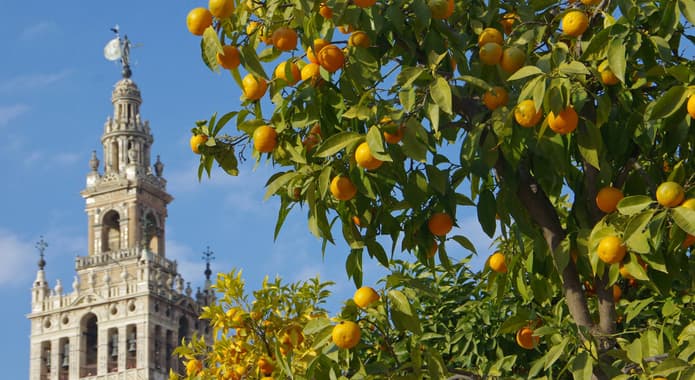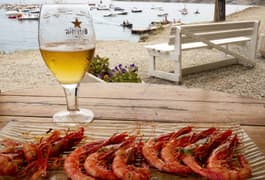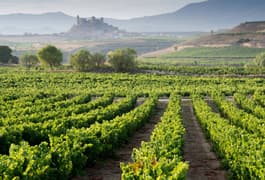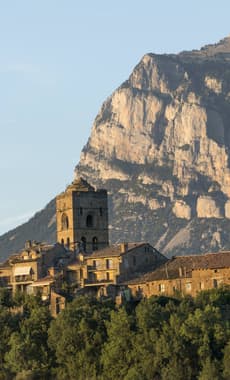 Great Road Trips: Spain's Month of Wonders
Everything we love about Spain in four epic weeks on the road. Let us immerse you in its cultures and cuisines, tales and trails, on a journey tailored to you.
From Madrid to Rioja to the Basque Country, across the Pyrenees of Navarre and Aragón to Catalonia and down to Andalucía, this is the very best of Spain in four weeks and in one epic journey. Our guides are with you at key points along the way; our support, recommendations and contacts are there whenever you want and need them.
Enjoy reading this taster itinerary. Please Request Full Details if you'd like to know more, or to discuss how we can tailor this vacation for you.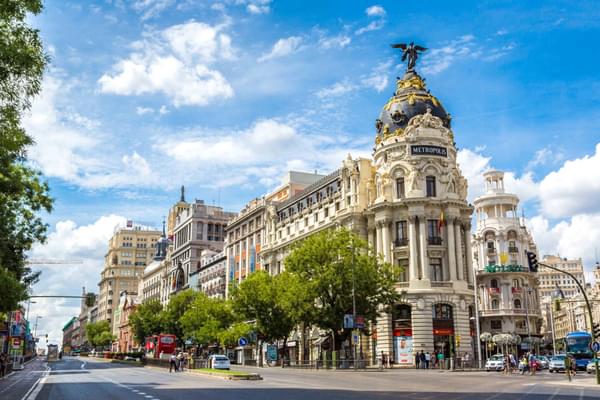 1 of 31
Day 1 - Arrive to the capital of Spain
Fly into Madrid, or connect from Barcelona via high speed train. Settle into your central hotel to relax or set out to explore at your own pace and with the help of our detailed Vacation Guide.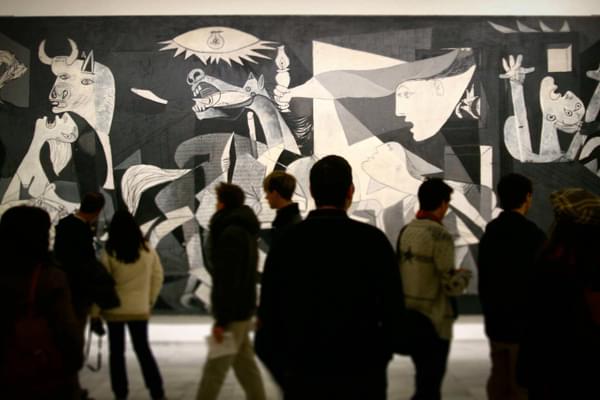 2 of 31
Day 2 - Explore Madrid with your private guide
Join your private guide to learn about the remarkable history of Spain through a selection of Madrid's great artworks. Continue for lunch in a local market.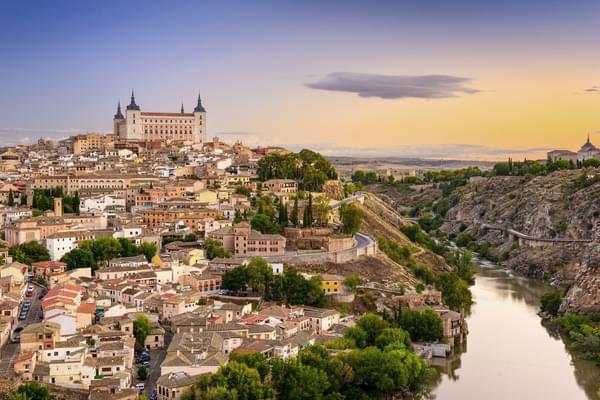 3 of 31
Day 3 - Visit historic Toledo by train
Travel the short distance to Toledo by high speed train to meet your local guide for a morning city tour of this hilltop town so central to the history of the country.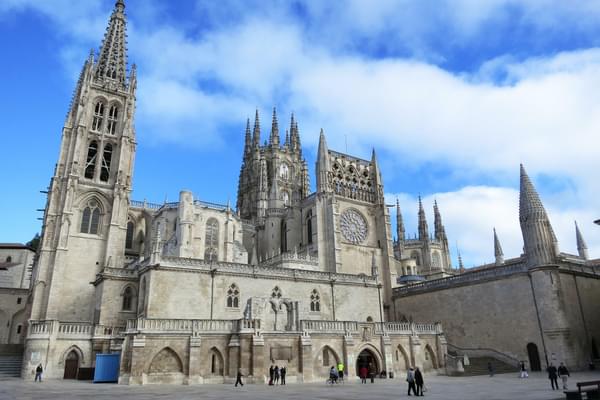 4 of 31
Day 4 - Explore Burgos on the way to Rioja
Drive north to the old capital of Castile, Burgos. A guided tour introduces you to this, the birthplace of El Cid and a key stop along the Camino de Santiago pilgrimage route.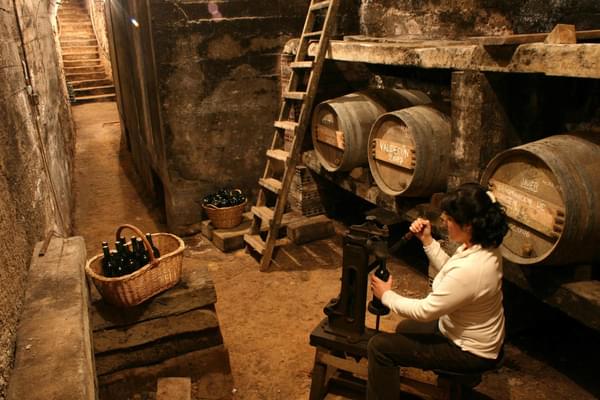 5 of 31
Day 5 - Enjoy the world of wine in Rioja
Dive into the world of winemaking today, following our local guide to her family's humble cellar. Continue to the town of Laguardia to visit one of the bodegas carved beneath its streets.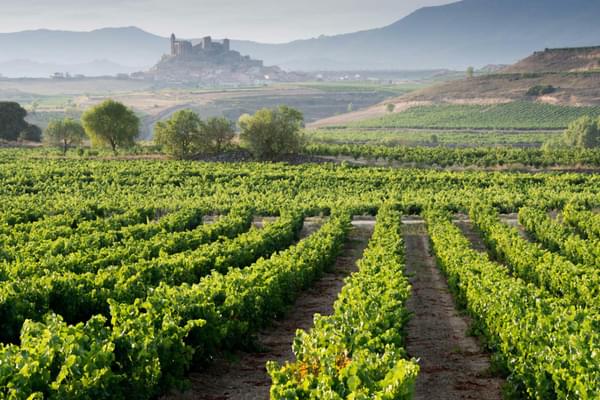 6 of 31
Day 6 - Explore Rioja before heading to Hondarribia
After exploring more of Rioja's romantic patchwork of vineyards, head north into the foothills of the Pyrenees. A local leads you on a tasty pintxos tour, the Basque Country's answer to tapas.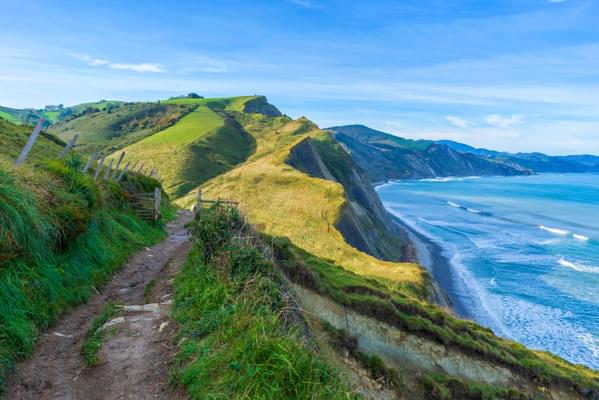 7 of 31
Day 7 - Hike along the Camino del Norte
We now recommend a hike along the rich green pastures of the Camino del Norte. Choose to walk to a pretty harbour town or all the way to the enjoy the elegant grandeur of San Sebastian.