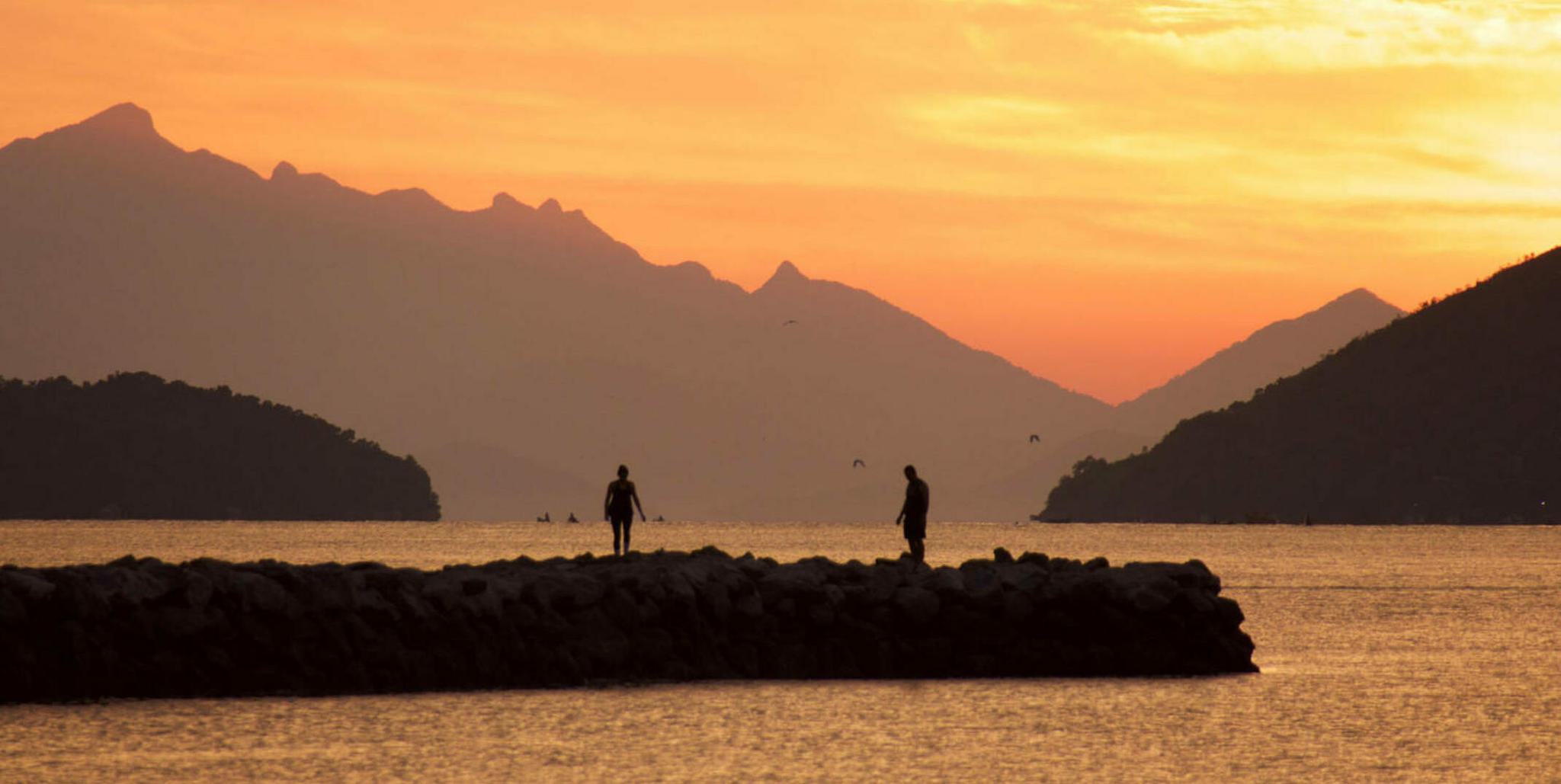 Great Places To...
Plan your next Pura Aventura vacation with these exceptional experiences.
1. Hike Somewhere Beautiful
If you love hiking in beautiful places like we do, these ideas will get you reaching for your boots.
2. Experience A Natural Wonder
All of the wonder; none of the crowds. Discover new ways to explore our planet's greatest treasures.
3. Meet the Locals
To truly know somewhere, you need to meet the people. Here are a few friends we'd love to introduce you to.
4. Go on a Road Trip Vacation
May your roads be scenic, slow and alive with endless possibilities to go explore somewhere special.
5. Bring the Family Together
Family vacations designed to set aside screens, bring you together and put a smile on everyone's face.
6. See Wildlife Up Close
Tourism and conservation come together to showcase and protect nature in all its unspoilt beauty.
7. Linger Over Local Food & Drink
We know few better ways to understand a place than through its food and drink. Here are a few ideas for your trip.
8. Sleep Somewhere Special
Where you stay matters. Warm welcomes, delicious food, lovely views... and a few stories to tell.
9. Get Active in the Great Outdoors
All the ways we know to indulge an adventurous spirit and challenge yourself with something new.
Travel with Pura Aventura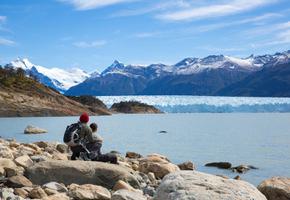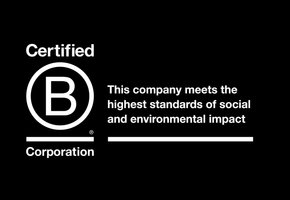 We are one of the first UK travel companies to be certified B Corp – regarded by The Independent as the premier sustainability certification, and described by Which? as "meeting the highest standards of social and environmental performance".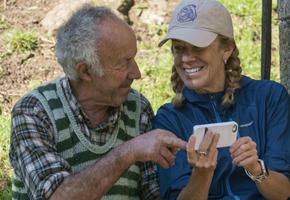 Award-winning Travel Positive