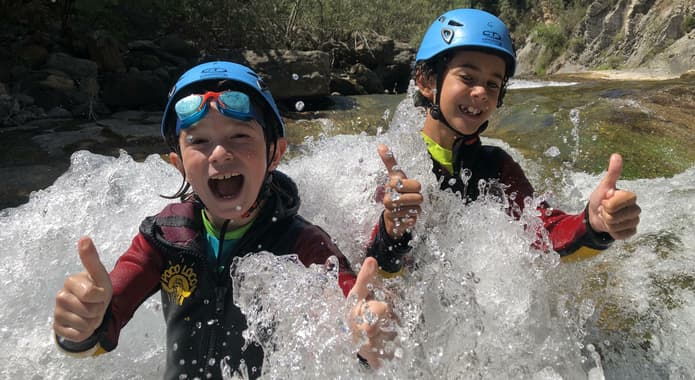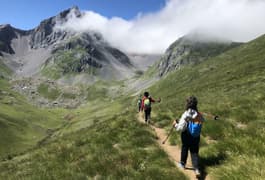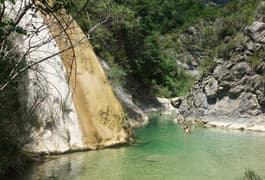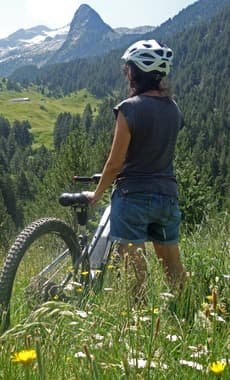 Pyrenees Family Adventure
Family, meet nature's adventure playground. Soaring peaks, activities a-plenty and the luxury of time to connect with nature, and each other.
The Pyrenees offer an incredible range of activities for families: walking to high peaks, canyoning down streams, roaming stunning trails by eBikes or discovering Bearded vultures. On this self-guided driving vacation we'll help you choose how to combine the thrill of adventure with the peace of the high mountains and villages.
Enjoy reading this taster itinerary. Please Request Full Details if you'd like to know more, or to discuss how we can tailor this vacation for you.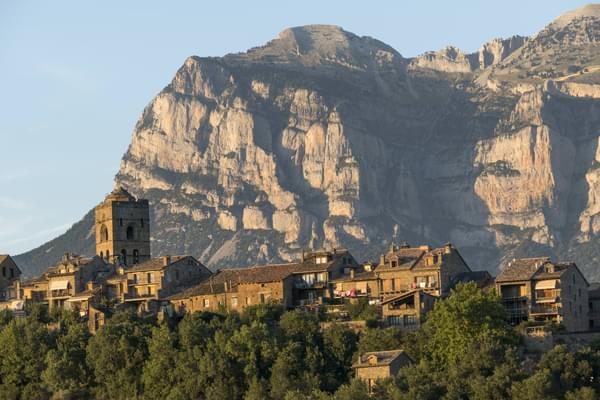 1 of 11
Day 1 - Arrive in the high Spanish Pyrenees
Pick up your rental vehicle and drive to the medieval town of Ainsa, in the shadow of the Ordesa National Park, where your local guide will greet you and plan the days ahead.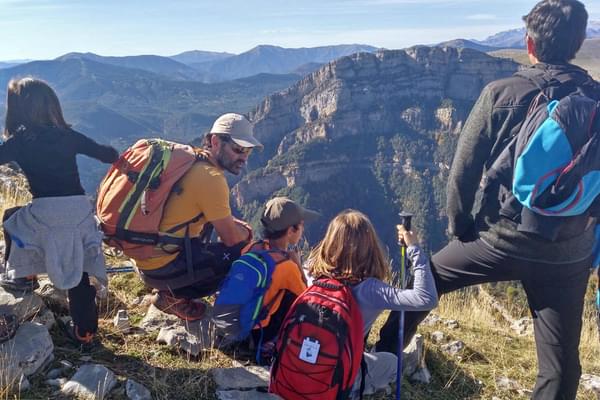 2 of 11
Day 2 - Go hiking into the hills with your guide
A day of hiking with your private guide, picking the best route for your family. Later on, your comfortable apartment gives you the freedom to cook, or eat out.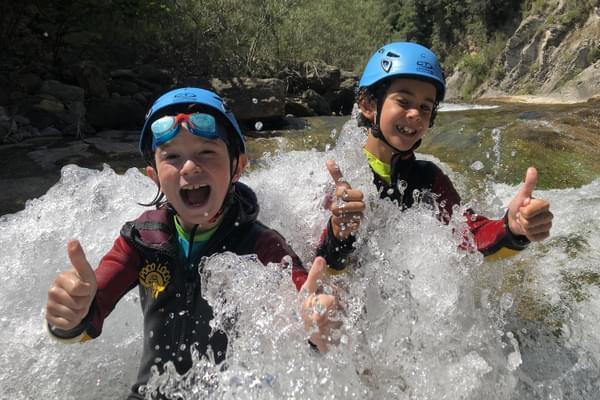 3 of 11
Day 3 - Go canyoning in a mountain stream
Jump in the water with a morning of canyoning, swimming, jumping and rappelling down a mountain stream. White water rafting and canoeing are also options for this or another day.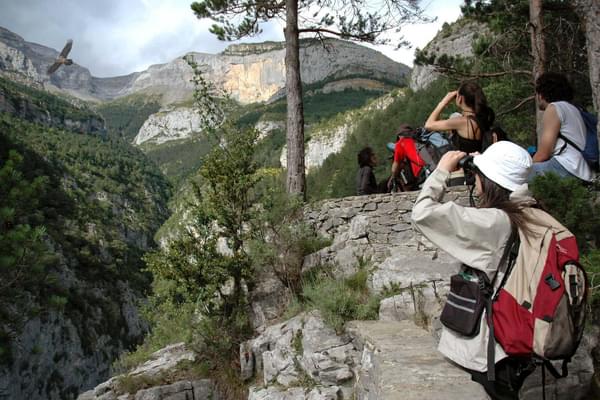 4 of 11
Day 4 - Look for Bearded Vulture on a guided walk
Spend today in the company of an expert naturalist guide as you head to the hills to see the beautiful wildlife of the Pyrenees and learn about the conservation of the Bearded Vulture.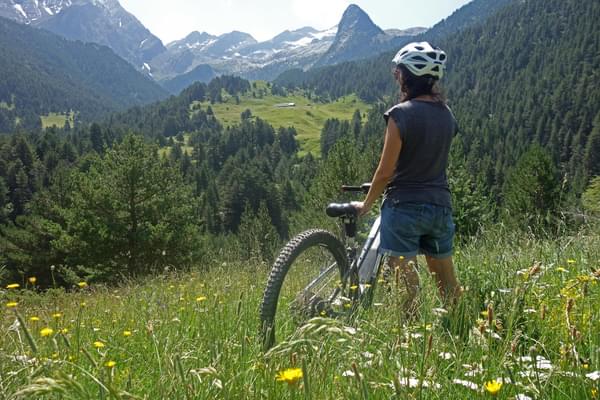 5 of 11
Day 5 - Explore by eBike with your guide
Enjoy a private-guided electric mountain bike ride into the mountains. This is a safe and easy way to explore the area together as you ride far into the Pyrenean valleys.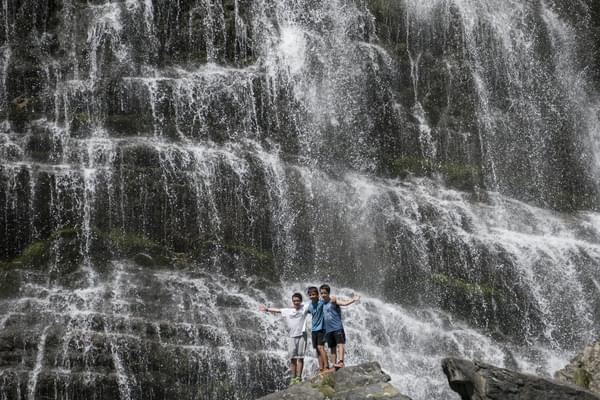 6 of 11
Day 6 - Hike to the iconic Horse Tail waterfall
Say goodbye to Ordesa with its most iconic hike up to the Horse Tail waterfall, a detour as you move to your next base in the Tena Valley.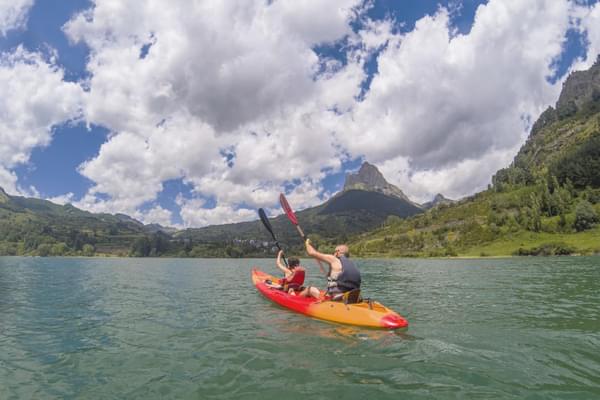 7 of 11
Day 7 - Choose how active you want to be
The Tena valley is a paradise for hiking and all adventure sports. Having had lots of structure in the first part of your week, here we leave it more flexible and let your family set the pace.