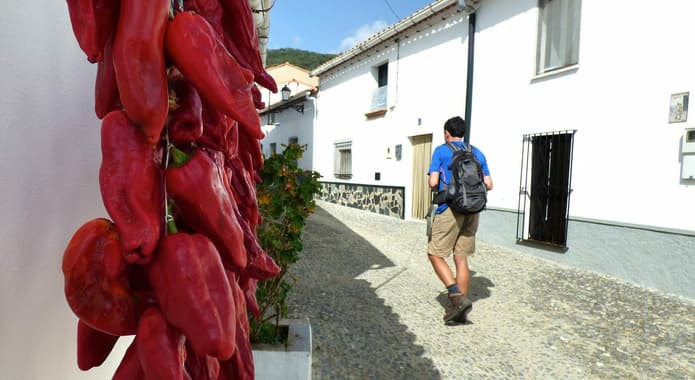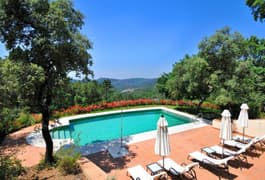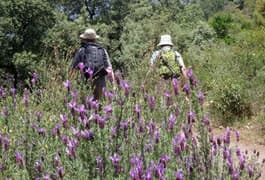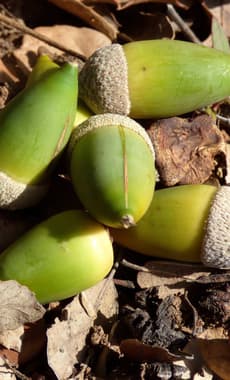 Villages of Andalucia Inn to Inn Walking Vacation
Enjoy a slower pace of life along the cobbled paths, open forests and white villages of the Sierra de Aracena, swapping trails for tapas as you end in Seville.
Appreciate a slower pace of life on this self-guided walk through the Sierra de Aracena. We take care of the details, from picking you up in Seville to introducing you to Aracena to shuttling your bags. You just have to focus on enjoying the beautiful contrasts, peaceful trails and white-washed villages.

To see a longer version of this trip, please take a look at our Villages of Andalucia Walk with Madrid & Coast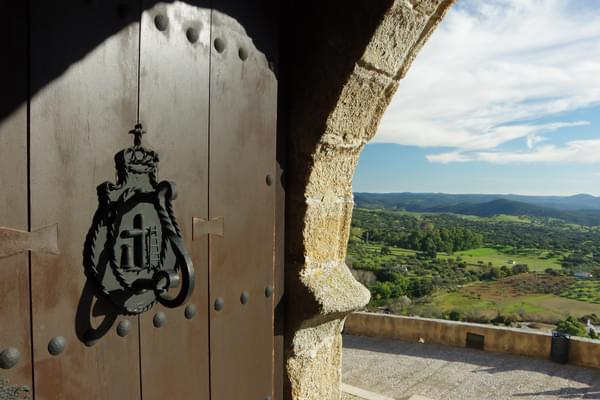 1 of 8
Day 1 - Settle into the town of Aracena
Arrive in Seville, reached by high speed train from Madrid or Barcelona, you are driven up into the Aracena hills. Go through your trip with your guide and head into town on a walking tour.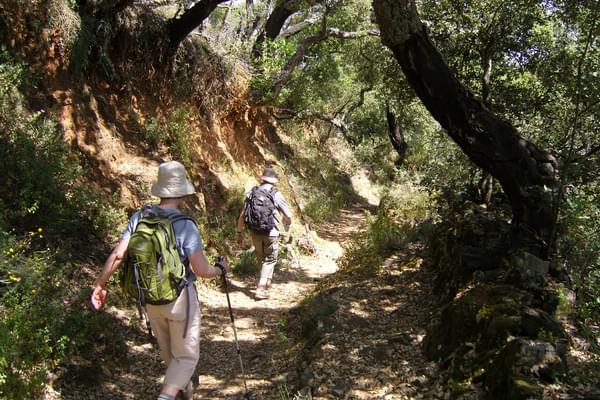 2 of 8
Day 2 - Enjoy a warm up walk alongside a river
Your first stretch of the legs is a circular riverisde walk along quiet rural paths to a very pretty white village. This is home to one of the finest ham producers and you can visit if you like.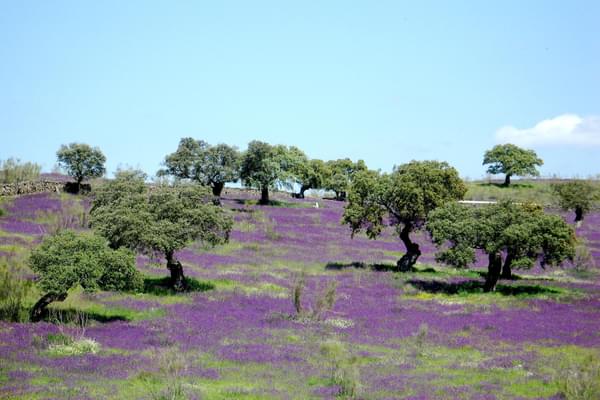 3 of 8
Day 3 - Hike across the Sierra to a remote village
Today you head off across the hills, walking high up into the sierra for expansive views. A lovely stretch of cobbled path takes you to a charming village and your small, and very characterful inn.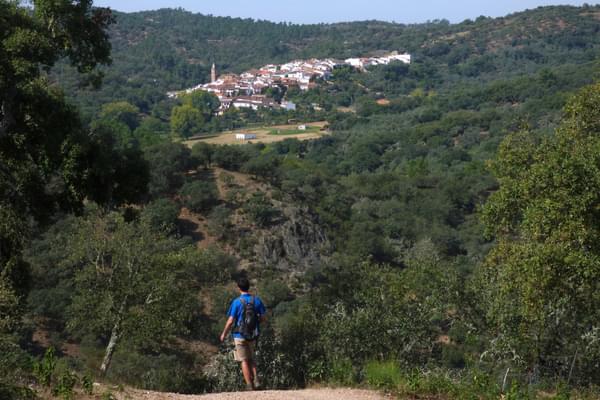 4 of 8
Day 4 - Cross forests to sleep in an old water mill
This route carries you across hills, streams and chestnut forests to the village of Valdelarco. The trail flattens out to follow a shady river to your next inn, a converted water mill with a pool.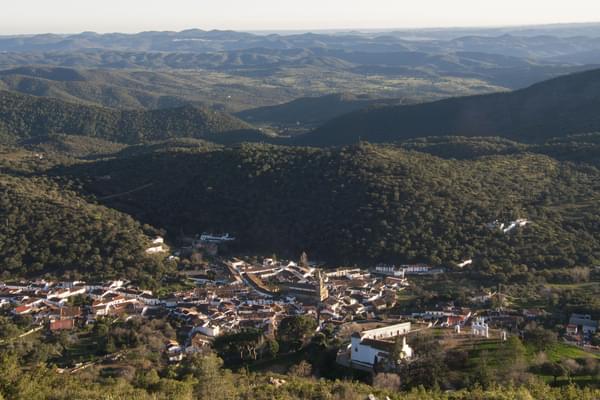 5 of 8
Day 5 - Soak in stunning views across the sierra
This is a gem of a walk. Follow ancient trails in the shade of mature cork oaks, through white villages and over the hills to a lovely B&B run by descendents of William Wordsworth.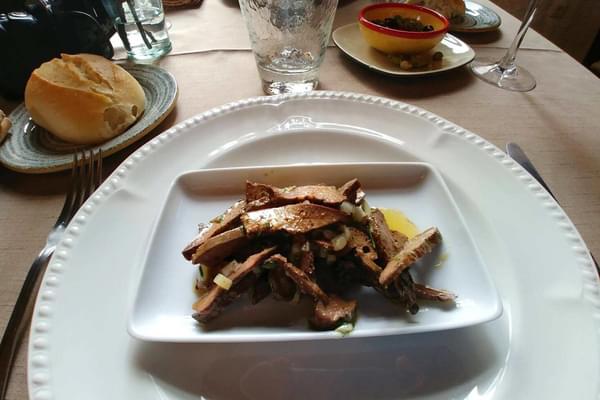 6 of 8
Day 6 - Walk a cobbled path to the lunch of your life
You'll want to linger over your lunch today - a fabulous tasting menu of regional specialities, served with local wine. The 10km walk there offers great views and snapshots of rural life.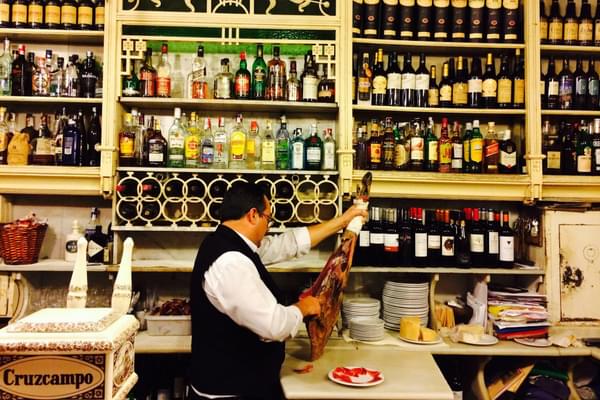 7 of 8
Day 7 - Finish your walk and explore Seville
You complete your circuit of the Sierra de Aracena with a walk along a forested river valley today. Return to Seville to settle into your characterful hotel and enjoy the city's legendary tapas bars.