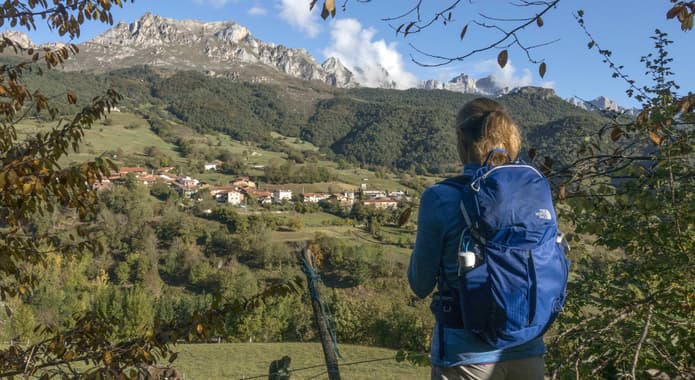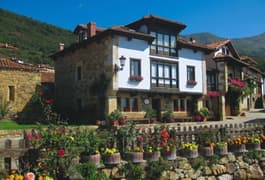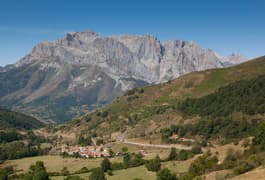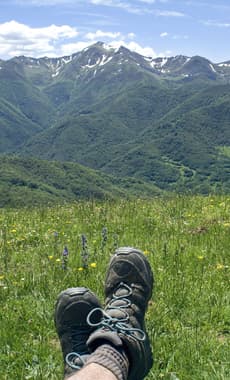 Picos de Europa Inn to Inn Walking Vacation
Walk between rural inns, and from mountain to meadow to medieval village, on the richest and most varied Picos experience you can have on two feet.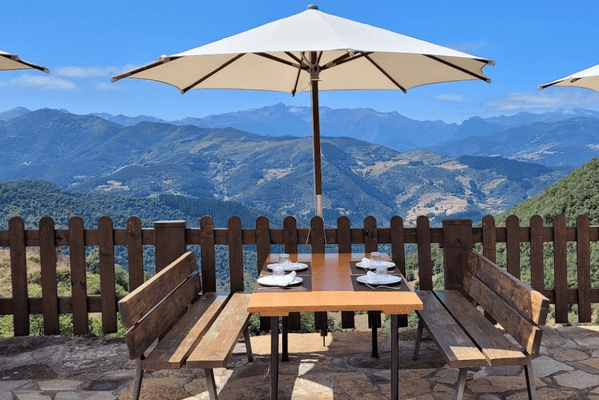 1 of 8
Day 1 - Settle into your inn overlooking the Picos
From your chosen start point, a friendly face will be waiting to take you to a peaceful red-roofed village overlooking the hills and go over your trip. Later linger over a tasty homecooked dinner.
2 of 8
Day 2 - Enjoy wide views and pretty villages
With one departure a day, you'll enjoy this exclusive route in peace, at your pace. As your baggage takes its taxi, you walk through woodlands, a medieval town and a pretty hamlet to your next inn.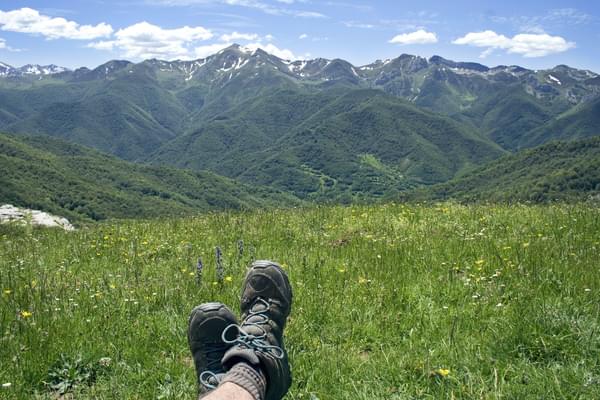 3 of 8
Day 3 - Cross through villages, meadows and forests
Today's walk takes you from village to village, through forests and across grassy meadows, to a mountain pass with great views over the vertical limestone walls on the far side of the valley.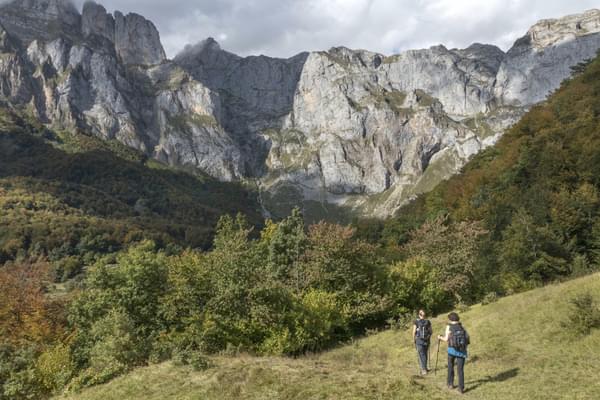 4 of 8
Day 4 - Hike below high cliffs
Your destination today is the spectacular mountain amphitheatre of Fuente Dé. You have a choice of walks, the more dramatic of which goes up the southern slopes to the lush summer pastures.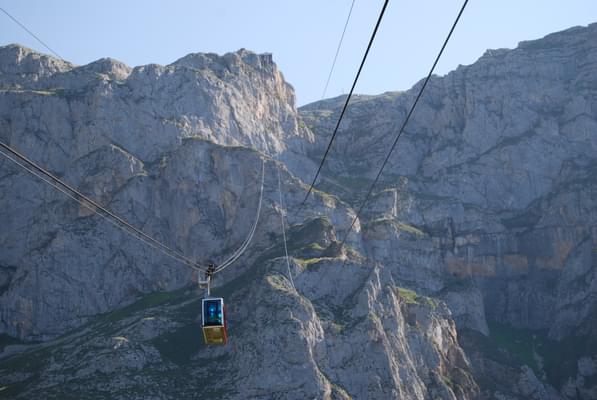 5 of 8
Day 5 - Rest up or reach the heights of the Picos
If you want it, you've earned a rest day by now. Otherwise you can take the cable car up into the craggy highlands and even push on to summit the peak of Horcados Rojos, for some stellar views.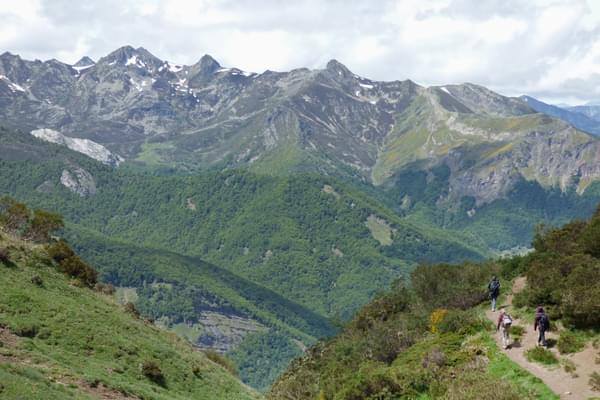 6 of 8
Day 6 - Follow an old 'market path' into León
You follow a little-known path today, once used by villagers to reach the weekly market in Potes. Cross a high pass from Cantabria into León, with amazing views of mountains all around.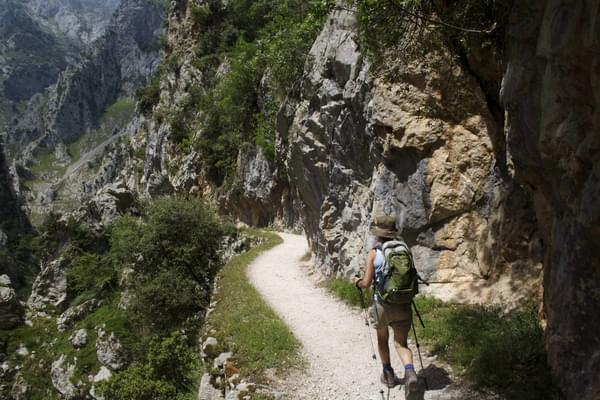 7 of 8
Day 7 - Finish your hike with the iconic Cares Gorge
One of Spain's great hikes now awaits, through the dramatic Cares Gorge into Asturias. From here you'll be taken to the beautiful coast, where you can enjoy a cool drink overlooking the ocean.