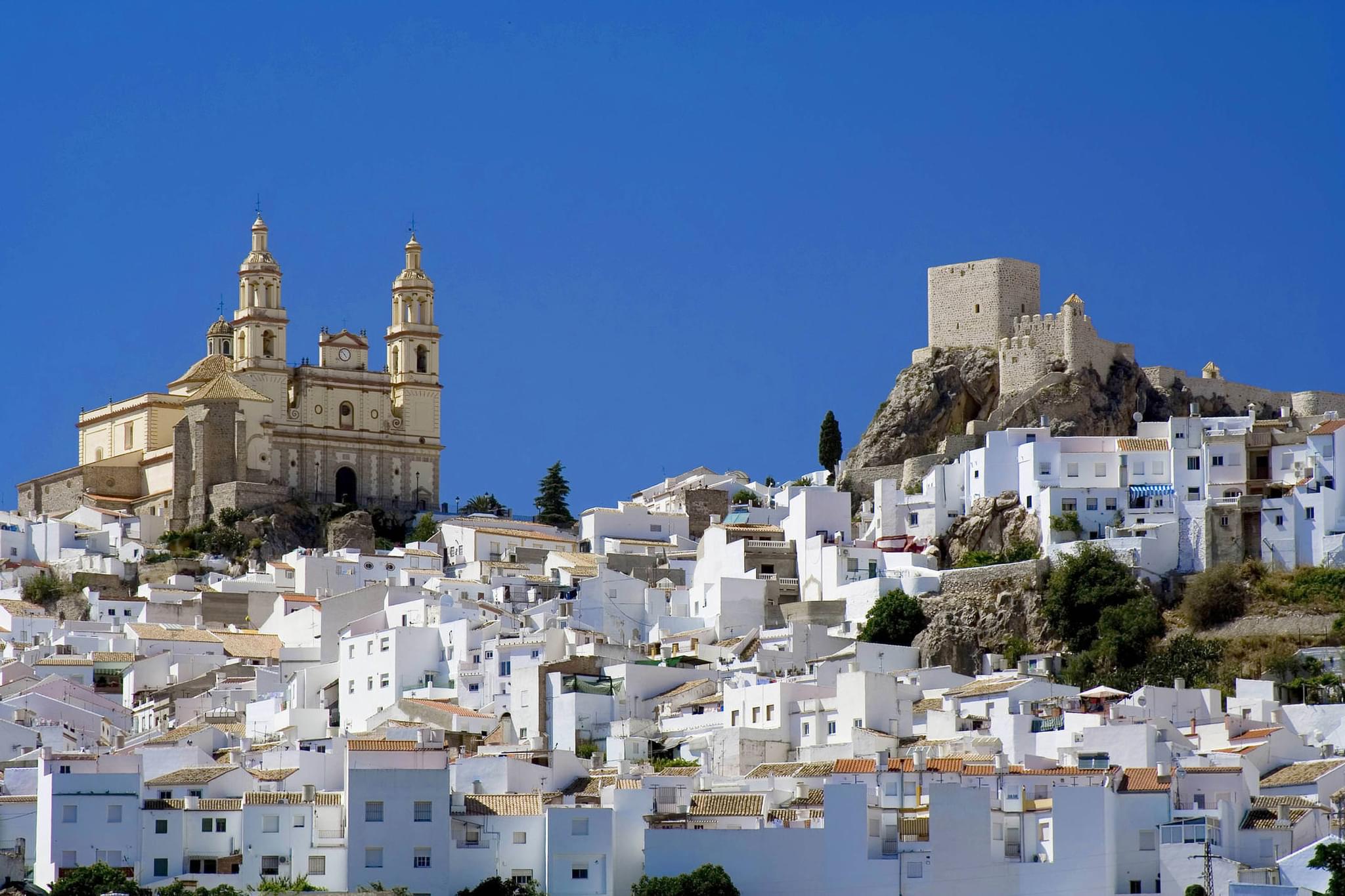 Andalucía Vacations
Hiking vacations, road trips & tailormade tours to Andalucía
Moorish palaces and storied cities; sunlit villages and quiet walking trails. These are the headline acts and the hidden highlights of Andalucía, shared on your terms, at your pace.

Andalucía with Pura Aventura
Award-winning sustainable vacations away from the crowds.
From the soaring grandeur of photogenic cities and tales of epic empires on the coast, to the stunning hiking trails of the hills and the traditional lifestyles of white villages, Andalucía is an explorer's dream.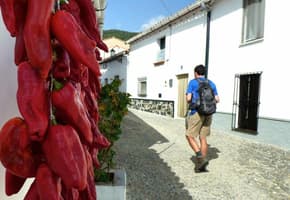 Why You'll Love Pura Aventura
As an Anglo-Spanish family, we take pride in giving you a deep connection to the people, cultures and cuisines of Spain. Our trips are the result of many years of living and travelling the length and breadth of Andalucíá.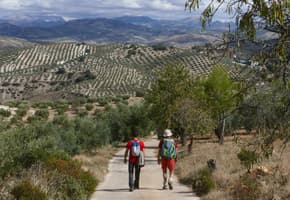 Whether you're choosing from our favorite day hikes on a relaxed Road Trip, or immersing yourself on an Inn to Inn walk through the quiet hills, Andalucía is one of our most popular places for a slow hiking holiday.