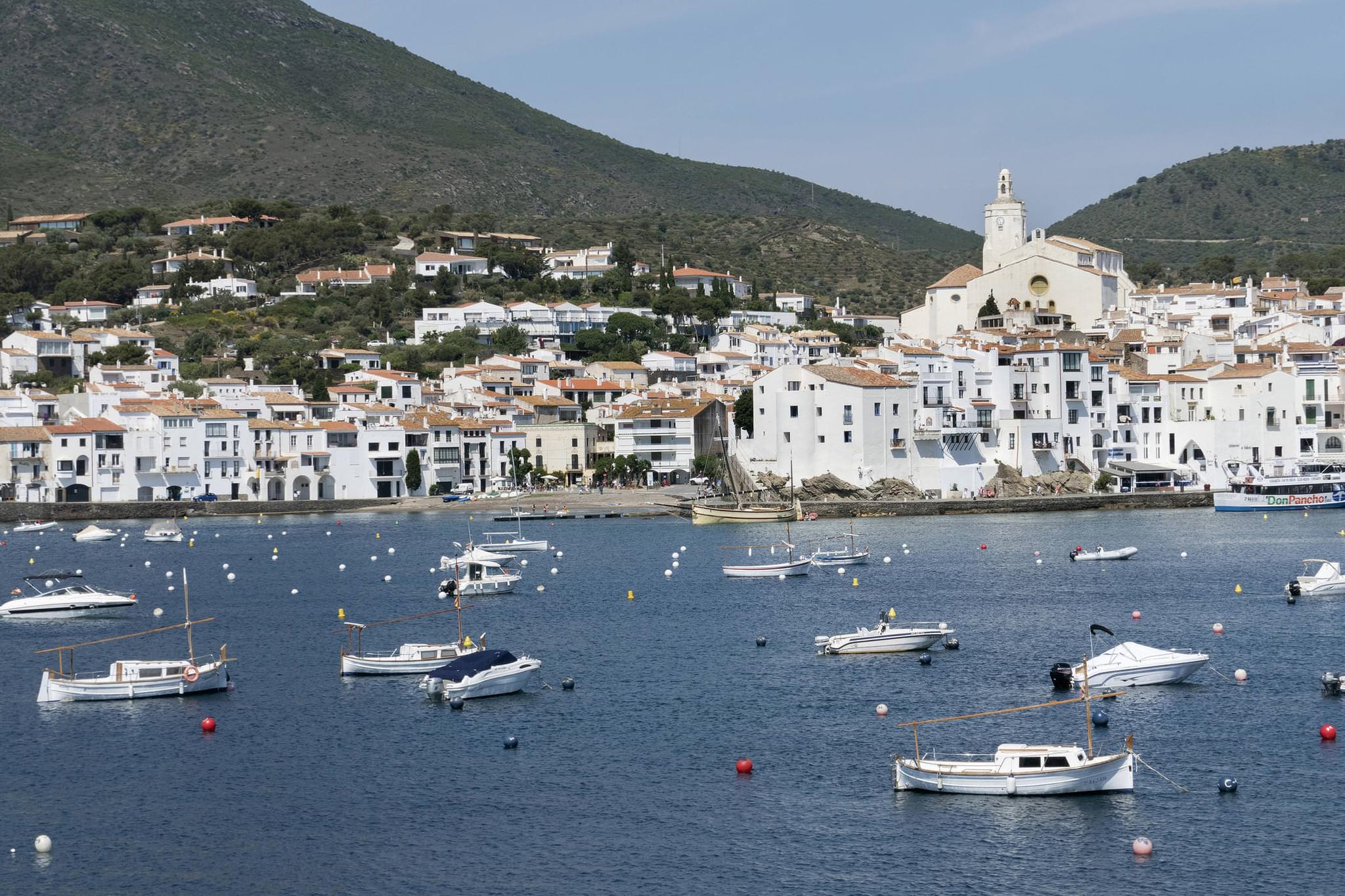 Catalonia Vacations
Hiking vacations, road trips & family adventures to Catalonia
From high mountain to lush forest to quiet coast, our job is to entwine Catalonia's wealth of natural beauty with the culture, cuisine and proud people that define this storied land.

Catalonia with Pura Aventura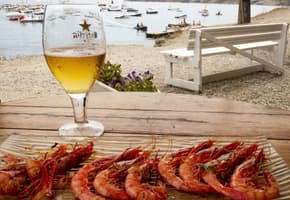 With the sea, mountains and forests all around and sunny vineyards tucked away in the hills, wonderful walking, delicious fresh food and local boutique wine will be hallmark of your travels in Catalonia.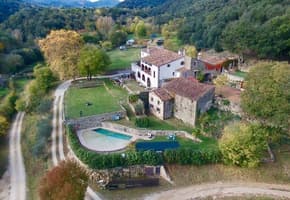 Outstanding Accommodation
From an old 'mas' farmhouse next to a gentle waterfall, to an 800-year-old rectory house tucked away between the hills and a boutique hotel overlooking the ocean, your Catalan nights will be spent in great comfort.