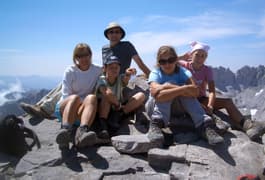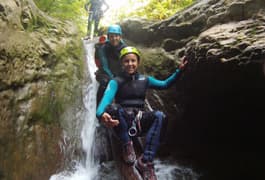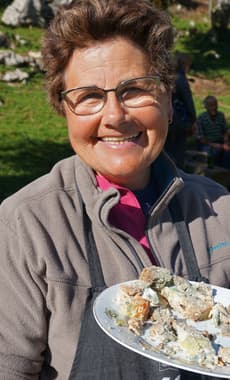 Picos de Europa Family Adventure
Giggle down a river canyon, amble across alpine meadows, linger over delicious dinners. Come make memories together in these beautiful coastal mountains.
Where could you find an accessible natural landscape that mixes high mountains, traditional rural life, a beautiful coastline, a variety of activities and the comfort of family-run accommodation? Welcome to the Picos de Europa, and your next family adventure?
Enjoy reading this taster itinerary. Please Request Full Details if you'd like to know more, or to discuss how we can tailor this holiday for you.
1 of 11
Day 1 - Arrive in the Picos de Europa mountains
Starting from Bilbao, or taking the train from Madrid, head into the spectucular Picos de Europa National Park and settle into a beautifully small hotel overlooking meadows and mountains.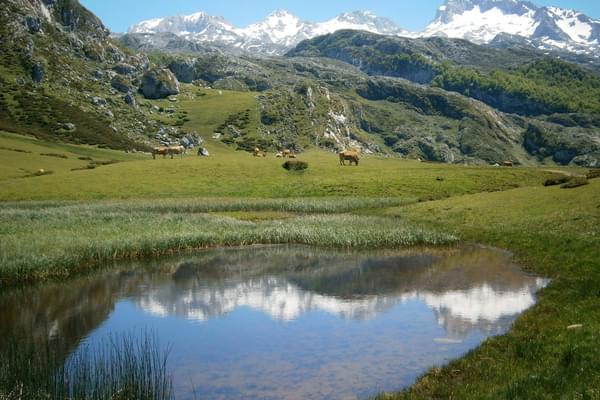 2 of 11
Day 2 - Private guided day in the mountains
Your guide comes to meet you this morning to take you walking into the hills to meet shepherds and then find out about life in small villages.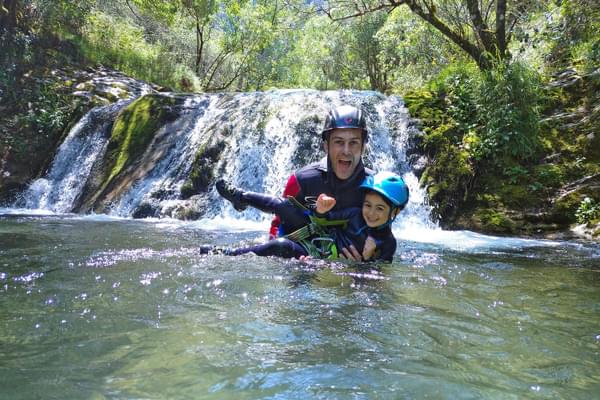 3 of 11
Day 3 - A fun day in the water
Spend all day in the water as you meet up with your guide again for a morning of fairly gentle river kayaking and a less gentle, but much funnier, afternoon of canyoning.
4 of 11
Day 4 - Explore at your own pace
After an active start to your trip, today is yours to explore at your own pace. As well as support on the ground, and ideas from your guide, our Vacation Guide helps you make the most of your time.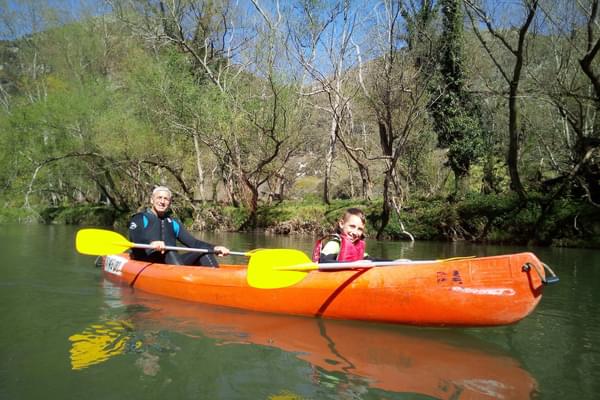 5 of 11
Day 5 - Swim and paddle en route to your next base
You now move from the northwest of the Picos to the southeast and a hotel with a pool - a rarity in these parts! Stop off to canoe, swim and soak each other in the river with your guide.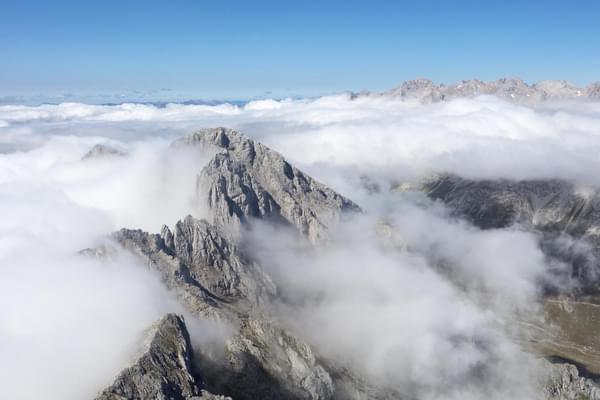 6 of 11
Day 6 - Cable car into the high mountains
Ride the nearby cable car up into the high Picos for great views down the valley, and the chance to climb up to a high mountain summit.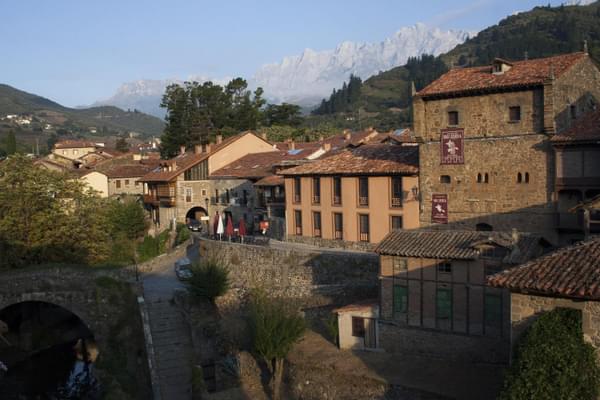 7 of 11
Day 7 - Day to explore Potes and its market
Take a day to relax and explore the nearby medieval town of Potes. Alternatively, there are plenty of hikes and activities you can find in the surrounding area.