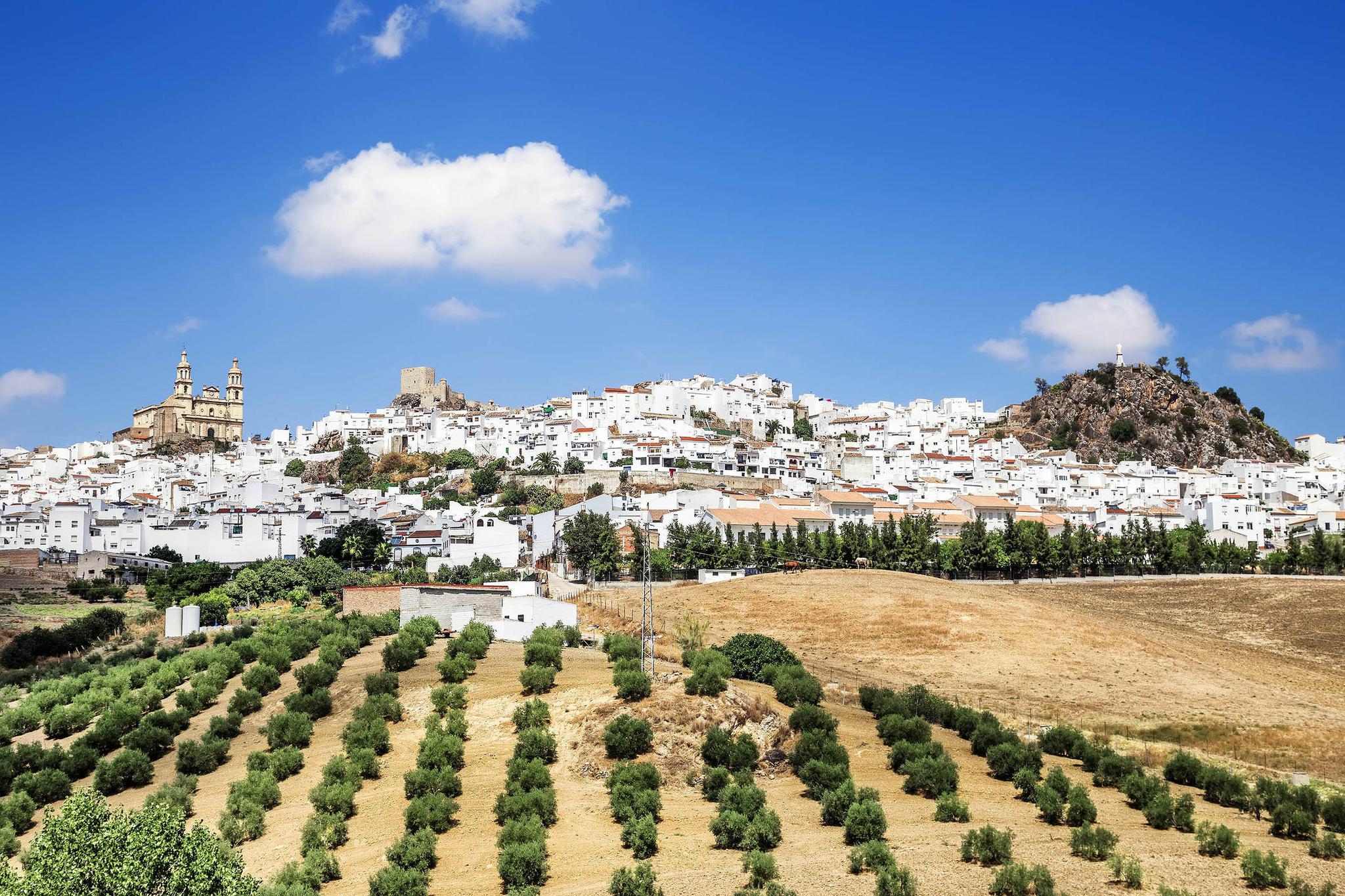 Spain
Walking Vacations | Food & Culture | Family Adventures



Basque Country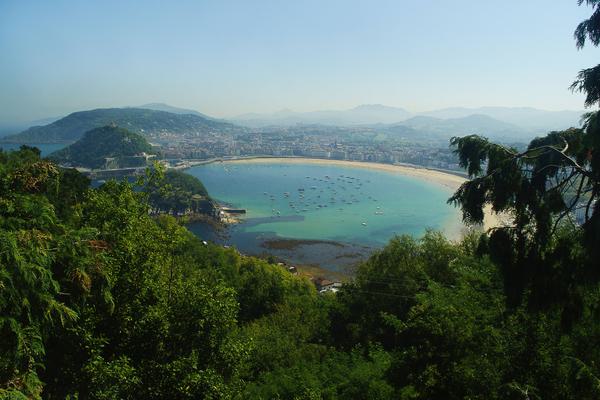 As pretty as it is to look at, the Basque Country really rewards you rolling up your sleeves and getting stuck in. The ways in which you do so can be as varied as the region is itself.
You could be out walking through a colourful landscape of rolling fields, hilltop villages, vineyards and mountains. Or following Camino del Norte trails across the green hills above the wild Atlantic.
On another day you might indulge in the gastronomic fruits of Pamplona - that city of Hemingway and stampeding bulls fame, but so much more than the sum of these connections - or order some pintxos in the lively backstreet bars of San Sebastian's elegant old town. History abounds in Middle Age pilgrim paths and the sad yet hopeful tale of Guernica. And we might even let you bottle your own Rioja vintage if you ask nicely.
For more on all that, and a bit more, keep reading.

Basque culture
"The Basque Country can now be defined by weekly produce markets and traditional fishing communities; by artisan cheesemaking and designer pintxos; by modern art and cutting-edge wine making; by so much more we could rattle off here. Right now, our job is to give you a quick insight to whet your appetite. When you get there, it's to bring it all to life in a way that is personal to you..."
Read more: Basque culture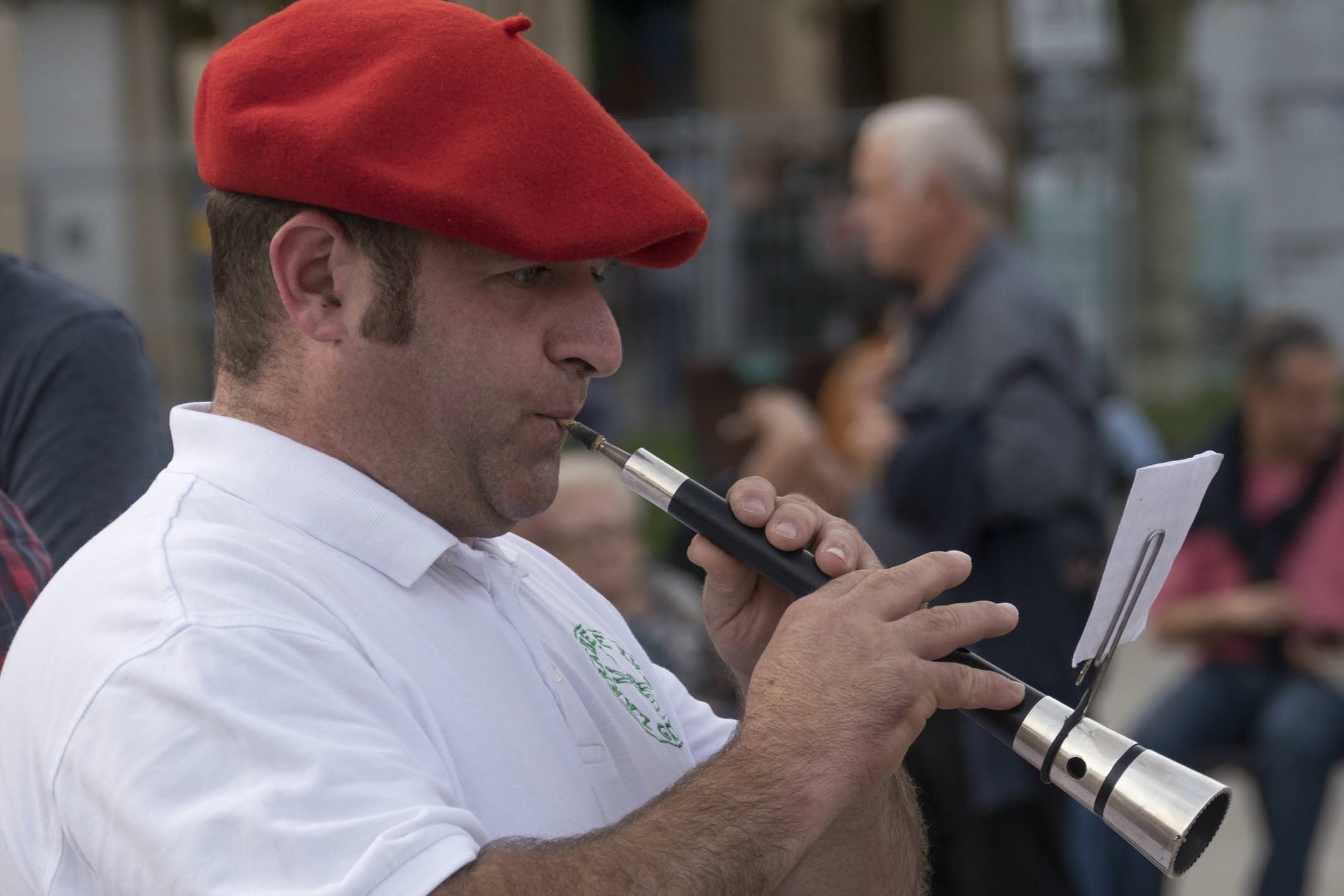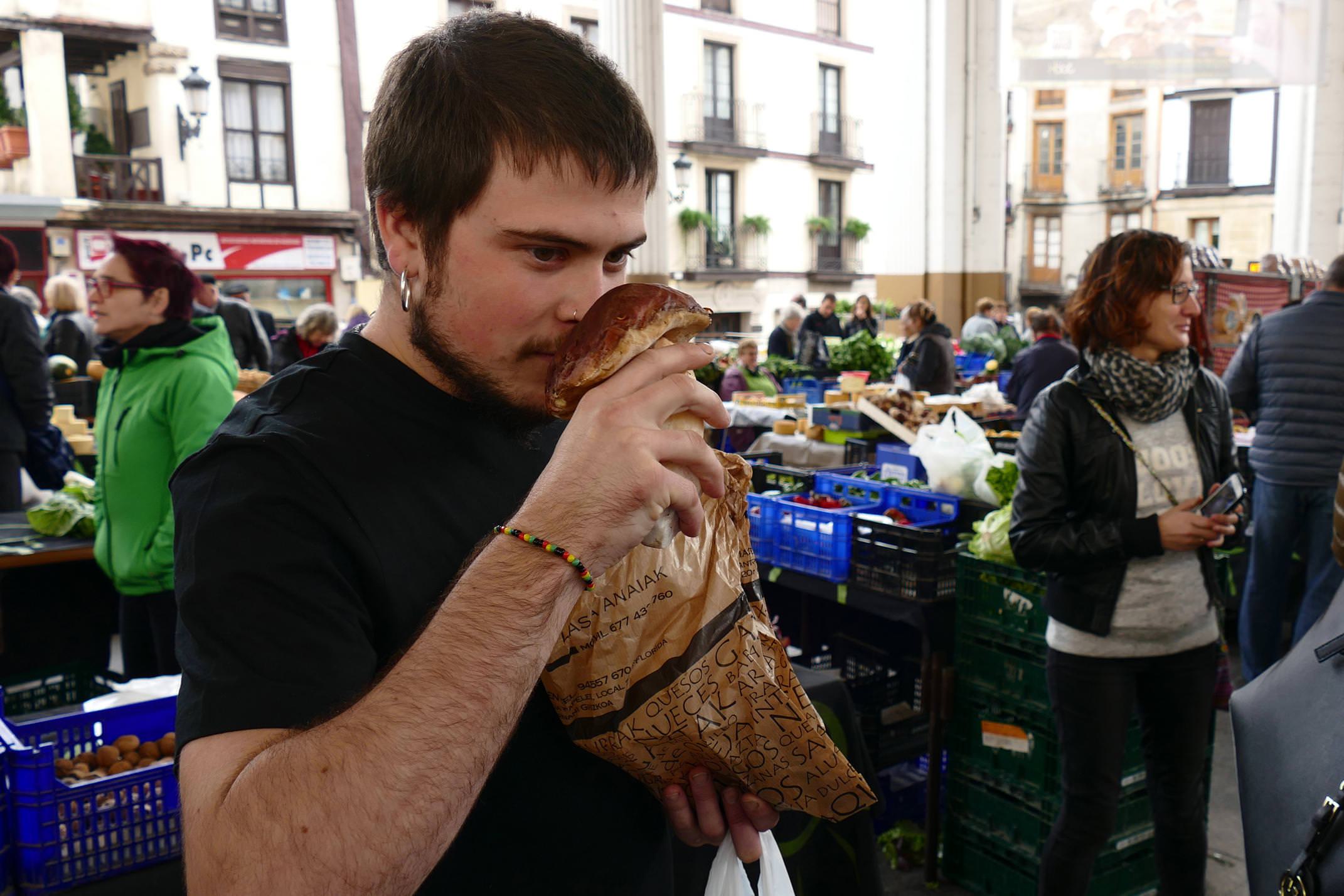 Wineries of Basque Rioja
"We have several ways of sharing our favourite Rioja vineyards, from contrasting the oldest and most traditional bodegas with the new cutting-edge wineries, to pairing you up with a family to experience small scale wine production in a more relaxed and personal way. This is not just about someone pointing at wine vats and giving an elaborate explanation of their raison d'etre as you nod along politely - you are encouraged to get involved in the daily work and bottle up your own vintage to take away with you..."

Read more: Basque Rioja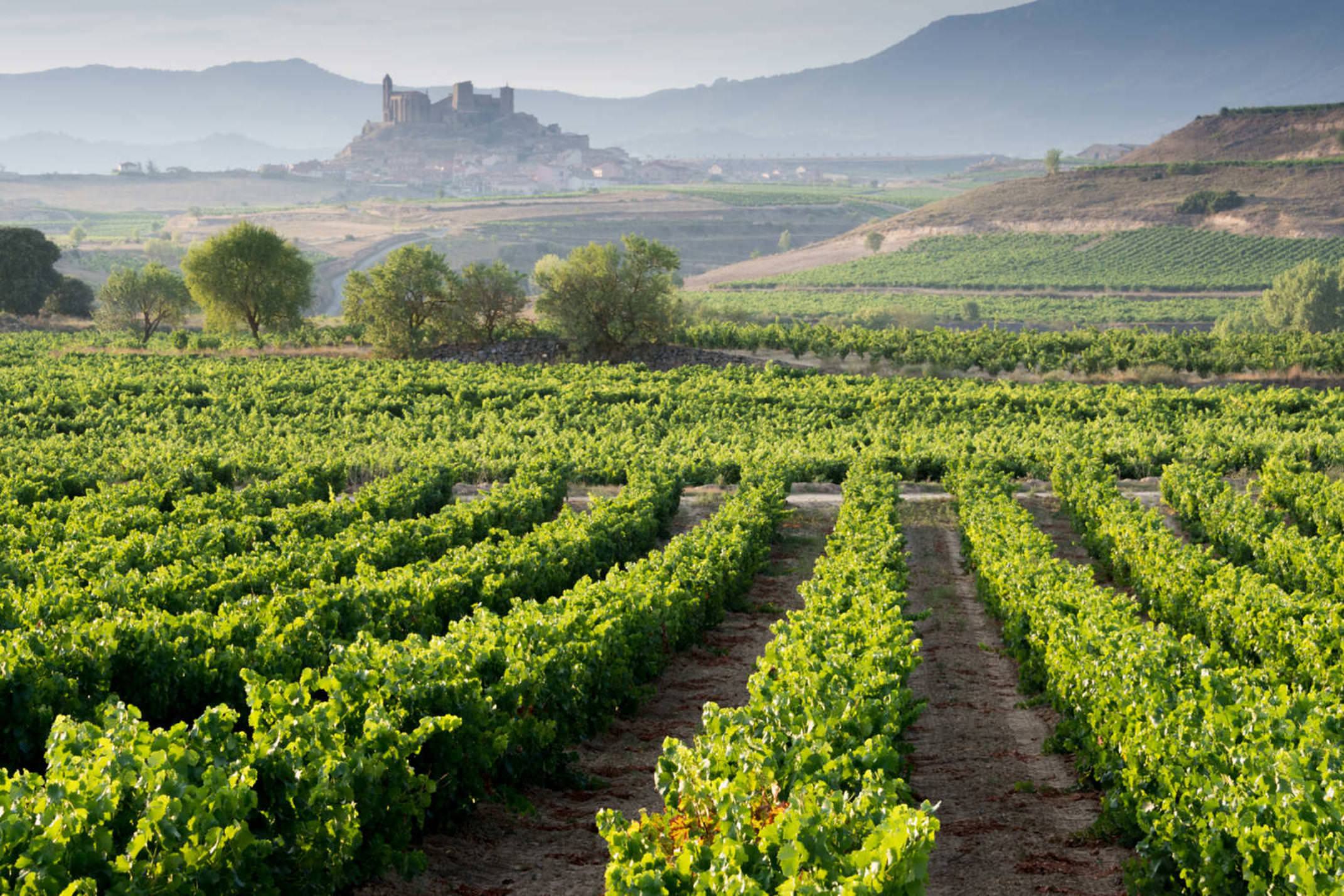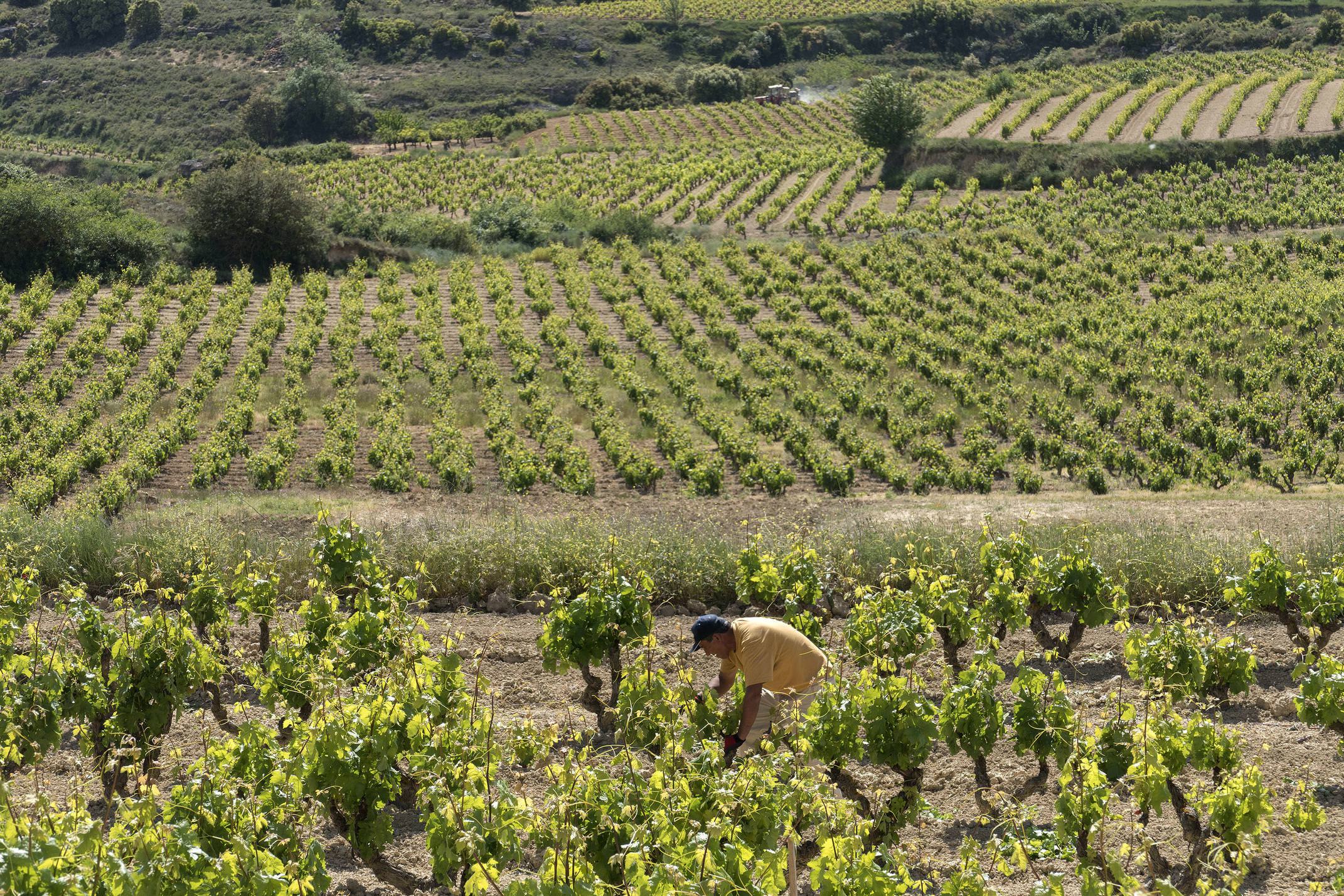 Bilbao's storied streets
"The titanium cladding of Frank Gehry's Guggenheim Museum, gracefully ageing as the years tick past, represents a new Bilbao, transformed from a spluttering, grey, industrial factory into a slick and modern city. But far from burying its past, what the Guggenheim's arrival did was wake us all up to what had always been hiding in the heart of the city..."
Read more: Bilbao's storied streets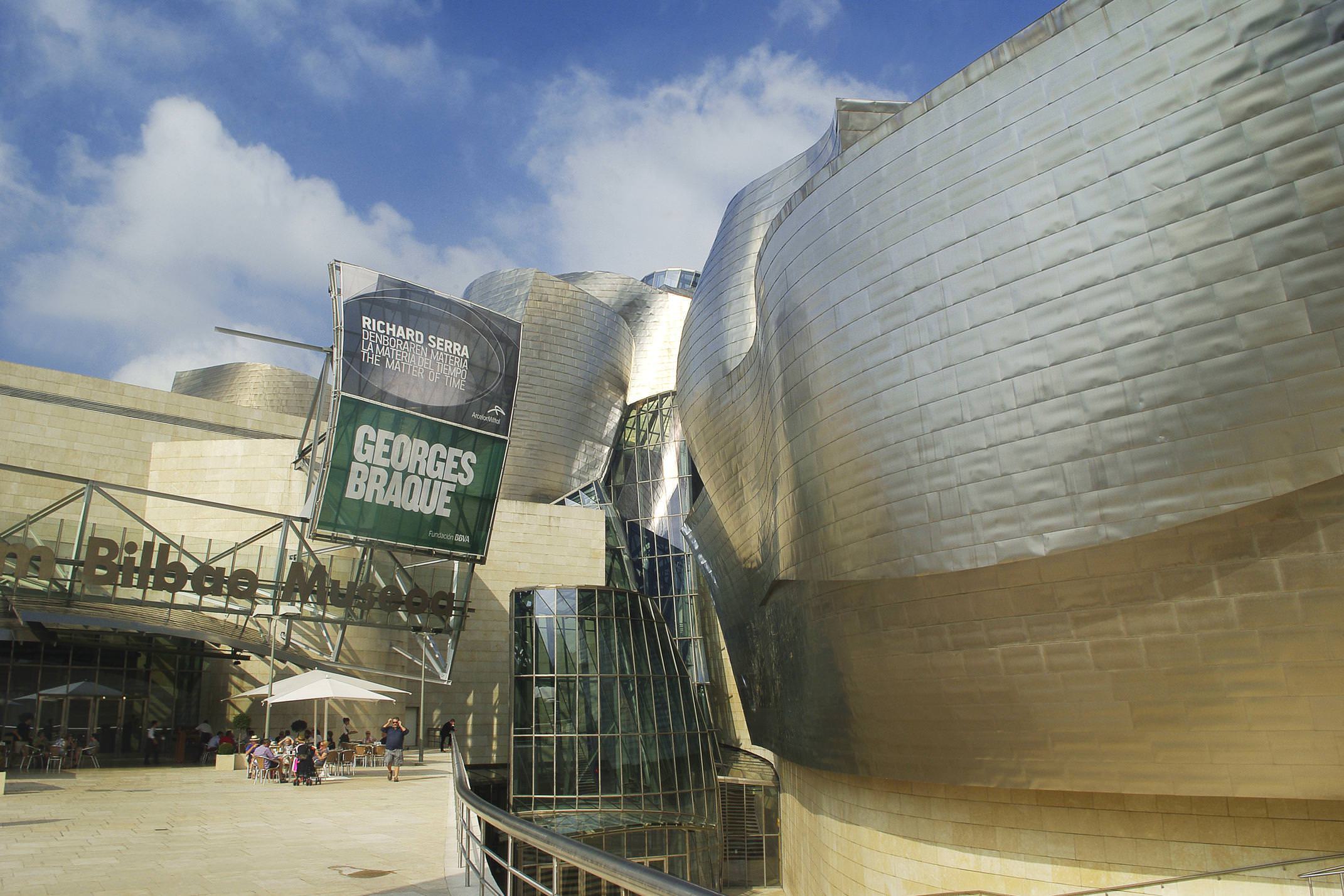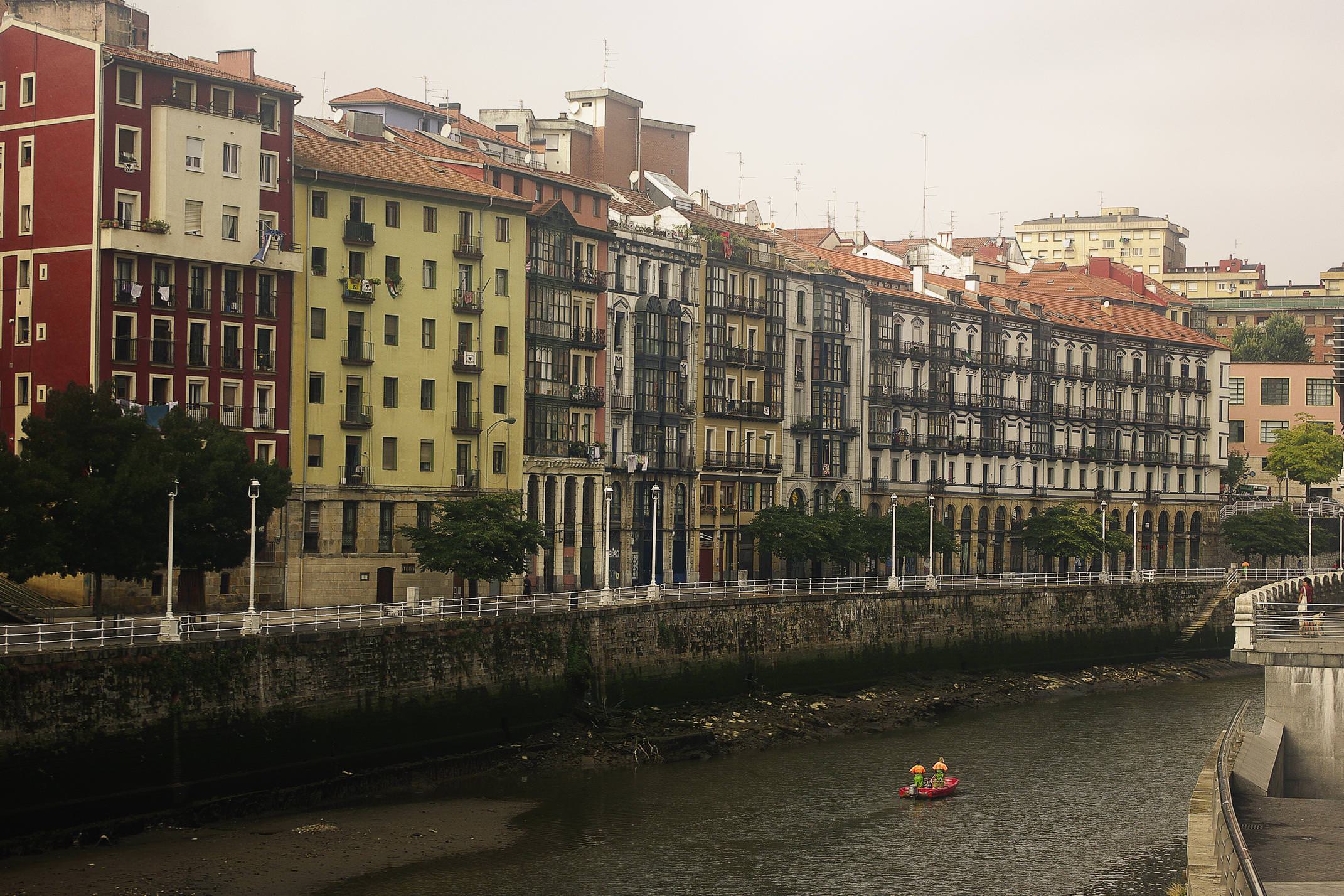 Pintxos bar hopping
"Even in a world beyond 2020, cities mean socialising. And invariably, Basque cities mean socialising centred around pintxos; tiny works of culinary art served at the counter, traditionally on a thick slice of bread and pierced with a toothpick (a pintxo). You could spend all day fussing over the different options on offer, but frankly life's too short. What we really want to share with you is the spirit of pintxos bar hopping, like the locals do..."
Read more: Pintxos bar hopping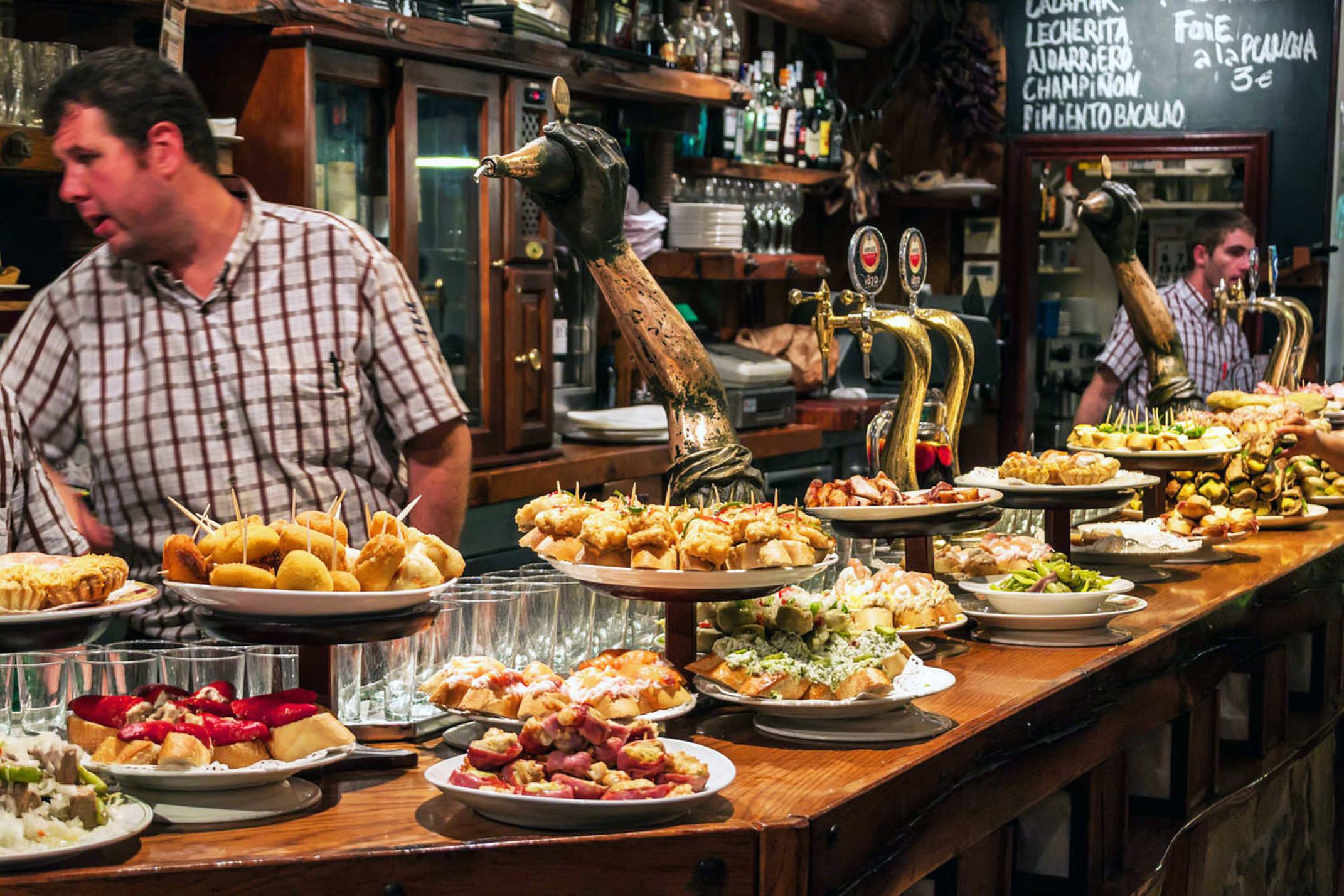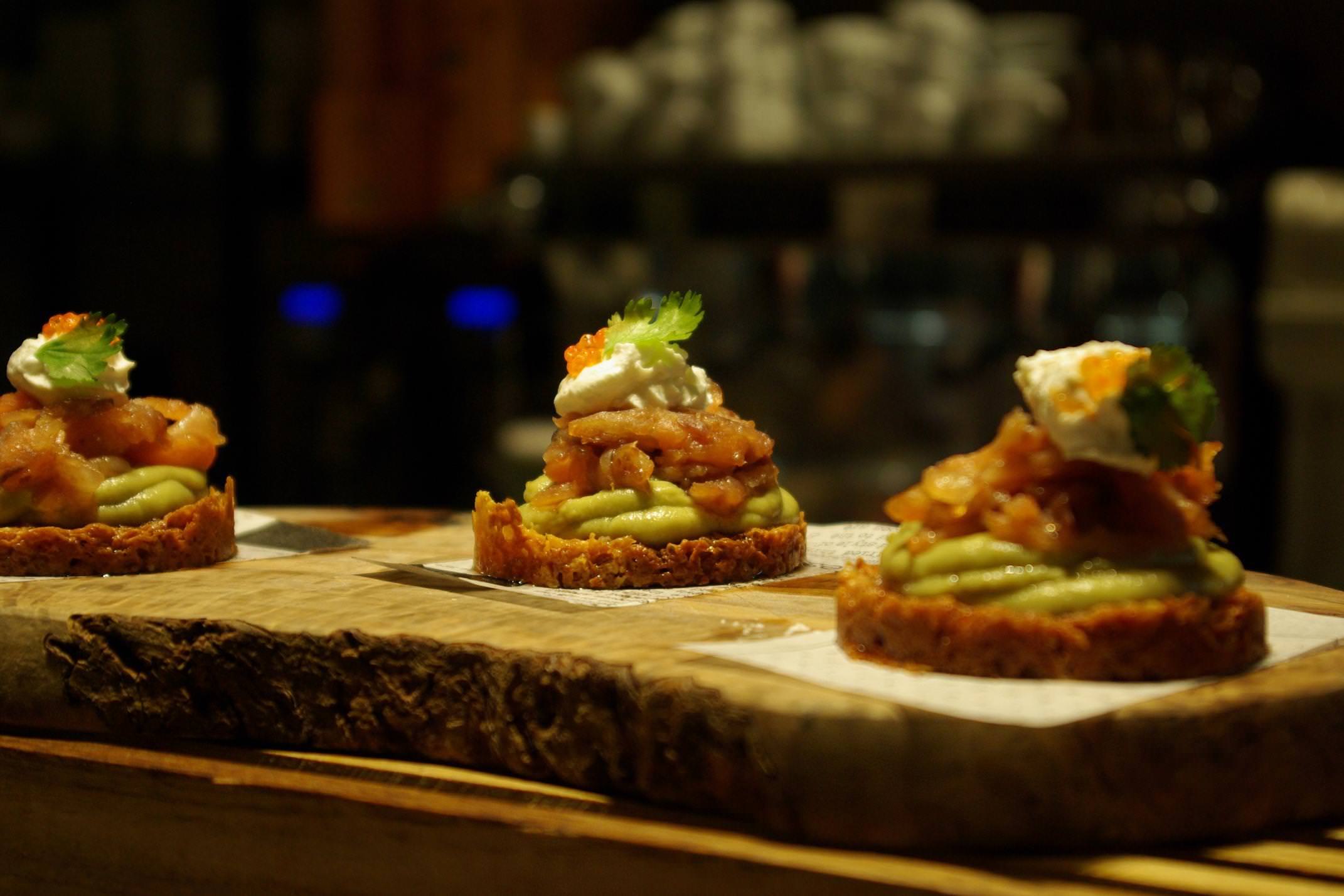 Market day in Guernica
"On Monday 26 April 1937, hundreds of food producers were arriving from the surrounding hills to sell their home-grown and homemade produce, as they did every Monday. Meanwhile, the elite Condor legion of the Luftwaffe, embedded with Nationalist Spanish forces on 'training', were taking to the skies. First the allied forces carpeted the town with bombs, then strafed it with machine gun fire..."
Read more: Market day in Guernica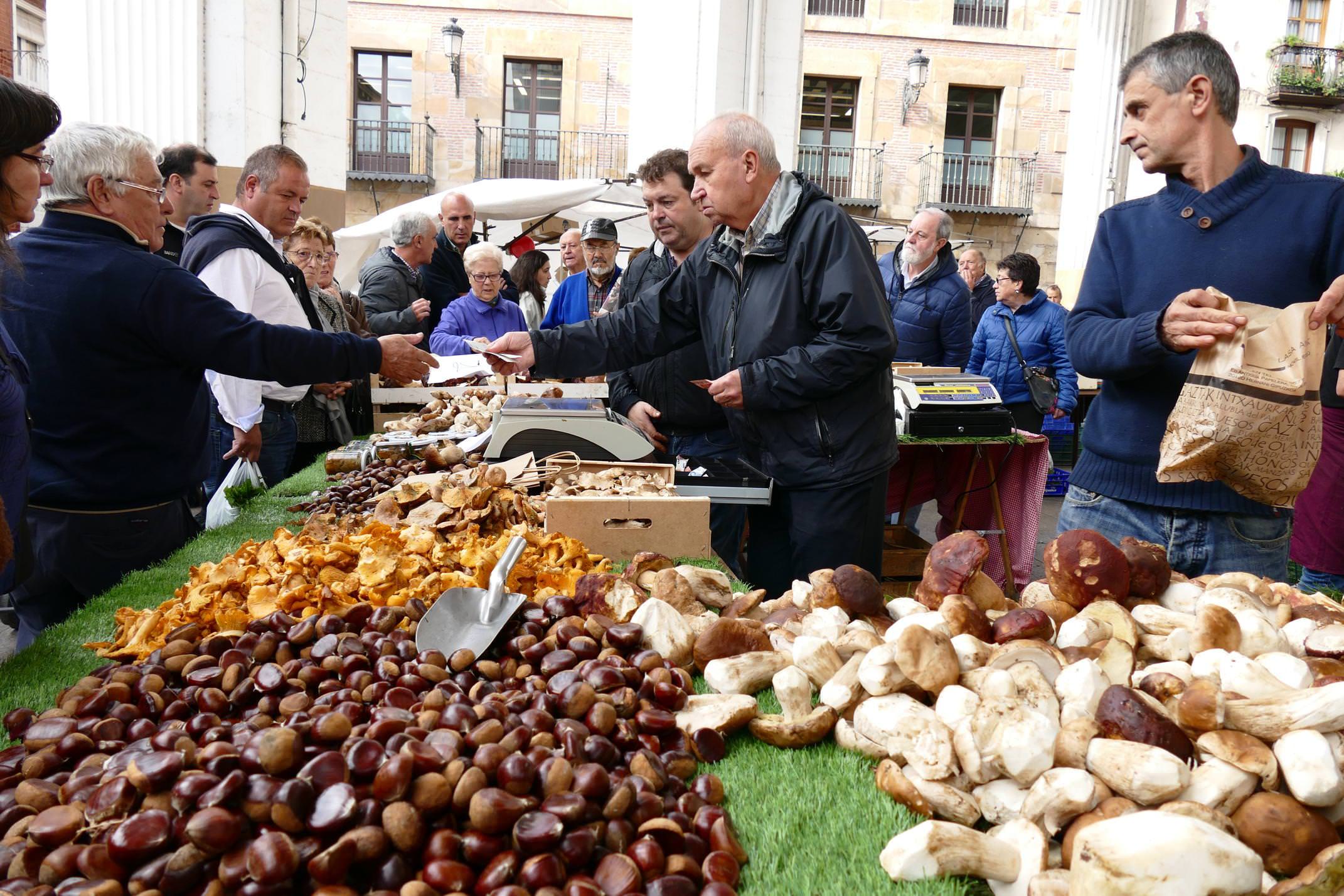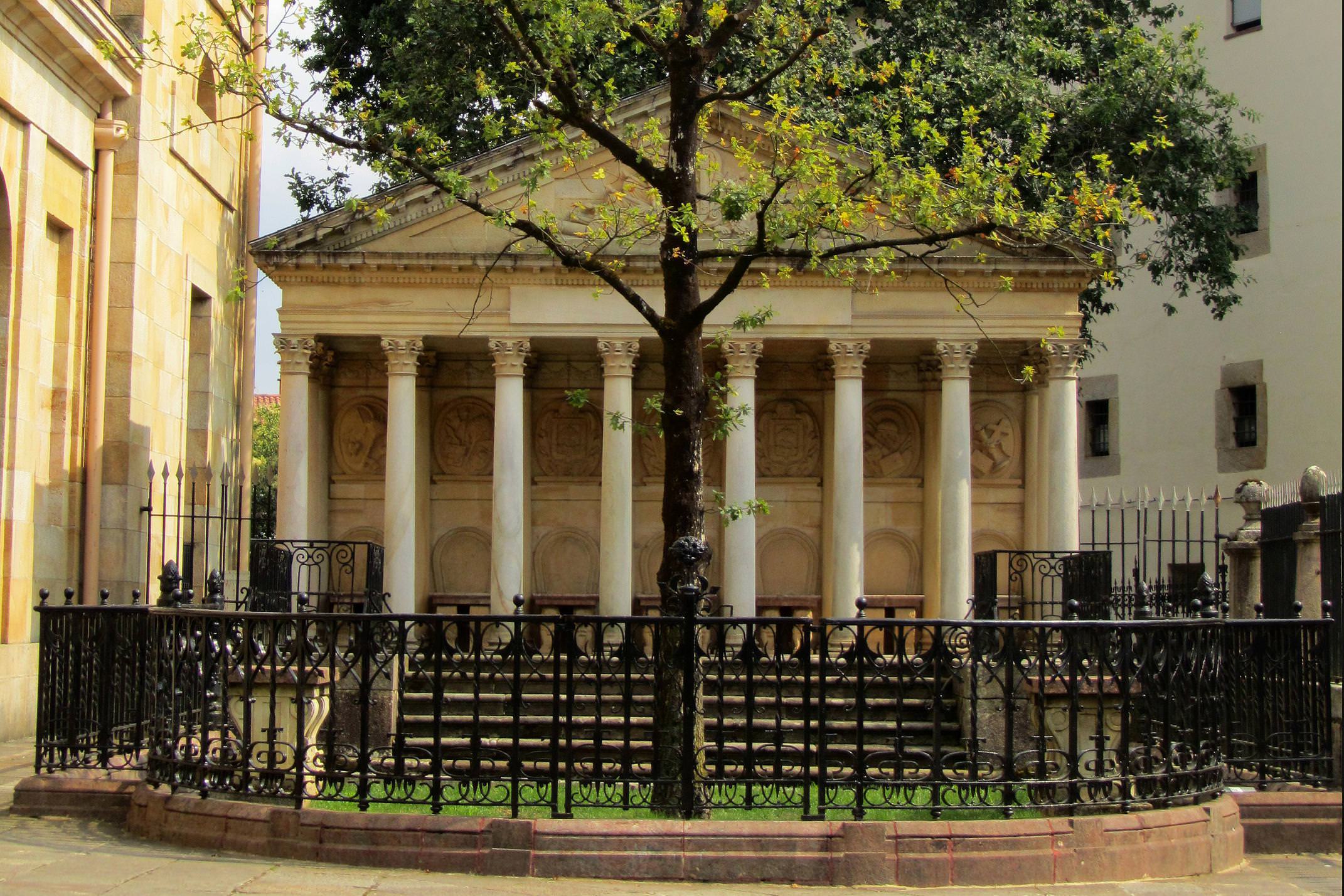 Camino del Norte trails
"The Basque have always had a strong relation with the sea. You need only visit Bilbao's modern port or lively fishing villages like Getaria or Pasai Donibane to see this connection remains strong today. Looking down over San Sebastian's La Concha beach offers one of the most spectacular urban panoramas in Spain. But just looking at the sea and reading the history probably isn't enough - we need to get you out walking along clifftop trails and tucking into fresh seafood in those village harbours..."
Read more: Camino del Norte trails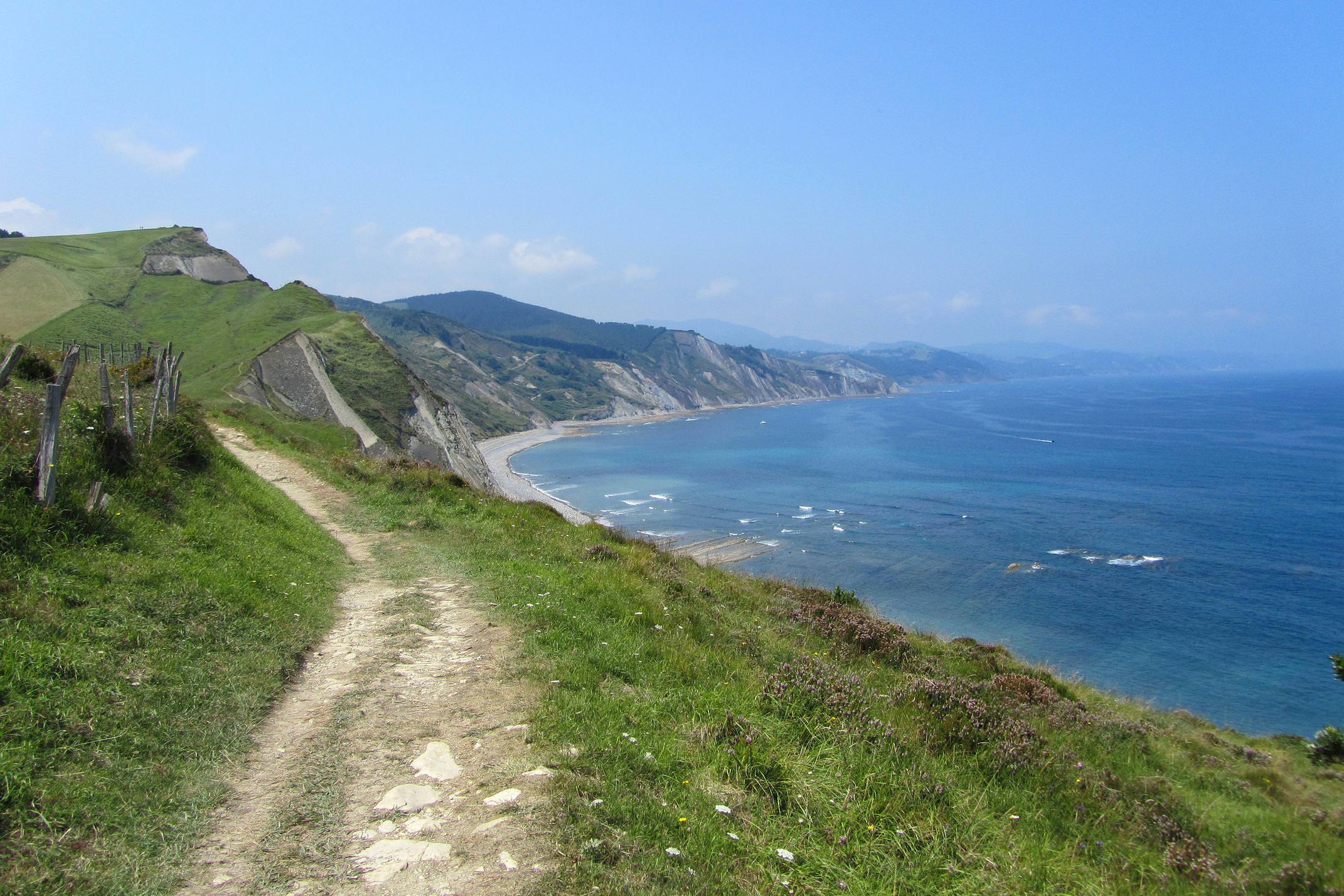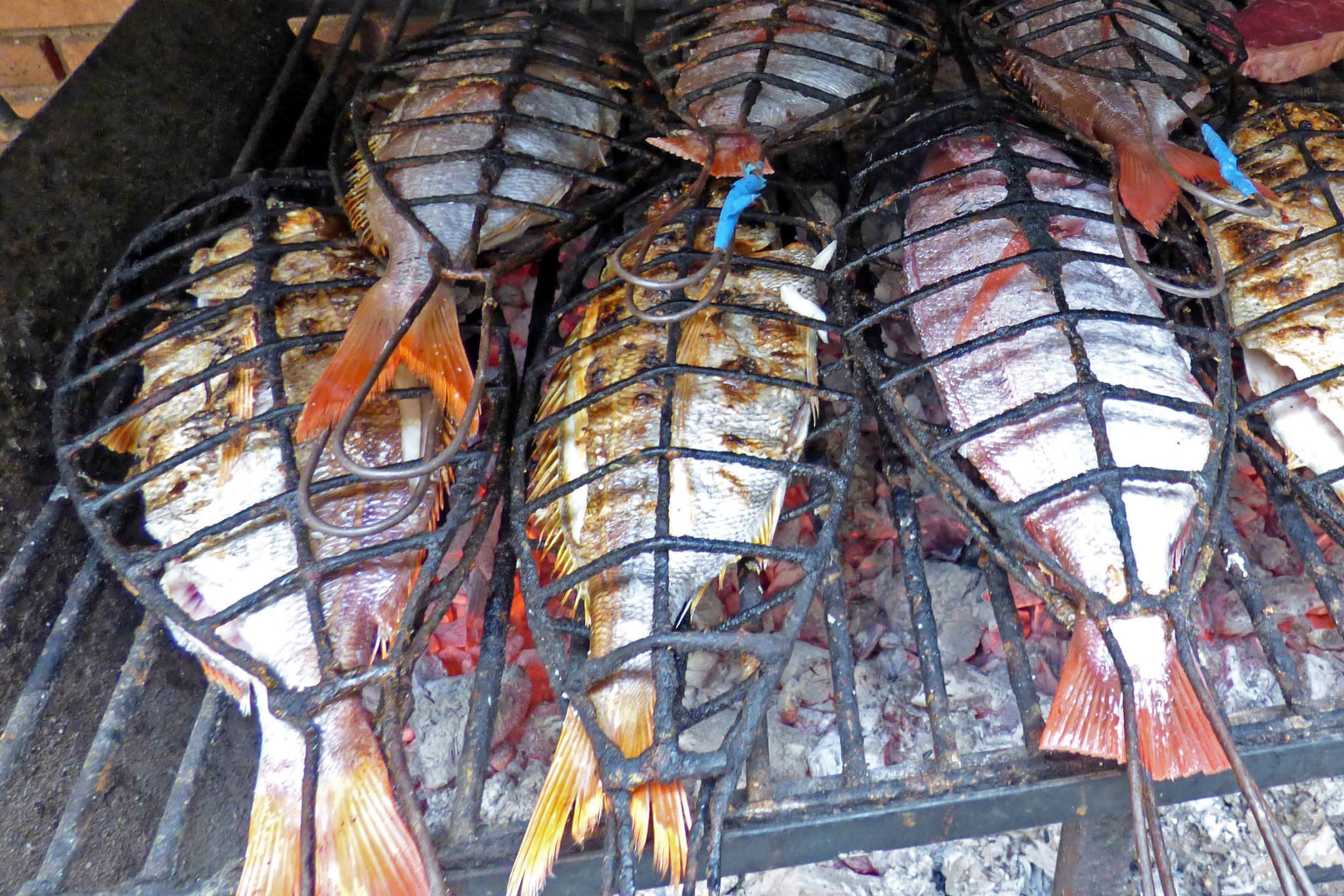 Beyond the Basque Country
"If all the above appeals, we'd love to weave it into a private self-drive trip for you. If you want to pick and choose bits of it all, or have the luxury of more time, then let's finish by looking at where else your travels might take you. One enticing route leads east, from the Atlantic to the Mediterranean, from the Basque Country to Catalonia. Or for a complete contrast, we could also link the Basque Country with Andalucía..."
Read more: Beyond the Basque Country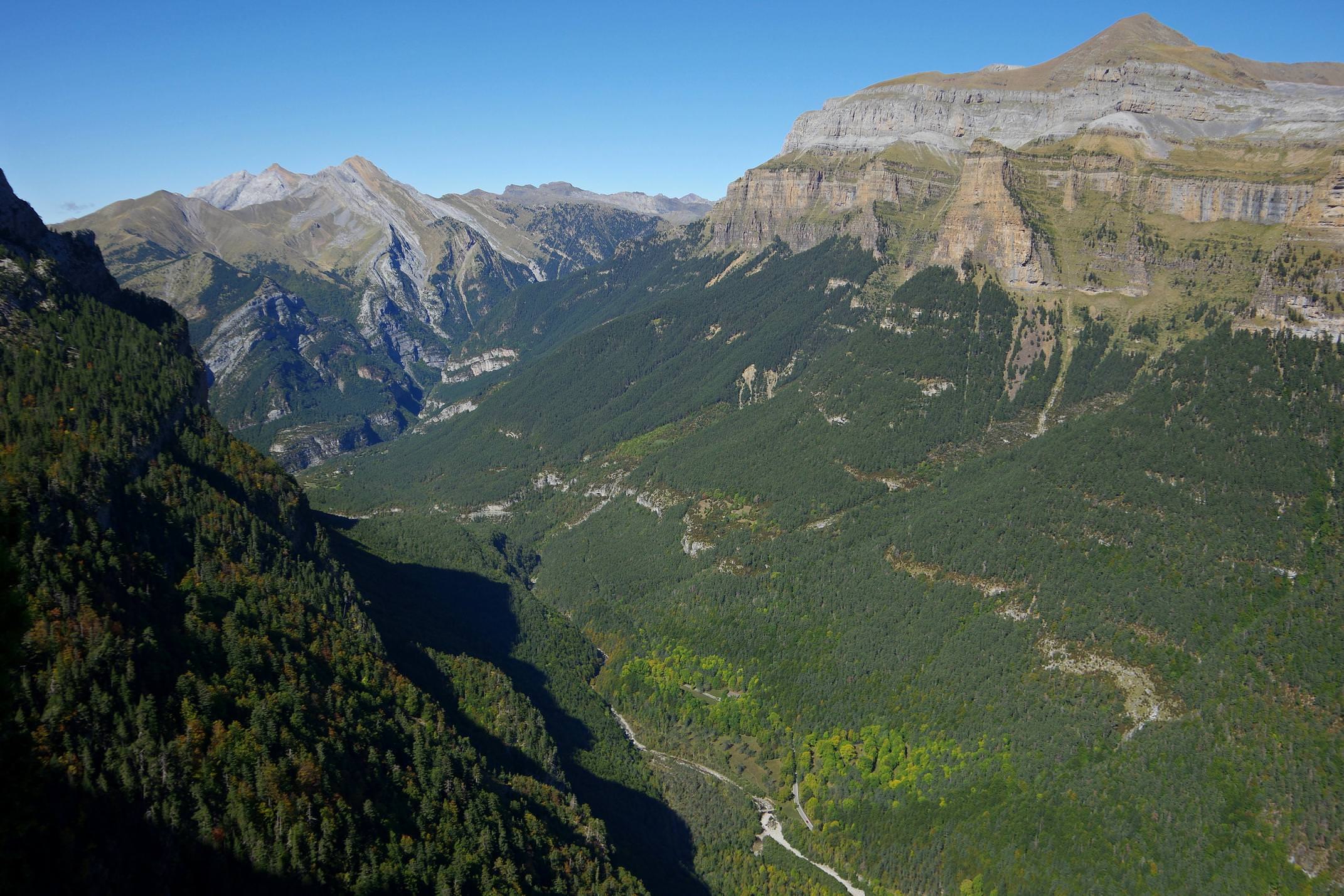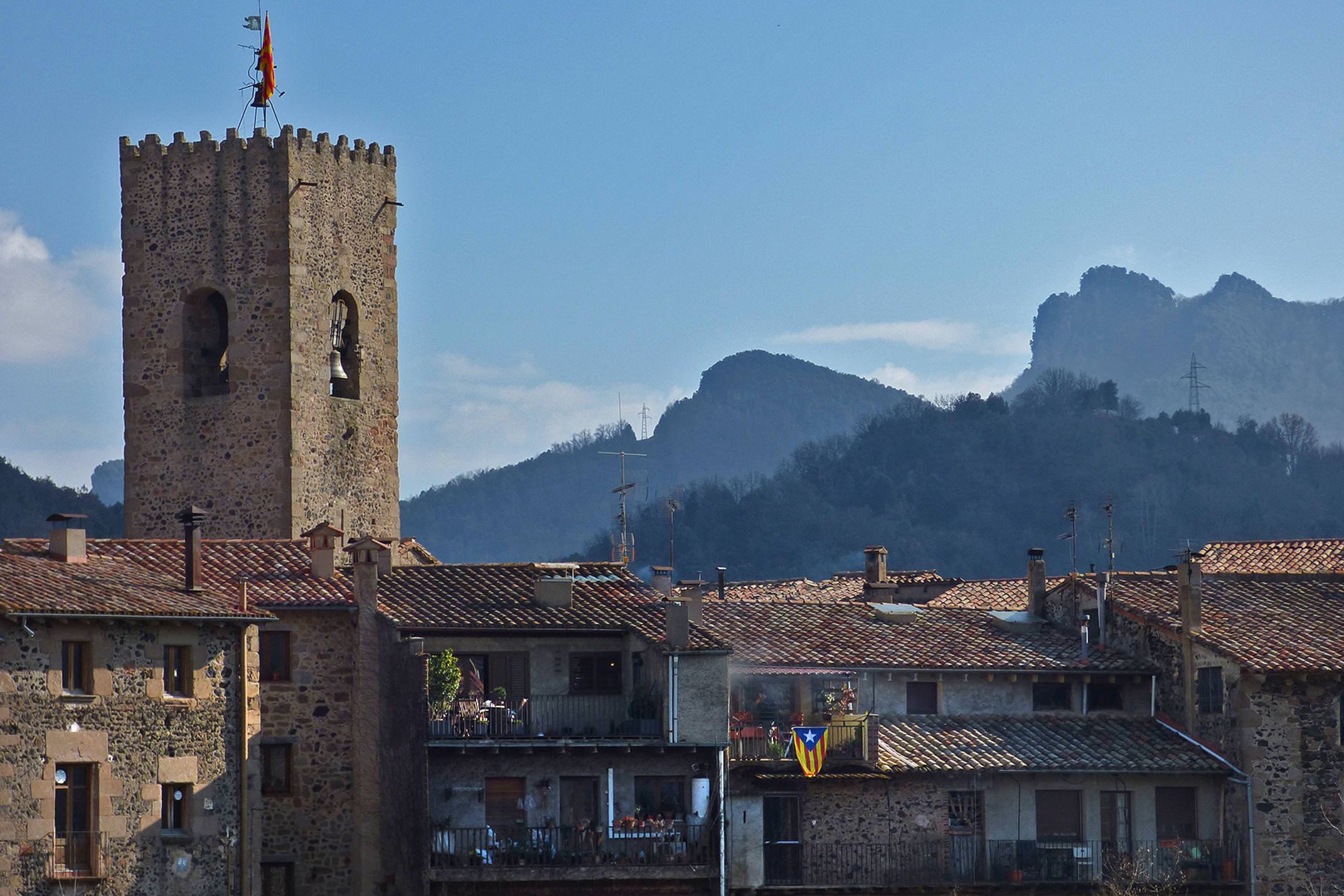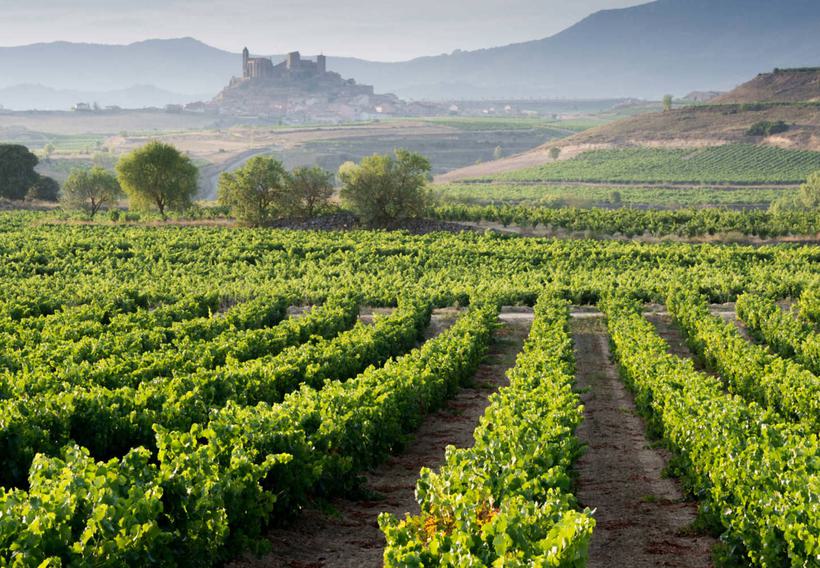 Basque Rioja Walking & Wine Vacation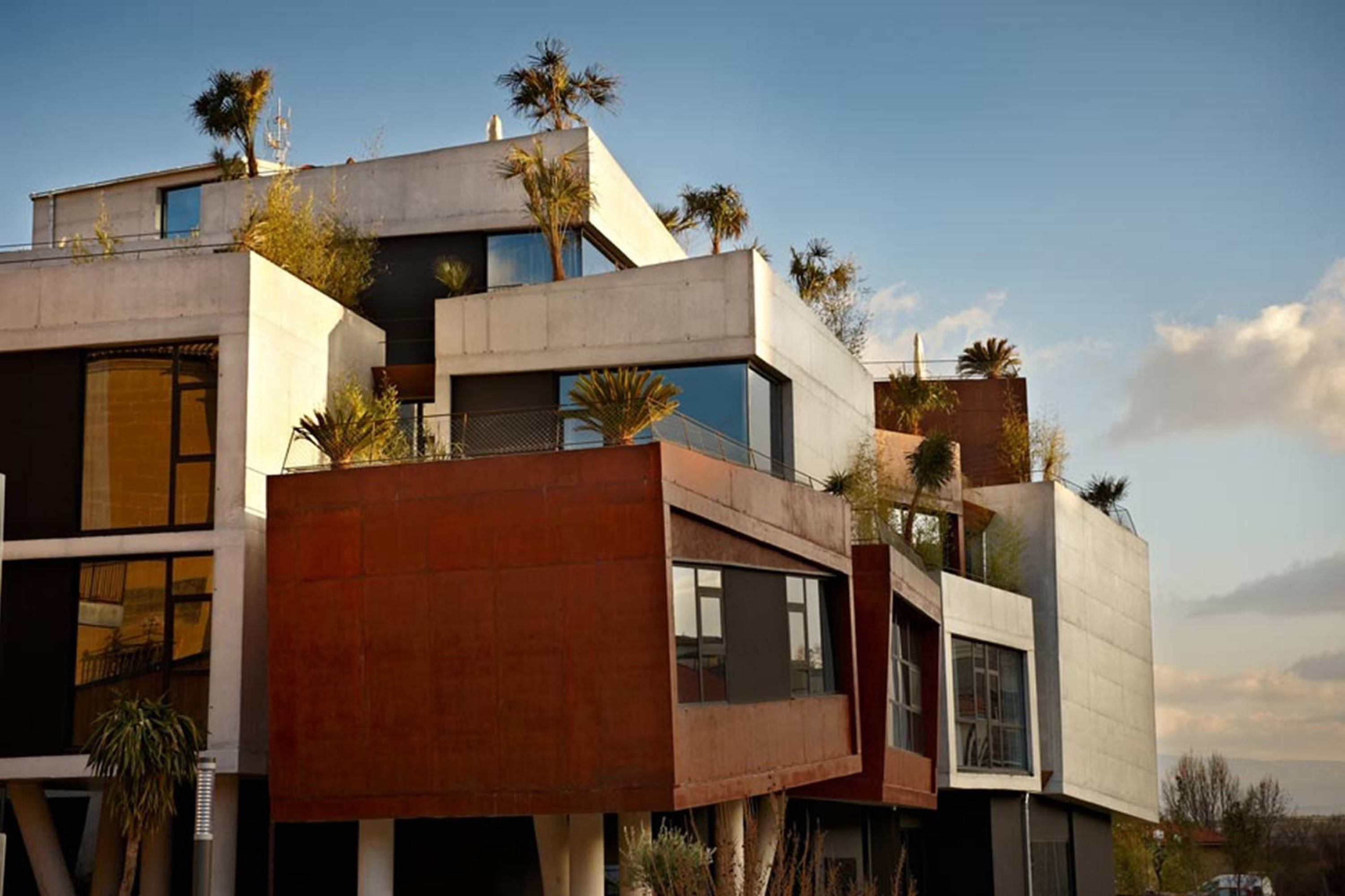 When: Apr-Jun; Sep-Oct
Guide Price: $2,422 per person
Guide Duration: 9 days (can be made longer)
Walking, wine and world-class cuisine. That's what you can expect from this exclusive route through the quiet valleys, vineyards and villages of Basque Rioja.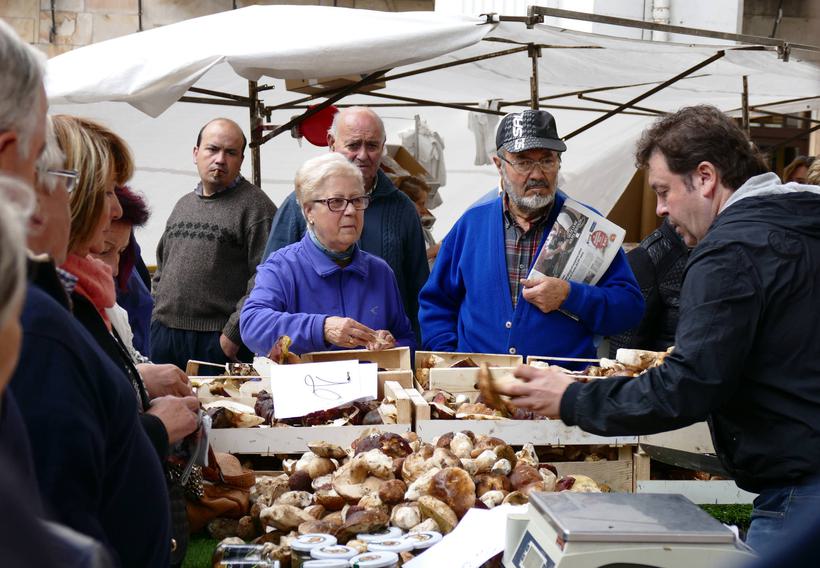 Basque Cultures & Cuisines: A Private Guided Journey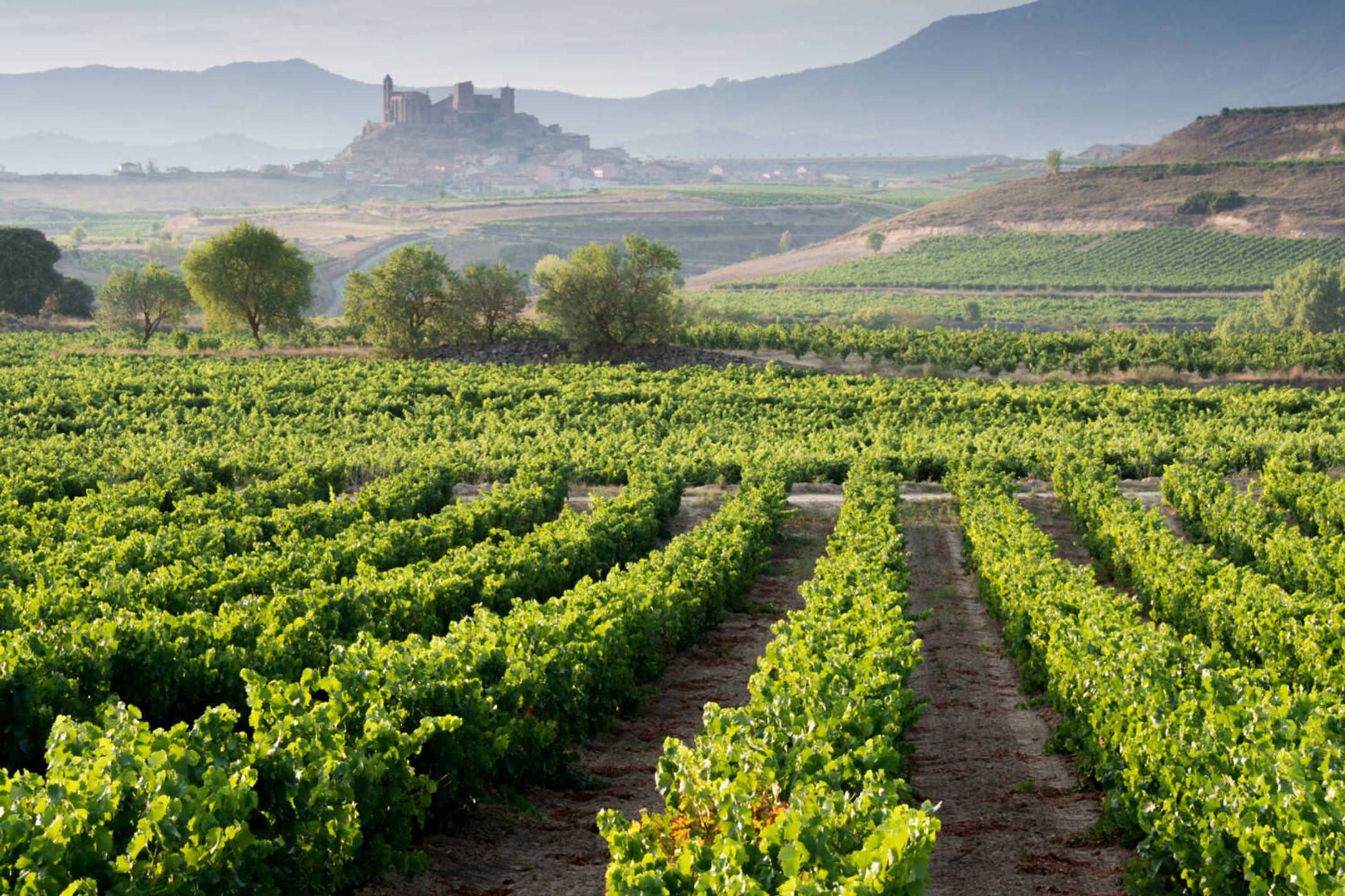 When: Apr-Oct
Price: $5,222 per person
Duration: 8 days
Riojan vineyards, Pyrenean cider barns, ancient towns and lively markets - enjoy the tastes and tales of the Basque Country with a guide who calls it home.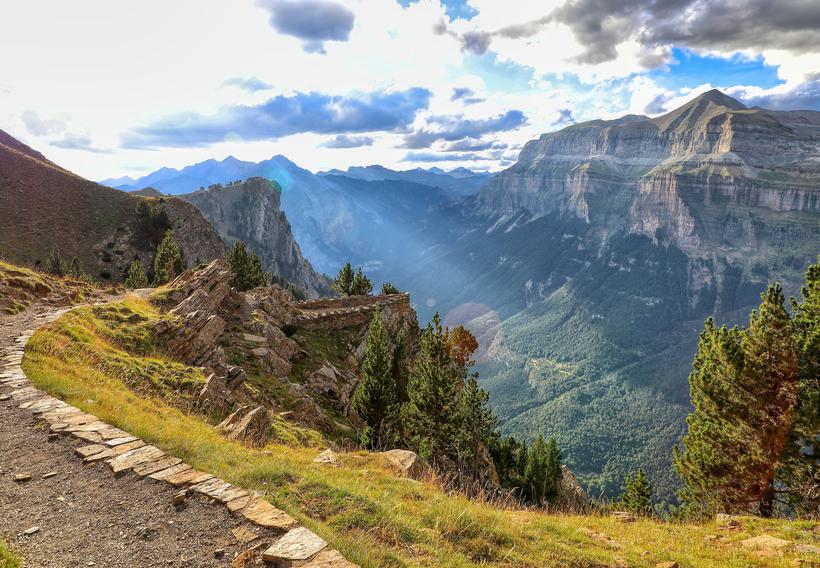 Self Drive
Walking Highlights of the Pyrenees: Bay of Biscay to Costa Brava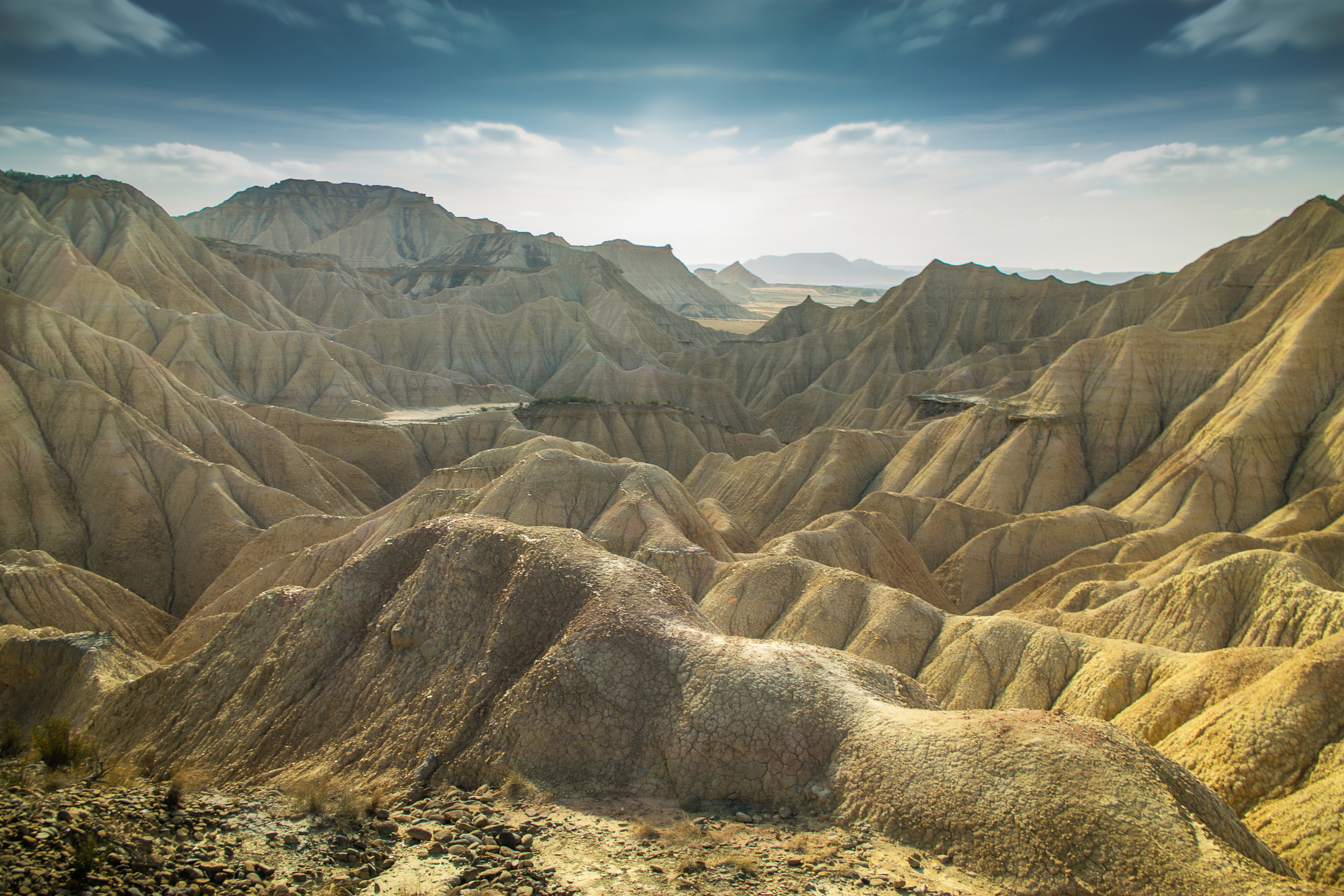 When: Apr-Jun; Sep-Oct
Guide Price: $4,900 per person
Guide Duration: 17 days (can be made longer or shorter)
Our greatest walking vacation along the Spanish Pyrenees, from the Basque Country to Catalonia, and from fishing villages to deserts, high mountain peaks to beech forest.
Travel with Pura Aventura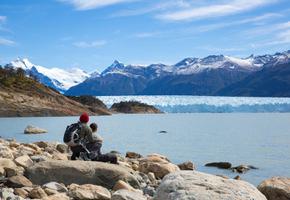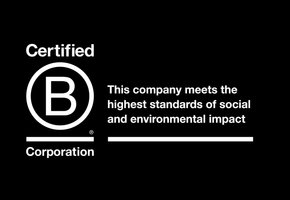 We are one of the first UK travel companies to be certified B Corp – regarded by The Independent as the premier sustainability certification, and described by Which? as "meeting the highest standards of social and environmental performance".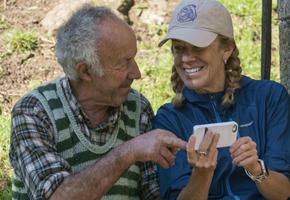 Award-winning Travel Positive