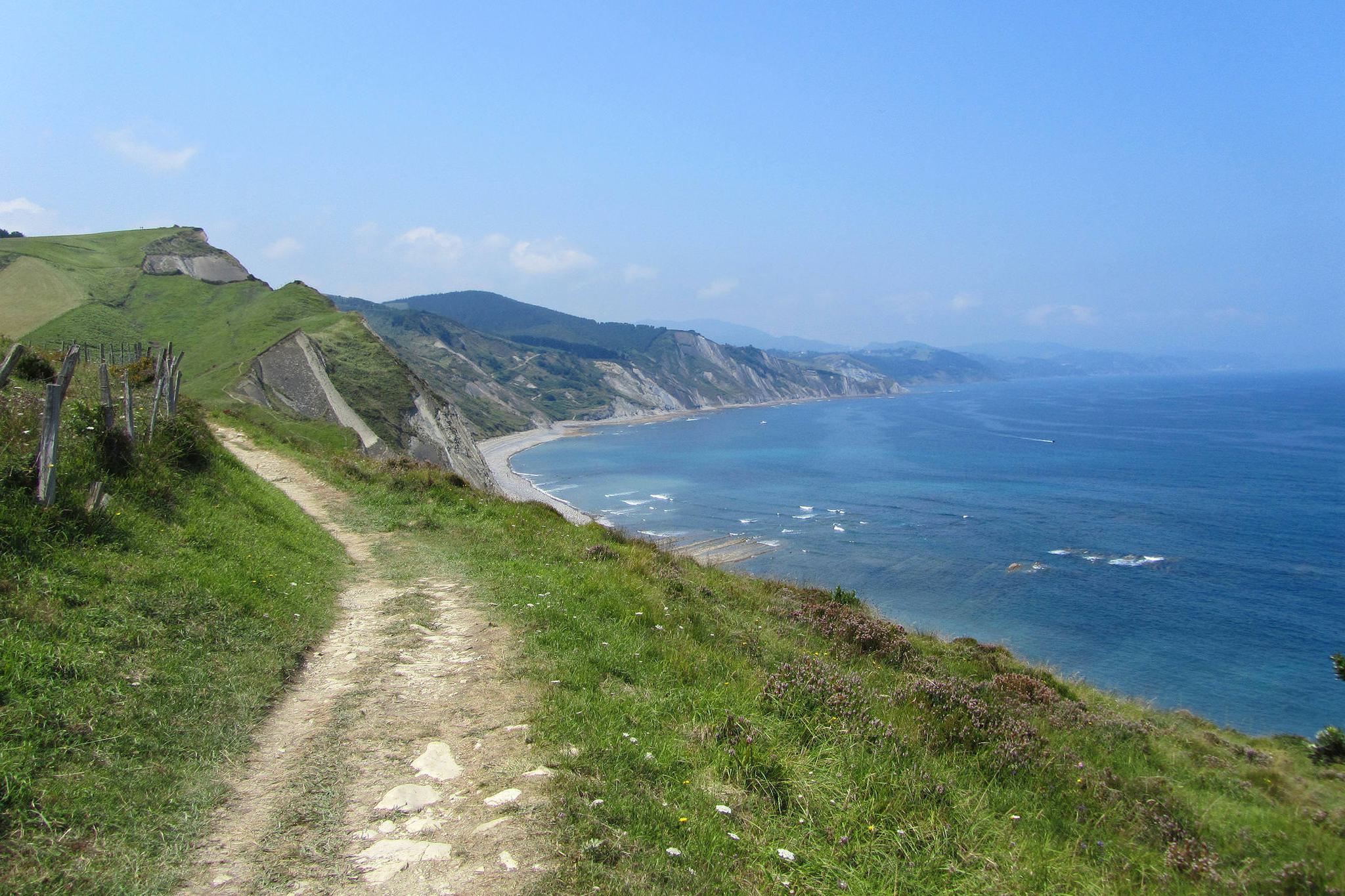 Basque Country Vacations
Hiking vacations, road trips & tailormade tours to the Basque Country

Basque culture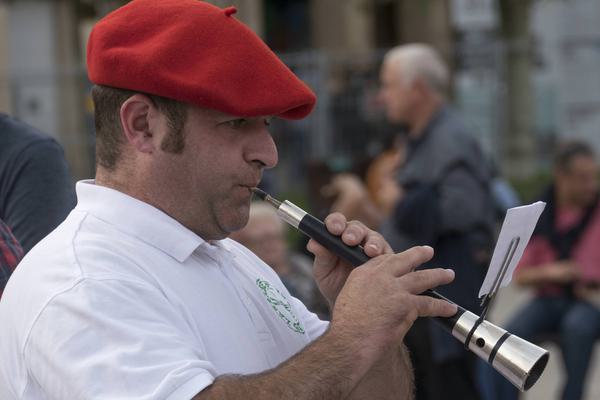 For decades, the symbols of Basque identity were also something of a political lightning rod. Their language, customs and culture have long inspired pride, but a pride once hidden behind the headlines and wrapped in a cloak of conflict to the outside world.
No longer. Now the cultural fabric of the Basque Country shines through clear for us all to come and enjoy.
The Basque Country can now be defined differently: by weekly produce markets and traditional fishing communities; by artisan cheesemaking and designer pintxos; by modern art and cutting-edge wine making; by so much more we could rattle off here.
Right now, our job is to give you a quick insight to whet your appetite. When you get there, it's to bring it all to life with our local friends and partners, in a way that makes it all personal to you.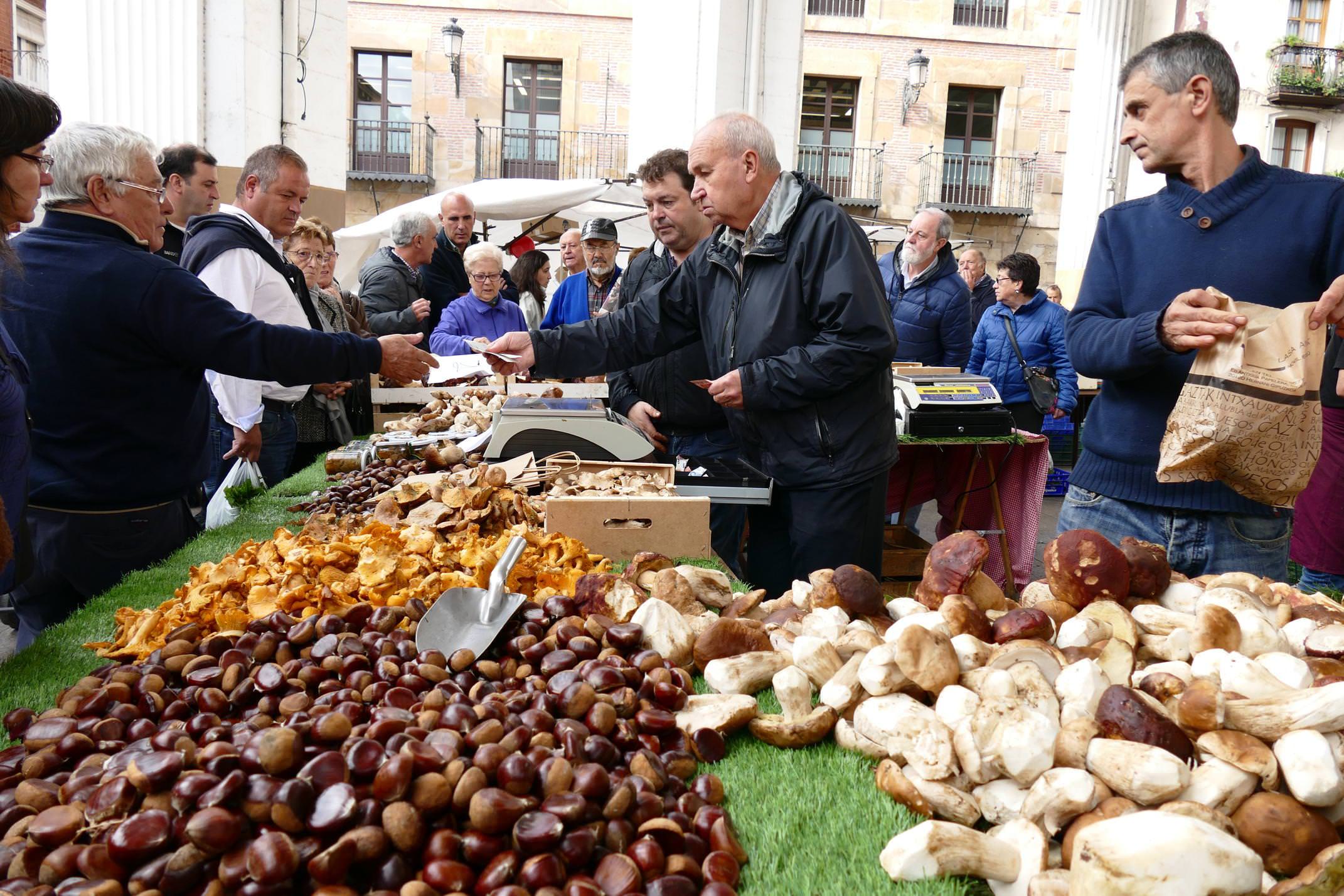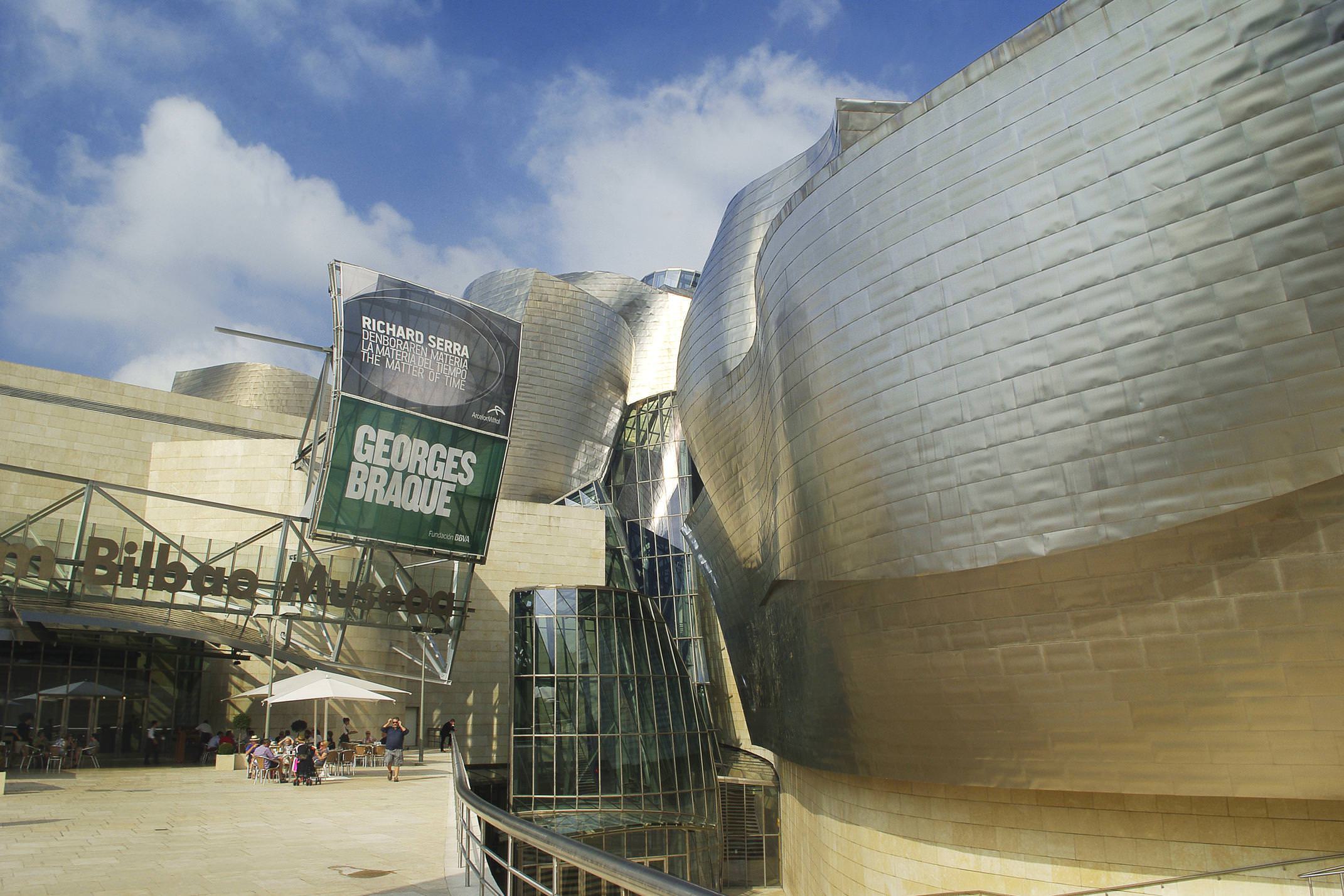 As you move through it all, it is sometimes difficult to separate the reality from the myth, the facts from the politically-oriented truths, the history from the literature. Although there are no clear answers for everything, we hope that by traveling through the Basque Country with the help of our hosting guides, you will draw your own conclusions and enjoy a culture that has always intrigued us.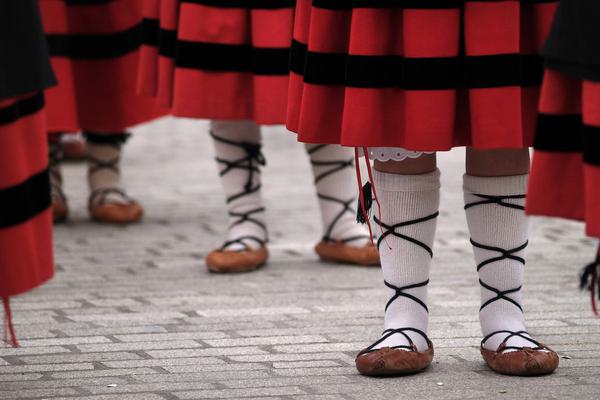 To give you just one example, there is the language...
Euskera is completely different from any other Indo European dialect and is still of unknown origin. Their language remains a strong source of pride and identity and most Basques still communicate in a way that is completely different to their neighbours, despite having been integrated into Spain for centuries. This is perhaps because the language sketches out lines of history which separated the Neolithic population of the original Basque people from the rest of the Iberian Peninsula for some 5,000 years, a narrative its people actively maintain.
Of course, trying to explain such a complex issue in one paragraph is futile, so we'll leave it to your guides on the ground to tell the story if it's a question you want to ask.
And please do read the other parts of this travel guide if you want a deeper dive into the cities, markets, history, pintxos and winemaking of the Basque Country.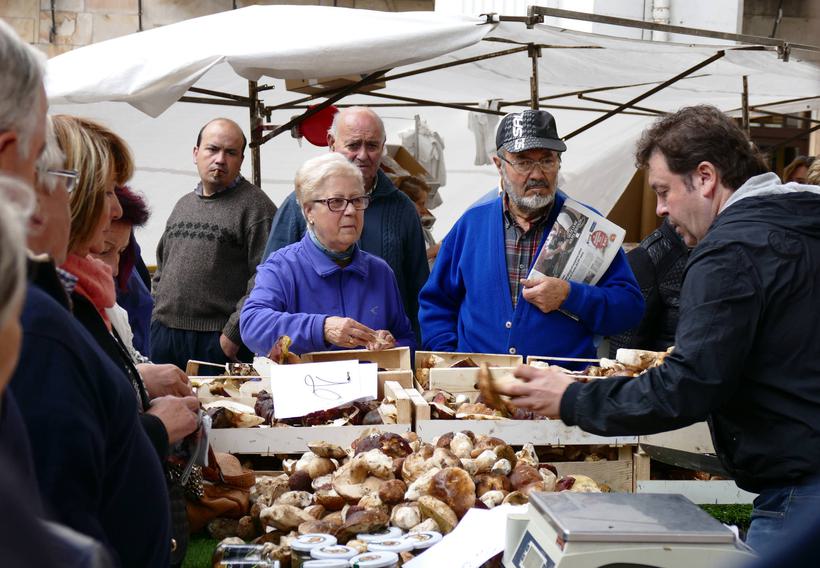 Basque Cultures & Cuisines: A Private Guided Journey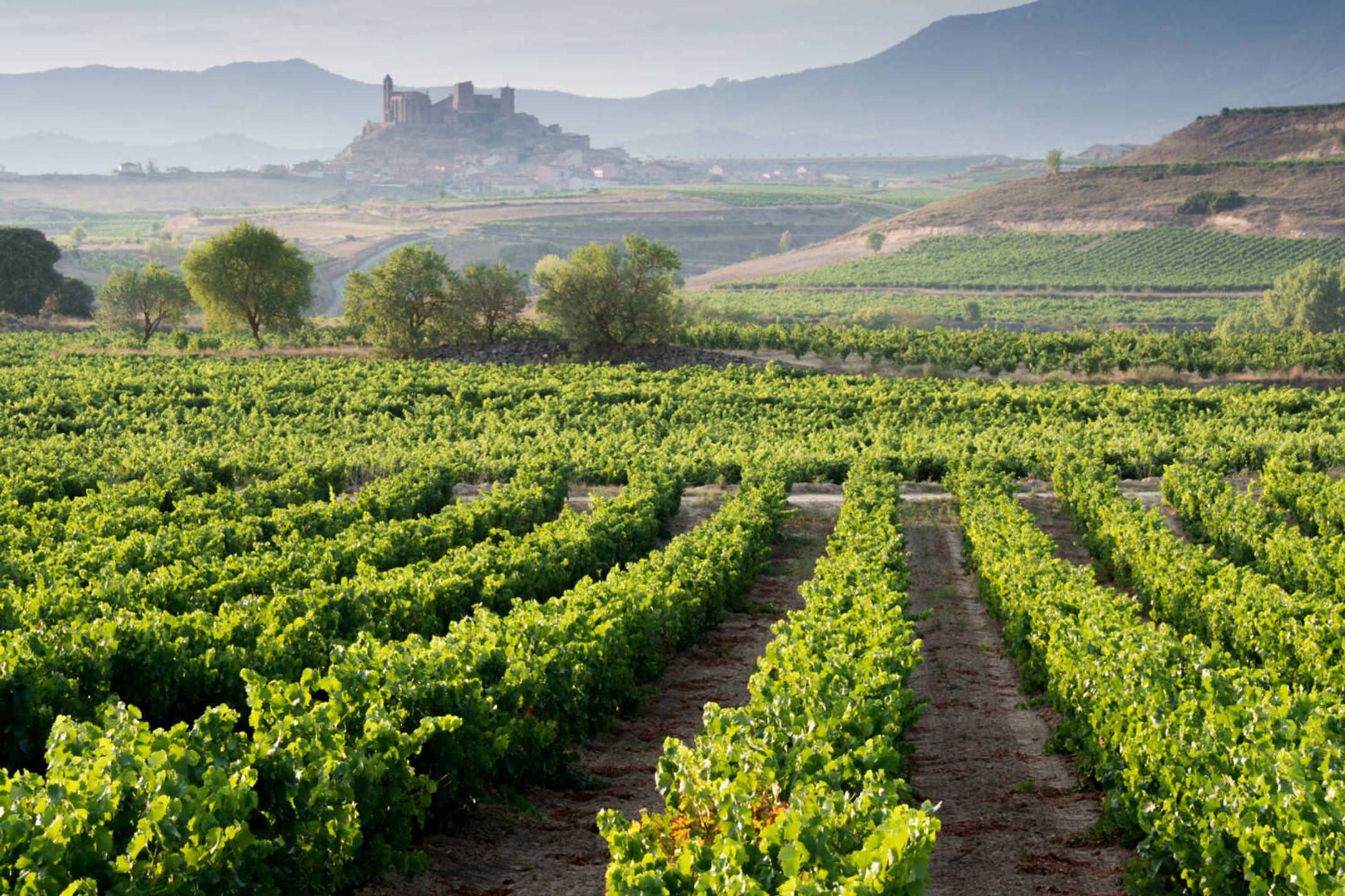 When: Apr-Oct
Price: $5,222 per person
Duration: 8 days
Riojan vineyards, Pyrenean cider barns, ancient towns and lively markets - enjoy the tastes and tales of the Basque Country with a guide who calls it home.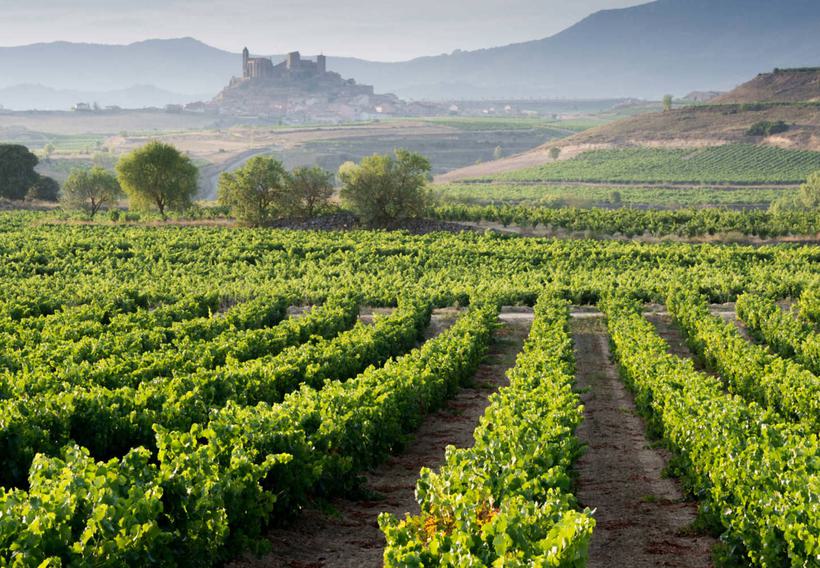 Basque Rioja Walking & Wine Vacation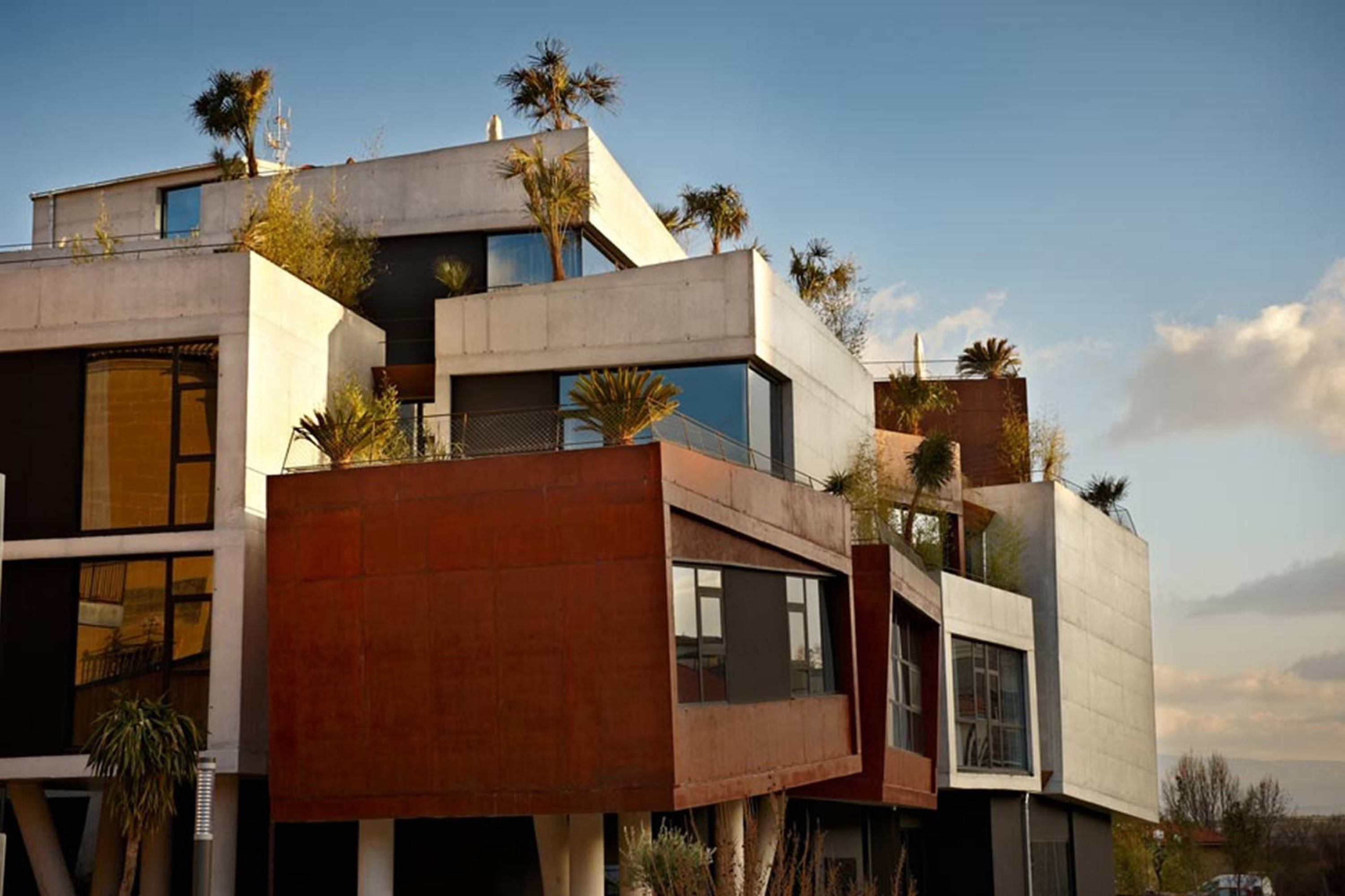 When: Apr-Jun; Sep-Oct
Guide Price: $2,422 per person
Guide Duration: 9 days (can be made longer)
Walking, wine and world-class cuisine. That's what you can expect from this exclusive route through the quiet valleys, vineyards and villages of Basque Rioja.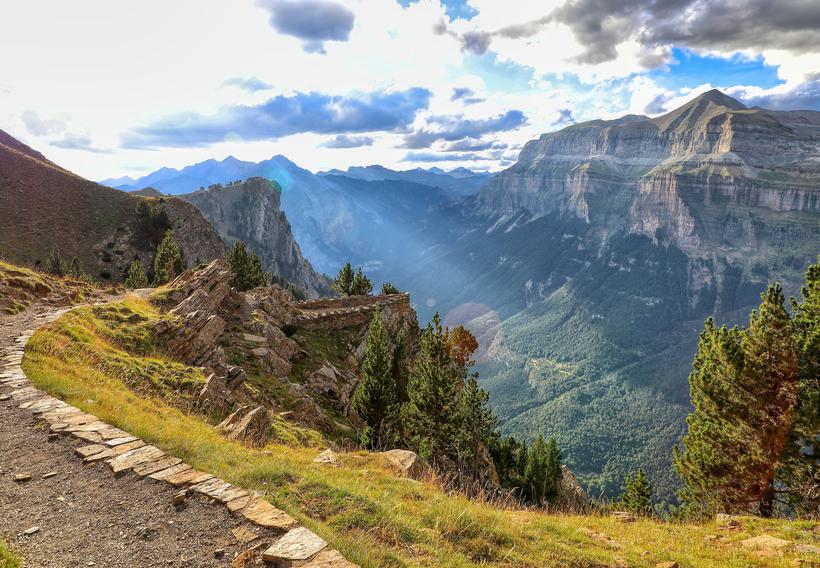 Self Drive
Walking Highlights of the Pyrenees: Bay of Biscay to Costa Brava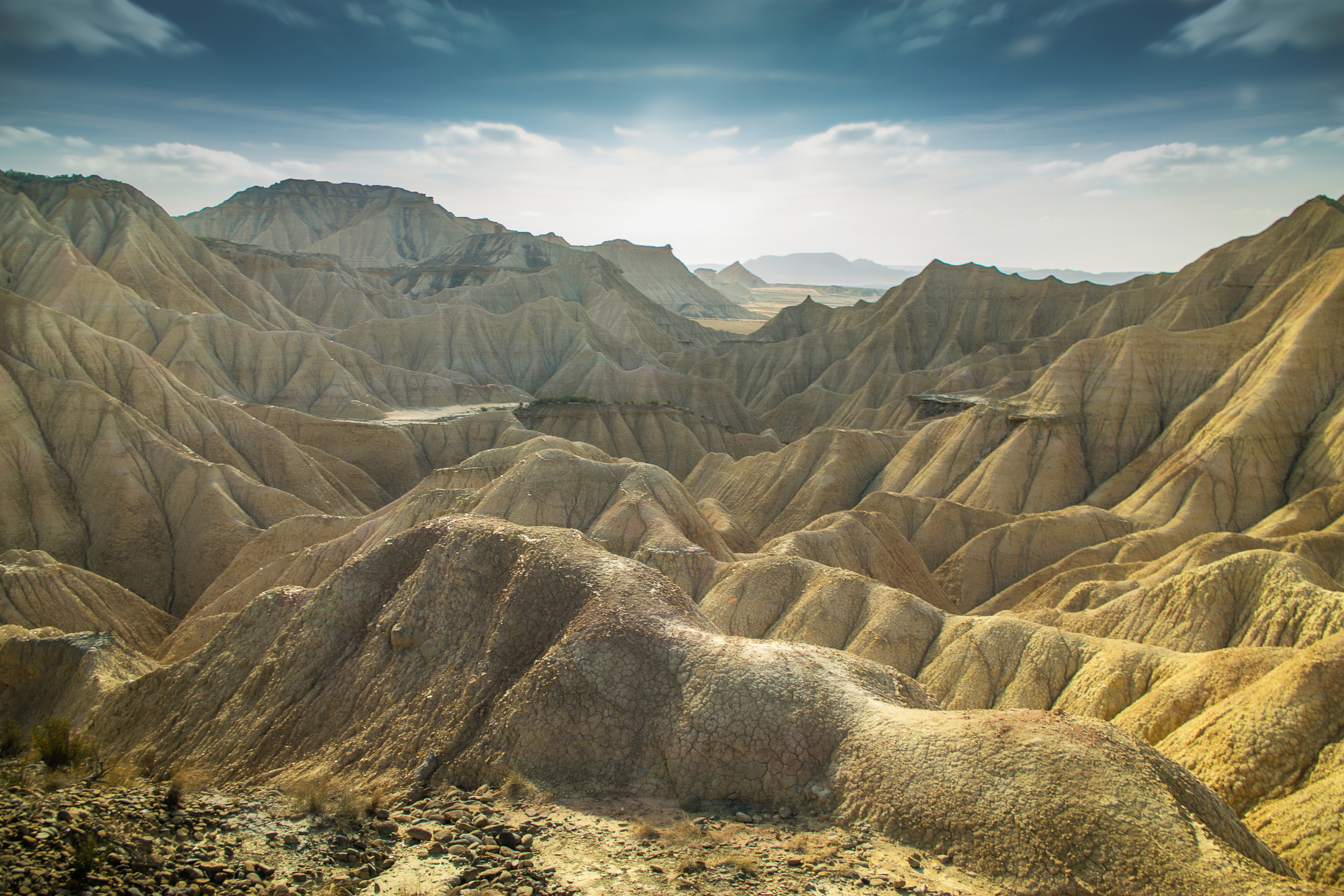 When: Apr-Jun; Sep-Oct
Guide Price: $4,900 per person
Guide Duration: 17 days (can be made longer or shorter)
Our greatest walking vacation along the Spanish Pyrenees, from the Basque Country to Catalonia, and from fishing villages to deserts, high mountain peaks to beech forest.
Travel with Pura Aventura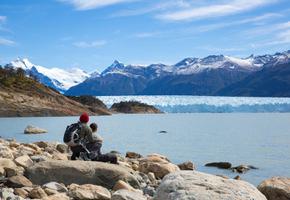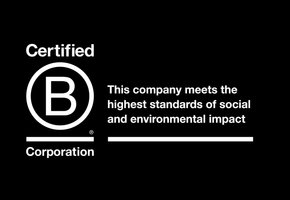 We are one of the first UK travel companies to be certified B Corp – regarded by The Independent as the premier sustainability certification, and described by Which? as "meeting the highest standards of social and environmental performance".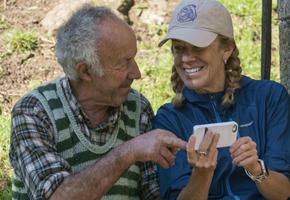 Award-winning Travel Positive