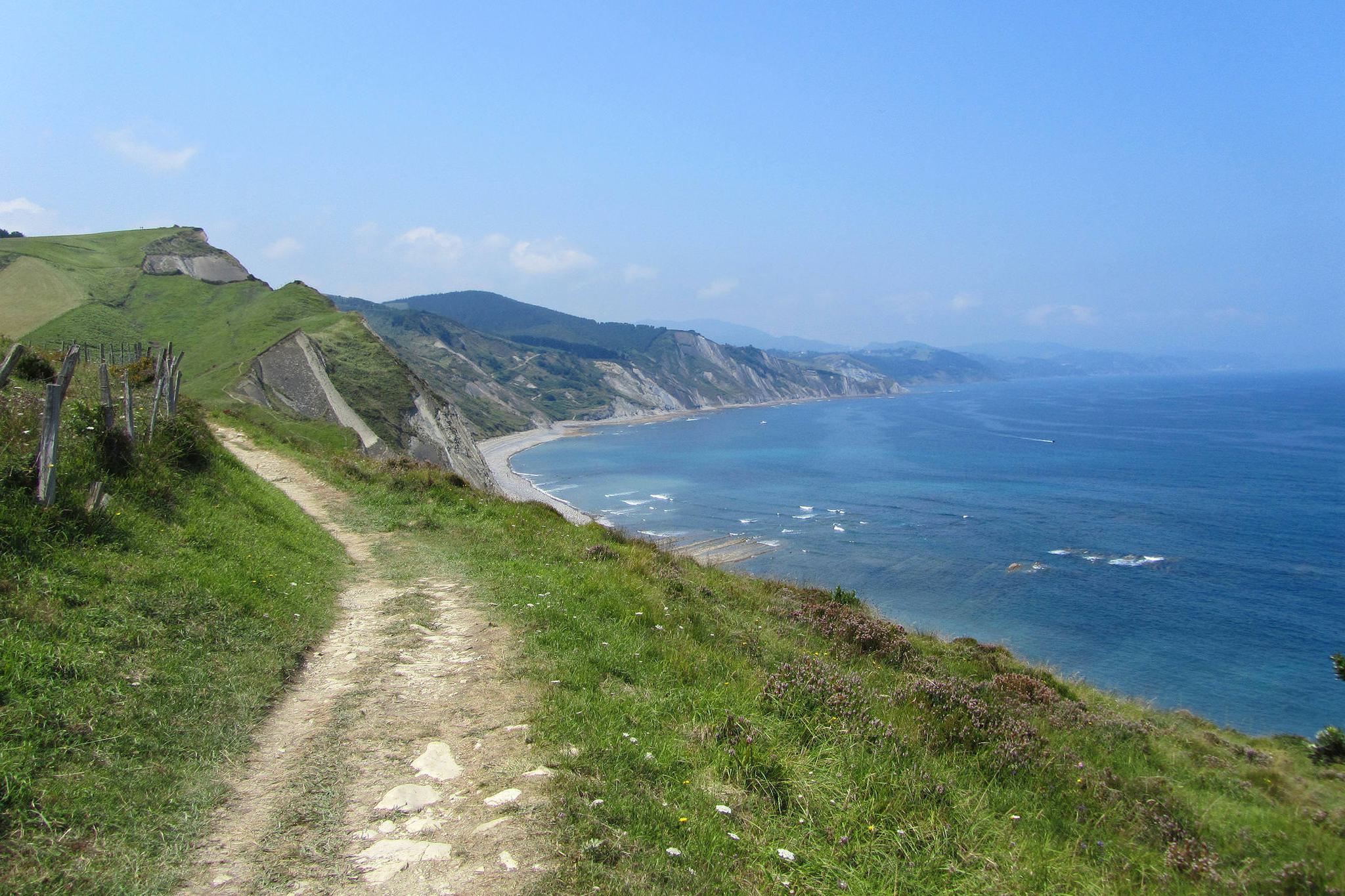 Basque Country Vacations
Hiking vacations, road trips & tailormade tours to the Basque Country

Market day in Guernica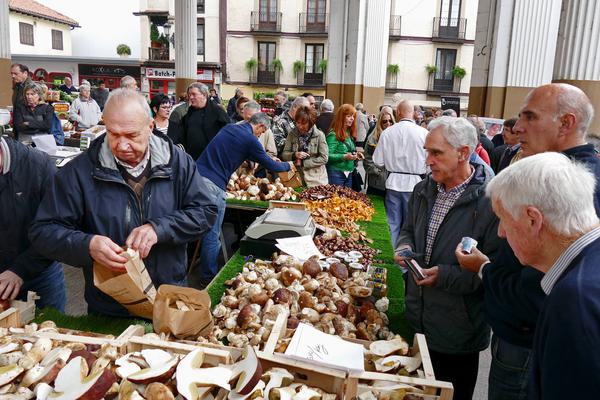 For a largely rural society, where family farms were isolated in the hills, the weekly market day was as much an opportunity to socialise as to buy and sell products.
Today, those very same weekly markets across the Basque Country remain more than a commercial exchange. They are a social gathering, a celebration of human relations and food.
The characters on either side of the stalls and the variety of products on display - Idiazabal cheese, txacoli wine, Basque cider, salt cod and more - offer a great insight into Basque culture. Making sense of it all is much easier in the right company, which is why we'd like to pair you up with someone like Edorta, a historian and our local guide in Guernica.
There are a few different markets we can take you to, depending on your schedule, but none resonate more deeply than Guernica's...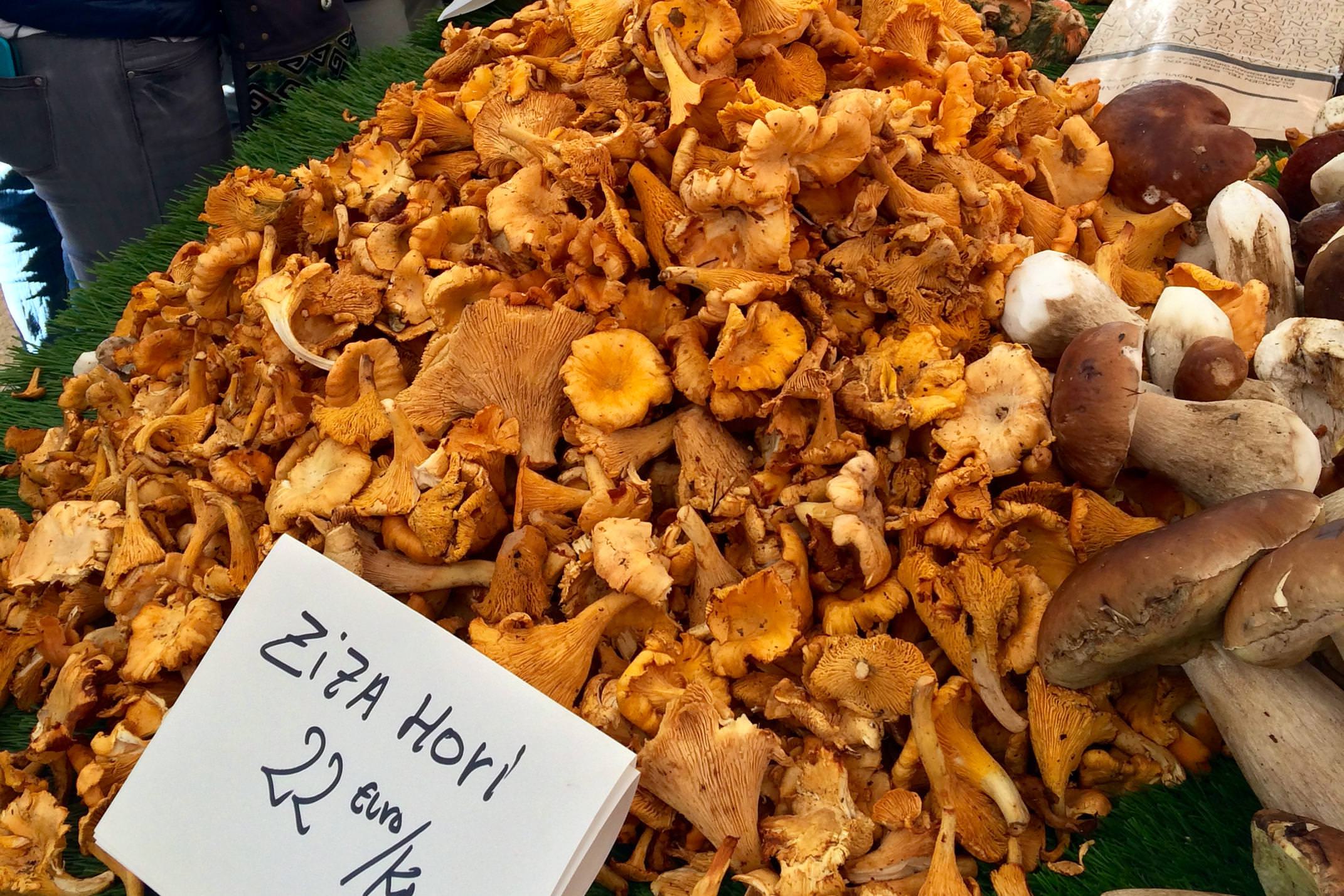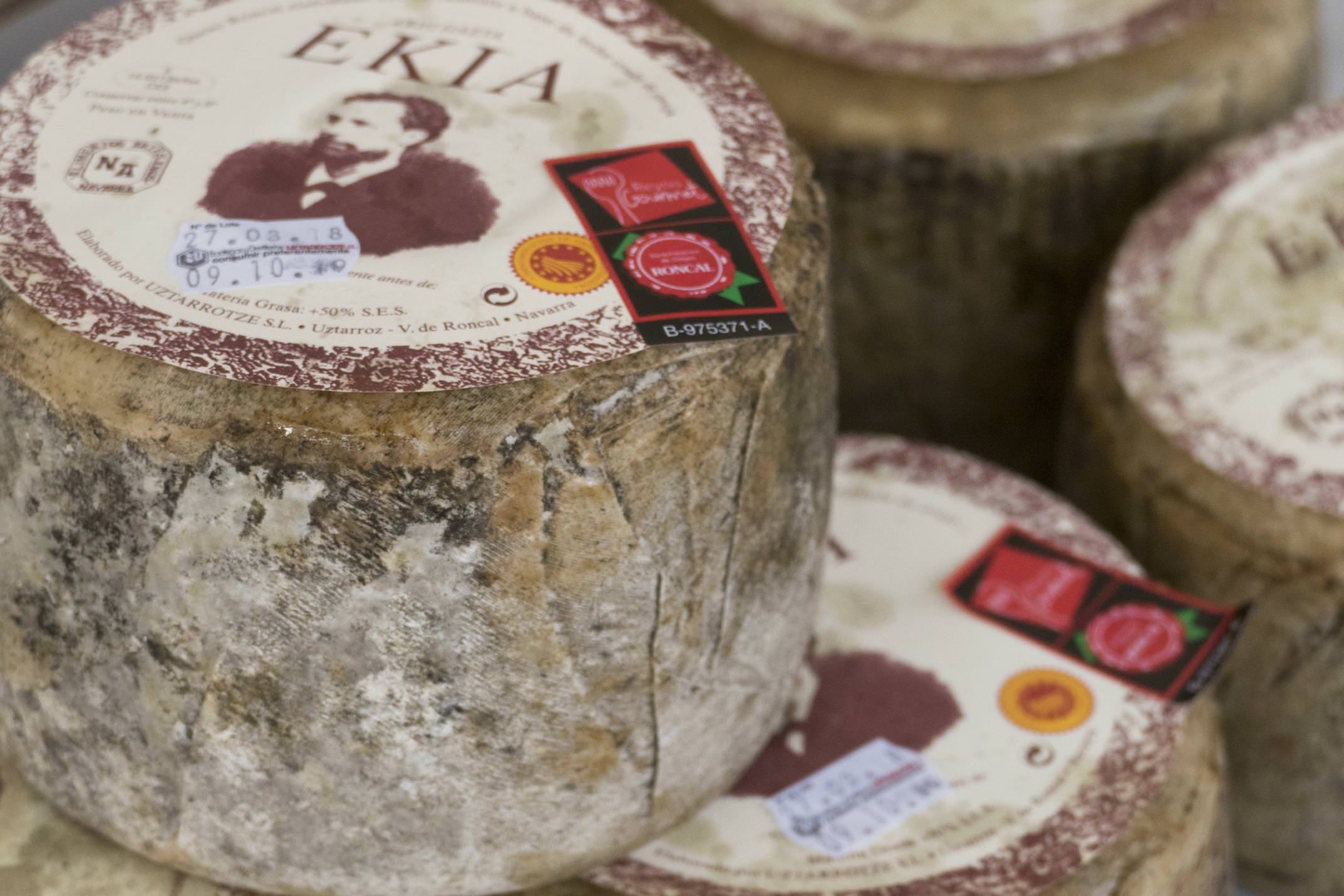 On Monday 26 April 1937, hundreds of food producers were arriving from the surrounding hills to sell their home-grown and homemade produce, as they did every Monday.
Meanwhile, the elite Condor legion of the Luftwaffe, embedded with Nationalist Spanish forces on 'training', were taking to the skies. First the allied forces carpeted the town with bombs, then strafed it with machine gun fire.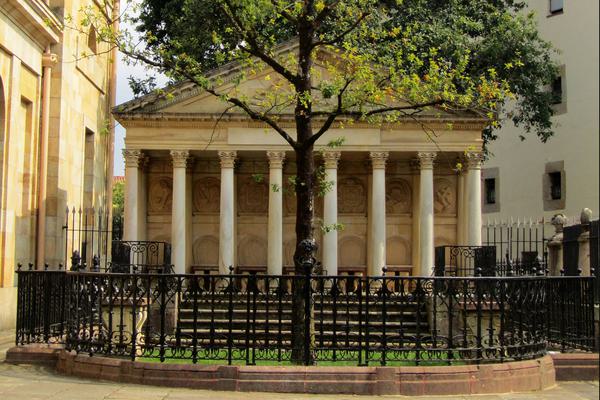 When they were finished, the town was reduced to rubble and hundreds were dead or injured. It was a key turning point in the Spanish Civil War and the military theory behind the Blitzkrieg, Dresden, Hiroshima, Vietnam and Aleppo can all be traced back to this Monday in Guernica.
Few moments in this country's history have been as devastating or shocking.
Perhaps though, there is no better victory over those heartbreaking moments than to see life thriving in the market again, reminding us of the good things that are common to all cultures. Standing back to people watch, listening to the soundbites of market life and rummaging through the bounty of produce grown by the homesteads and farms of this fertile land is all the more rewarding because of the unique story of Guernica.
That's something worth sharing.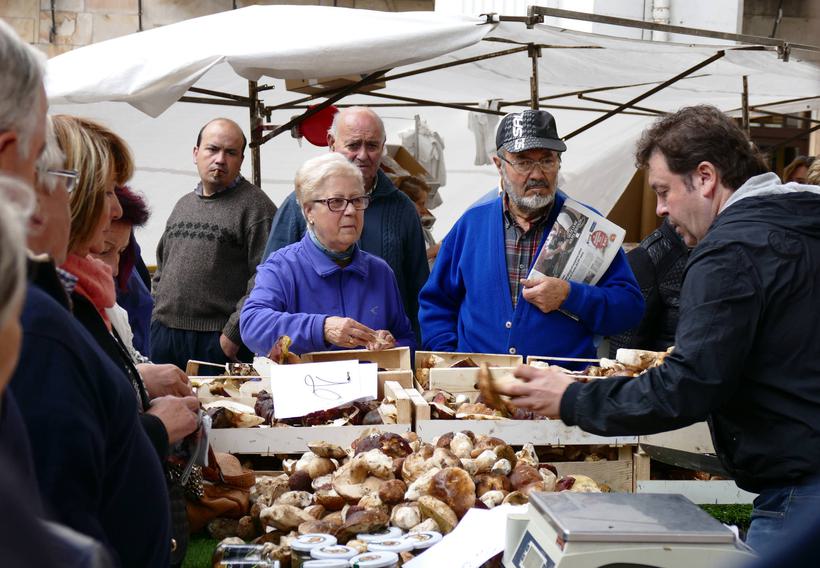 Basque Cultures & Cuisines: A Private Guided Journey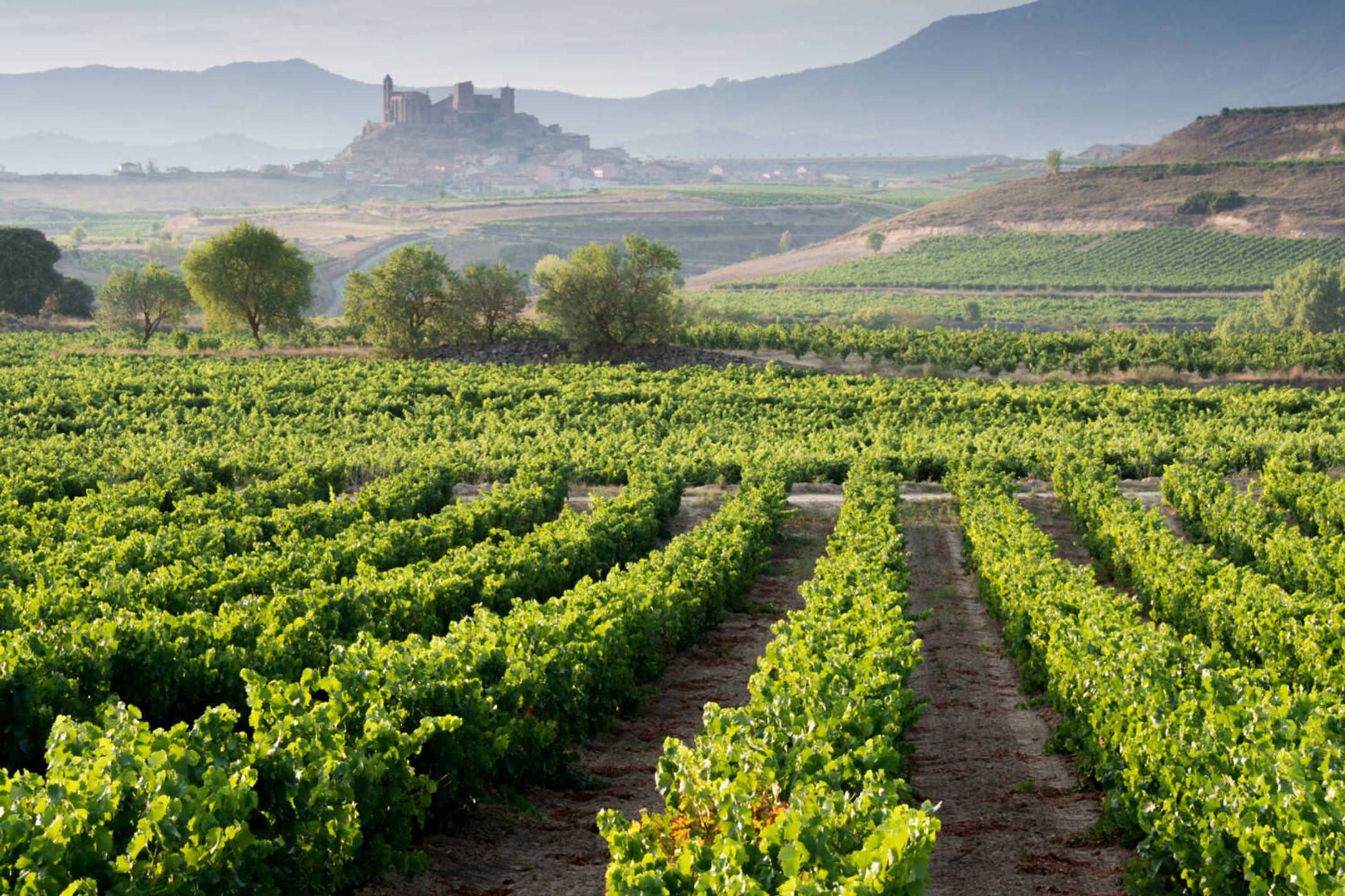 When: Apr-Oct
Price: $5,222 per person
Duration: 8 days
Riojan vineyards, Pyrenean cider barns, ancient towns and lively markets - enjoy the tastes and tales of the Basque Country with a guide who calls it home.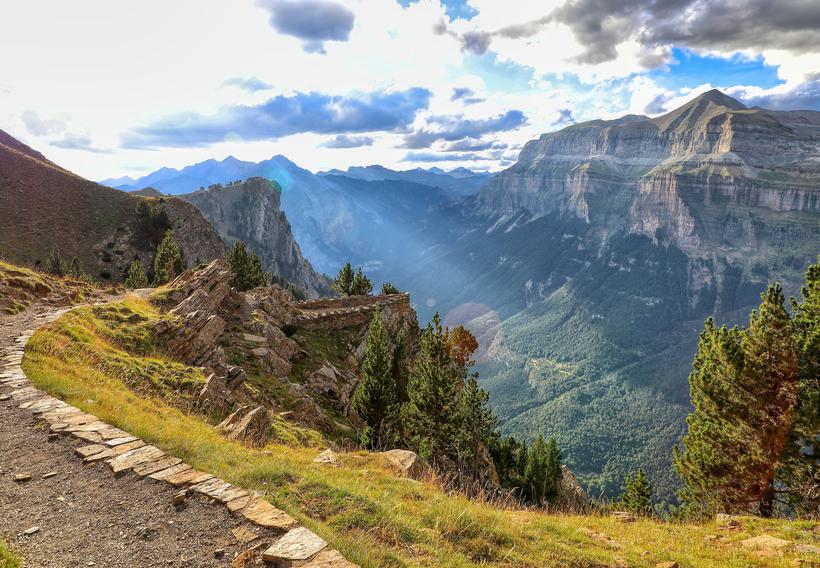 Self Drive
Walking Highlights of the Pyrenees: Bay of Biscay to Costa Brava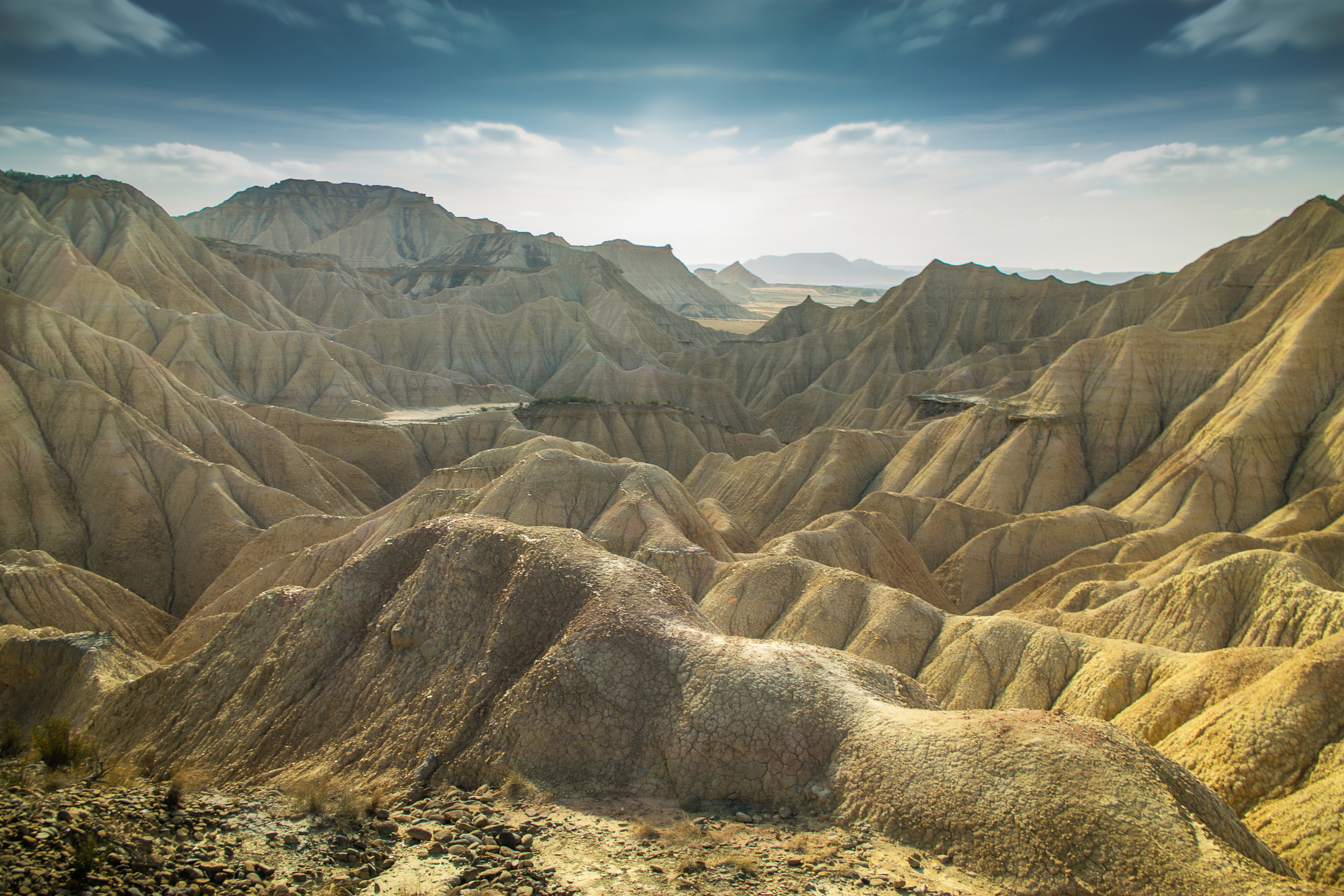 When: Apr-Jun; Sep-Oct
Guide Price: $4,900 per person
Guide Duration: 17 days (can be made longer or shorter)
Our greatest walking vacation along the Spanish Pyrenees, from the Basque Country to Catalonia, and from fishing villages to deserts, high mountain peaks to beech forest.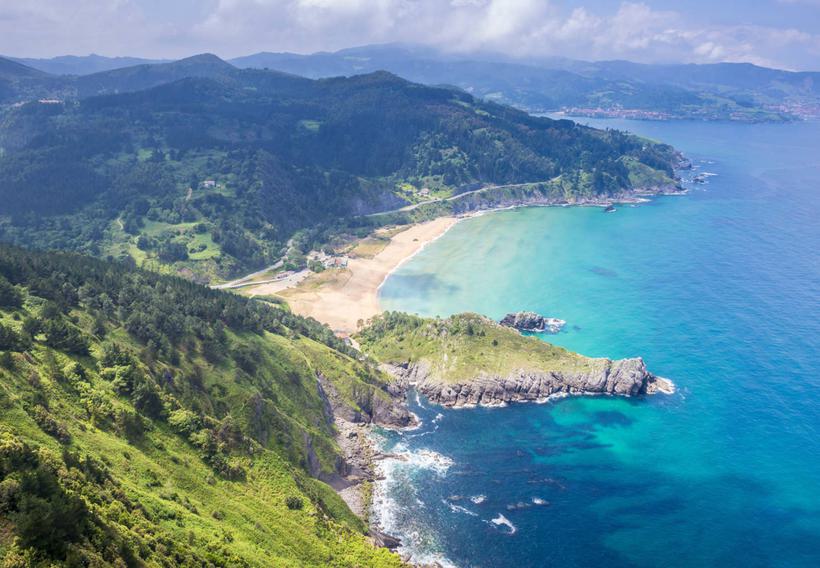 Self Drive
Across Northern Spain: Drive & Explore Vacation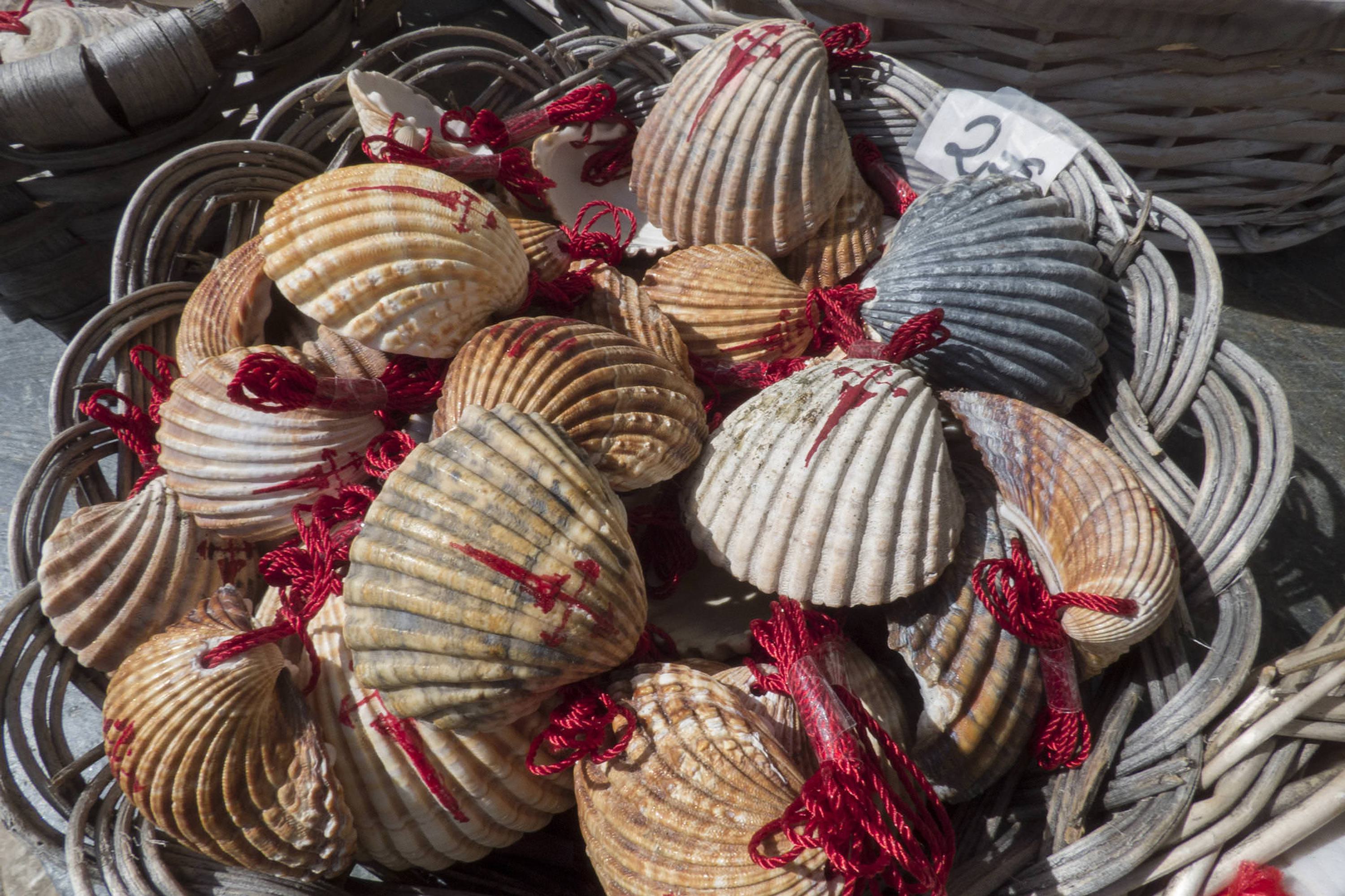 When: May-Oct
Guide Price: $4,100 per person
Guide Duration: 18 days (can be made longer or shorter)
Hikes along pilgrim paths; cheese from mountain caves; wine by sunny vines. Trace a coastal Camino course on this deliciously indulgent drive to Santiago.
Travel with Pura Aventura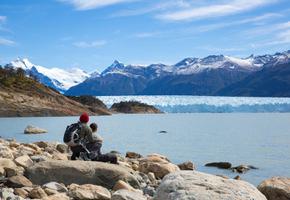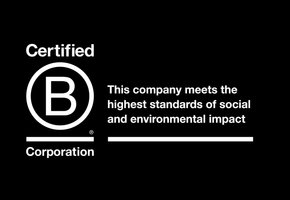 We are one of the first UK travel companies to be certified B Corp – regarded by The Independent as the premier sustainability certification, and described by Which? as "meeting the highest standards of social and environmental performance".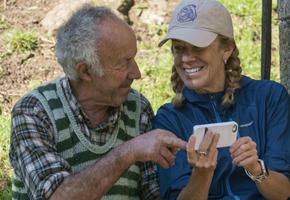 Award-winning Travel Positive