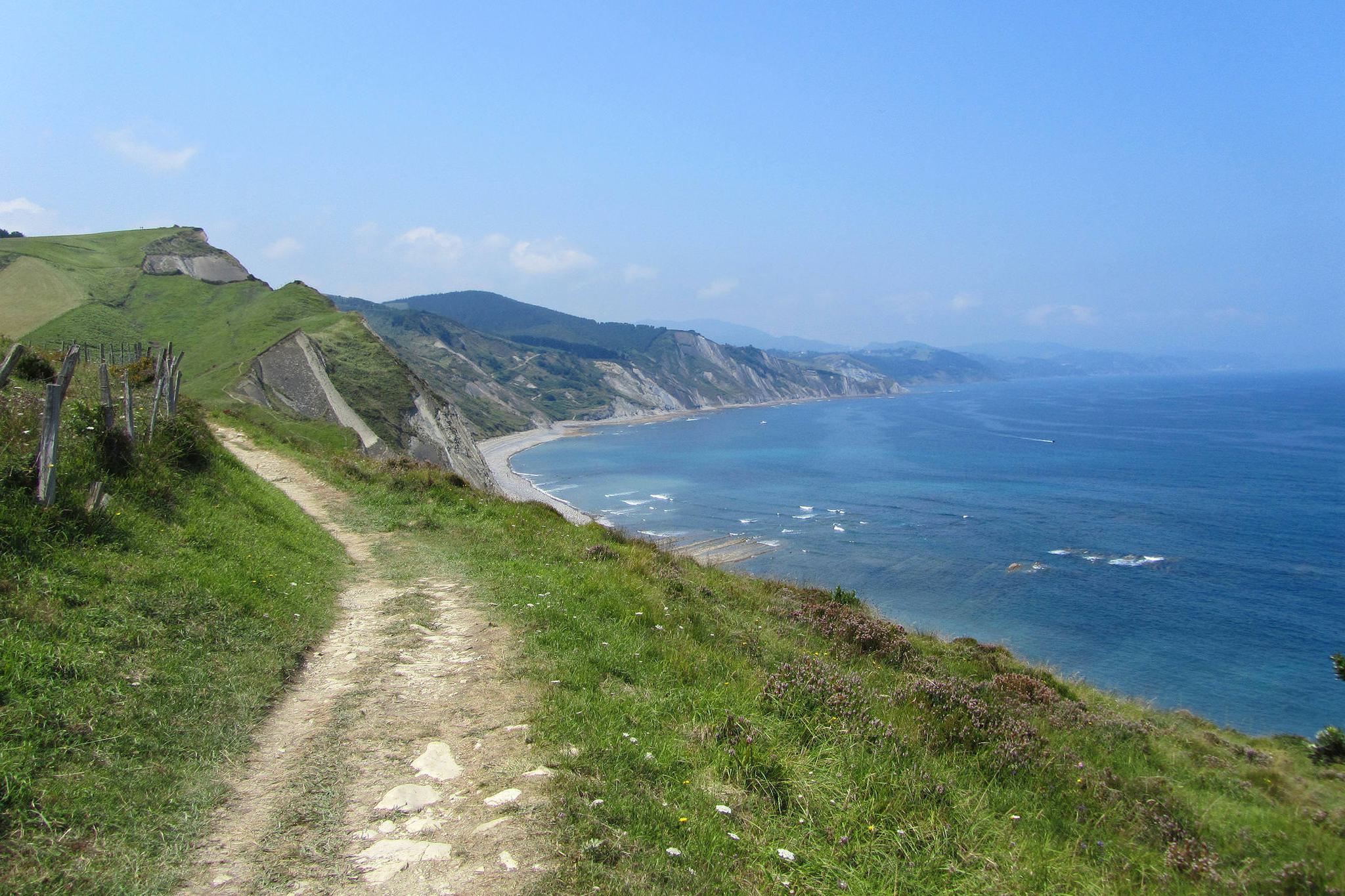 Basque Country Vacations
Hiking vacations, road trips & tailormade tours to the Basque Country

Camino del Norte trails
The Basque have always had a strong relation with the sea.
Hemmed in by powerful neighbours Castile and Aragon inland, the region looked outwards to expand its horizons in the high Middle Ages. Early whaling expeditions took them as far as Newfoundland. Basque sailor Juan Sebastián Elcano went further, finishing the first circumnavigation of the globe in 1522, having taken command from Ferdinand Magellan when the Portuguese was killed en route.
You need only visit Bilbao's modern port or lively fishing villages like Getaria or Pasai Donibane to see this connection remains strong. And looking down over San Sebastian's La Concha beach offers one of the most spectacular urban panoramas in Spain.
But just looking at the sea and reading the history is one thing - walking along clifftop trails and tucking into fresh seafood in those village harbours are much better ways to truly enjoy everything this beautifully unpsoilt coastline has to offer.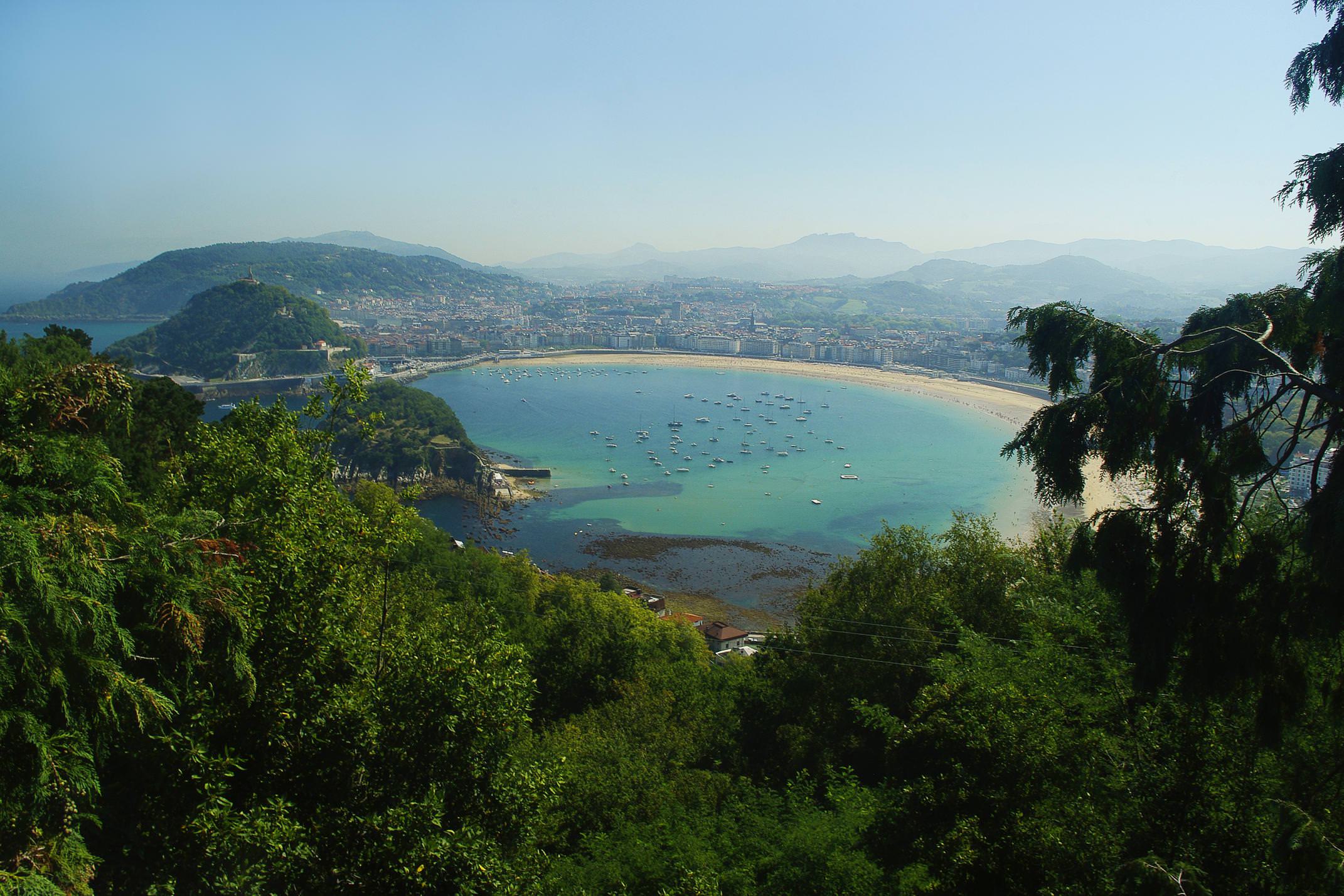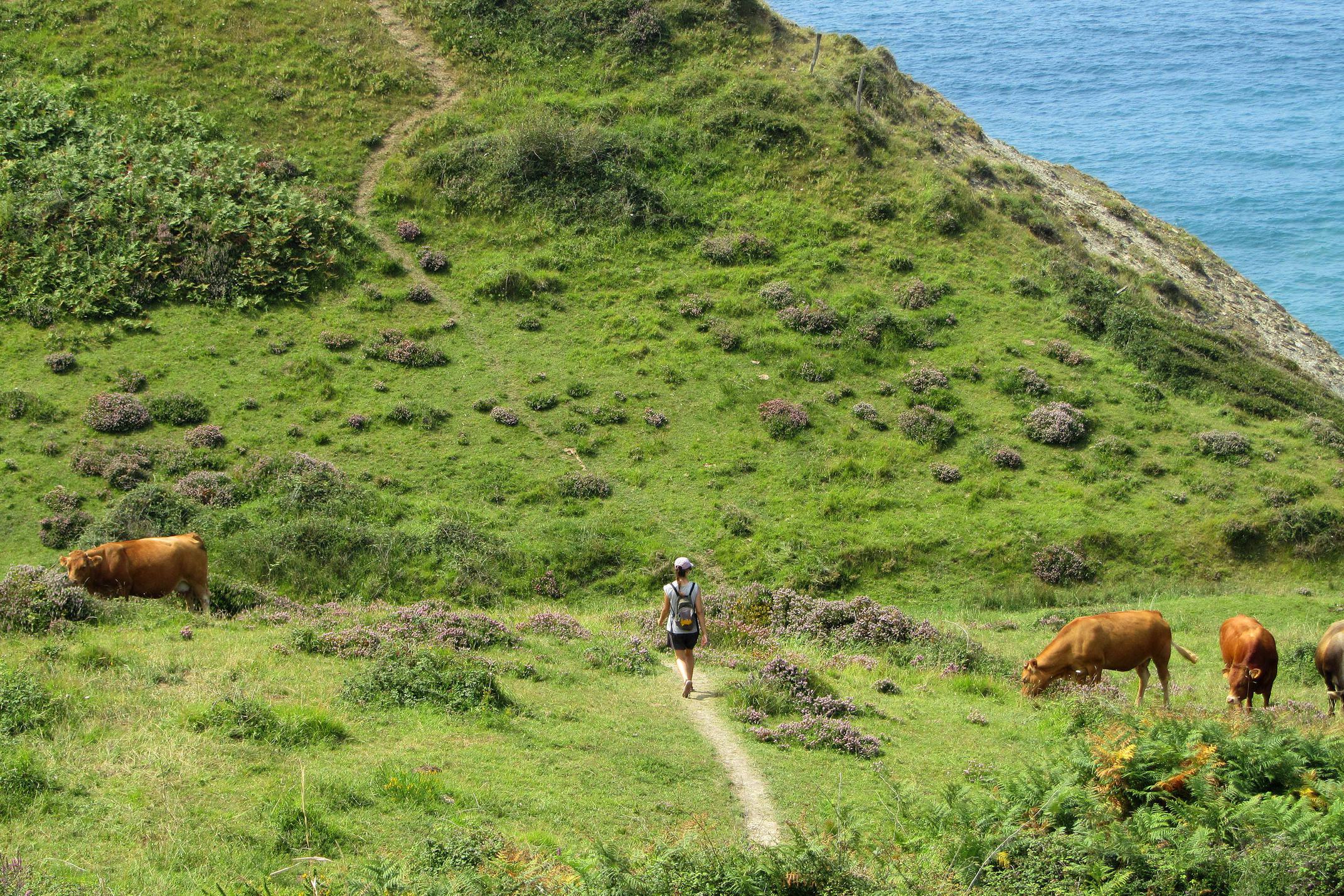 Many of the spectacular coastal walks coincide with the Camino del Norte pilgrimage path, which threads its way across the top of the region.
There are some sweet spots we'll share with you, such as the walk from Zumaia to Deba, where you can see the striking rock strata known as 'flysch', their origins dated to around 100 million years ago. The walk ends near the fishing port of Getaria, birthplace of Elcano and where you can find some of the best fish restaurants in the Basque Country and one of the best examples of Basque gothic architecture in its San Salvador parish church.
If you're a keen walker, you can kick of our unique combination of Camino routes in these very clifftop pastures, as part of our Three Caminos Inn to Inn Walking Vacation.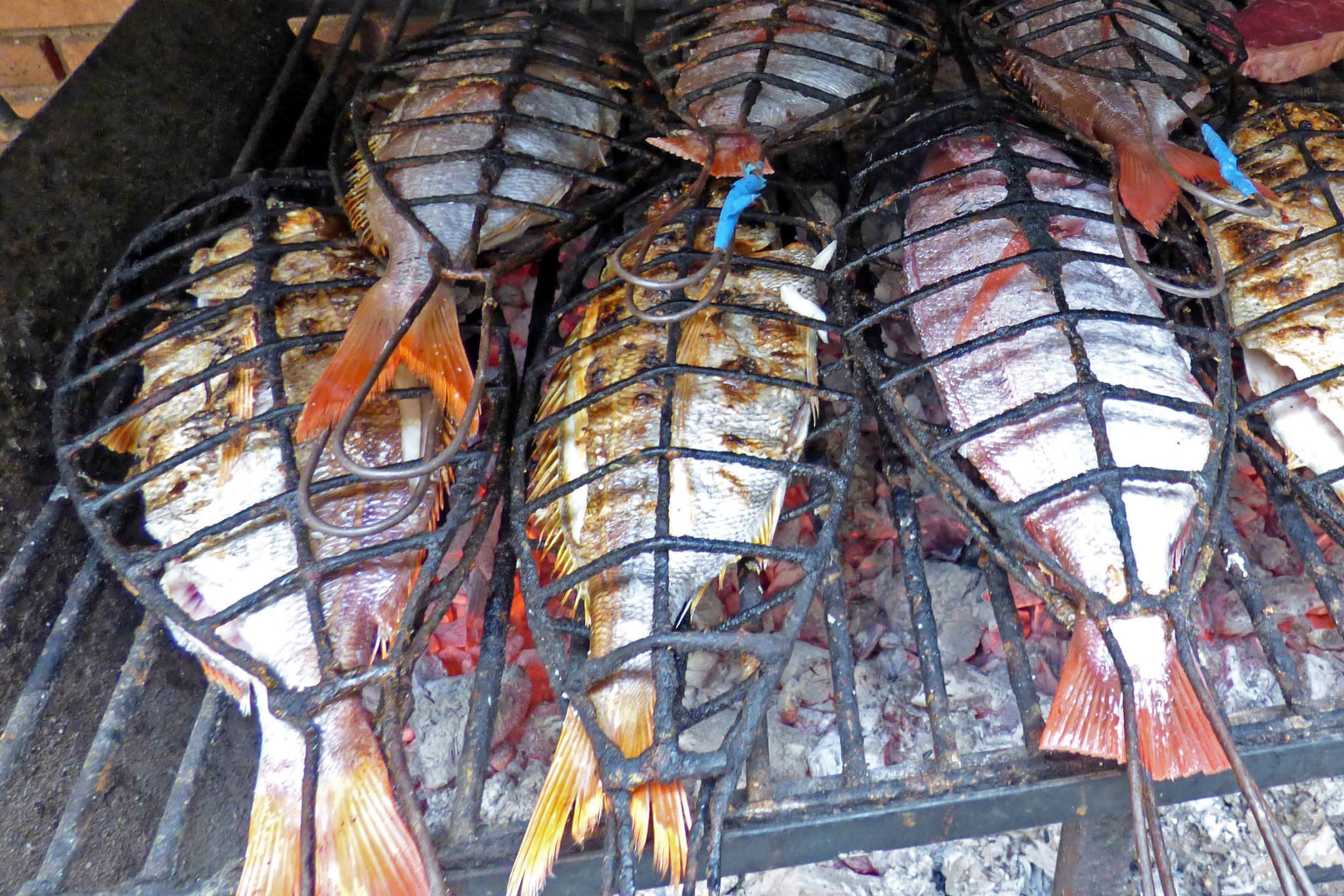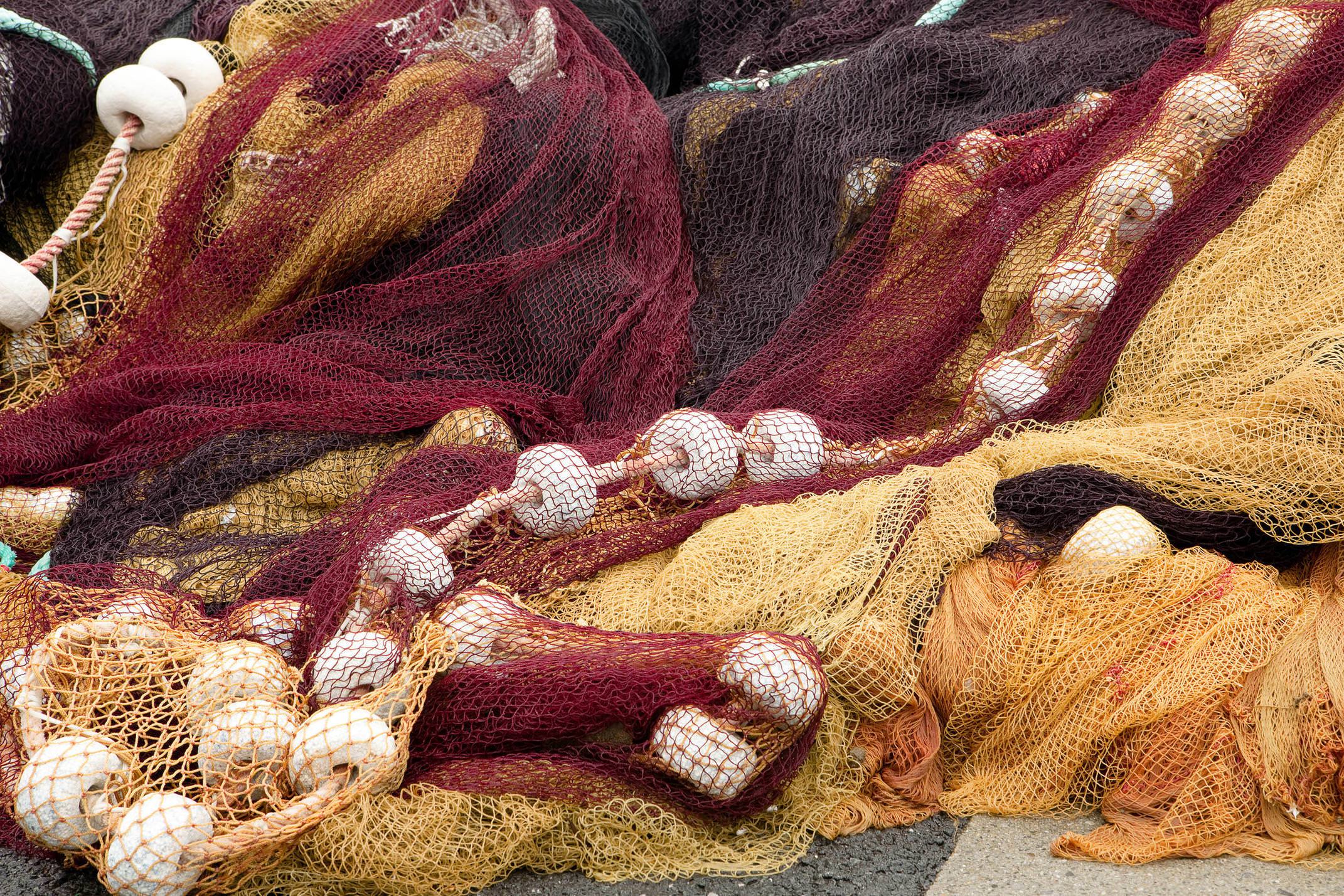 The Basque coast also offers up prime opportunities for kayaking and birdwatching in the Natural reserve of Urdaibai or learning how to surf in Mundaka or Sopelana. It's also certainly somewhere we'd recommend for an active family vacation or for more seasoned active explorers, perhaps in concert with the Pyrenees or the Picos de Europa.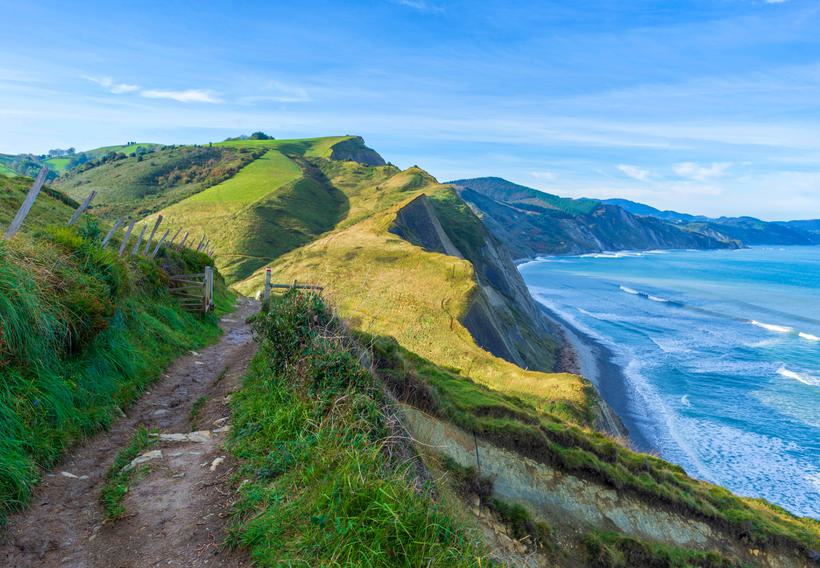 Three Caminos Inn to Inn Walking Vacation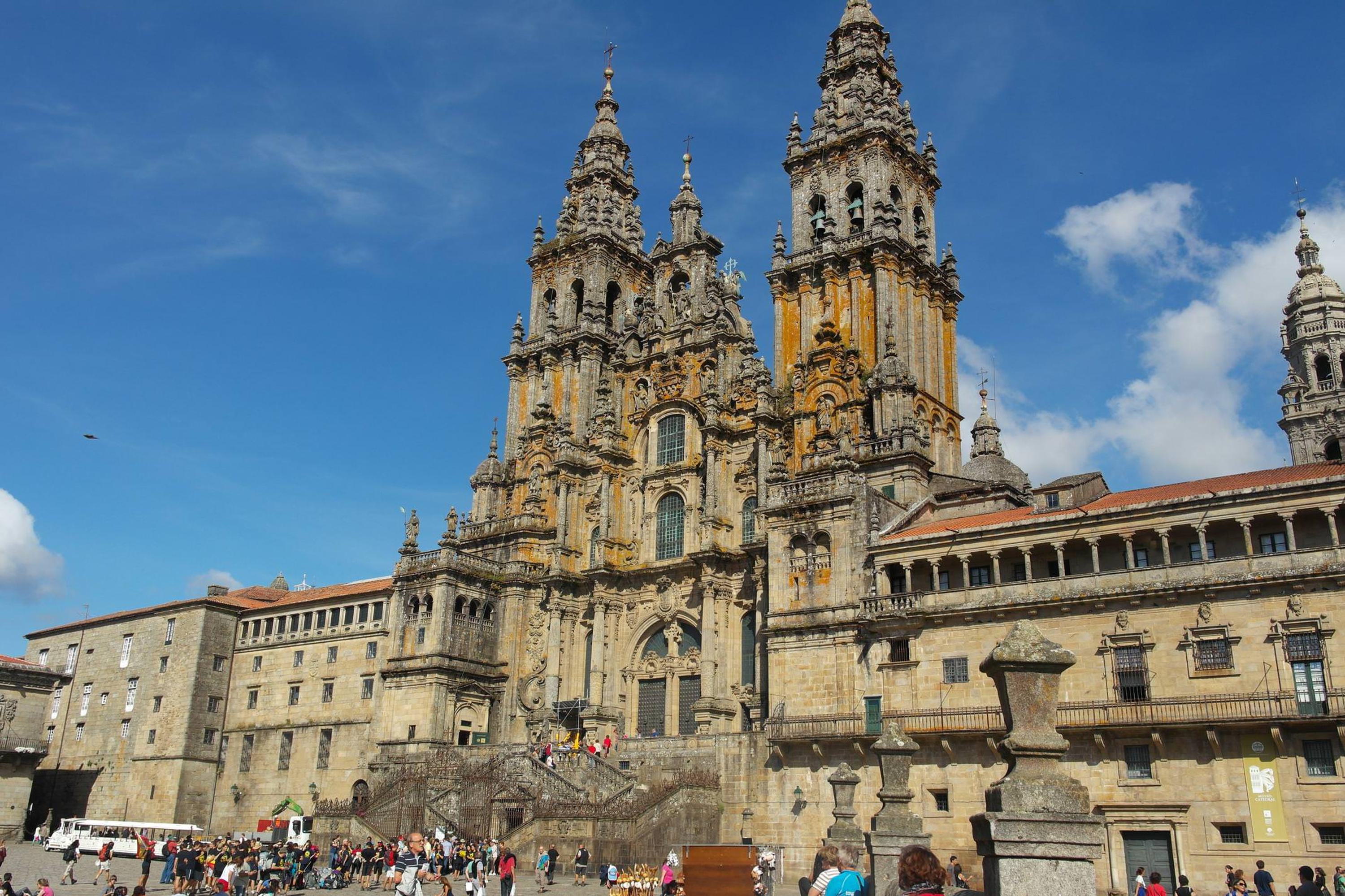 When: Apr-Jul; Sep-Nov

Price: $4,984 per person
Duration: 12 days
Walk our handpicked highlights, along the coast, in the mountains and across the plains, following three ancient pilgrim routes to Santiago de Compostela.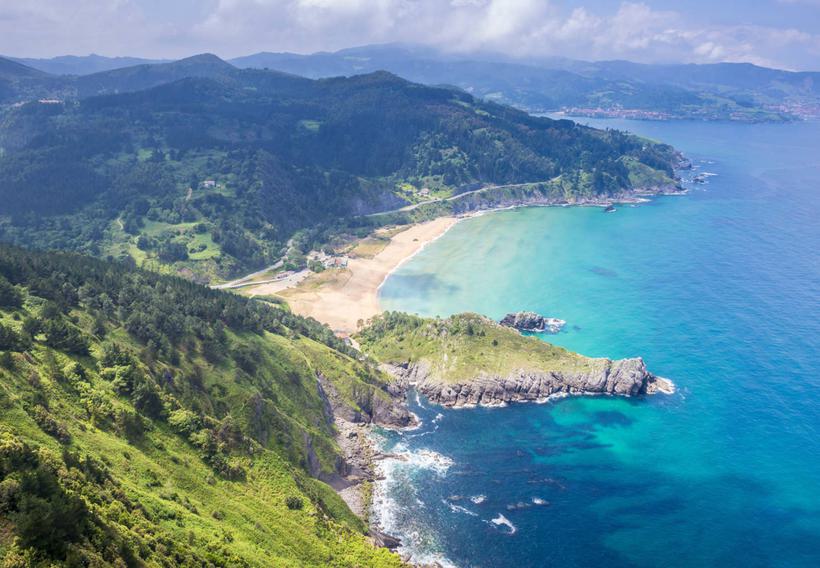 Self Drive
Across Northern Spain: Drive & Explore Vacation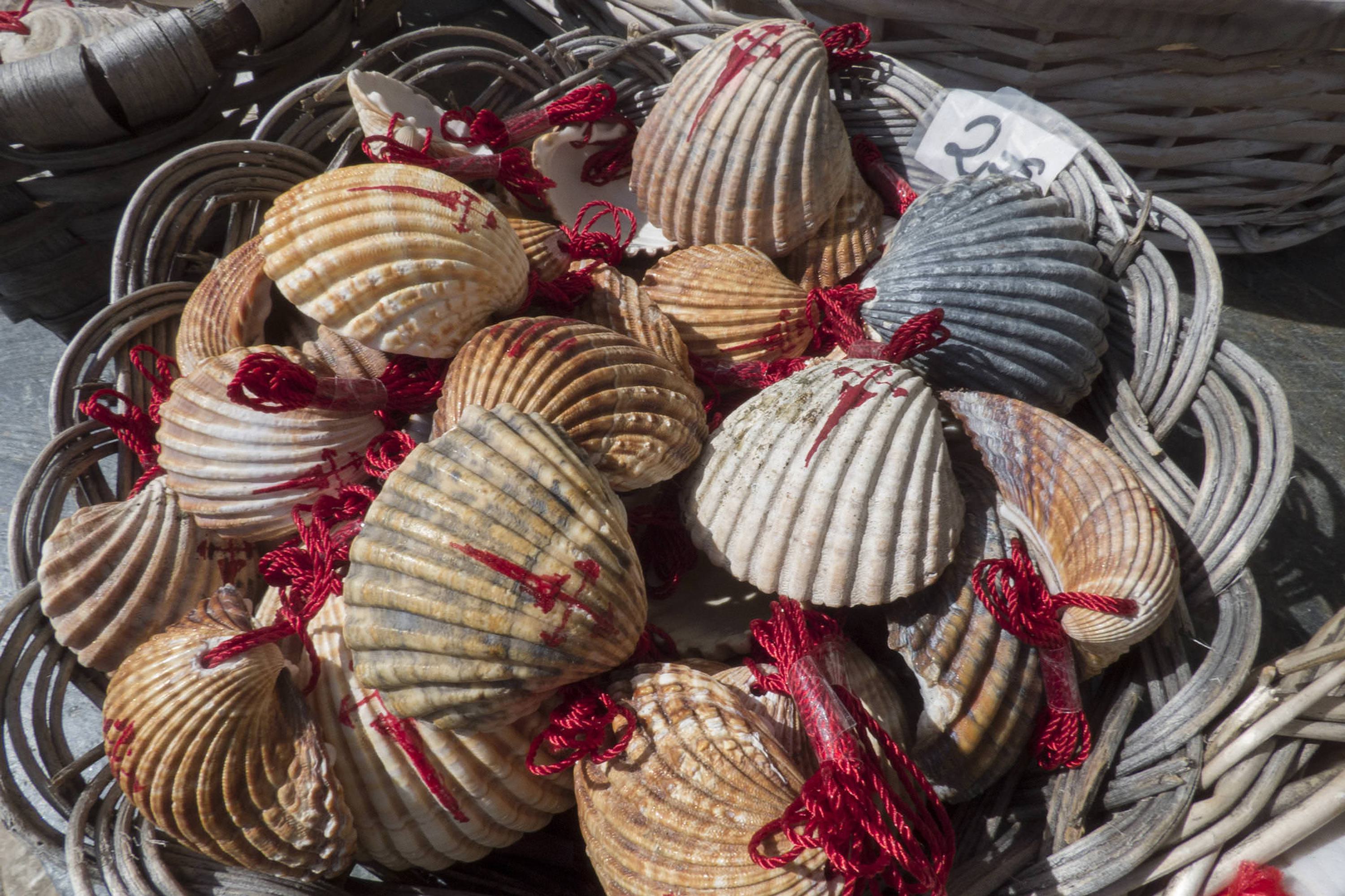 When: May-Oct
Guide Price: $4,100 per person
Guide Duration: 18 days (can be made longer or shorter)
Hikes along pilgrim paths; cheese from mountain caves; wine by sunny vines. Trace a coastal Camino course on this deliciously indulgent drive to Santiago.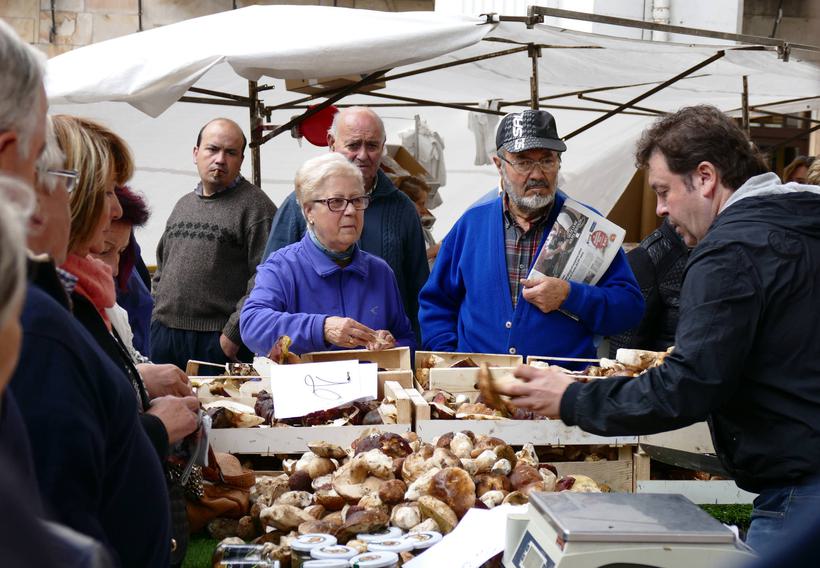 Basque Cultures & Cuisines: A Private Guided Journey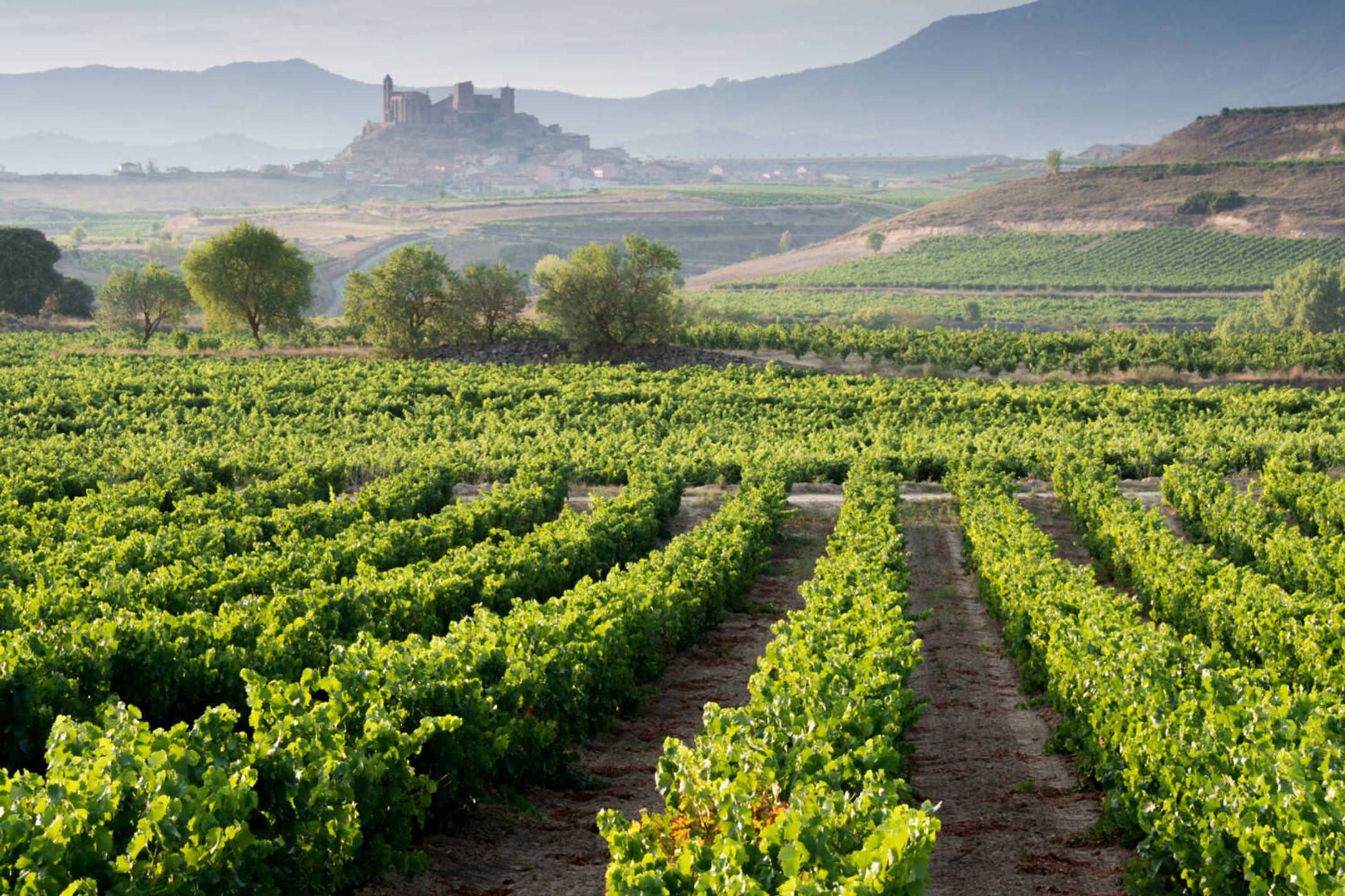 When: Apr-Oct
Price: $5,222 per person
Duration: 8 days
Riojan vineyards, Pyrenean cider barns, ancient towns and lively markets - enjoy the tastes and tales of the Basque Country with a guide who calls it home.
Travel with Pura Aventura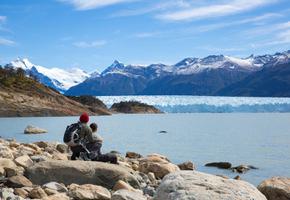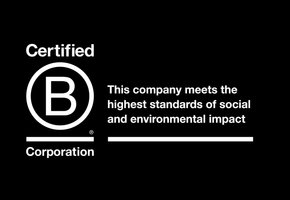 We are one of the first UK travel companies to be certified B Corp – regarded by The Independent as the premier sustainability certification, and described by Which? as "meeting the highest standards of social and environmental performance".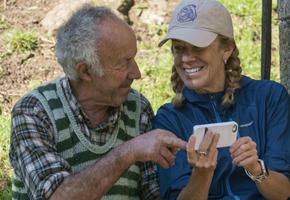 Award-winning Travel Positive