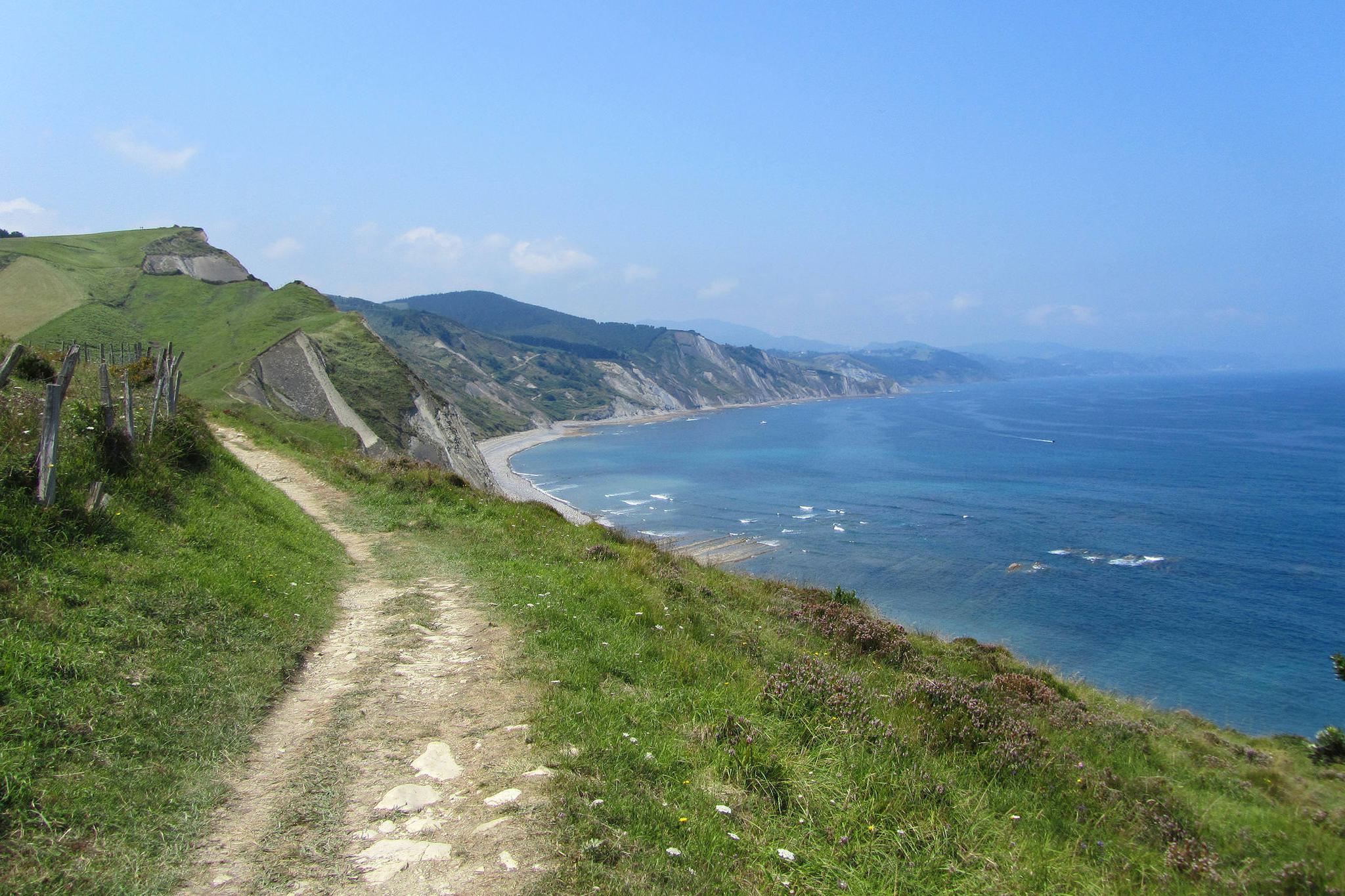 Basque Country Vacations
Hiking vacations, road trips & tailormade tours to the Basque Country

Wineries of Basque Rioja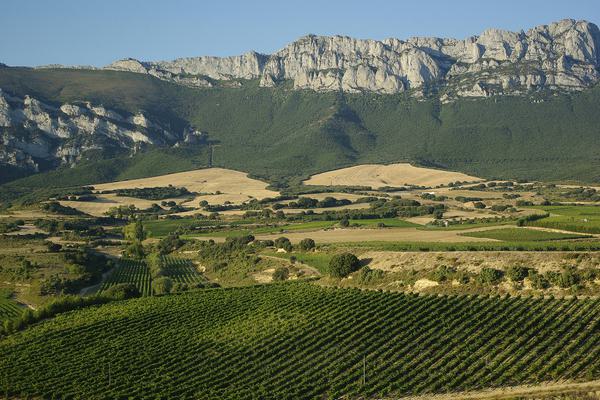 Between the Pyrenees mountains to the north and the high plateau to the south, Mediterranean and Atlantic climates blend to create optimum conditions for producing some of the best medium body wines in the world.
This is Rioja Alavesa, part of the triumvirate of Denominaciones de Origen (D.Os) of Rioja. Despite its name, it's not actually in Rioja, but rather forms the southern tip of the Basque Country.
We have several ways of sharing our favourite Rioja vineyards, from contrasting the oldest and most traditional bodegas with the new cutting-edge wineries, to pairing you up with a family to experience small scale wine production in a more relaxed and personal way.
This is not just about someone pointing at wine vats and giving an elaborate explanation of their raison d'etre as you nod along politely - you are encouraged to get involved in the daily work and bottle up your own vintage to take away with you.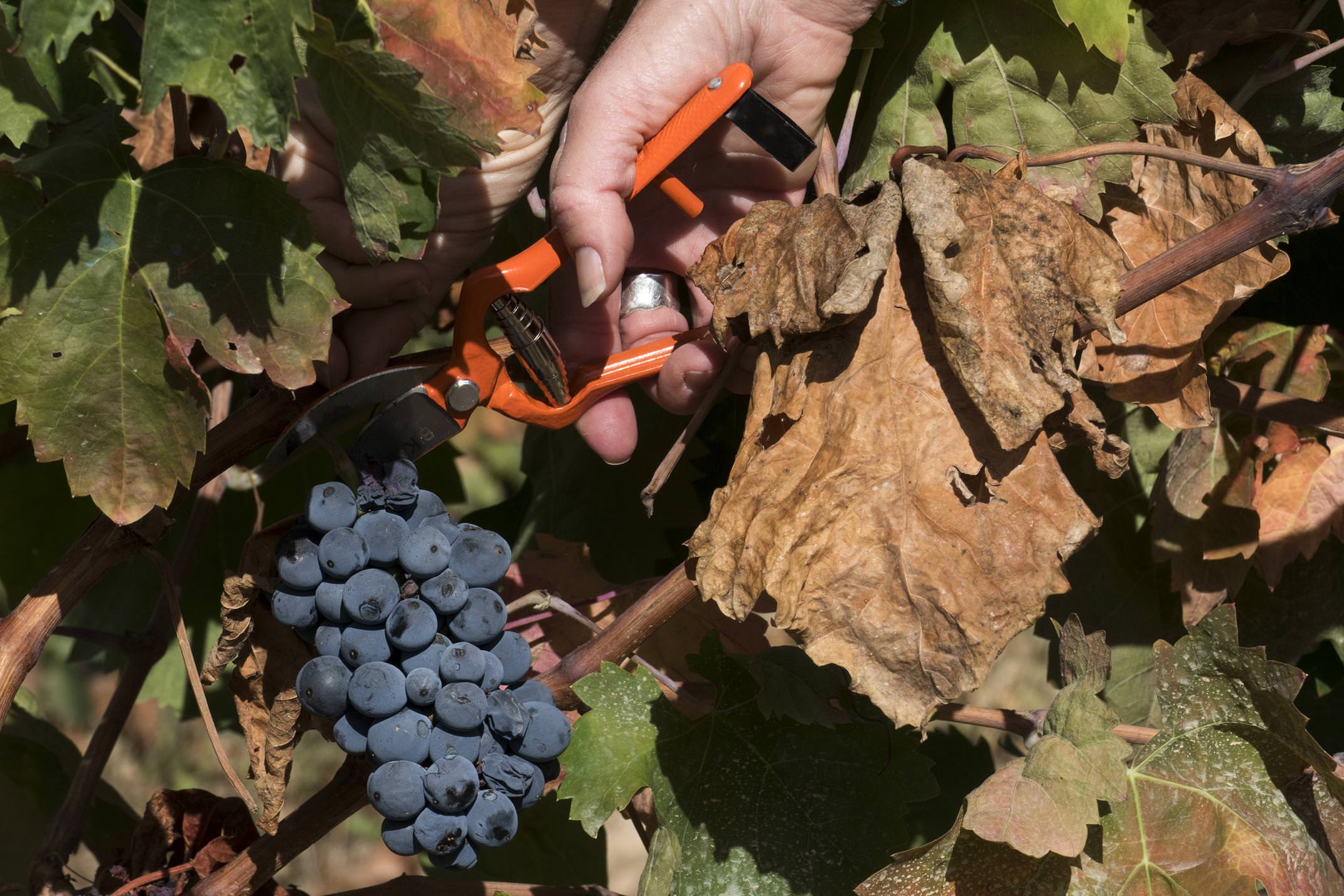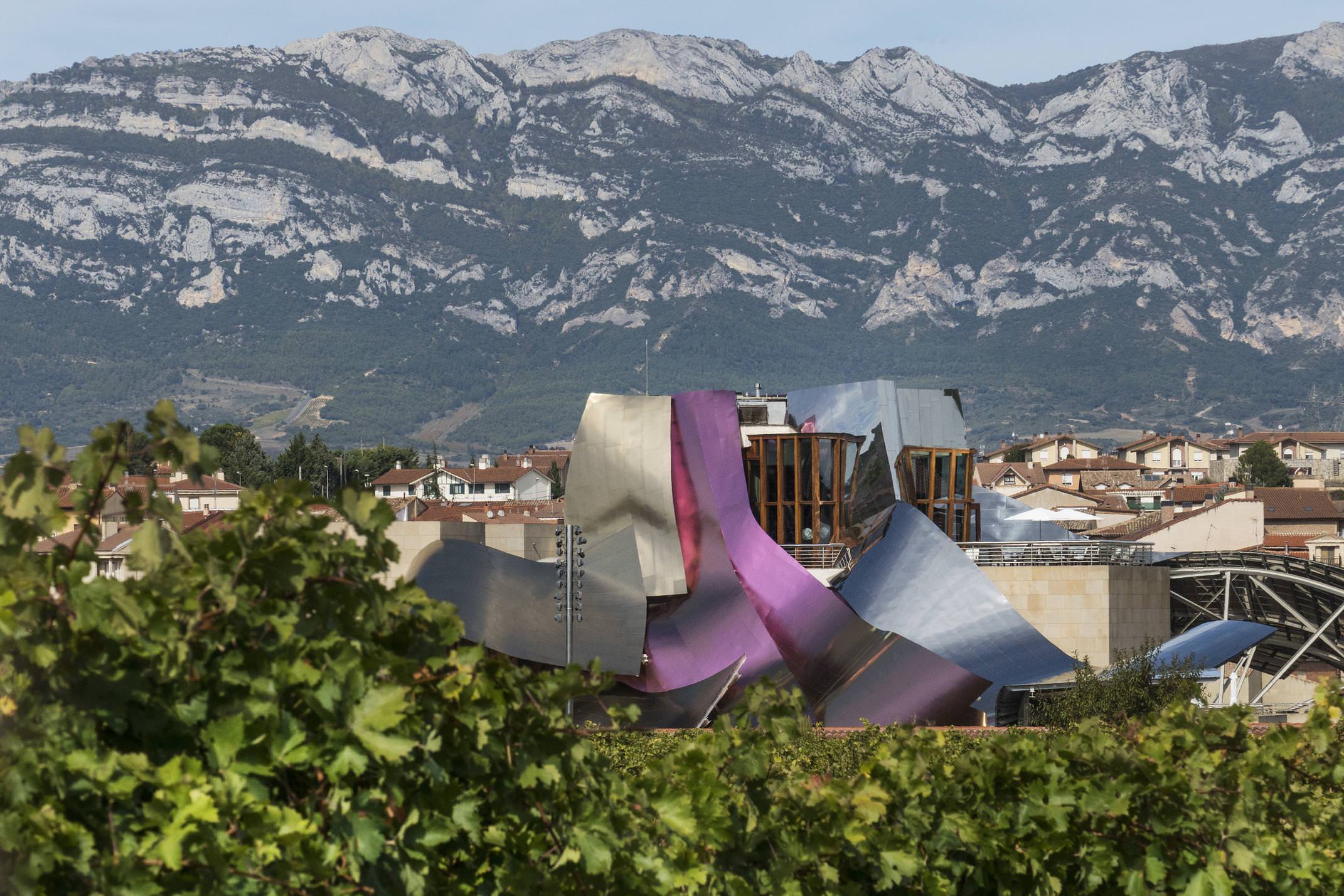 Your Pura Vacation Guide also includes what amounts to a mini-thesis on Rioja's wines. So you'll soon know your crianza wines from your reservas, your tempranillo grapes from your garnachas.
If you're curious and want to see what a vacation here might look like, our exclusive Basque Rioja Inn to Inn is a self-guided walking vacation which weaves together the beautiful landscapes and our favourite wineries over a relaxed week or so of walking.
Of course, the Basque Country is not just about the reds of Rioja...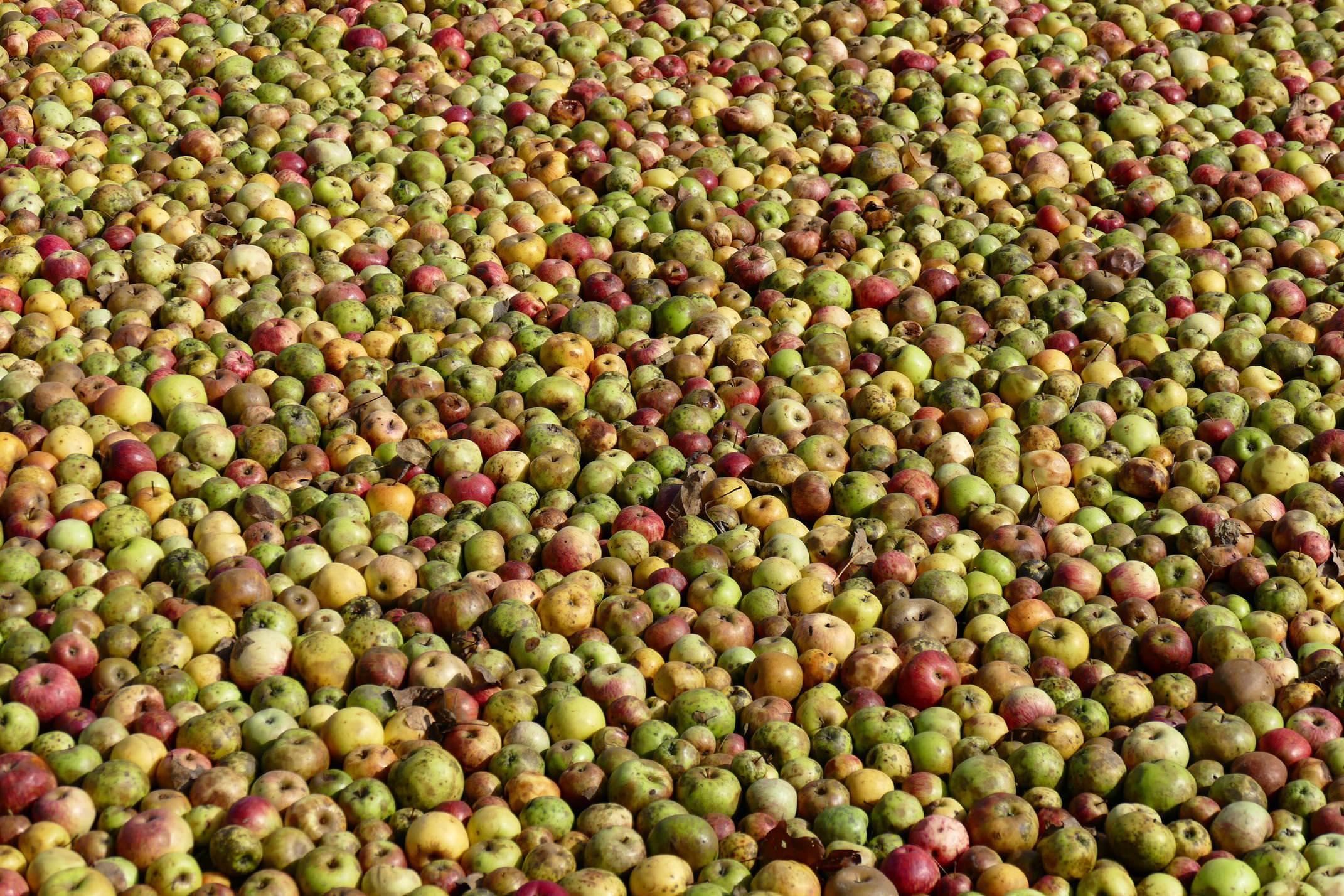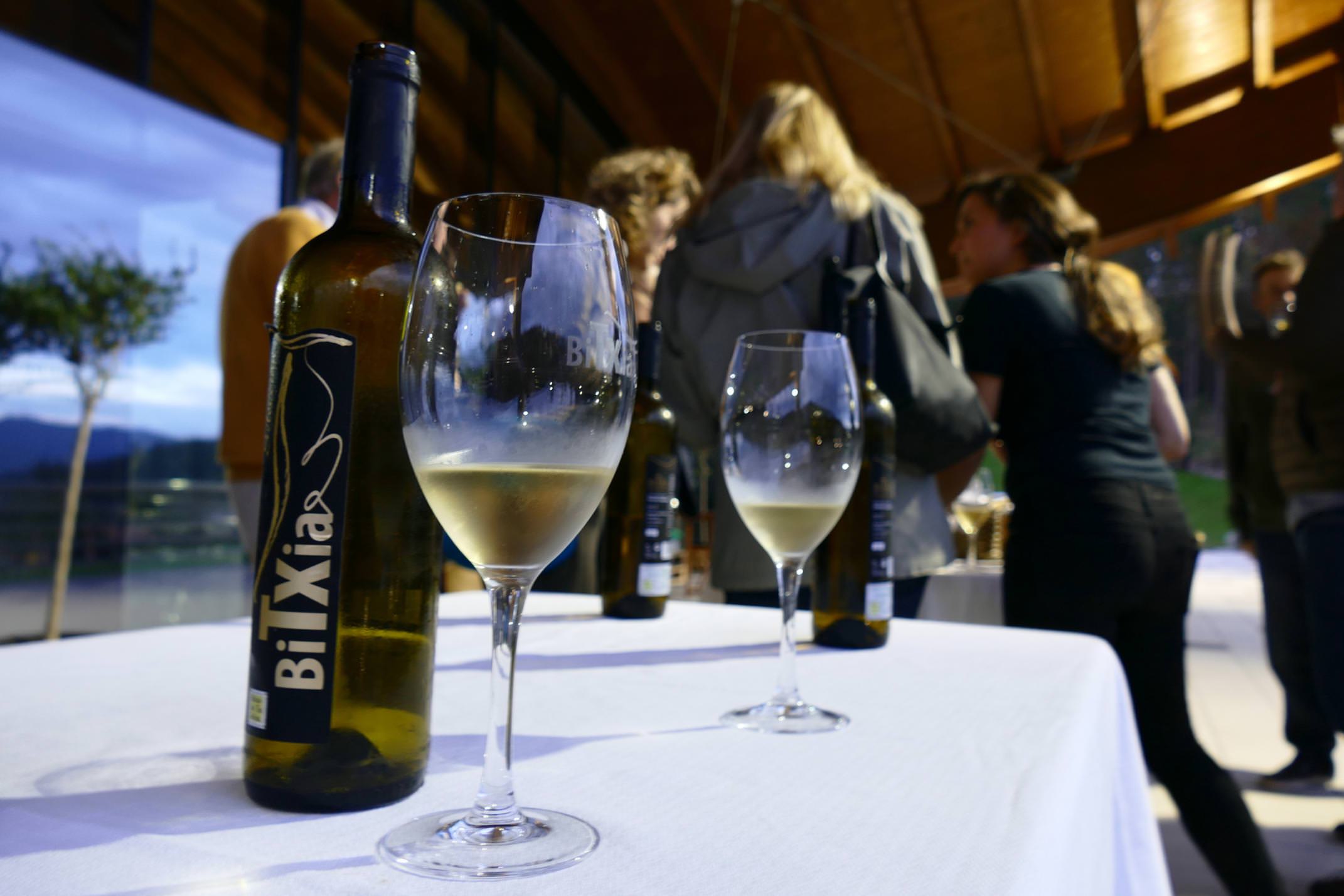 In the coastal area, the production of txacolí - sometimes slightly fizzy white wine - has extended out of local farms and into extensive wineries clustered around Getaria. If the local tipple tickles your fancy, there are a number of bodegas which you can visit to sample txakoli at source. And between the coast and Rioja, you enter apple cider country. The region has a lot of sidrerías - cider houses - where you pay a fixed amount for the cider and you can drink as much as you like, serving yourself at the barrel.
Our Basque Cultures & Cuisines: A Private Guided Journey ties it all together, with a local to guide you through it all.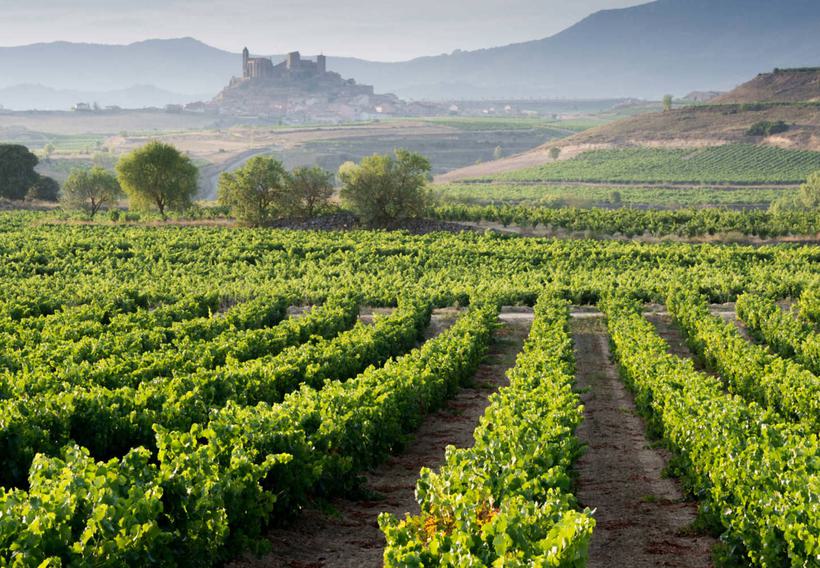 Basque Rioja Walking & Wine Vacation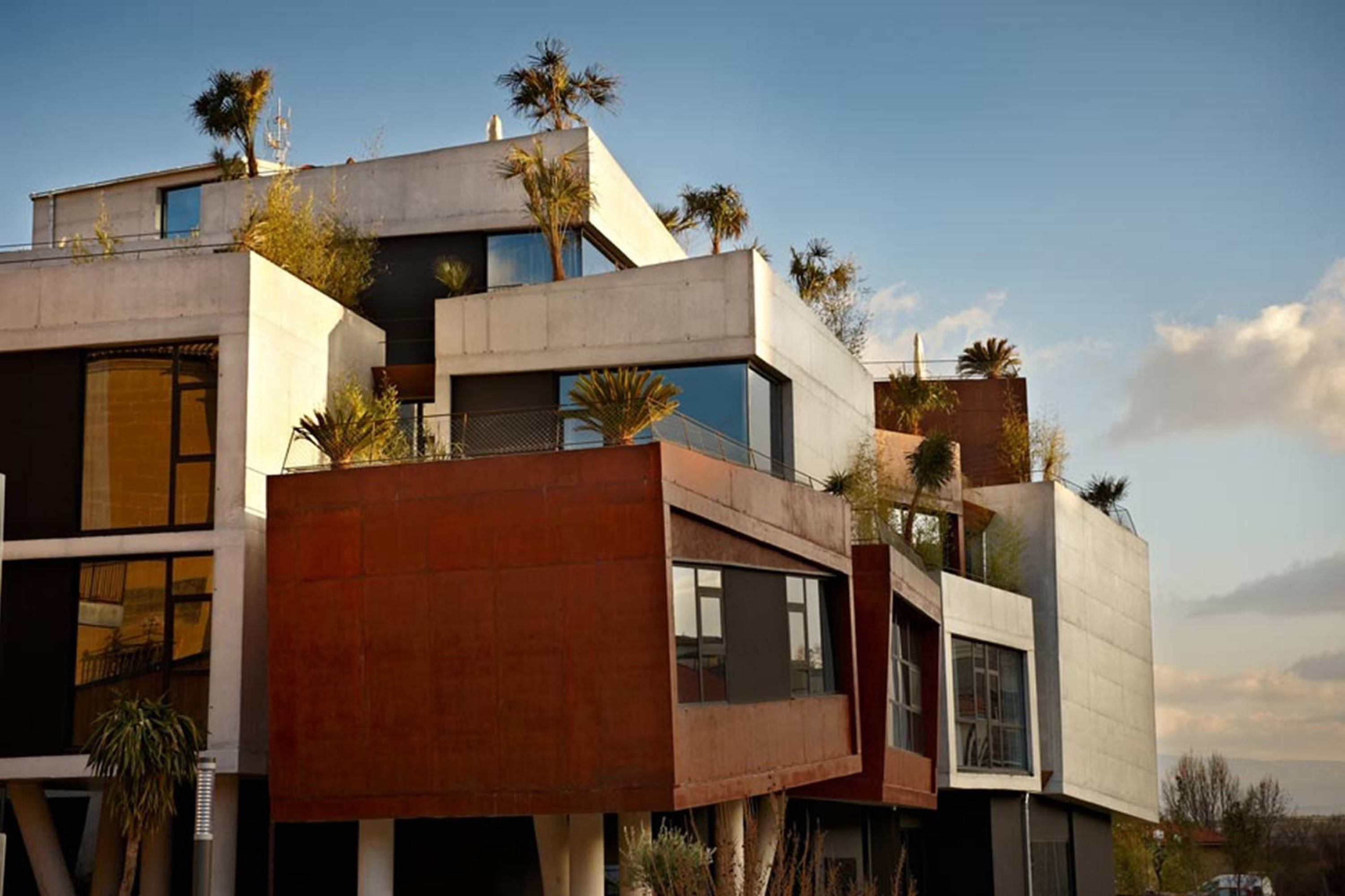 When: Apr-Jun; Sep-Oct
Guide Price: $2,422 per person
Guide Duration: 9 days (can be made longer)
Walking, wine and world-class cuisine. That's what you can expect from this exclusive route through the quiet valleys, vineyards and villages of Basque Rioja.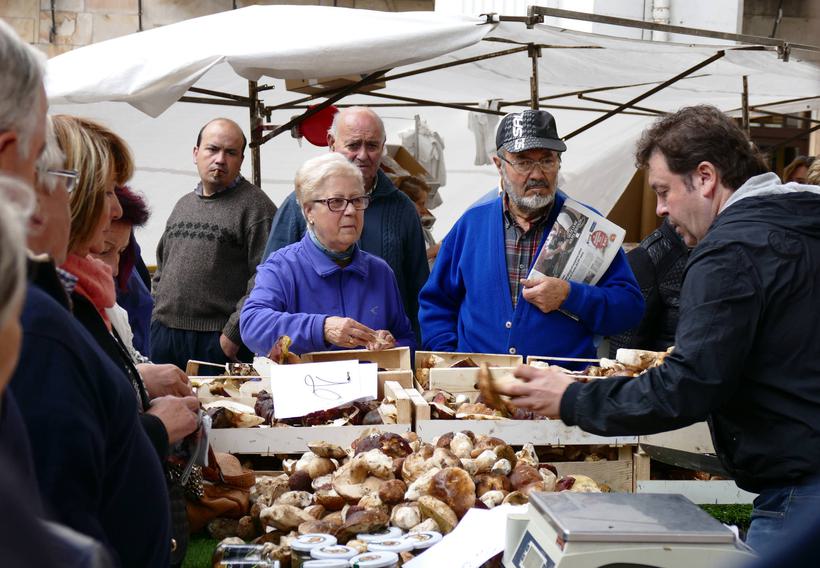 Basque Cultures & Cuisines: A Private Guided Journey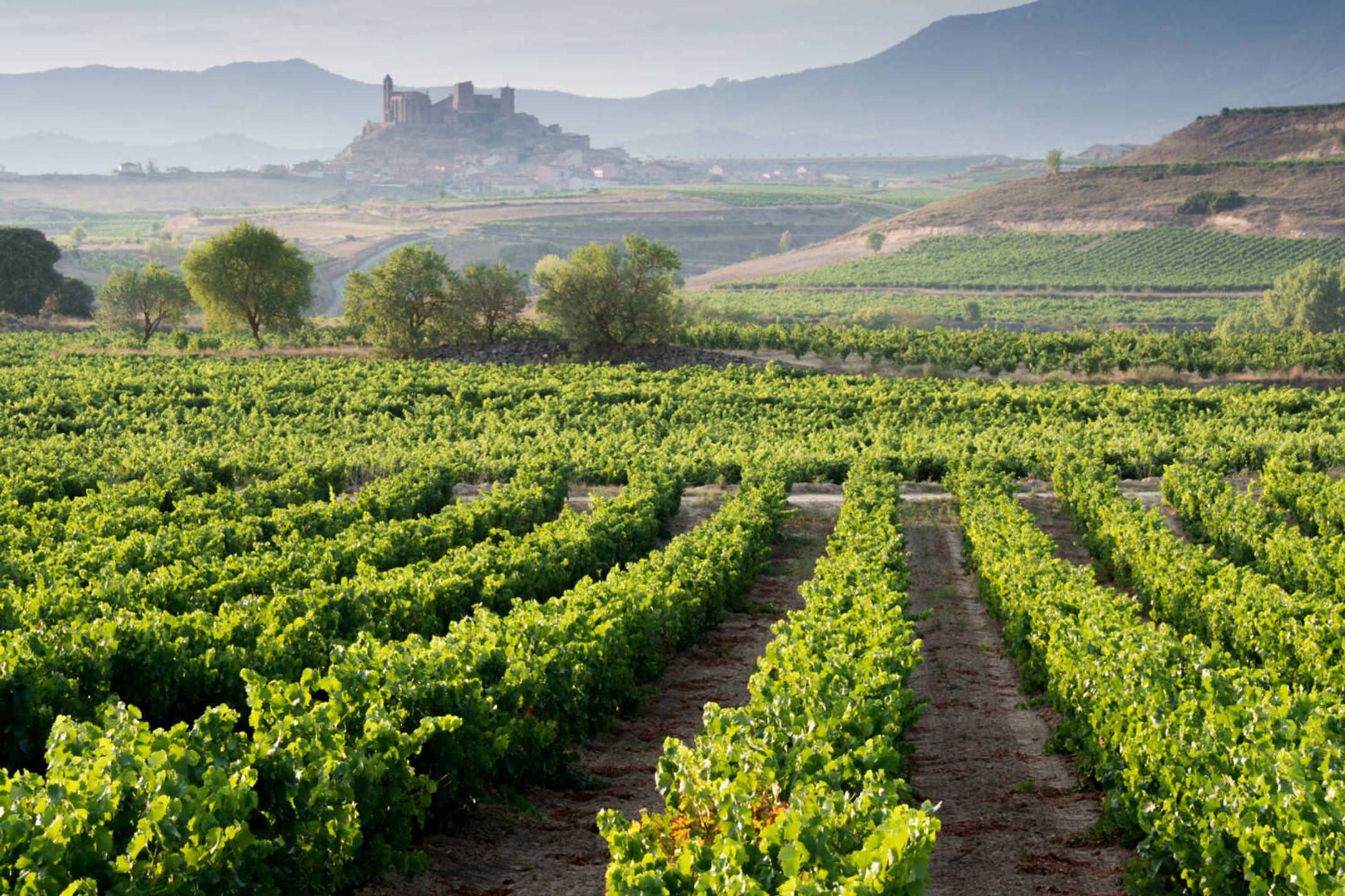 When: Apr-Oct
Price: $5,222 per person
Duration: 8 days
Riojan vineyards, Pyrenean cider barns, ancient towns and lively markets - enjoy the tastes and tales of the Basque Country with a guide who calls it home.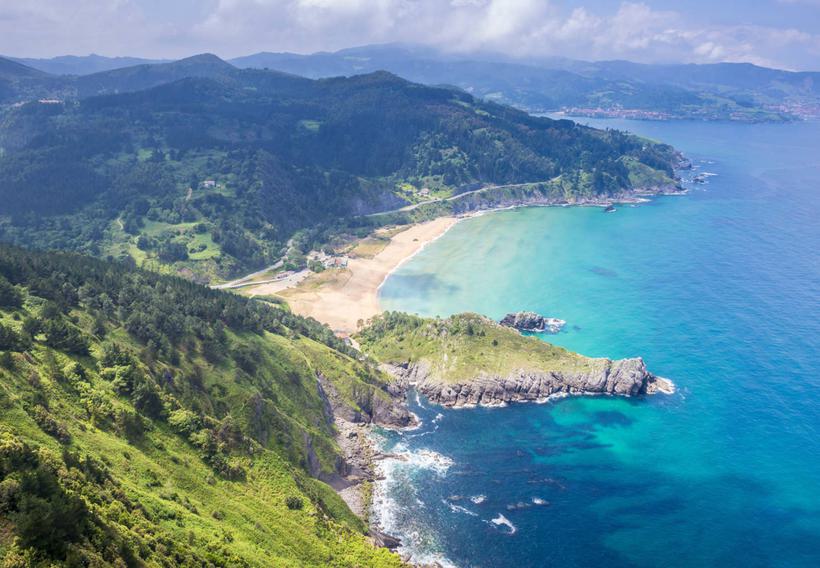 Self Drive
Across Northern Spain: Drive & Explore Vacation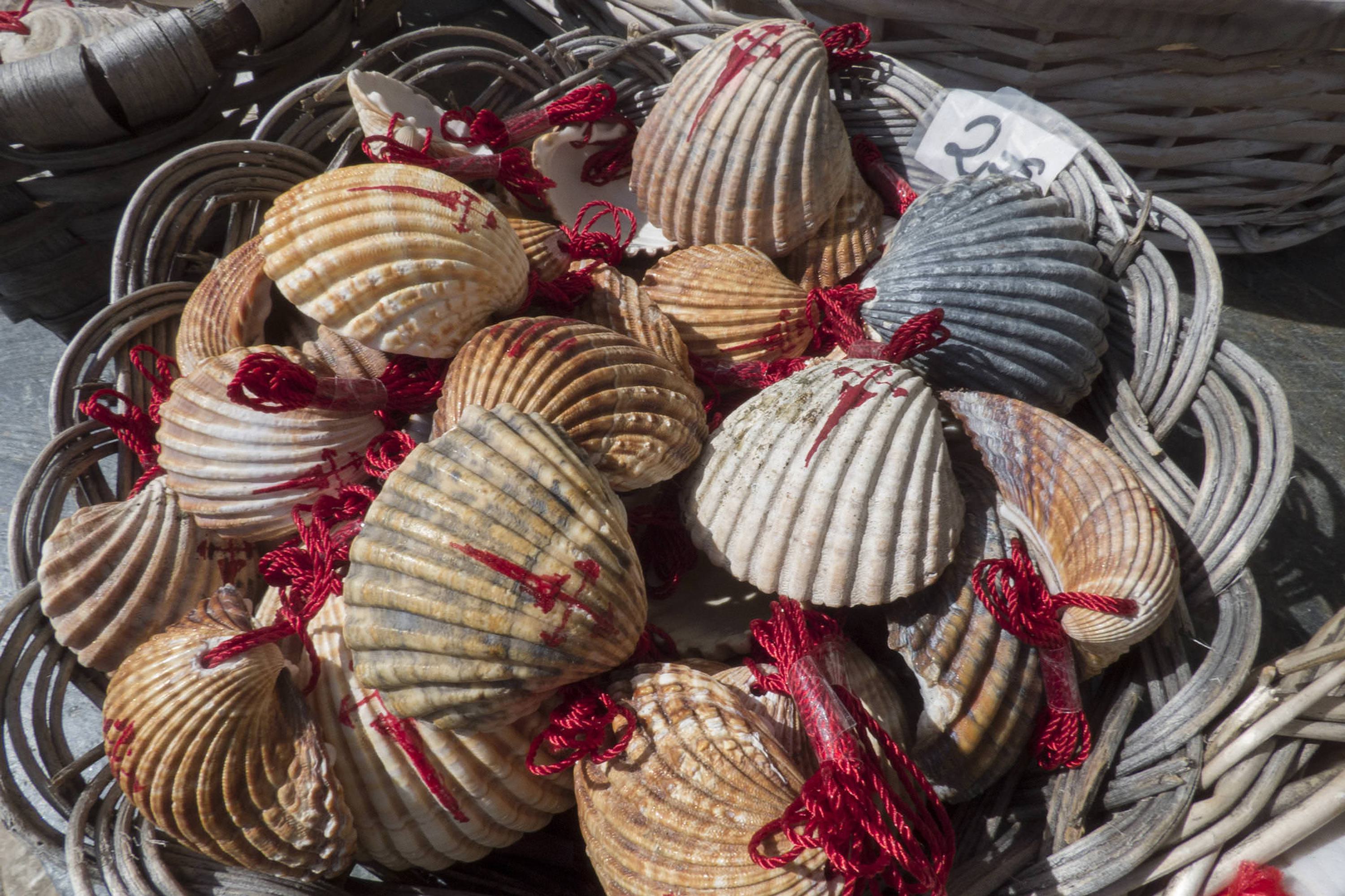 When: May-Oct
Guide Price: $4,100 per person
Guide Duration: 18 days (can be made longer or shorter)
Hikes along pilgrim paths; cheese from mountain caves; wine by sunny vines. Trace a coastal Camino course on this deliciously indulgent drive to Santiago.
Travel with Pura Aventura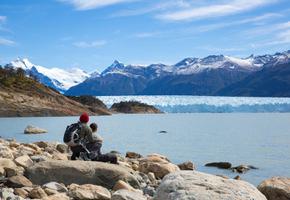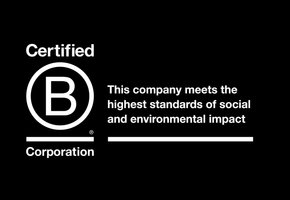 We are one of the first UK travel companies to be certified B Corp – regarded by The Independent as the premier sustainability certification, and described by Which? as "meeting the highest standards of social and environmental performance".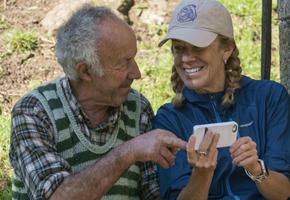 Award-winning Travel Positive