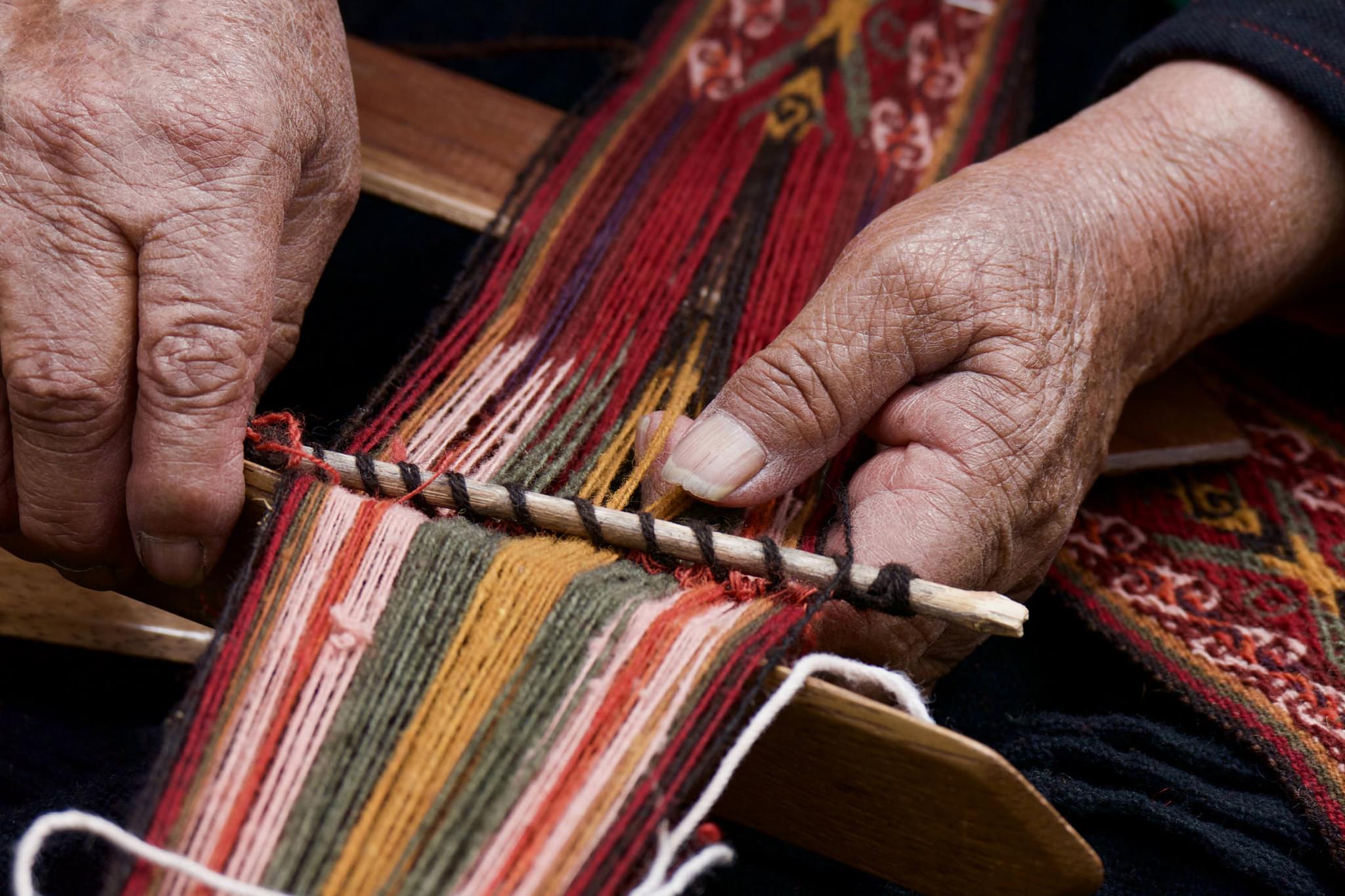 Peru
Walking holidays, guided journeys & tailormade tours to Peru


Select a month
Cookies must be enabled in order to view maps
Recommended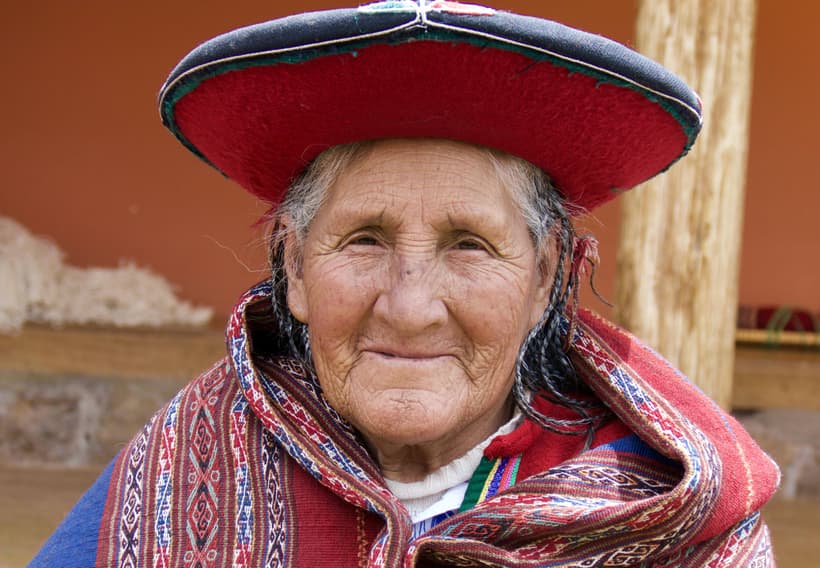 Our Ultimate Peru Holiday: Classics Redefined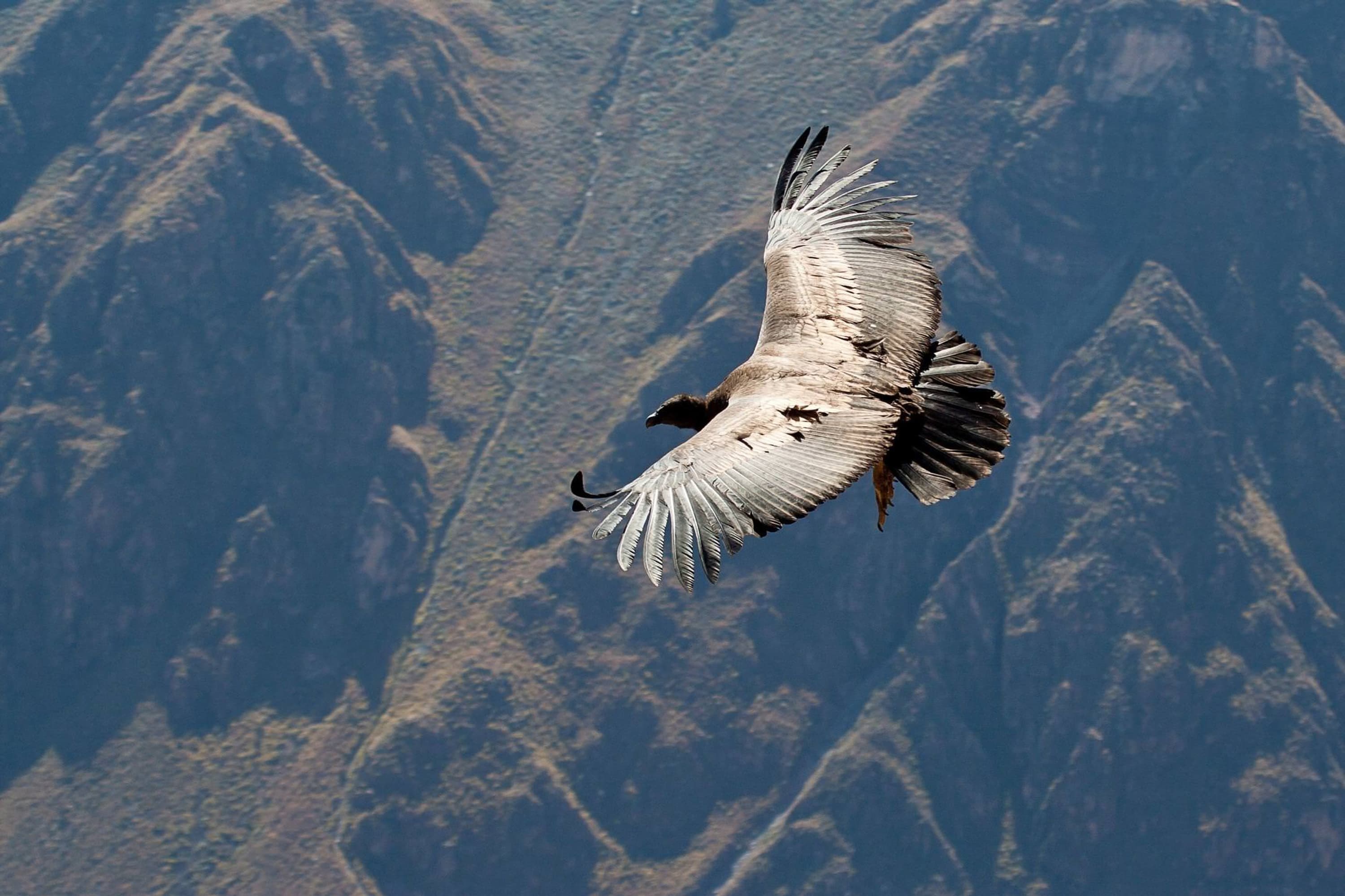 When: Mar-Dec
Price: £8,900 per person
Duration: 25 days
Machu Picchu at its quietest; Titicaca at its most authentic; Colca's condors after the crowds. Enjoy Peru's highlights at their unhurried and peaceful best.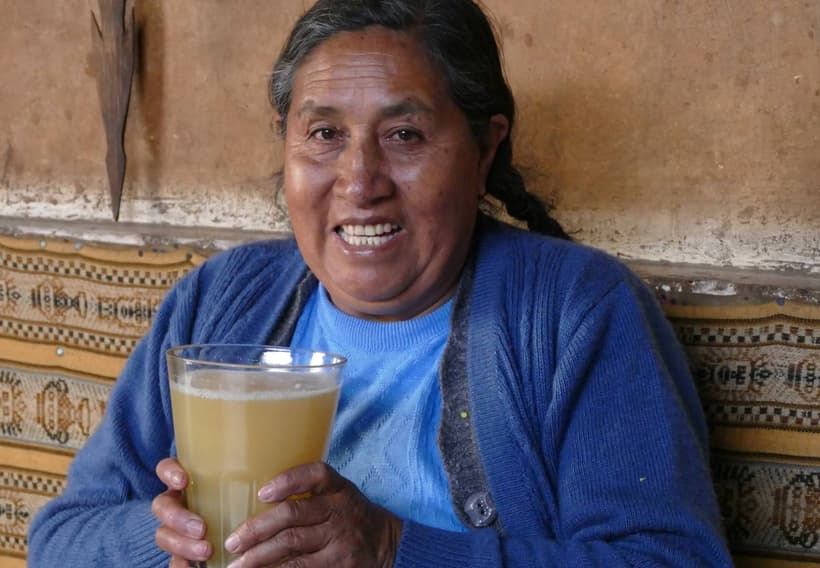 Pacific & Andes: A Cultural Journey Through Peru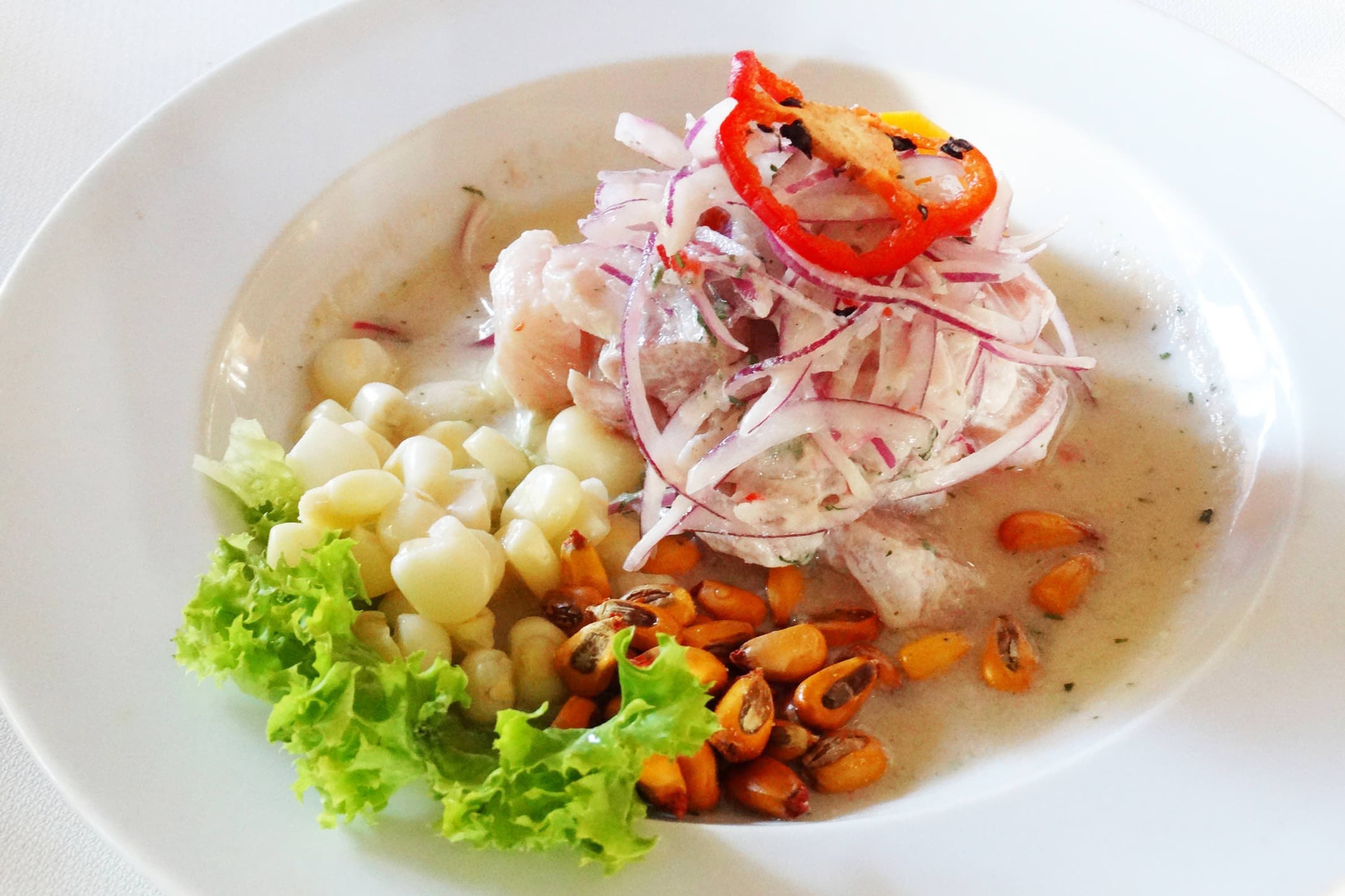 When: Mar-Dec
Price: £5,400 per person
Duration: 14 days
Weavers in the Andes; ceviche on the Pacific; archaeological wonders at every turn. This is the story of Peru's past and the flavours and textures of its present.
Travel with Pura Aventura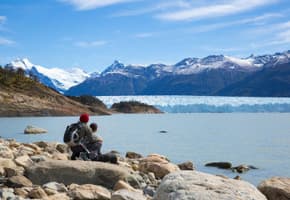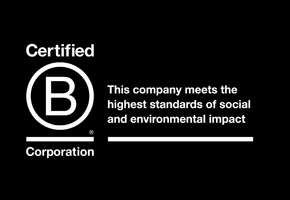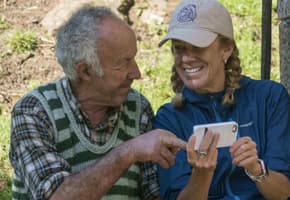 Award-winning Travel Positive