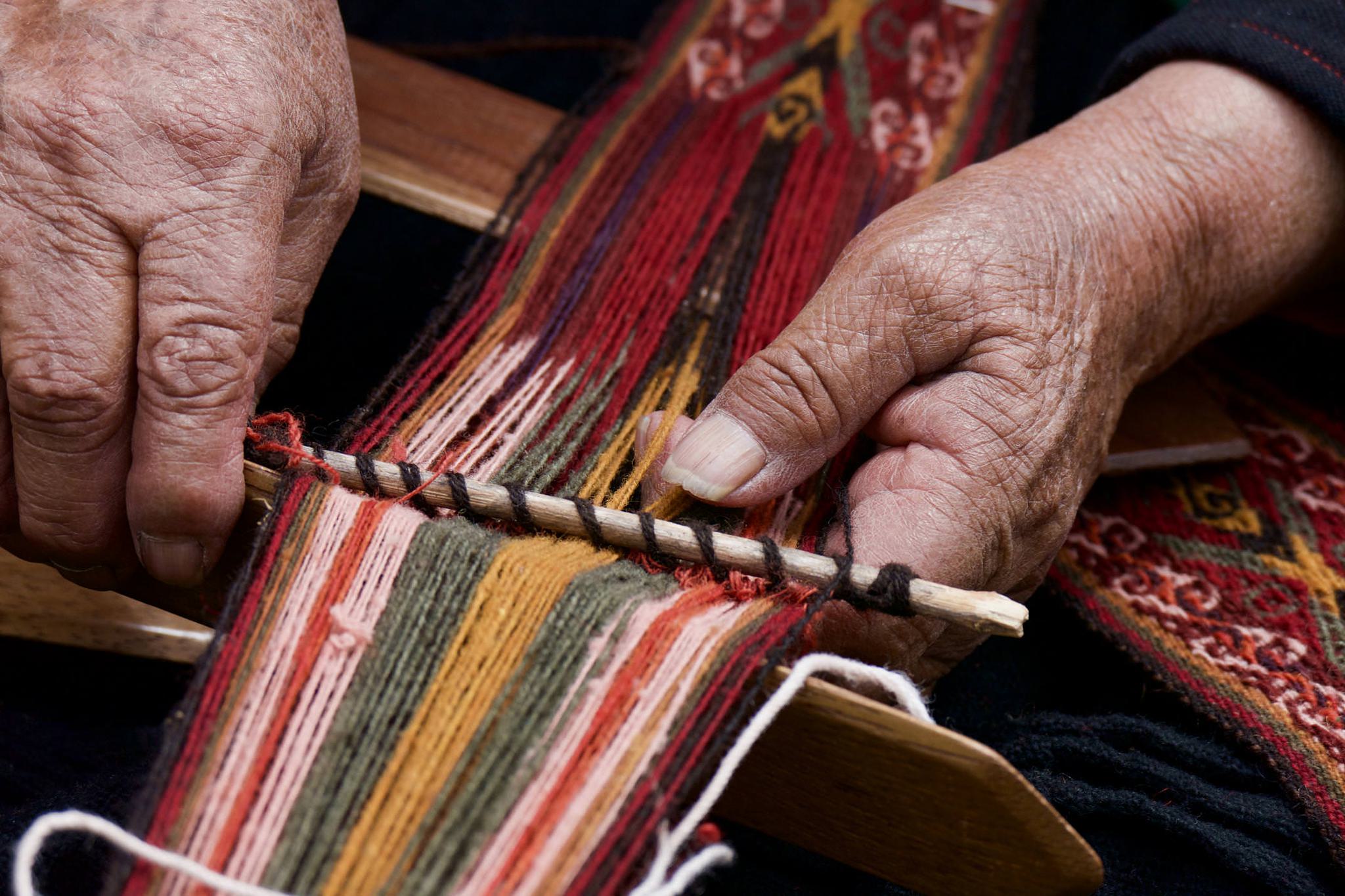 Peru
Discover Peru Differently | Hand-picked Journeys | Tailor-made tours
Our Peru Holidays can be tailor-made just for you, with dates, durations and itineraries adjusted to suit your needs. Speak to our team for a fully personalised quote.


Trujillo & the North
Relaxed, friendly and enduringly Peruvian, with an understated elegance and colonial charm. We really like Trujillo and its walkable streets. But it's not the only reason you're up here. There's history to be relived and fresh ceviche to be enjoyed...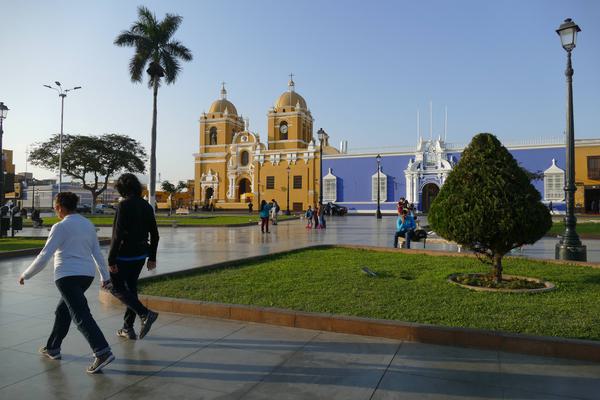 Peru's culture did not begin with the Incas and end with the Spanish and their descendents. Long before that, there were civilisations building their empires here which set the development of history and local culture along very different lines to the mountains of the south. Steering your course north paints a very different picture of Peru to the stories weaved in the Sacred Valley.
We'd love to share it with you.

Life before the Incas
So much of Peru's history and identity is focused around the Inca Empire So seeing the historical and cultural importance of the Chimu and Moche periods adds extra layers of depth to the story of this highly diverse country.
Around 600 years ago, Chan Chan was home to over 50,000 people from the Chimu empire - the largest city in the Americas. While heavy rainfall has washed away much of its structure, some substantial parts of the ruins remain intact and the site is utterly fascinating. You'll also visit elaborate Moche pyramids, built using 100 million adobe blocks, and a burial site where the female mummy during an excavation in 2005 shattered the belief that the Moche civilization was patriarchal.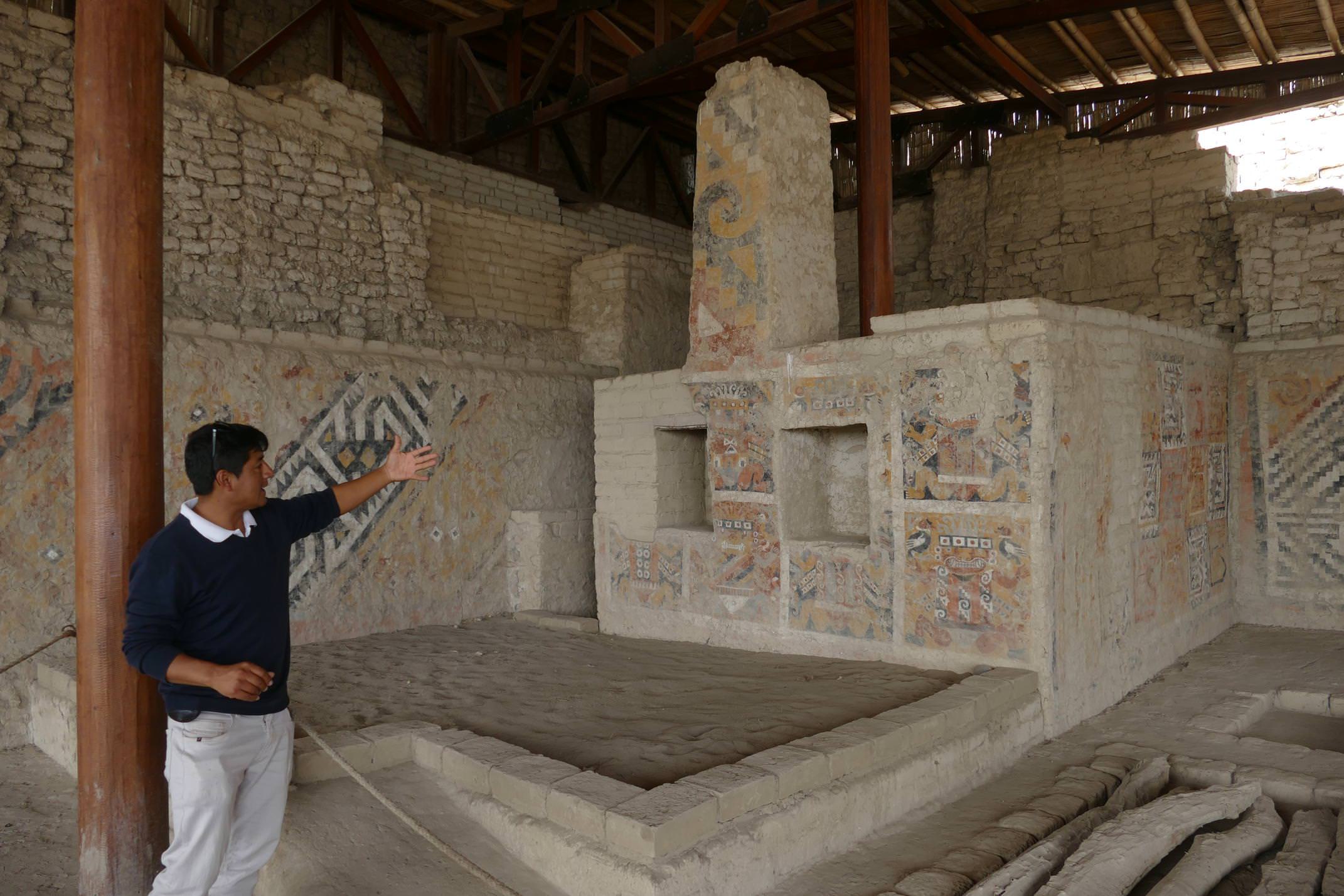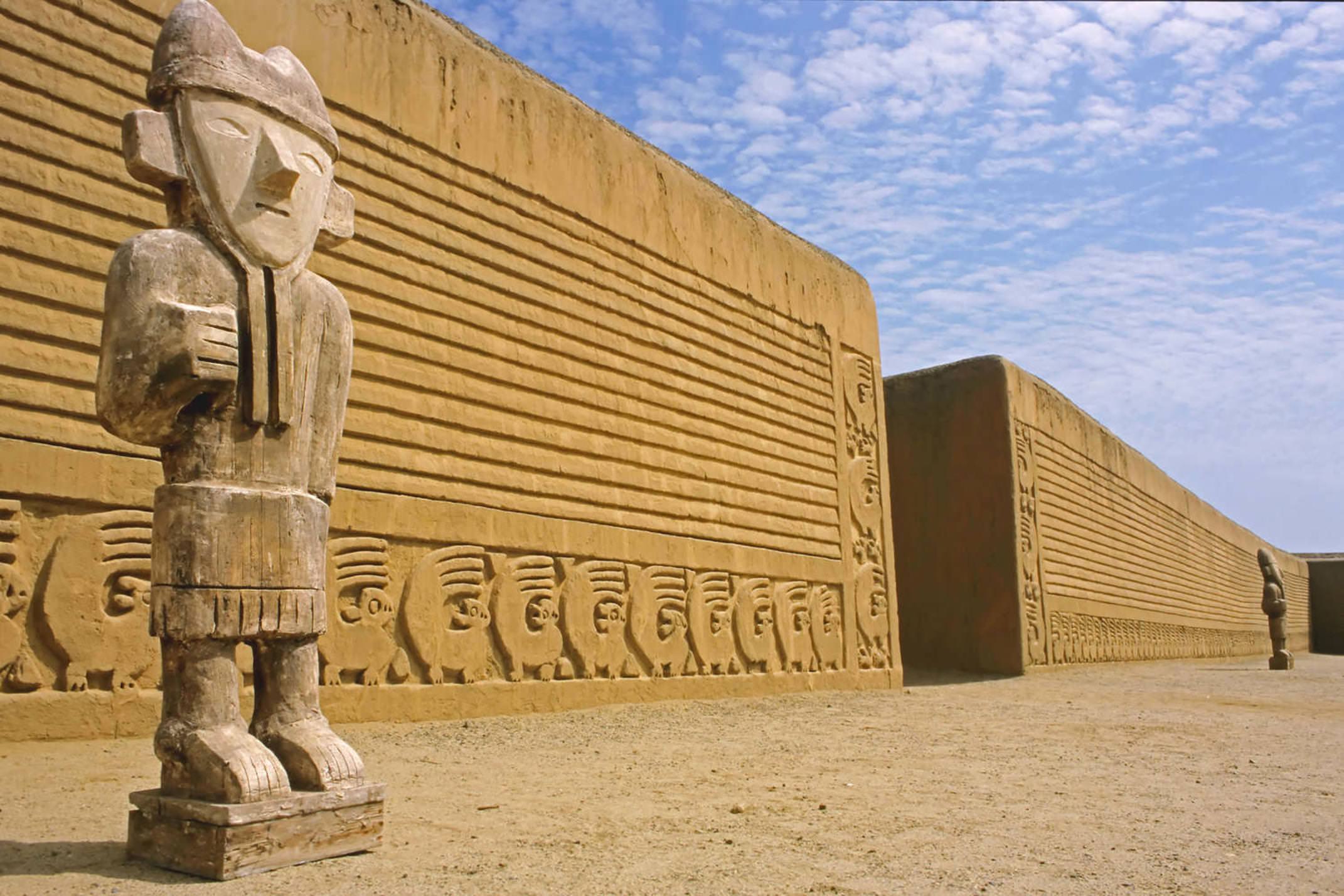 Ceviche by the coast
The relaxed fishing village of Huanchaco is said to be the home of ceviche, Peru's national dish. So where better to enjoy a freshly-prepared ceviche lunch? Some of the local fishermen still use the ancient Caballitos de Totora - canoes made from reeds used in this part of Peru for the last 3,000 years. Because we're not in a rush, there'll be time to sit and watch them work and ask questions if you want.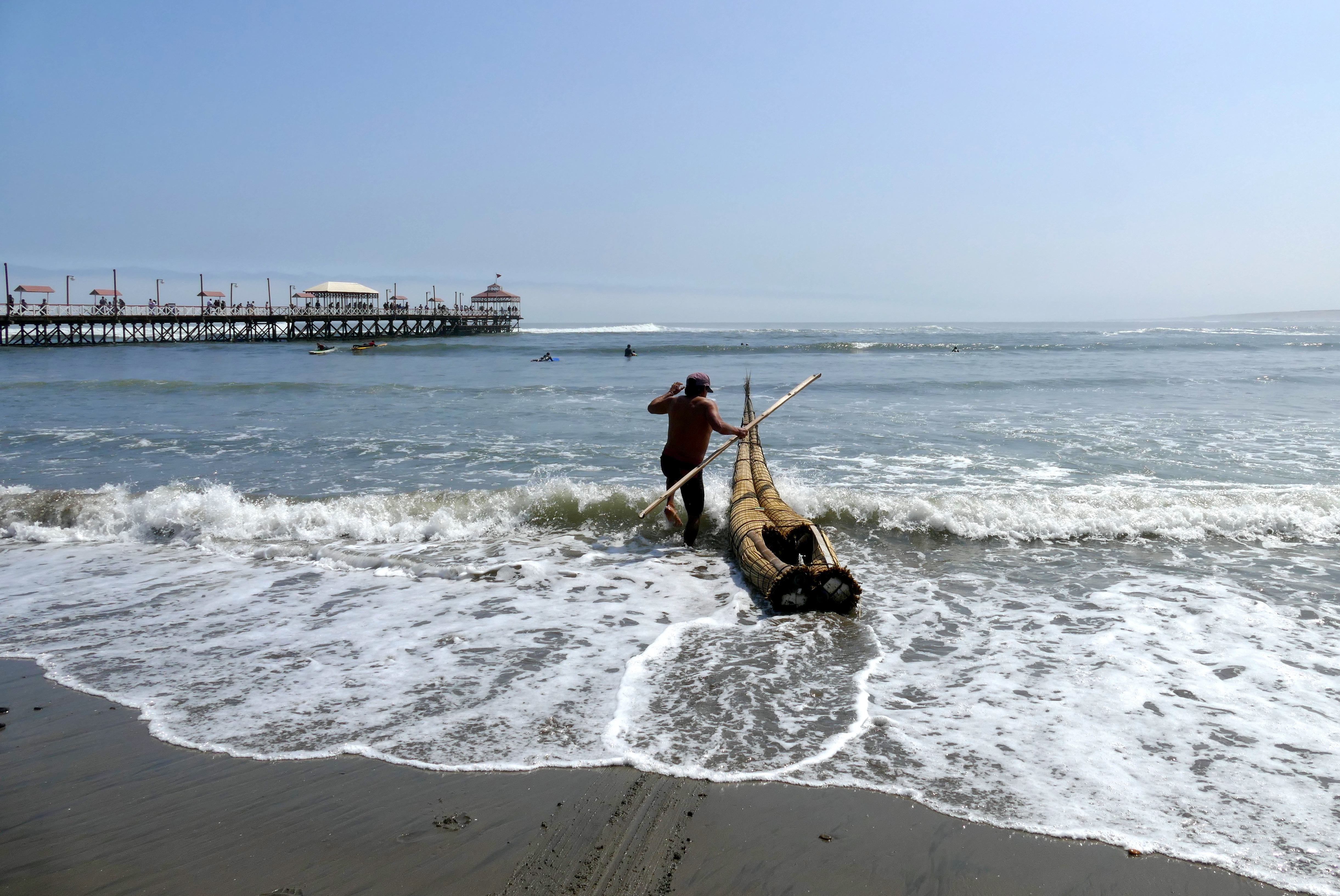 How to visit Trujillo and the north with Pura Aventura
We like to have you stay up here for at least three nights, time enough to get you out to the various historical archaeological sites, to swing you out to the coast and for ample time ambling around this most relaxed and most Peruvian of cities. Trujillo pairs particularly well with a couple of nights in Lima and then an immersion in the texture of the Sacred Valley, Machu Picchu and Cusco. It's a real contrast between Pacific and Andes, life on the coast and life in the mountains. That's a trip of around two weeks, to which we can easily add time in the Amazon and/or exploring the Colca Canyon and nearby Arequipa. Whatever your ideas, we'd love to hear them and sketch out a Peru holiday that is tailored just to you.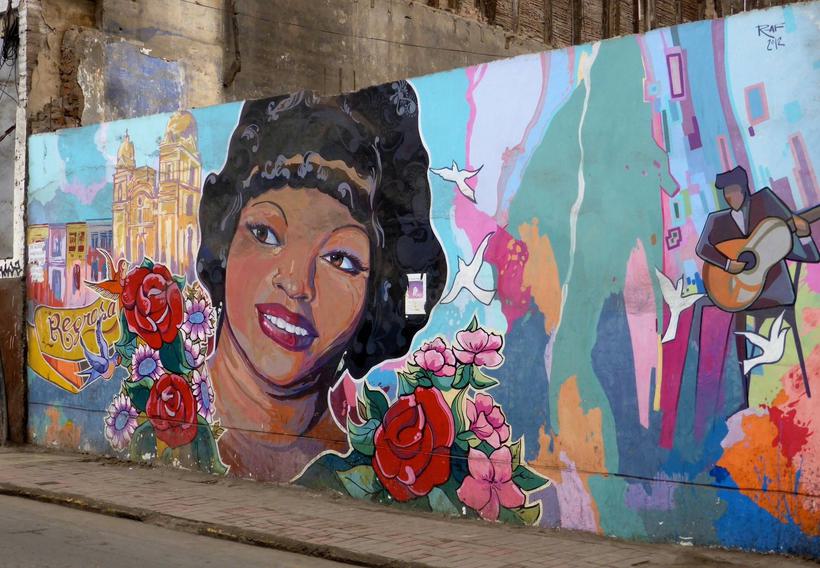 Pacific & Andes: A Cultural Journey Through Peru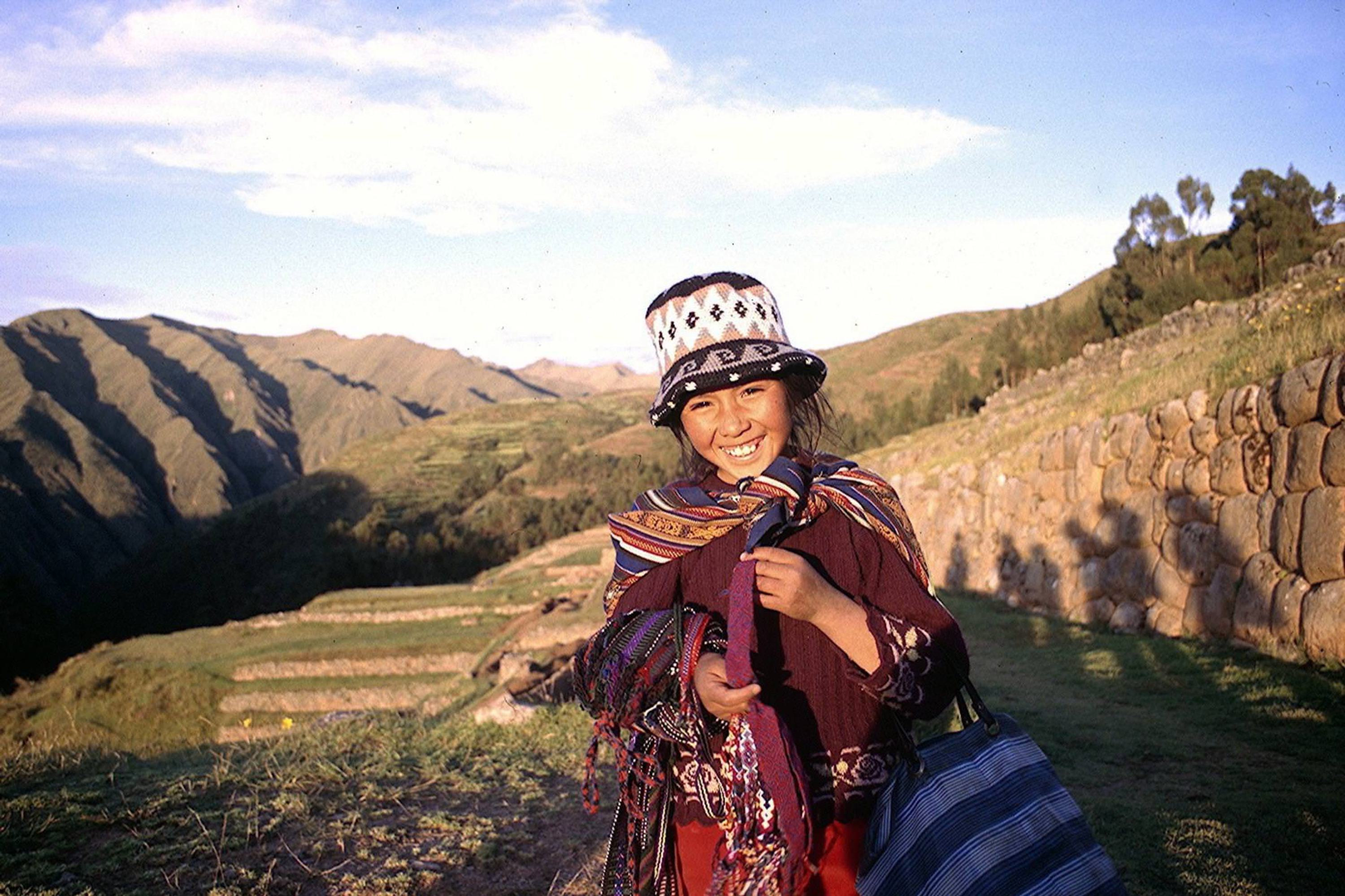 When: Mar-Dec
Price: £5,400 per person
Duration: 14 days
Weavers in the Andes; ceviche on the Pacific; archaeological wonders at every turn. This is the story of Peru's past and the flavours and textures of its present.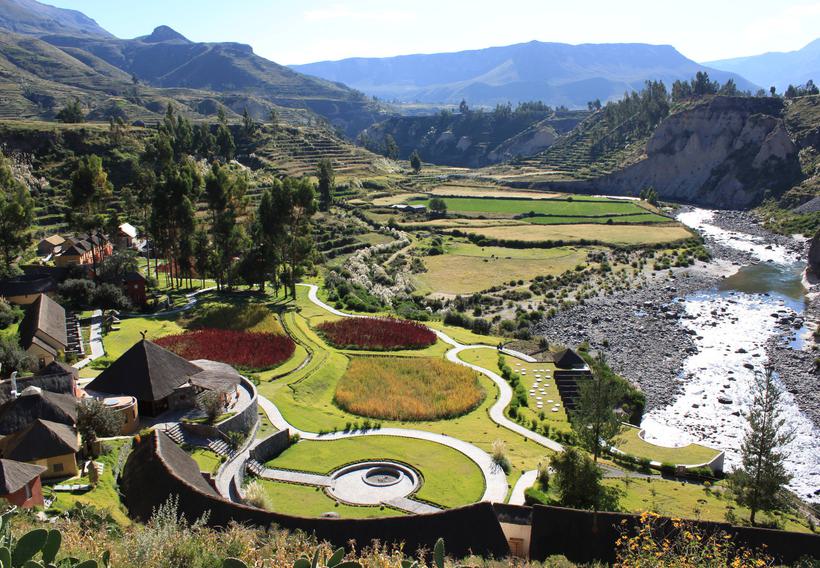 Our Ultimate Peru Holiday: Classics Redefined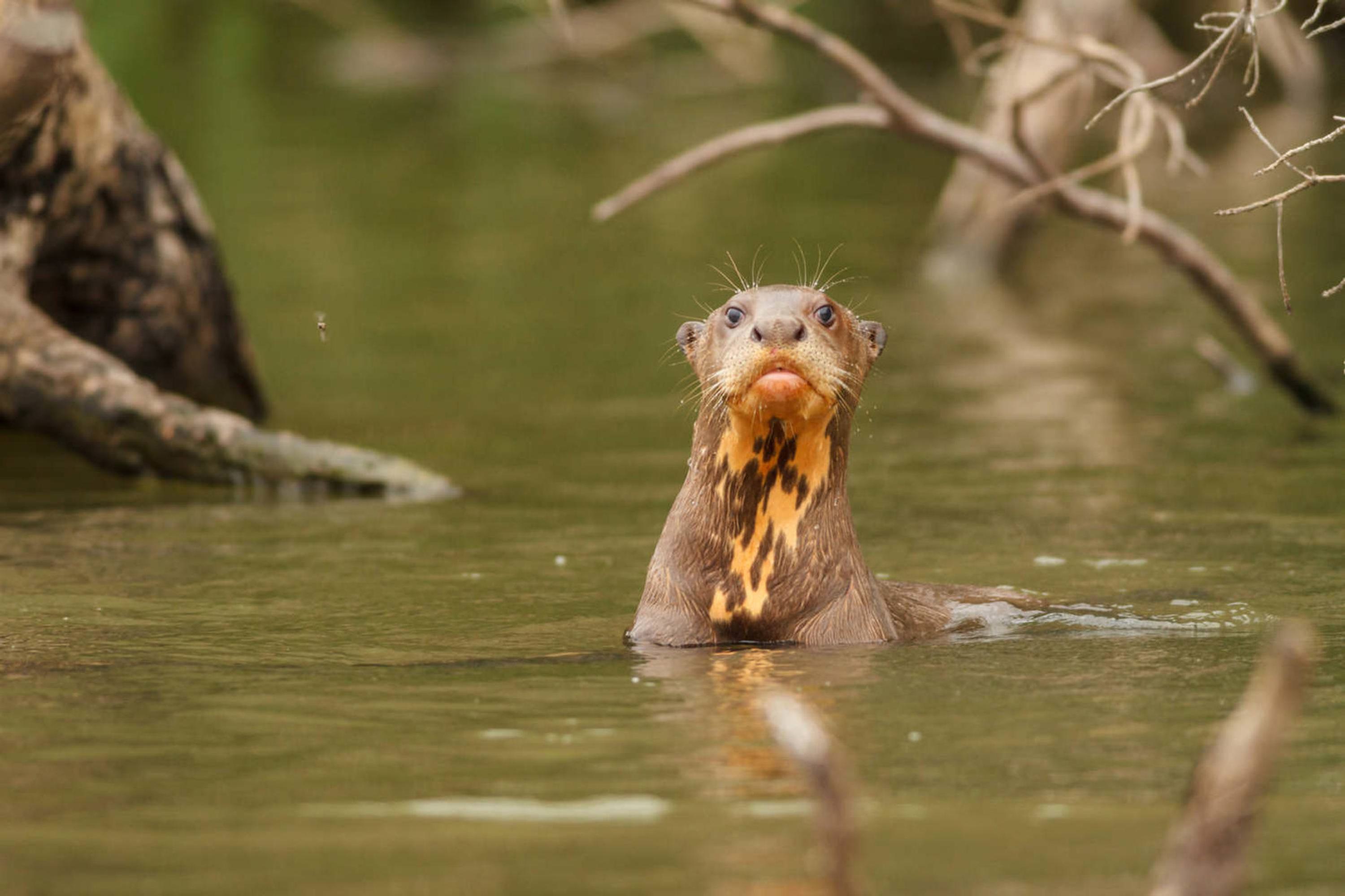 When: Mar-Dec
Price: £8,900 per person
Duration: 25 days
Machu Picchu at its quietest; Titicaca at its most authentic; Colca's condors after the crowds. Enjoy Peru's highlights at their unhurried and peaceful best.
Travel with Pura Aventura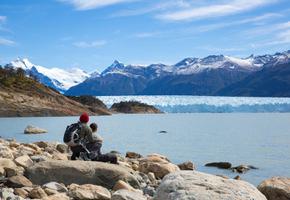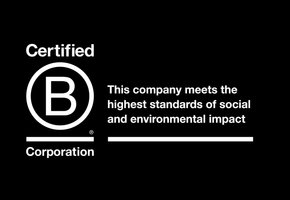 We are one of the first UK travel companies to be certified B Corp – regarded by The Independent as the premier sustainability certification, and described by Which? as "meeting the highest standards of social and environmental performance".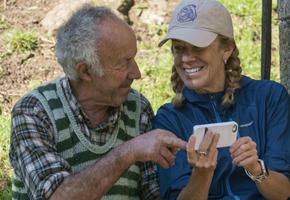 Award-winning Travel Positive