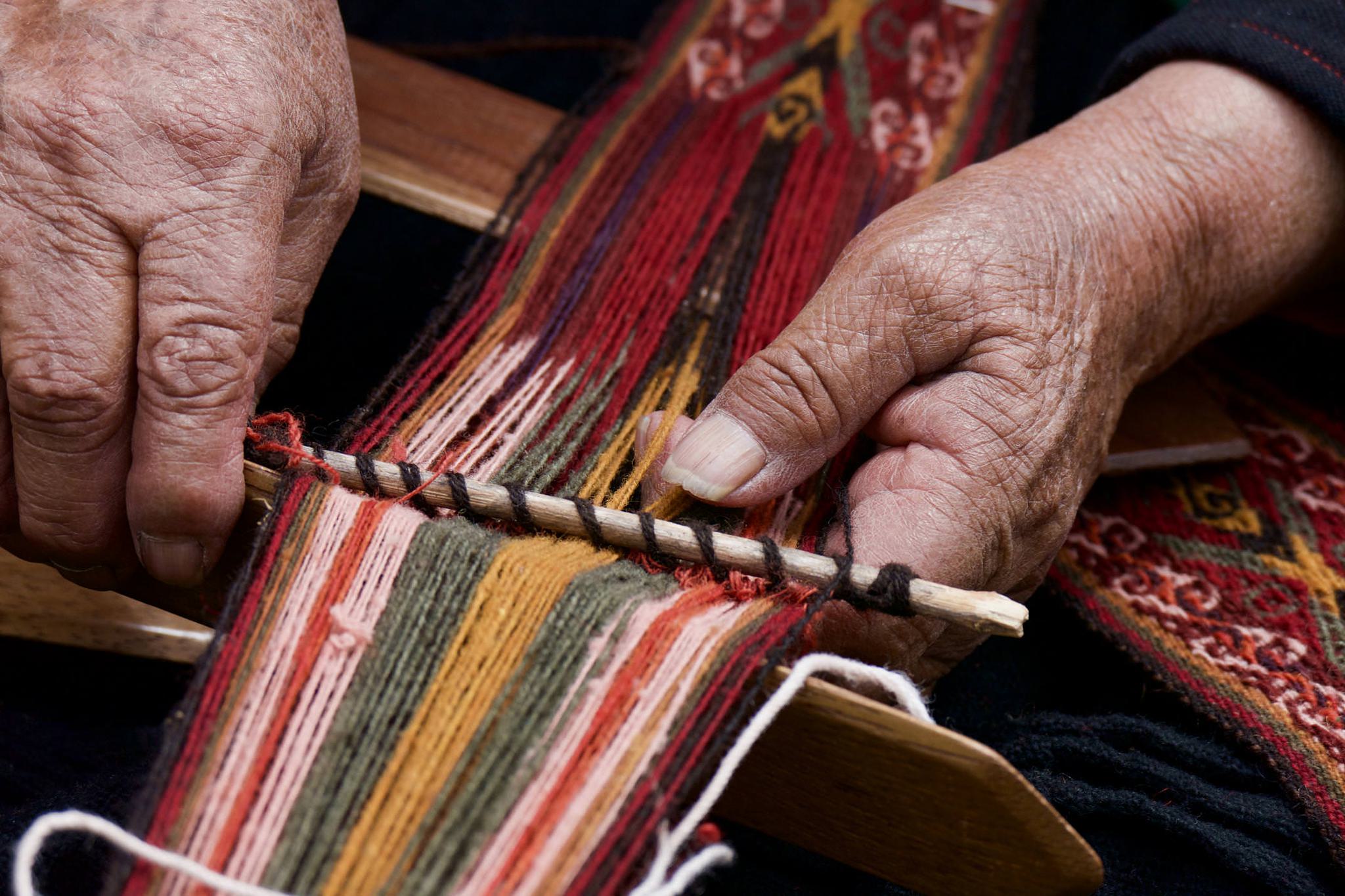 Peru
Discover Peru Differently | Hand-picked Journeys | Tailor-made tours
Our Peru Holidays can be tailor-made just for you, with dates, durations and itineraries adjusted to suit your needs. Speak to our team for a fully personalised quote.


Amazon Rainforest
Visiting the Amazon is an opportunity to get really quite close to nature and reset your body clock to a more natural pace. Rise with the birds, relax in a hammock when the rains come and experience local nightlife of a very different kind after dark...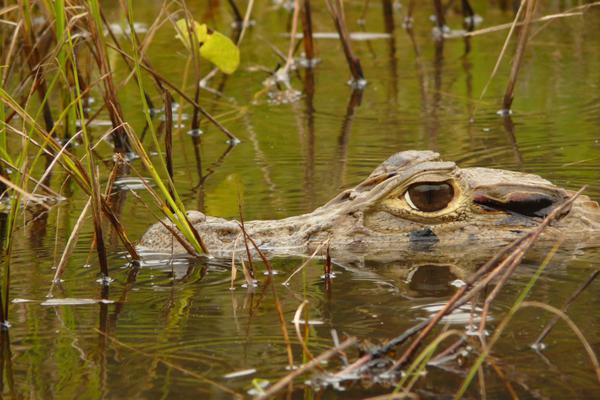 But actually, it's more than that. If you'll forgive us for pointing out the obvious, a visit to the Amazon is very much the sum of its parts; rich rainforest, a huge variety of bird life, reptiles and mammals and small communities who make their lives deep in the jungle. We say this because it's easy to think of it as merely a wildlife destination. Jaguars, toucans, monkeys and frogs make for some extremely vivid and enticing imagery after all.
There are some extraordinary tales to hear and often some exotic fruits or plants to sample. You'll begin to learn about life in the rainforest too, as many plants and trees have medicinal purposes or are used to make baskets or shoes for example. Community visits introduce you to the people of the Amazon - there are few places you'll go in your lifetime where the locals are more heavily impacted by their environment than. And stay here for a few nights and you'll almost certainly be treated to at least one of the glorious sunsets that the Amazon specialises in.
So the Amazon is as much a nature than a wildlife destination. Perhaps even more so, given that wildlife can be well hidden and quite hard to spot. You'll see plenty and hear even more, but don't expect to spend all of your time looking at monkeys and parrots. Instead be prepared to enjoy watching colourful frogs, possibly wild pigs, incredible butterflies and strange caterpillars.
Regardless of how many different monkey species you see, going into the Amazon is always a precious experience, rich with vivid moments that stay with you forever.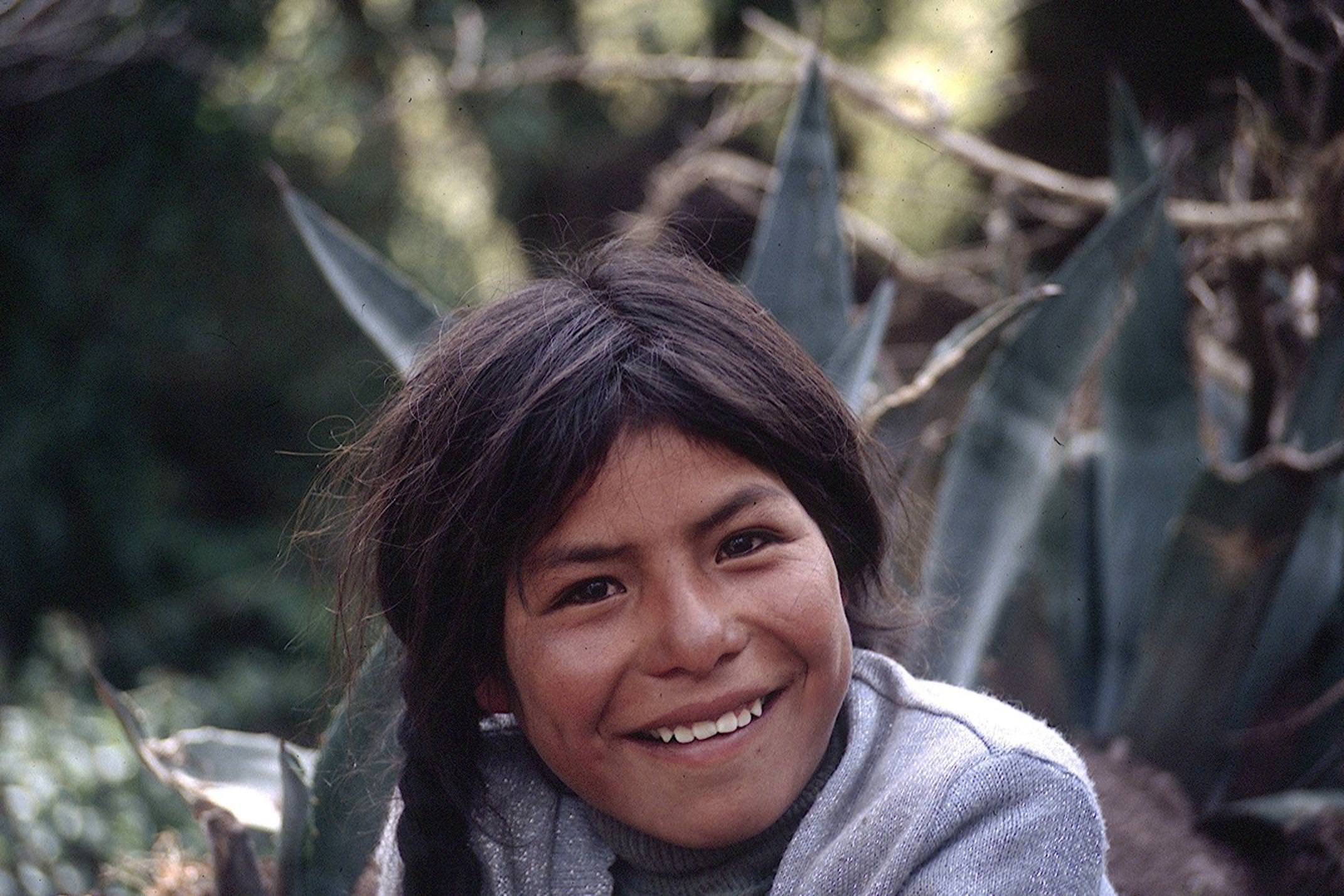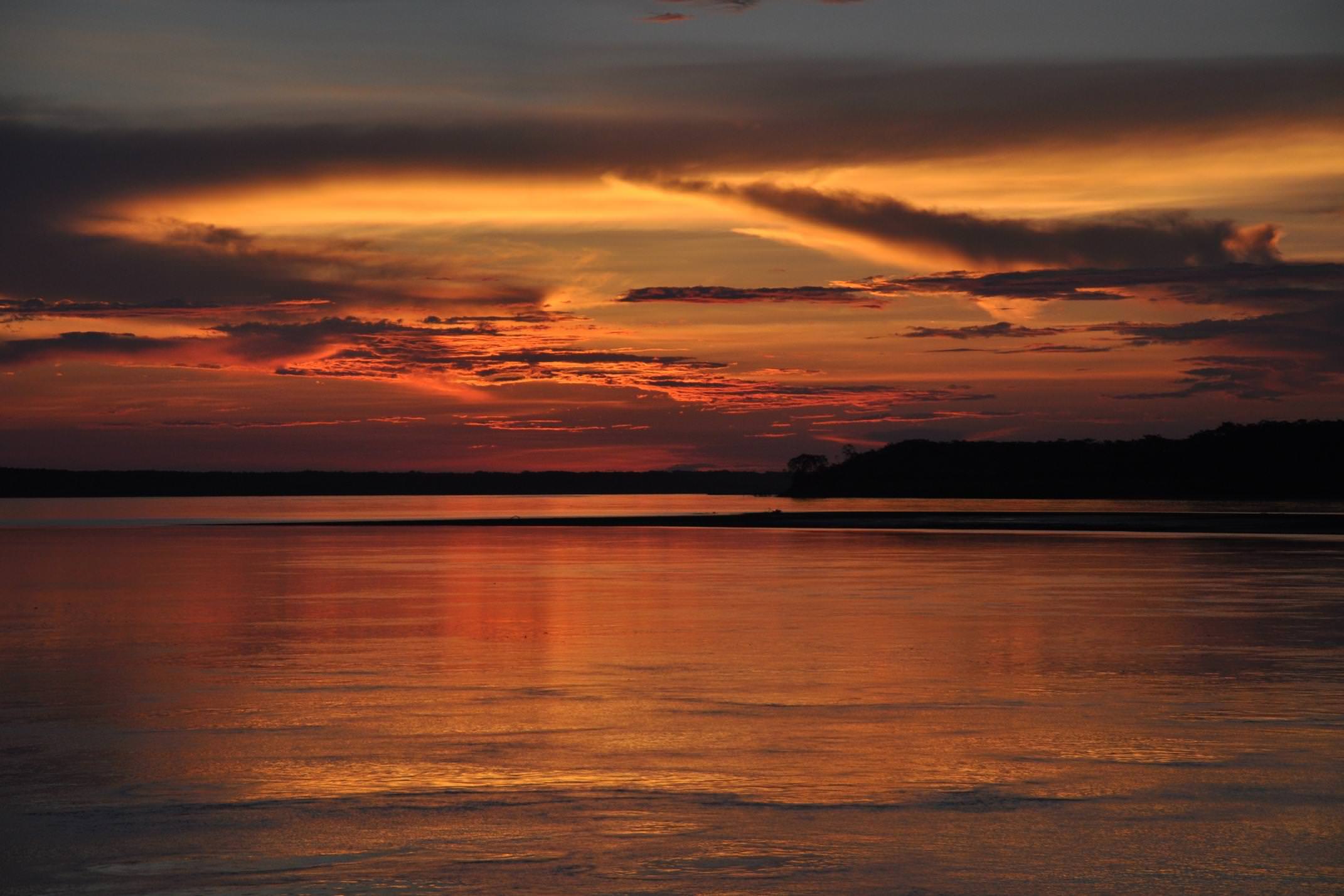 Lodge or cruise?
As a rule of thumb, in Peru cruises tend to begin from the port city of Iquítos in the north and on the banks of the Amazon River. The best lodges are reached via Puerto Maldonado, in the far south and on the Madre de Dios River. Whilst the allure of visiting the actual Amazon River is strong, the best exploring is done on the narrow creeks and more remote lakes, so it doesn't hold as much value as it may seem to.
We've always favoured jungle eco-lodges over the luxury cruises in the Amazon. Whereas in the Galápagos or Antarctica you want to get a round a bit for more variety and to reach some of the more remote wildlife, in the Amazon you typically want to stay fairly still. The environment here is so dynamic and so complex that quite frankly you can see something different every time you go out. So there's little need to spend too much time transiting from place to place as you would on a boat, all the while with thick layers of glass and river between you and the jungle.
The main benefit of a cruise is the experience itself. You get an extra veneer of luxury and comfort, as you'll likely be staying in what is essentially a floating four or five star hotel. If you want to sit back and watch the rainforest roll by and then disembark for scheduled activities, then it's great. You do pay a premium to do so though. If you want to properly immerse yourself in the jungle and explore it in greater depth, we think a lodge is the way to go. It does have to be the right one though...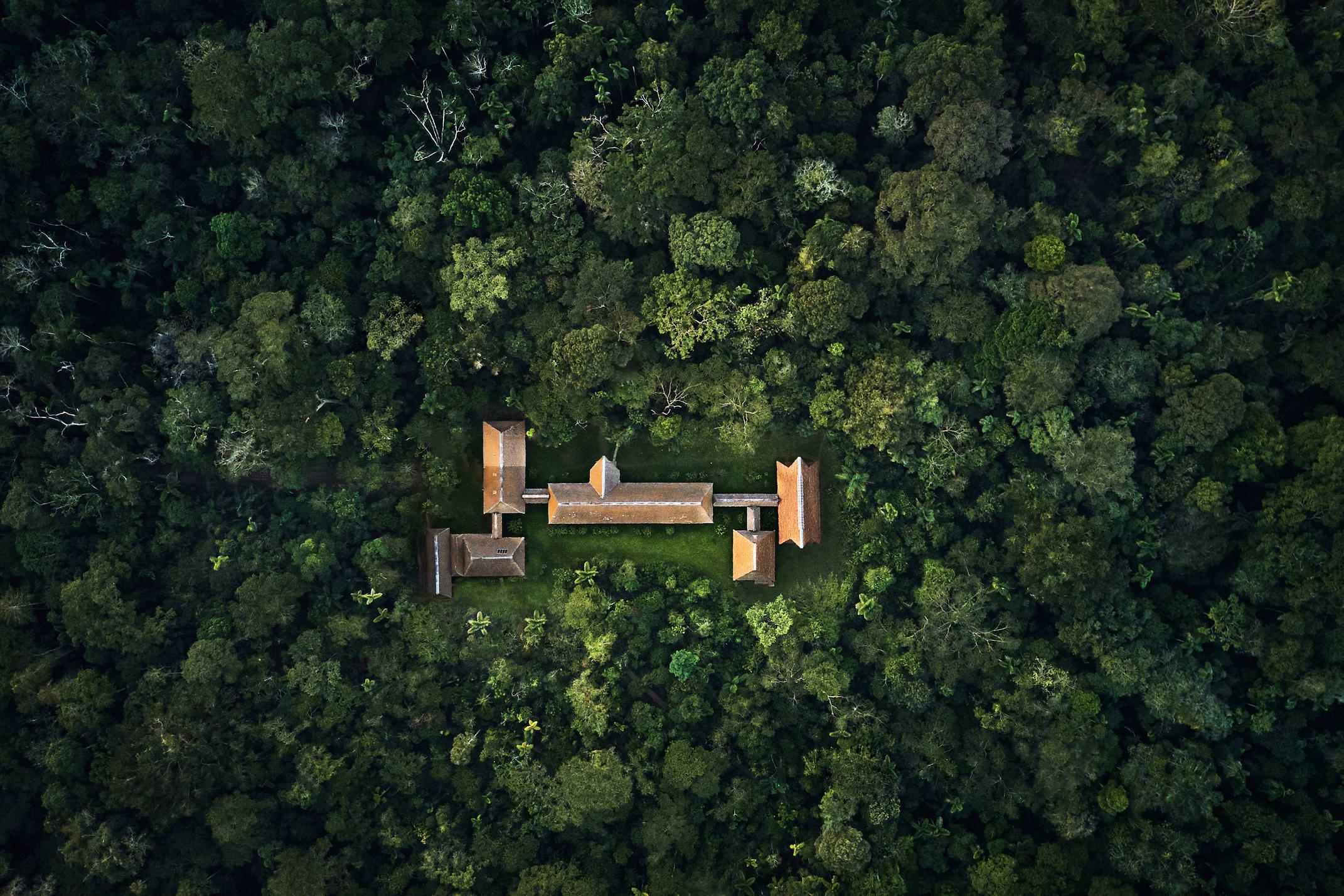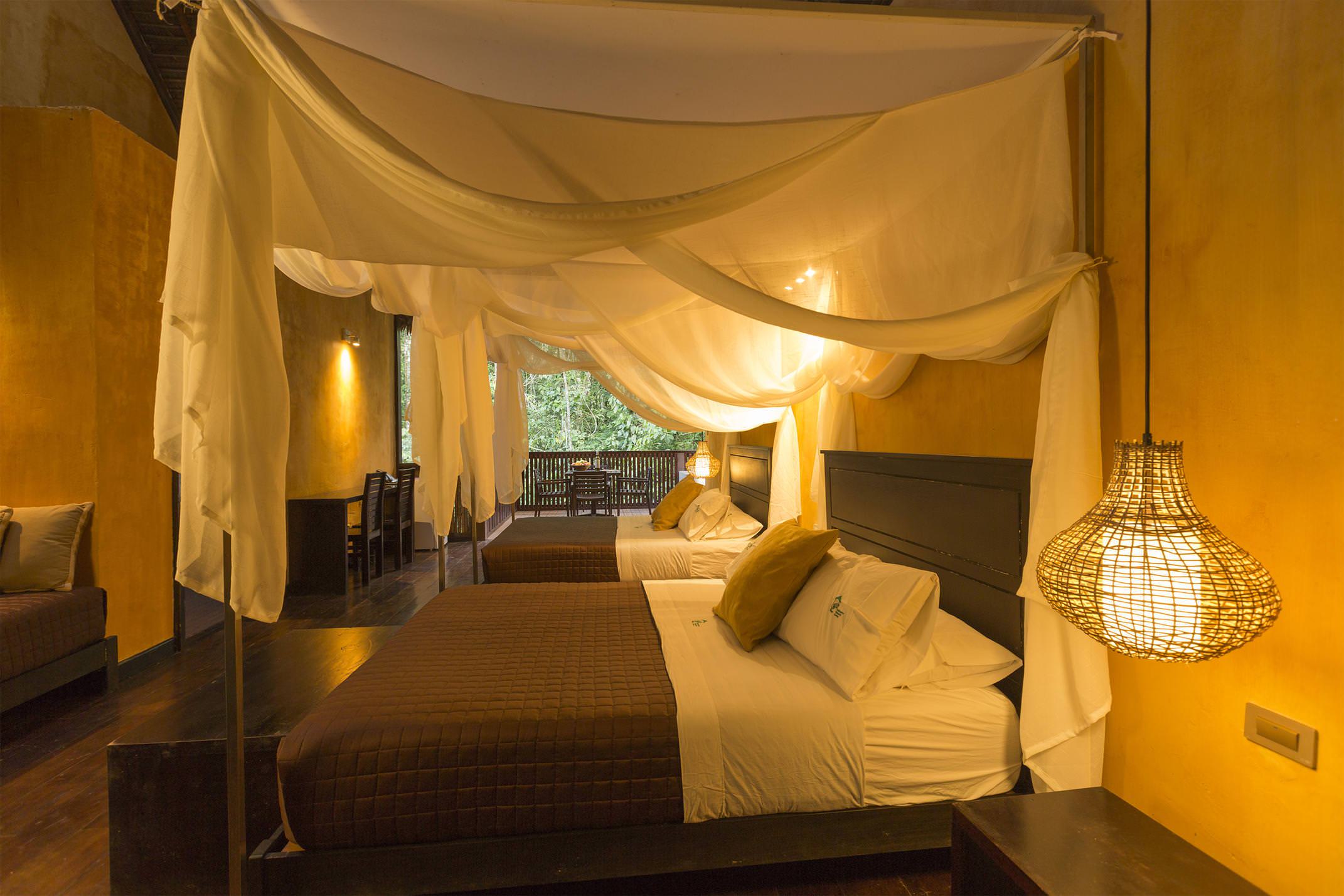 How to visit the Peruvian Amazon with Pura Aventura
A special environment needs a special place for you to stay, immersed in unspoilt rainforest. Our favourite lodge is deep, deep in the wild heart of the Amazon, a six hour boat ride up the river. More than just a lodge, it's a proper research centre, people are climbing trees to take samples and doing research on the scarlet macaws. You might find that one comes and steals your toast at breakfast (the macaws, not the scientists). It's a million miles from anywhere, in pulsating, hot, vibrant, loud, thick rainforest.
Our starting point is always a three or four-night lodge stay, but we're happy to chat your options through. We'd also love to chat through the rest of your trip to Peru, or further afield if you want to hop over borders or out to the Galápagos. Enjoy having a good look around our ideas here and please reach out when you're ready for us to help put something together for you.
Peru's Machu Picchu & Amazon Holiday
When: Apr-Dec
Price: £4,895 per person
Duration: 14 days
A quiet Machu Picchu deep in the hills; a raucous canopy deep in the jungle. This is a classic pairing, moved away from the crowds and closer to nature.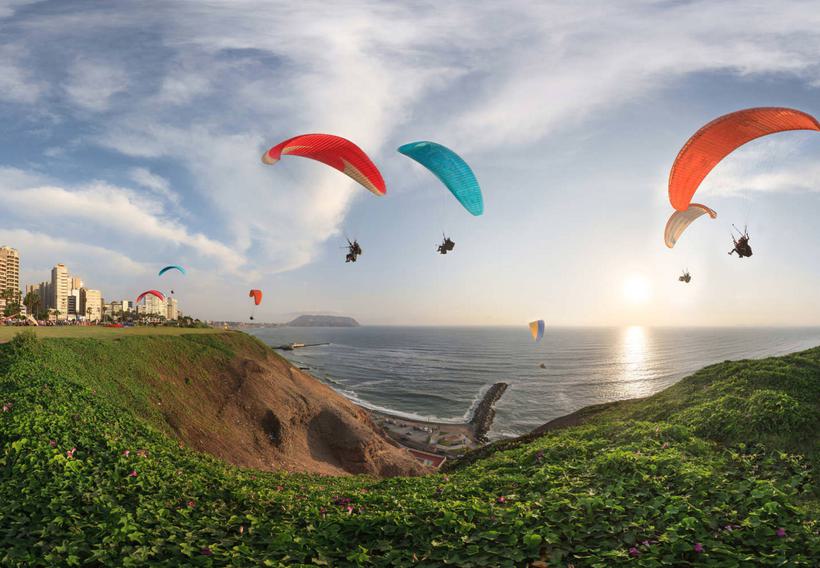 Machu Picchu & Inca Trail Family Adventure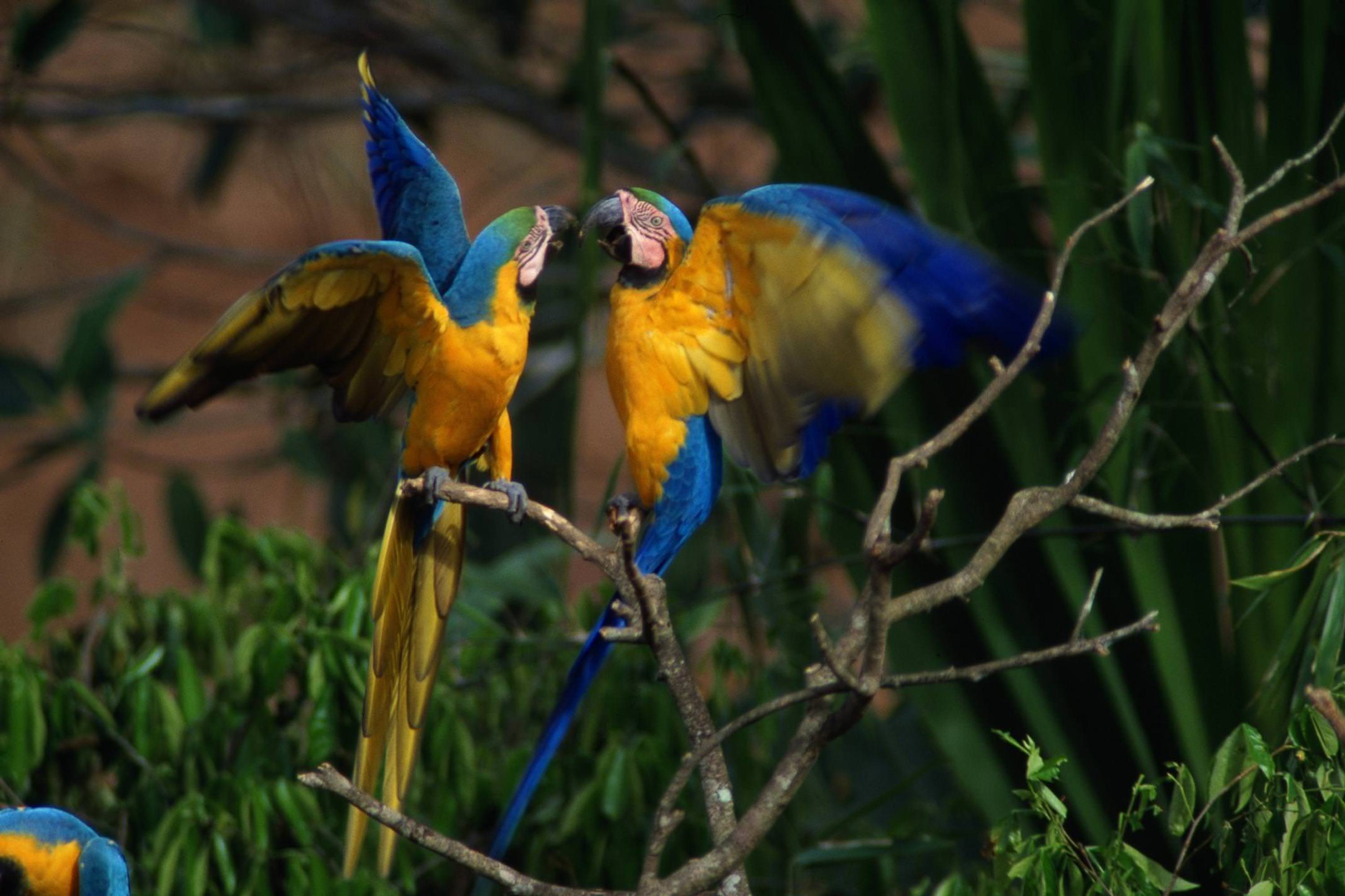 When: Apr-Dec
Price: £5,300 per person
Duration: 19 days
The Inca Trail away from the crowds; the Amazon from a working research centre; dinner with a local family - this is a Peru family trip with a difference.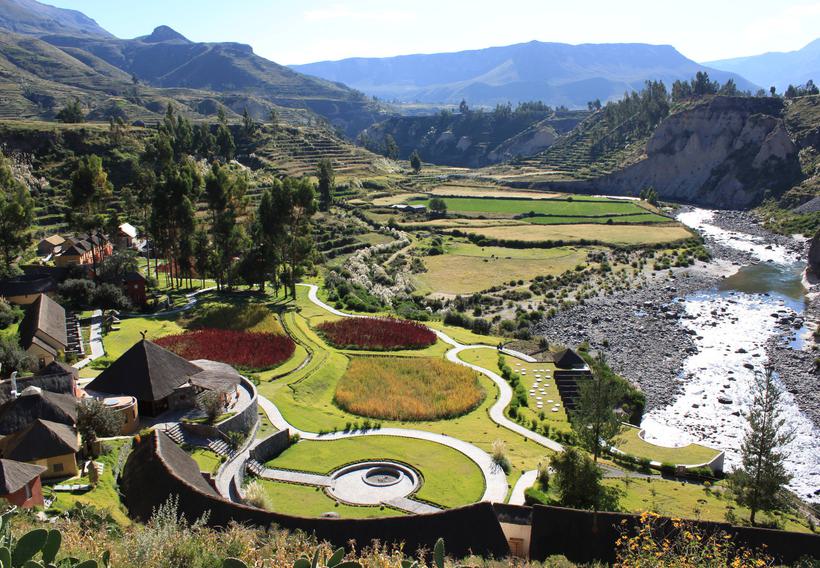 Our Ultimate Peru Holiday: Classics Redefined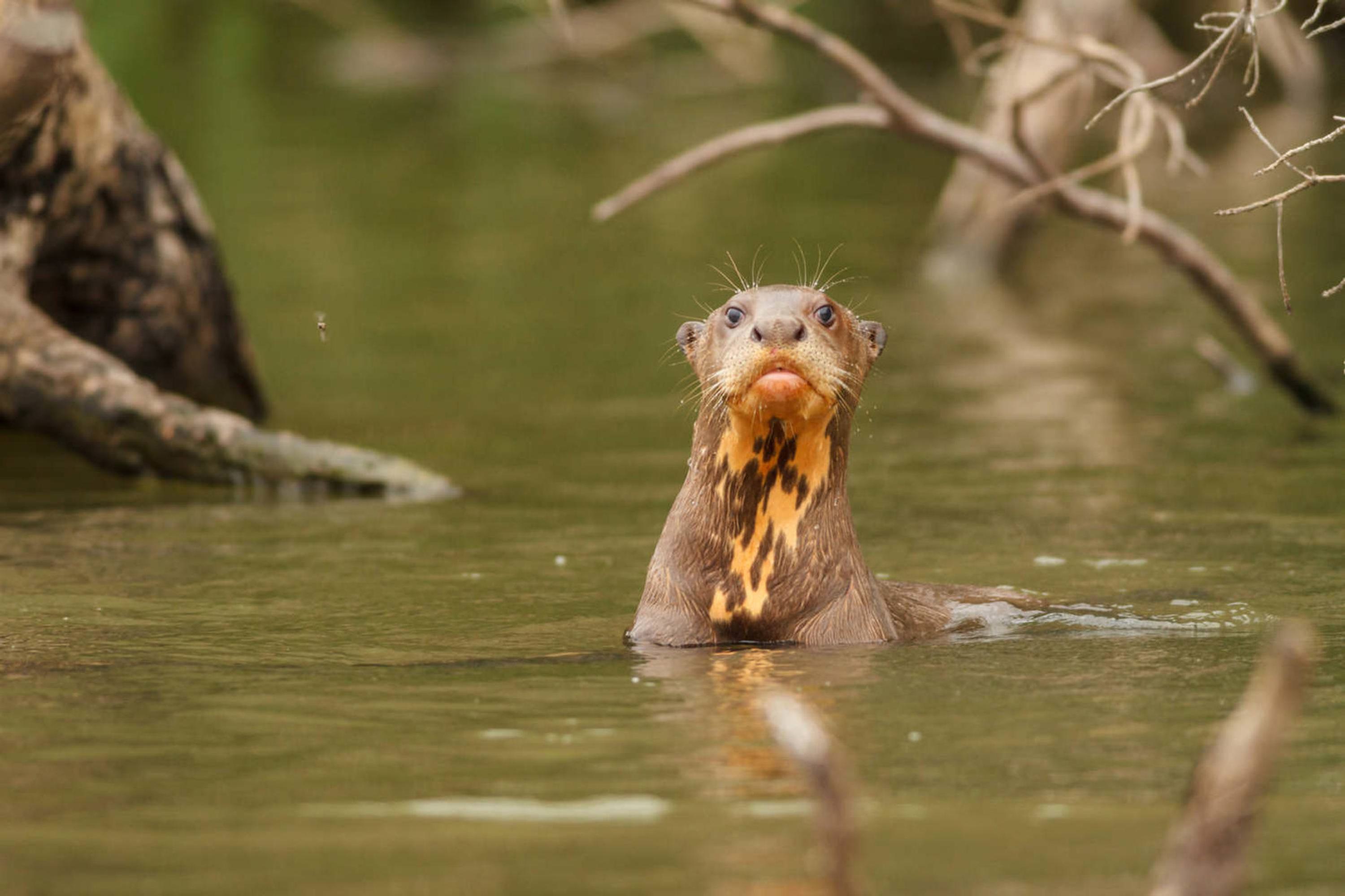 When: Mar-Dec
Price: £8,900 per person
Duration: 25 days
Machu Picchu at its quietest; Titicaca at its most authentic; Colca's condors after the crowds. Enjoy Peru's highlights at their unhurried and peaceful best.
Travel with Pura Aventura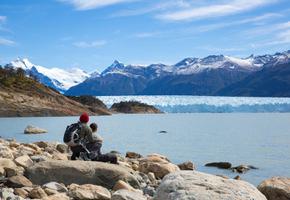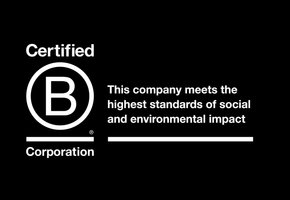 We are one of the first UK travel companies to be certified B Corp – regarded by The Independent as the premier sustainability certification, and described by Which? as "meeting the highest standards of social and environmental performance".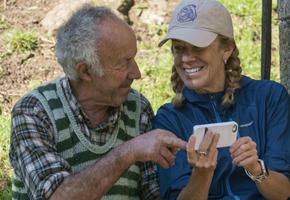 Award-winning Travel Positive