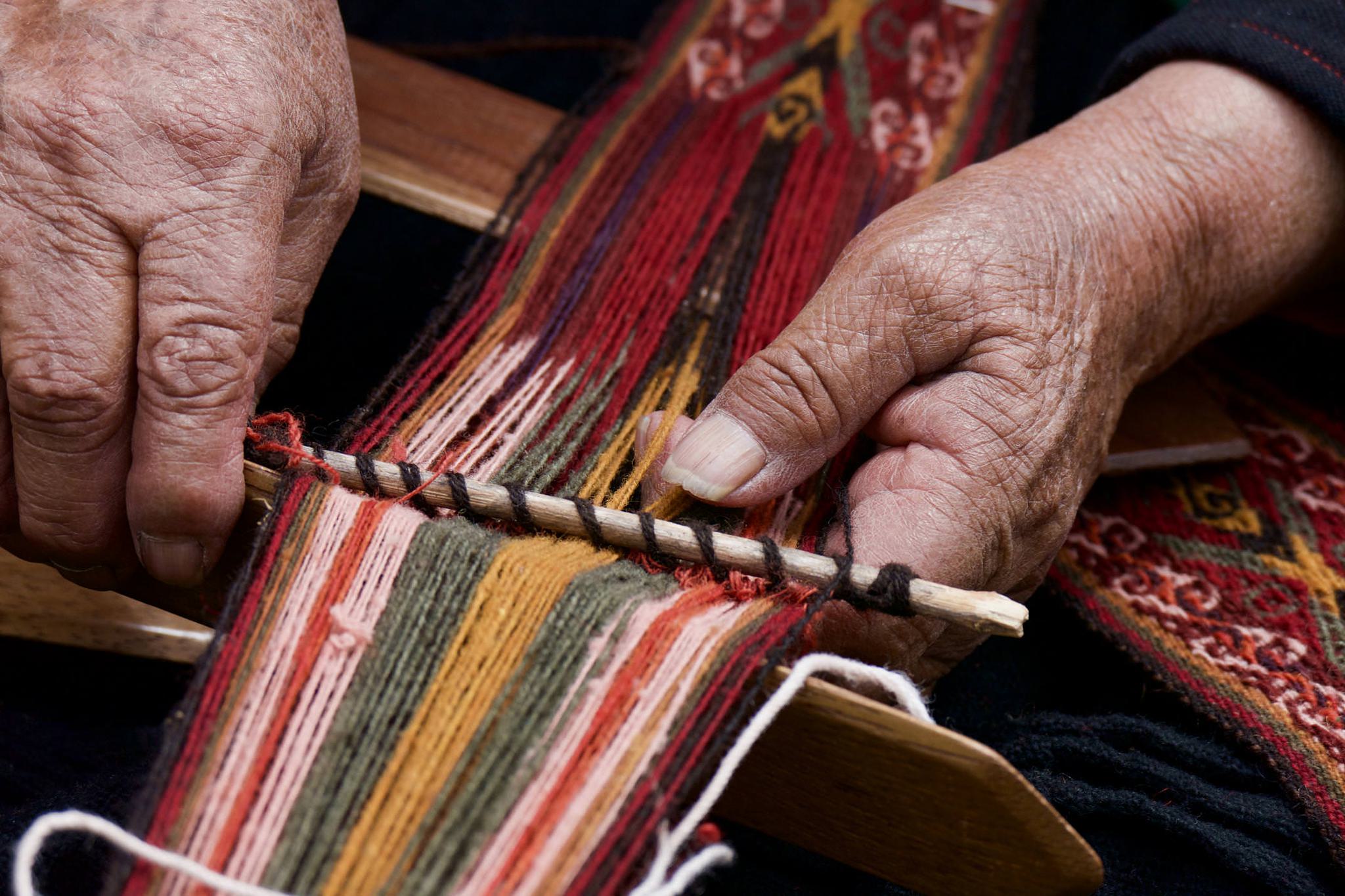 Peru
Discover Peru Differently | Hand-picked Journeys | Tailor-made tours
Our Peru Holidays can be tailor-made just for you, with dates, durations and itineraries adjusted to suit your needs. Speak to our team for a fully personalised quote.


Lima
Why visit Lima? How about a UNESCO heritage colonial centre; fantastic art and photography galleries; world class restaurants; tasty street food and pockets of the city where a bohemian character shines through...
There's was once a pervading image of Lima as a chaotic, loud and traffic-clogged city you rattle through on your way to the mountains or jungle. Yes it's still gritty in some parts and there's still a lot of traffic, but as a capital city, a melting pot of local life, why would we want to keep a lid on it all anyway? It's that Limeño energy that brings to life everything else we love about it.

Worth staying a couple of nights then, perhaps? We tend to think so. Not least because there must be few better cities in the world to sit down to dinner in.

Capital cuisine
Lima enjoys a reputation as the gastronomic capital of South America. We can confirm, from personal experience, that it does indeed offer world class cooking, from gourmet tasting menus to vibrant street food and traditional home-cooked dishes, and is now home to several of the world's best restaurants. Given its location on the Pacific the seafood is outstanding and the ingredients from the Andes and Amazon combine to make Peruvian cuisine among the most exciting in the world.
Your Holiday Guide will be your friend here, with multiple pages dedicated to our favourite places to eat in Lima.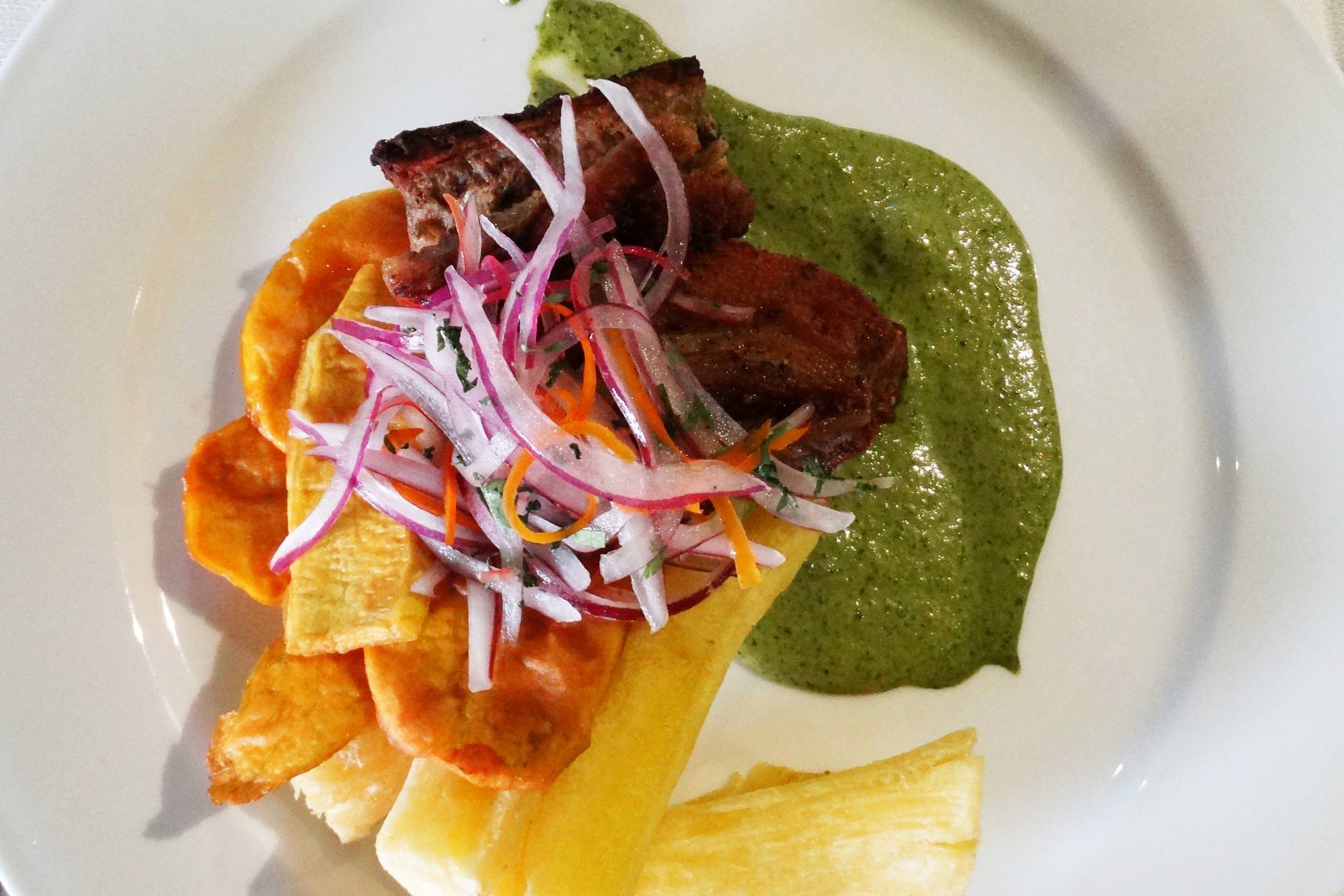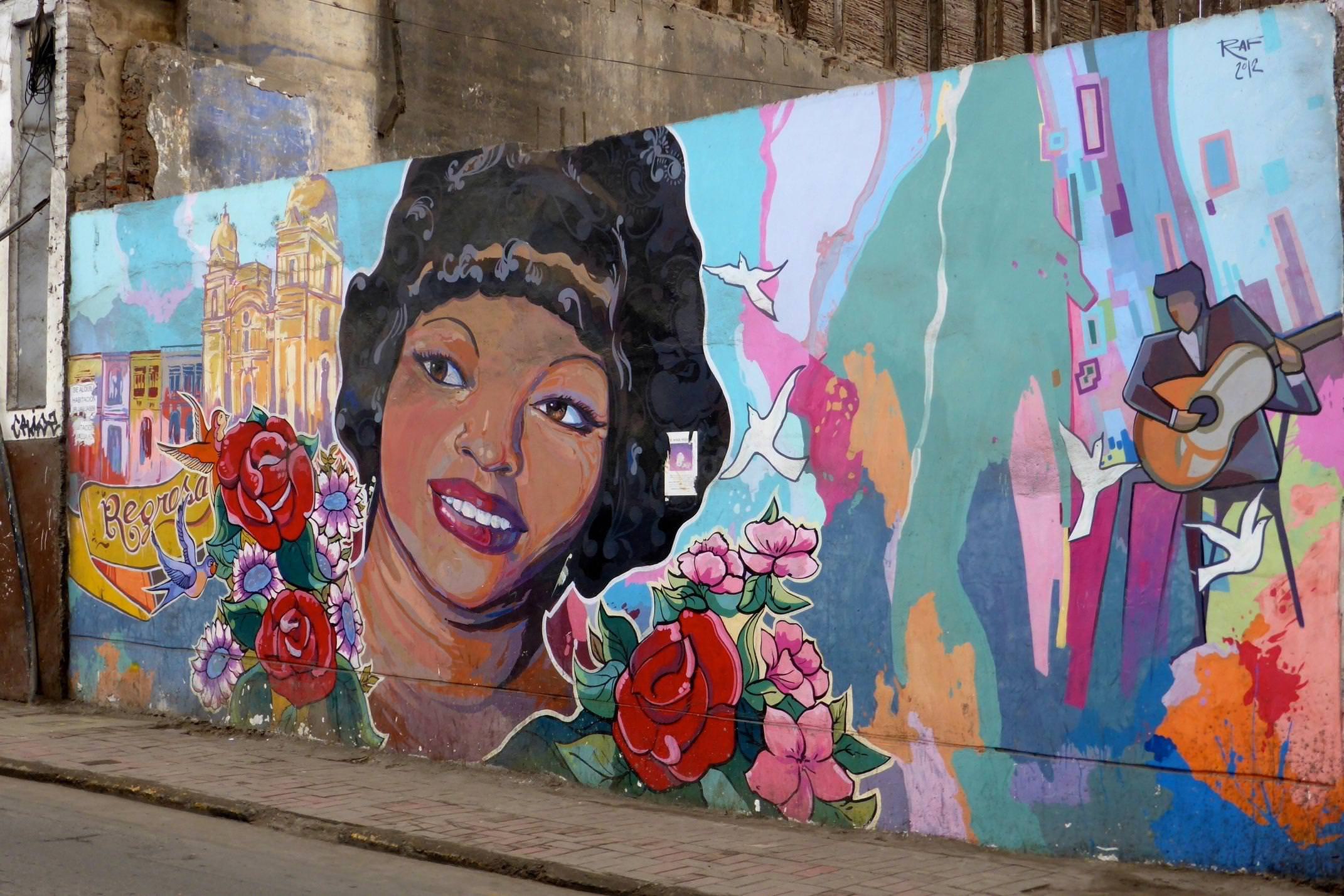 Markets to peruse and sunset views
There's much more besides food here though. There's the Huaca Pucllana, a huge adobe temple dating back to the pre-Inca culture and a striking and incongruous sight in the midst of residential Miraflores. Also in Miraflores, the Centro Cultural Ricardo Palma on Avenida Larco is tasked with the promotion of Peruvian culture and is therefore a great place to see indigenous music concerts and art exhibitions.
The Surquillo market, just a few blocks from Parque Kennedy, is a lively affair with the sights and sounds of the street. The cliffs at Larcomar are a great place to watch the sun go down overlooking the ocean, drink in hand. There are myriad museums, galleries, shops, bars and more. Fortunately you'll have both your Holiday Guide, and your actual human guide, to help you pick your way through it all, at a pace to suit you.

How to visit Lima with Pura Aventura
As your landing point into the country and as a city with so much contemporary and historic cultural texture, it makes complete sense to start your Peru trip with Lima. A couple of nights will give you a good balance between guided and independent exploration and time aplenty to get stuck into it all, and to get stuck into some ceviche or a pisco sour overlooking the ocean, naturally. It also doesn't steal too much time away from the rest of your holiday. Enjoy reading about where else you might want to visit in Peru (or indeed South America). Once you've considered your options, the next step is to reach out and share your ideas.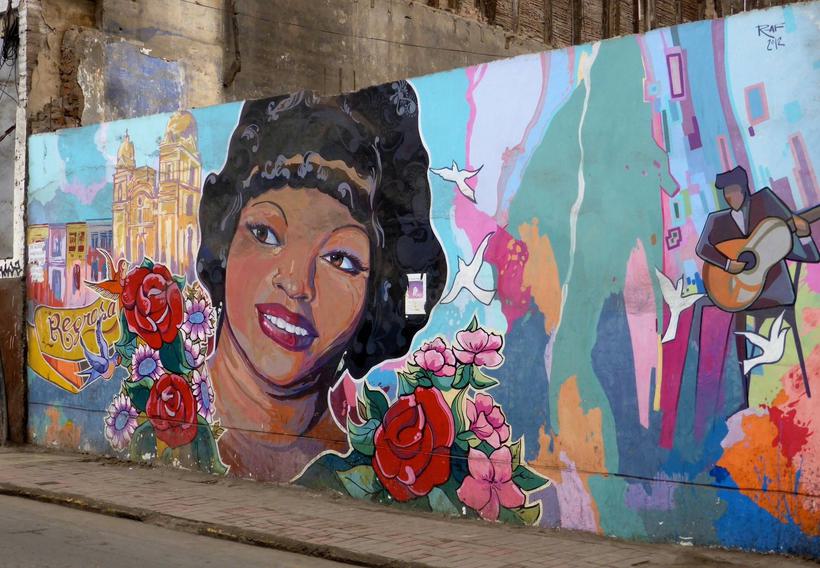 Pacific & Andes: A Cultural Journey Through Peru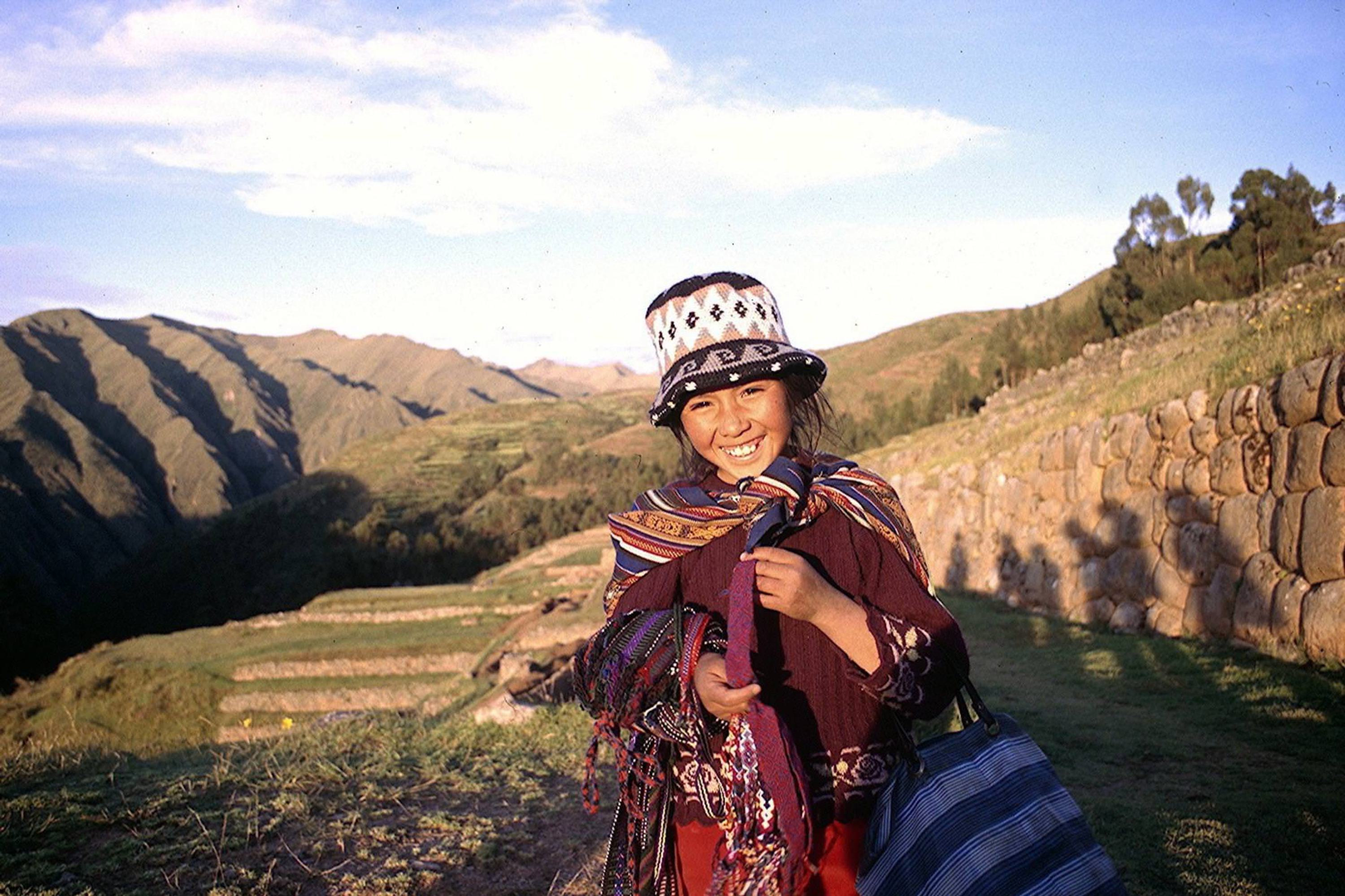 When: Mar-Dec
Price: £5,400 per person
Duration: 14 days
Weavers in the Andes; ceviche on the Pacific; archaeological wonders at every turn. This is the story of Peru's past and the flavours and textures of its present.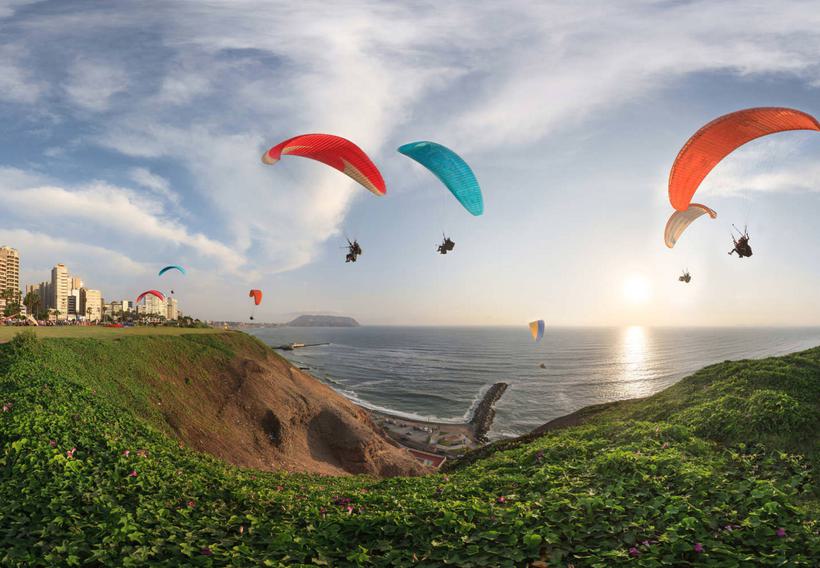 Machu Picchu & Inca Trail Family Adventure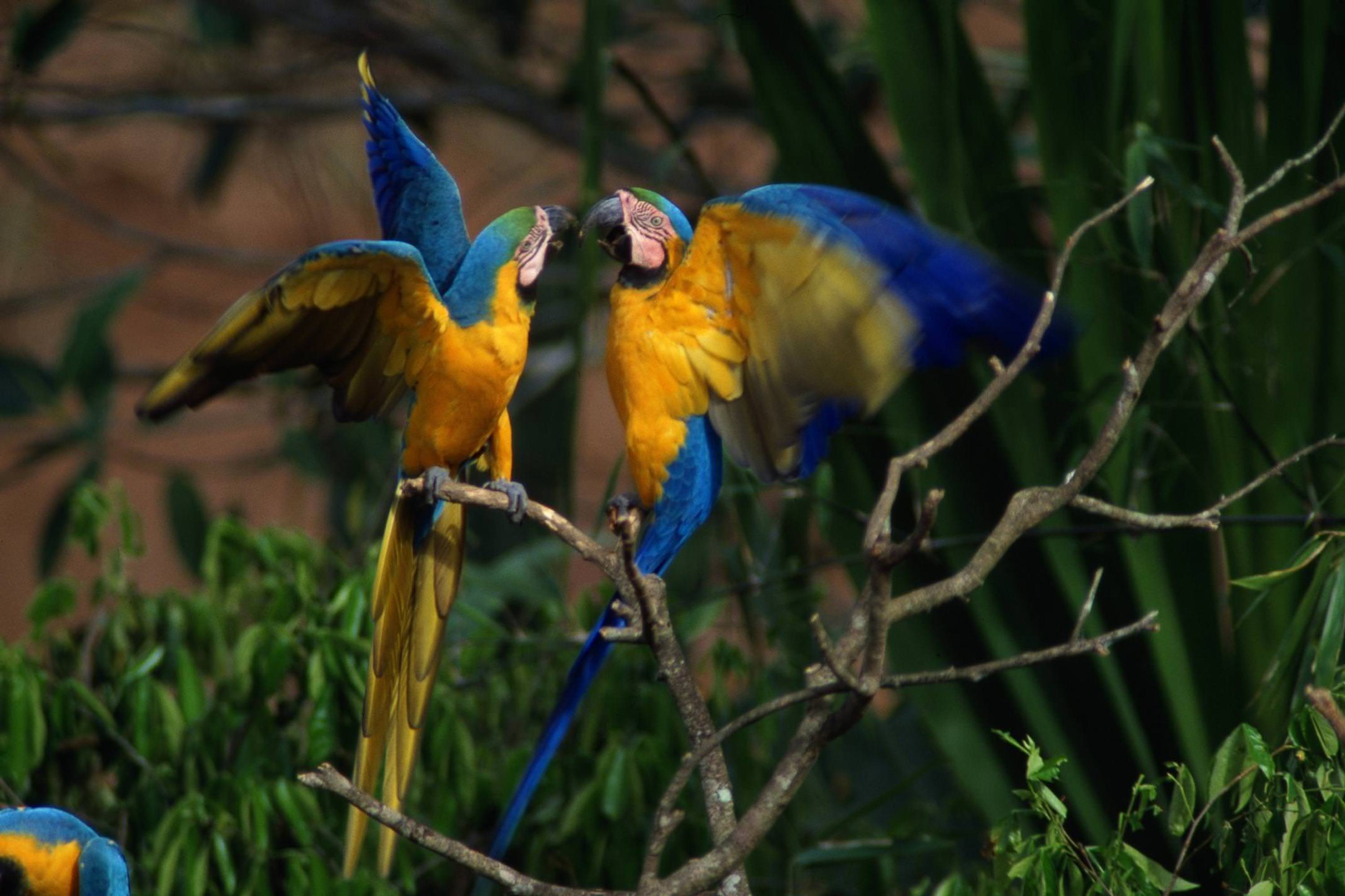 When: Apr-Dec
Price: £5,300 per person
Duration: 19 days
The Inca Trail away from the crowds; the Amazon from a working research centre; dinner with a local family - this is a Peru family trip with a difference.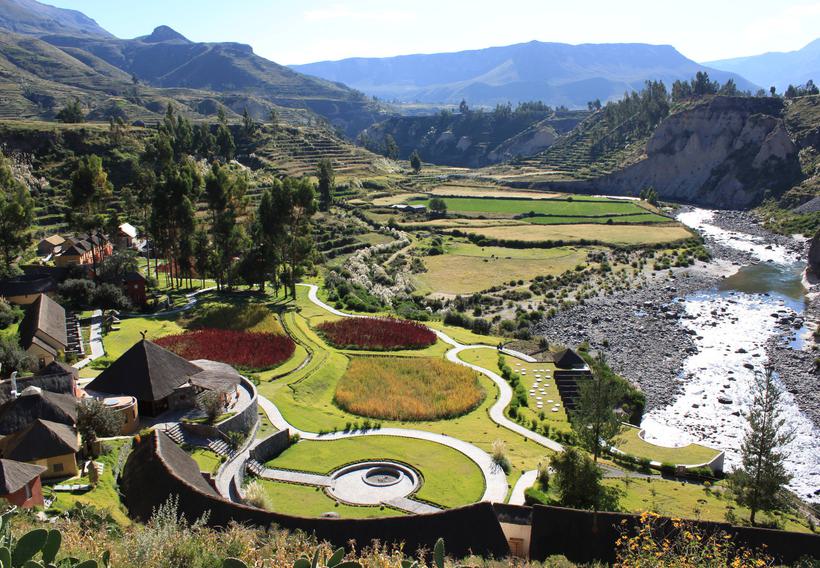 Our Ultimate Peru Holiday: Classics Redefined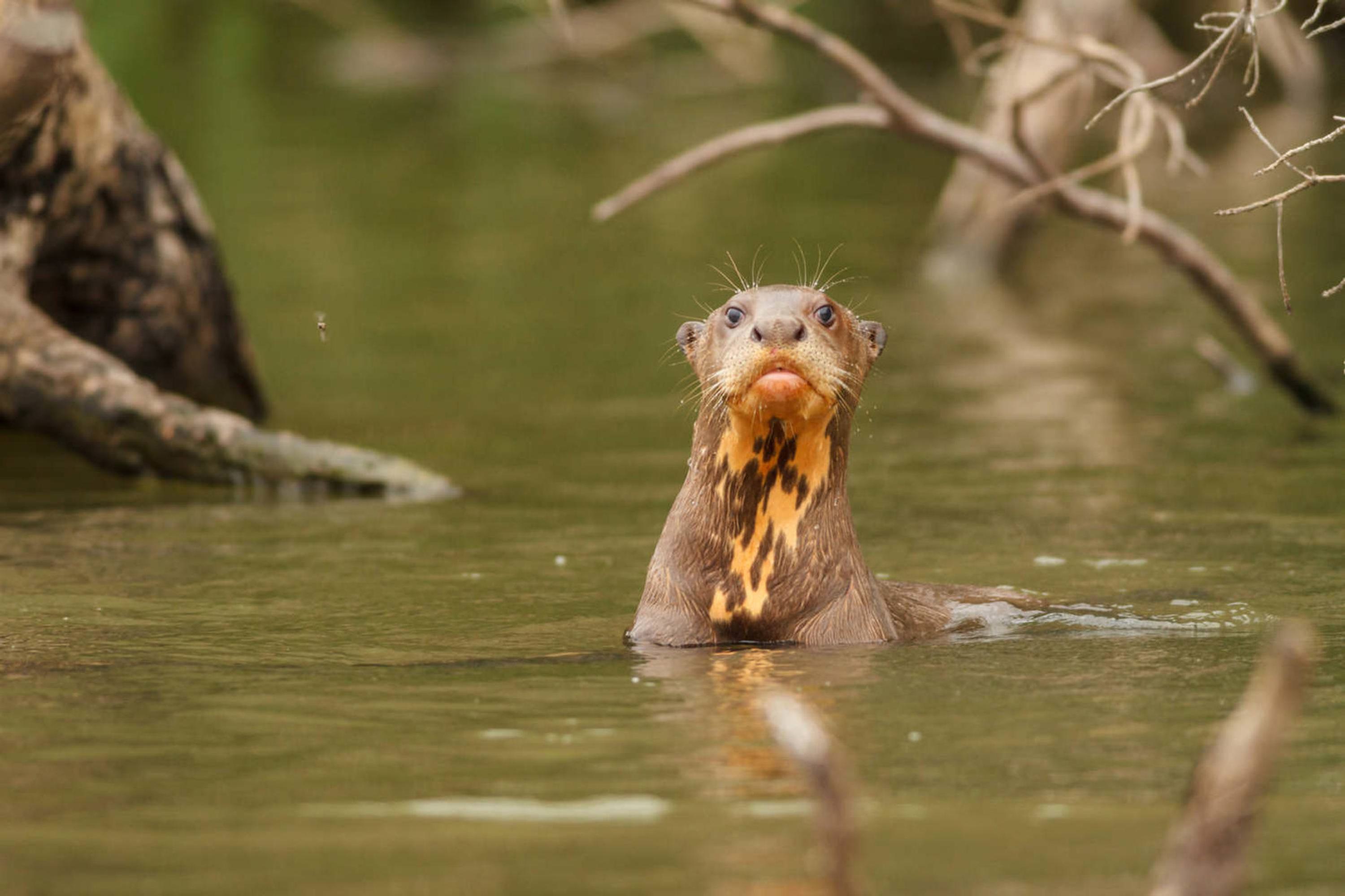 When: Mar-Dec
Price: £8,900 per person
Duration: 25 days
Machu Picchu at its quietest; Titicaca at its most authentic; Colca's condors after the crowds. Enjoy Peru's highlights at their unhurried and peaceful best.
Travel with Pura Aventura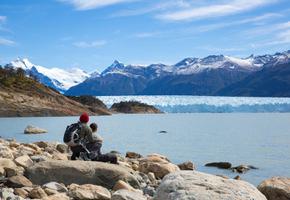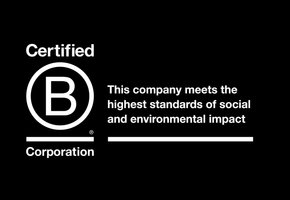 We are one of the first UK travel companies to be certified B Corp – regarded by The Independent as the premier sustainability certification, and described by Which? as "meeting the highest standards of social and environmental performance".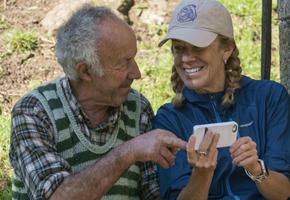 Award-winning Travel Positive